1:30 a.m. update: A protest against police violence that saw thousands wind their way through Richmond for more than seven hours, carrying signs and shouting support for black lives, ended in celebration early Tuesday at a monument to Confederate Gen. Robert E. Lee.
The previous three nights had ended in flames, tear gas and destruction after protests spurred by the killing of George Floyd in Minneapolis descended into chaos across Richmond.
But organizers who set out to commemorate black people slain by police, after days of unrest that saw businesses looted and broken into and at least one person shot, said they were determined to not let violence overtake this event.
"Right now. This is history, this is meant to be. Enjoy it," said Jared Ivey, who helped lead the march, from his perch on Lee's pedestal. "You will tell your children about how you paved the way for a better future."
Attendees pledged to return to the downtown streets they had overtaken to hear a planned apology from Mayor Levar Stoney, at noon Tuesday, for Richmond police tactics deployed Monday evening.
Police who arrived about 7:30 p.m. to the same monument where the march would conclude had rocketed tear gas into the crowd with no warning ahead of a mandatory 8 p.m. curfew that was later abandoned by officials.
Videos taken at the scene captured behavior that Stoney decried in a tweet pledging his intent to apologize and then listen in an event at City Hall.
"Words cannot make this right, and words cannot restore the trust broken this evening," he said.
Richmond's police chief, William Smith, likewise apologized for the disruption to the gathering, an apology that was met with applause by the crowd during a break on East Main Street.
The group looped around the city for hours shouting "Black Lives Matter," "No justice, no peace," "Say his name" and other condemnations of police brutality.
Just as often, they chanted: "Why are we here? Love!"
"I'm proud of you all," Ivey told the crowd before the rally dispersed, reminding them to come to City Hall at noon.
One event isn't enough to make change; you have to keep showing up, he said.
Original story: Authorities in Richmond used tear gas Monday evening to disperse a peaceful demonstration at the statue of Robert E. Lee on Monument Avenue shortly before the 8 p.m. curfew. The department apologized on Twitter nearly two hours later and promised discipline for officers caught on video aggressively pursuing and spraying people with tear gas.
The confrontation came on the fourth night of unrest in the city, part of a nationwide rash of protests and riots that began last week after the death of George Floyd at the hands of Minneapolis police.
"I came out here because I hurt for the people that live here," Richmond resident Yehshai Stringer said with streaming tears and the white dust of tear gas on her face.
"I want to stop the violence. I'm not crying because of the tear gas. I'm crying because I'm pissed off and my heart is broken," Stringer said. "They fired on us with no verbal warning. People got stepped on. This is not OK."
In a tweet shortly after 8 p.m. the Richmond Police Department apologized to the peaceful protesters for the use of tear gas but said some officers were in danger.
"We are sorry we had to deploy gas near the Lee Monument," the tweet said. "Some RPD officers in that area were cut off by violent protesters. The gas was necessary to get them to safety."
Mayor Levar Stoney also tweeted an apology to peaceful protesters who were tear-gassed and encouraged them to attend a protest at noon Tuesday at City Hall. "I want to apologize in person," the mayor wrote.
Demonstrators and observers on social media questioned the initial police account of what happened. Shortly before 10 p.m., RPD tweeted an apology from Chief William Smith.
"Chief Smith just reviewed video of gas being deployed by RPD officers near the Lee Monument and apologizes for this unwarranted action," the tweet said. "These officers have been pulled from the field. They will be disciplined because their actions were outside dept protocols and directions given."
Richmond police also warned protesters via Twitter to not attempt taking down any of the Confederate statues that were covered in graffiti over the weekend.
An image circulating on Twitter around the same time appeared to show someone trying to saw a horse's leg on the statue of Confederate Gen. J.E.B. Stuart.
"You are placing you and others in grave jeopardy by attempting to pull down statues on Monument Ave.," the tweet said. "They are extremely heavy and would crush anyone standing too close. Please be aware of the danger. Stand down!"
After the firing of the tear gas, some demonstrators returned to the Lee statue. One man urinated on it.
The demonstration at the statue started earlier in the evening with hundreds of people snaking through downtown Richmond in a peaceful march that visited the gates of Capitol Square before ending at the Lee statue on Monument Avenue.
Starting in Monroe Park, the marchers passed boarded-up buildings covered in graffiti. The marchers said they intended to be peaceful, though some in the crowd shouted anti-police slogans along the way.
"When they say all lives matter, they are right. However, today we are standing united because black lives are being treated like they don't matter," said 19-year-old Jared Ivey, one of the march's leaders. "We deserve justice and equality. And we're going to get it."
The killing of Floyd has sparked protests and rioting nationwide, resulting in property damage and violence against police and demonstrators as cities began enforcing curfews by the end of the weekend. The curfew in Richmond remains in effect through Wednesday.
With the damage to buildings and the pillaging of big and small businesses throughout the city threatening to overshadow the protests against police violence and structural racism, the leaders of Monday's march sought to take control of the narrative.
As the march stopped periodically before intersections on East Franklin Street, the march organizers sought to keep things organized and high-spirited.
Along the way, they chanted the names of Floyd and other people who have died in incidents with police, including Marcus-David Peters, a local high school teacher who was unarmed and naked when he was shot while charging at a Richmond police officer in 2018.
Before the march started Monday, Kimberly Garcia, a 25-year-old resident of Chesterfield County, asked for people to record and elevate videos of police violence rather than looting.
"That's not us," she said. "Show them that we are here for a cause. We're not here for the destruction. We're here for our people. We're here to be together."
On Sunday, after stores were set ablaze and ransacked in late-night demonstrations earlier in the weekend, police arrested more than 200 after the 8 p.m. curfew took hold.
Demonstrators alleged that authorities were overly aggressive Sunday night, attacking them with batons, removing them from vehicles and chasing after them.
Throughout the march early Monday evening, police escorted the marchers before they arrived outside the gates of Capitol Square. Demonstrators there then took a knee as they continued to chant the names of Floyd and others.
About 6:30 p.m., the march then headed to Monument Avenue.
Earlier Monday, Richmond firefighters responded to the Rite Aid at the corner of Broad and Belvidere streets for a fire — the second one in two days, according to the Richmond Fire Department.
Richmond fire Lt. Chris Armstrong said authorities believe embers from an earlier fire on Sunday somehow got inside a room in the store with paperwork, eventually causing a smoldering fire.
Crews initially responded to the Rite Aid at 3:27 a.m. Sunday — one of six fires Richmond firefighters dealt with Saturday night and early Sunday. Fire officials believe the blaze at the drugstore was connected to the protests.
Then about 9 a.m. Monday, the department tweeted that Battalion 3 had arrived on the scene of 520 W. Broad St. with smoke coming from the roof.
"Crews forced entry and located a fire inside in the upper area of the building," the department said on Twitter. Armstrong later clarified in an email that only smoke was present, no actual flames.
In a second tweet that quickly followed the first, the Fire Department said the situation was under control. There were no injuries.
An alert from nearby Virginia Commonwealth University said to avoid the area and evacuate nearby buildings. Twenty minutes later, the school said it was OK to return to the nearby buildings.
The Rite Aid had been boarded up after the fire early Sunday, ahead of protests resuming in downtown Richmond that evening.
PHOTOS: Black Lives Matter march in Richmond on Monday night
20200602_MET_PROTEST_JW34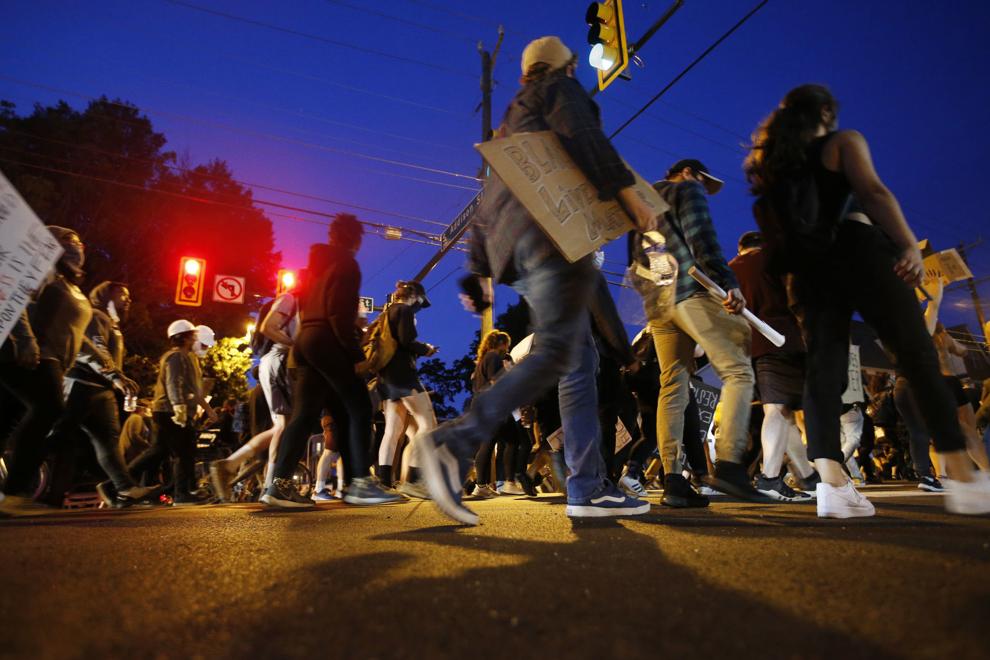 20200602_MET_PROTEST_JW33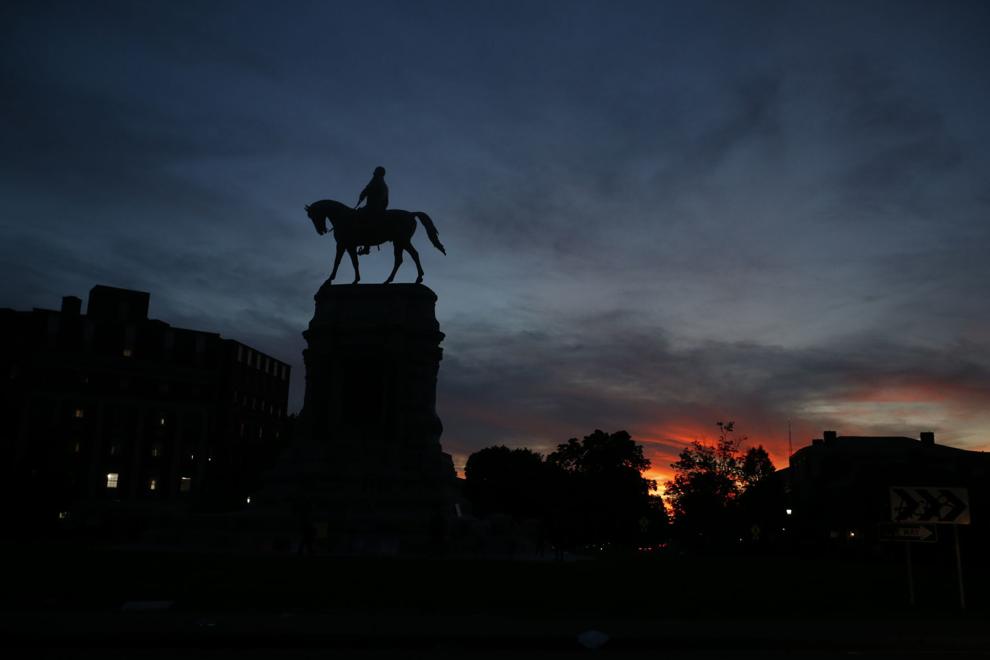 20200602_MET_PROTEST_JW32
20200602_MET_PROTEST_JW31
20200602_MET_PROTEST_JW30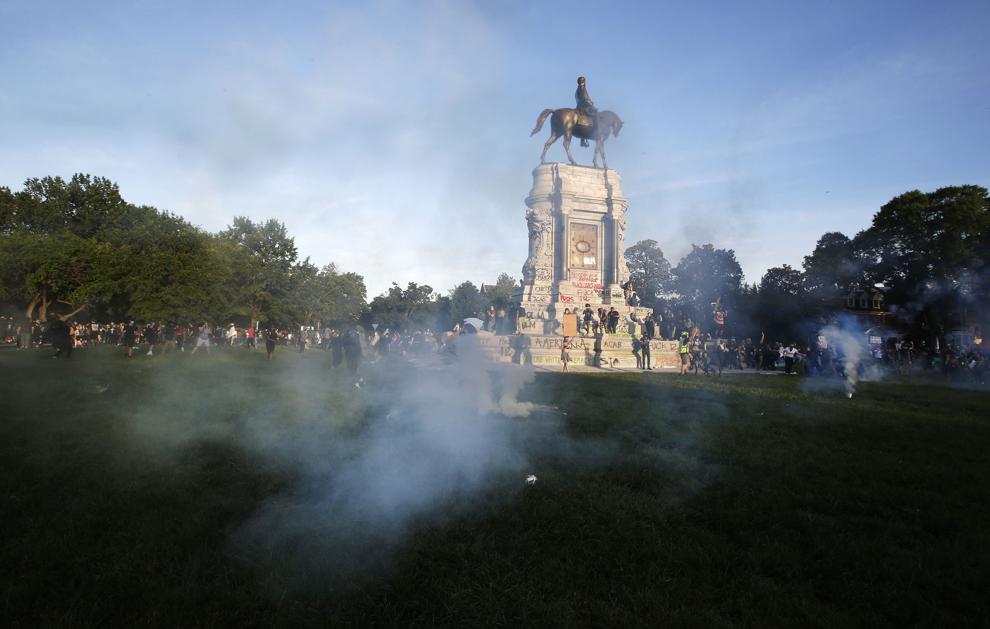 20200602_MET_PROTEST_JW29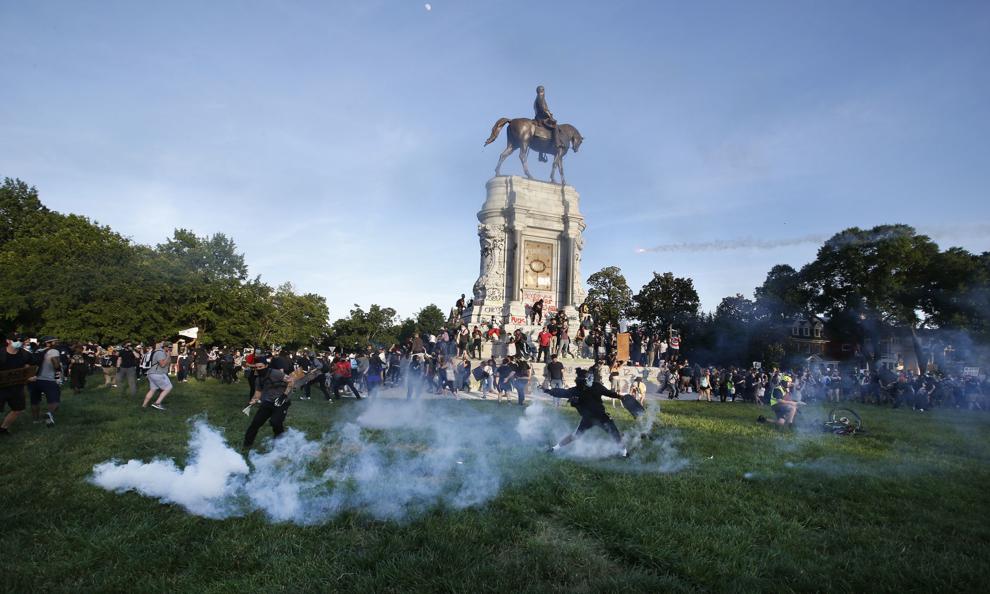 20200602_MET_PROTEST_JW28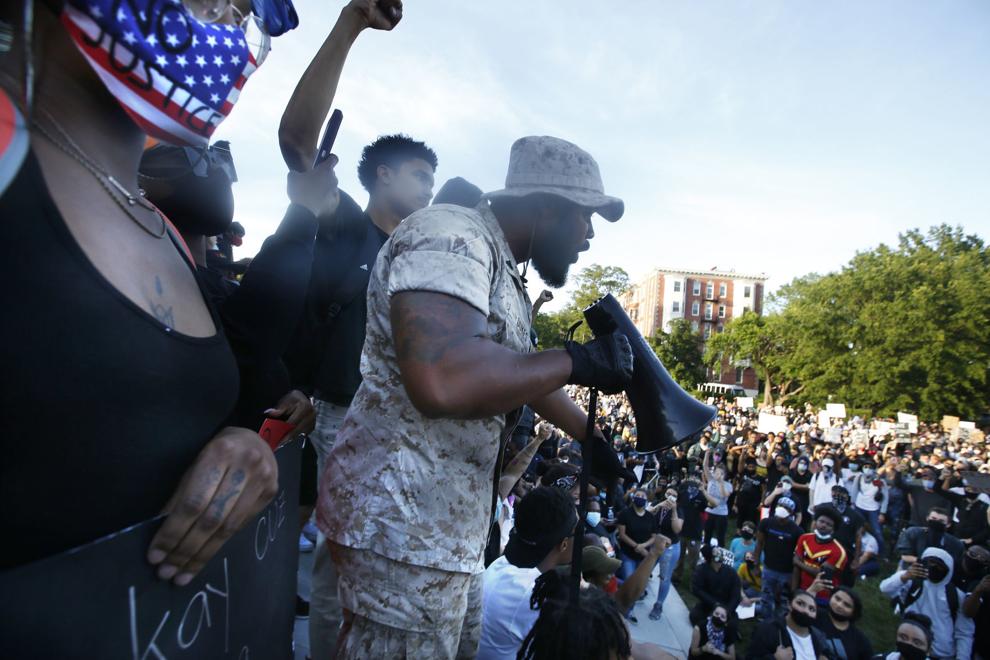 20200602_MET_PROTEST_JW26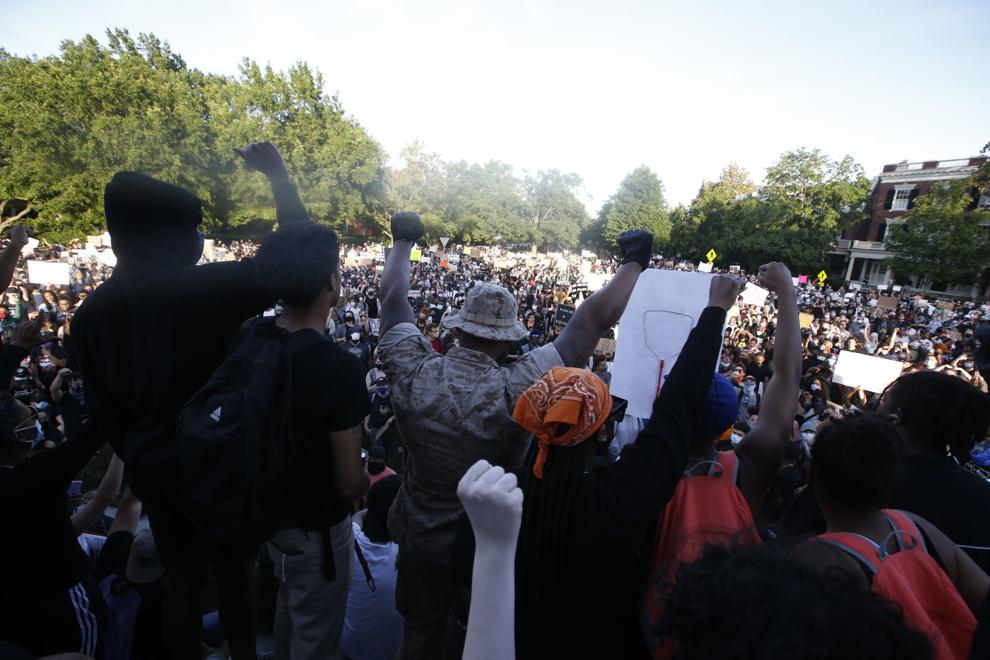 20200602_MET_PROTEST_JW25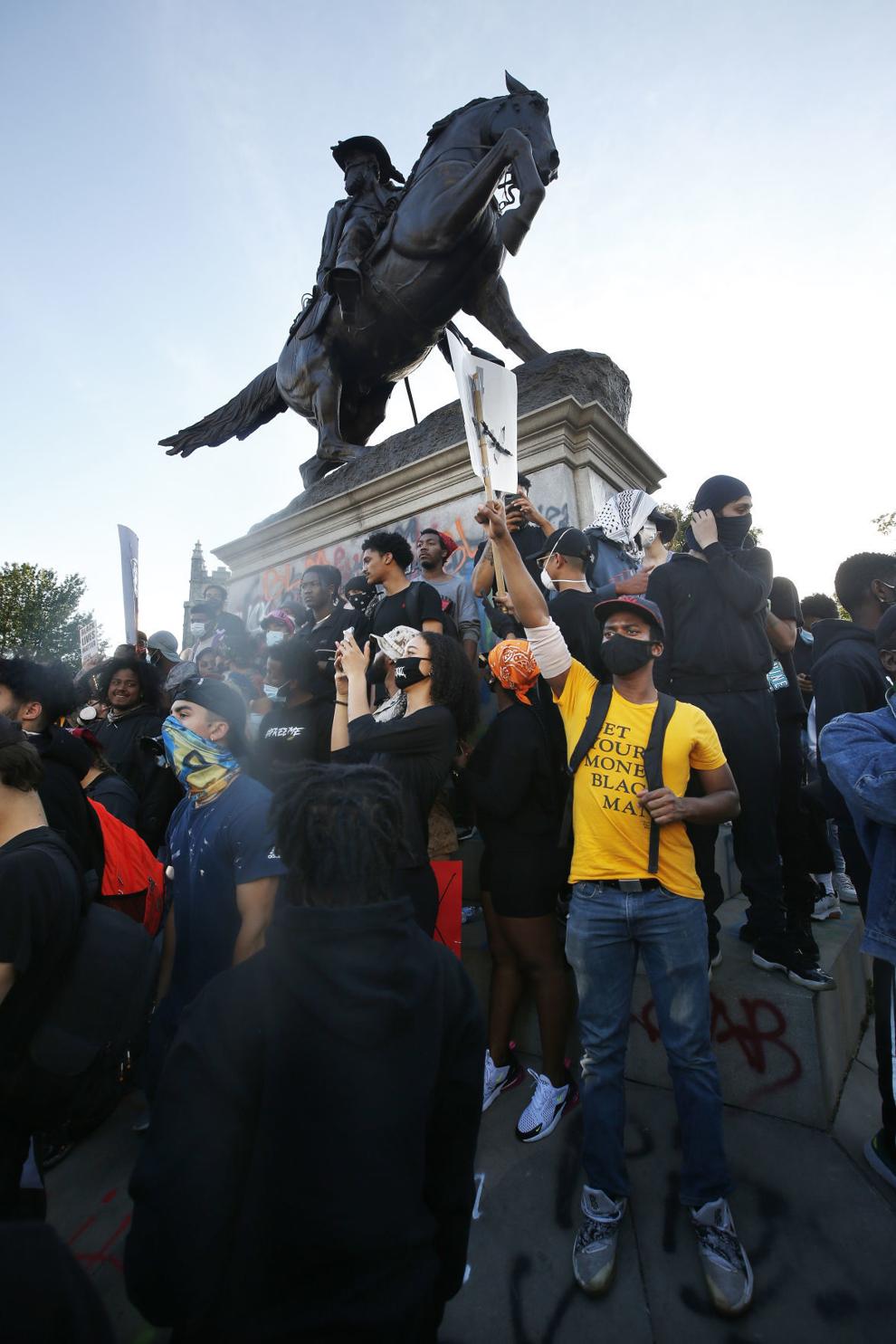 20200602_MET_PROTEST_JW23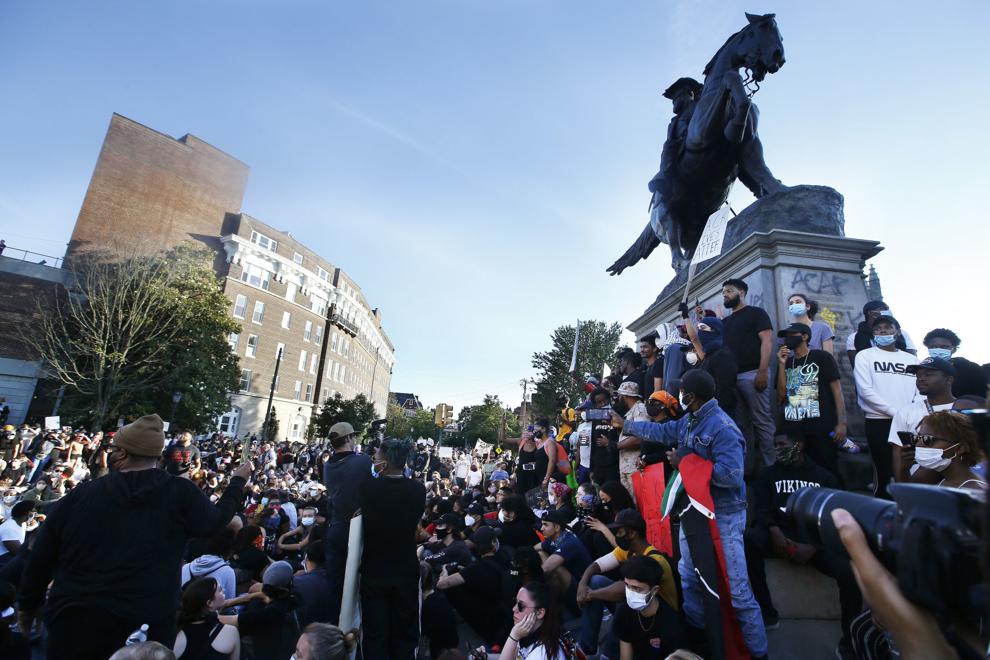 20200602_MET_PROTEST_JW22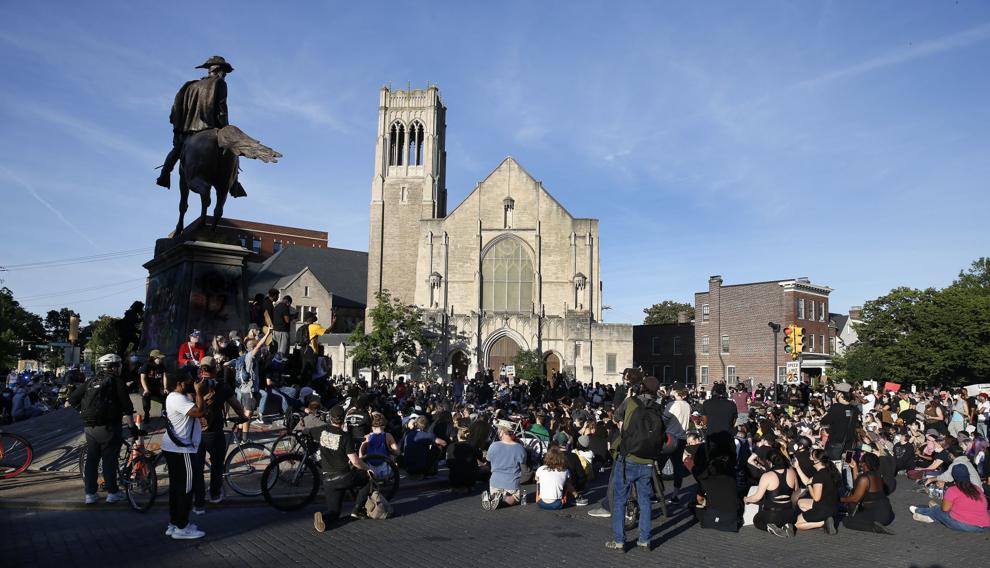 20200602_MET_PROTEST_JW05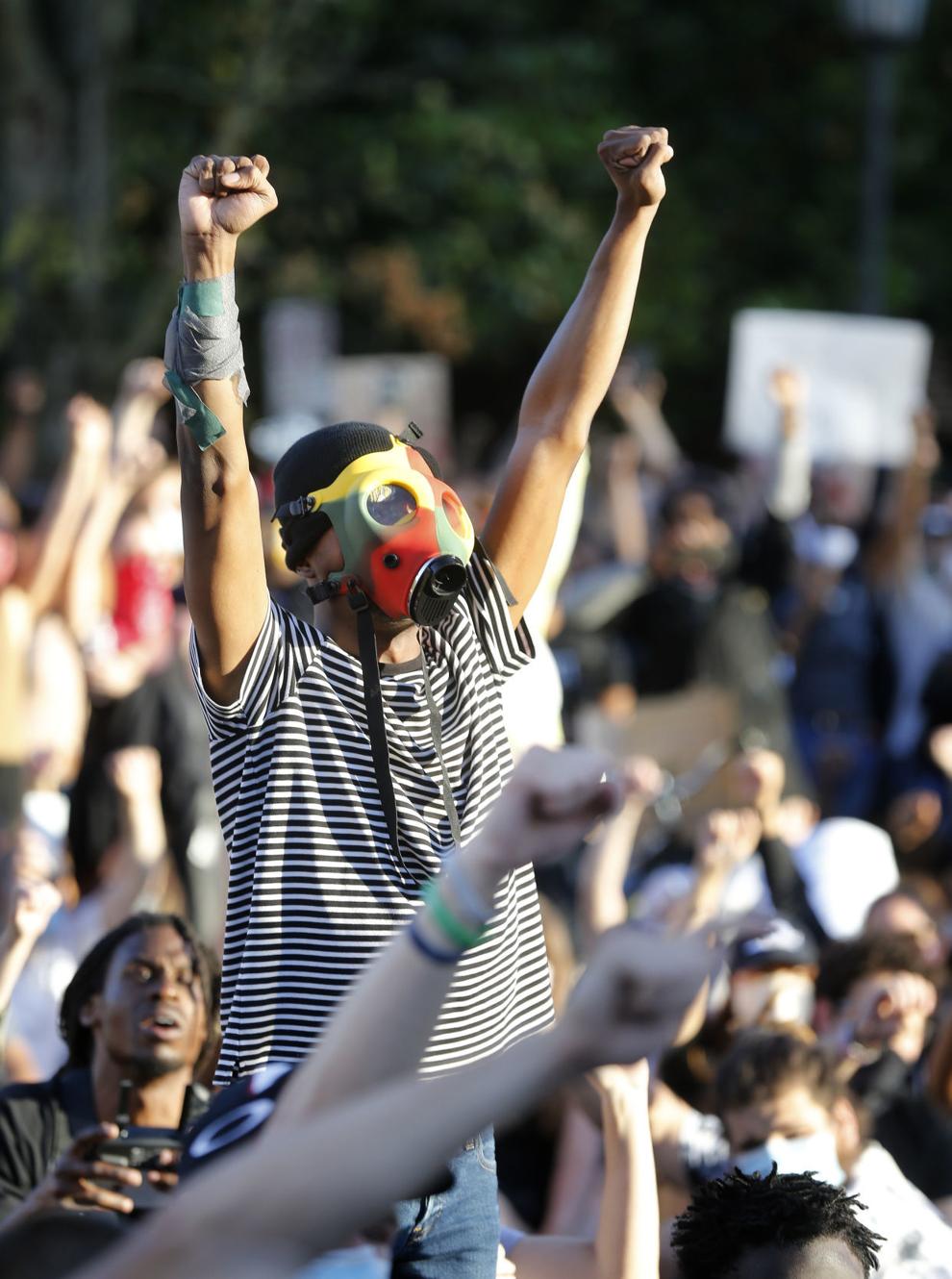 20200602_MET_PROTEST_JW04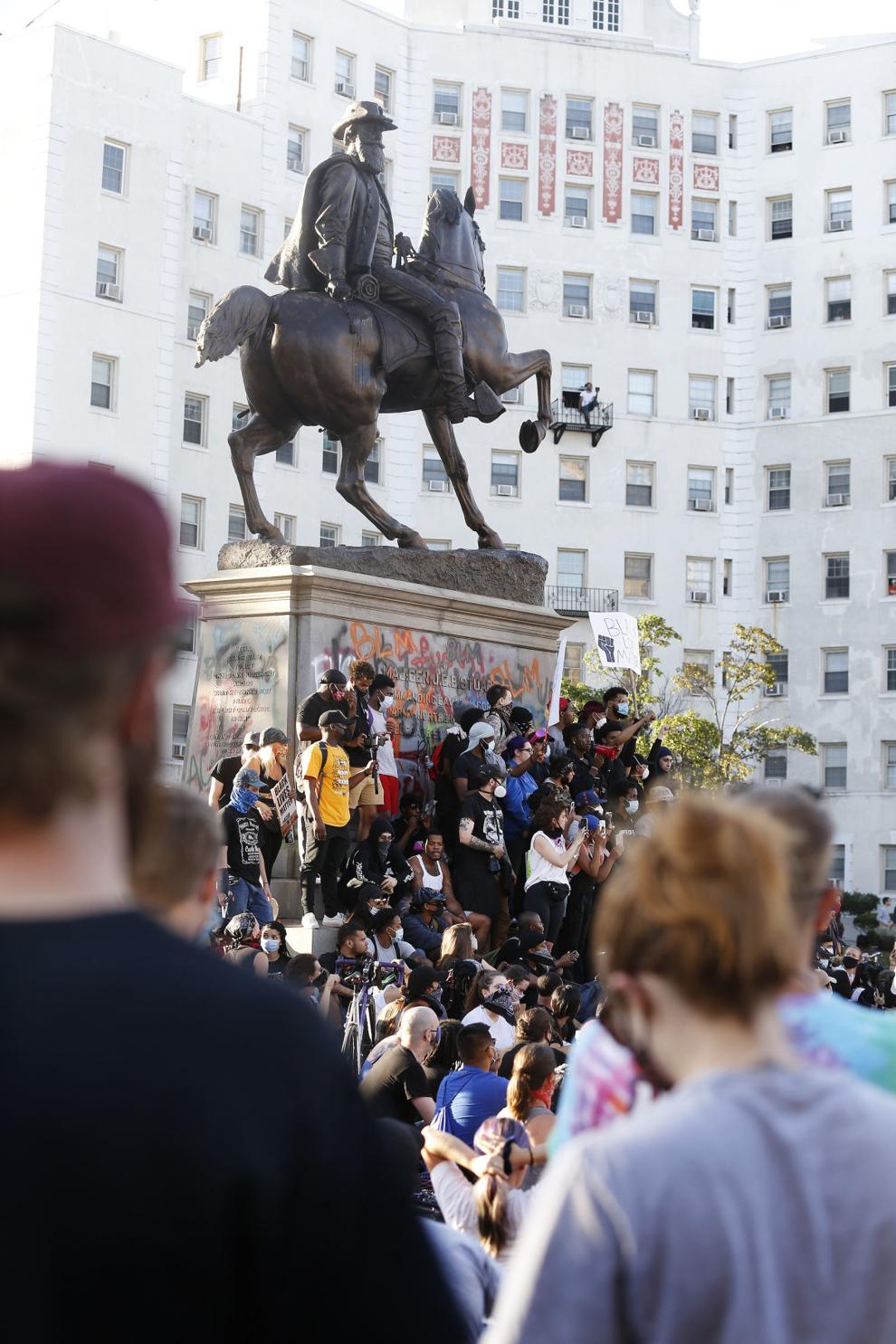 20200602_MET_PROTEST_JW03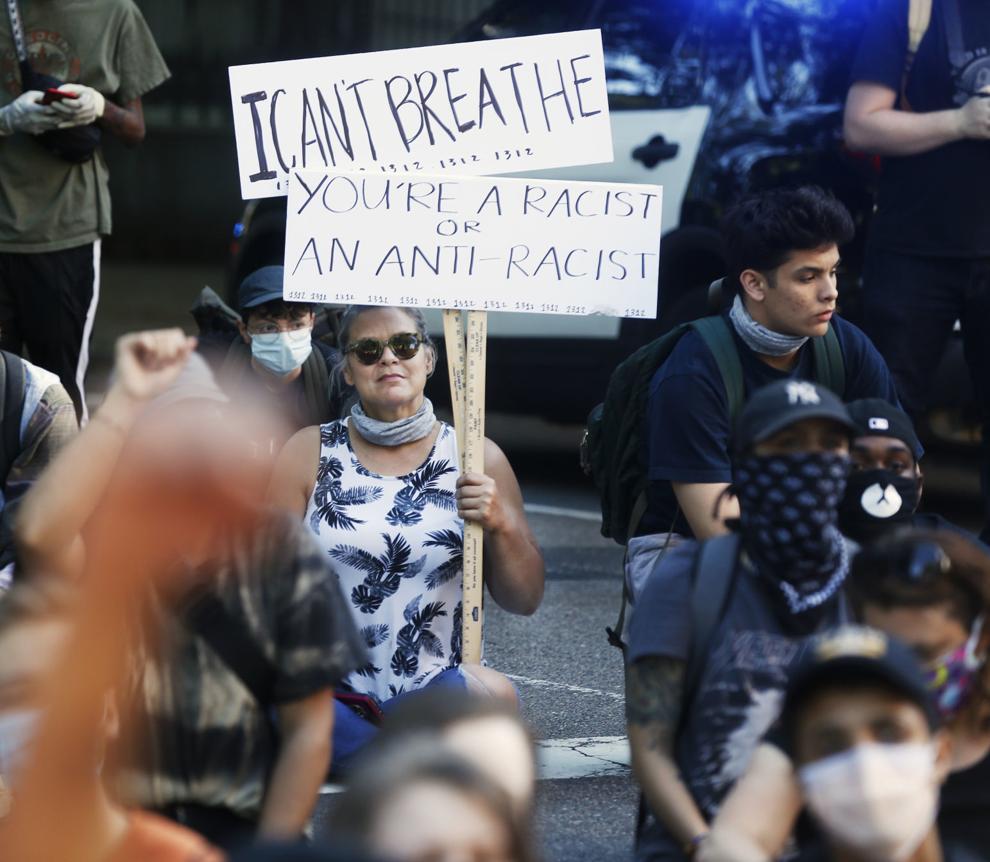 20200602_MET_PROTEST_JW02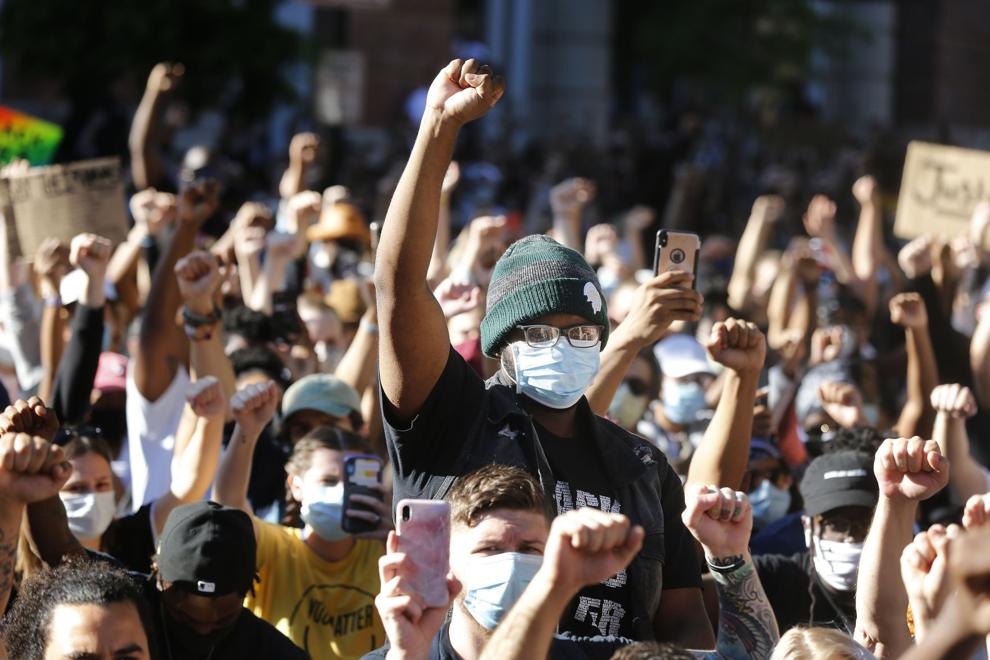 20200602_MET_PROTEST_JW21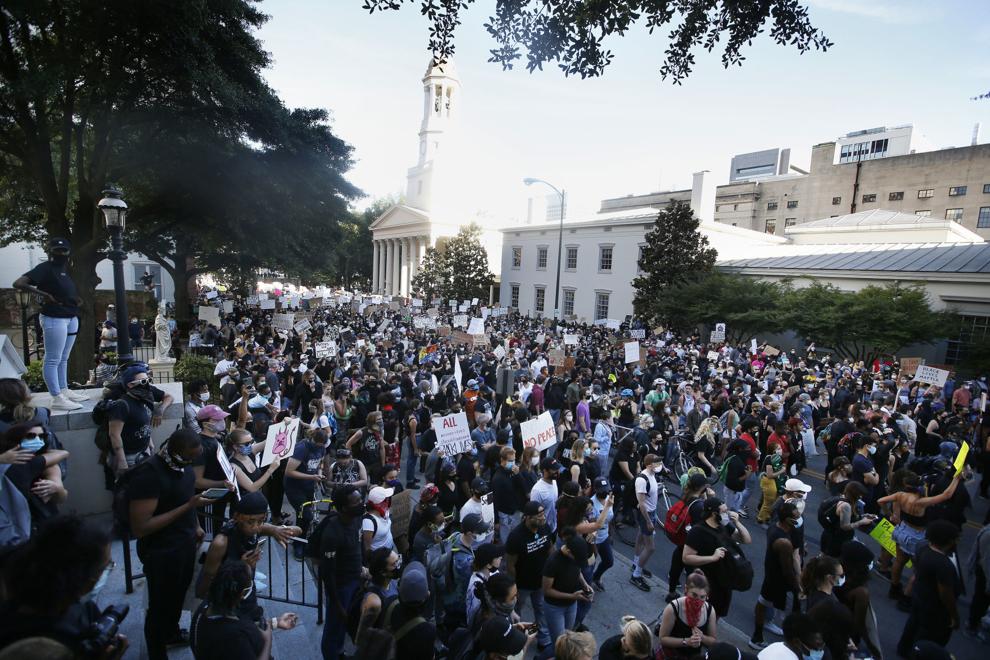 20200602_MET_PROTEST_JW20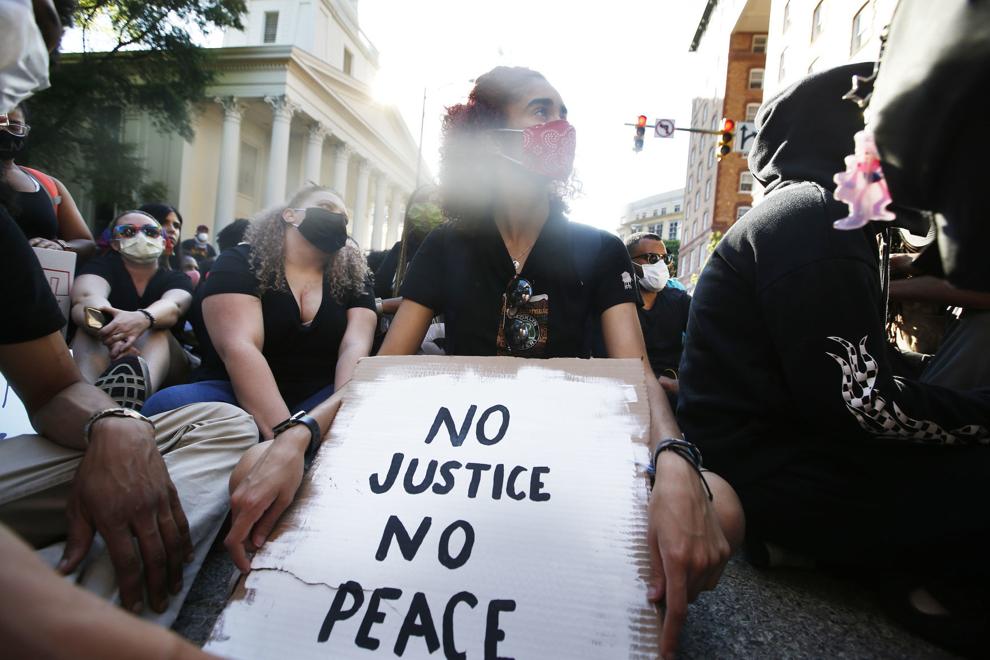 20200602_MET_PROTEST_JW19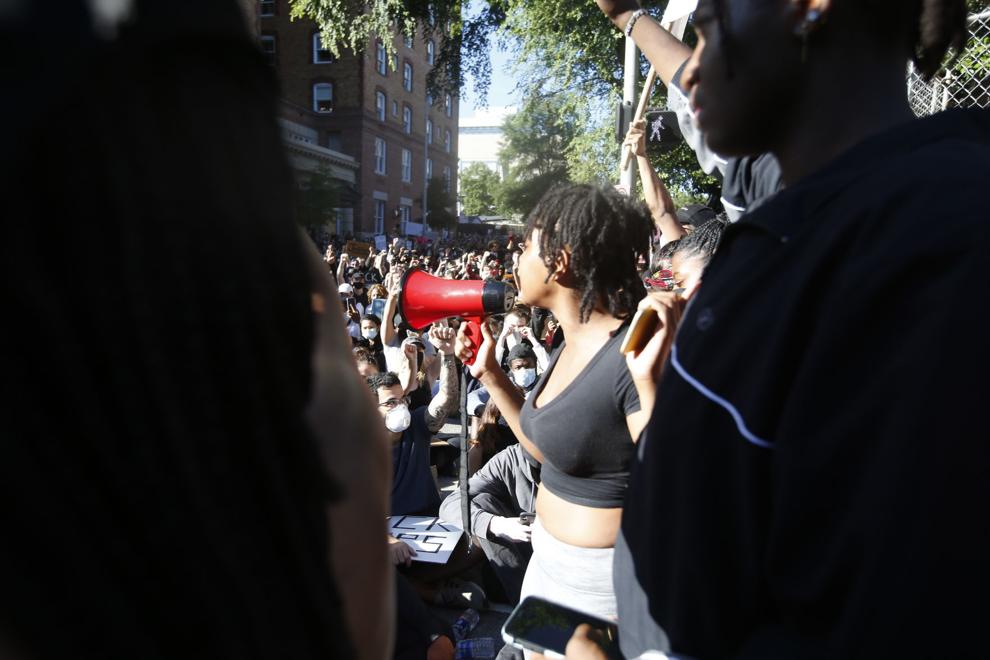 20200602_MET_PROTEST_JW18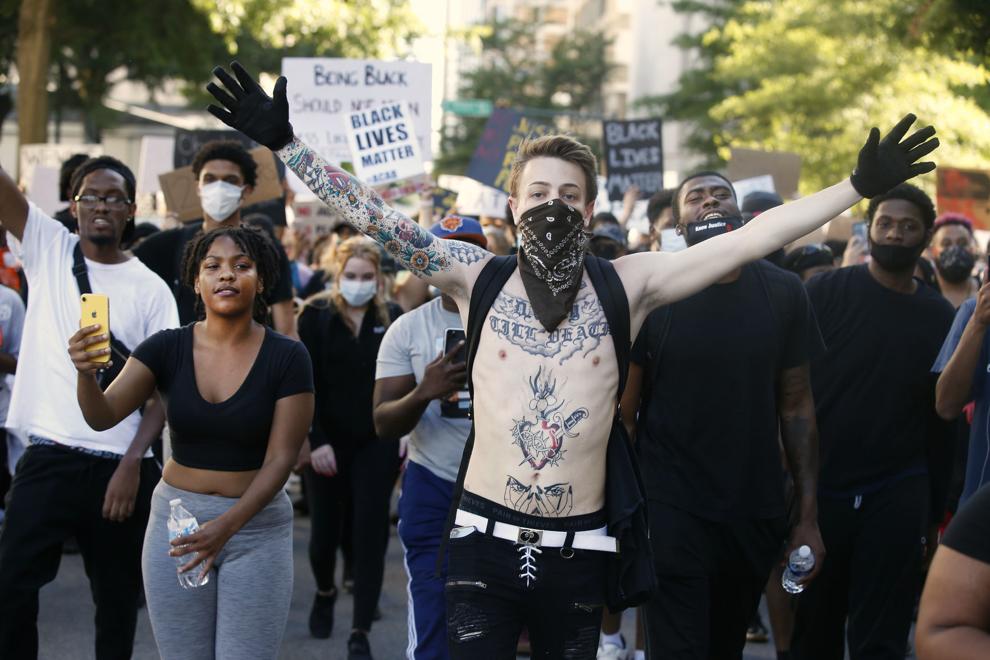 20200602_MET_PROTEST_JW16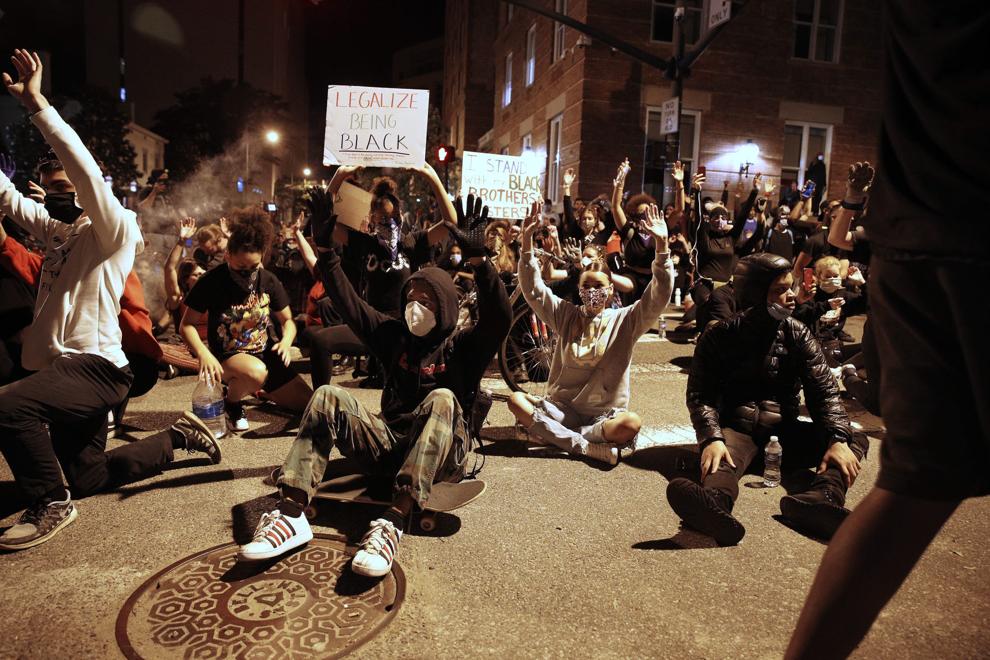 20200602_MET_PROTEST_JW12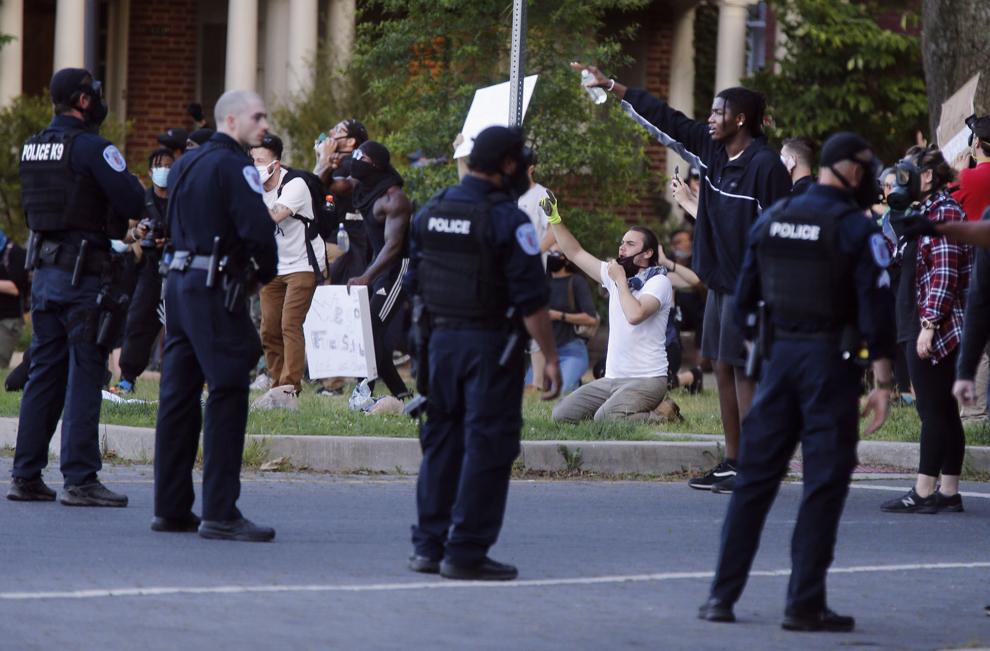 20200602_MET_PROTEST_JW14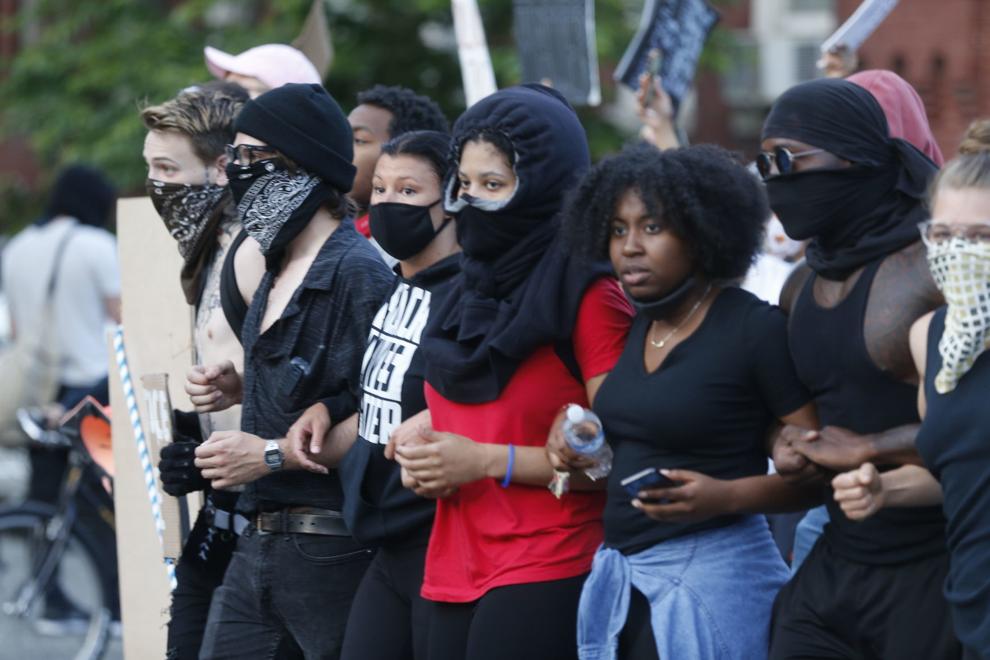 20200602_MET_PROTEST_JW11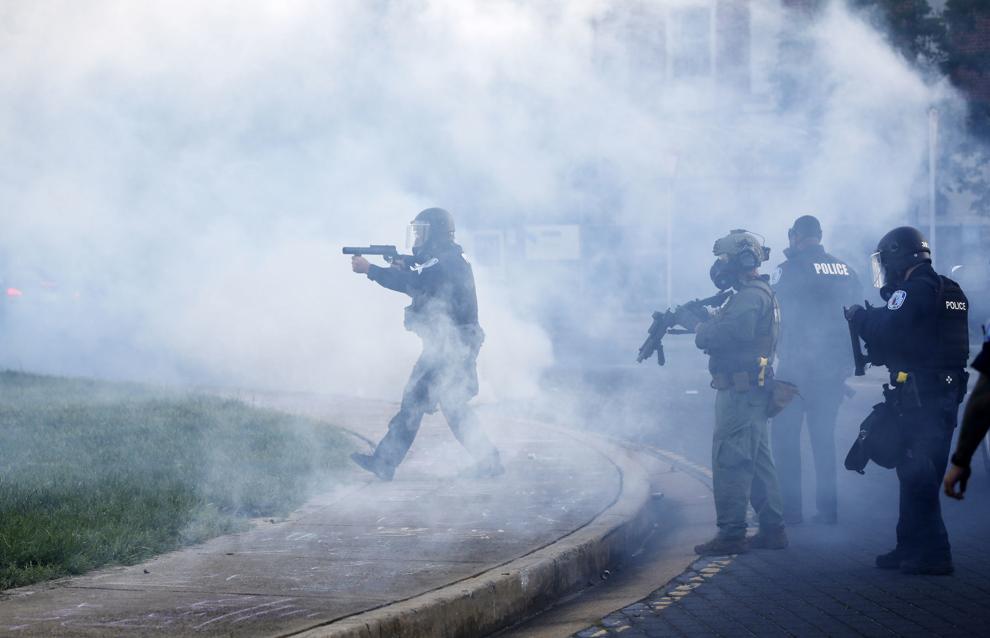 20200602_MET_PROTEST_JW10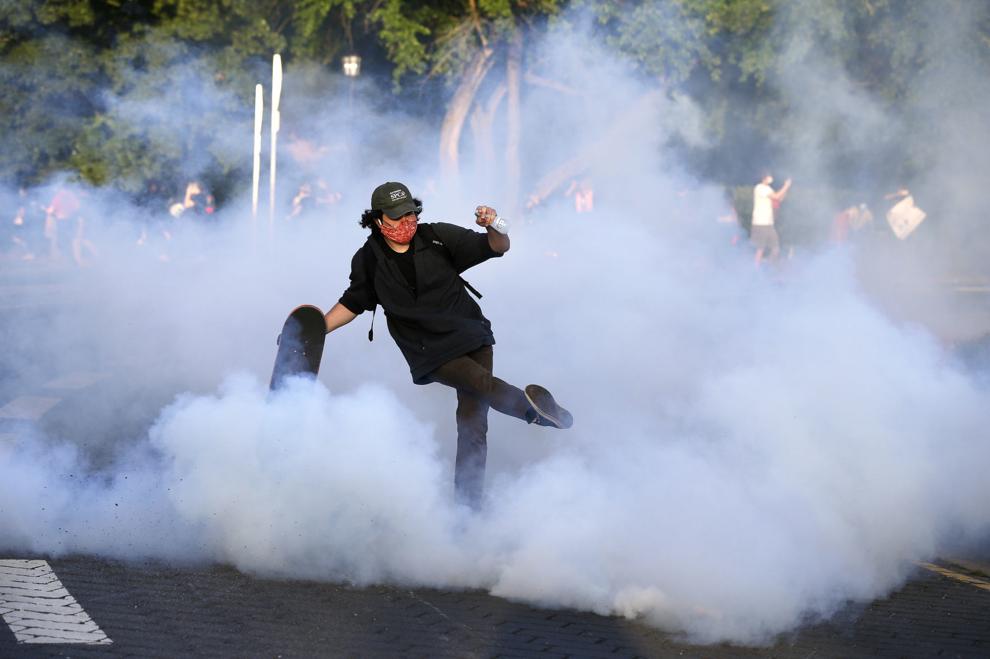 20200602_MET_PROTEST_JW09
20200602_MET_PROTEST_JW08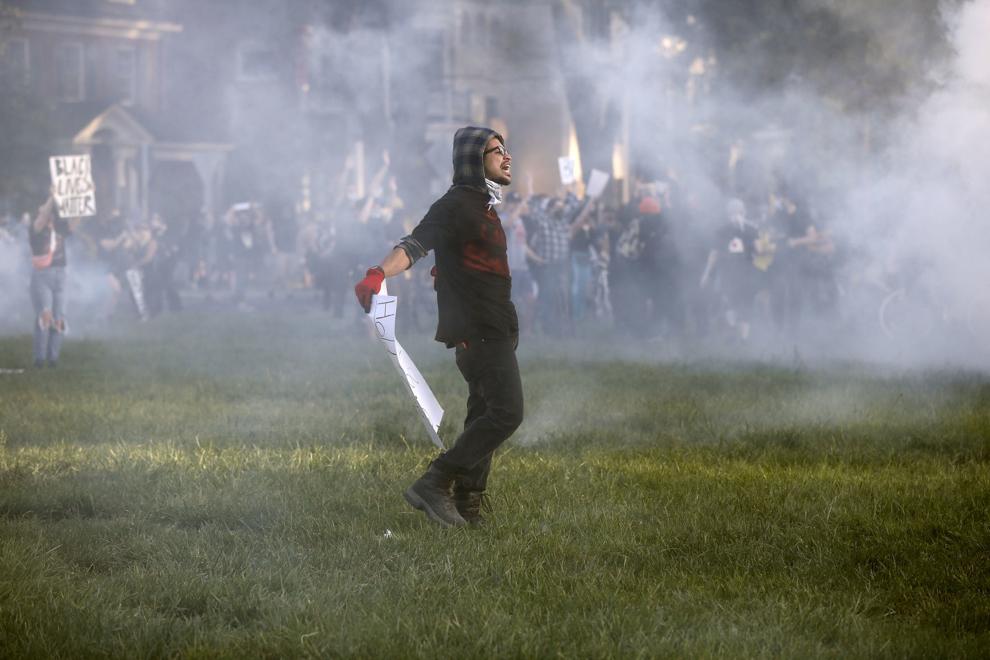 20200602_MET_PROTEST_JW07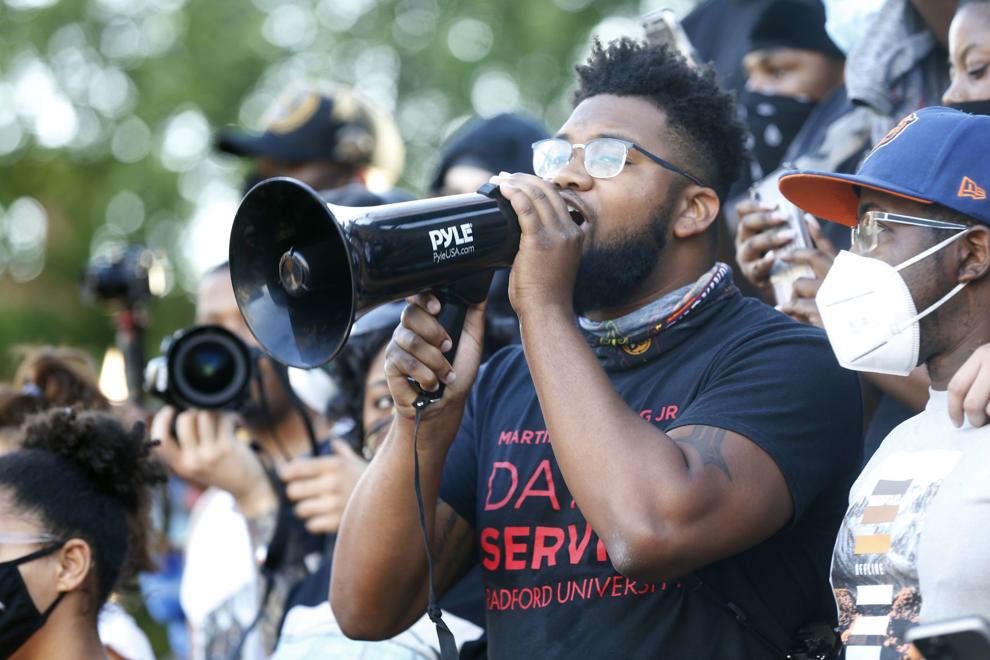 20200602_MET_PROTEST_BB21

20200602_MET_PROTEST_BB12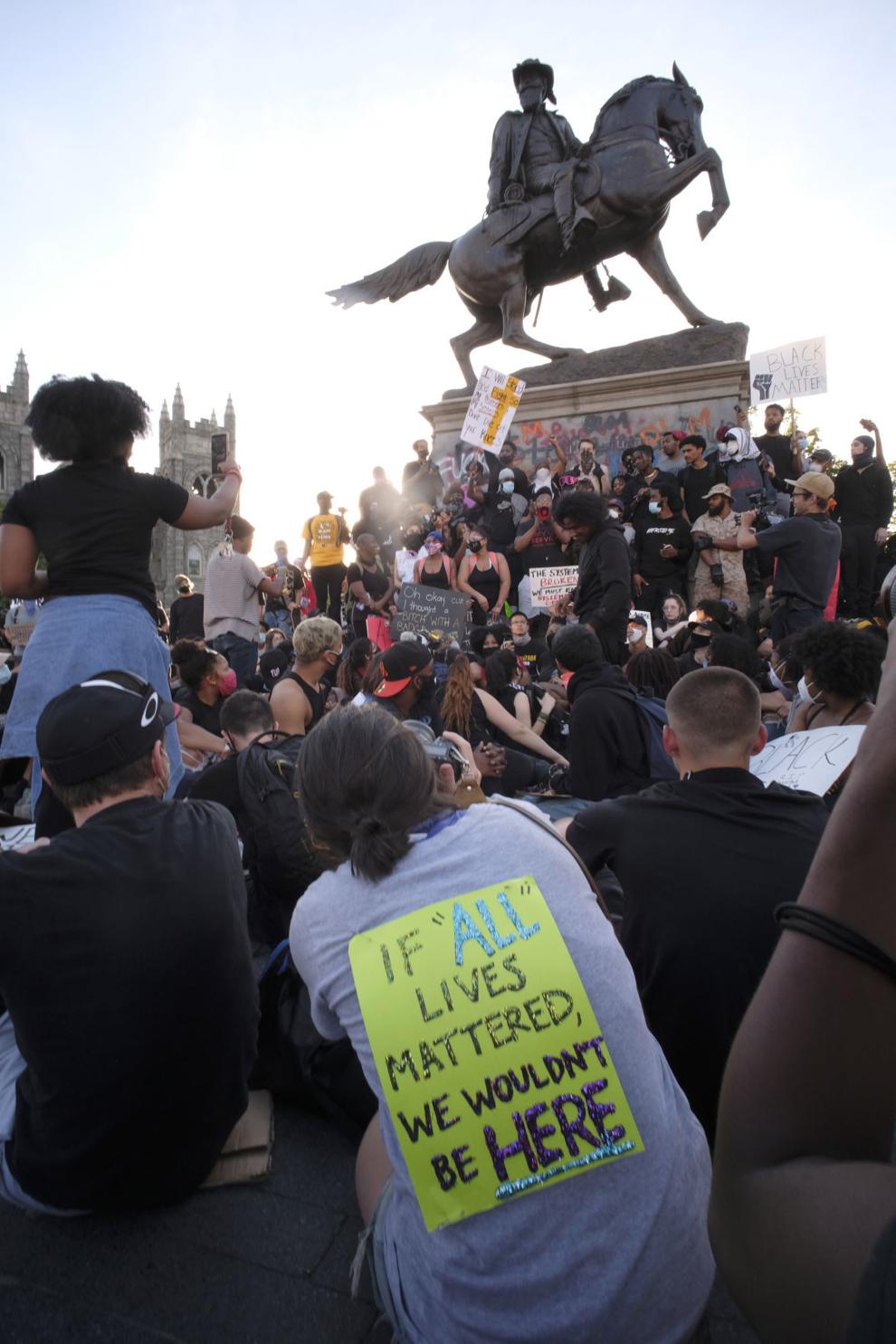 20200602_MET_PROTEST_BB20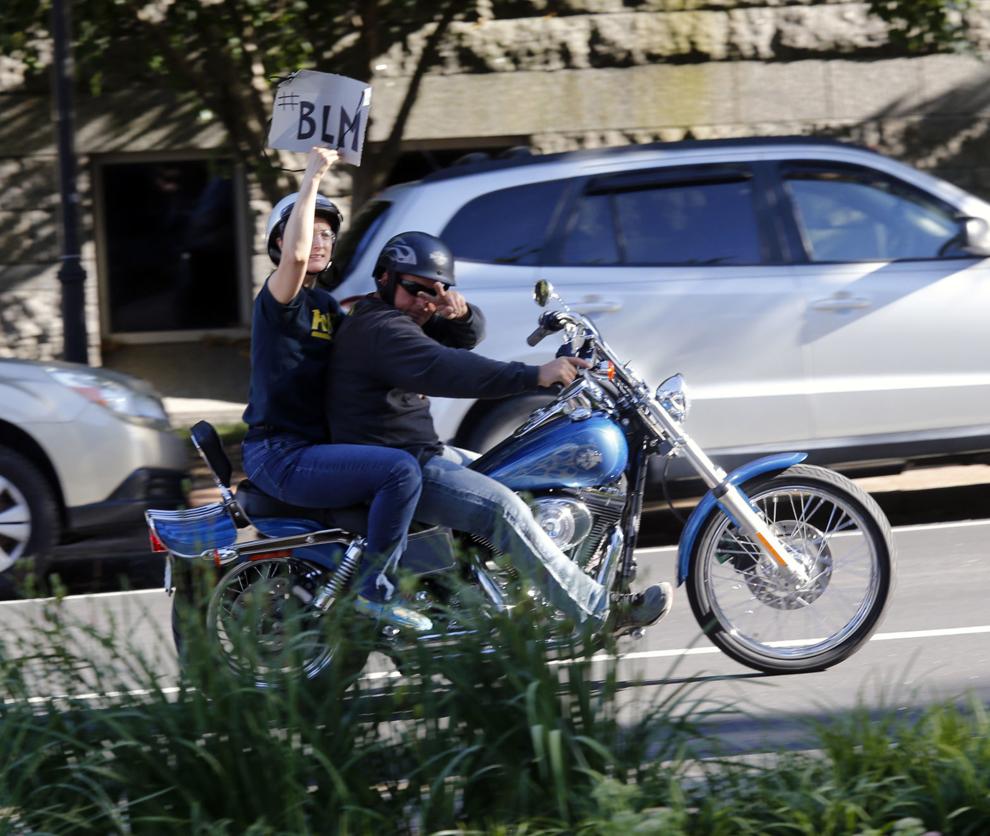 20200602_MET_PROTEST_BB19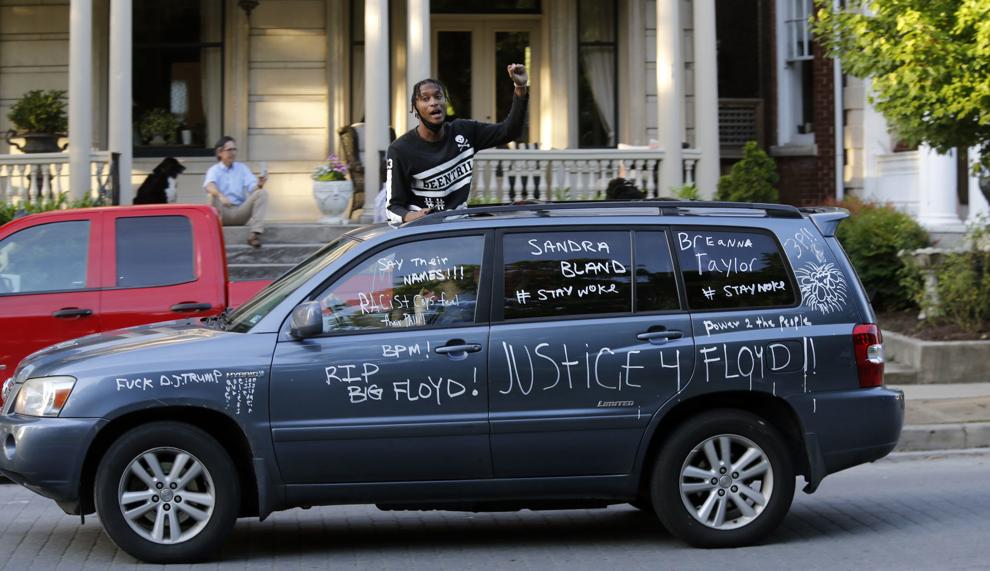 20200602_MET_PROTEST_BB18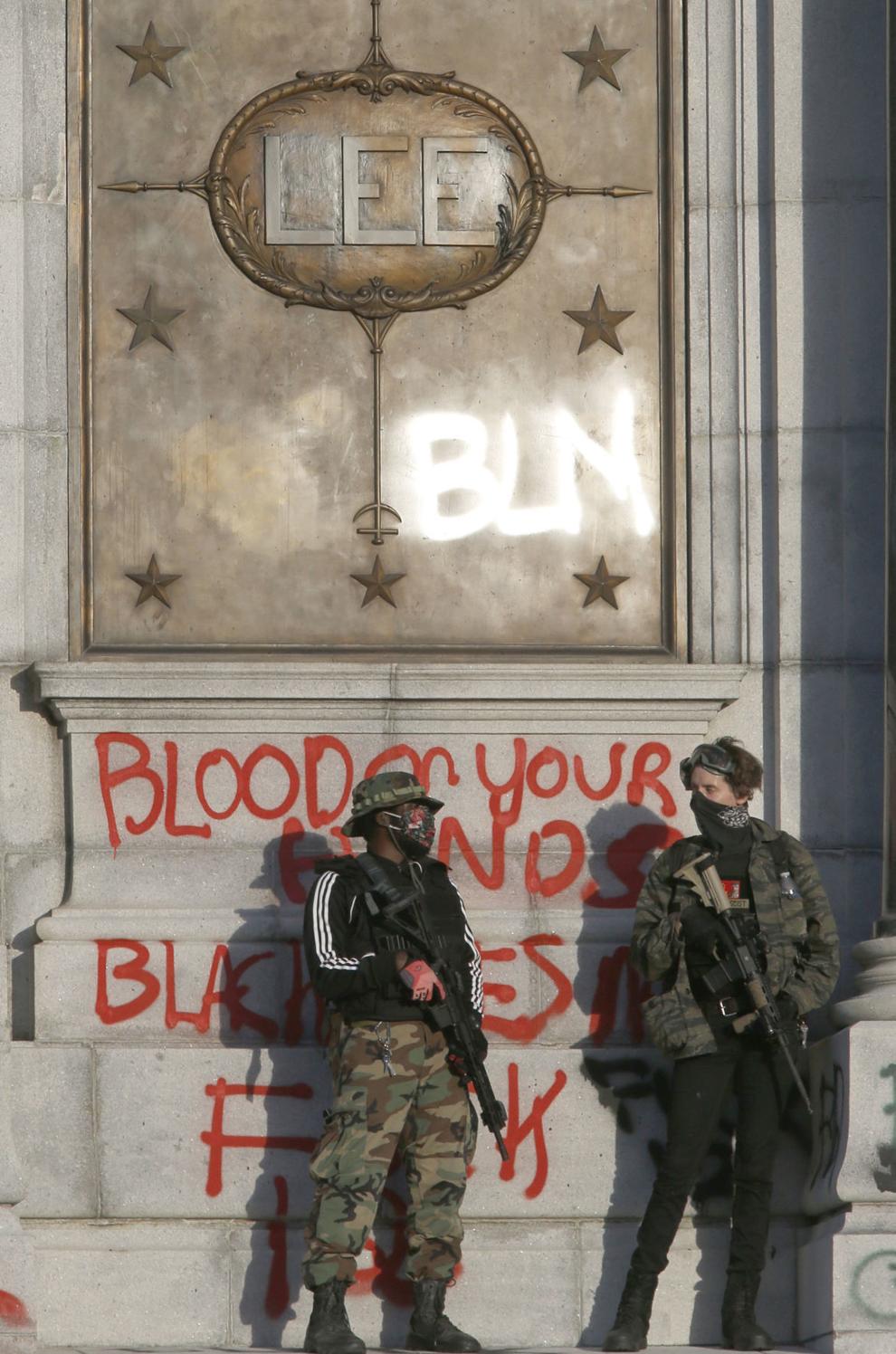 20200602_MET_PROTEST_BB17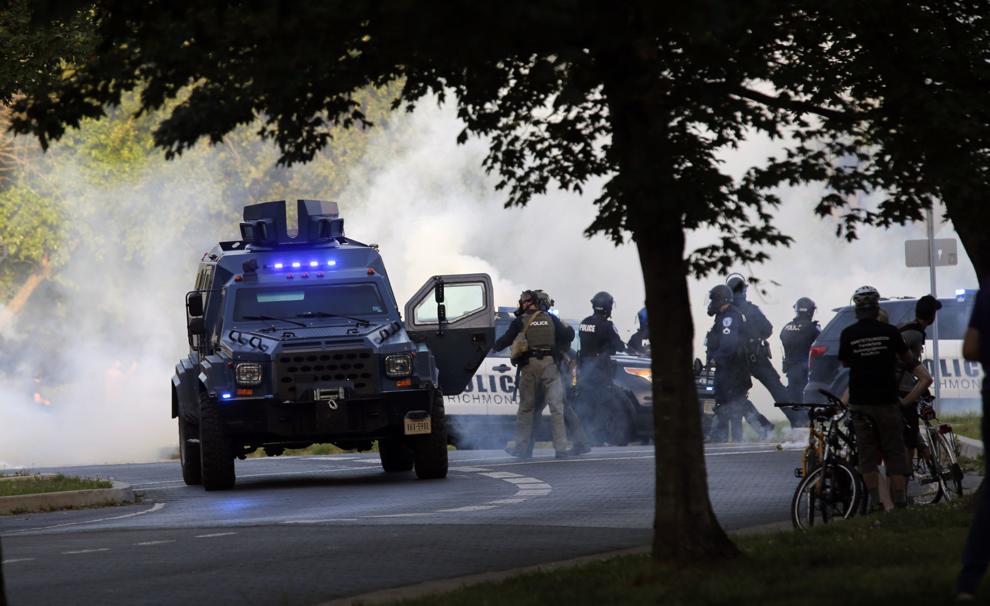 20200602_MET_PROTEST_BB16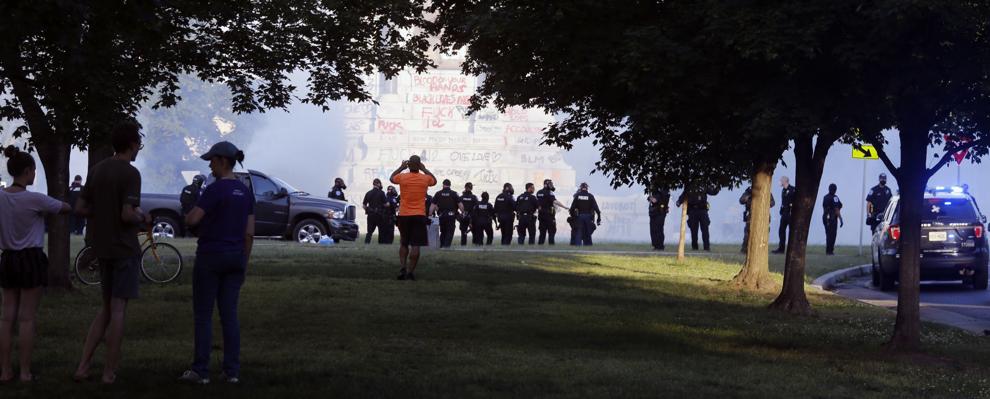 20200602_MET_PROTEST_BB15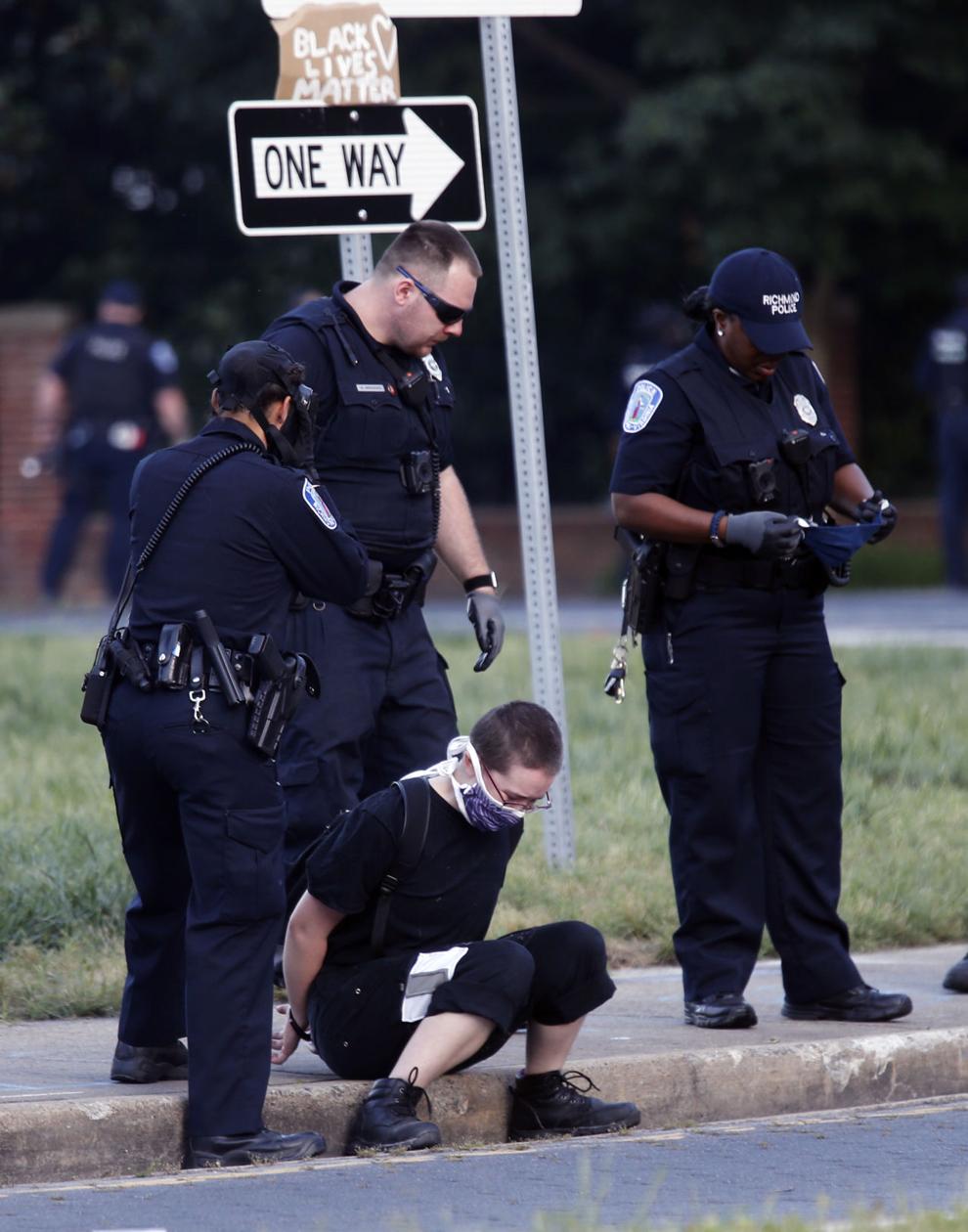 20200602_MET_PROTEST_BB14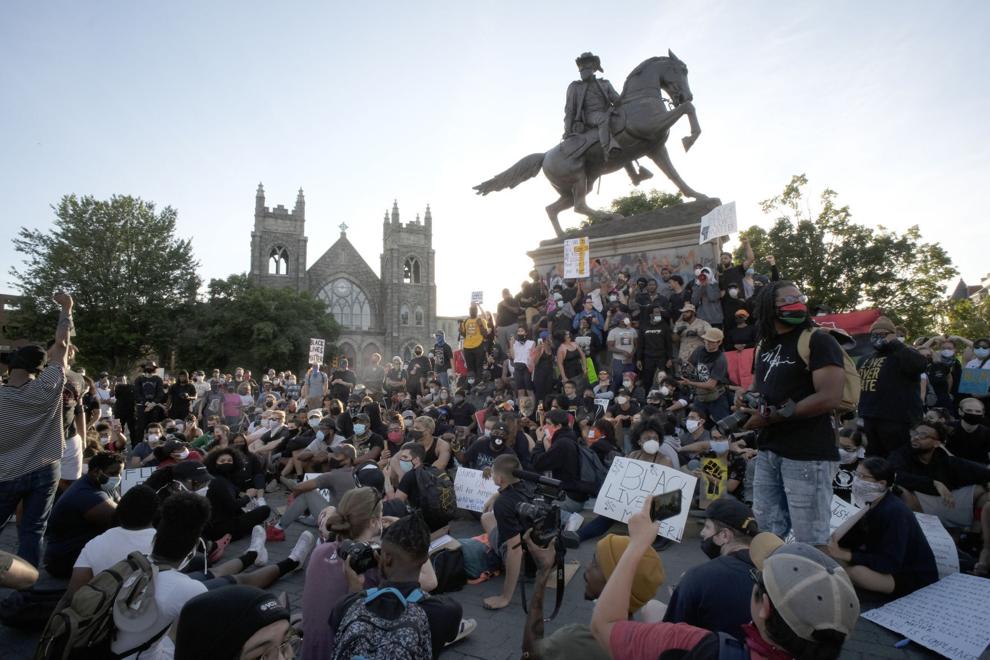 20200602_MET_PROTEST_BB13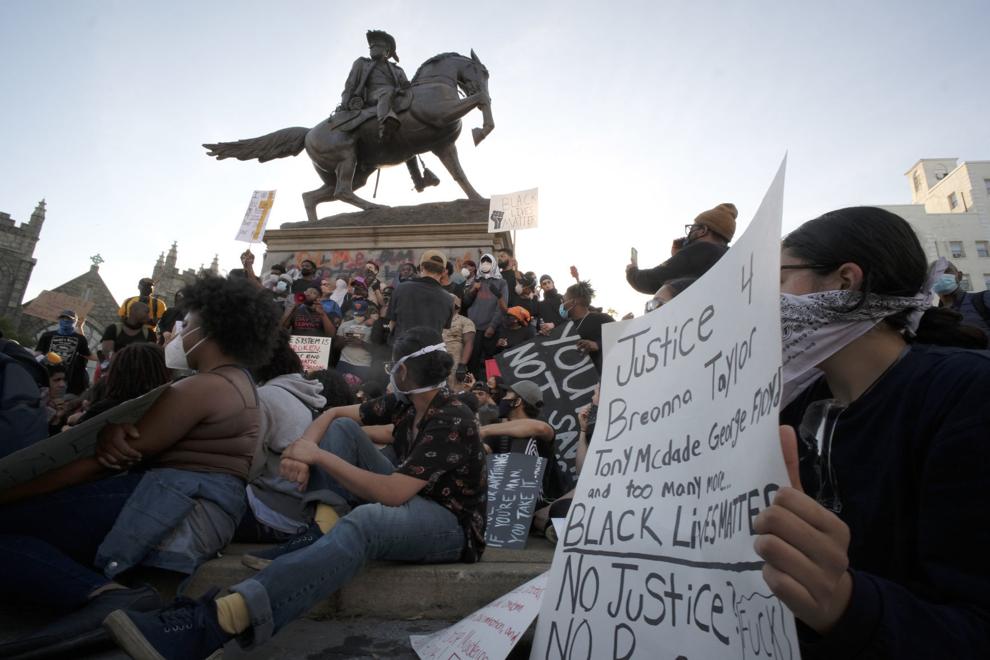 20200602_MET_PROTEST_BB11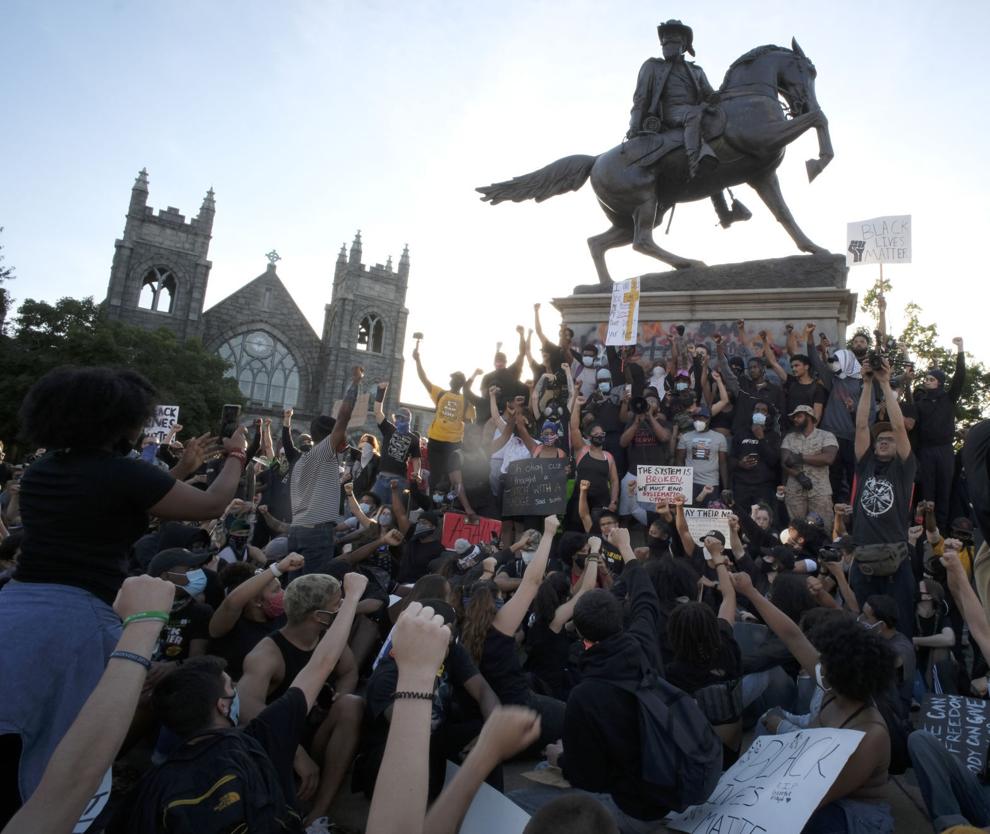 20200602_MET_PROTEST_BB10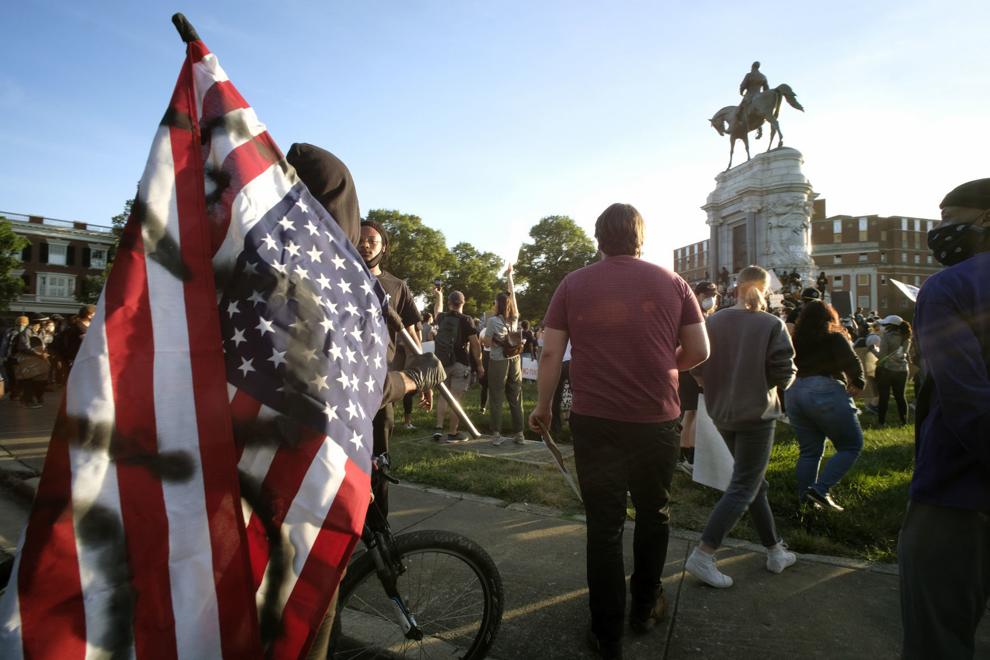 Black Lives Matter protest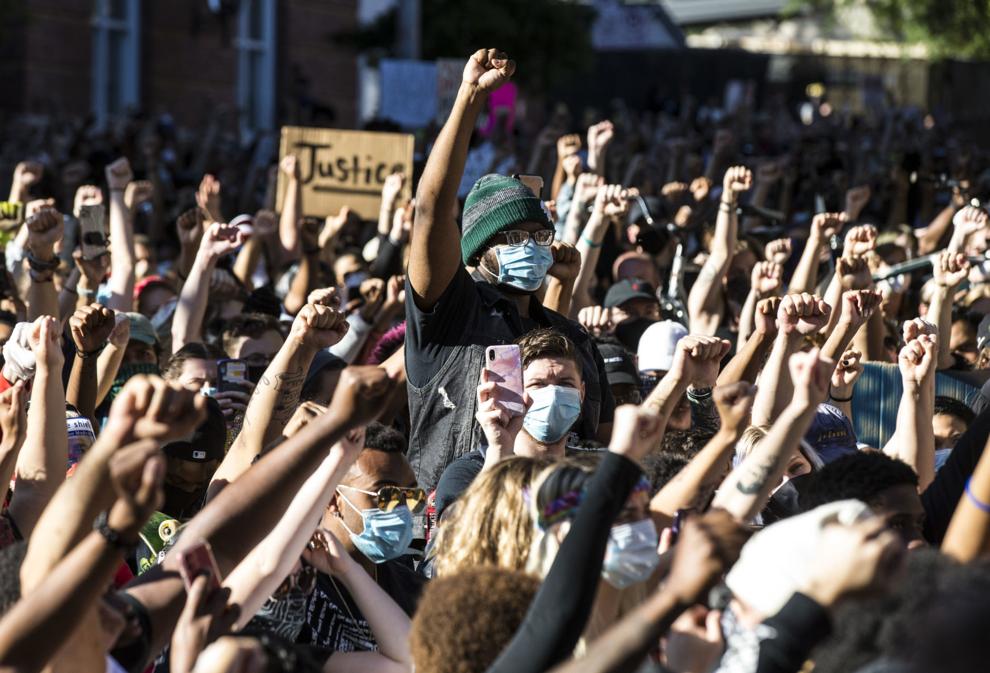 Black Lives Matter protest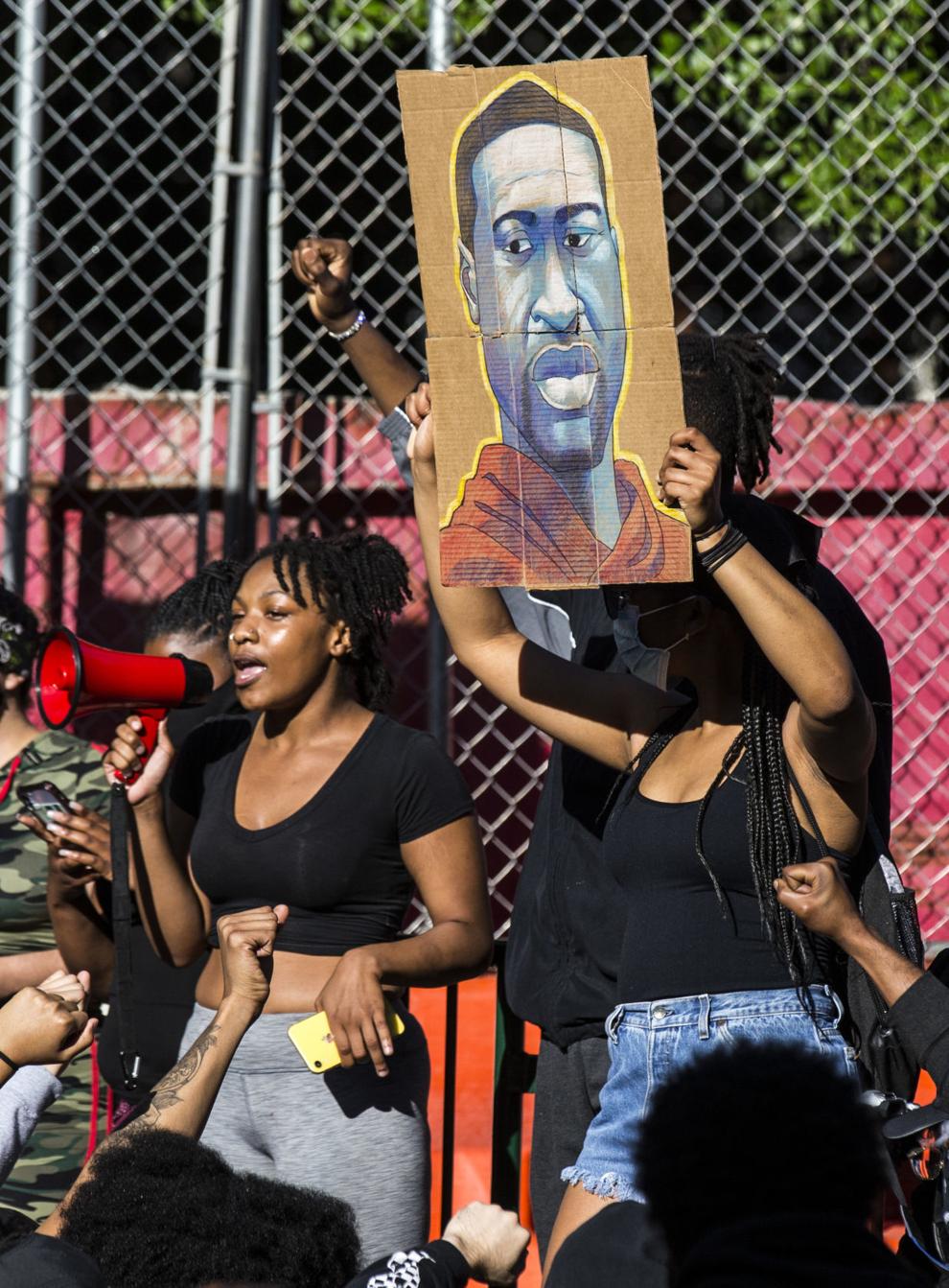 Black Lives Matter protest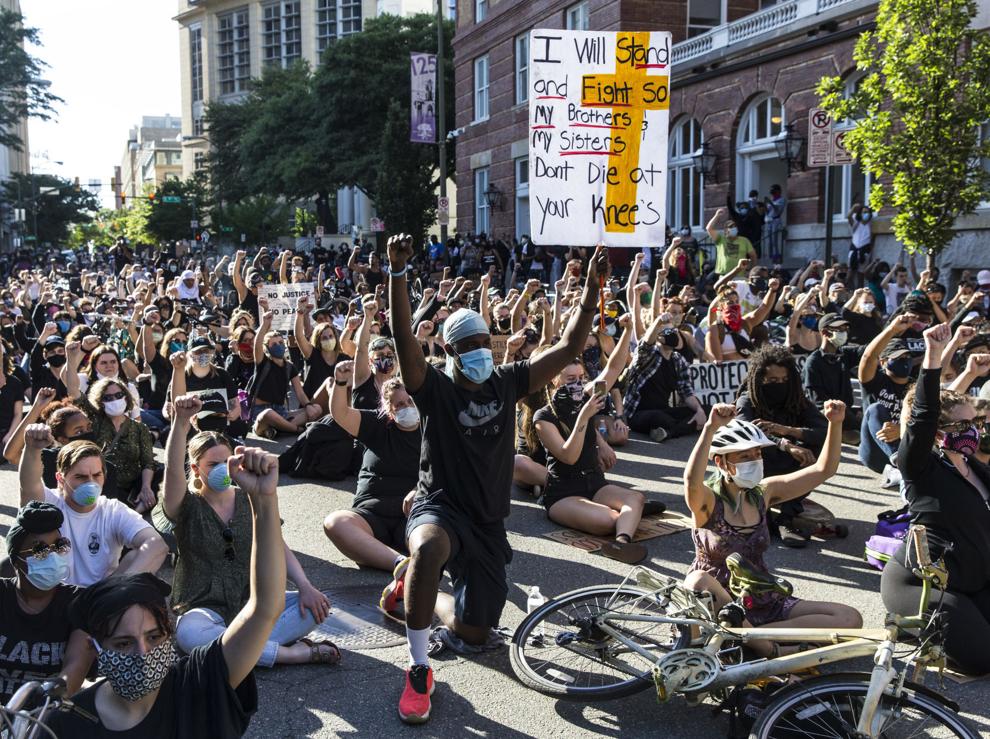 Black Lives Matter protest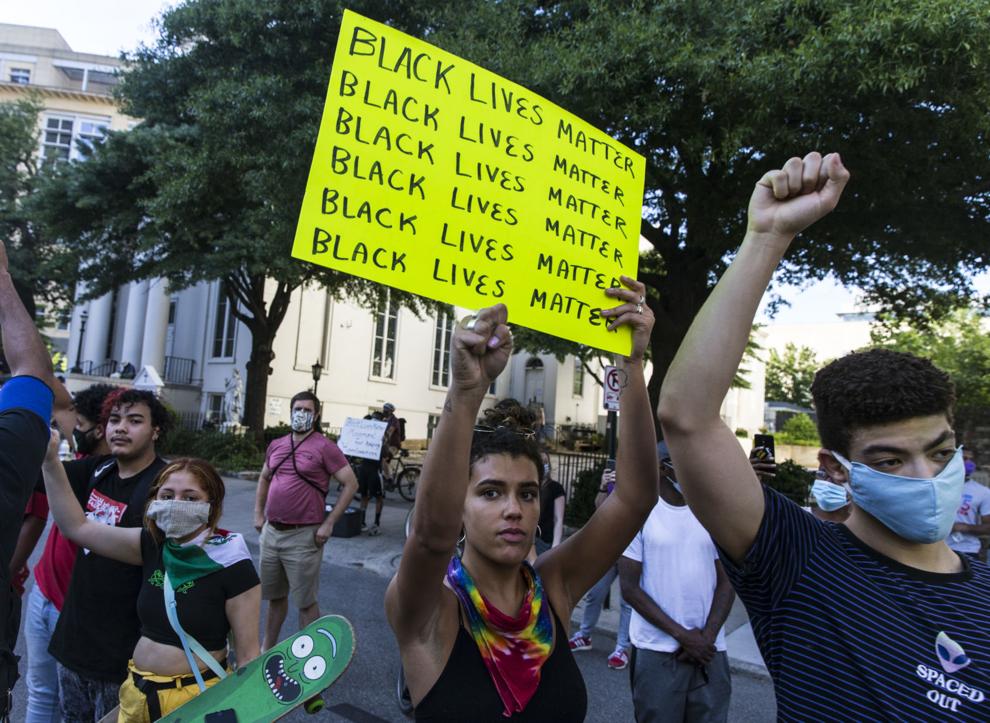 Black Lives Matter protest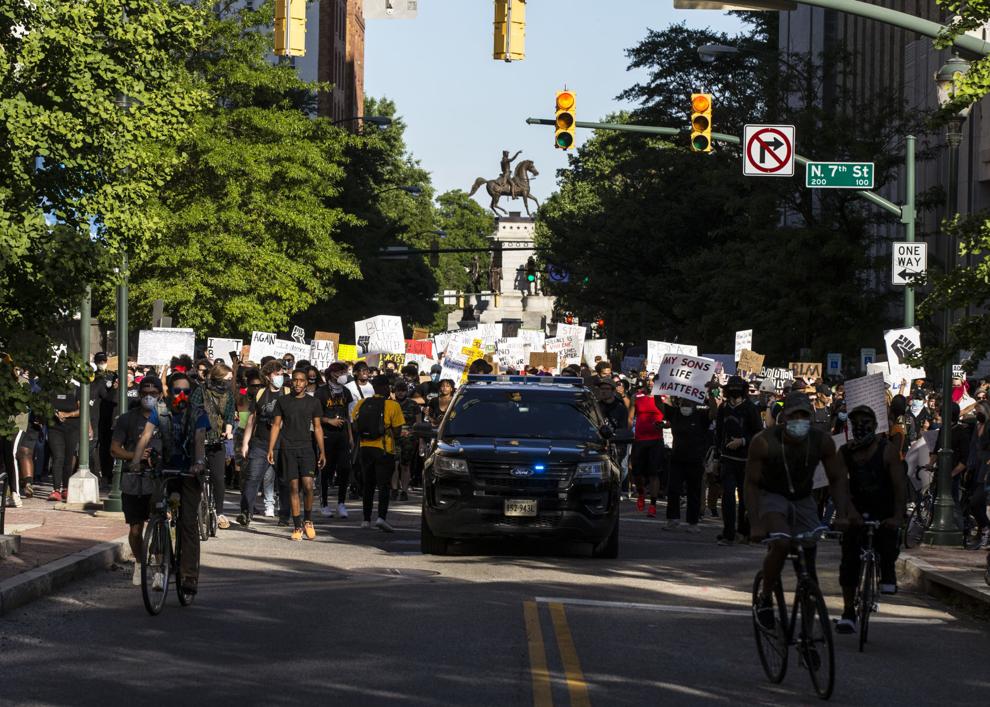 Black Lives Matter protest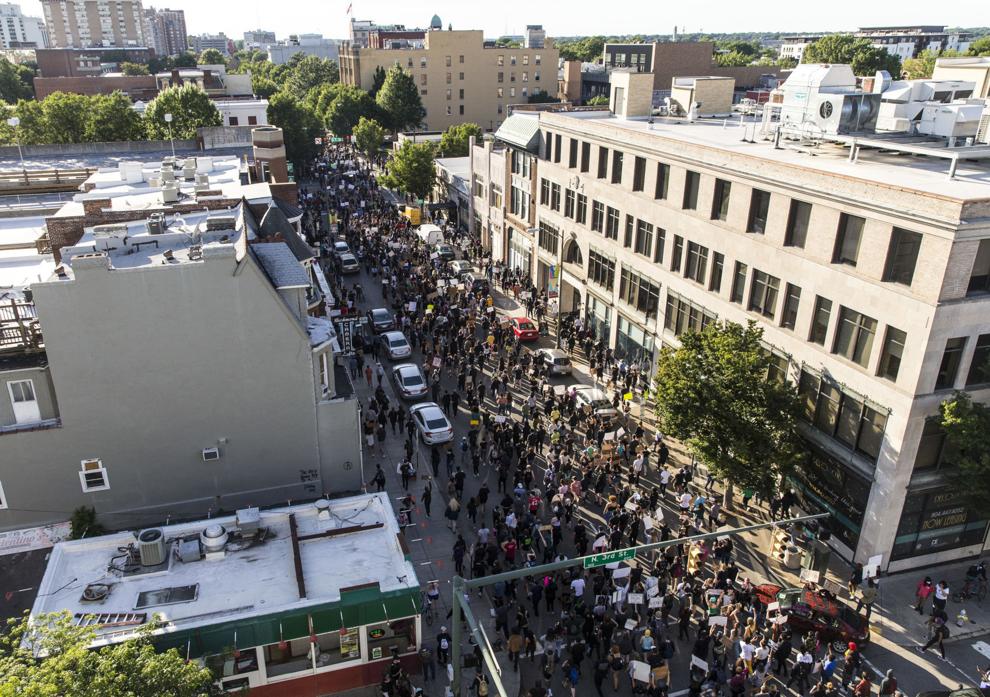 Black Lives Matter protest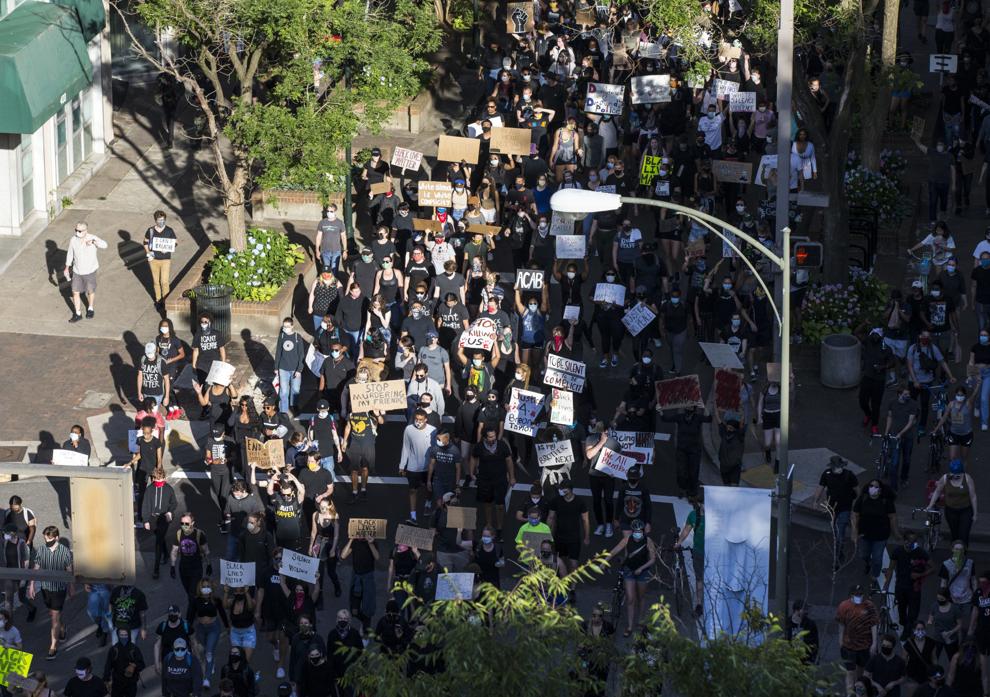 monday protest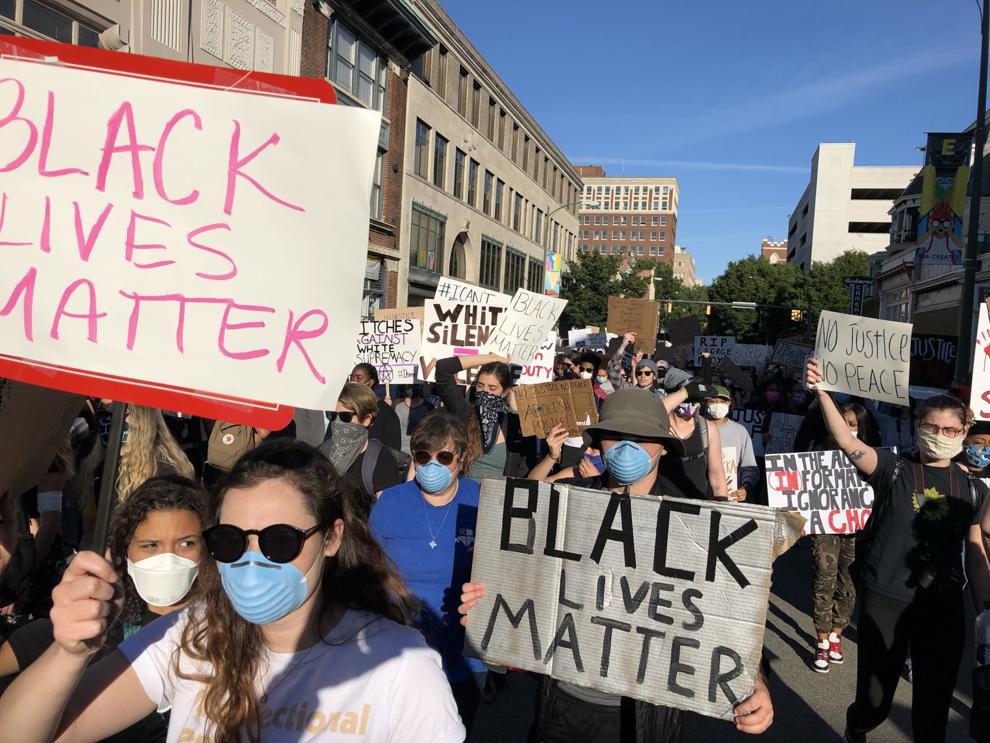 monday protest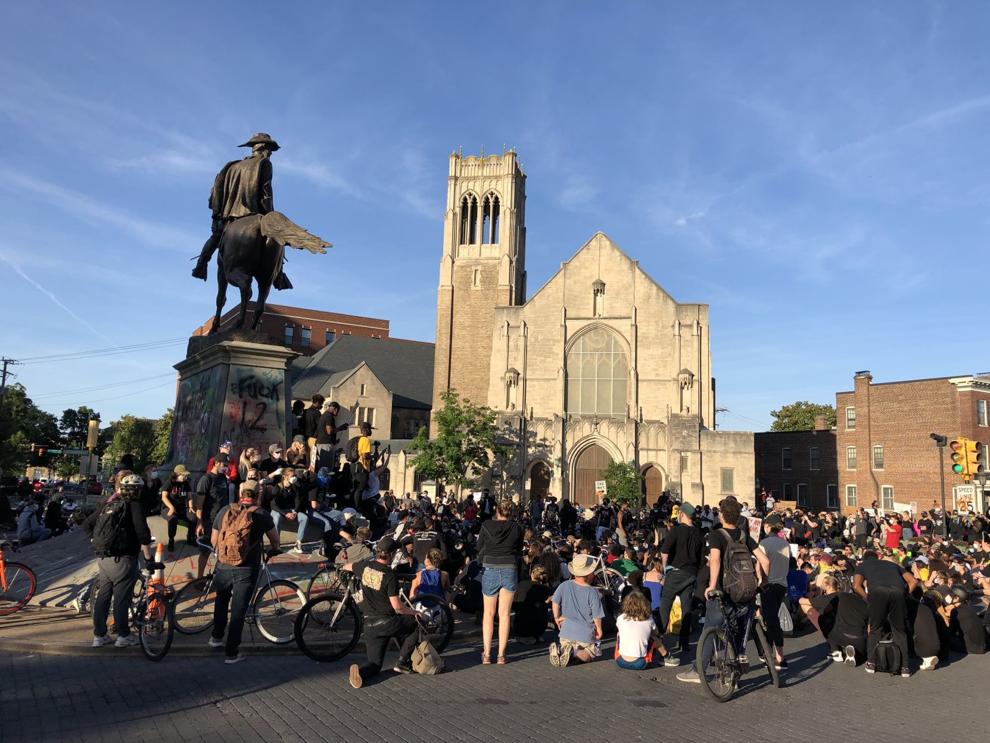 20200602_MET_PROTEST_BB09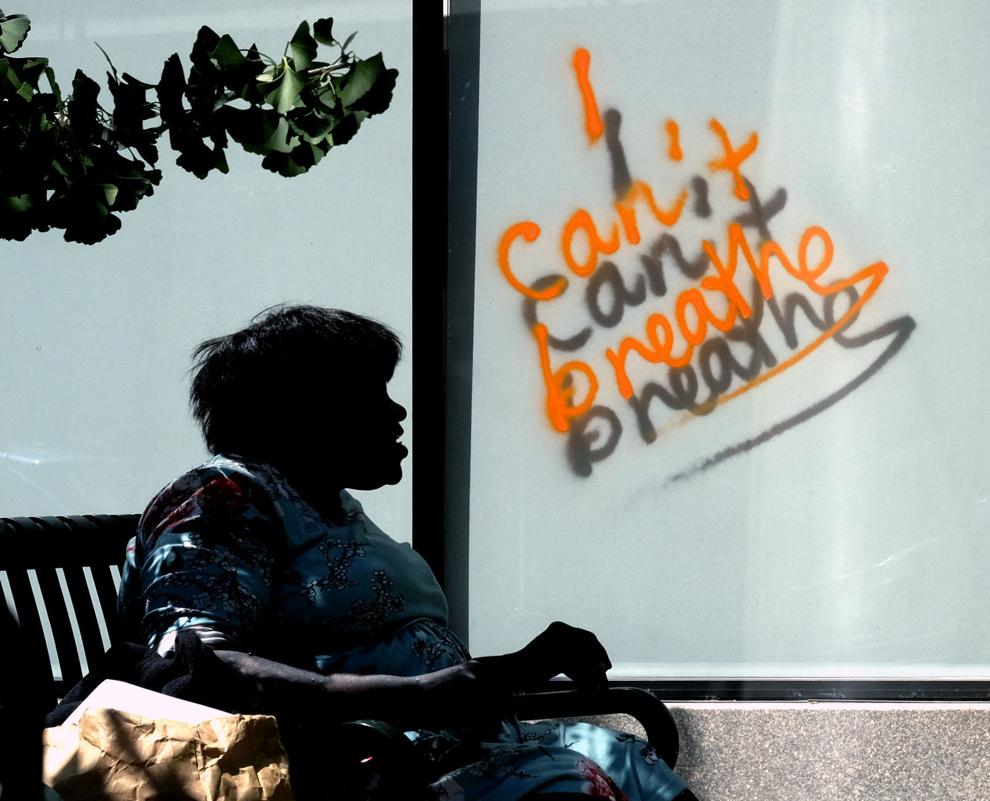 20200602_MET_PROTEST_BB08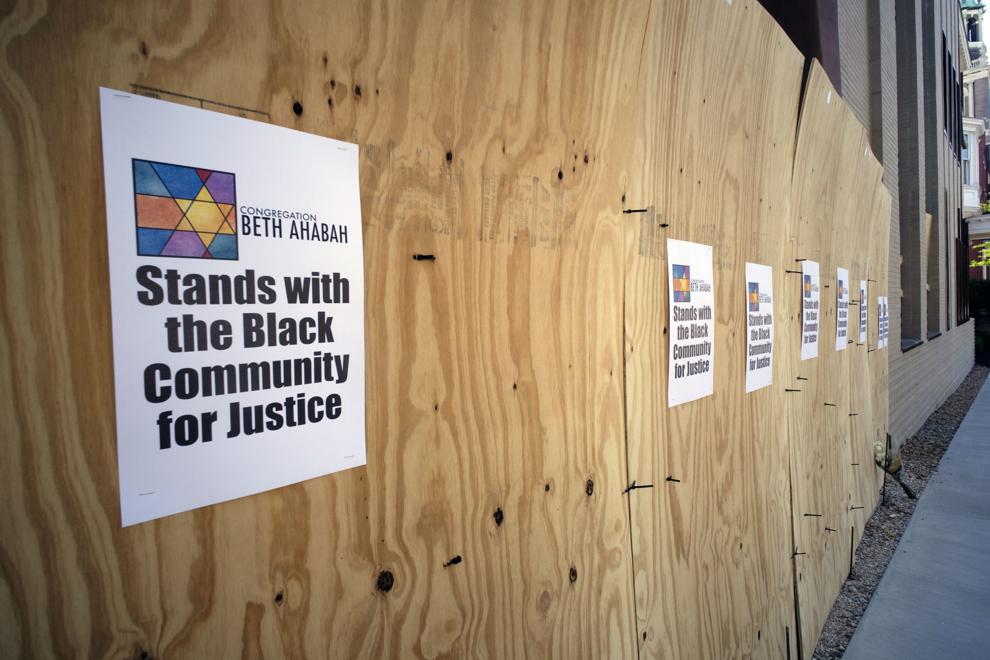 20200602_MET_PROTEST_BB07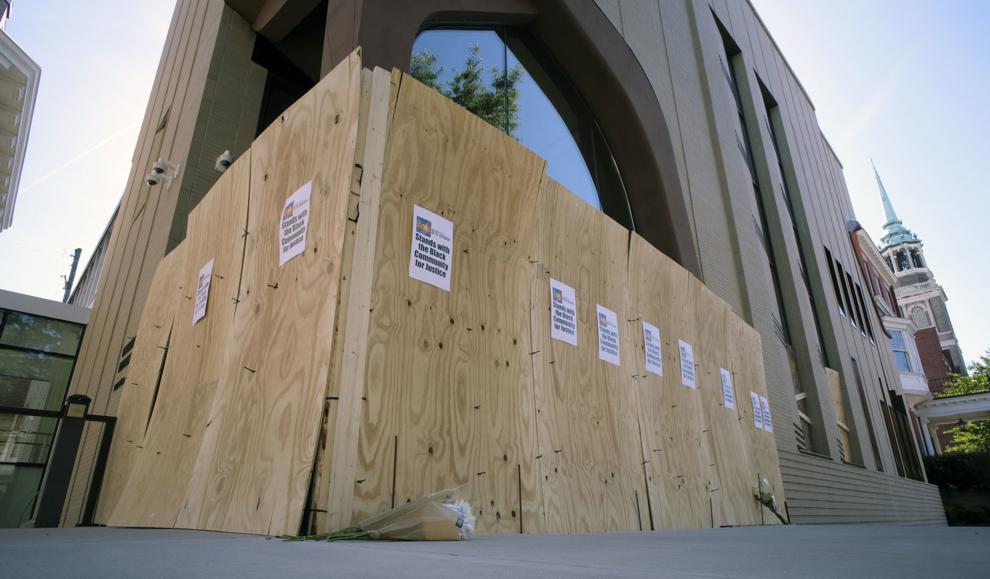 20200602_MET_PROTEST_BB04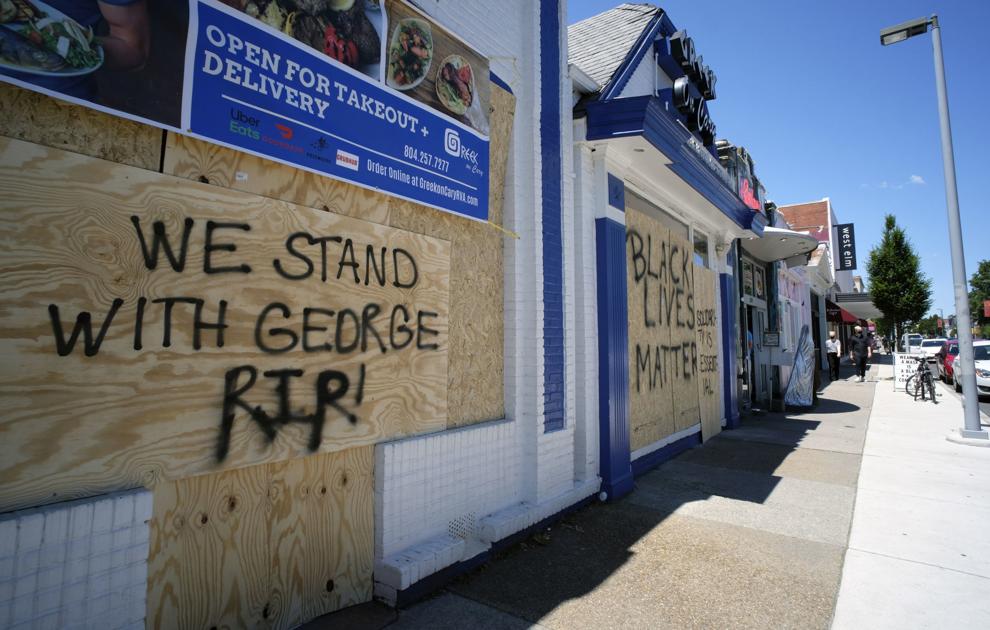 20200602_MET_PROTEST_BB03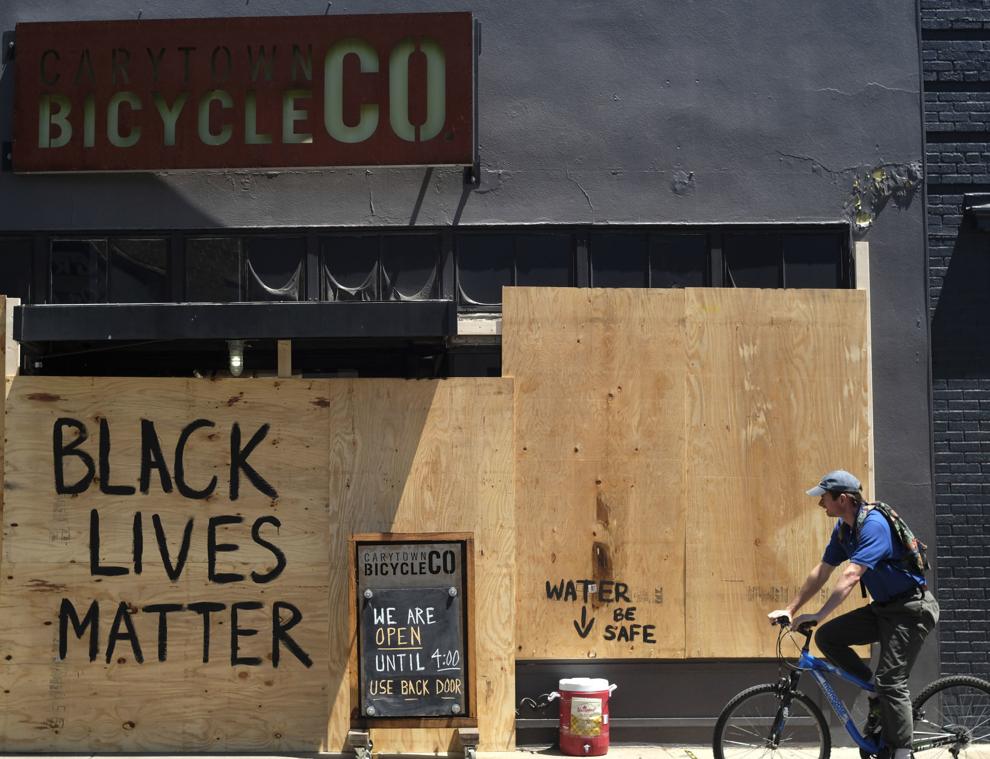 20200602_MET_PROTEST_BB02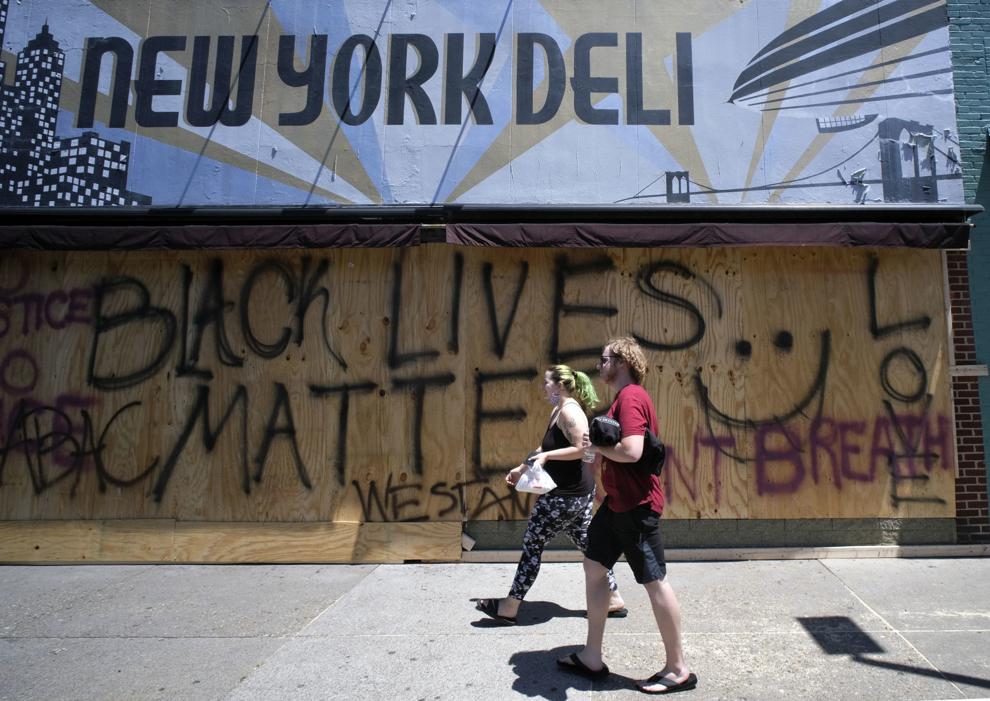 20200602_MET_PROTEST_BB01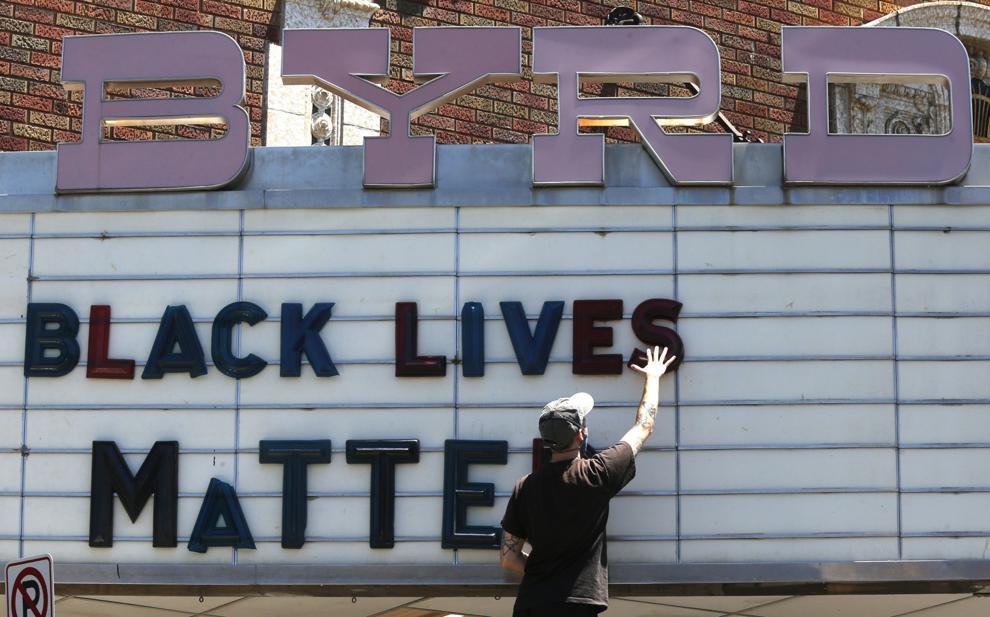 20200602_MET_PROTEST_BB06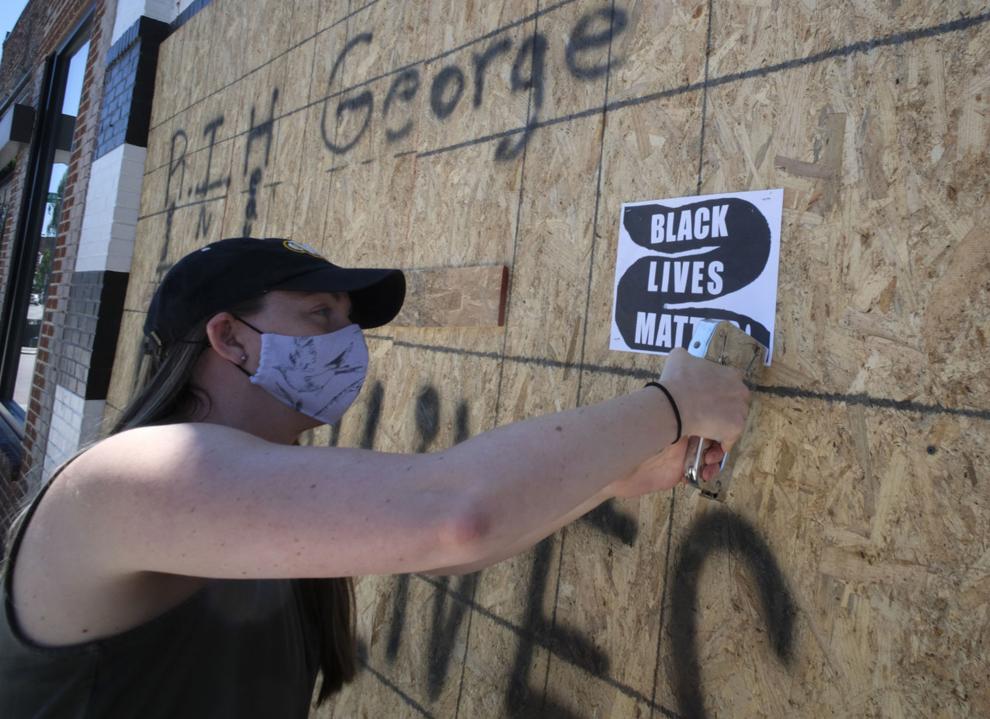 20200602_MET_PROTEST_BB05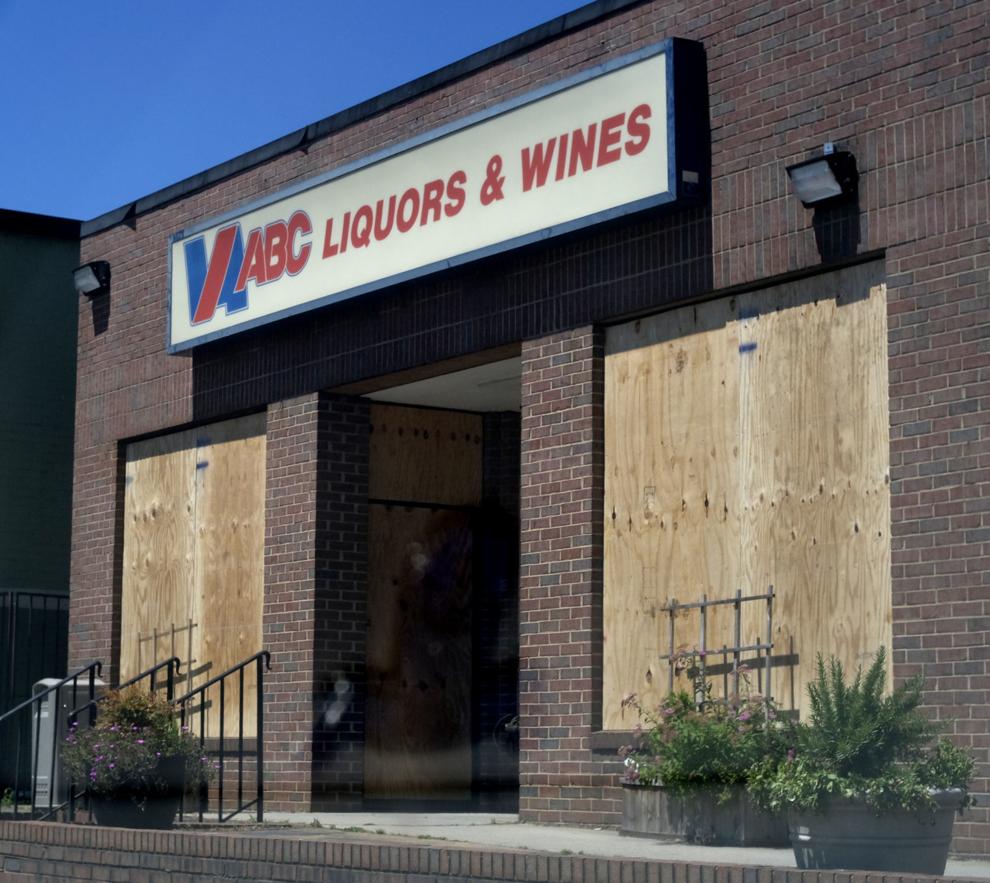 -- HIDE VERTICAL GALLERY ASSET TITLES --
(804) 649-6178
(804) 649-6922