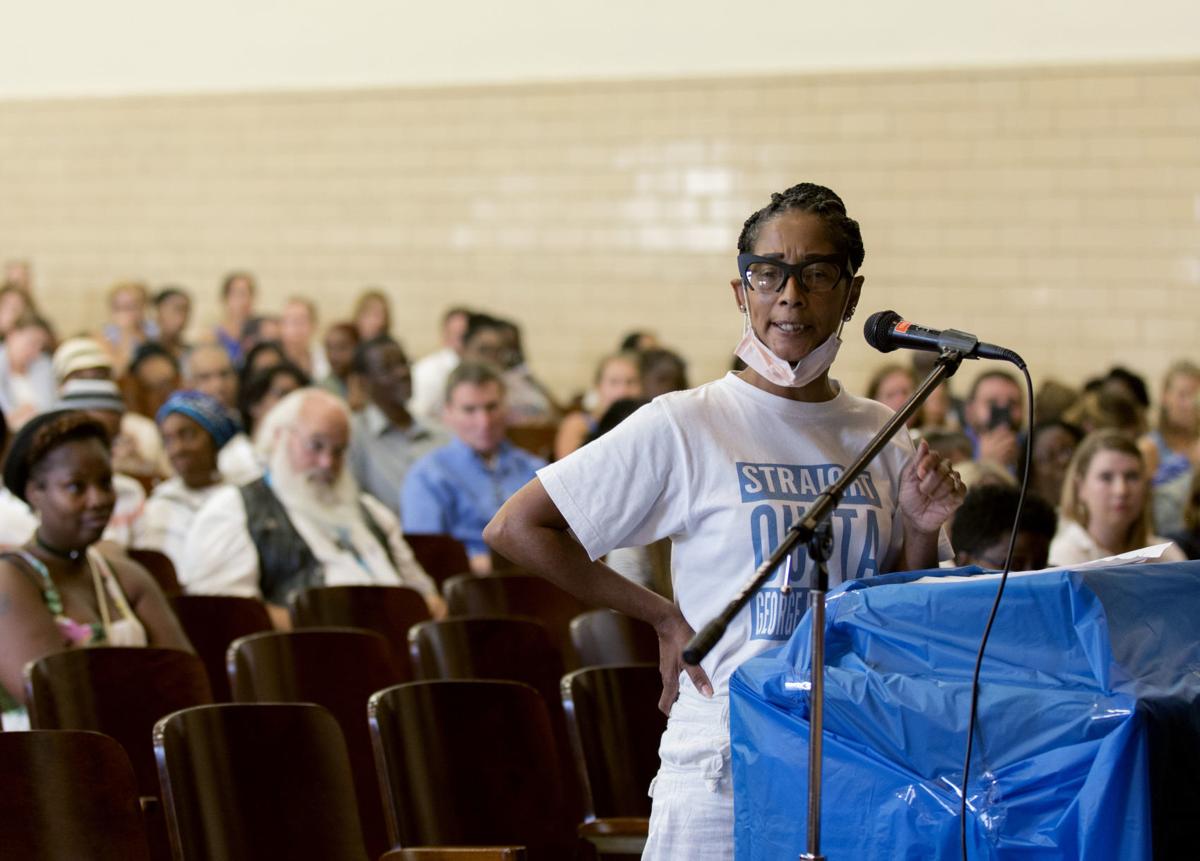 Two water fountains at Richmond schools were taken out of service after testing positive for lead.
A single water fountain at both Ginter Park Elementary and George Mason Elementary schools were shut down after the preliminary reports of water testing showed high, but still legal, levels of lead.
The water fountain at George Mason had 0.5 to 1.2 parts per billion of lead, while the fountain at Ginter Park showed 0.3 to 3.0 parts per billion.
Virginia code allows for up to 20 parts per billion of lead in water, but the district said it wanted to be proactive. The school system is providing bottled water to students, faculty and staff at both schools.
The testing was done by United Parents Against Lead, a group organized by a Richmond teacher.
George Mason is openly referred to as the district's worst school when it comes to infrastructure. Officials considered moving students out of the school this summer, but instead put $130,000 in improvements into the 1922 building.
The district will conduct more lead tests this week, School Board member Jonathan Young said.