The unveiling of Richmond's new progressive face at the Virginia Museum of Fine Arts was never going to come off without a hitch, even if that cover had cooperated in parting company with its monument.
You don't sweep away 400 years of grimy history with the tug of a string. In Virginia, the birthplace of Massive Resistance, the past concedes nothing to the present or future without putting up a fight.
That cover was ultimately untangled from the upswept locks of the intrepid black horseman in the hoodie, ripped jeans and Nike sneakers — inspired by the Monument Avenue statue of Confederate Gen. J.E.B. Stuart. The good-natured audience weathered this Very Richmond moment with good humor, and the hope that truth cannot be forever concealed in a city now defined by two monuments of similar shape and form but starkly different visions.
The failure to lift off may have robbed the moment of its power, but the powerful "Rumors of War" statue will endure and move us for years to come.
Art, which on Monument Avenue and elsewhere has divided us, has the potential to heal. But that will happen only if we seize the moment to bring tangible meaning to the symbolic force of Kehinde Wiley's striking statue, and fashion justice and equity out of a legacy of injustice and inequality.
Throngs of people surrounded the statue on VMFA's grounds, spilling onto Ashe Boulevard and the adjacent United Daughters of the Confederacy memorial building — but one irony on a day where irony seemed to rain down. The UDC, more than any organization, is responsible for the proliferation of Confederate monuments and memorials in Richmond and beyond.
The future will provide us plenty of opportunity to feed our resentments, doubts and suspicions. Tuesday's unveiling represents either a seismic shift or a crack to be plastered over by business as usual.
But for now, we should celebrate what is an undeniable march of progress in Richmond.
Wiley was inspired to create "Rumors of War" after spotting J.E.B. Stuart's statue on Monument Avenue, a moment that he said filled him with dread. But since that visit by the artist, as Mayor Levar Stoney pointed out, we've welcomed a statue of pioneering banker Maggie L. Walker, memorialized the contributions of Virginia women in Capitol Square and renamed the former Boulevard for tennis champion and humanitarian Arthur Ashe Jr.
That such a statue could exist in such proximity to the Lost Cause iconography of Ashe Boulevard and Monument Avenue has bolstered the belief that the answer to our Confederate monument problem is not removal, but the addition of statues with countervailing narratives. Richmond City Councilwoman Kimberly Gray, the prime mover behind the Ashe Boulevard effort, has taken the first steps to establish a Monument Avenue statue honoring the United States Colored Troops who fought in the Battle of New Market Heights.
This debate over what to do about the troubling legacy of Lost Cause monuments is playing out in real time as Democrats assume a majority in the Virginia General Assembly and pledge to remove the safeguard that has kept monuments from local control. Richmond City Councilman Michael Jones announced Monday that he plans to ask the council to seek such approval for a third time.
Some folks wonder if this diversified monument landscape is a scheme by politicians and power brokers to protect Confederate monuments by softening the resolve to remove them.
Phil Wilayto of the Virginia Defenders for Freedom, Justice & Equality accused Gov. Ralph Northam and other Virginia Democrats of hypocrisy in "basking in the glow of this popular unveiling when they haven't done what they obviously need to do ... take down these monuments to white supremacy."
For sure, not every Democrat is a cheerleader for monument removal, which is not a slam dunk as a political move.
But opponents of Confederate monuments are not inclined to take removal off the table, even as countervailing narratives such as "Rumors of War" pop up.
"To put some equity on our public memory, it takes mapping the full picture," said activist and podcaster Chelsea Higgs Wise. "The Confederate monuments are too big and there are too many of them in Richmond to not consider removal as well as adding."
But will adding statues ever be enough in a city chock-full of Confederate iconography?
"I think we'll have to see what the power and impact is as things are added to it to tell a more complete story," said Christy Coleman, CEO of the American Civil War Museum and the co-chair of a mayoral commission charged with making recommendations on what to do with Monument Avenue.
That commission recommended the addition of statues with different narratives, as well as the removal of the Jefferson Davis statue on Monument Avenue.
That a black horseman would resonate so powerfully speaks to both historical subjugation and the statue's adaptation of a heroic imagery previously reserved for Founding Fathers and Confederate generals.
It's fitting that an artist has this moment, as the arts community has been behind so many positive things that are happening in Richmond. But historians and grassroots activists are also nurturing the sort of honest conversations that were so long missing about Richmond's past and how to overcome it — talks that have a renewed sense of urgency amid a resurgent white supremacy.
But it's ironic that Wiley's work sits on the grounds of a museum — the sort of contextual space critics say is needed to provide Confederate monuments with their proper context.
Richmond's Valentine museum used the occasion to provide both historical context and a challenge on social media.
"Dedicated on May 30, 1907, the Stuart monument was the first to go up on Monument Avenue following the adoption of the new 1902 Virginia Constitution.
"The 1902 Constitution disenfranchised African Americans and poor whites and further enshrined Jim Crow as the law of the land. In the years that followed, additional Lost Cause monuments depicting Confederate leaders were planned for and built on Monument Avenue.
"Does this unveiling mark the beginning of a broader cultural discussion and potential concrete actions to address the enduring legacies of slavery and Jim Crow? The way we discuss the city's fraught monumental history is now forever altered, and the Valentine encourages all Richmonders to use this moment as a way to imagine our shared future."
We've uncovered this powerful work of art. Let's create the sort of empowered community that makes Wiley's vivid vision real.
---
PHOTOS: Unveiling of Kehinde Wiley's 'Rumors of War' at the VMFA in Richmond
PHOTOS: Unveiling of Kehinde Wiley's 'Rumors of War' at the VMFA in Richmond
-- HIDE VERTICAL GALLERY ASSET TITLES --
20191211_MET_WILEY_AWE01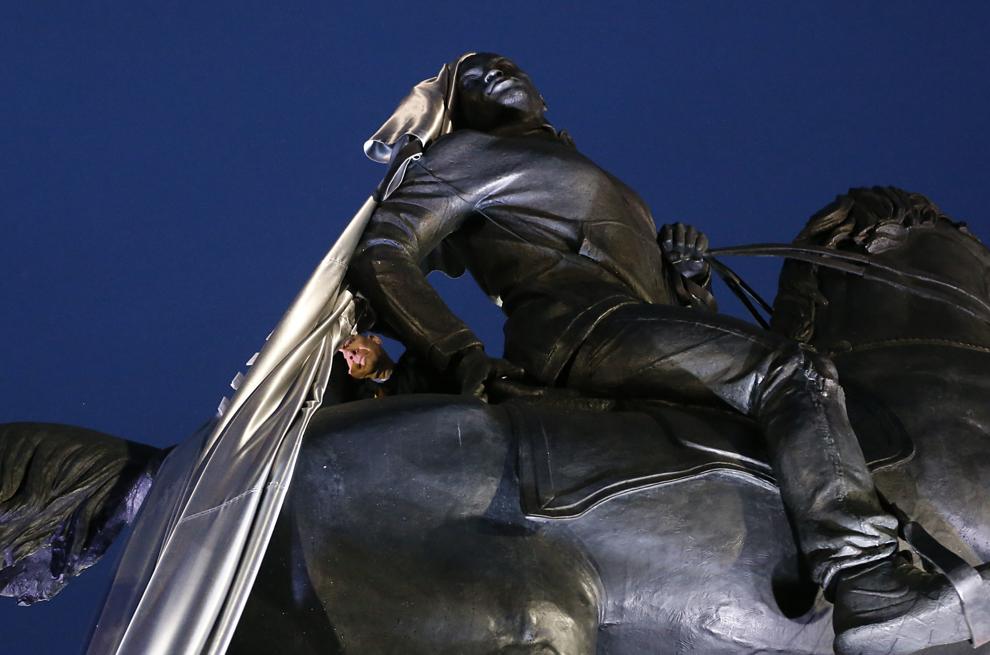 20191211_MET_WILEY_AWE02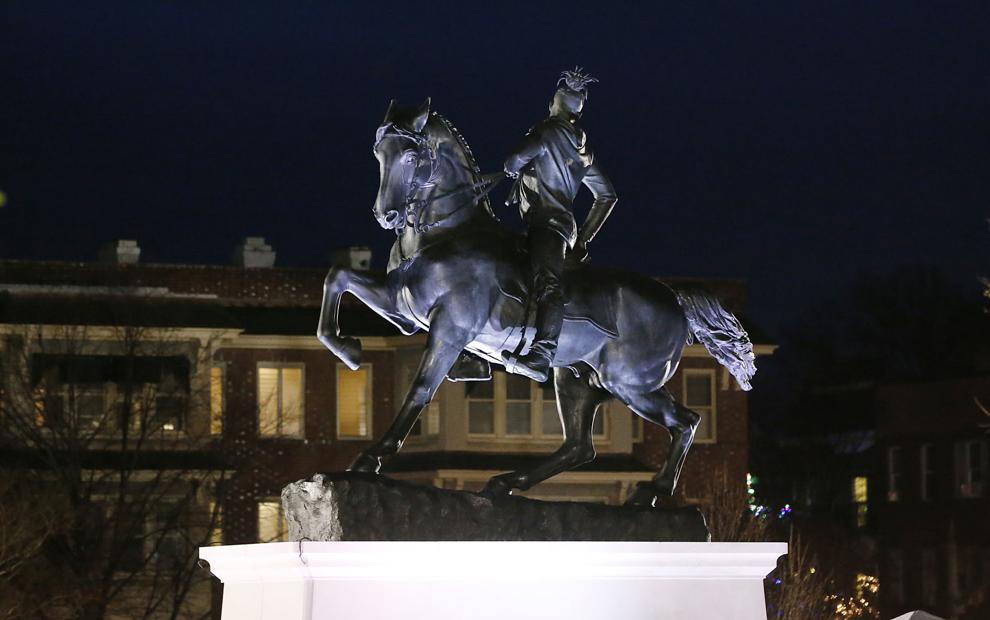 20191211_MET_WILEY_AWE03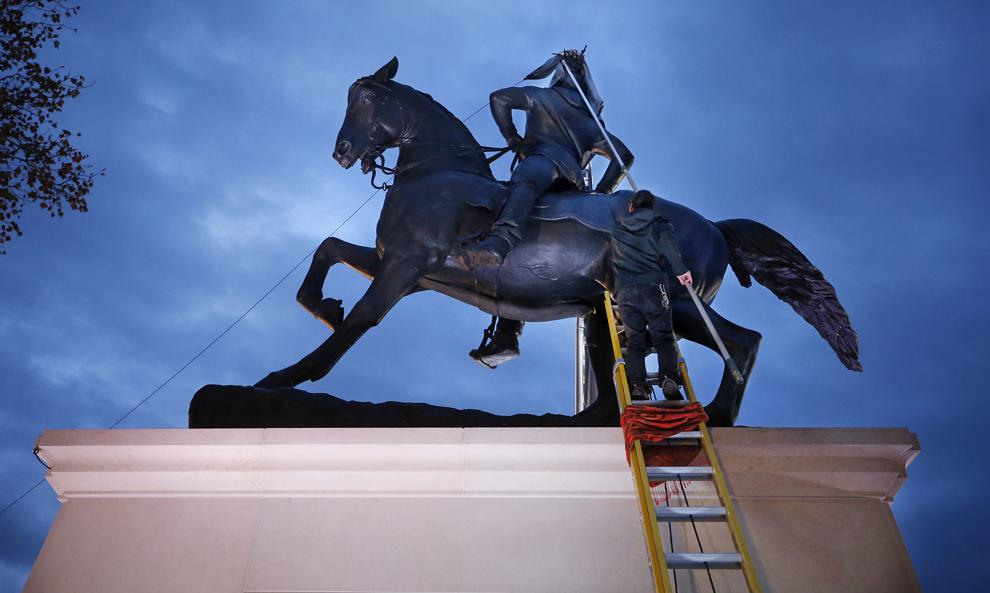 20191211_MET_WILEY_AWE04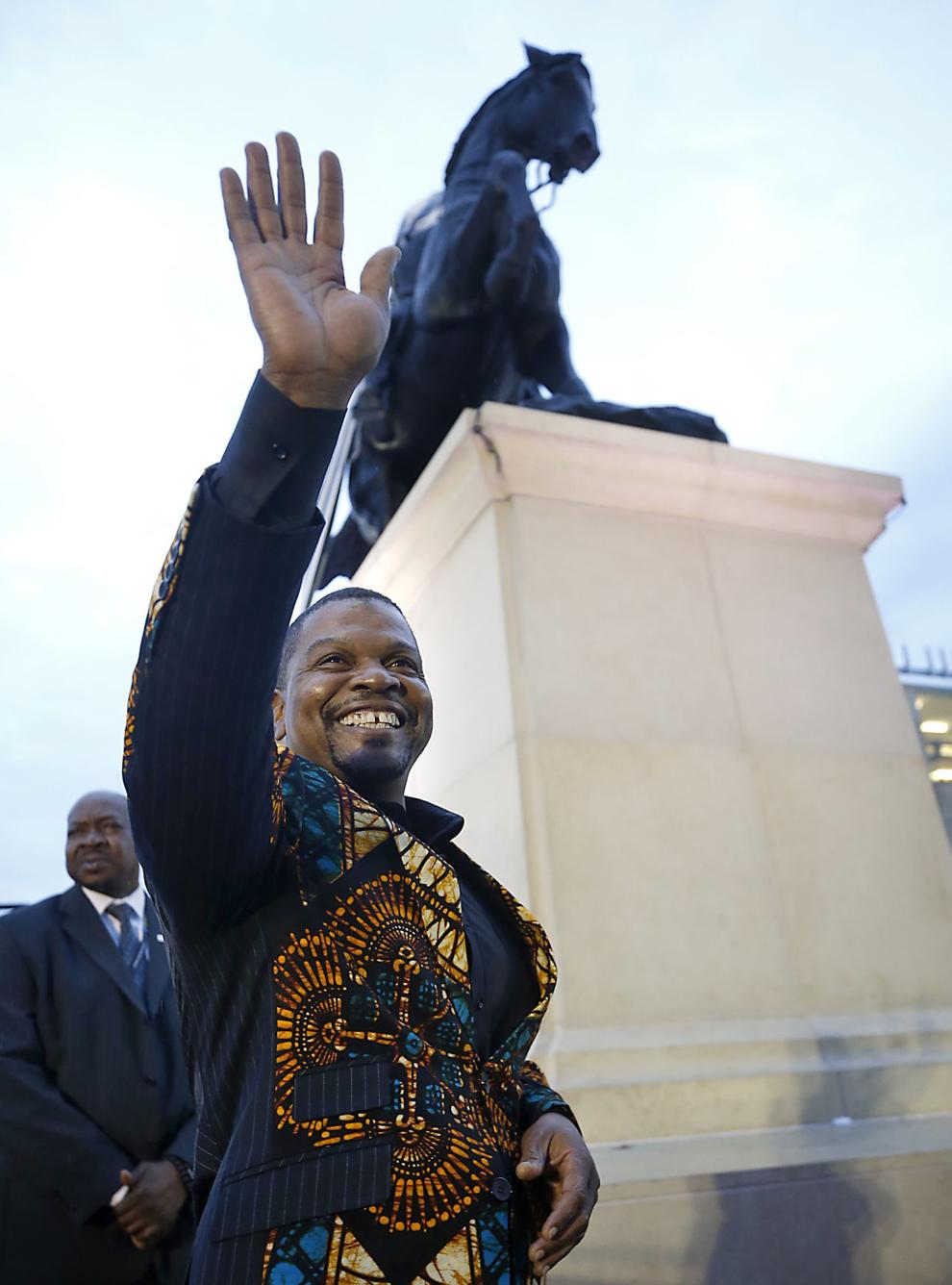 20191211_MET_WILEY_AWE05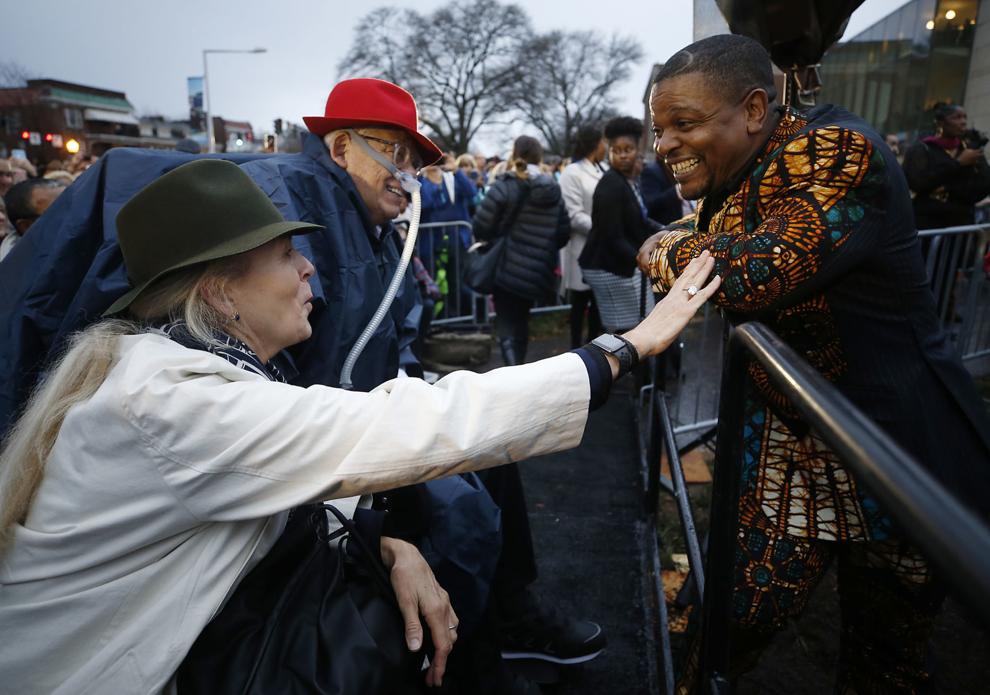 20191211_MET_WILEY_AWE06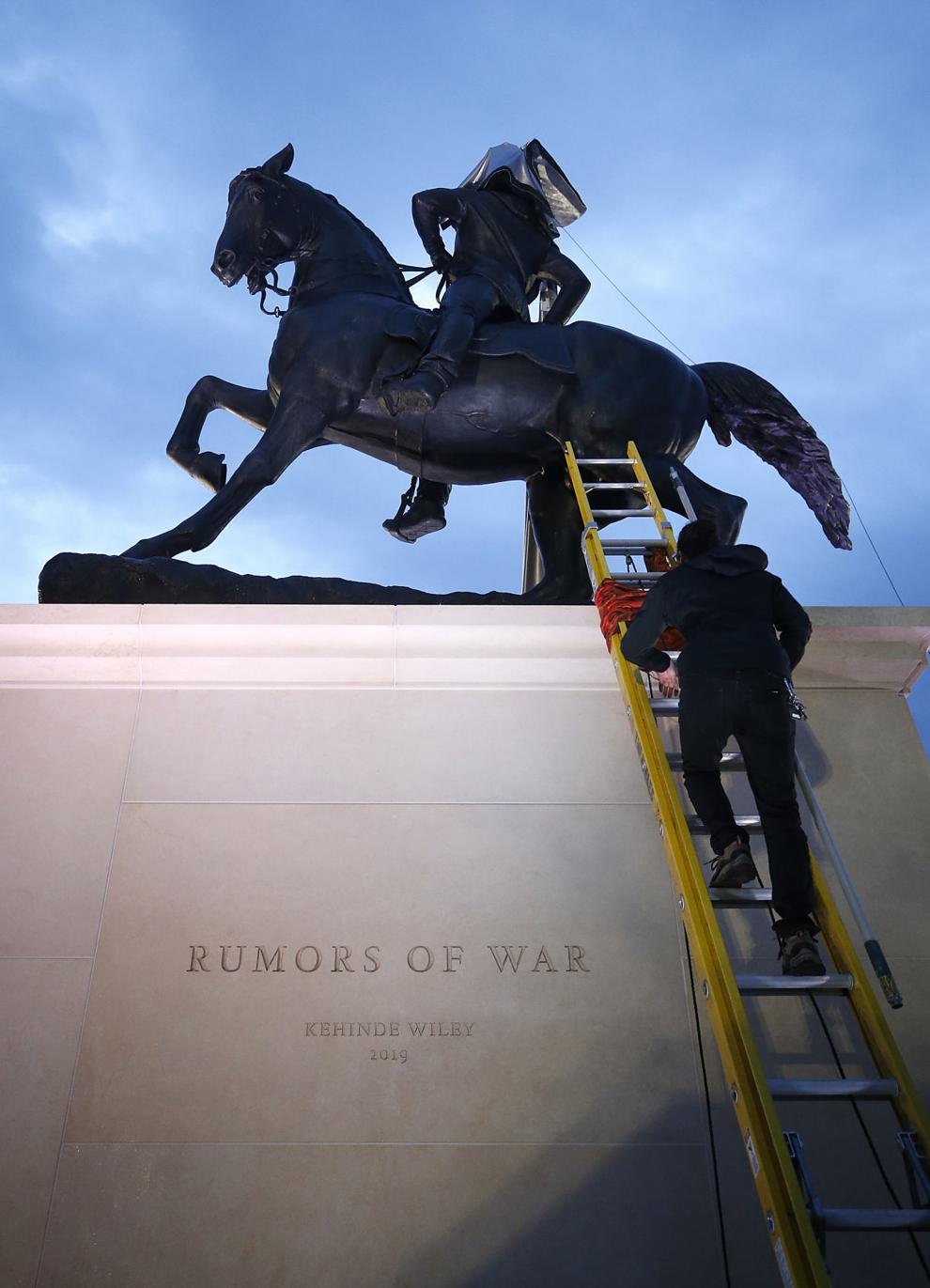 20191211_MET_WILEY_AWE07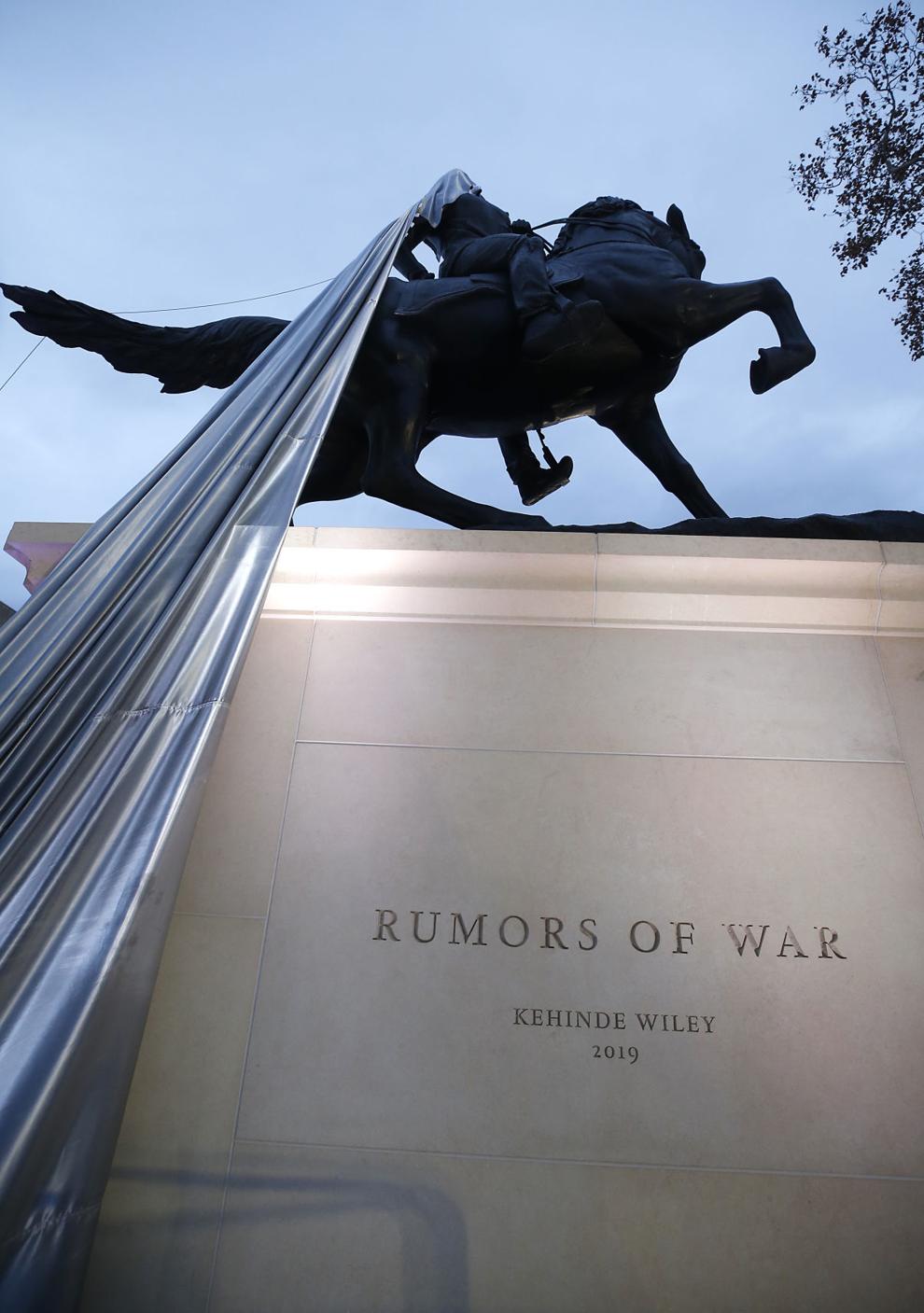 20191211_MET_WILEY_AWE08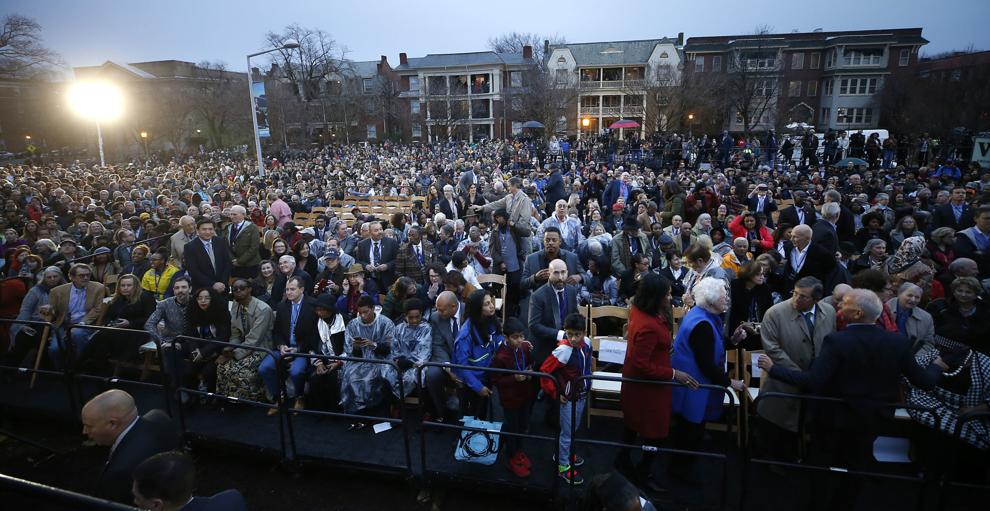 20191211_MET_WILEY_AWE10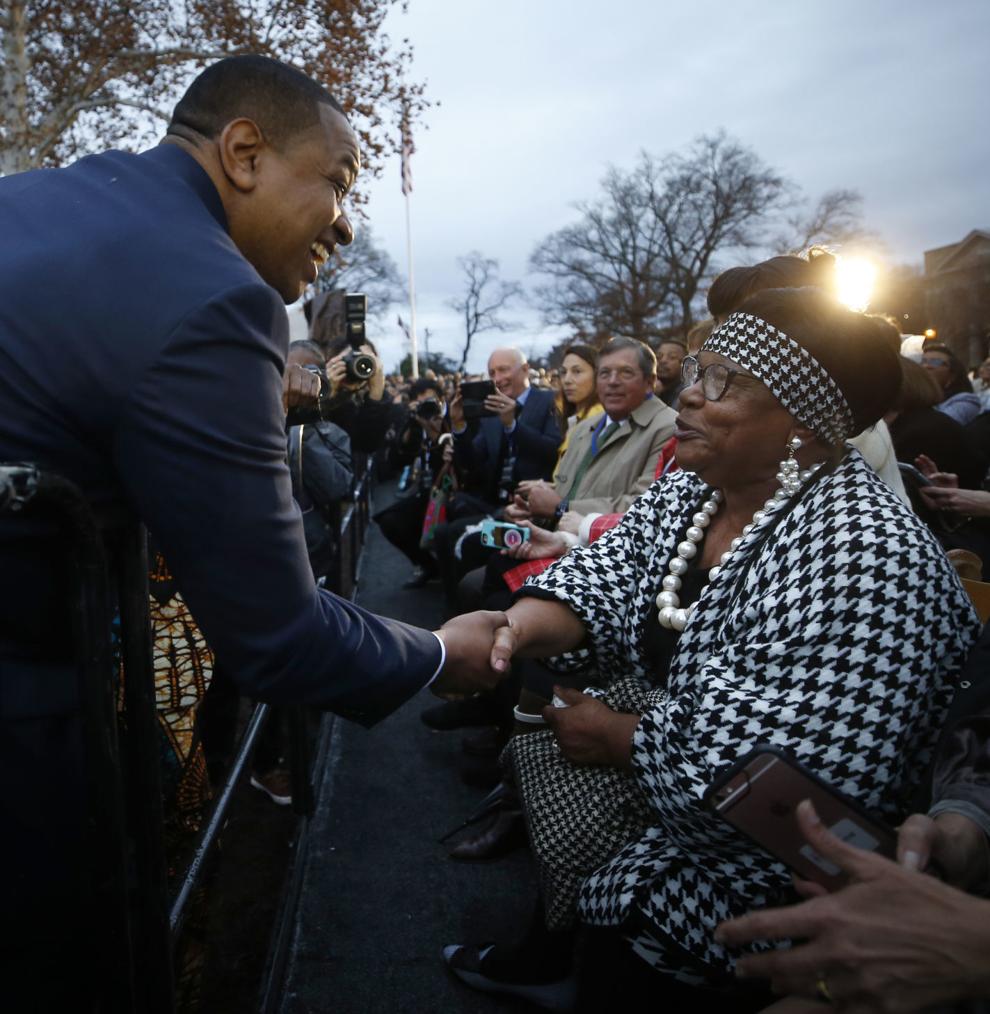 20191211_MET_WILEY_AWE11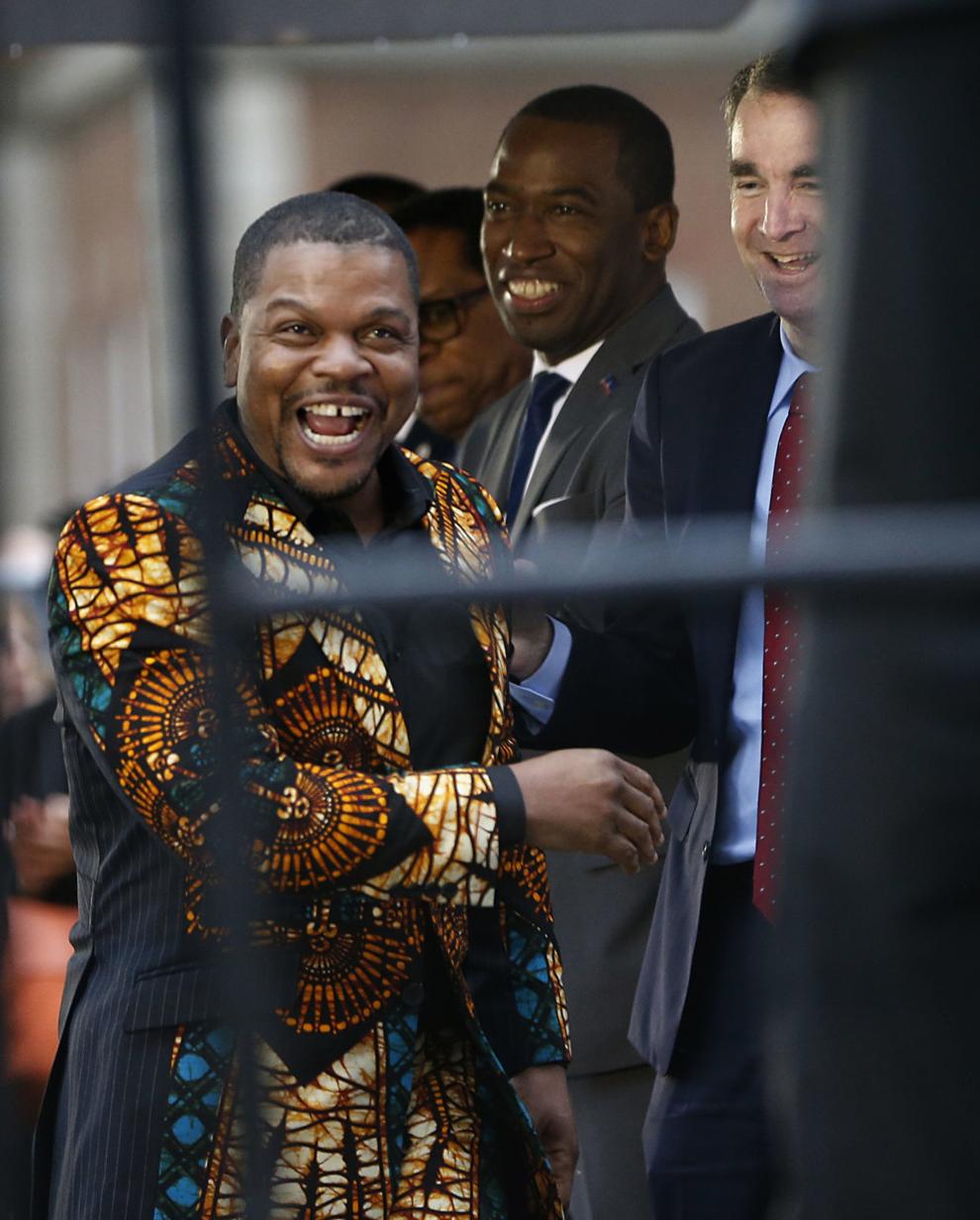 20191211_MET_WILEY_AWE12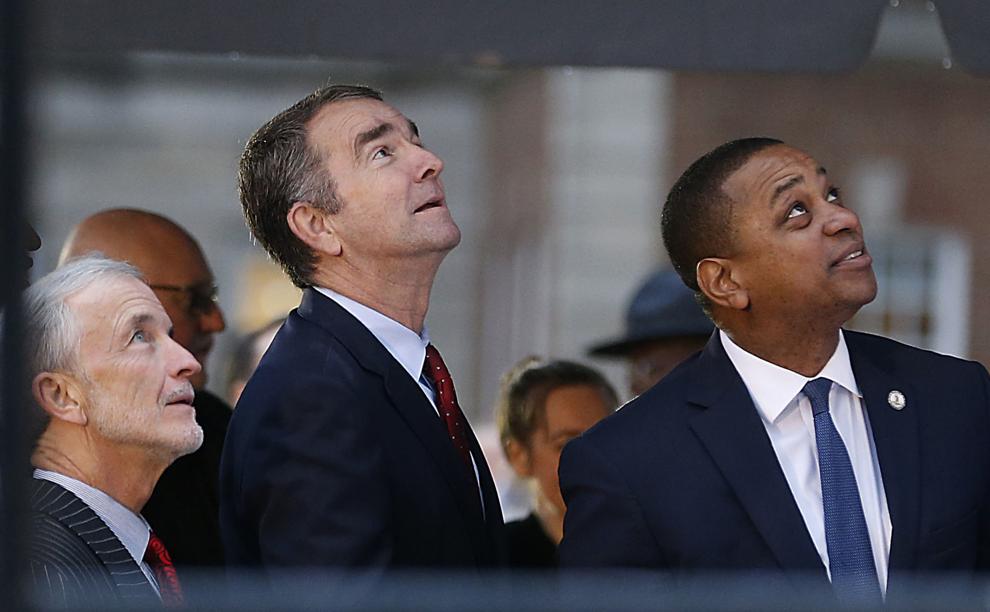 20191211_MET_WILEY_AWE13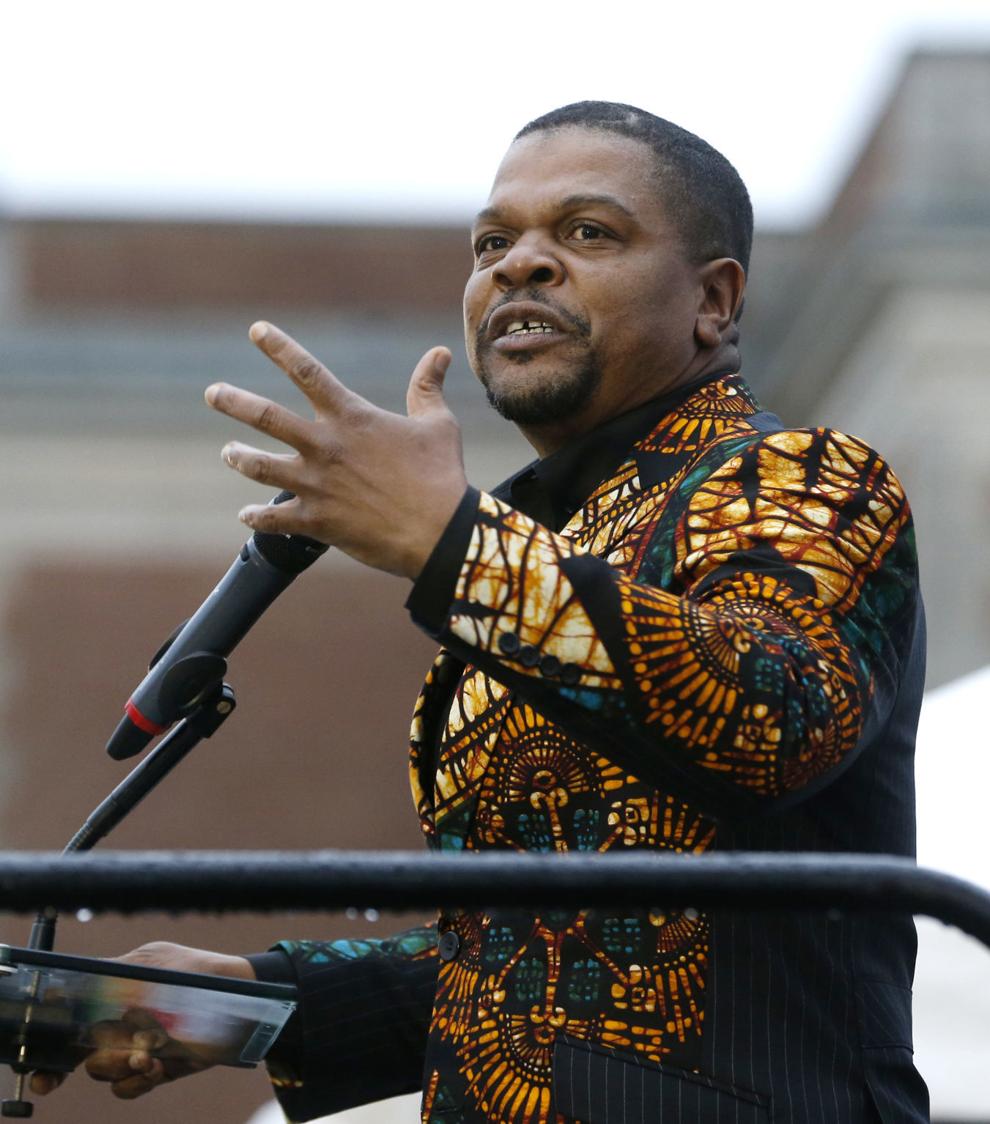 20191211_MET_WILEY_AWE14
20191211_MET_WILEY_AWE15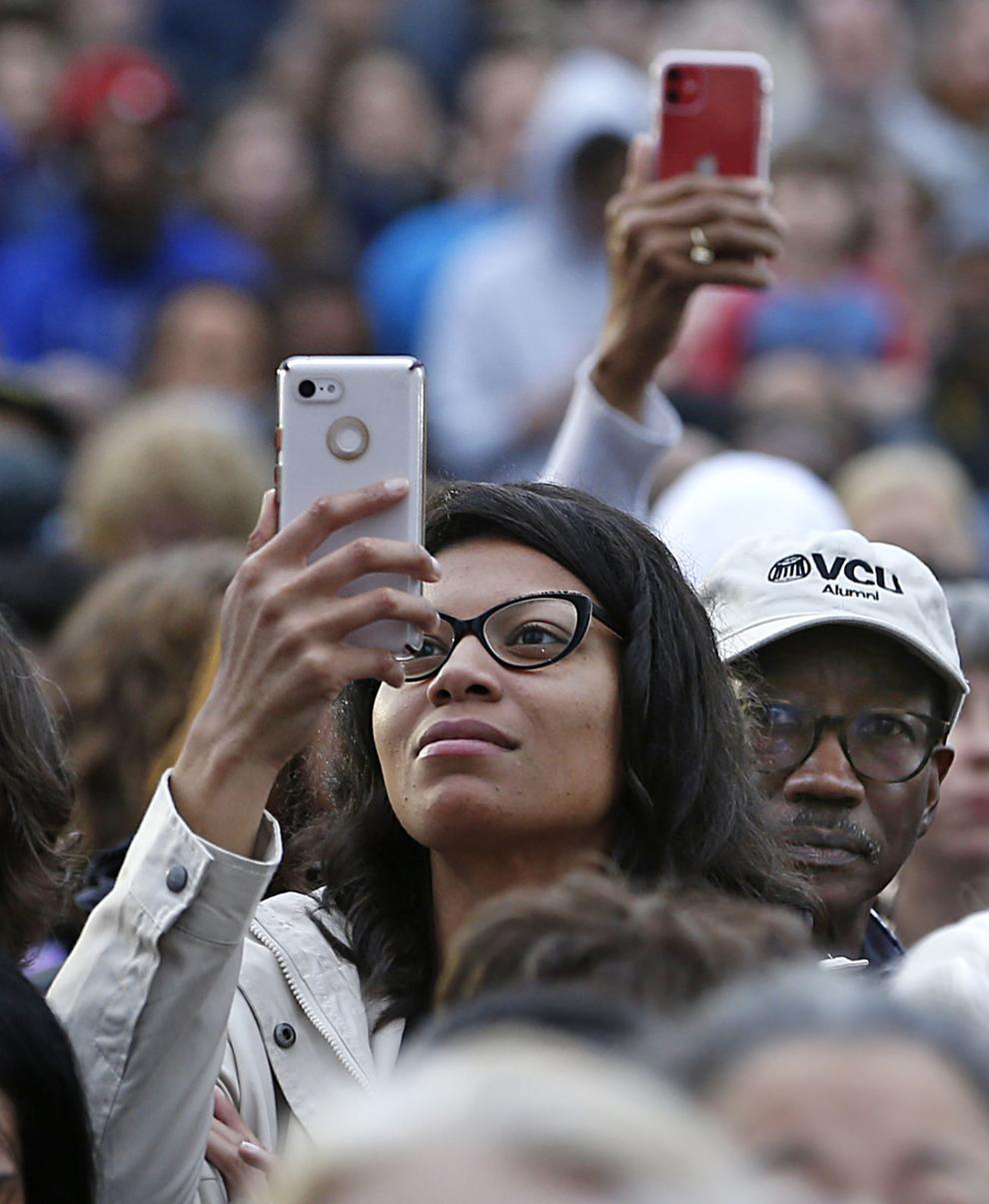 Rumors of War
Rumors of War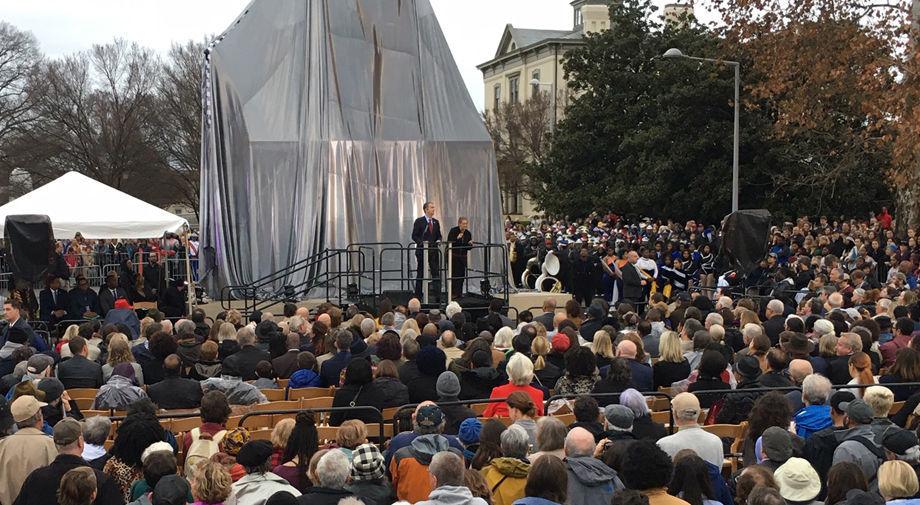 Rumors of War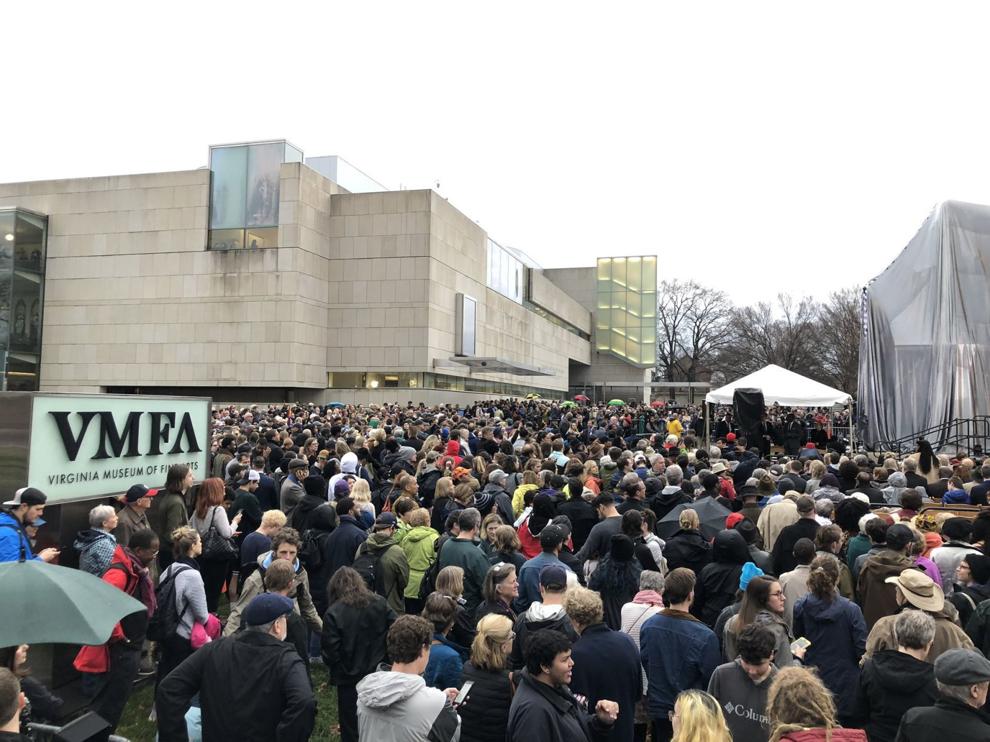 Rumors of War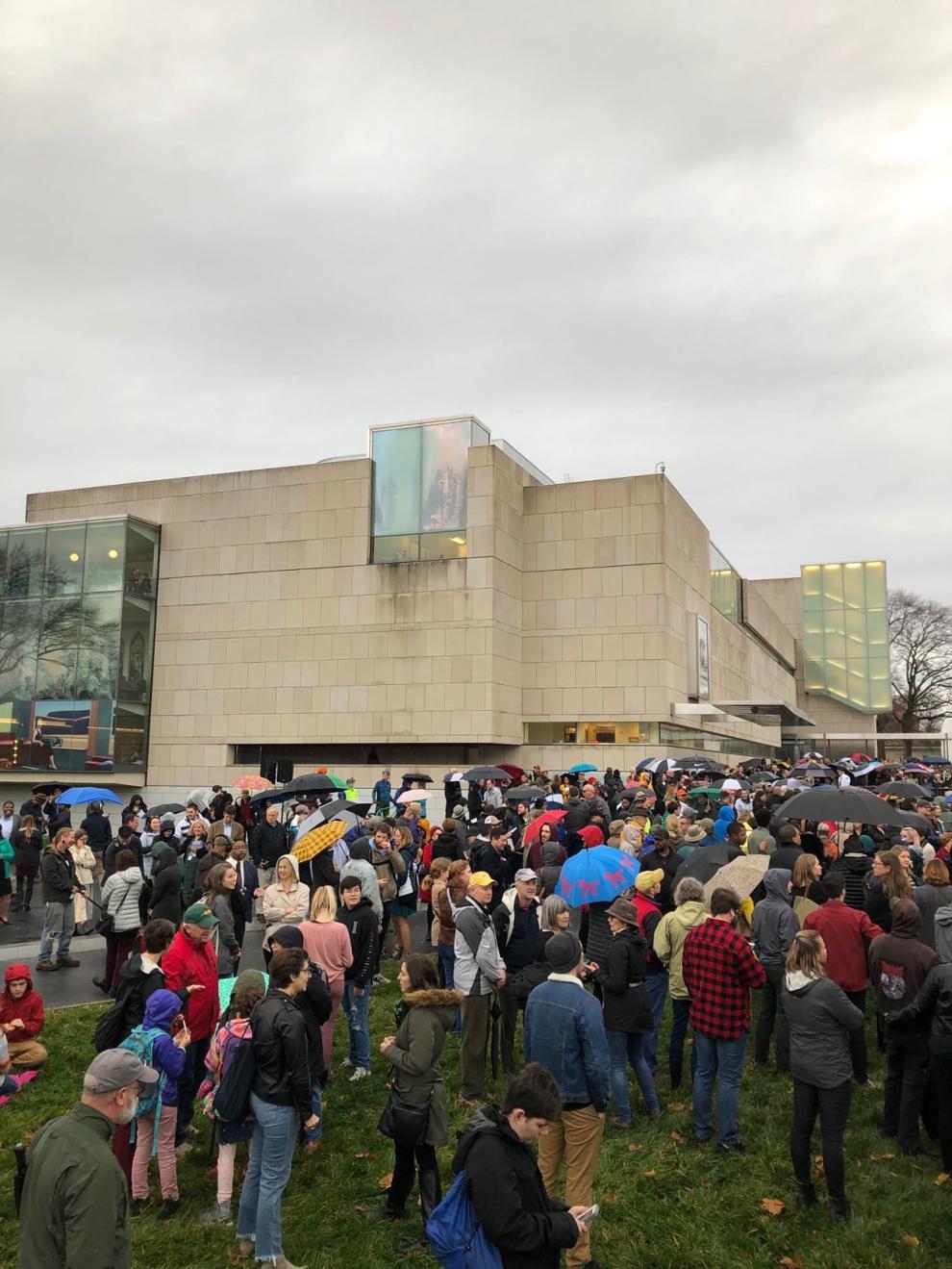 Rumors of War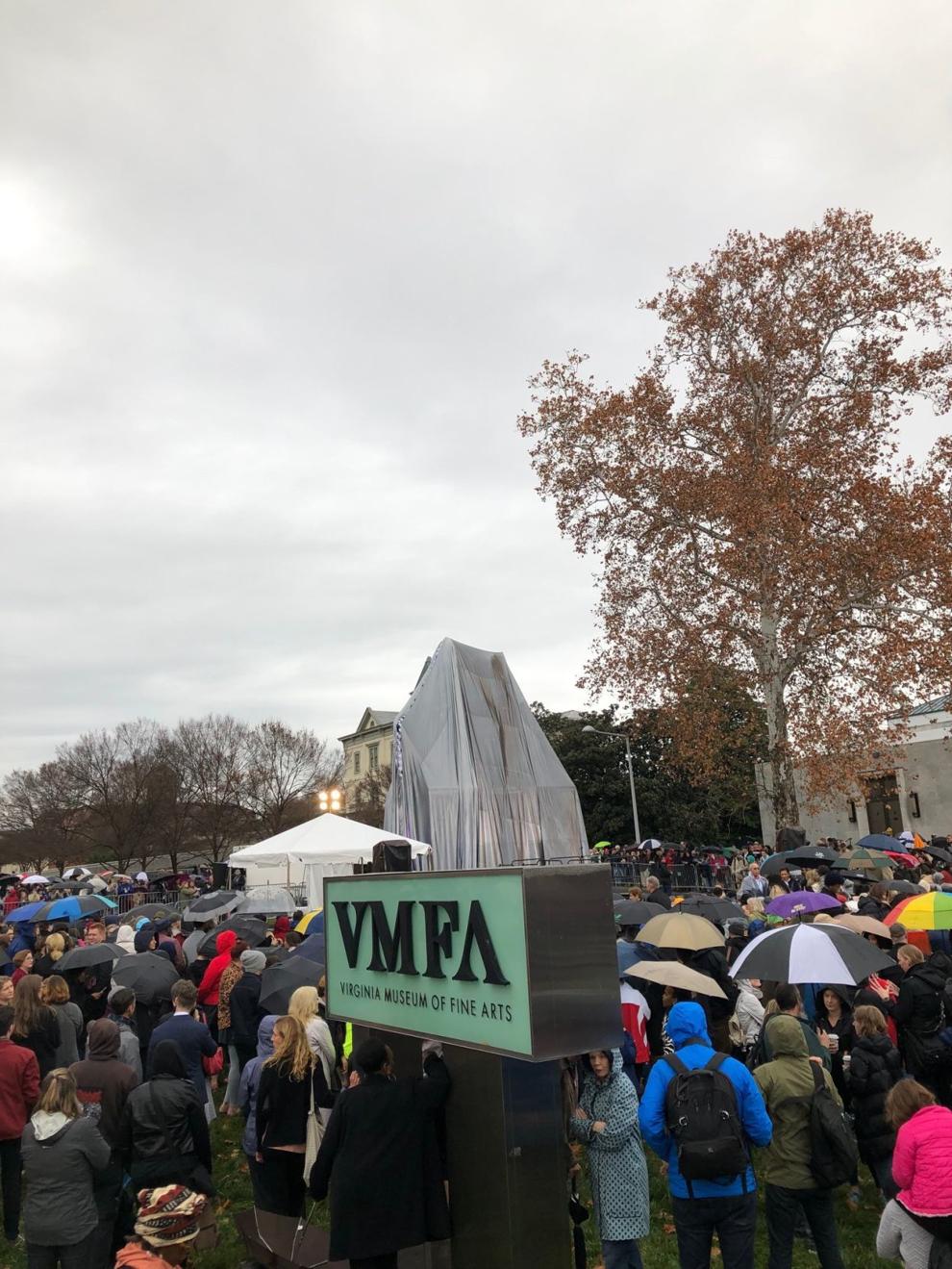 Rumors of War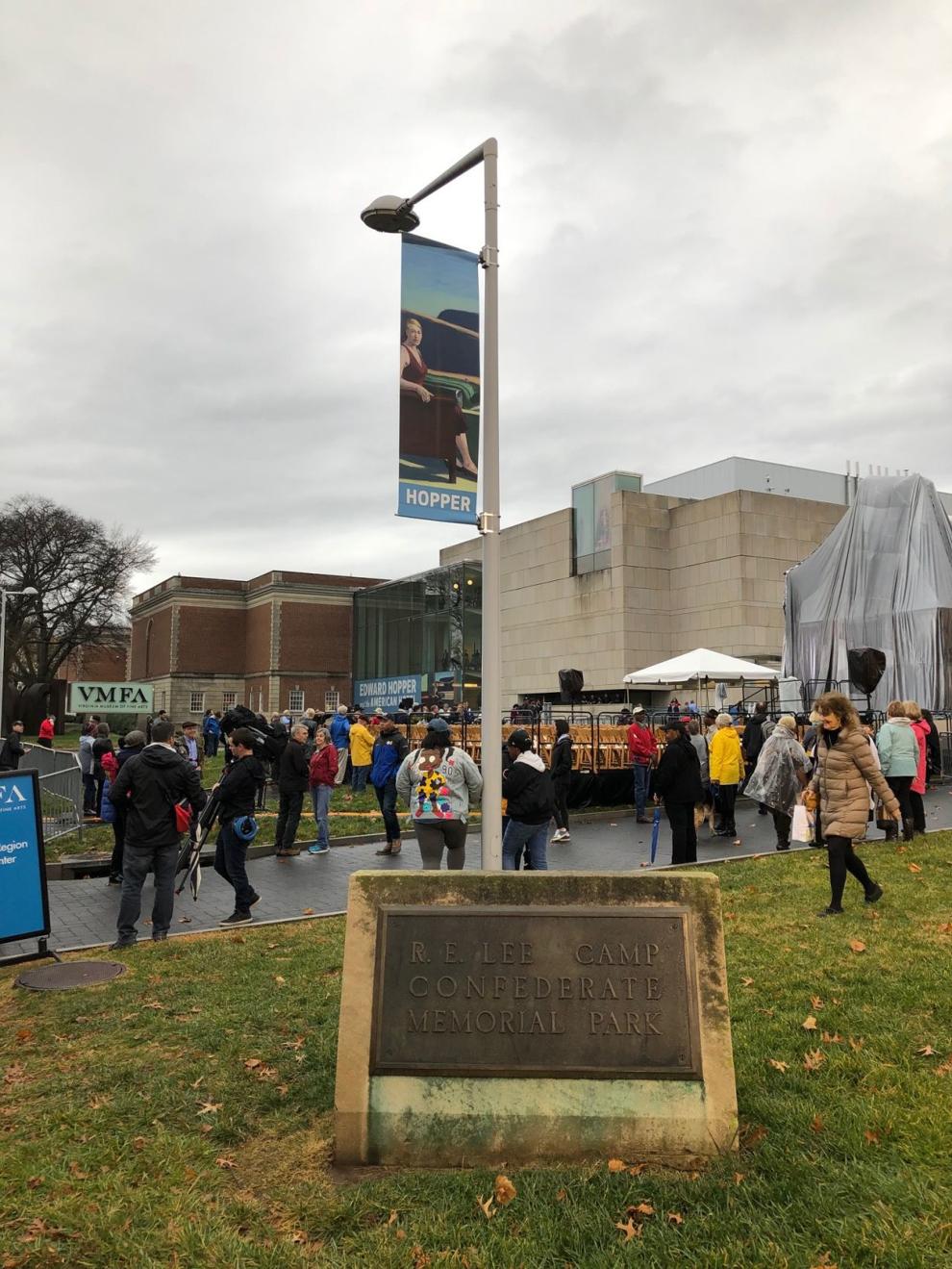 Rumors of War

Rumors of War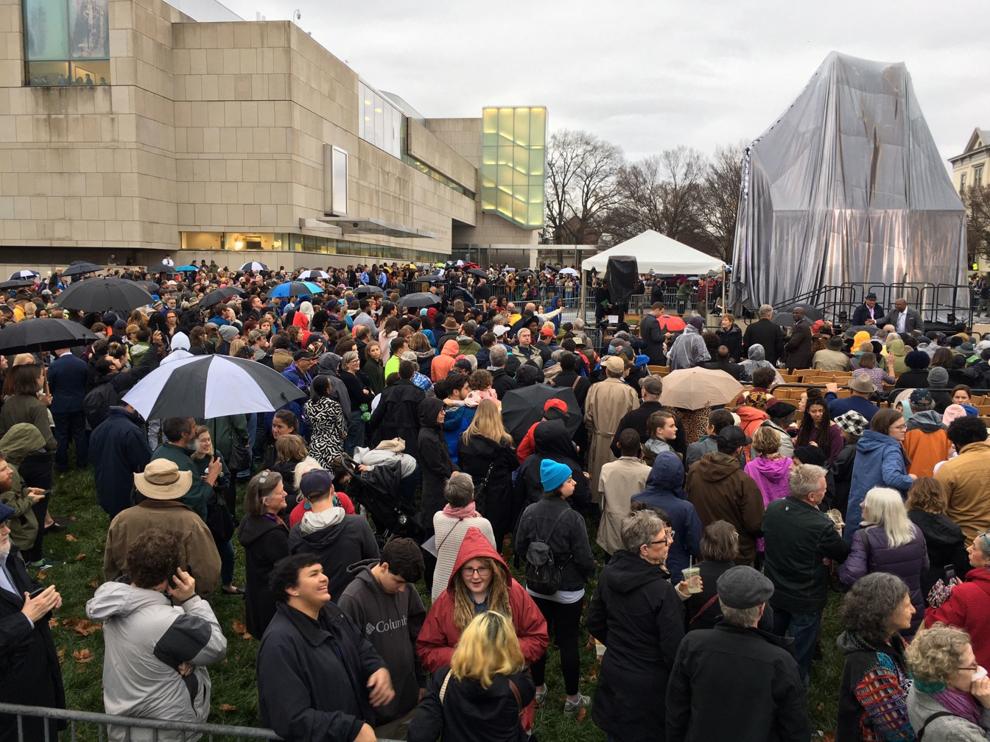 Rumors of War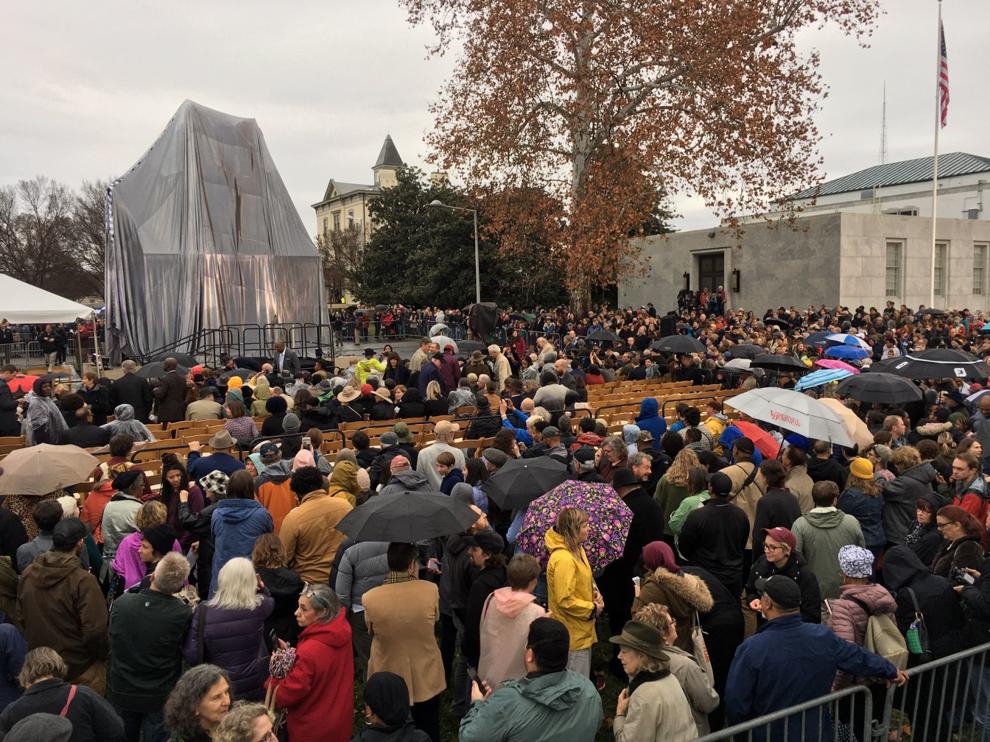 Rumors of War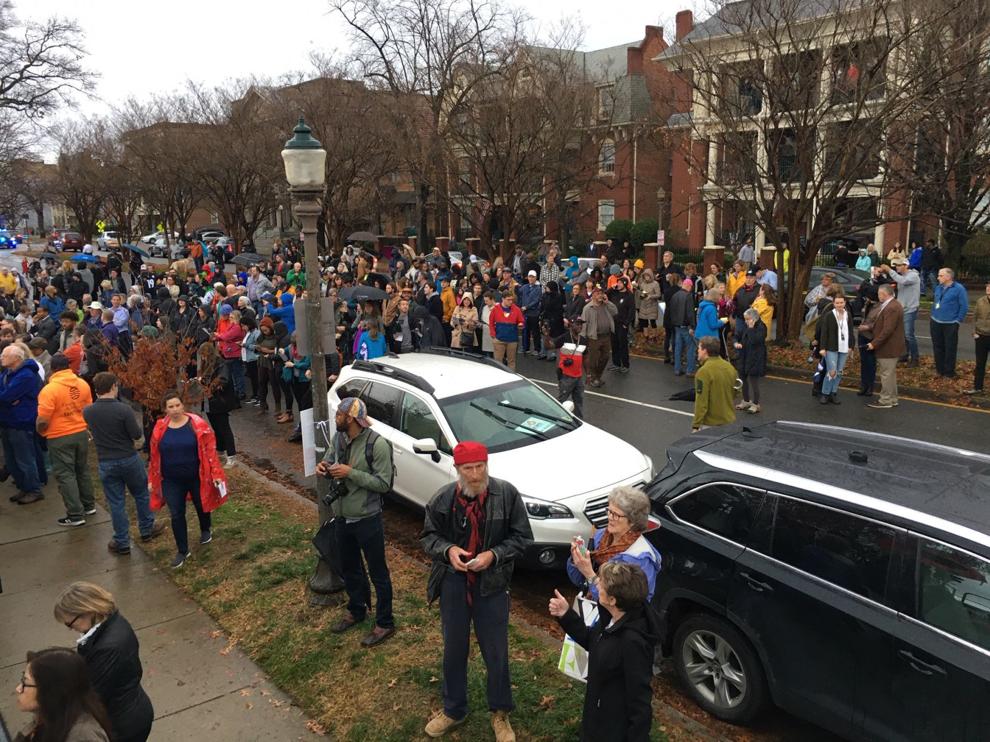 Rumors of war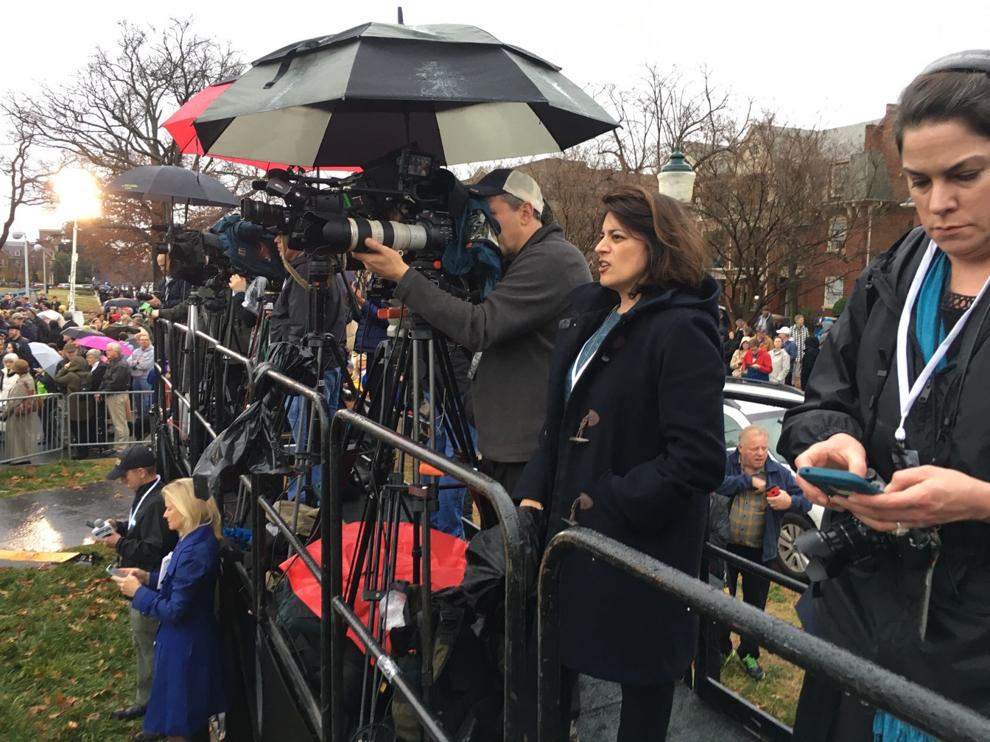 20191211_MET_WILEY_DH01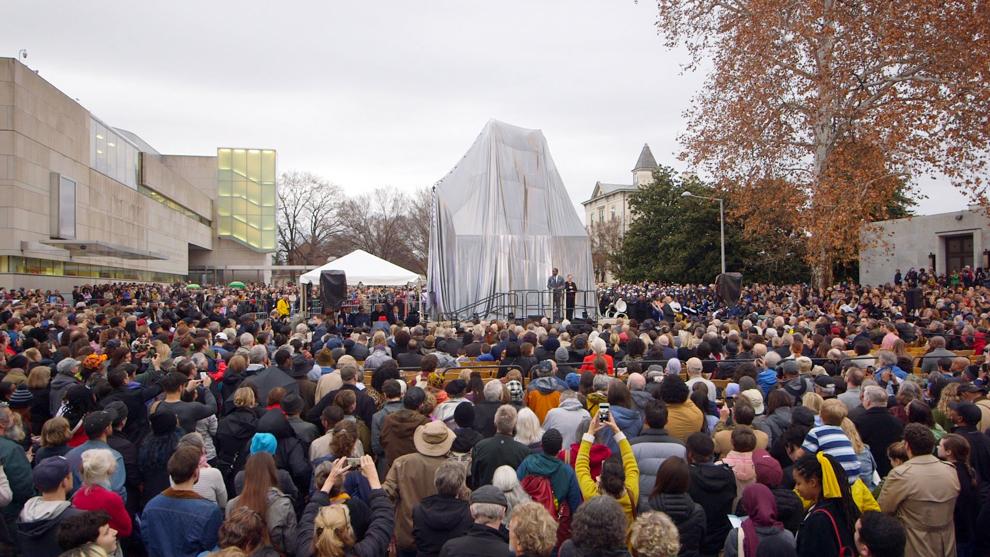 20191211_MET_WILEY_DH02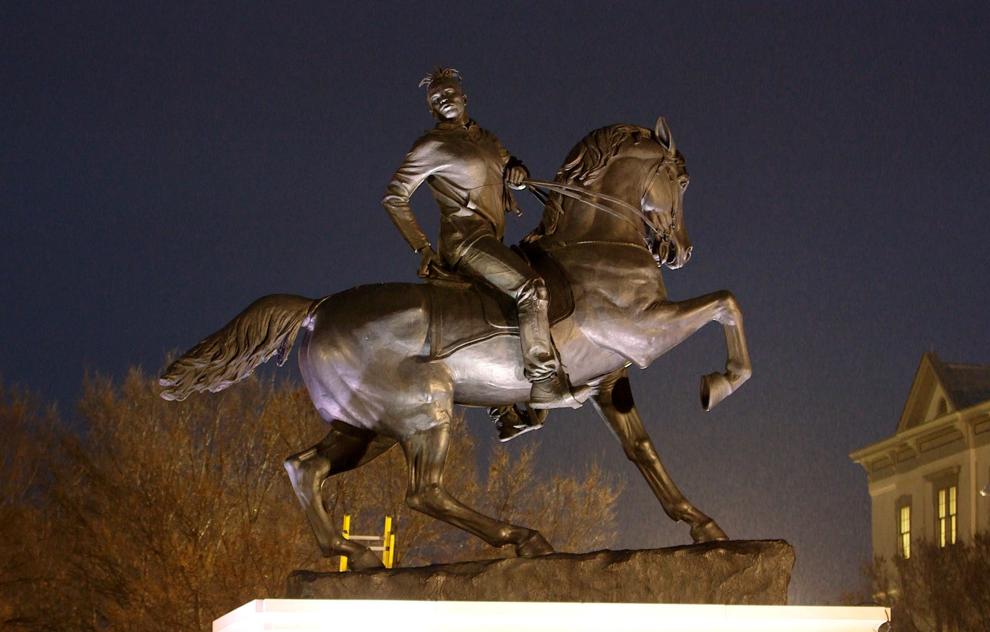 (804) 649-6815
Twitter: @RTDMPW