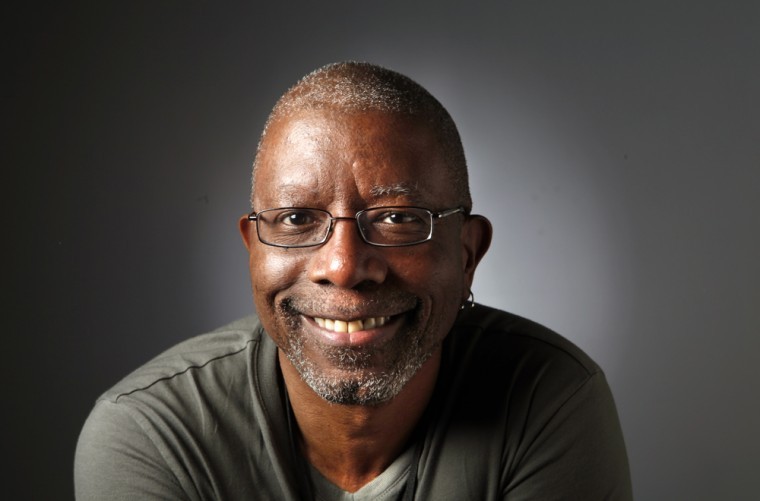 "Segregation today. Segregation tomorrow.  Segregation forever!"
And all this time, we thought George Wallace was being defiant at the schoolhouse door. Perhaps he was simply engaging in prophesy.
As another Southerner, William Faulkner, famously said, "The past is not dead. It's not even the past."  But if Richmond is to reach its potential as a just and livable community, we must break the cycle of segregation and its related ills and consign the past to its proper place.
Nearly 200 people, many of them familiar faces, gathered at the Times-Dispatch to have conversations about how that might happen. It's instructive that the conversation touched on education, criminal justice and other areas that remain stubbornly separate and unequal.
At Thursday's Public Square, we were told about a Brandeis University study, between 1984 and 2009, that showed the wealth gap between blacks and whites nearly tripling among study participants, primarily due to the gap in home ownership.
We heard that yesterday's redlining of minority communities by lending institutions has become today's reverse redlining of minority borrowers through subprime mortgages and inferior lending products. As a result, black homeowners were especially hard-hit during the housing crash and ensuing recession.
We heard that segregated neighborhoods beget low-performing, high-poverty schools and communities with a paucity of opportunity. We need mixed-income communities. Affordable housing must be made available in "high opportunity neighborhoods."
Remarkably, the R-word – reparations -- was not only mentioned, but extolled in a racially diverse public forum in Richmond. Ta-Nehisi Coates' "The Case for Reparations," which builds its argument largely by citing racist modern-day housing policies, was touted as essential reading.
The blueprints and frameworks that perpetuate the Richmond region's poverty, segregation, isolation and immobility must be disavowed and dismantled. The walls that stymie collaboration between city and suburbs must be collapsed. They block our path to an equitable and enlightened community.
A Millennial generation with less investment in the status quo must be galvanized to join elders invested in change. The energetic discussions of today must become the strategies of tomorrow.  Elected officials and corporate leaders must be convinced that segregation saps the lifeblood out of our region, and has no place here in the 21st Century. It's long past the time we made a liar out of both George Wallace and William Faulkner.
The past, at long last, must become the future.
---
Nearly 200 people attended a midday Public Square forum Thursday to discuss why Richmond is …
---
A lot of hard work went into the segregation of Richmond.
(804) 649-6815
Twitter: @RTDMPW