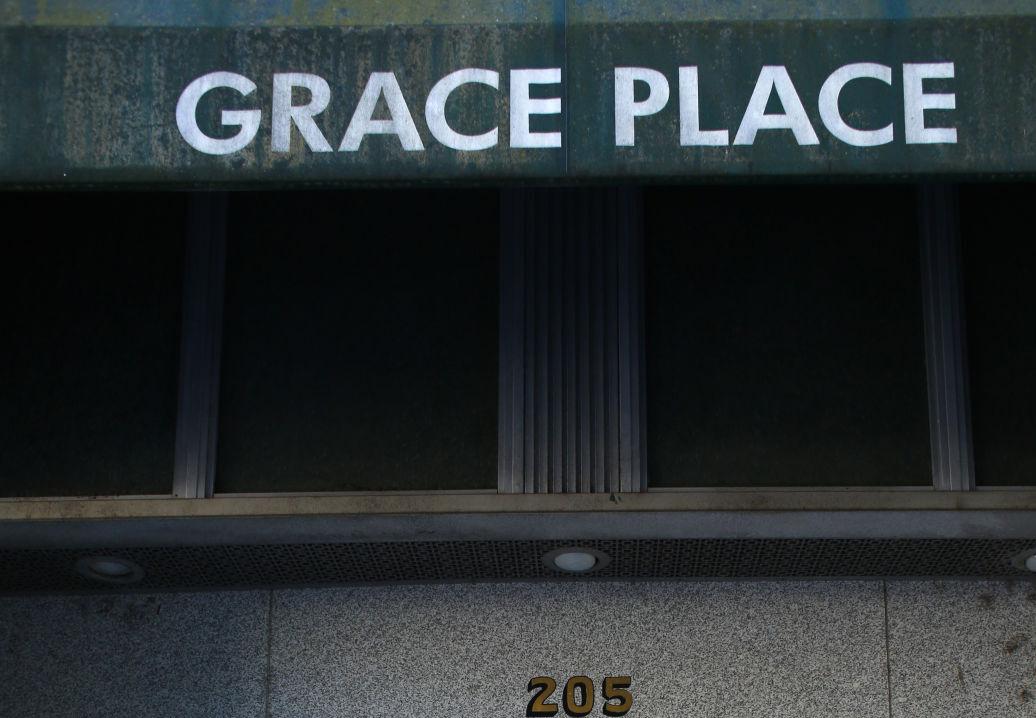 A downtown Richmond high-rise apartment building, shuttered since last month, has been deemed safe for dozens of displaced residents to return, the city announced Wednesday.
Forty-two households were forced to leave the Grace Place Apartments on little notice in October due to a litany of problems exposed after an anonymous complaint triggered a city inspection and prompted the building's closure.
Since then, families have been living in motel rooms and other temporary housing provided by property manager Residential ONE, the city's Department of Social Services and nonprofits that aid families experiencing a housing crisis. As of Wednesday, all repairs necessary for health and safety were completed at the building at 205 N. Fourth Street, the city said in a release.
"The Fire Marshal and Acting Commissioner of Buildings have determined the tenants of Grace Place Apartments can reoccupy the building," the release stated.
Stanley Thompson, the building's manger, did not immediately return a call for comment on Wednesday afternoon.
The nearly century-old building houses 58 affordable rentals. Inspectors discovered unsafe elevators, a faulty fire suppression system, broken fire panel, damage to one of the building's structural walls, and various plumbing, sanitation and safety issues that violated city code.
The city gave the building owner, East Grace Street Limited Partnership, a subsidiary of the Franklin Capital Group, until Nov. 22 to make all repairs, according to a notice the city sent to the owner and obtained by the Richmond Times-Dispatch. Failure to comply could have resulted in fines of up to $2,500 per day, per violation, and criminal charges, according to the notice.
As of last Friday, a structural engineer had determined there is "no major structural damage" to the building, a spokeswoman for the Richmond fire department said last week. Residential ONE had made the fire safety repairs, and cleaners had sanitized the building, where inspectors discovered trash and human feces, according to the notice dated Oct. 28 listing the code violations. Tenants who live in the building have said they routinely encountered such conditions.
As of last Friday, the building's elevators, which regularly broke down and trapped residents inside of the cars, had not passed an inspection. A follow up inspection was scheduled to take place on Monday.
In its release, the city stated The Giving Heart, a charitable organization, will deliver Thanksgiving meals to tenants at the building for the holiday. Property management has also promised residents Walmart gift cards.
(804) 649-6734
Twitter: @__MarkRobinson