How far into 2022 should I book for travel now?
As we approach year three of the pandemic, it's safe to say we've learned to be more cautious and flexible with our plans. And with the omicron variant dominating headlines, travel rules and COVID concerns will likely continue changing month to month in 2022.
That said, vaccines and boosters are widespread, international borders are opening (even when some are also closing) and countries, airlines and hotels now have systems for safely welcoming visitors despite frequent pivots.
We're adapting to living in a world with COVID-19, and the travel and tourism industry is mostly open to those who are ready.
2022 travel outlook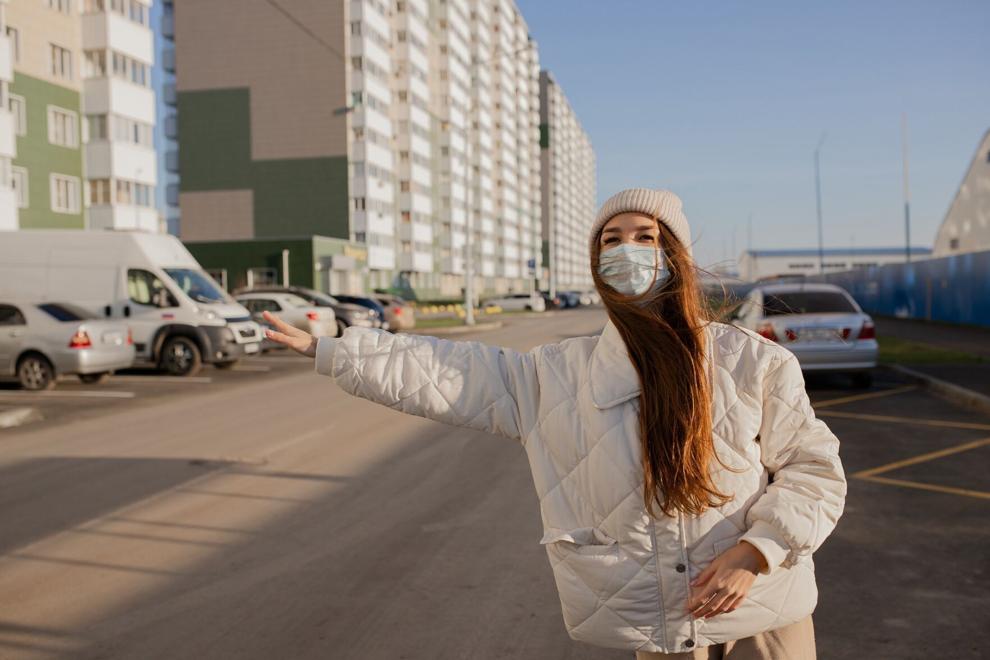 How to take advantage of 2022 travel deals now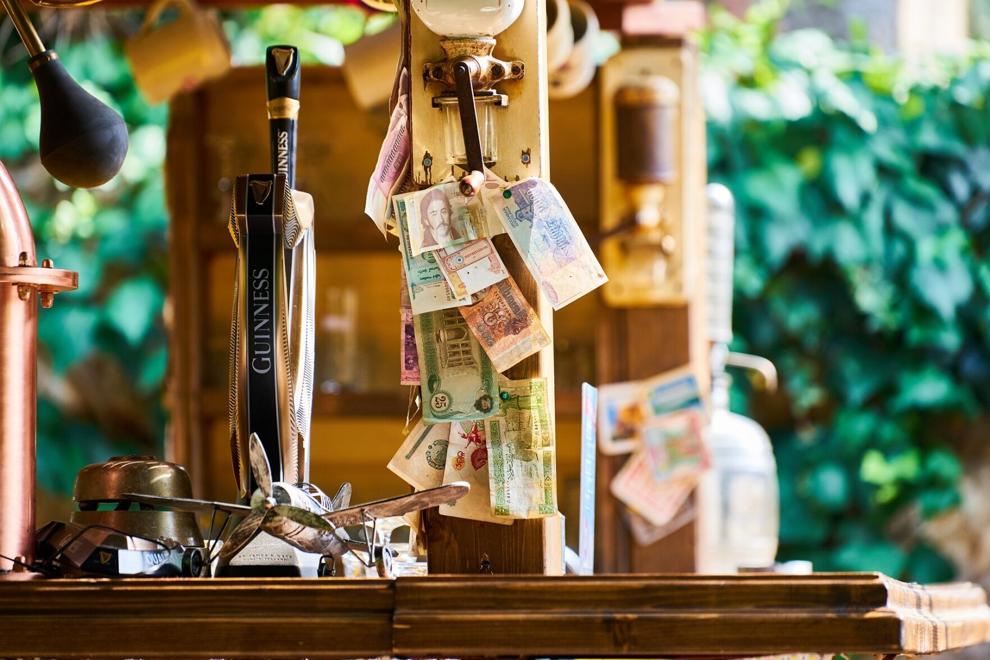 Domestic travel is lower risk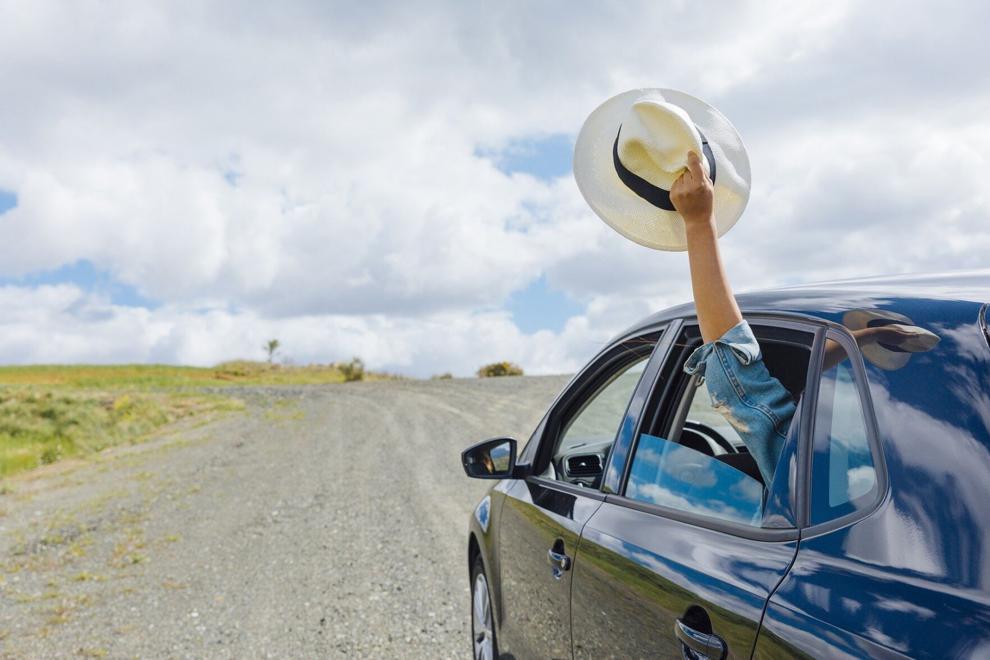 Research international travel requirements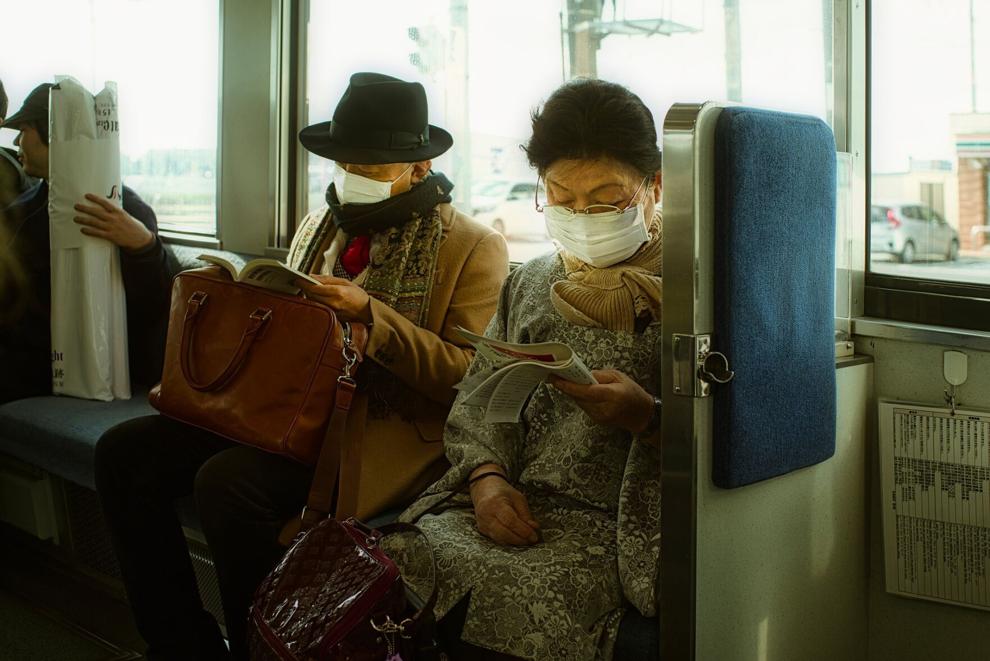 Prepare for the worst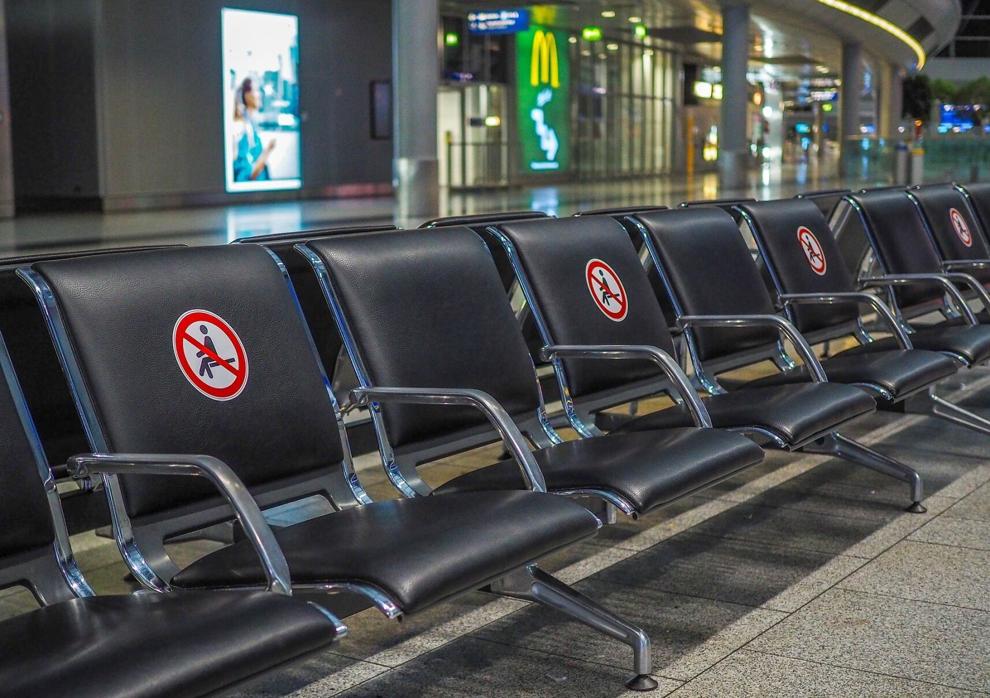 Trust your gut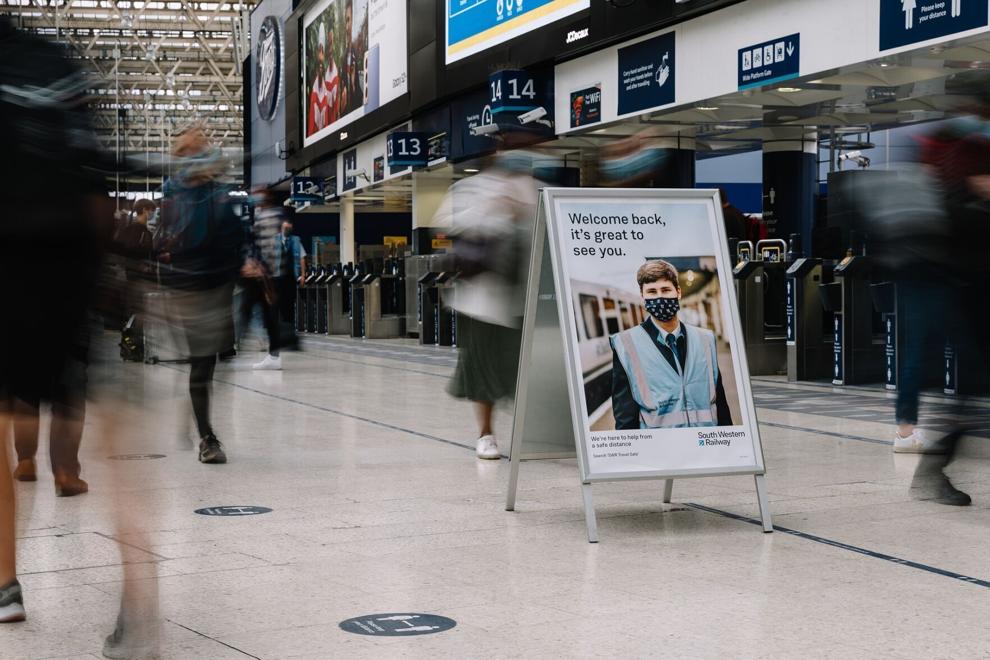 Booking trips you can cancel or reschedule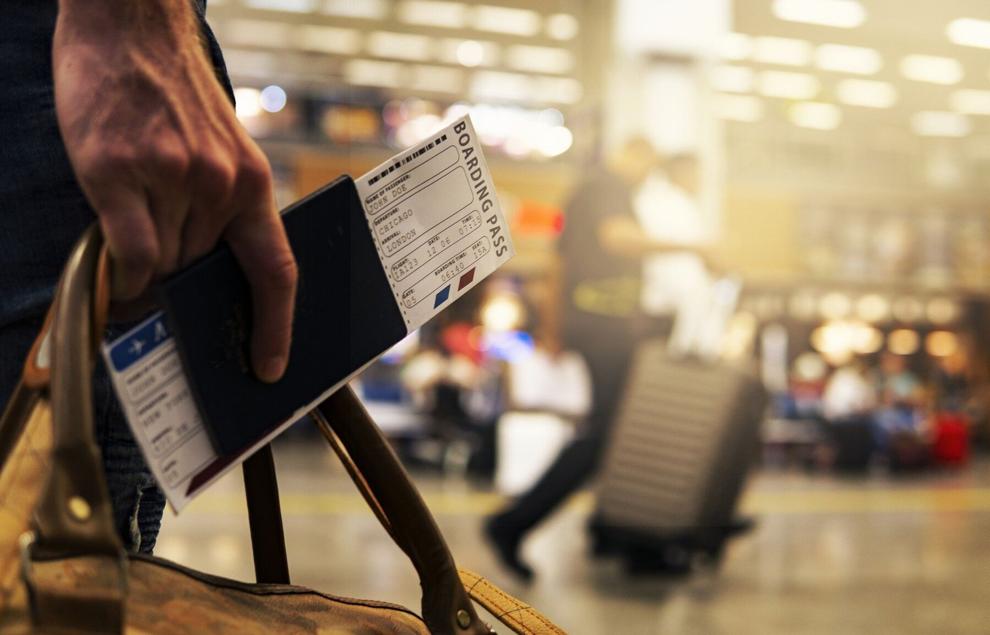 Read the fine print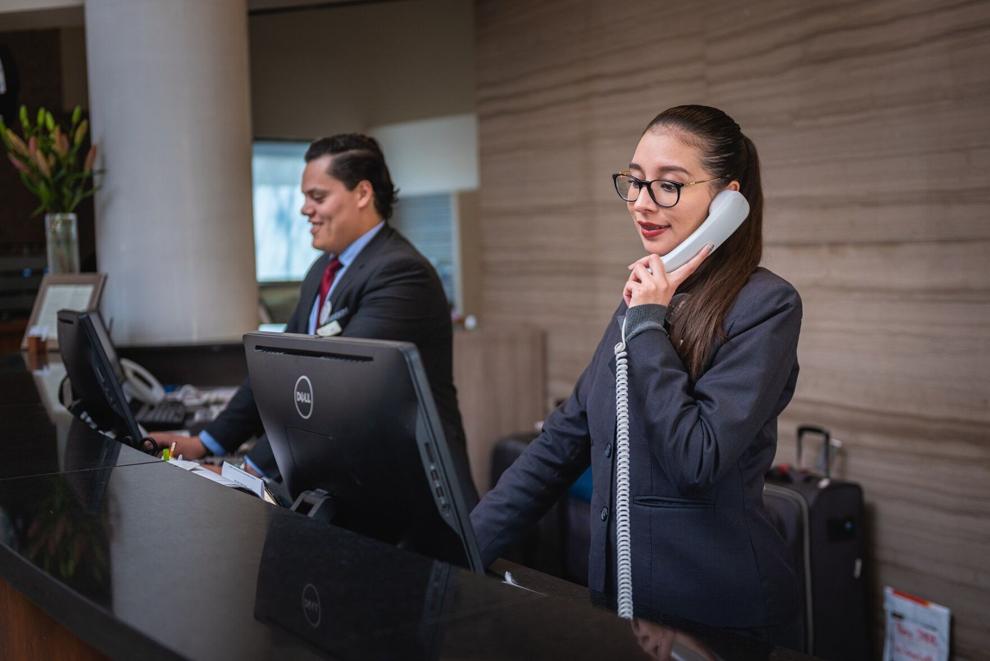 Book directly with airlines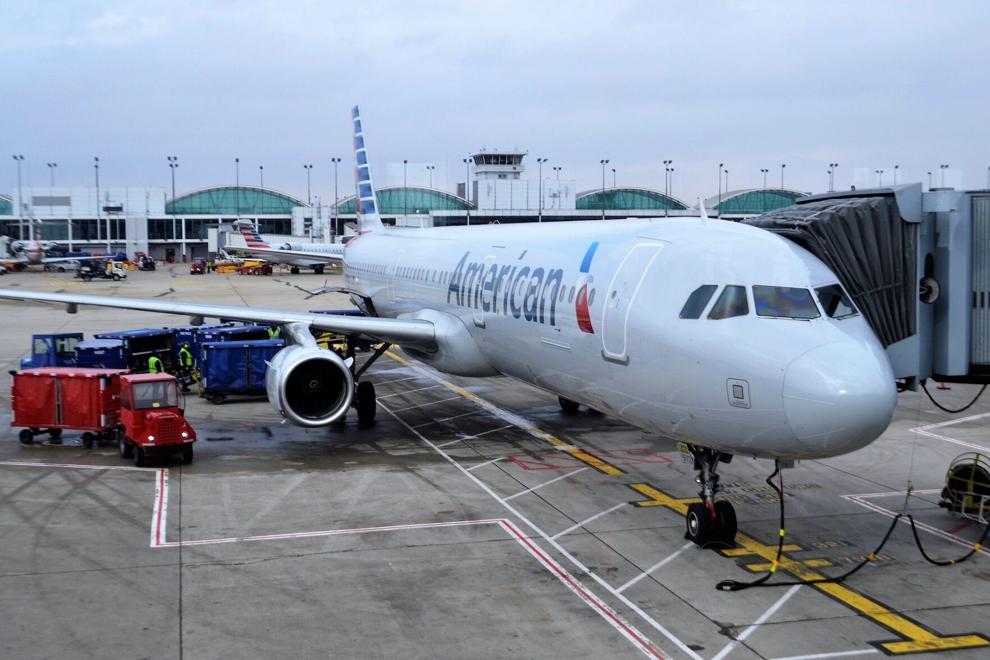 The bottom line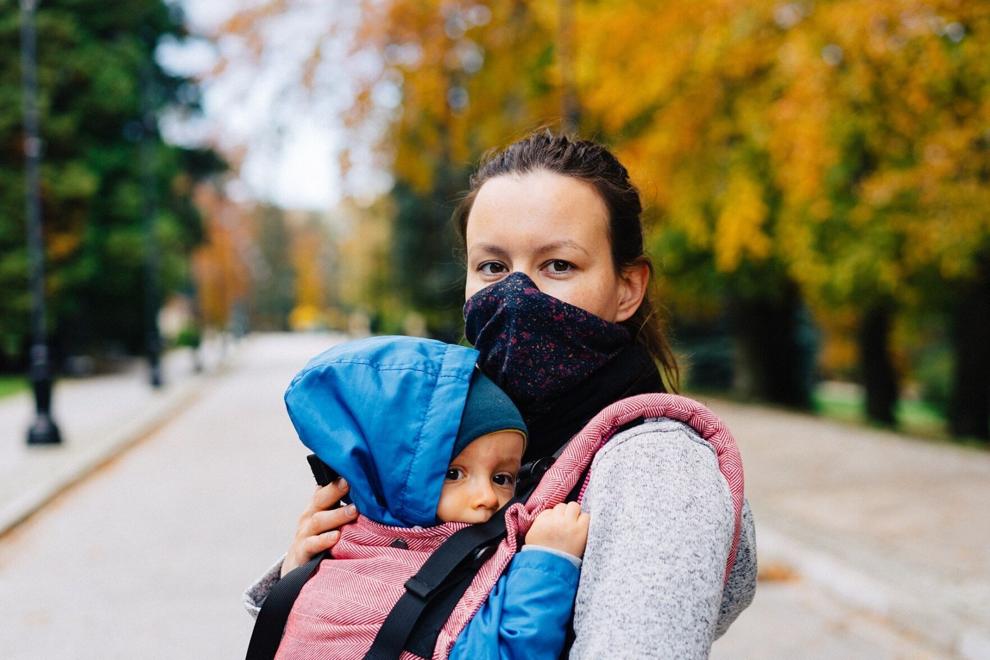 Review your travel credit card strategy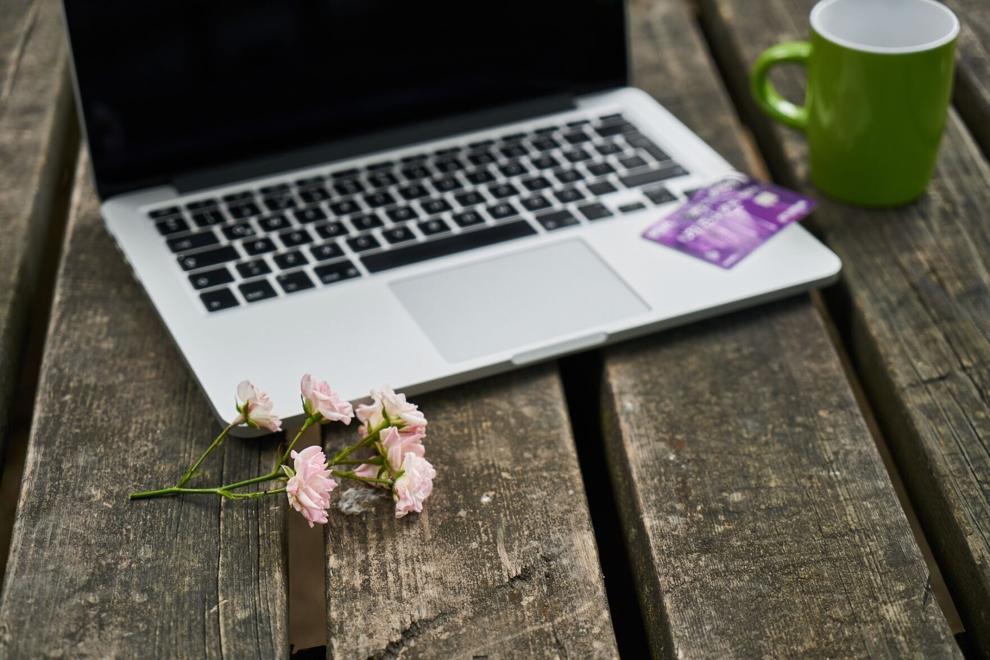 Airline cancellation policies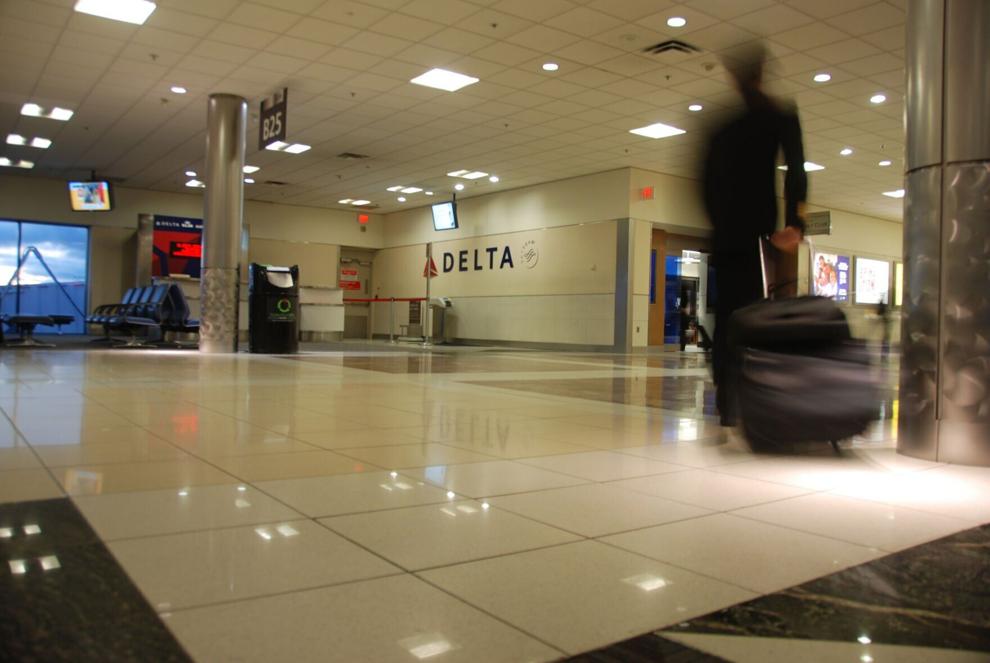 The Ethical Life podcast: Nine bold predictions for 2022