WASHINGTON (AP) — The Justice Department and eight states sued Google on Tuesday, alleging that its dominance in digital advertising harms competition.
The government alleges that Google's plan to assert dominance has been to "neutralize or eliminate" rivals through acquisitions and to force advertisers to use its products by making it difficult to use competitors' products.
The antitrust suit was filed in federal court in Alexandria, Virginia. Attorney General Merrick Garland said in a press conference Tuesday that Google's dominance in the ad market means fewer publishers are able to offer their products without charging subscription or other fees, because they can't rely on competition in the advertising market to keep ad prices low.
As a result of Google's dominance, he said, "website creators earn less and advertisers pay more."
The department's suit accuses Google of unlawfully monopolizing the way ads are served online by excluding competitors. This includes its 2008 acquisition of DoubleClick, a dominant ad server, and subsequent rollout of technology that locks in the split-second bidding process for ads that get served on Web pages.
Read the full story here:
How ad spending in the US compares to the rest of the world
How ad spending in the US compares to the rest of the world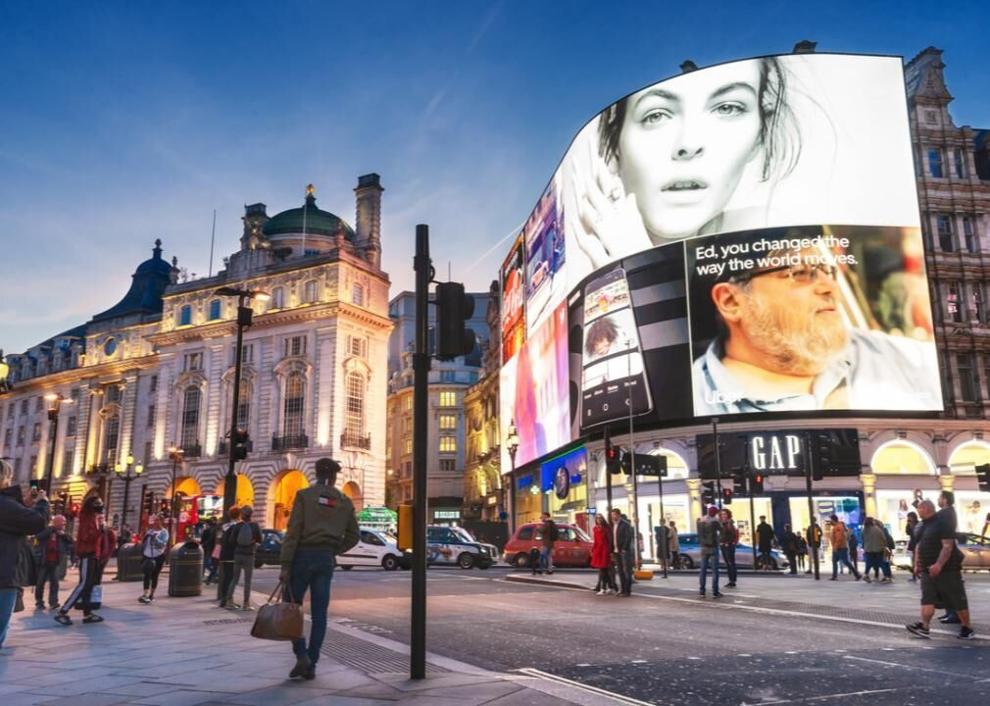 #20. Pan Arab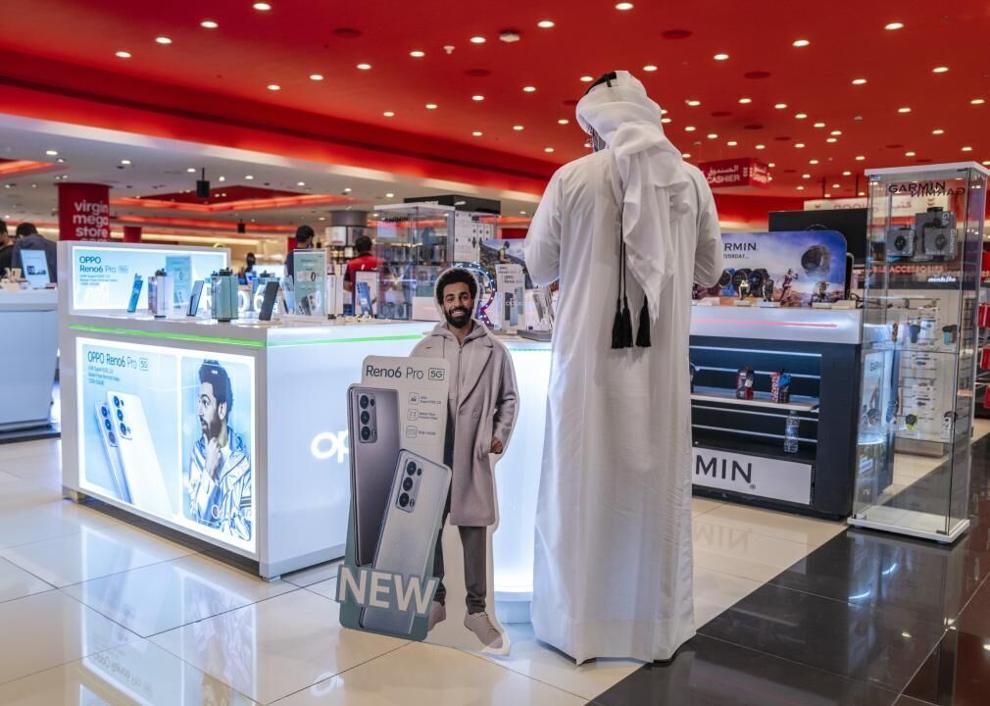 #19. India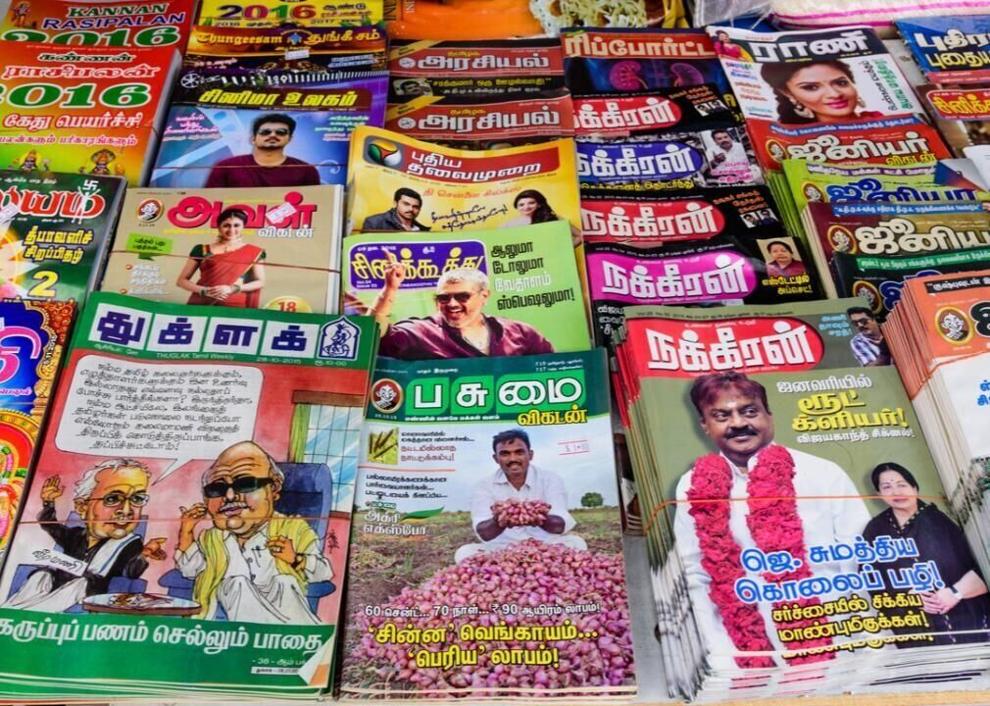 #18. Mexico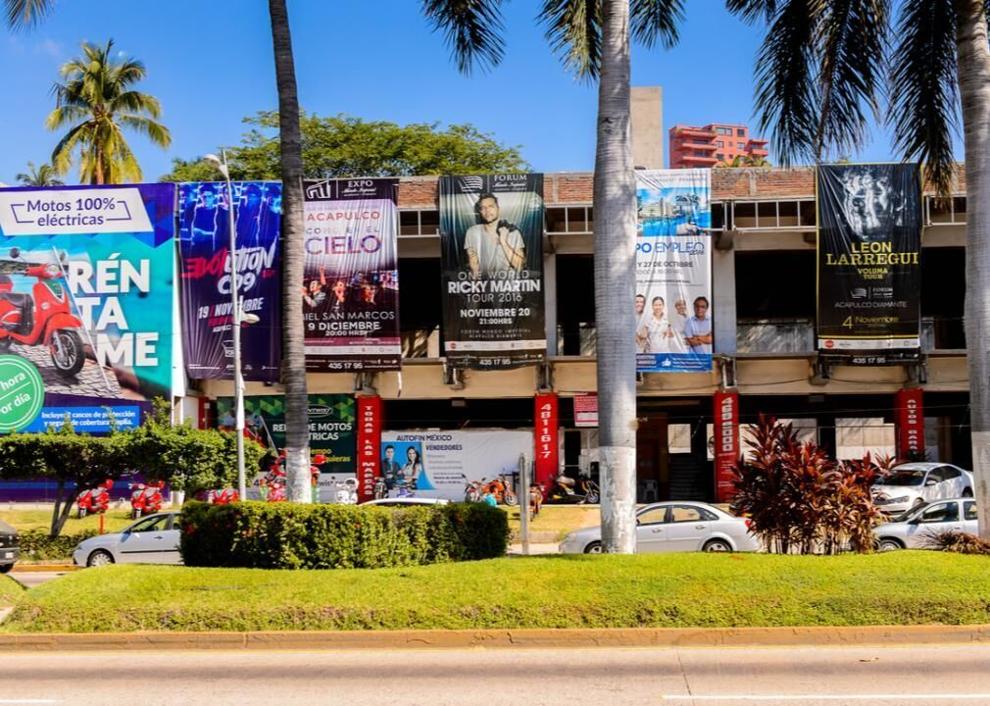 #17. Spain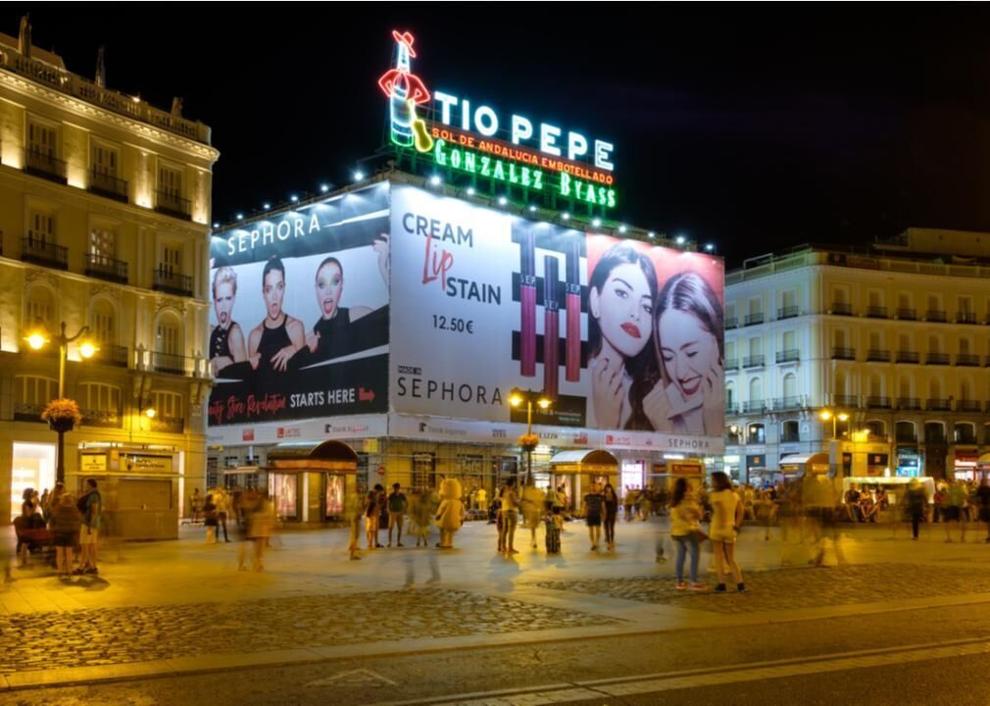 #16. Italy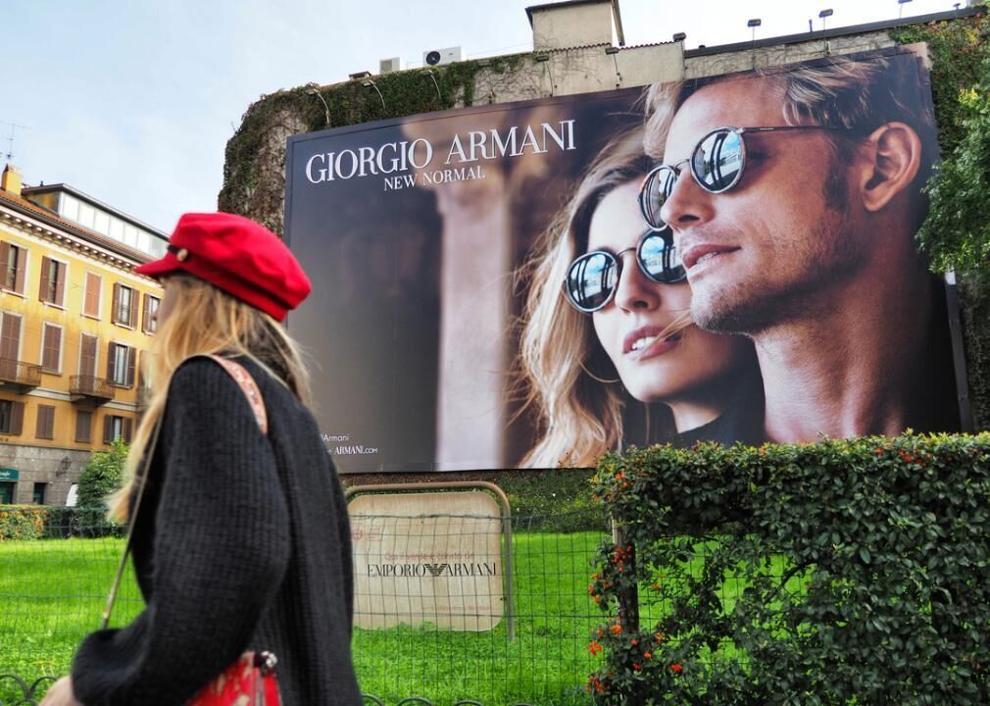 #15. Netherlands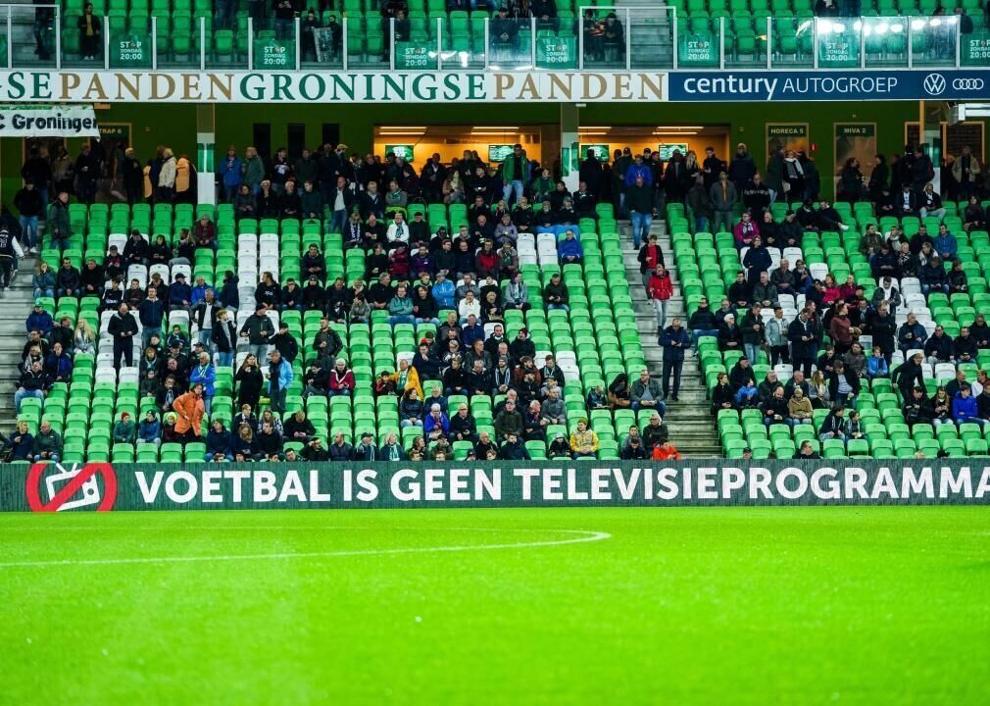 #14. Russia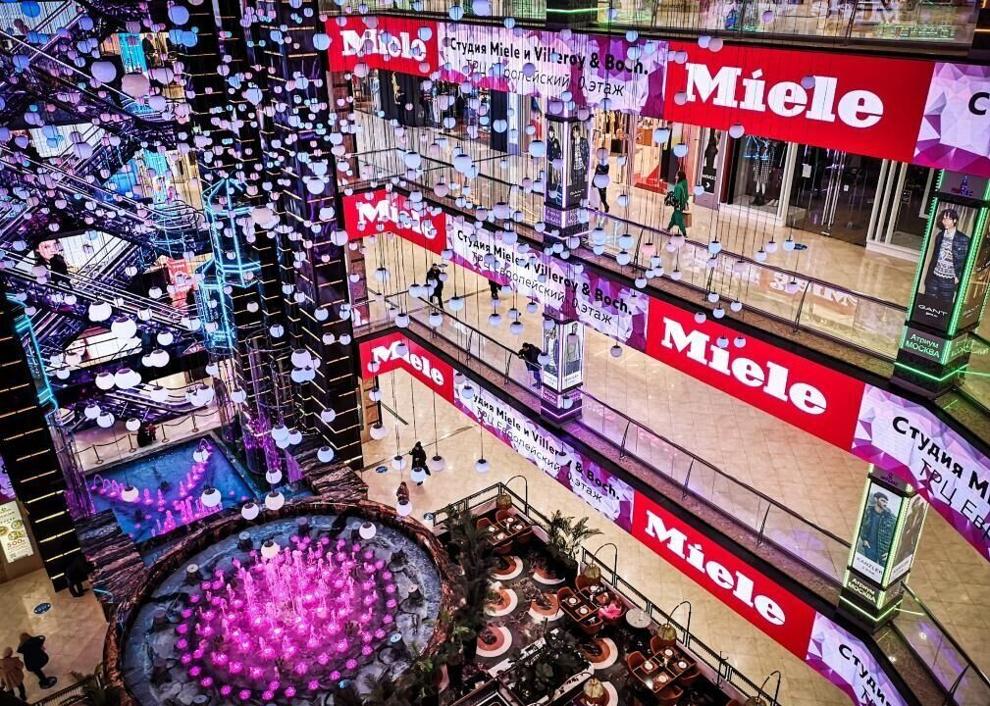 #13. France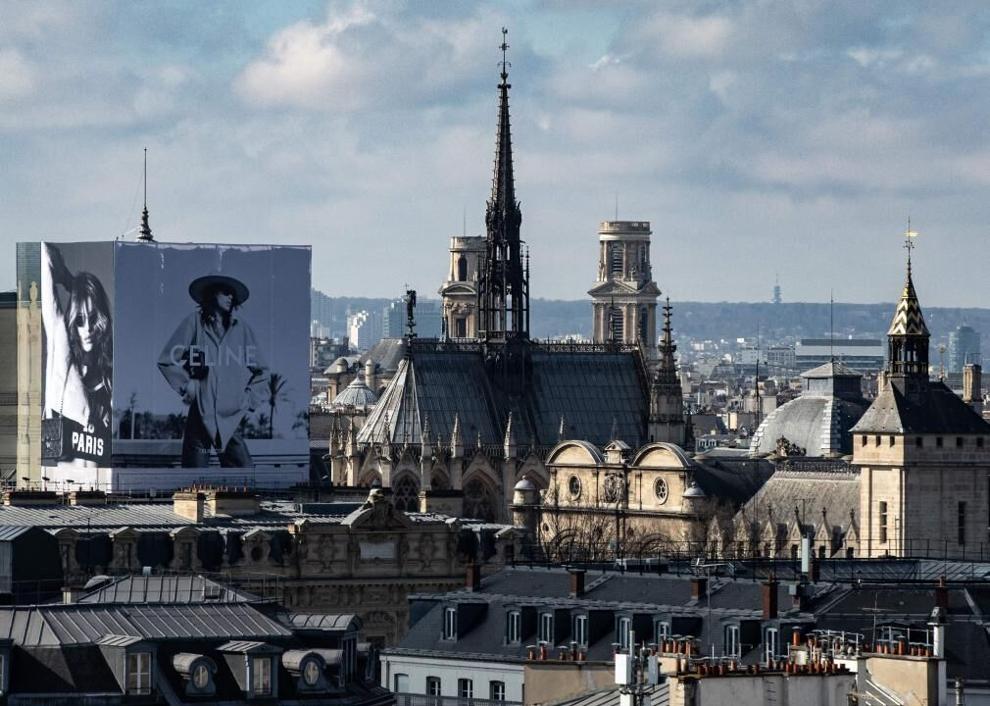 #12. China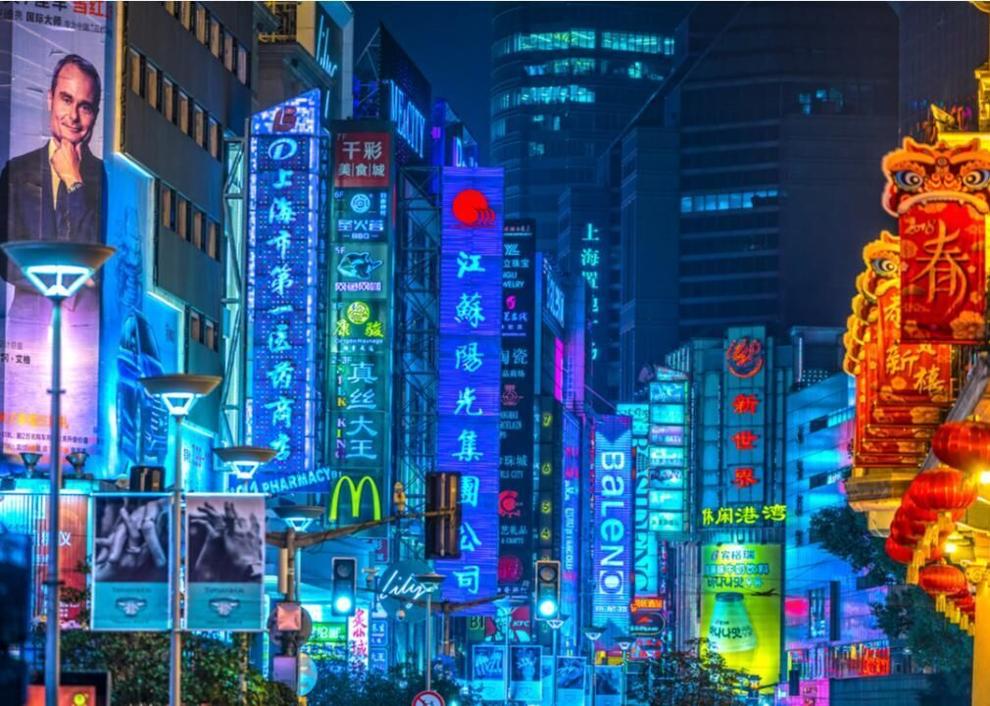 #11. Germany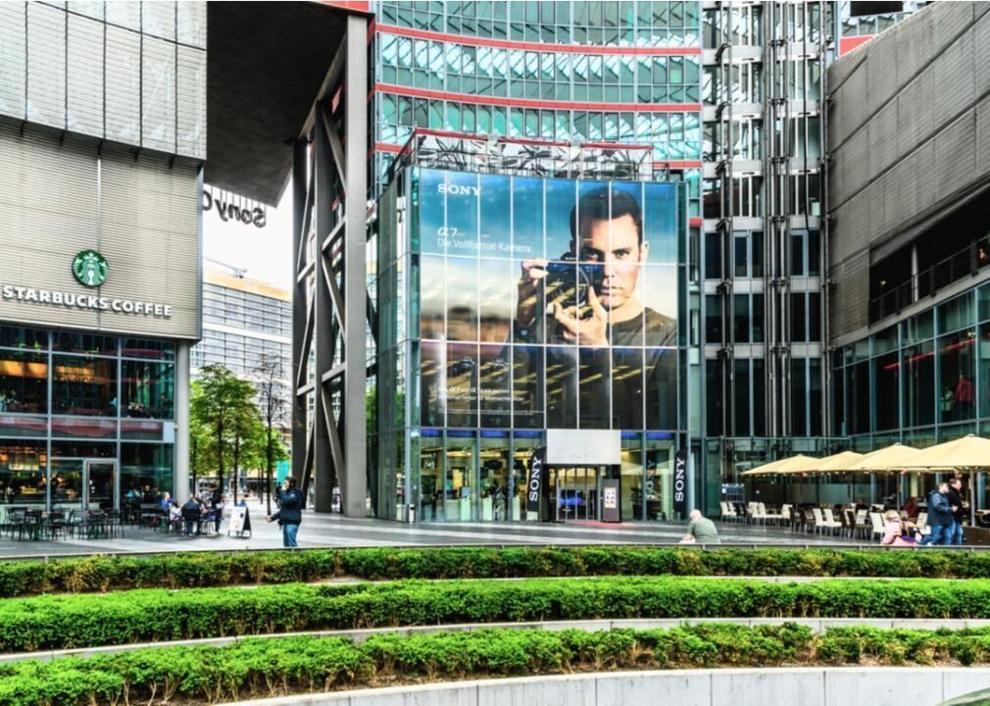 #10. Canada
#9. South Korea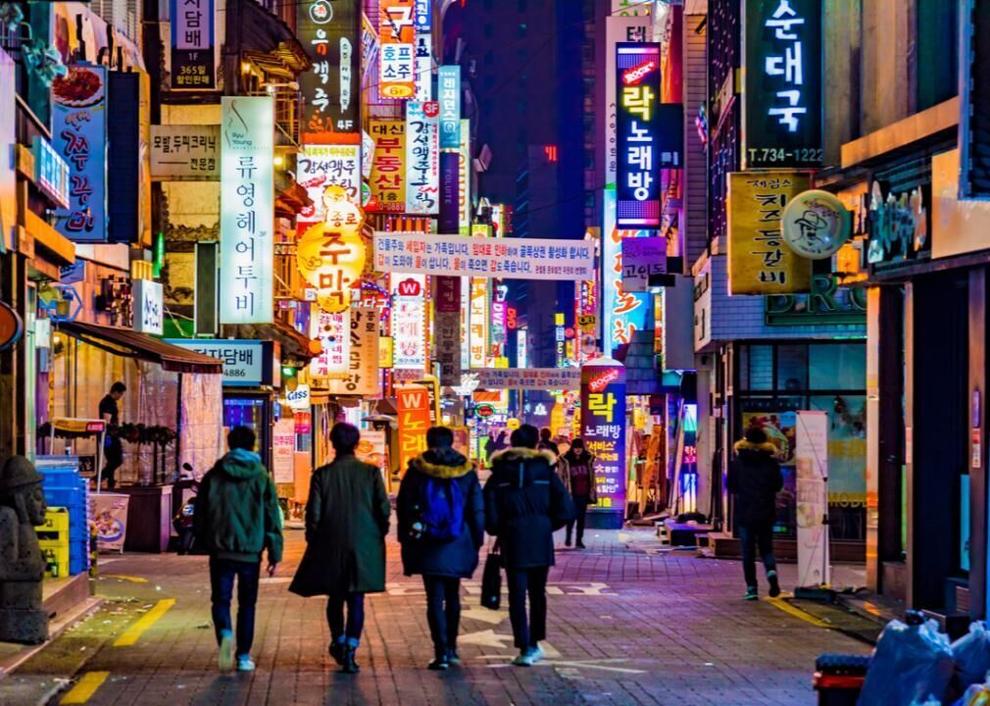 #8. Switzerland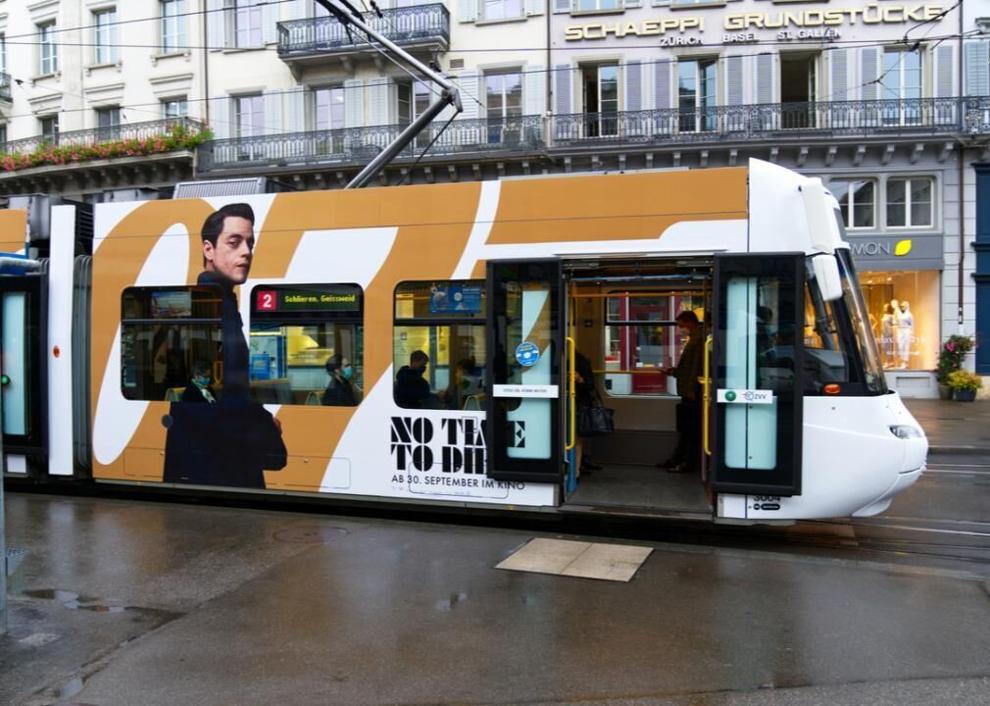 #7. Australia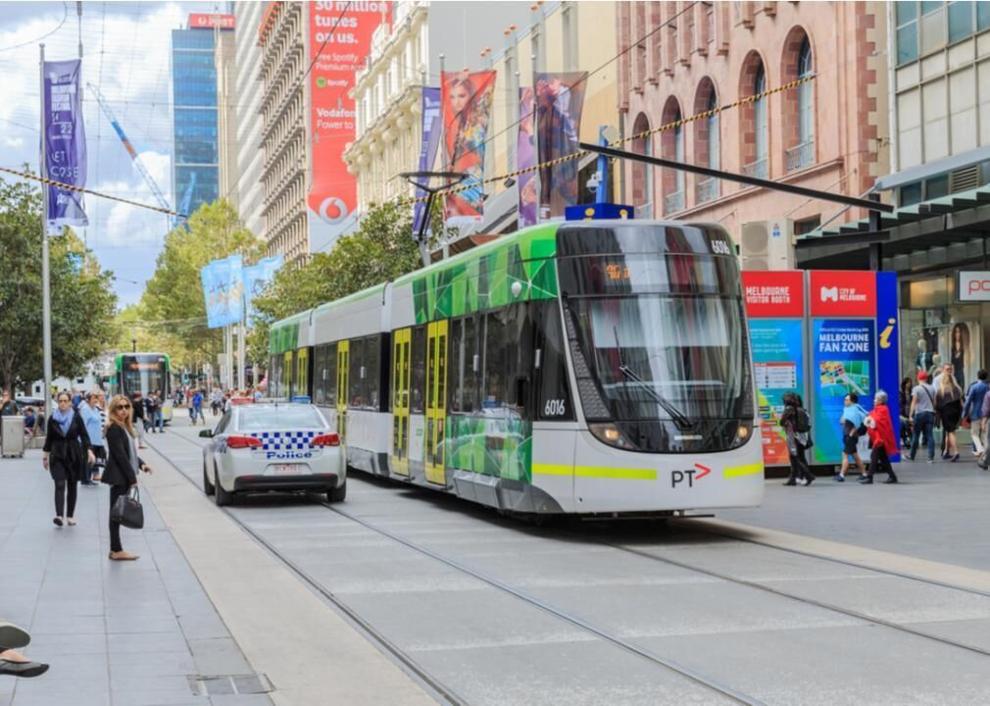 #6. Brazil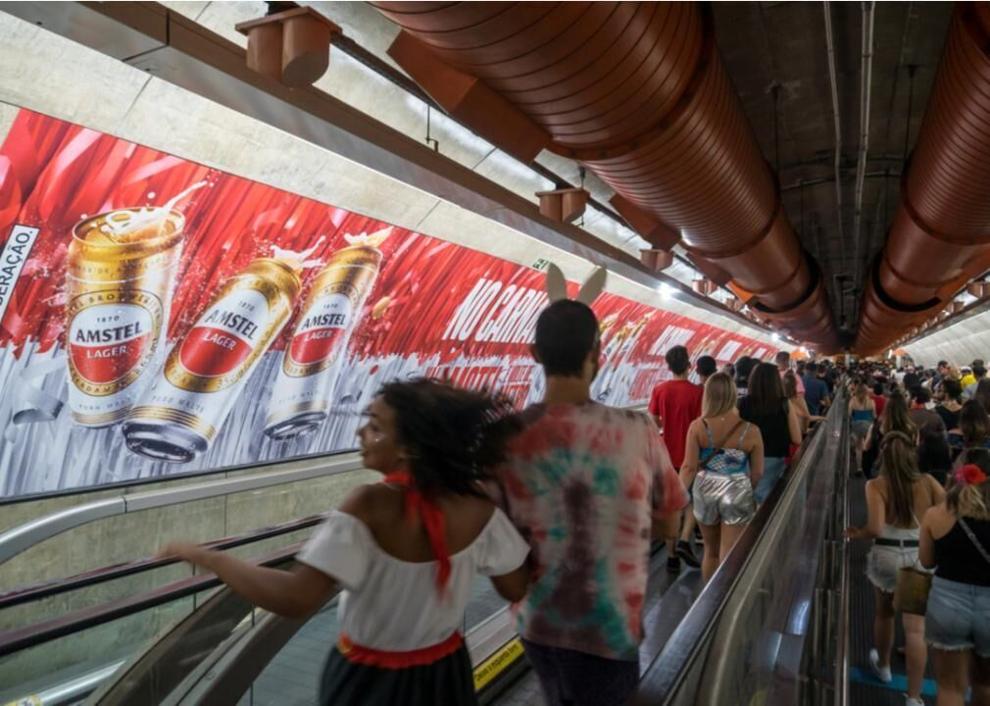 #5. Belgium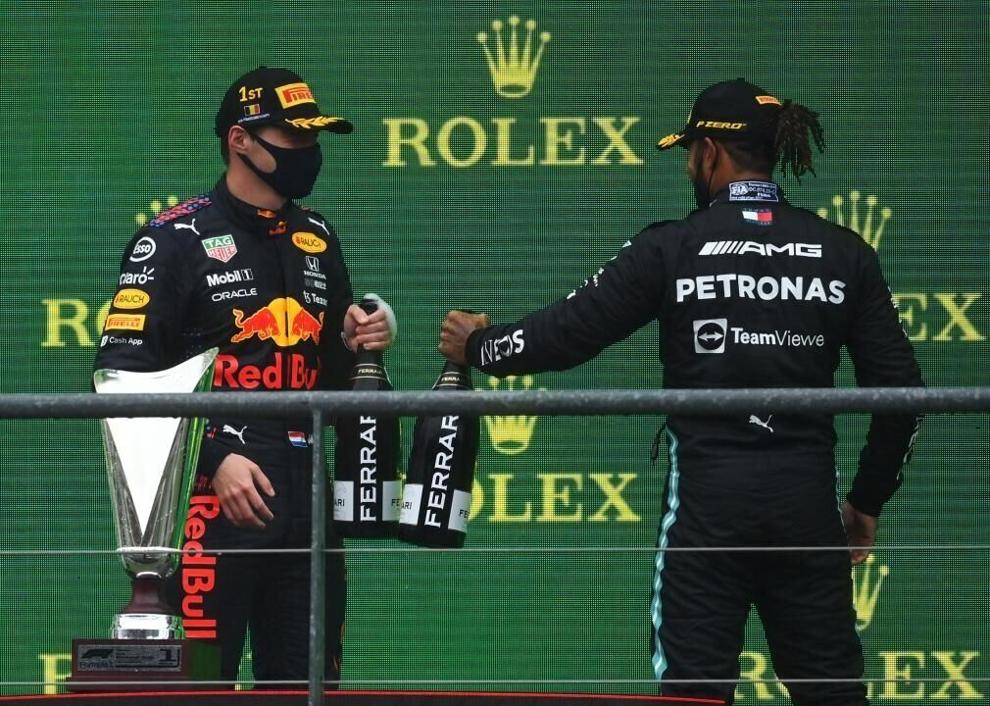 #4. Japan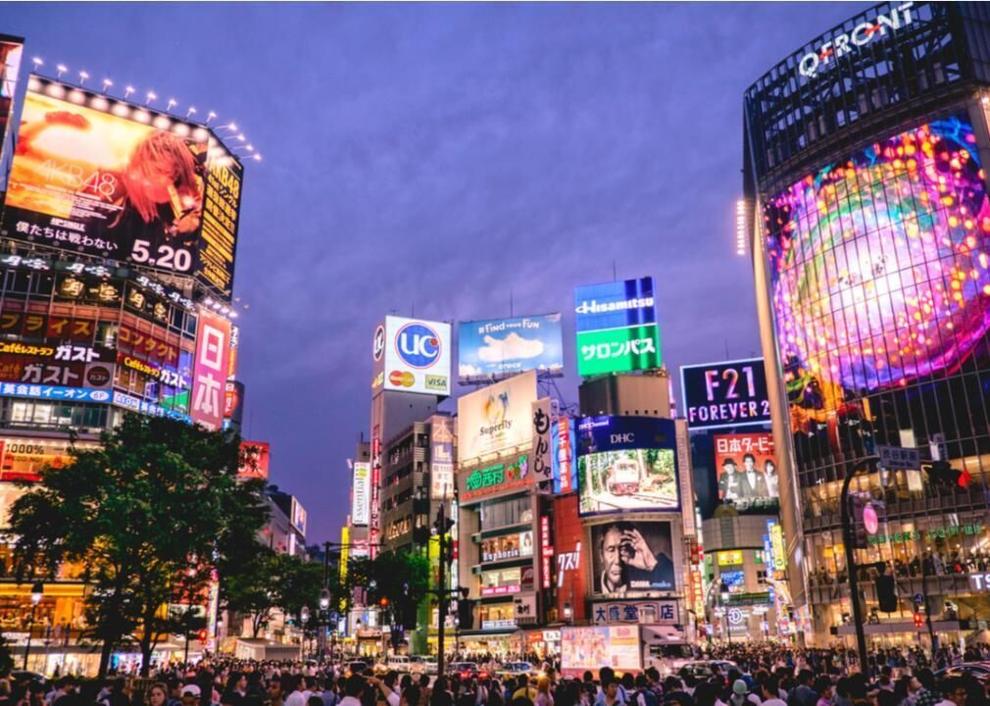 #3. Indonesia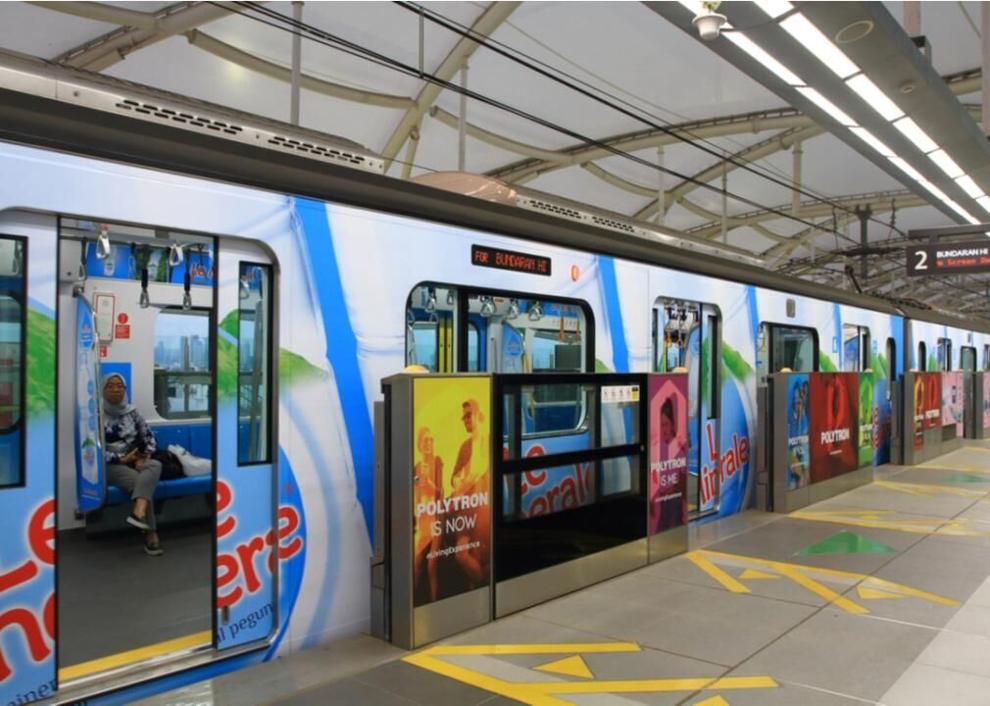 #2. United Kingdom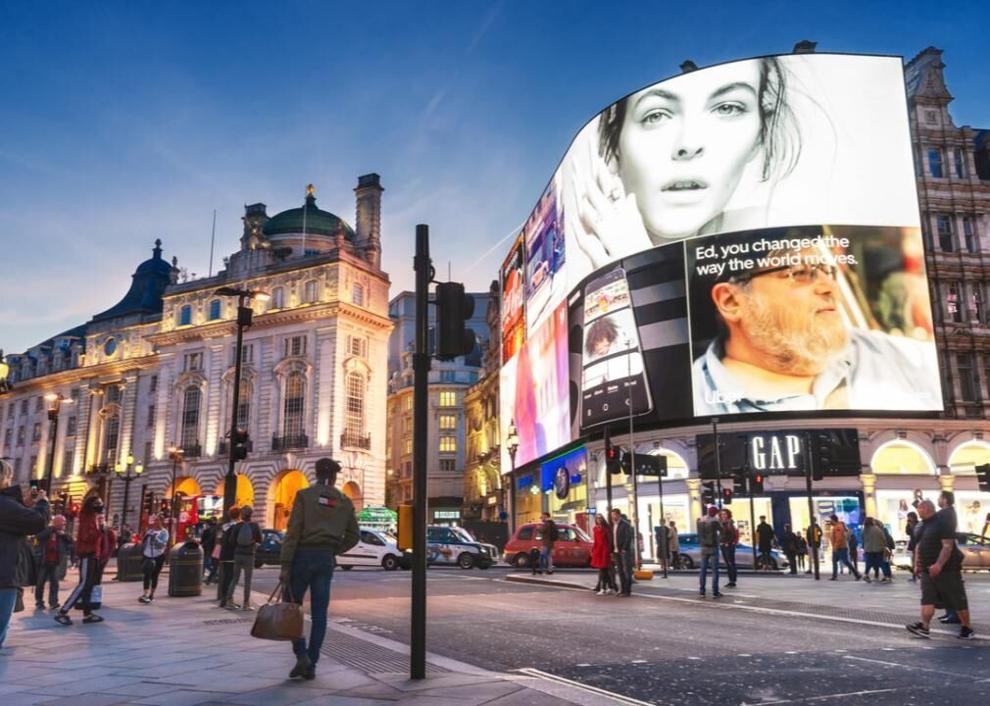 #1. United States