A proposed Wegmans distribution center in Hanover County — a major development project supported by local and state incentives — is meeting resistance from some neighbors.
At a town hall meeting Wednesday evening at Pearson's Corner Elementary School, residents in the corridors along Sliding Hill Road and Ashcake Road said they are concerned that the project near their homes could negatively affect quality of life and cause traffic congestion.
The 1 million-square-foot warehouse complex is to be built on a 218-acre site off Sliding Hill Road, east of the Hanover County Airport and south of Ashcake Road, near five residential subdivisions.
In December, the county Board of Supervisors approved an incentive package for the plan by the grocery chain, based in Rochester, N.Y. The project had been kept secret from the public until the vote.
With Wegmans planning to spend $175 million, the project will receive $6 million in state and local grants. About half of that will come from county taxpayers, with part of it for additional traffic improvements on Sliding Hill Road.
Ashland Supervisor Faye Prichard was the only supervisor who voted against the inducements, citing constituent concerns about the traffic impact. Supervisor Angela Kelly-Wiecek — who represents the Chickahominy District and co-hosted Wednesday's meeting with Prichard — was absent at last month's board meeting, but said she would have voted no.
"You didn't have to give them the incentive," said John Stevens, a resident of the Milestone subdivision, at the town hall meeting. "None of us knew about it. And our representative wasn't there. How is that due process?"
Others at Wednesday's meeting, which was attended by about 100 people, said they are worried about the potential traffic impacts on already busy roads, as well as noise and light pollution.
Supervisors said they want feedback from the community, as new proffers and the site plan for the project could set limits on certain activities, as well as shape design features and determine traffic flow around the site.
Because the property has been zoned for industrial activity since 1995, there's nothing the Board of Supervisors can do to amend the designation at this point to stop the Wegmans project, Prichard said.
While some people continued to ask how the project could be stopped, others said they realize it's past the point of no return and are focusing instead on mitigation strategies.
"I'm really uncomfortable saying this is a done deal because it makes it sound like there's no room for negotiation or changes," Prichard said.
A few people in the area also are worried about how the project might affect Brown Grove, a historically black community that was founded by freed slaves in 1870. A proposed site plan shows a driveway at the complex right in front of Brown Grove Church on Ashcake Road.
"It's going to dramatically remake their physical environment," said Rod Morgan, a Fox Head resident who said he's concerned for the Brown Grove community and its church. "I don't think Hanover has considered the needs of this community at all."
Artrianna Morris, a member of the church, said the congregation has seen many accidents in front of the property over the years. She fears that it will only get worse.
"Trust me: The [bicyclists], cars and everybody are going to be in danger. There's no more room to widen the road," she said.
"The bottom line is they don't need to build another thing until they know exactly how it's going to work," she added, generating loud applause from the crowd.
Construction is expected to begin in the spring, and operations should start in early 2022. The complex should be fully operational by the end of 2022, with 500 employees.
Wegmans anticipates that the warehouse will employ 700 workers by the end of 2026.
At the end of the meeting, Prichard said she expects there will be additional community meetings in the coming weeks.
PHOTOS: Wegman's in the Richmond area
-- HIDE VERTICAL GALLERY ASSET TITLES --
20151228_MBZ_FACES_WEGMANS_KM1

20151228_MBZ_FACES_WEGMANS_KM2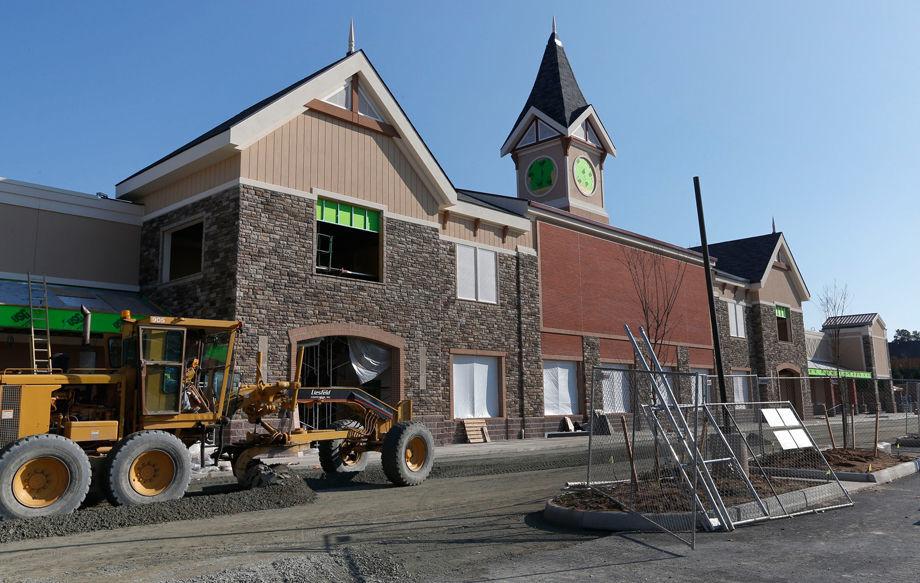 20160413_BIZ_JOBFAIR_AWE04
20160417_MWS_WEGMANS_JM03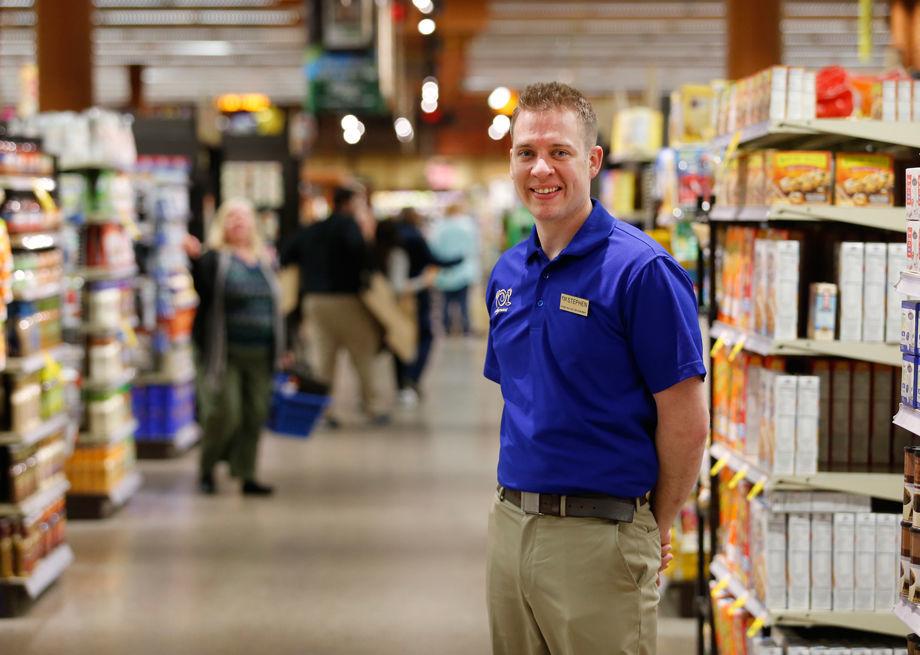 20160417_MWS_WEGMANS_JM015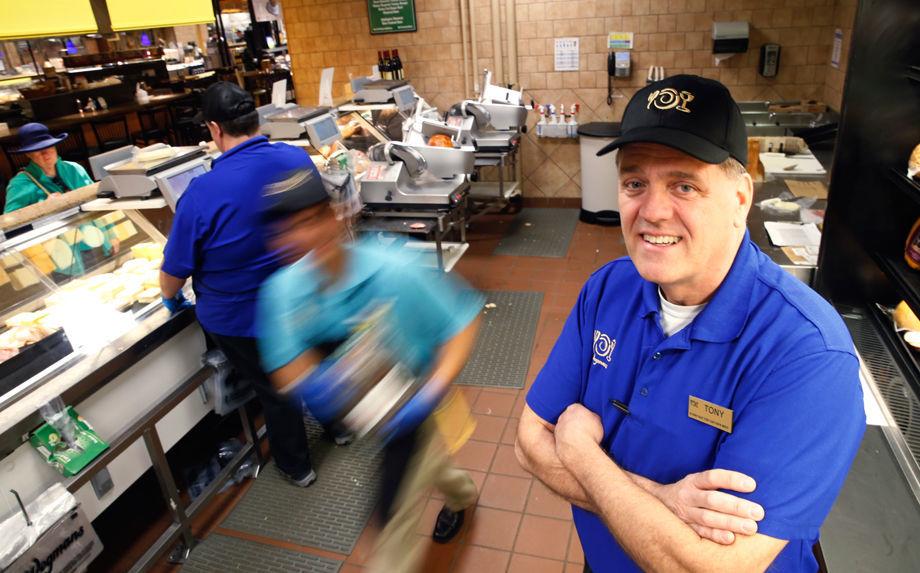 20160518_BIZ_WEGMANS_KM1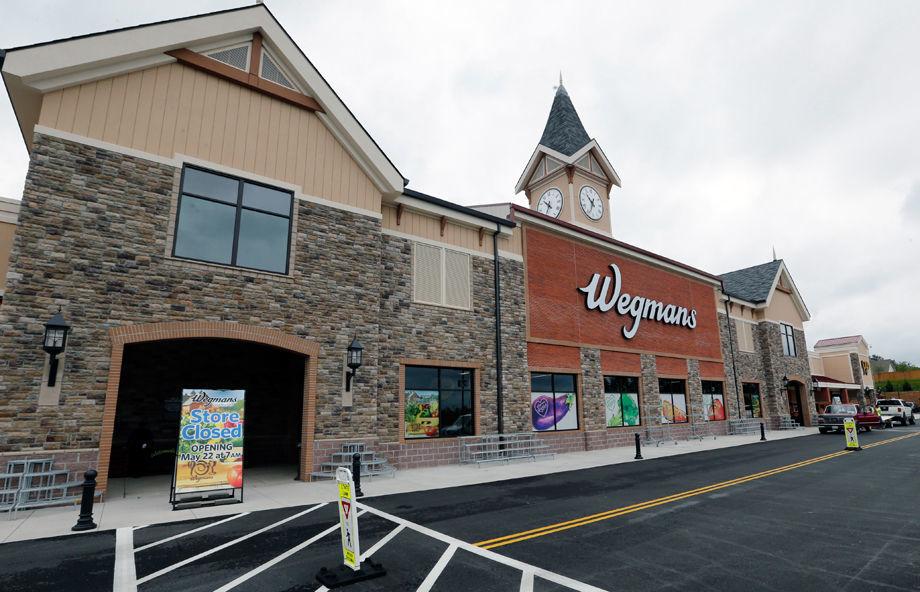 20160518_BIZ_WEGMANS_KM2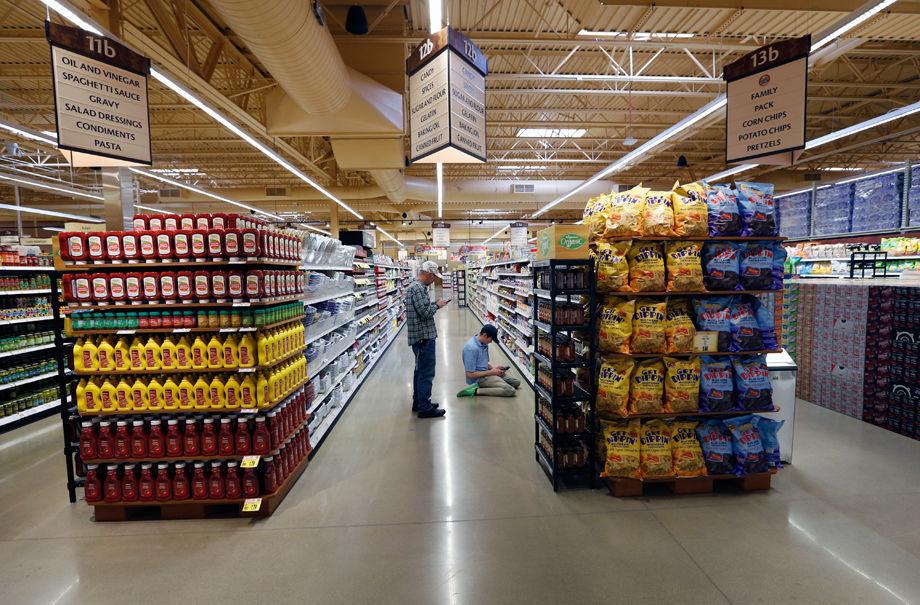 20160518_BIZ_WEGMANS_KM3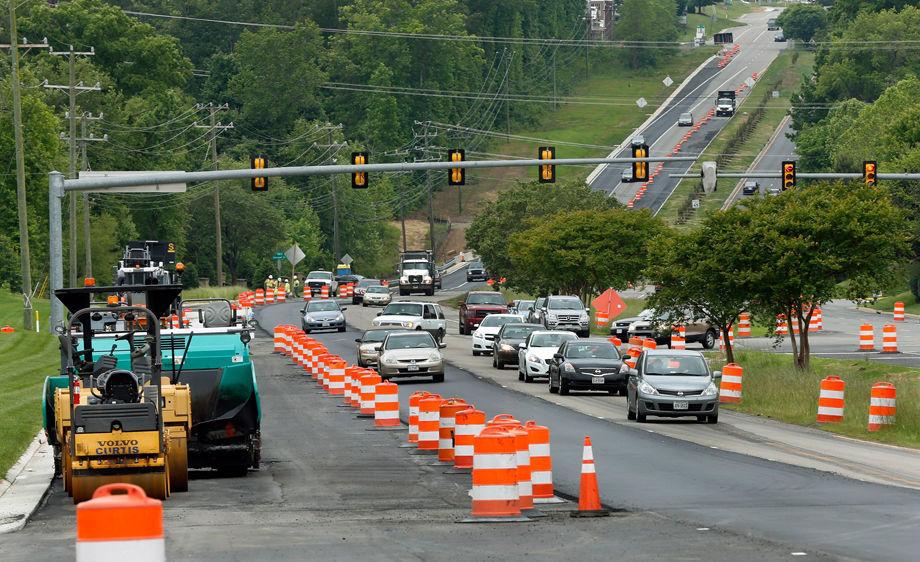 20160518_BIZ_WEGMANS_KM5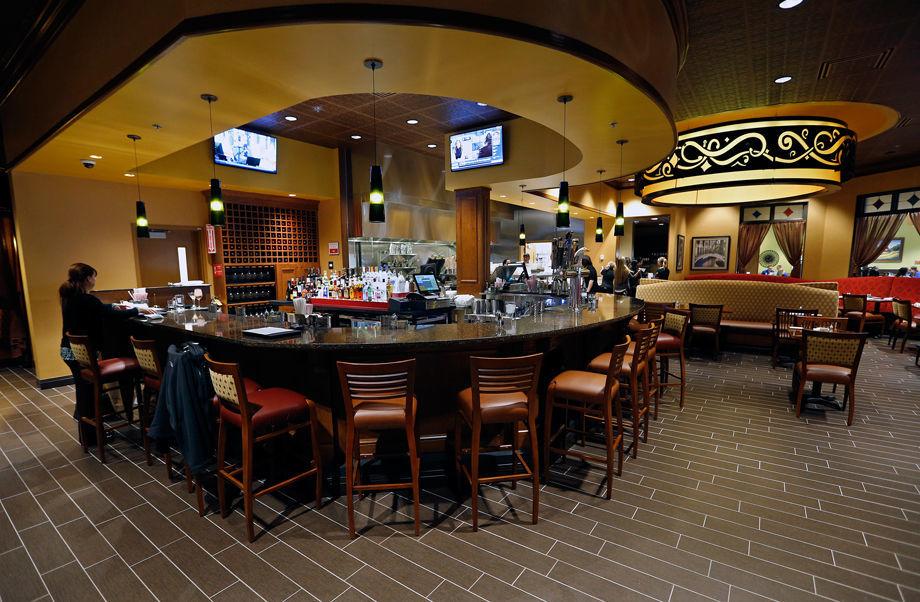 20160518_BIZ_WEGMANS_KM7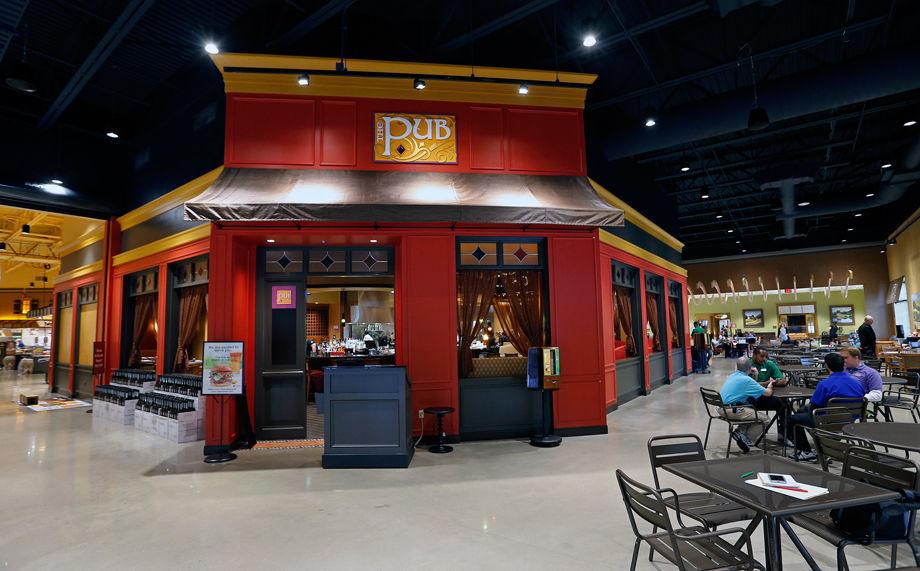 20160518_BIZ_WEGMANS_KM11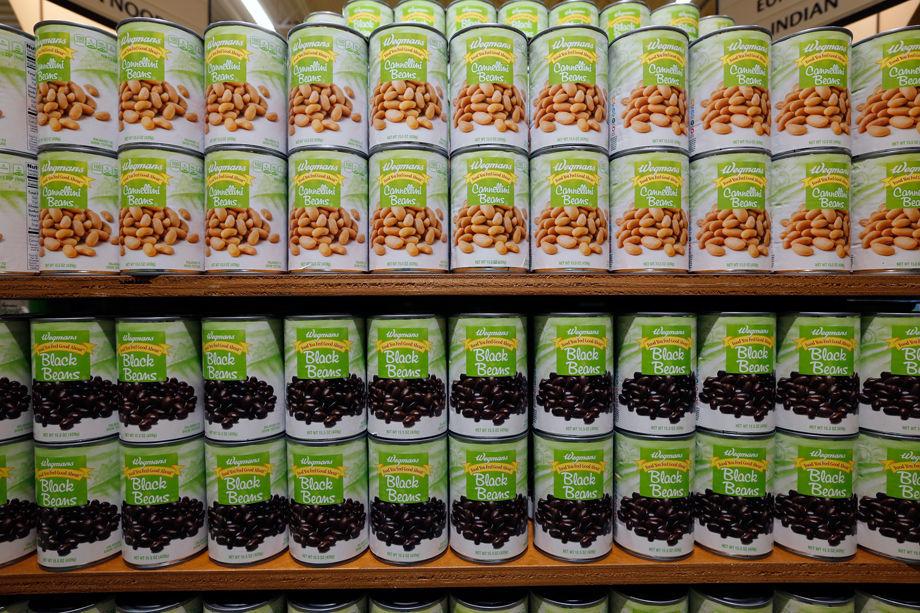 20160518_BIZ_WEGMANS_KM13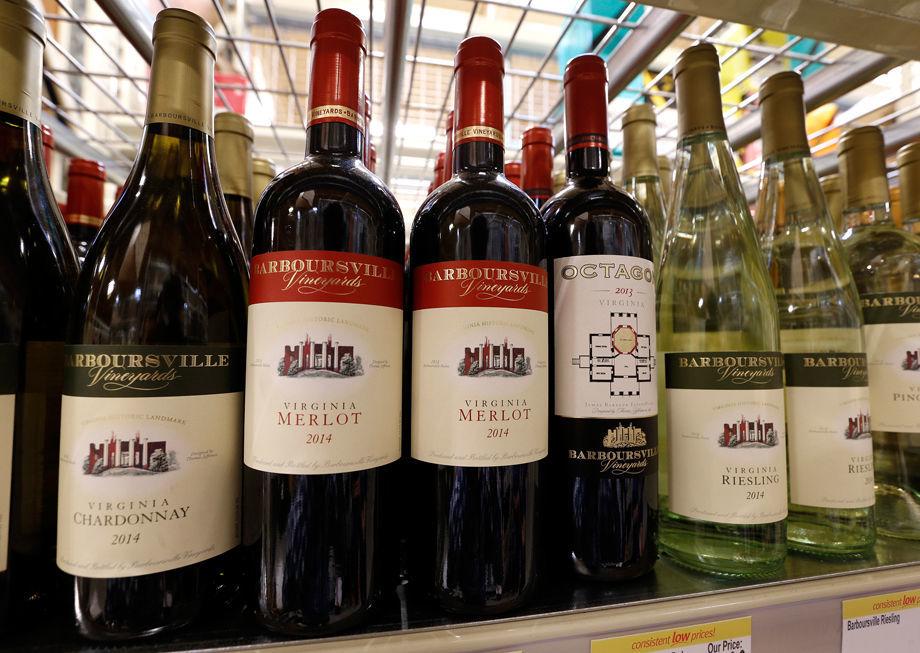 20160518_BIZ_WEGMANS_KM16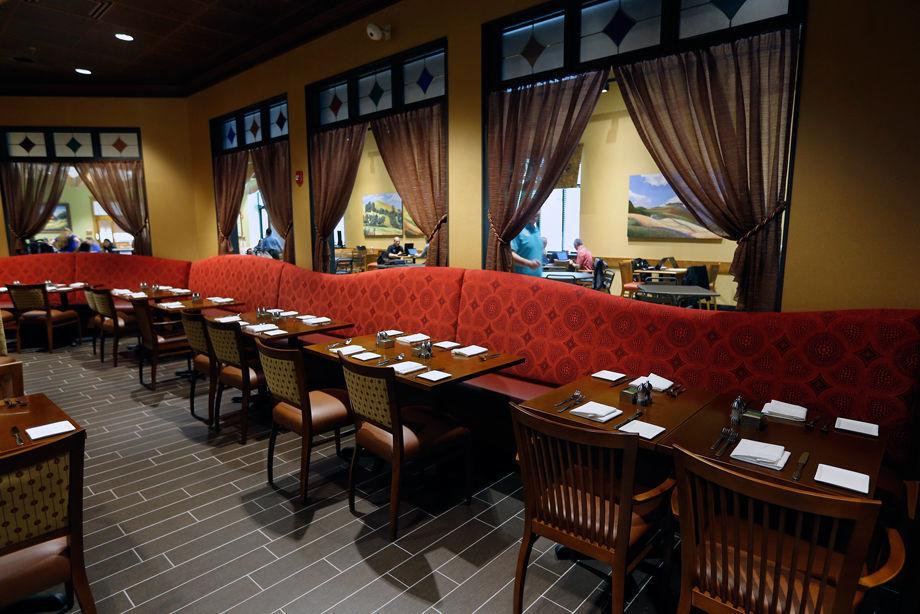 20160518_BIZ_WEGMANS_KM17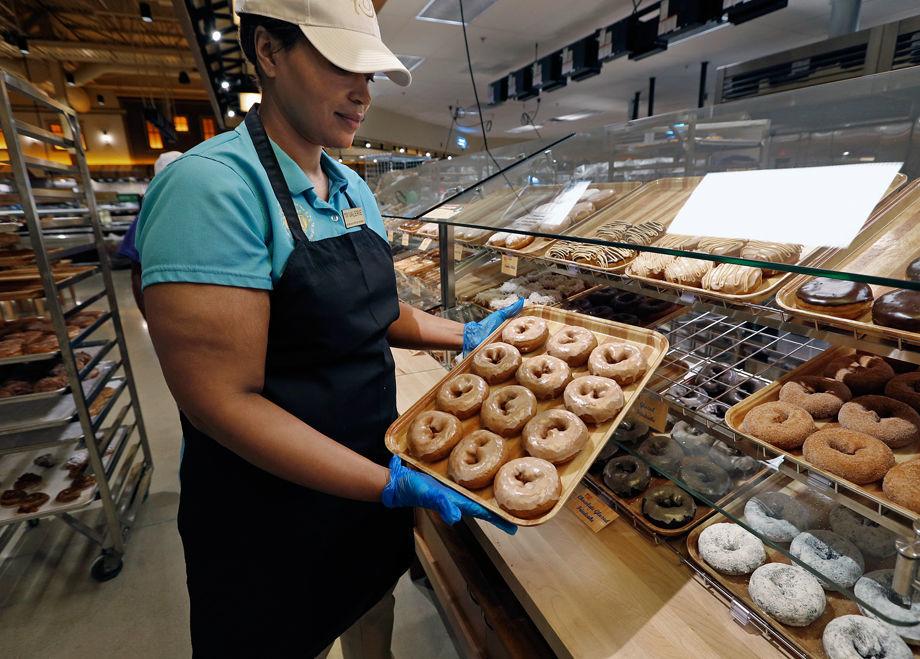 20160523_MET_WEGMANS_01.jpg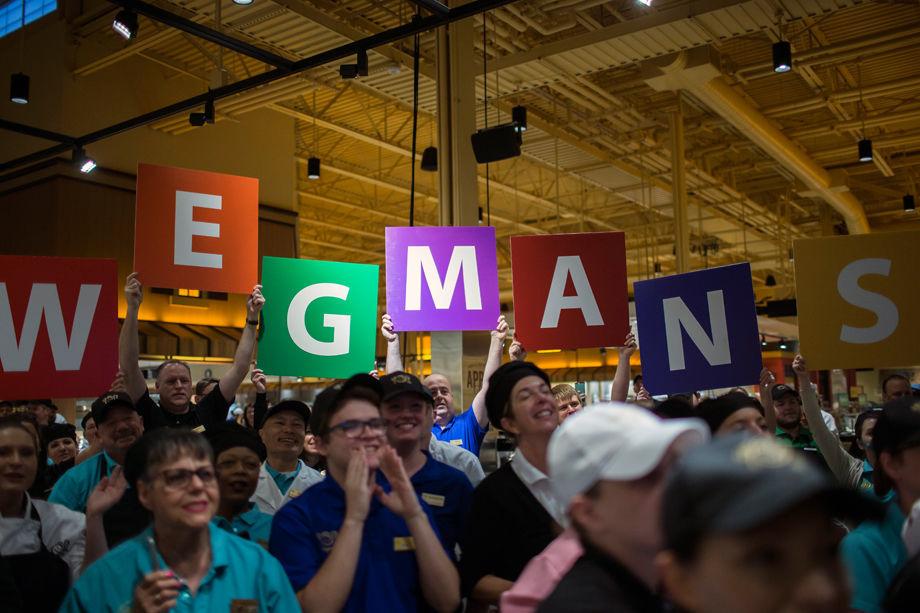 20160523_MET_WEGMANS_02.jpg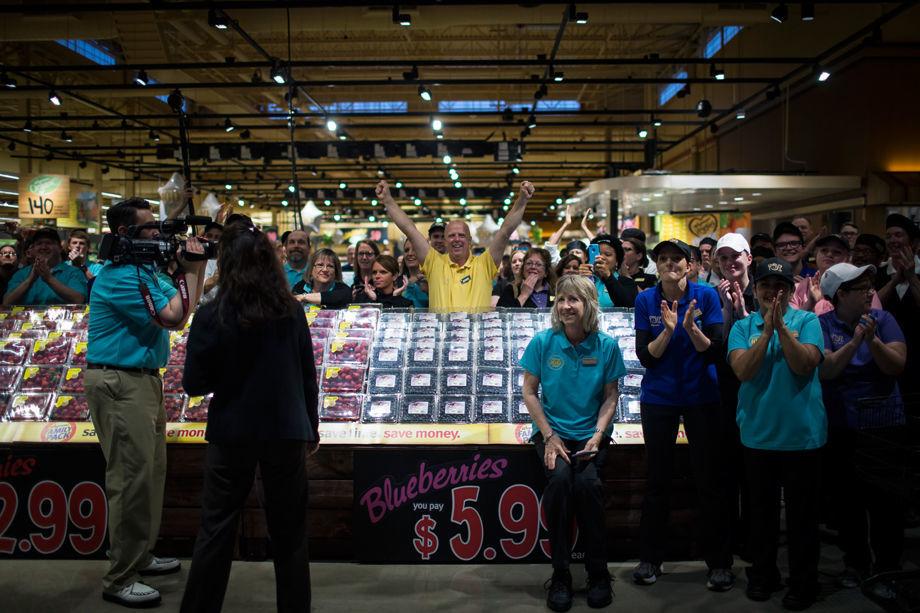 20160523_MET_WEGMANS_03.jpg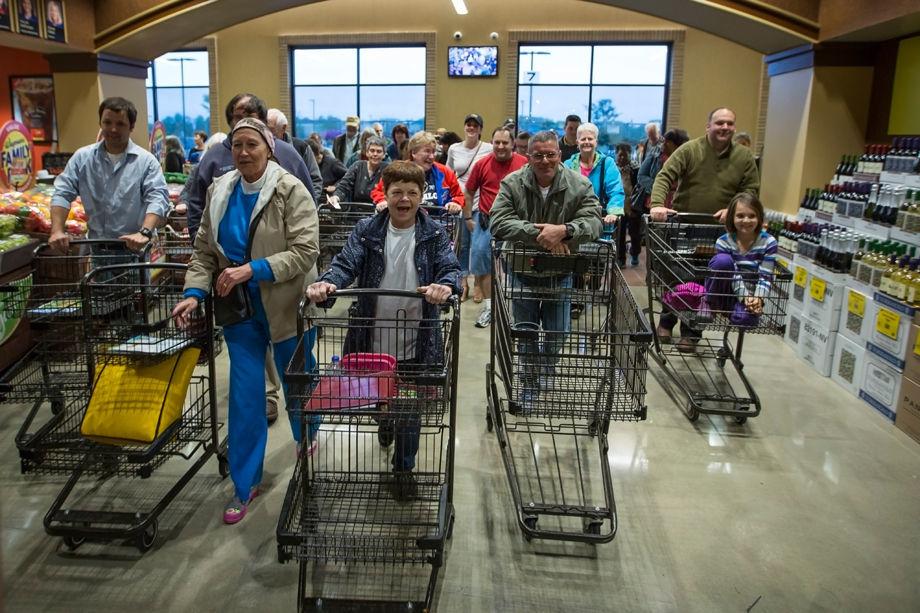 20160523_MET_WEGMANS_04.jpg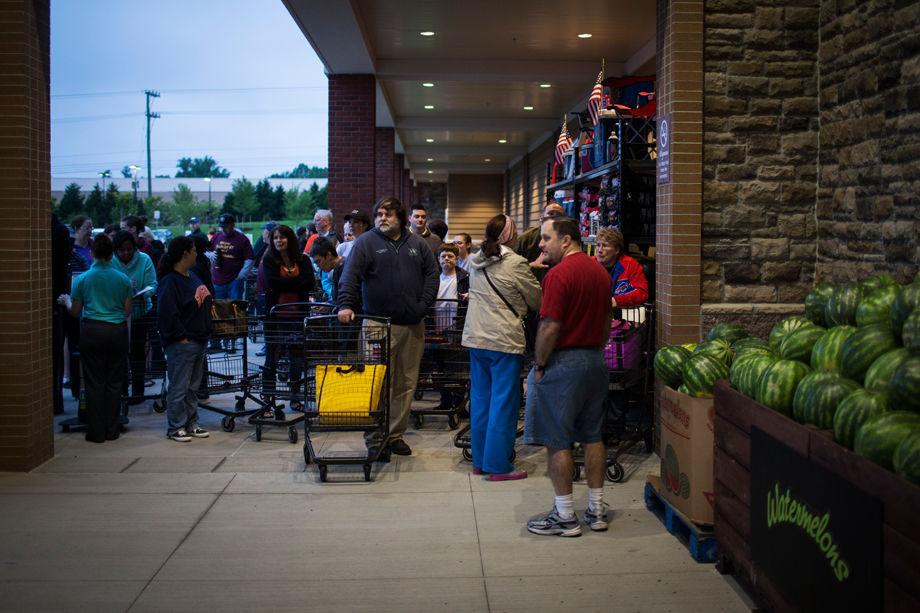 20160523_MET_WEGMANS_05.jpg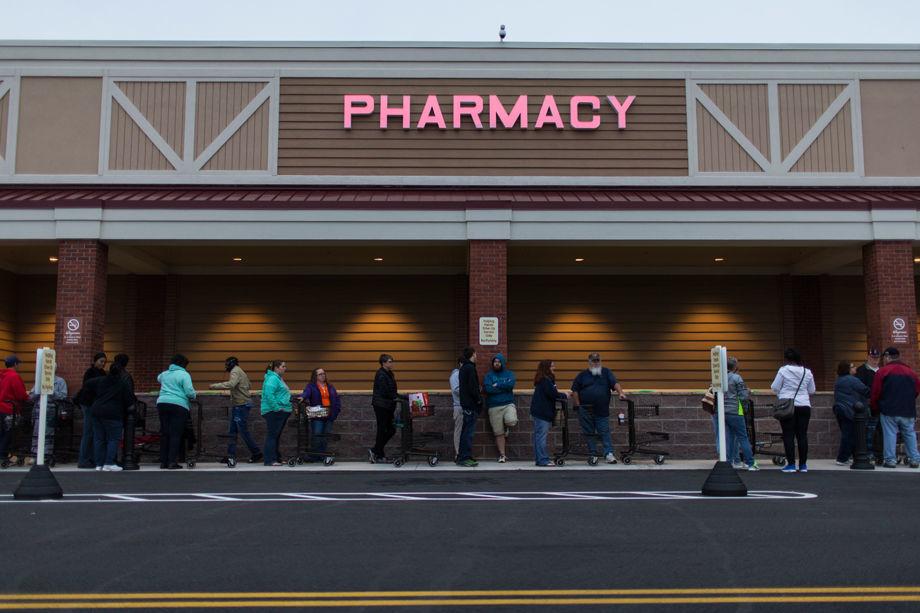 20160523_MET_WEGMANS_06.jpg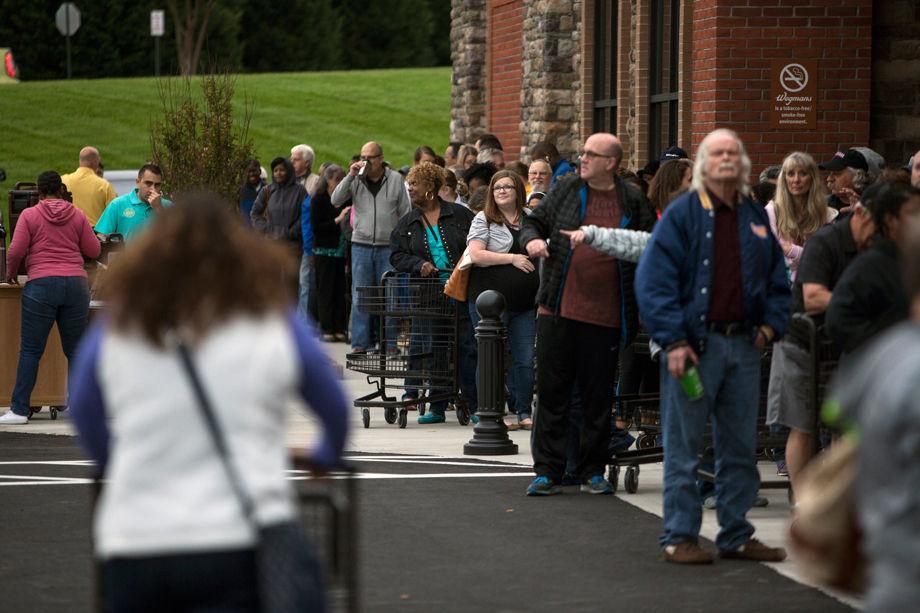 20160523_MET_WEGMANS_07.jpg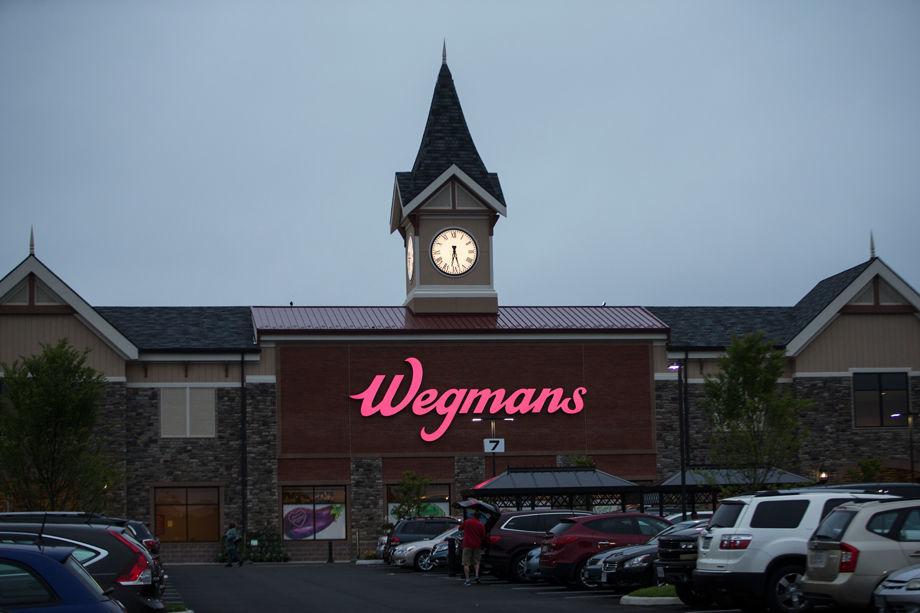 20160523_MET_WEGMANS_08.jpg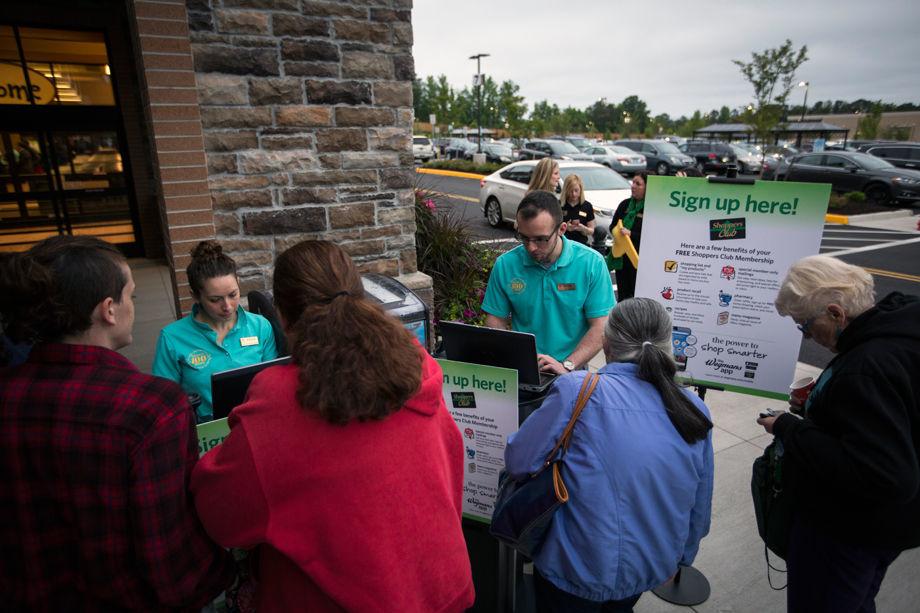 20160523_MET_WEGMANS_09.jpg
20160523_MET_WEGMANS_10.jpg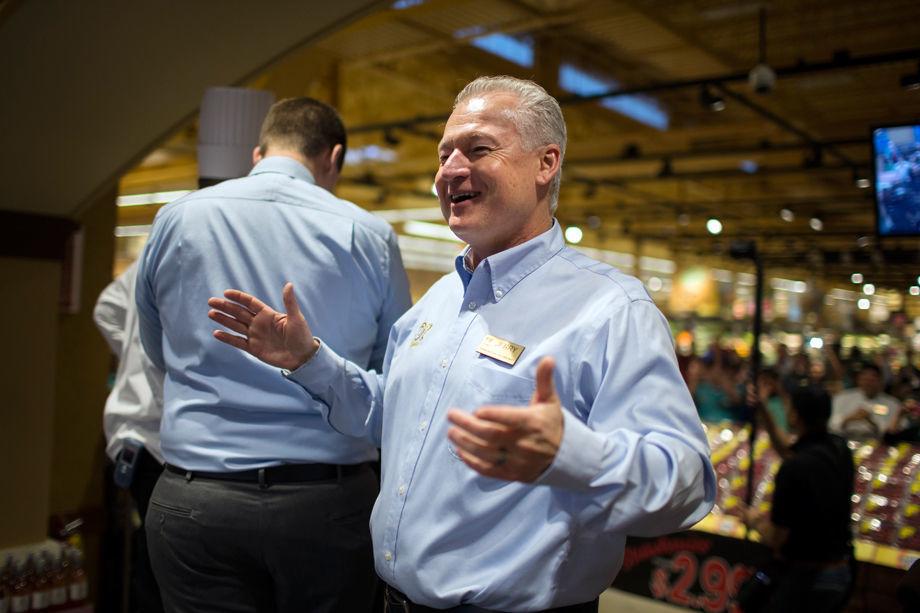 20160523_MET_WEGMANS_11.jpg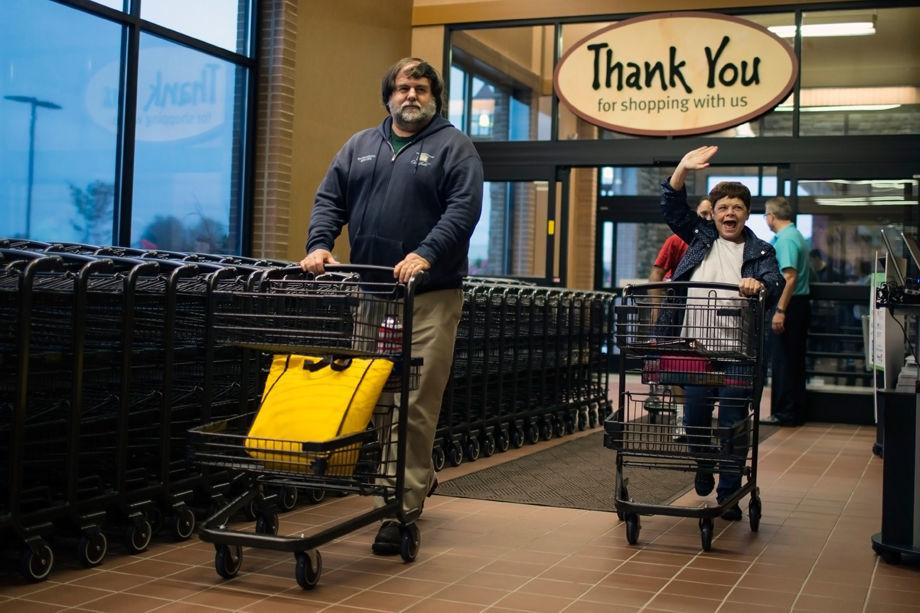 20160523_MET_WEGMANS_12.jpg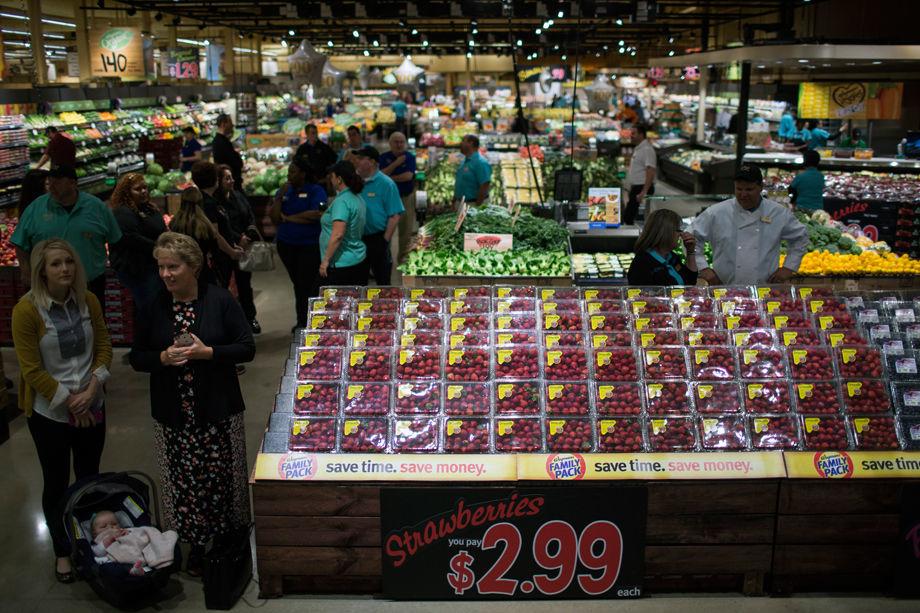 20160523_MET_WEGMANS_13.jpg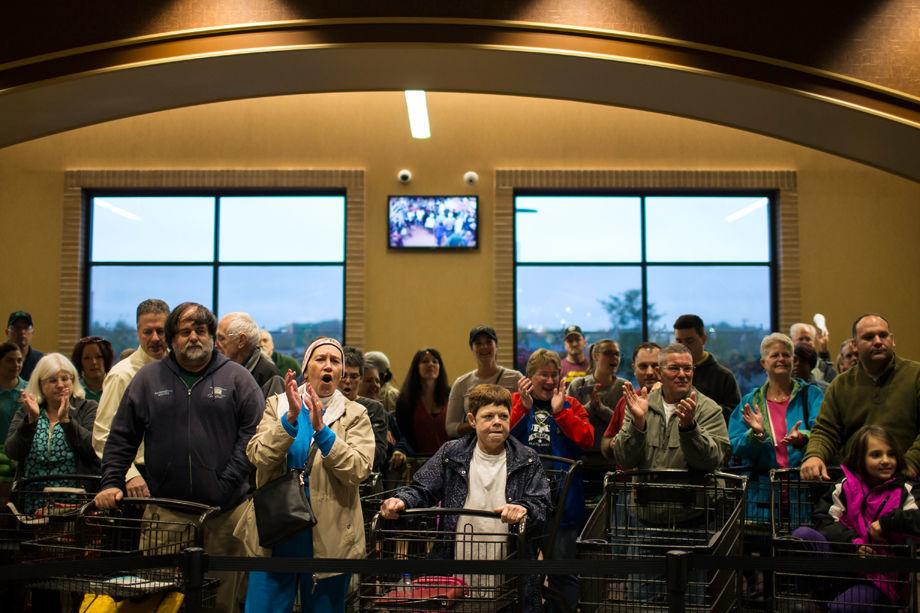 20160523_MET_WEGMANS_14.jpg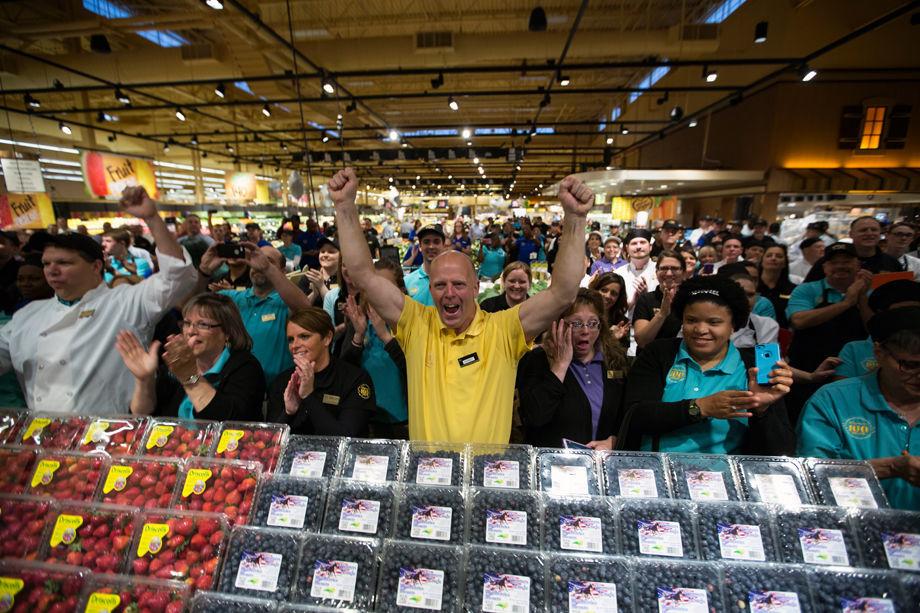 20160523_MET_WEGMANS_15.jpg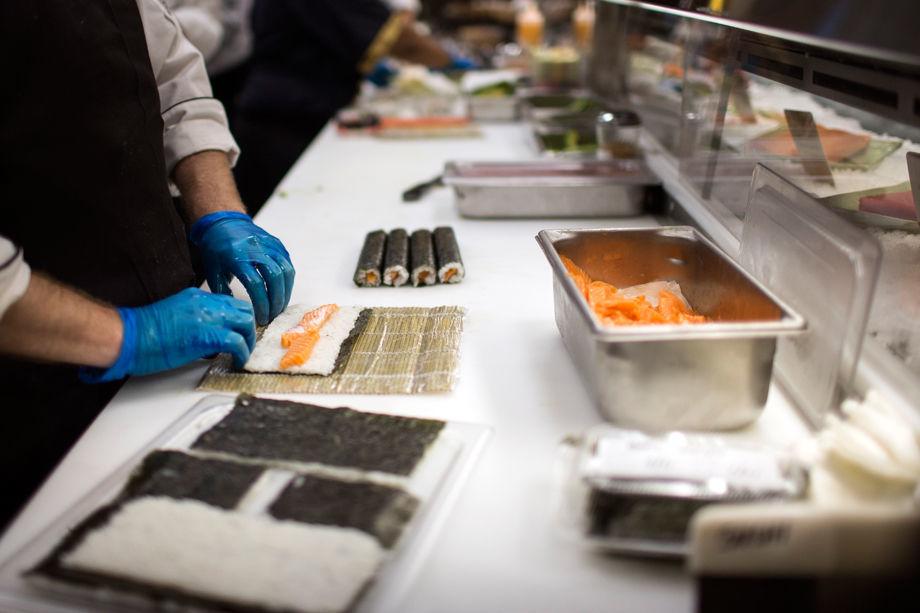 20160523_MET_WEGMANS_17.jpg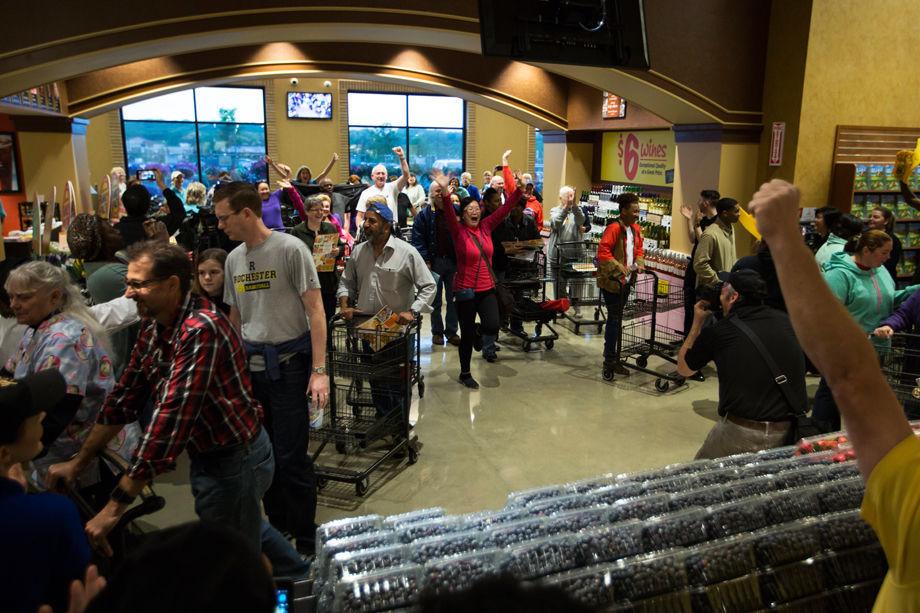 20160523_MET_WEGMANS_18.jpg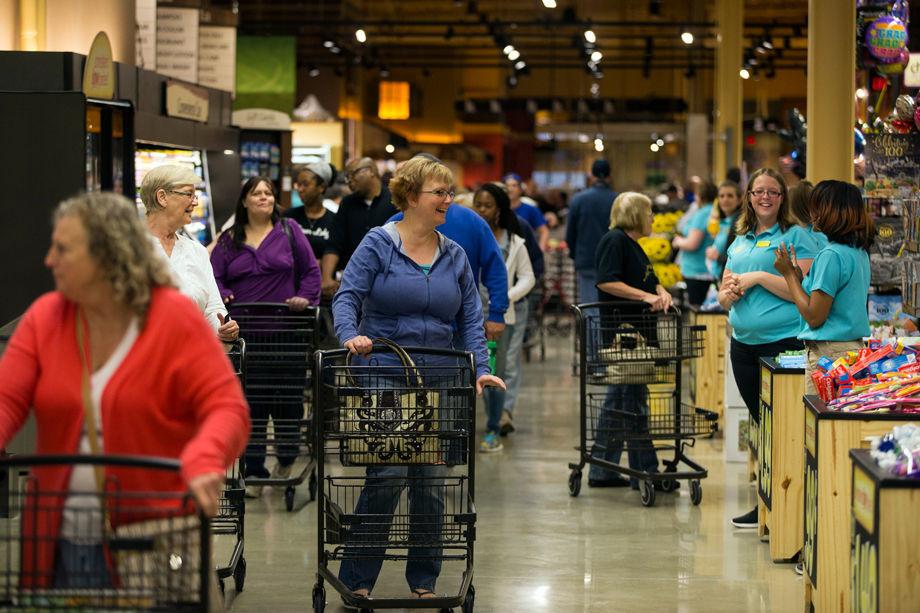 20160523_MET_WEGMANS_19.jpg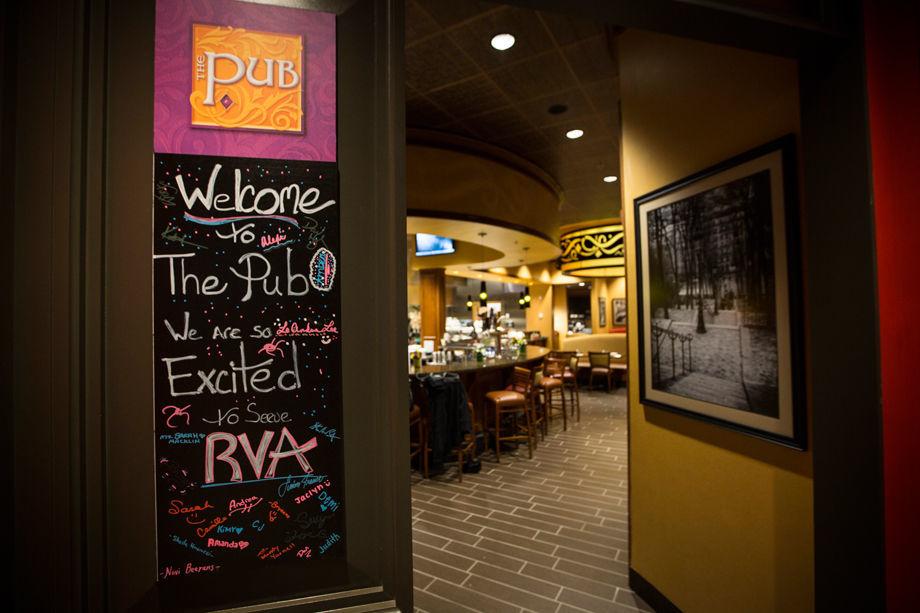 20160523_MET_WEGMANS_20.jpg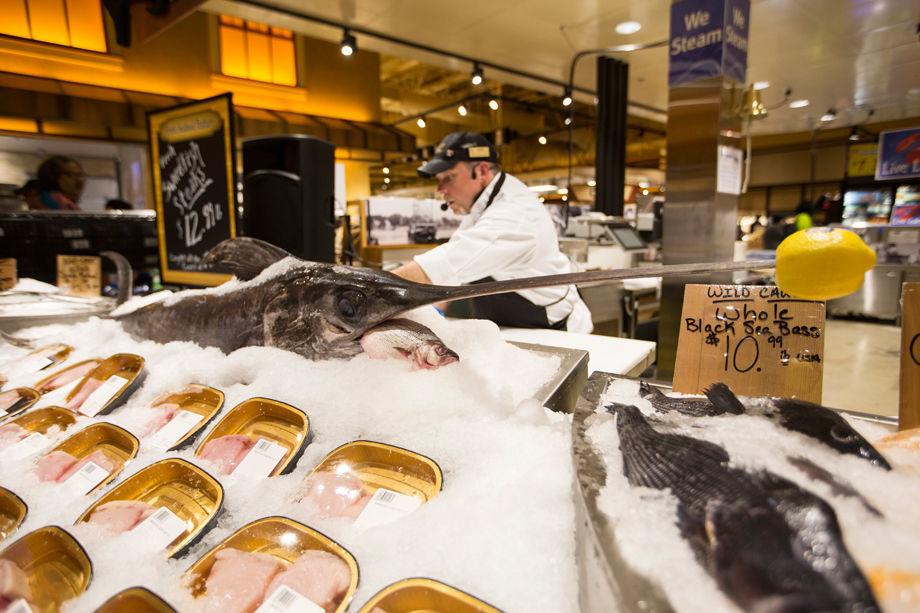 20160523_MET_WEGMANS_22.jpg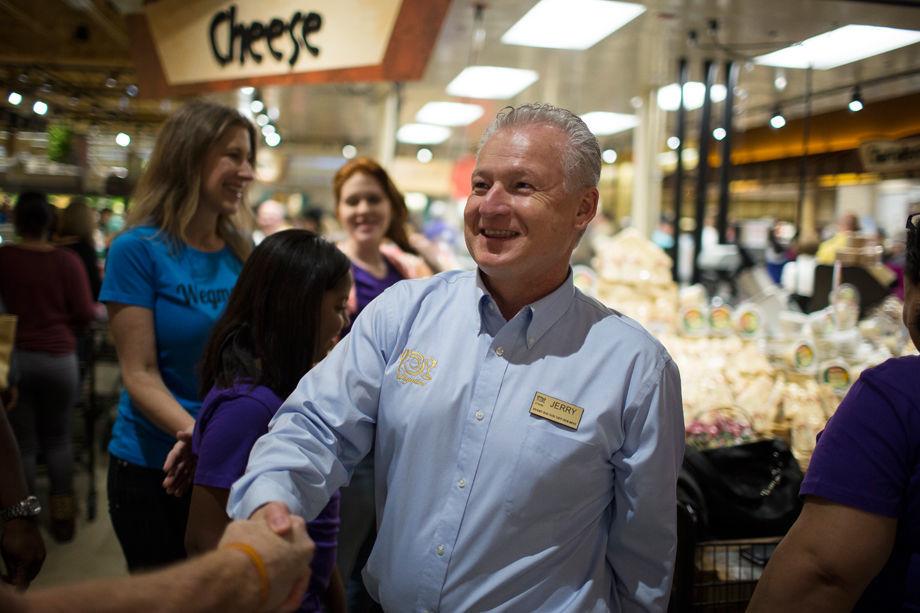 20160807_MWS_WEGMANS_SL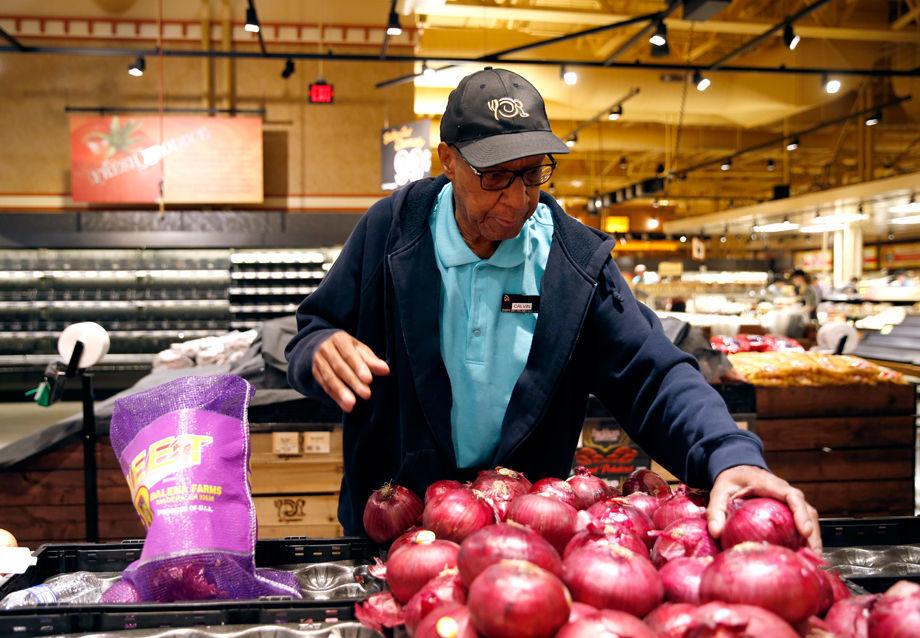 20160807_MWS_WEGMANS_SL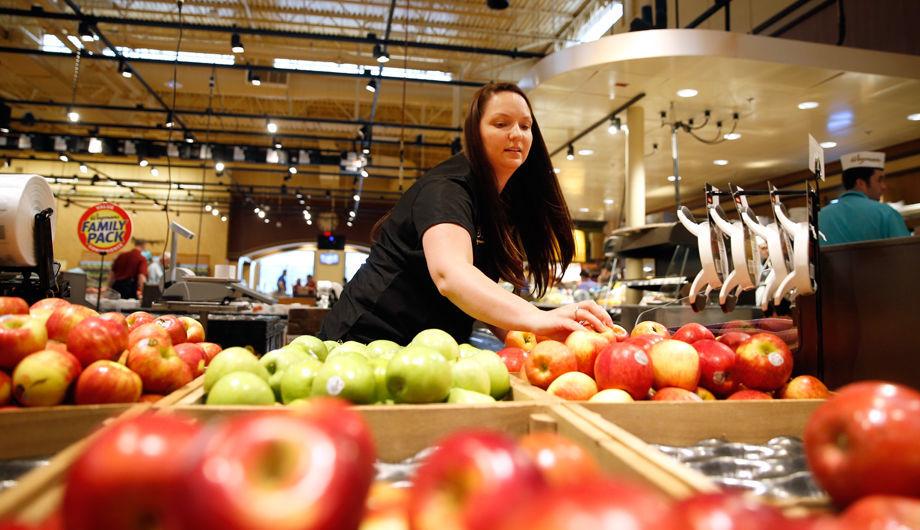 20160807_MWS_WEGMANS_SL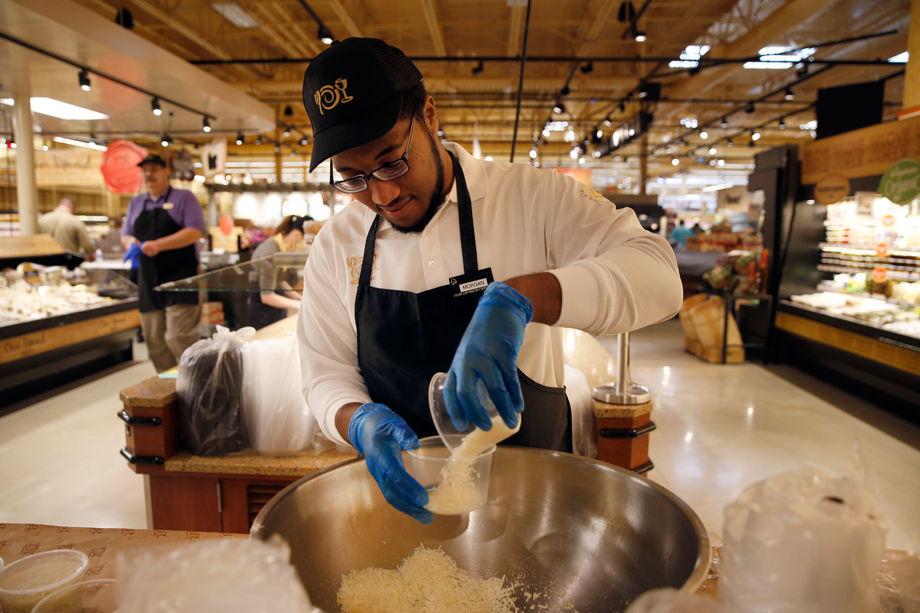 20160807_MWS_WEGMANS_SL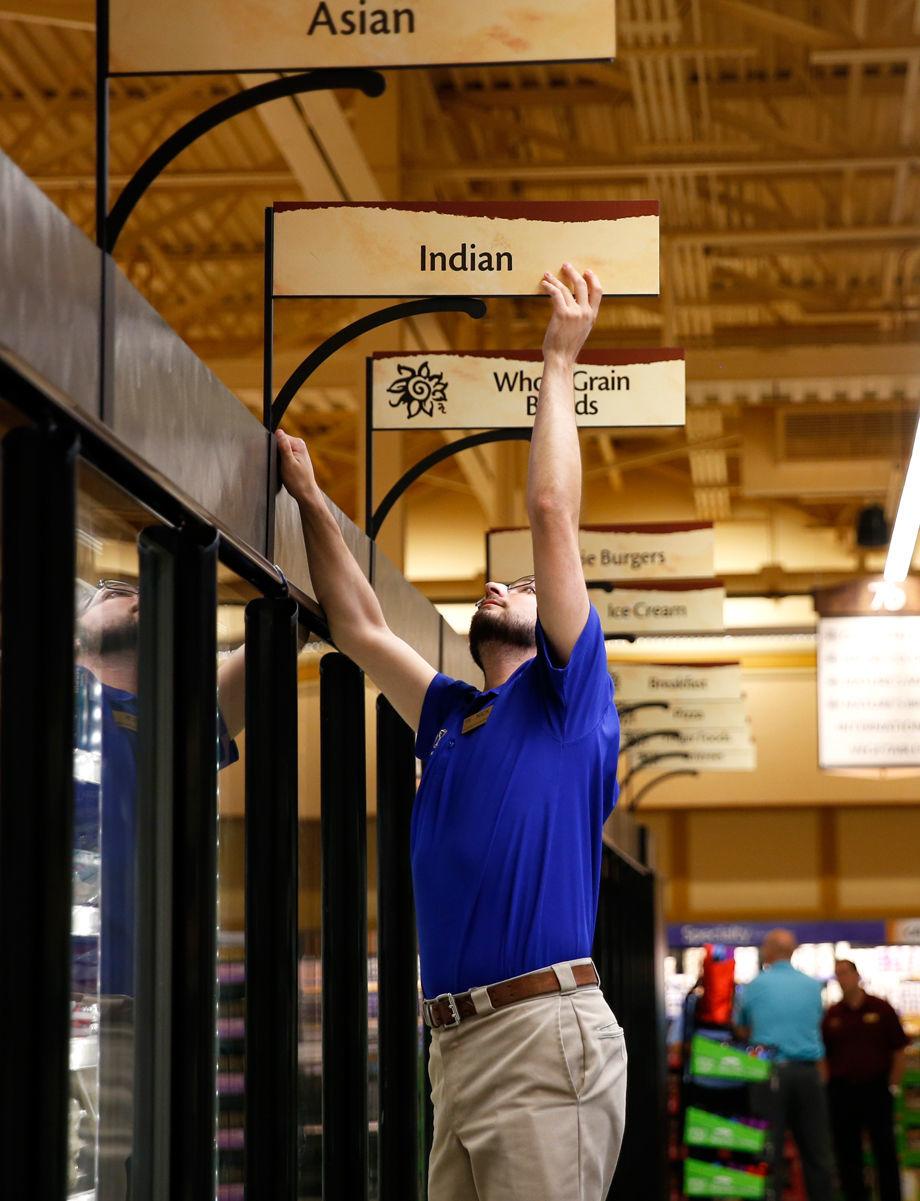 20170619_DISCO_MIDLO_01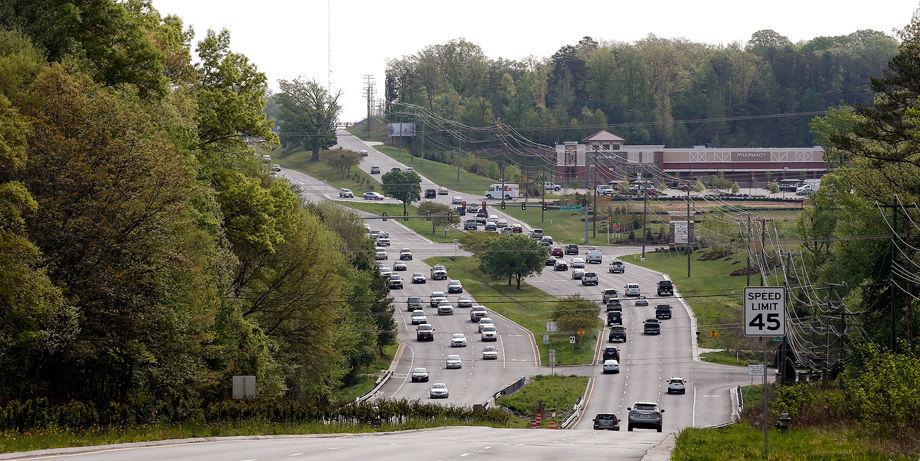 WEGMANS