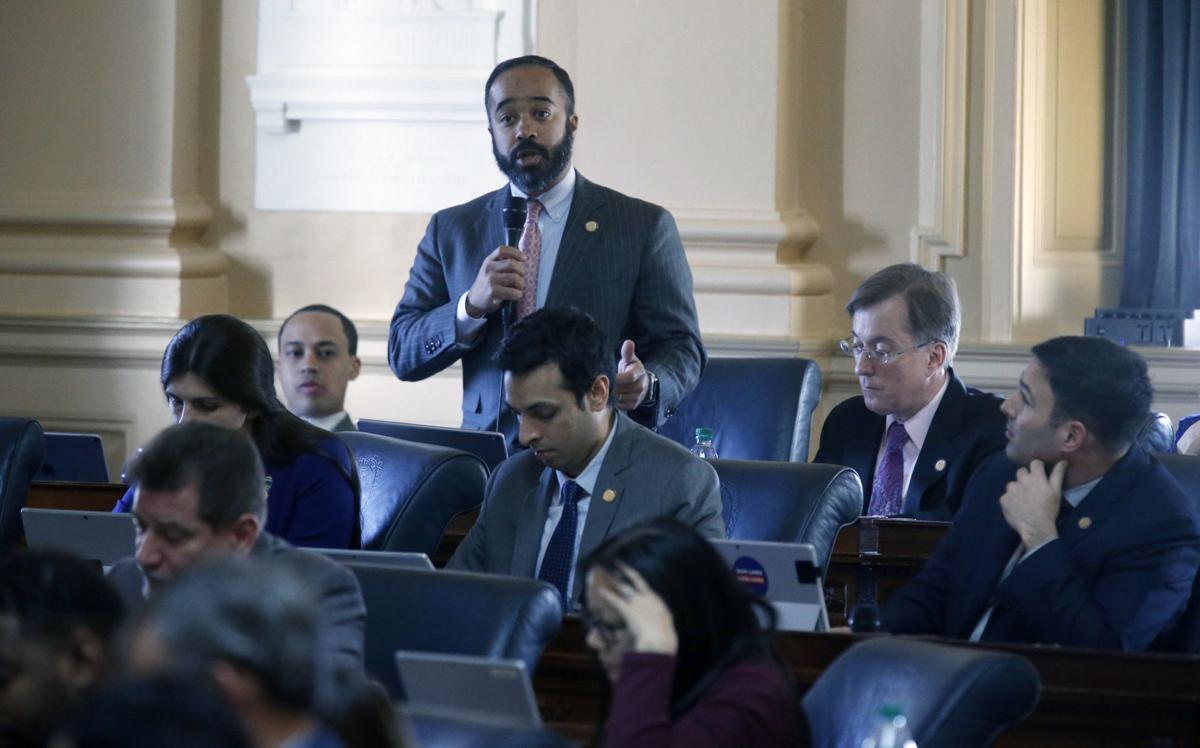 An effort to devote state sales taxes to a project centered on replacing the Richmond Coliseum may not be dead after all.
A subcommittee of the House Counties, Cities and Towns Committee on Thursday tabled a bill from Del. Jeff Bourne, D-Richmond, that backers of the Navy Hill project say would help dramatically reduce the size of a special tax zone that has been a major stumbling block.
If a bill is laid on the table, it's not officially killed and can be reconsidered, though it's usually unlikely the legislation will be brought forward again that same session.
On Friday, however, the full committee referred the bill — for which Bourne has withdrawn his support — to the House Finance Committee.
The chairwoman of the full Counties, Cities and Towns Committee, Del. Kaye Kory, D-Fairfax, said the move was made at the request of Speaker of the House Eileen Filler-Corn, D-Fairfax.
Filler-Corn's spokesman, Jake Rubenstein, said the bill's referral was a clerical mistake.
Filler-Corn's office sent a letter to Kory on Monday — before the subcommittee tabled the bill — saying that if the committee "decides to act favorably and report the bill," it should be sent to the House Appropriations Committee, a different committee than where the bill is headed.
Bourne said Friday afternoon that he wasn't aware of the move. He is not a member of the Counties, Cities and Towns Committee and wasn't at Friday's meeting.
The bill, House Bill 1345, would steer $55.7 million worth of state sales tax revenue over 30 years to pay for the new arena included in the mixed-use development proposed by NH District Corp., a nonprofit corporation led by Dominion Energy CEO Thomas F. Farrell II. The project also includes more than 2,000 apartments and condominiums and a high-rise hotel, among other things.
(804) 649-6012
Twitter: @jmattingly306