The Virginia Senate on Wednesday voted to roll back restrictions on abortion, a day after the House of Delegates backed a similar measure.
Lt. Gov. Justin Fairfax broke a 20-20 tie as the chamber approved Senate Bill 733 from Sen. Jennifer McClellan, D-Richmond, which would remove the mandatory 24-hour waiting period and the required ultrasound women must get before proceeding with an abortion.
The bill also would remove the requirement that printed material be given to a woman before she could have an abortion. In addition, it would allow nurse practitioners to perform abortions.
Sen. Joe Morrissey, D-Richmond, voted against the bill. Morrissey, a Catholic, also opposed abortion while serving in the House of Delegates. His opposition led to Fairfax, a Democrat, breaking the tie.
Wednesday's endorsement came a day after the House of Delegates backed a similar measure, House Bill 980, sponsored by Majority Leader Charniele Herring, D-Alexandria, in a 52-45 vote. The House version allows licensed physician assistants to perform an abortion, while the Senate version was amended to take them out.
"When someone decides to have an abortion it should be safe, affordable and free from judgment," said Sen. Mamie Locke, D-Hampton, before the vote.
Said McClellan: "It is time that we let women and their providers make their reproductive health decisions the same way we do for other medical procedures."
Morrissey said he opposed eliminating the ultrasound and printed materials requirements, among other things.
"I don't think government should be telling either a man or a woman what to do with their bodies," he said in an interview after the vote, adding that he told the Democratic caucus about his opposition before the vote and discussed it with McClellan on Sunday.
Similar to the House discussion on Tuesday, Wednesday's Senate debate, which lasted roughly an hour, included opposition from Republican women.
"This is our fight for life," said Sen. Jen Kiggans, R-Virginia Beach, a nurse practitioner. "We're fighting for people who can't speak for themselves."
Said Sen. Siobhan Dunnavant, R-Henrico, an OB-GYN: "While claiming to improve access, this bill actually removes sensible, reasonable protections for a procedure that deserves serious consideration."
The Senate and House bills roll back some of the abortion regulations signed in 2012 by then-Gov. Bob McDonnell, which opponents called TRAP legislation — or "targeted regulation of abortion providers."
Fairfax said in an interview: "It is important that we keep our commitment to protect women's access to their own reproductive health care choices." He called the regulations Democrats want to roll back "erroneous," adding: "It's a really great day for Virginia."
The Senate on Tuesday rejected a substitute proposed by Sen. Steve Newman, R-Lynchburg, that would have also eliminated the ultrasound requirement while not moving forward with actions Sen. David Suetterlein, R-Roanoke County, called "politically motivated" and not "medically motivated."
Morrissey didn't cast a vote when the body voted on Newman's substitute. He said Wednesday that he wanted to let McClellan's bill get to the full floor.
---
PHOTOS: Wednesday, January 29 at the Virginia General Assembly
PHOTOS: Wednesday, January 29 at the Virginia General Assembly
20200130_MET_XGR_BB25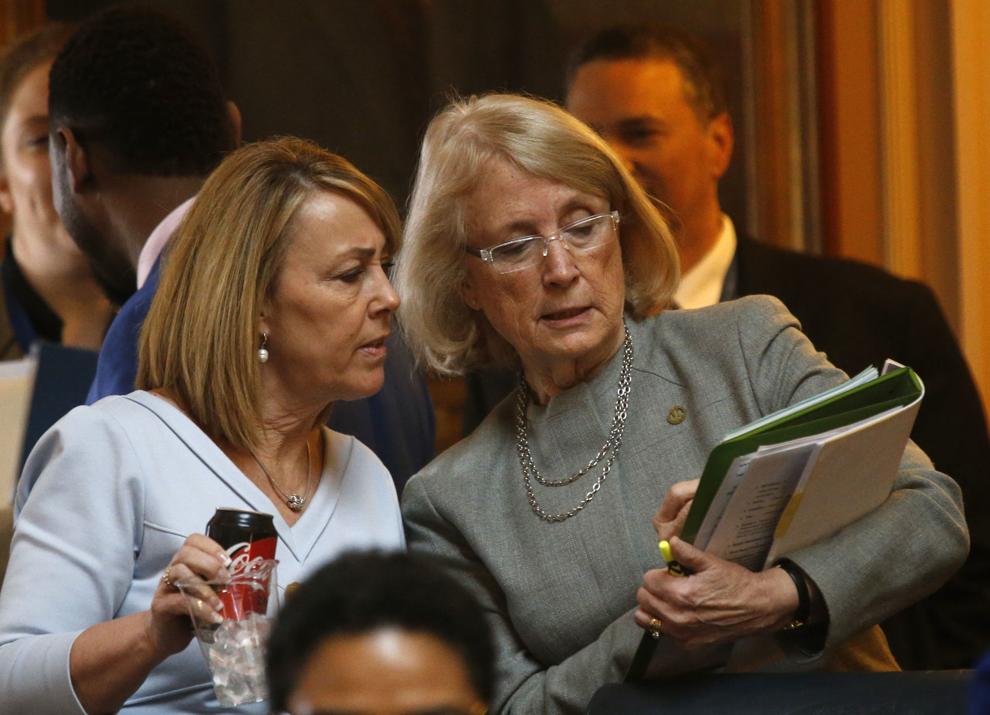 20200130_MET_XGR_BB24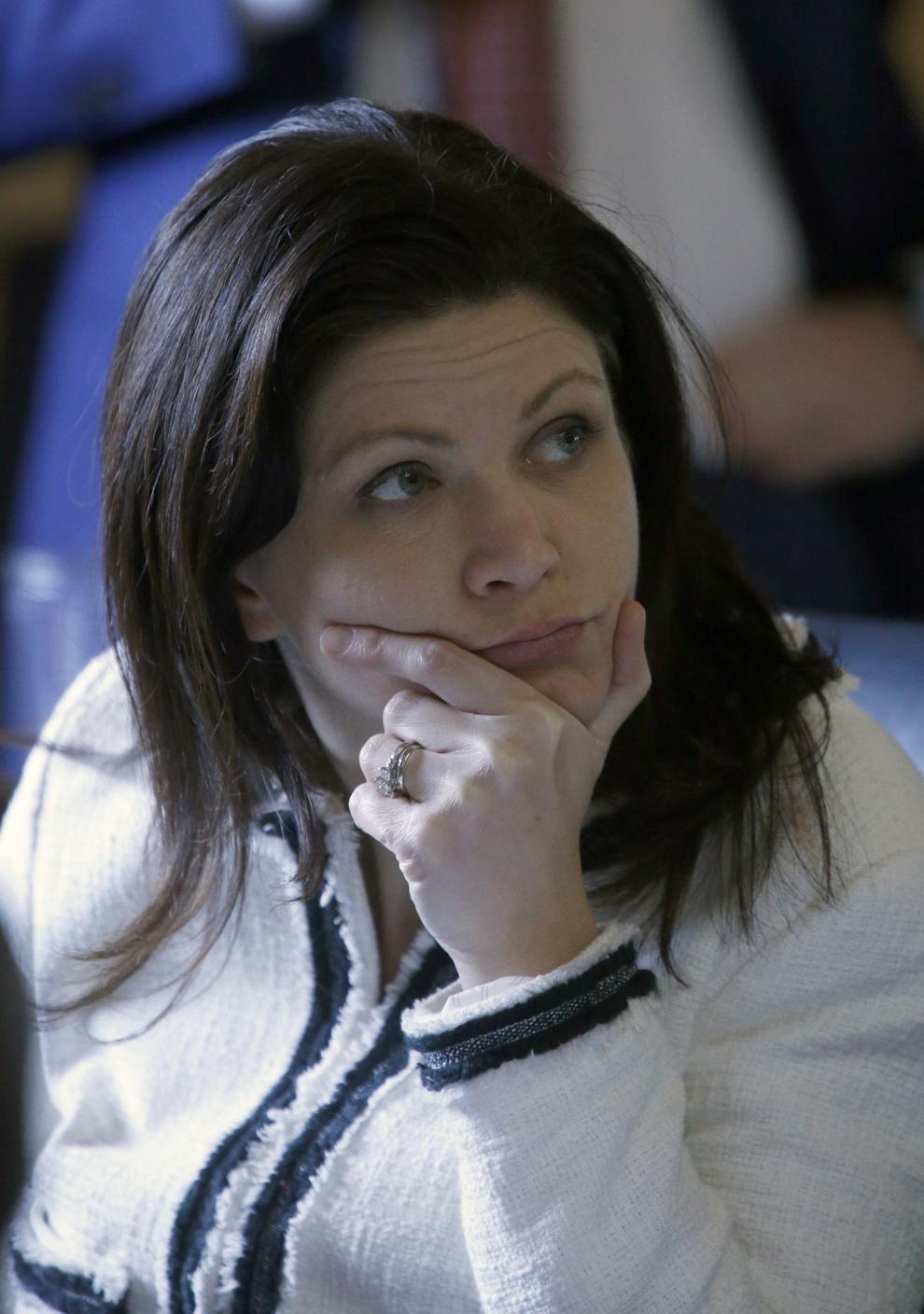 20200130_MET_XGR_BB23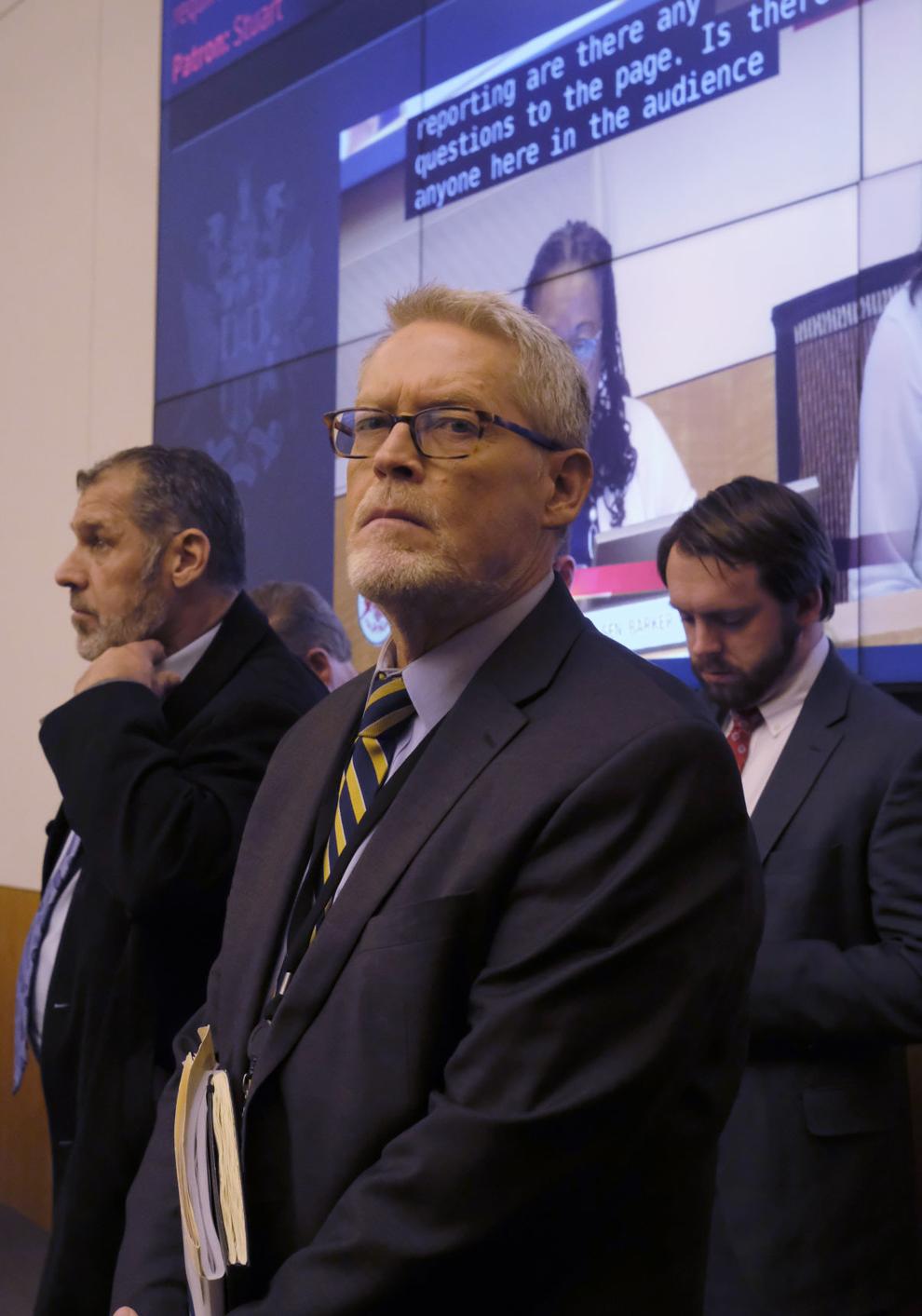 20200130_MET_XGR_BB22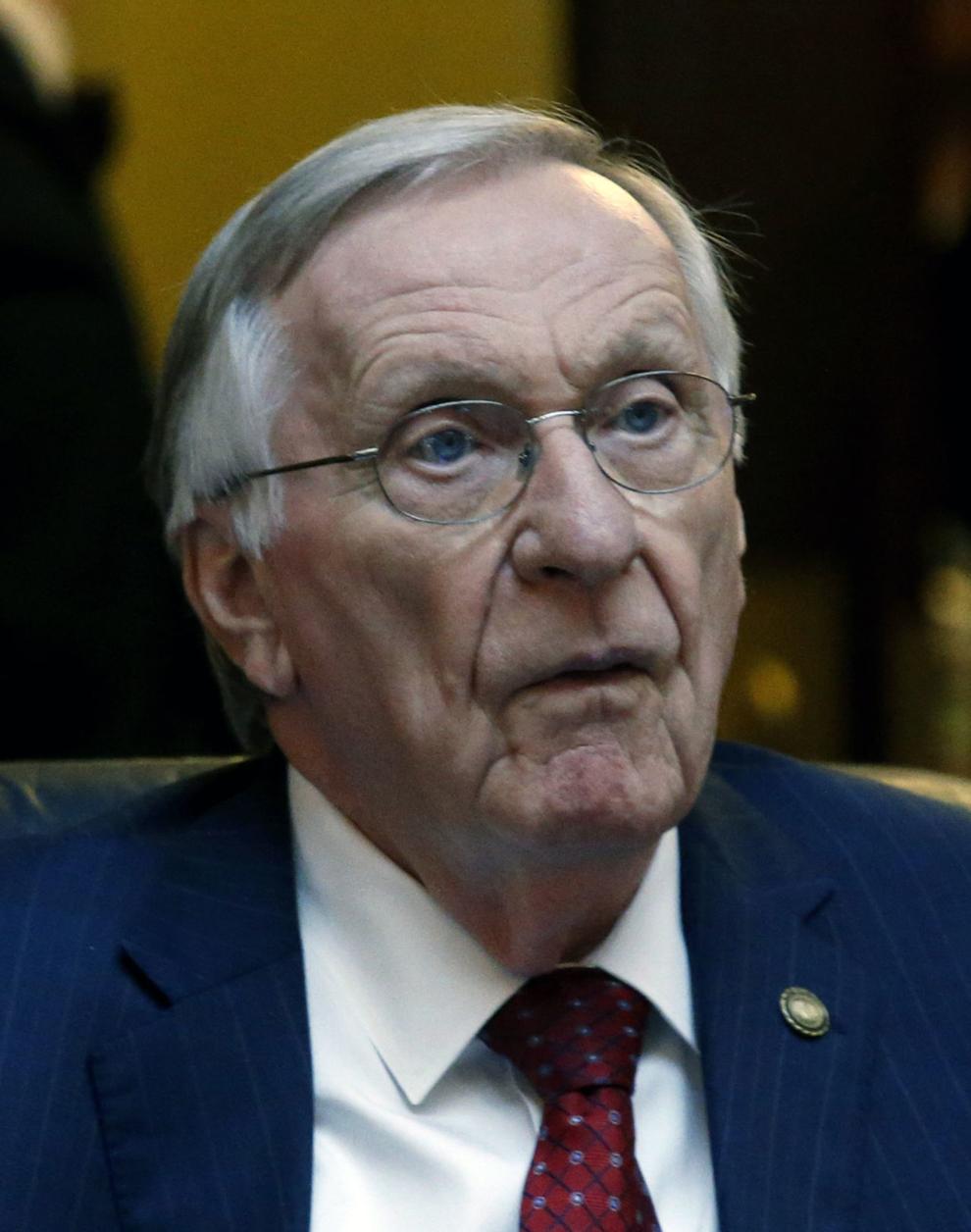 20200130_MET_XGR_BB21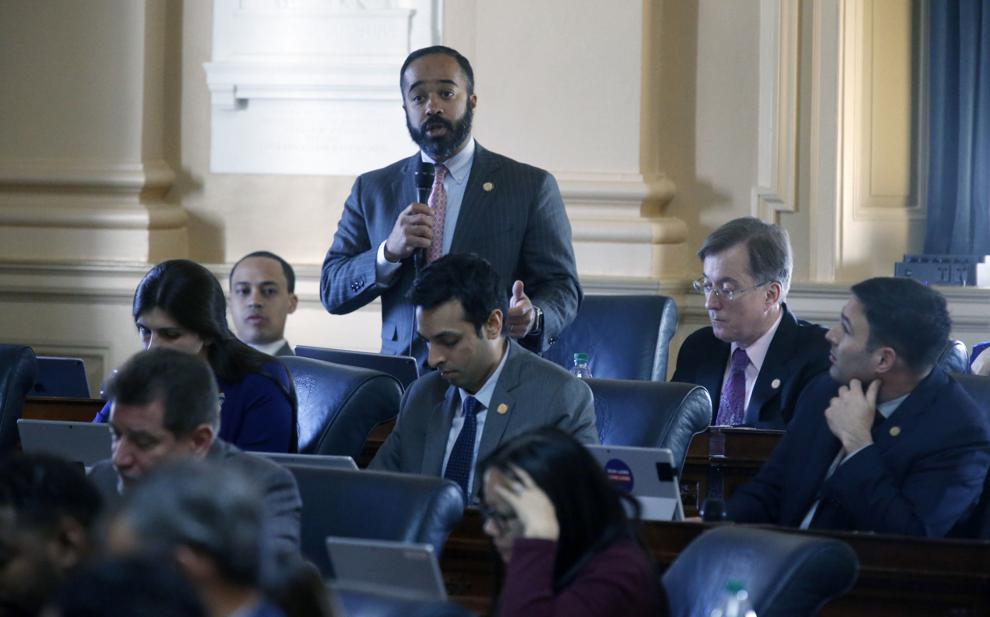 20200130_MET_XGR_BB20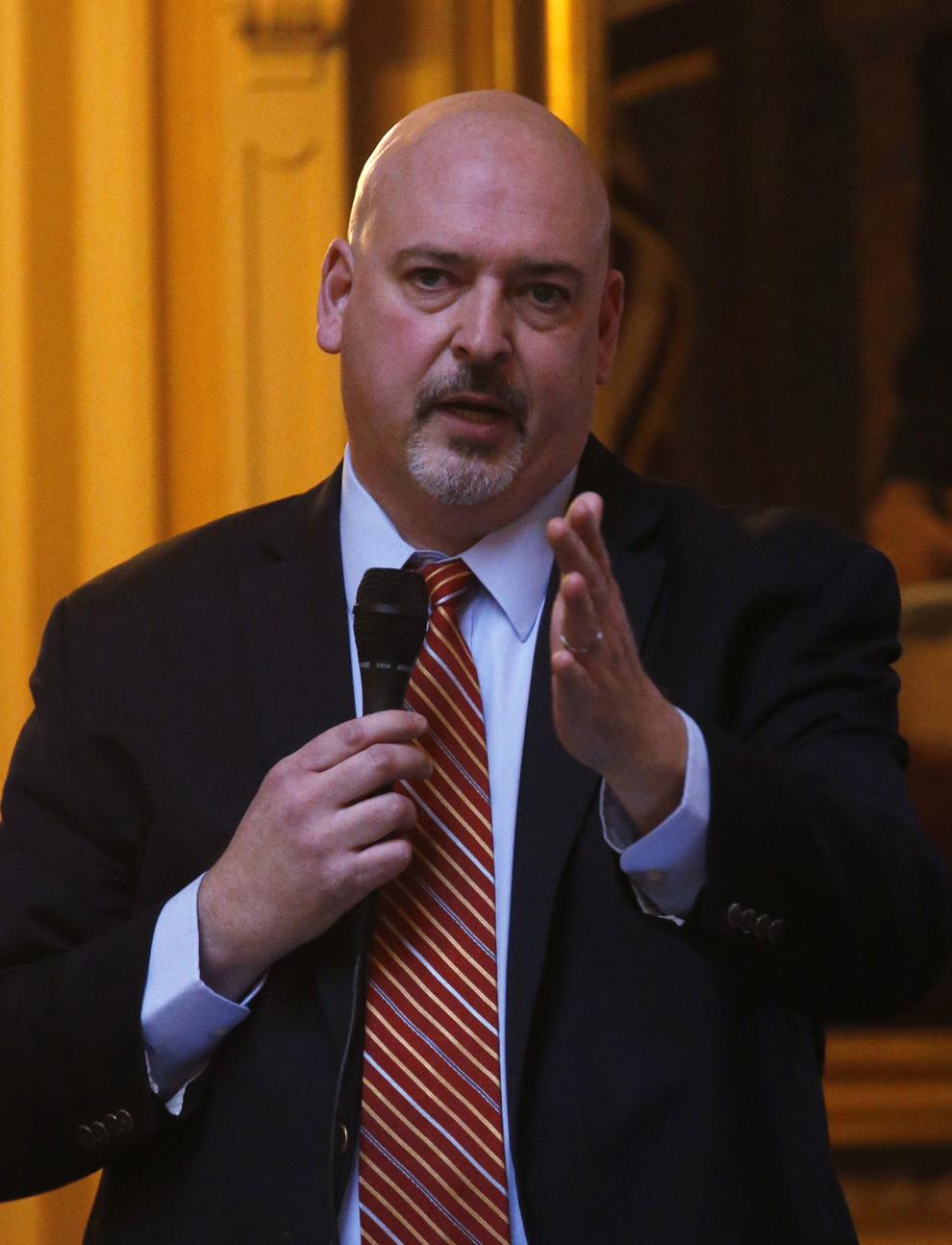 20200130_MET_XGR_BB19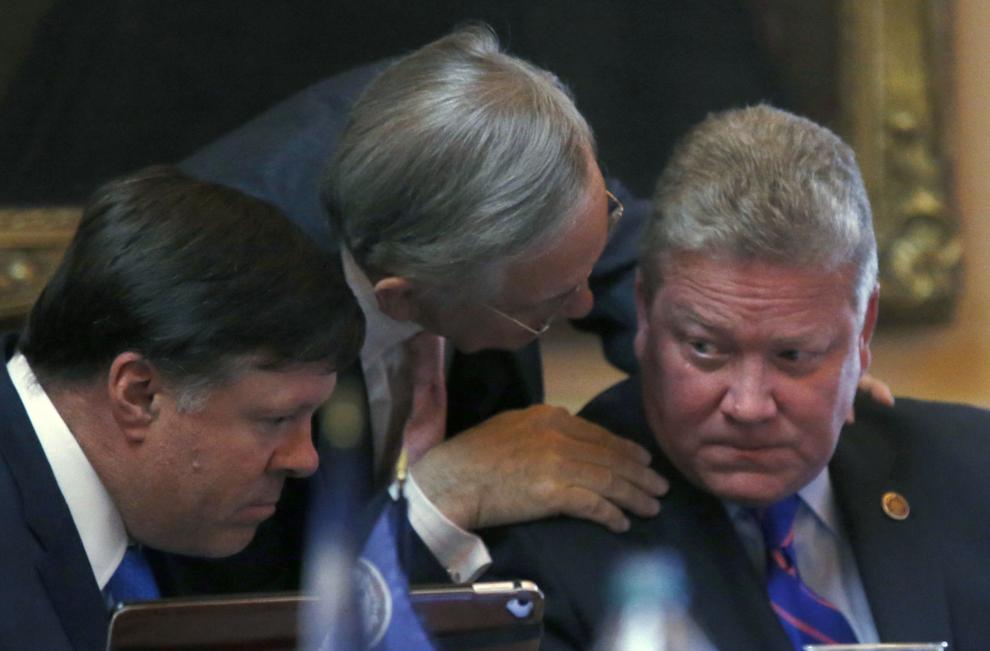 20200130_MET_XGR_BB18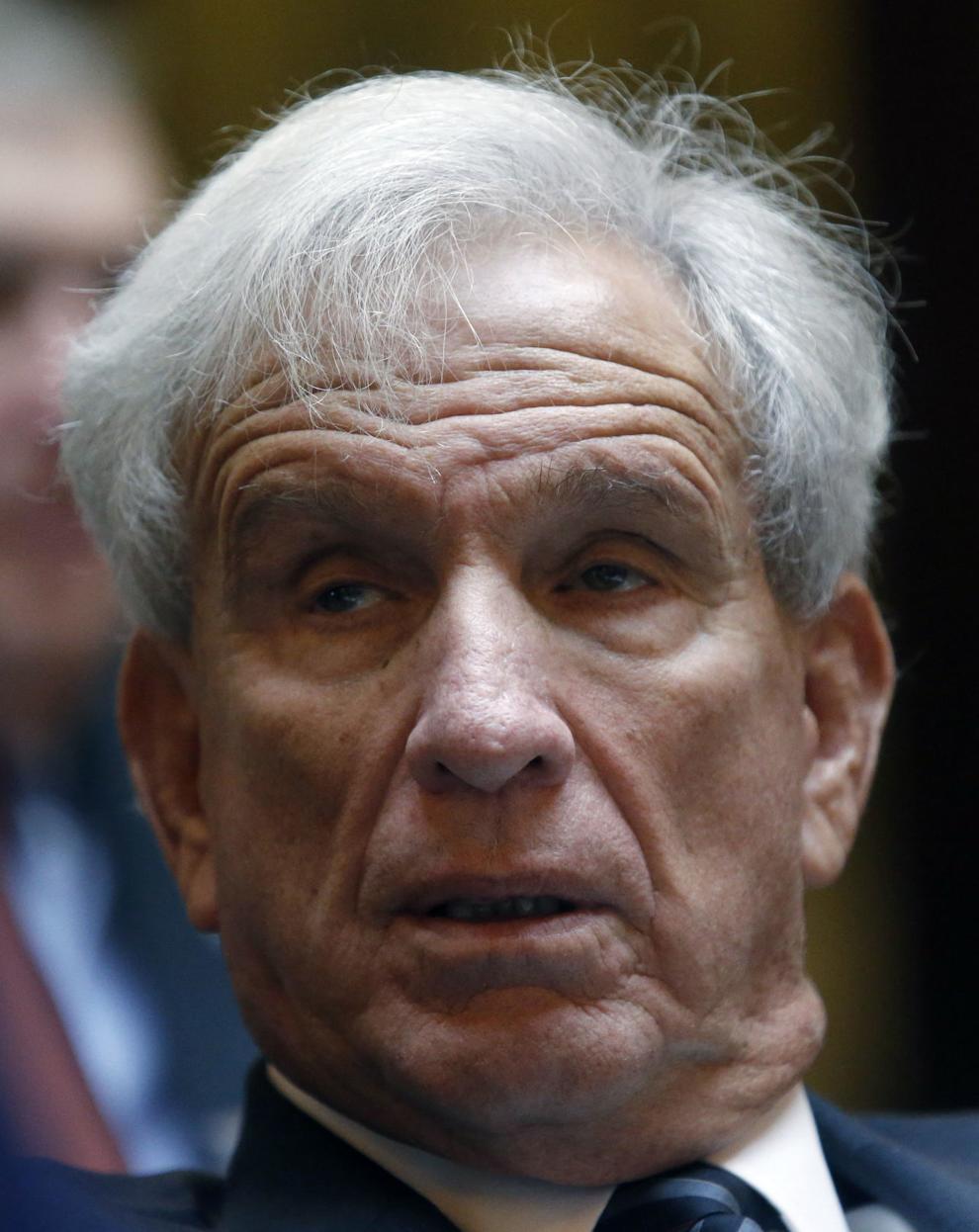 20200130_MET_XGR_BB17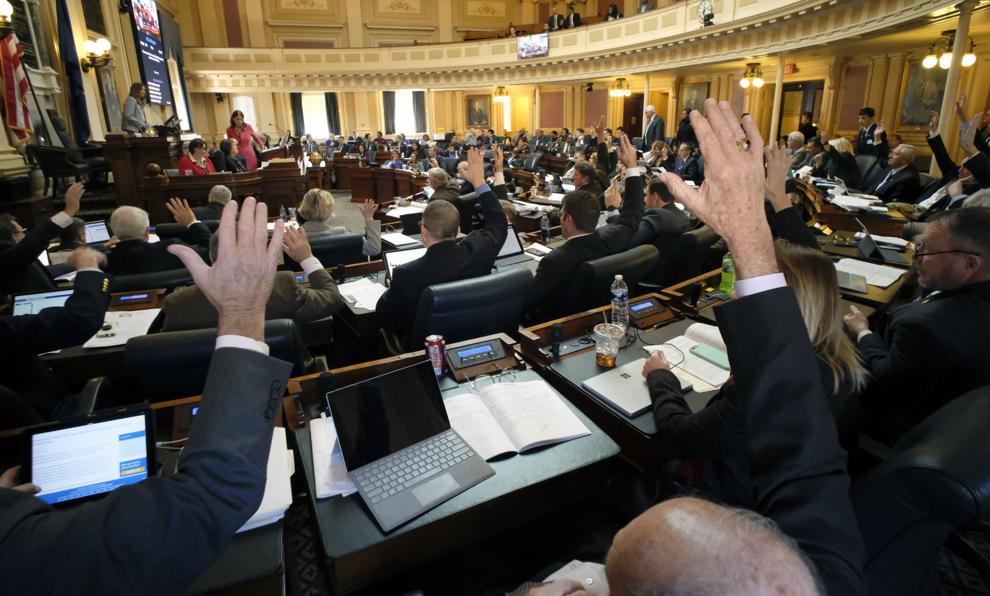 20200130_MET_XGR_BB16
20200130_MET_XGR_BB15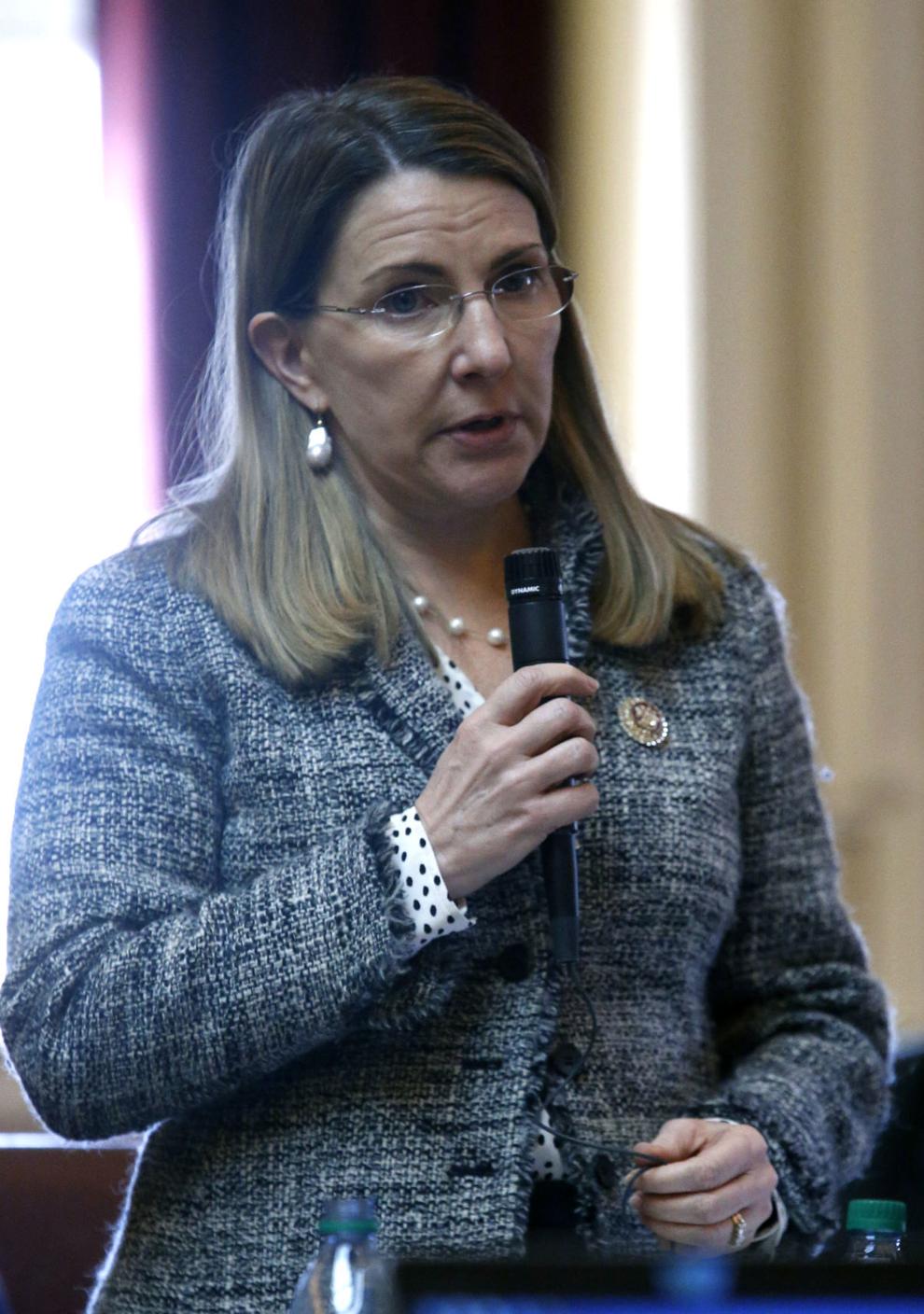 20200130_MET_XGR_BB14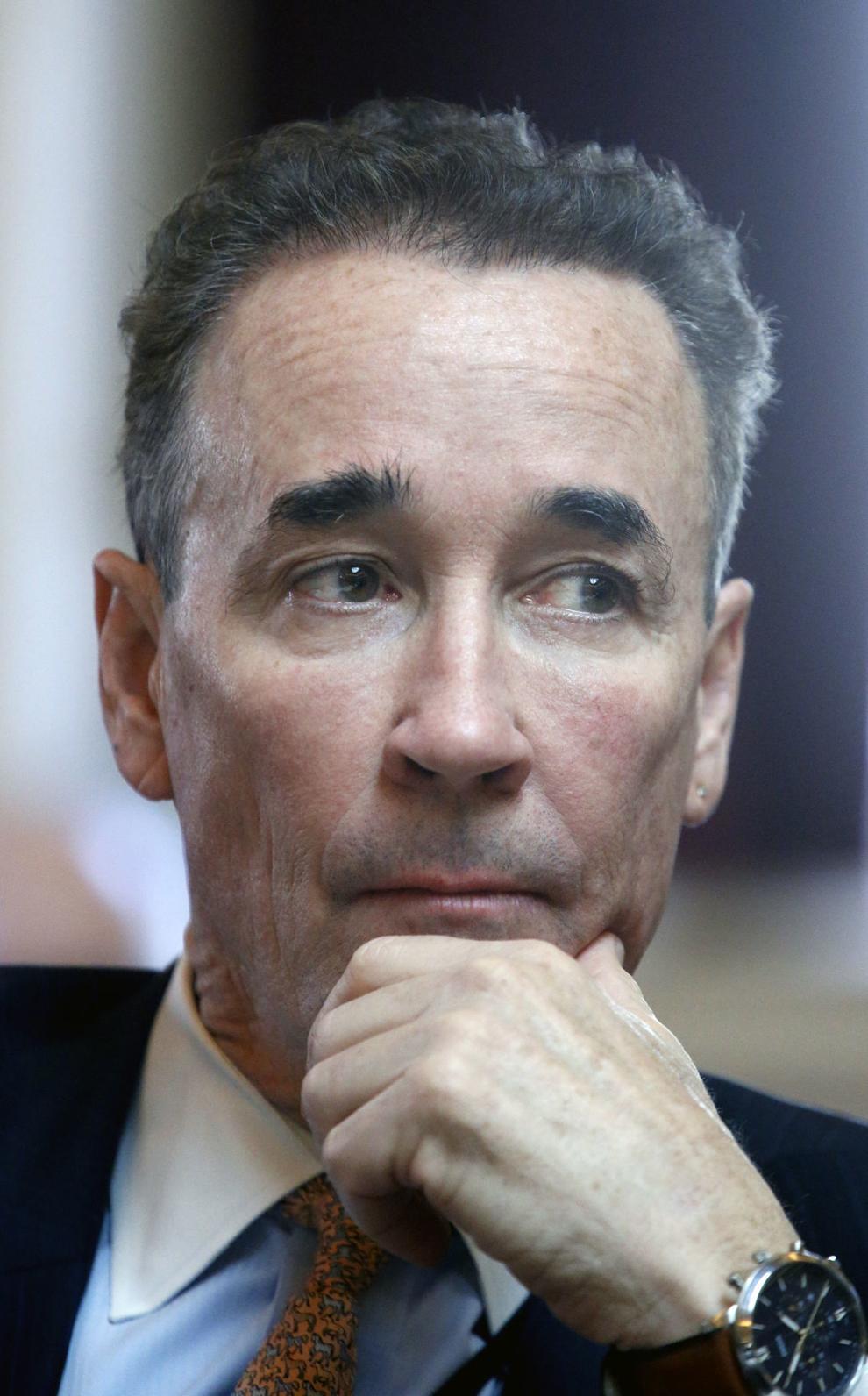 20200130_MET_XGR_BB13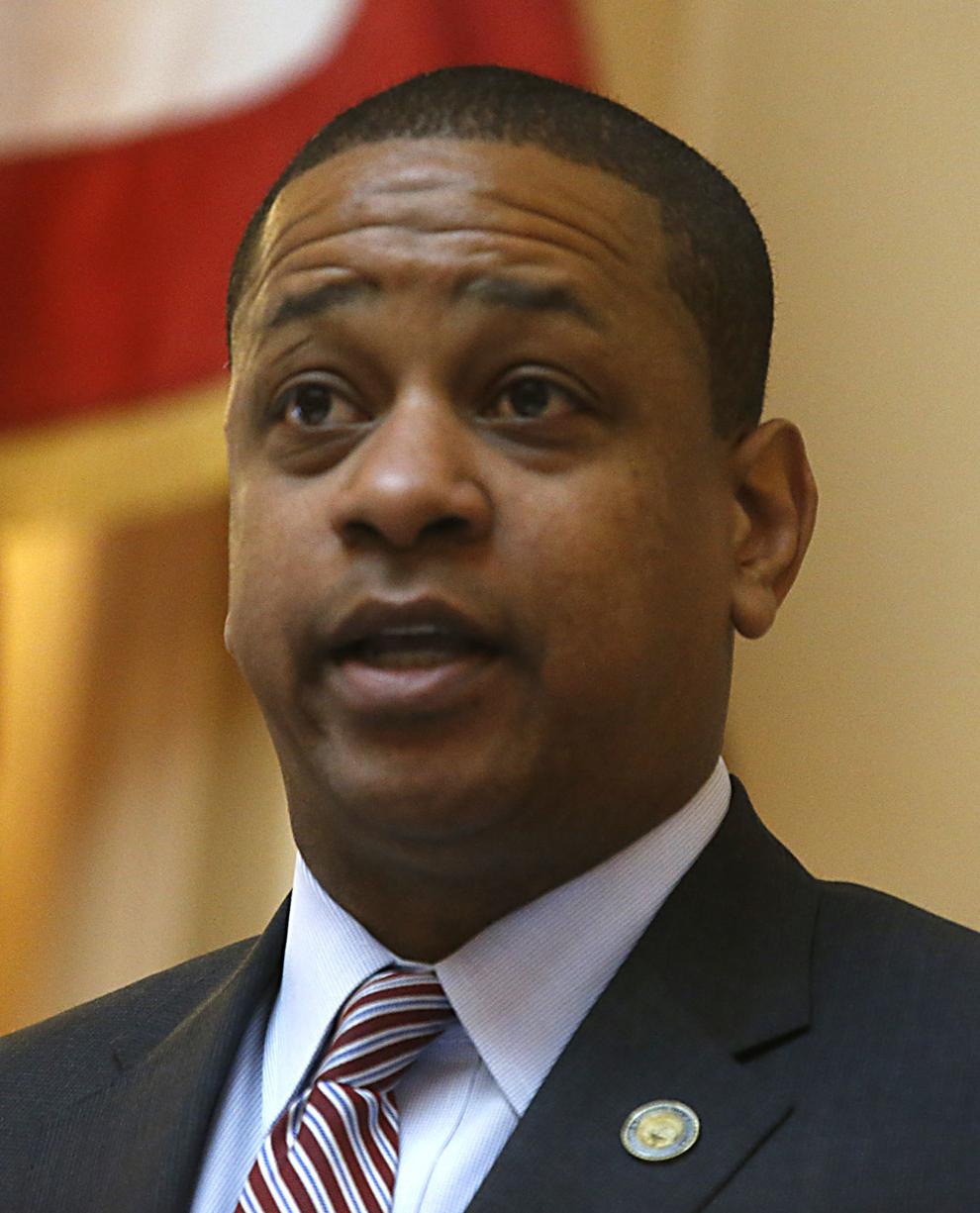 20200130_MET_XGR_BB11
20200130_MET_XGR_BB10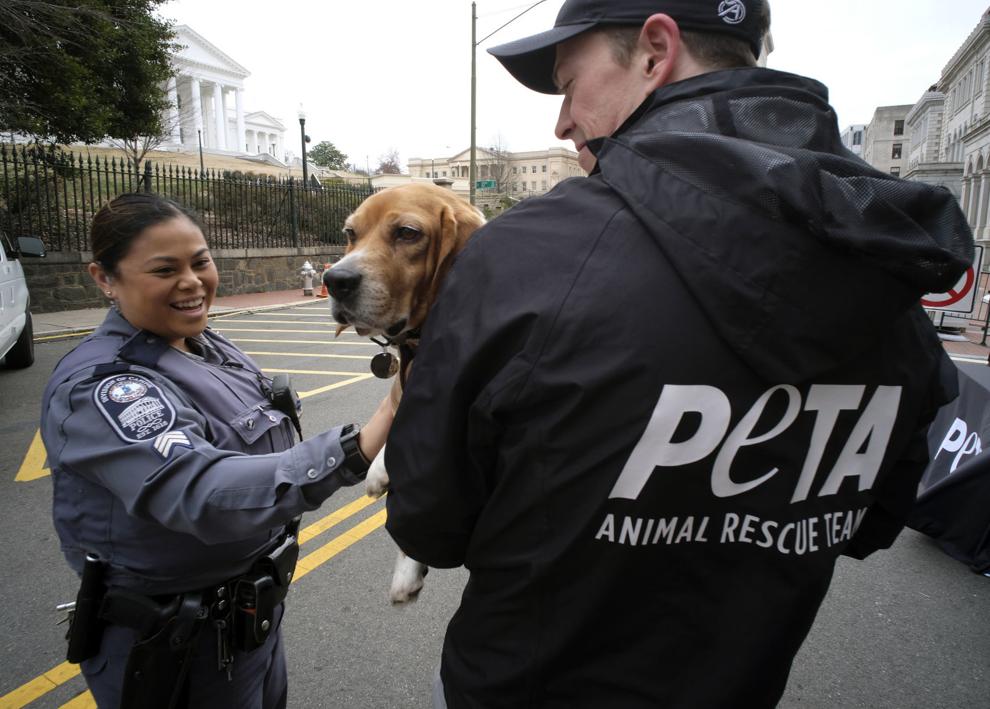 20200130_MET_XGR_BB09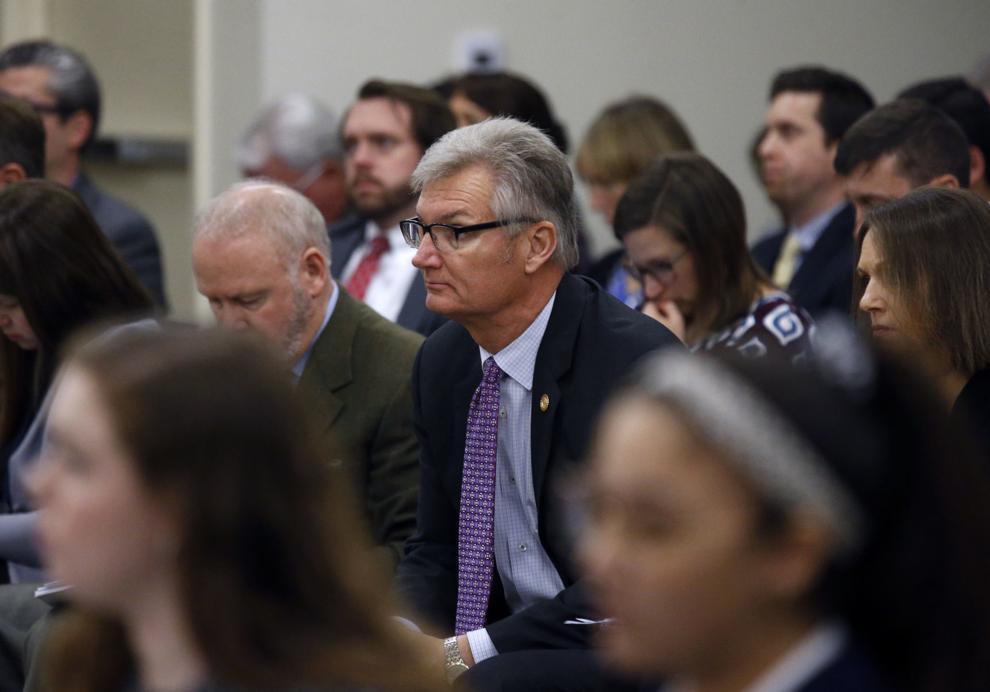 20200130_MET_XGR_BB08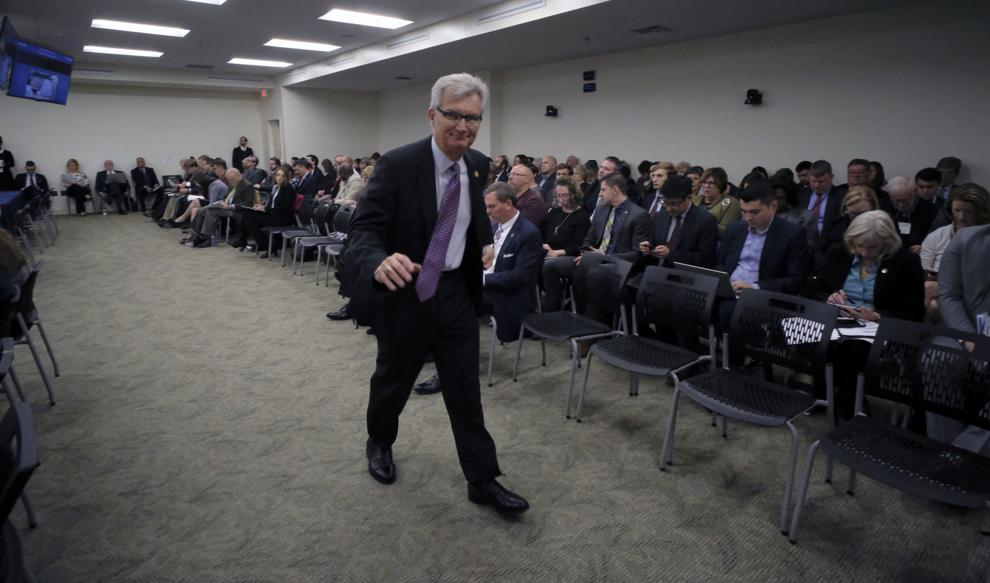 20200130_MET_XGR_BB07
20200130_MET_XGR_BB06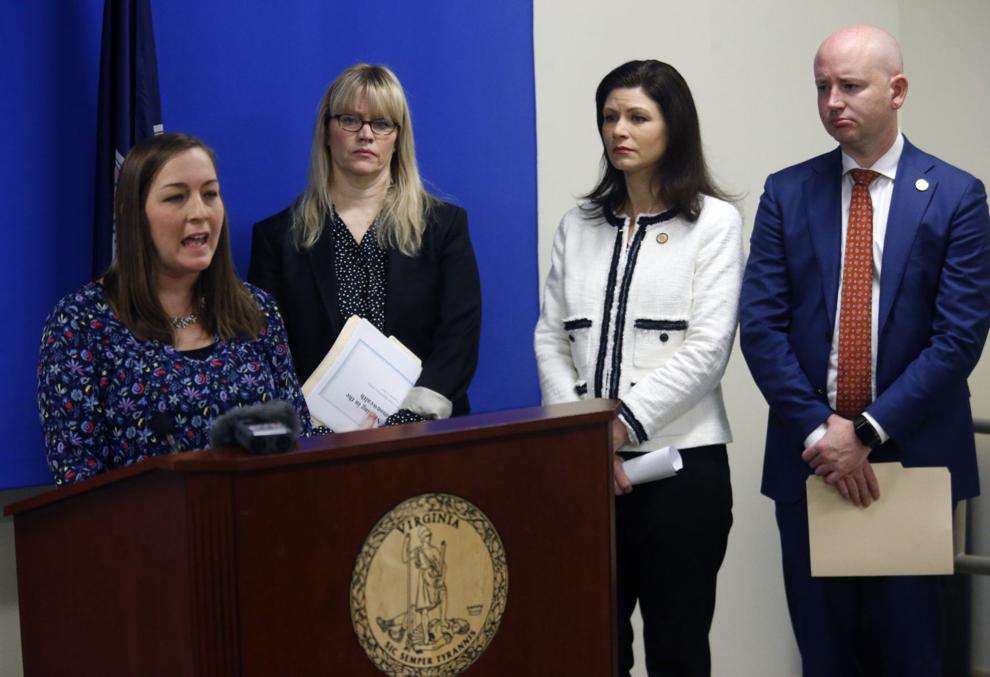 20200130_MET_XGR_BB05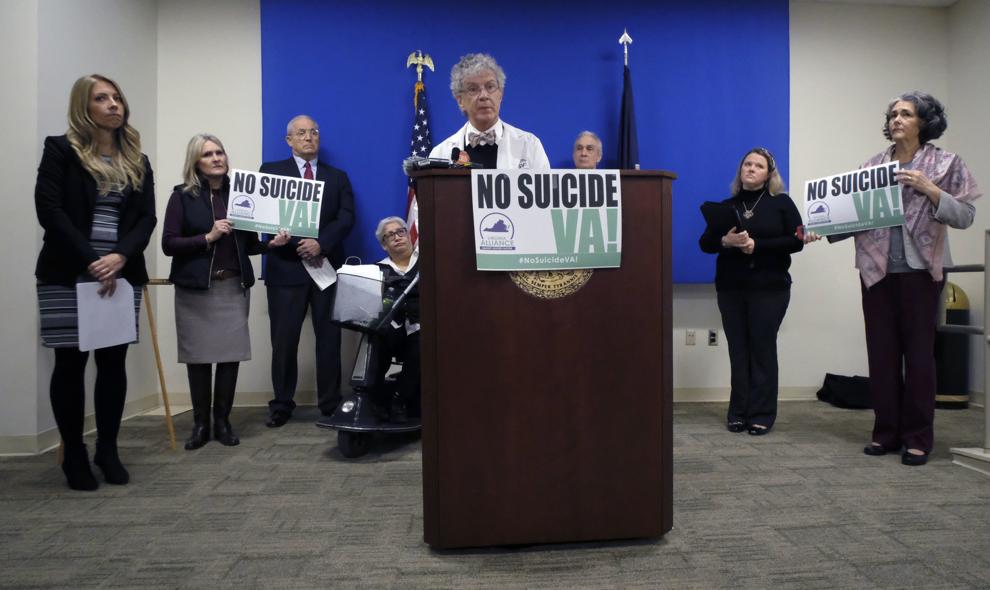 20200130_MET_XGR_BB04
20200130_MET_XGR_BB03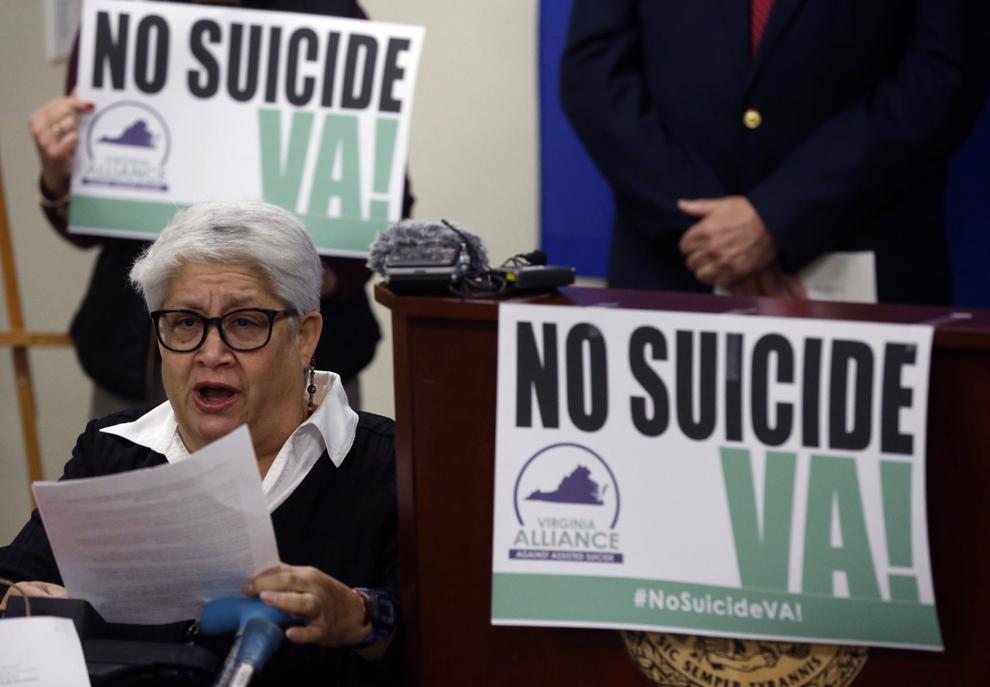 20200130_MET_XGR_BB02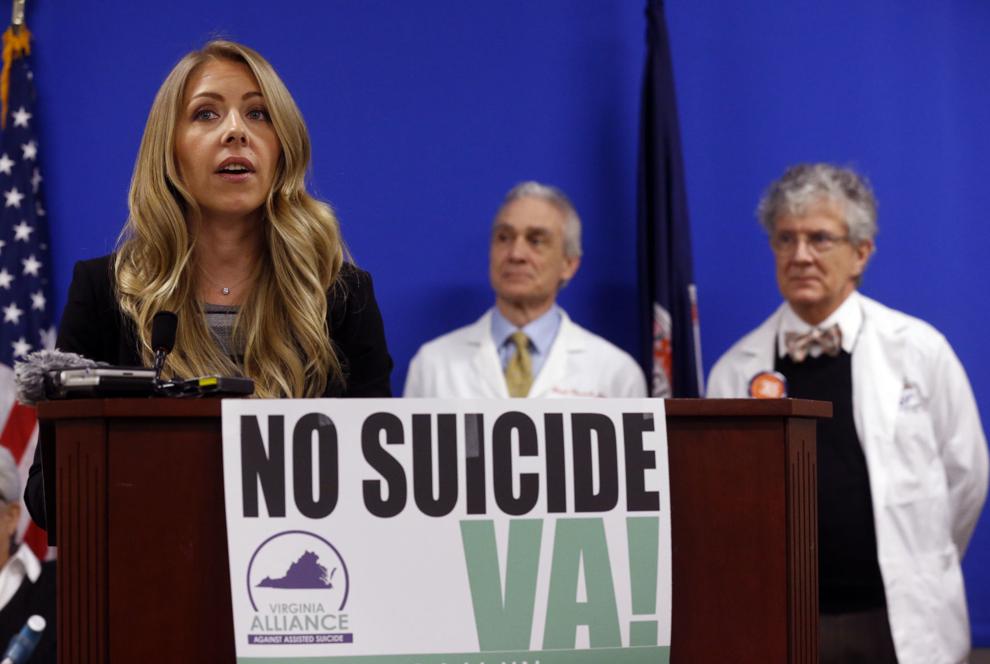 20200130_MET_XGR_BB01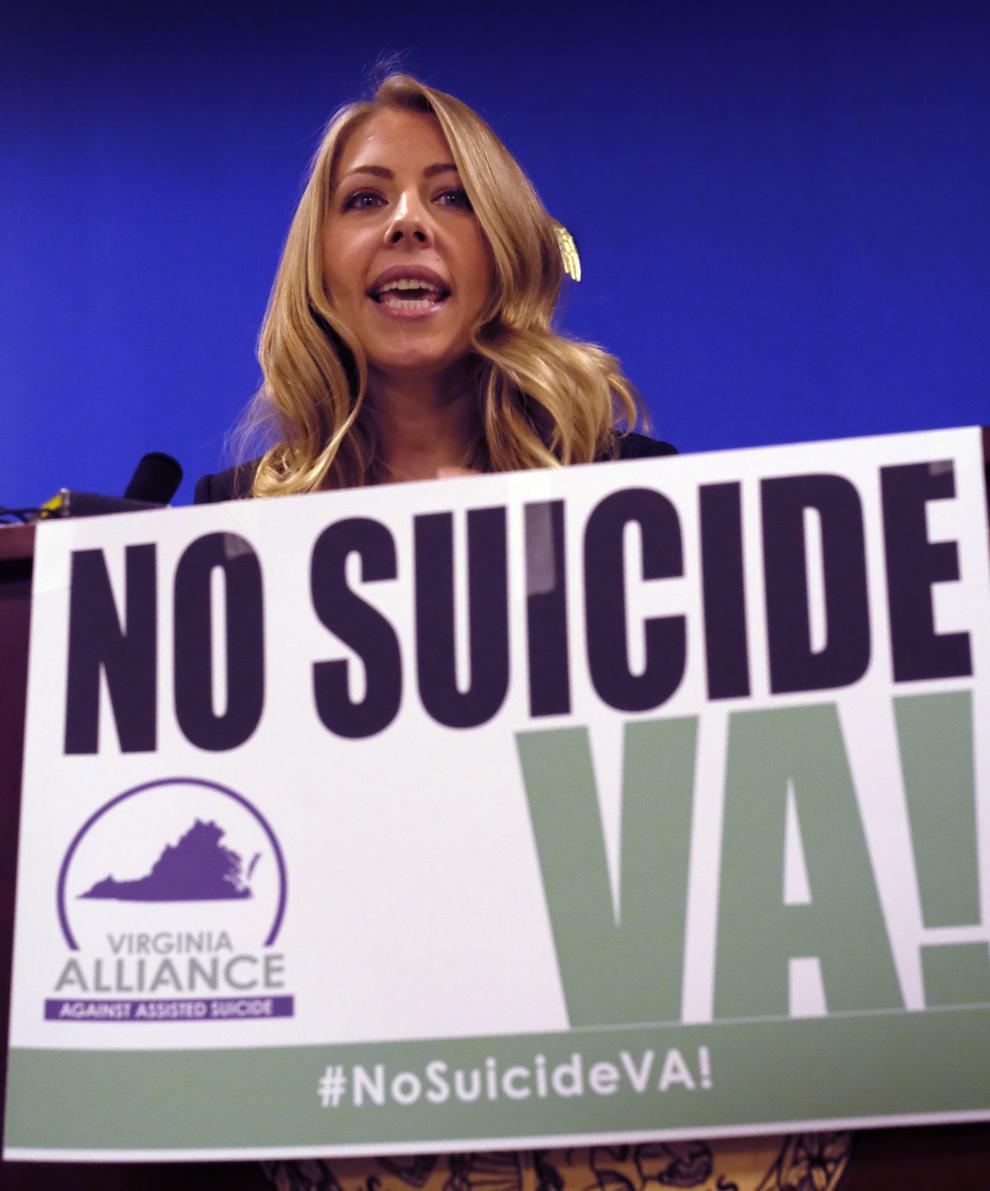 -- HIDE VERTICAL GALLERY ASSET TITLES --
(804) 649-6012
Twitter: @jmattingly306