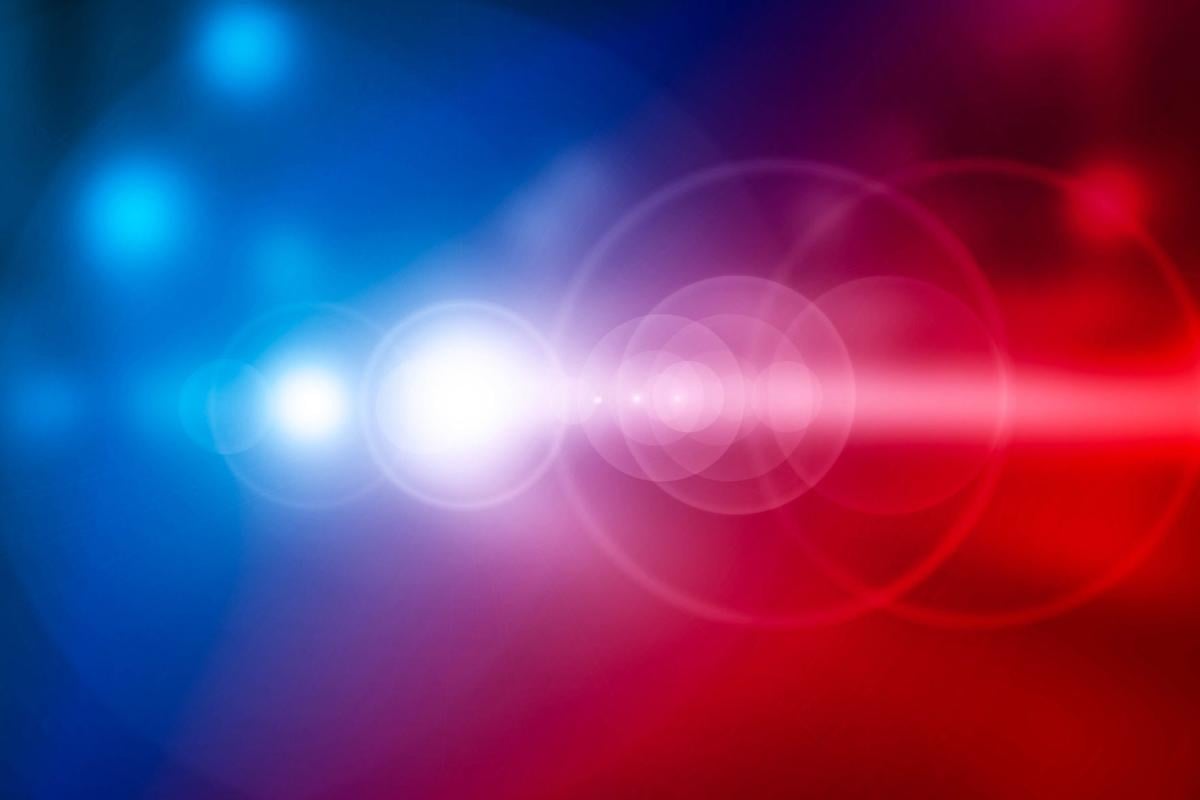 One woman died and four juveniles were injured in a car crash in Caroline County on Saturday, according to a release from Virginia State Police.
The crash occurred at 12:29 p.m. along Route 207, less than a mile east of Moncure Drive.
A 2003 Chevrolet Trailblazer was traveling west on Route 207 when it ran off the right side of the road and struck a tree, police said.
The driver, Melissa N. Bentley, 35, of Ruther Glen, died before she could be transported to VCU Medical Center by helicopter, according to the release.
All four juveniles in the vehicle were transported to VCU Medical Center for treatment. One suffered serious but non-life-threatening injuries. The remaining three suffered minor injuries.
Police said the crash remains under investigation.