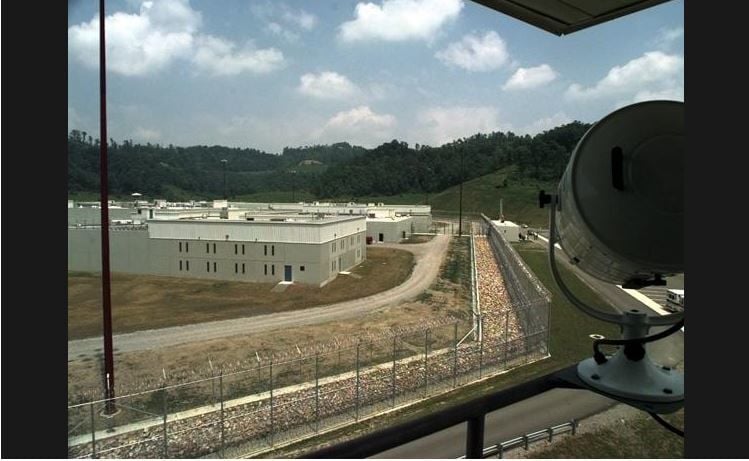 The Virginia Department of Corrections internal police unit is investigating the death of a man in his cell at Red Onion State Prison in Wise County.
Anwar Phillips was found unresponsive in his cell early in the morning on Jan. 3 and died, according to Virginia DOC spokesman Benjamin Jarvela.
He said a cause of death had not yet been determined by the medical examiner. DOC investigators contacted the commonwealth's attorney's office about the death, he said.