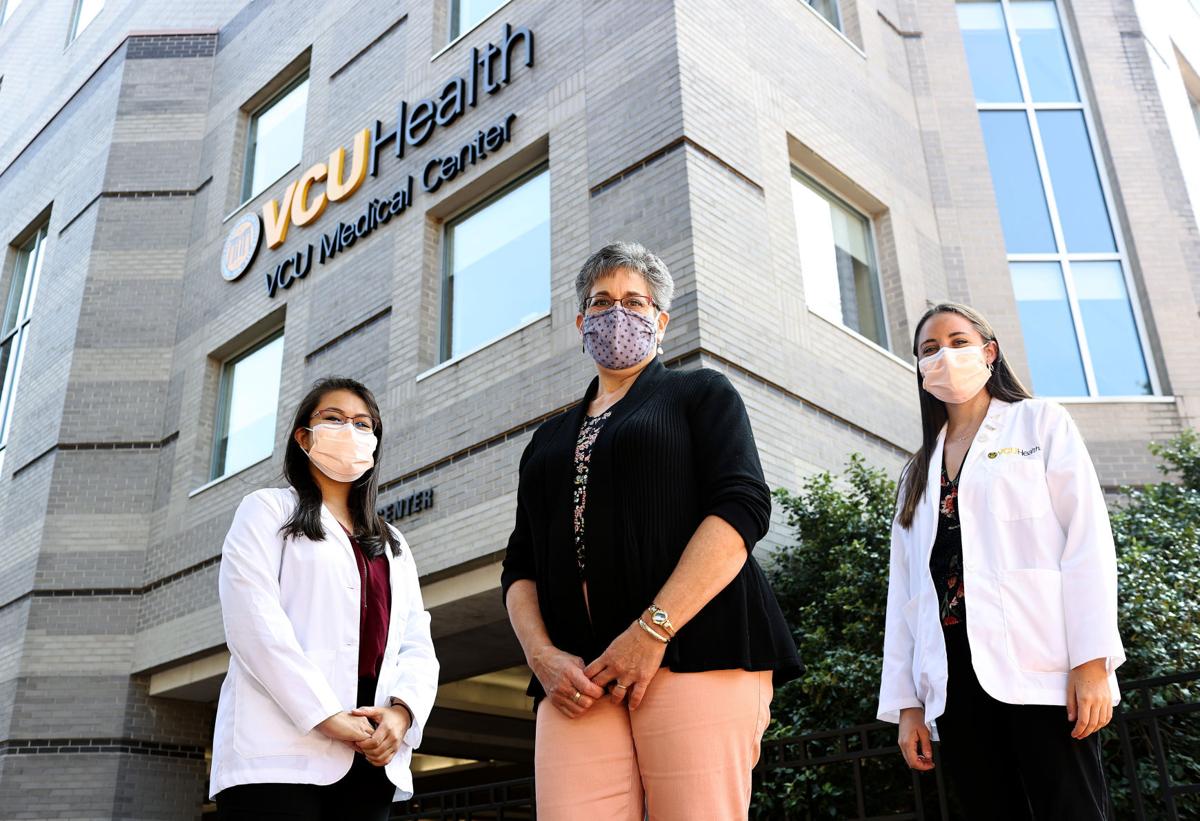 Judy Gary got a phone call last month from her primary care physician. The doctor was informing all her patients that she was planning to retire. After carefully selecting a caregiver and building a relationship with her the past two years, Gary now had to start over.
As older primary care doctors retire and as the U.S. population ages, the country is expected to face a shortage of primary care physicians. It is projected that at least 21,000 more will be needed by the year 2033 to meet supply, according to the Association of American Medical Colleges.
In Virginia alone, another 1,600 primary care doctors will be needed in the next decade to supplement the 5,700 already working, according to the Robert Graham Center, an independent research unit affiliated with the American Academy of Family Physicians.
"I invest in that relationship and now I have to figure out what to do," said Gary, a professor at VCU Health's Department of Family Medicine and Population Health.
The population of Americans ages 65 and older is expected to grow 45% by 2033, and seniors consume medical services at a higher rate than the rest of the country. Overall population growth, an increase in insured patients due to the Affordable Care Act and the expansion of Medicaid are all expected to cause a greater need for medical services. Rural areas are expected to see the greatest need.
Compounding the issue is that much of the primary care workforce will retire in the next 10 years. Forty percent of current primary care doctors are ages 55 or older, and there are more physicians in their 60s than in their 40s. In the past 15 years, growth in the primary care workforce has been flat.
COVID-19 may have made the situation more dire, said Mary Lindsay White, executive vice president of the Virginia Academy of Family Physicians. The pandemic could cause doctors to retire earlier than expected. Because patients are showing up in fewer numbers, employees have been furloughed or laid off, and doctors are increasingly becoming burned-out.
Family medicine, a subset of primary care, already faces a big obstacle in recruiting talent: It is one of the lowest-paying specialties in medicine. Its doctors made an average of $231,000 in 2019, according to MedScape, which ranked family medicine the 27th best-paying specialty out of 29. On average, family medicine doctors earn less than half as much as orthopedists or plastic surgeons. Such disparities can have a large effect on medical students who graduate with $200,000 of debt.
As technologies have advanced, sub-specializations have emerged, giving medical students increasingly more possible directions in which to take their careers. A doctor who chooses the umbrella of internal medicine can specialize in cardiology, and within cardiology, he or she can choose to become a cardiothoracic surgeon. A particular surgeon might specialize in just a single artery in the cardiovascular system.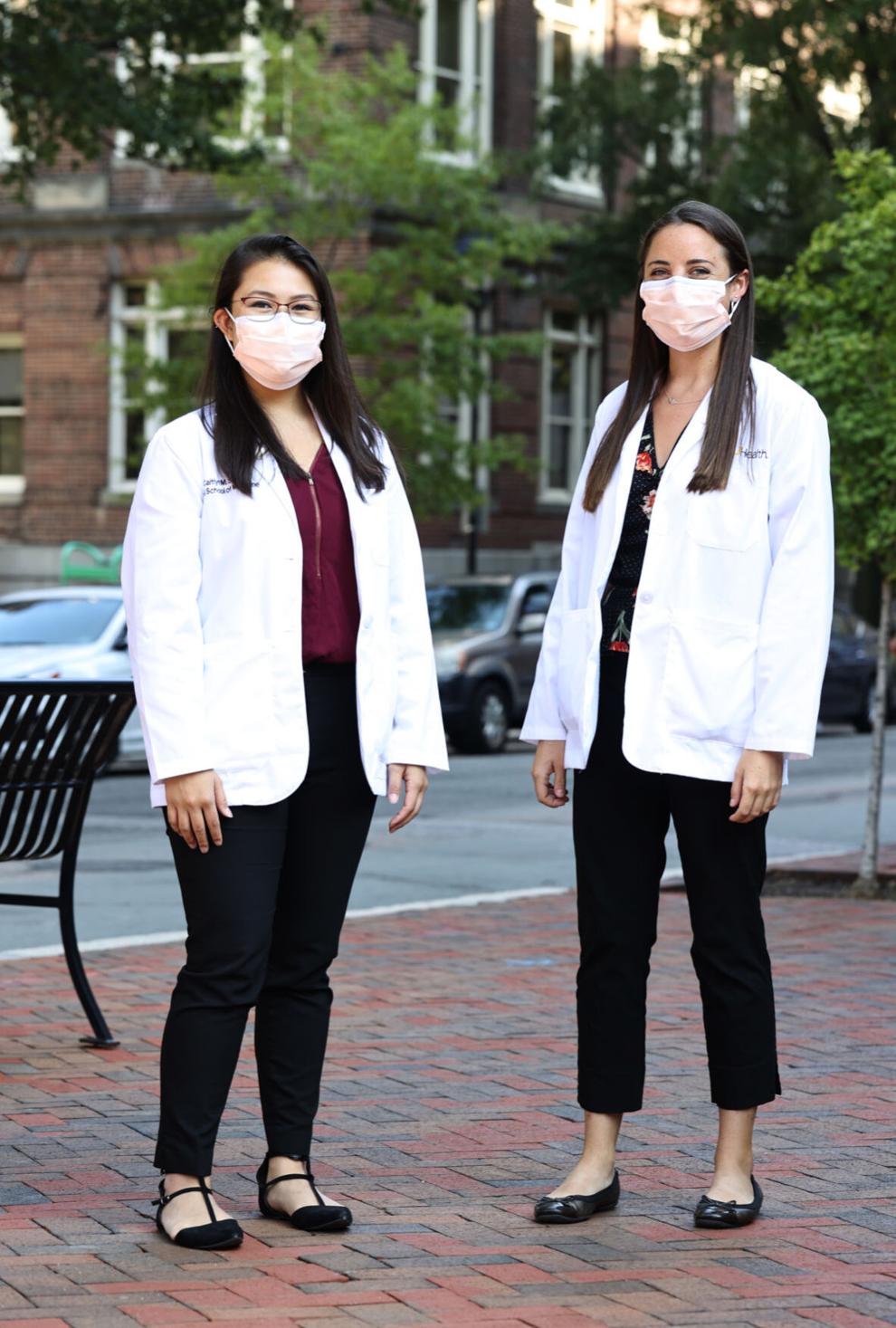 A student organization at VCU Health is aimed at turning around the trend. The Student Family Medicine Association has charged itself with growing the specialty by giving medical students a taste of what it has to offer. It often brings in doctors for lunchtime lectures, many of whom now speak in a virtual format.
One told her story about life as a rural family medicine doctor on the Eastern Shore. Another talked about working in prisons. In another session, the students practiced wrapping casts around each other's limbs.
"One thing we try to do with the club is to really appeal to every person at the school, whether you love family medicine and you know Day 1 this specialty is for you or if you don't really think you'll ever become a family medicine doctor," said Sarah Beaverson, a second-year medical student and one of the association's co-presidents.
In a monthly newsletter, the association interviews doctors who just finished their residencies and med students who have completed their family medicine rotations, asking them for advice. One recent graduate told med students to imagine doing the work for years and to see if they could picture themselves doing that and being happy.
It's not about trying to convince med students to become primary care physicians, Beaverson said. Their mission is to share the specialty in a positive light and let students come to it on their own. Many med students who have completed their rotations are struck by how much trust patients put in their primary care doctor and the deep relationships they've built.
"Over and over, I've seen students reflect on the praise the patients have given the physicians," Beaverson said.
Those bonds are what interested Caitlyn Syptak, the association's other co-president, in entering the field of family medicine. She's a Richmond native, and her parents are family medicine doctors who completed their residencies at VCU. She and Beaverson are members of a four-year course of study for med students who intend to become family medicine physicians, and Gary is a director of the program.
Gary said that when a family medicine doctor moves from one county to another, it's common for patients to follow, even if the drive is long, because they want to preserve the relationship they've built.
"I want to have relationships with my patients beyond seeing them once or twice," Syptak said. "I like the idea of continuity of care."