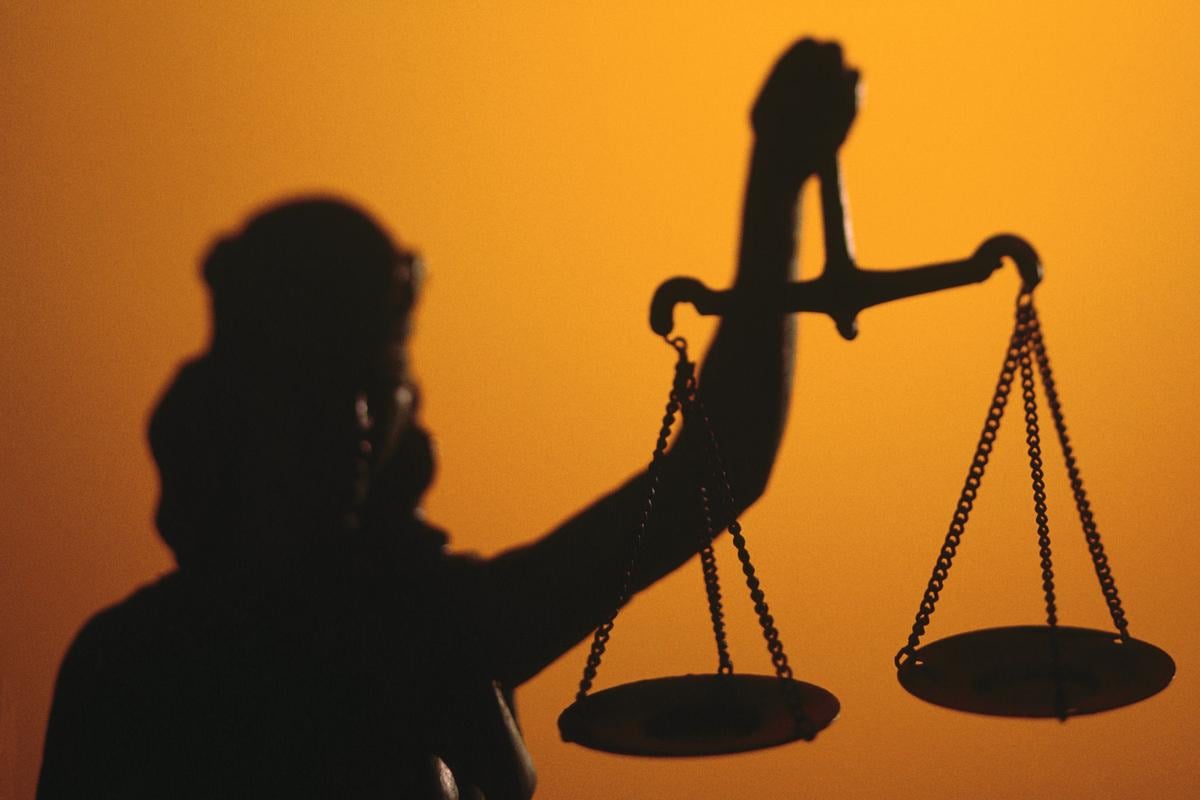 Virginia courts allow lawyers to see civil court records digitally from anywhere. But the public doesn't have the same access; citizens or journalists must drive to each courthouse in the state to view records there.
Courthouse News Service wants to change that. It is suing two Virginia court officials in a lawsuit filed in U.S. District Court in Virginia's Eastern District.
Nearly all federal district courts and a growing number of state courts offer remote electronic access to civil court records for the public.
"The effect is that the practical ability of the press to report on new cases filed statewide and to follow events in those cases on a daily basis is impaired. It is simply not possible for a news service, such as CNS, to send reporters on a daily basis, if at all, to the 120 courts throughout the Virginia circuit court system," Courthouse News Service wrote in a filing in its lawsuit against Karl R. Hade, the executive secretary of the Office of the Executive Secretary of the Supreme Court of Virginia.
"This impediment to access undermines the benefit of public scrutiny and effectively results in suppression, all while one subclass of the public can review new filings remotely on a daily basis. This unequal and preferential treatment deprives CNS and others who are not licensed to practice law in Virginia from equal treatment and unconstitutionally infringes on the First Amendment right of access to non-confidential, public court records."
Hade, represented by the Virginia Attorney General's Office, asked last month that the lawsuit be dismissed, arguing in a filing that "although the First Amendment includes a right to access court records, it does not mandate remote internet access to avoid the inconvenience of a trip to the courthouse."
He also argued that while lawyers are treated differently than the general public, that is done "to further a legitimate state interest in protecting court records from the ease of exploitation that a limitless internet database would provide."
Prince William County Circuit Court Clerk Jacqueline C. Smith is also a defendant in the lawsuit, which was filed in July.
Courthouse News Service argues that if it had remote access to civil filings, it could expand its coverage to 93 circuit courts that use a digital system. Right now, the news service has staffing to go in person to five circuit courts daily in Virginia and to 13 others periodically.
Lawyers pay $200 annually in Prince William for access to view and save civil filings in all cases — not just the cases they're involved in.
The court clerk in Prince William offered Courthouse News Service a $1,200 annual subscription fee for digital access to civil filings, but the agreement would have prohibited public dissemination of any reporting, according to court records. Courthouse News Service declined.
Asked why civil court records are available digitally to lawyers but not to the public, a spokeswoman for the Office of the Executive Secretary told the Richmond Times-Dispatch that a state law limits remote access to lawyers and government agencies.
However, state law says the "clerk of the circuit court of any county or city may provide remote access, including Internet access, to all nonconfidential court records on an automated case management or other system maintained by his office ..."
Asked about that, the office did not respond.
A federal appellate court recently upheld a First Amendment victory for Courthouse News Service against Virginia. Some circuit court clerks were blocking access to newly filed civil complaints until after clerical work was completed, CNS reported. U.S. District Judge Henry Coke Morgan Jr. ruled that those court records should be public at the time of their filing.