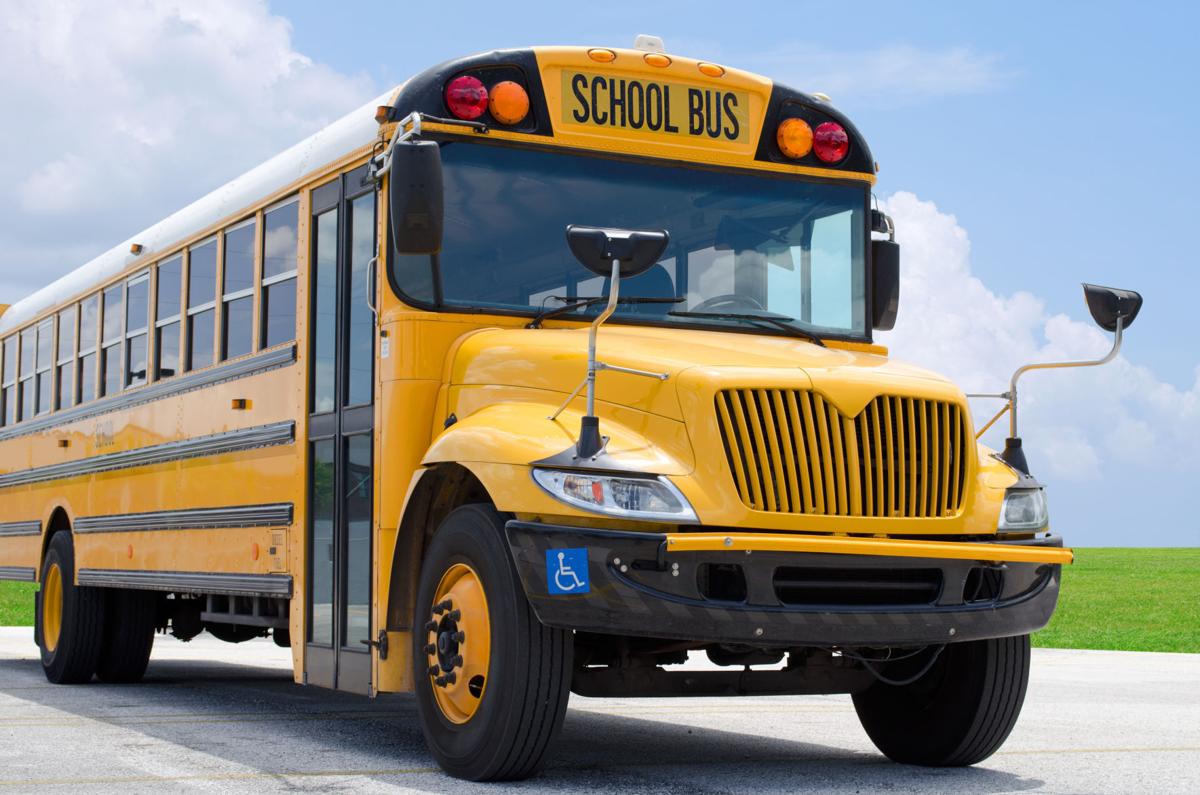 A school bus driver for Bedford County Public Schools has been charged with driving under the influence.
Kimberly Leigh Ricketts, 52, of Campbell County also is charged with three counts of felony child endangerment, court records show.
A concerned mother contacted the Bedford Sheriff's office on Oct. 7, telling them her child's bus driver was "acting suspicious during the morning elementary school route," according to a news release from the Sheriff's Office.
Those complaints led to an investigation by law enforcement, as well as by school officials and the Department of Social Services, the release states. Ricketts was arrested Wednesday at the end of that investigation.