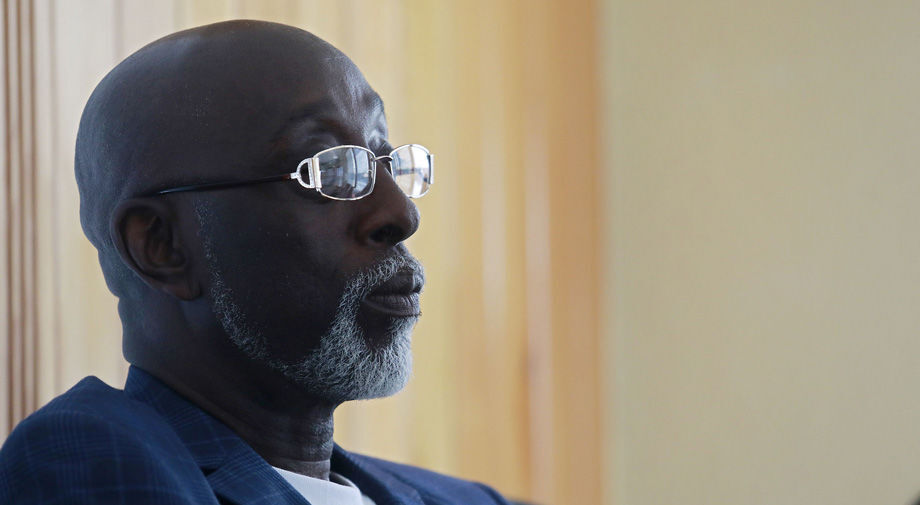 An amended complaint has been filed against the Virginia Beach police officer who fatally shot a man in March, alleging that Donovon Lynch was alive for 14 minutes after being shot and was taken to a hospital only after being pronounced dead.
The new allegations, filed Monday, are included in the Lynch family's wrongful-death lawsuit, which seeks more than $50 million in damages.
Virginia Beach police officer Solomon D. Simmons III is named as a defendant in the suit. He fatally shot Lynch on March 26 in a chaotic night of violence along the city's oceanfront in which 10 people were shot, two of them fatally.
The amended complaint contends that Simmons — in not activating his body camera, shooting Lynch without warning and failing to render aid — behaved in a way that "no reasonable, appropriately trained officer would have."
Simmons did not render aid after shooting Lynch and "instead moved [his] body around the area, contributing to his death," the complaint alleges.
The complaint adds further detail to its contention that Virginia Beach police have a history of misconduct.
"Officer Simmons and his fellow Virginia Beach acted in line with a long-standing pattern within the Virginia Beach Police Department of failing to enforce important safety policies," the complaint reads.