The U.S. Department of Education is putting pressure on Virginia's education department to come into compliance with federal law that ensures educational services to children with disabilities.
The Virginia Department of Education has been out of compliance for years, and the U.S. Department of Education's Office of Special Education Programs indicated that continued noncompliance could lead to Virginia losing federal funding.
Virginia has one year to get into compliance with the law before it could face sanctions, according to a January letter from the federal education department to then-state Superintendent Jillian Balow.
Sanctions would likely have an impact on funding for federal fiscal year 2023, which starts Oct. 1. This year's funding is not finalized, but Virginia received $312 million for fiscal year 2021 from the Individuals with Disabilities Education Act Part B funding.
The IDEA, passed in 1975, ensures that students with disabilities receive a free and appropriate public education.
"VDOE continues to work with its federal partners to ensure compliance with all federal requirements, as we have since the report was issued," said Charles Pyle, spokesman for Virginia's education department.
It is not common for states to face sanctions for their entire portion of IDEA funding, but several states have faced penalties for portions up to tens of millions of dollars in funding. The federal education department withheld $33.3 million in future grants from Texas after the state in 2012 decreased availability of special education funding by that same amount, compared with the previous year.
The federal education department first issued Virginia's education department a monitoring report in June 2020 during Gov. Ralph Northam's administration. The report found that Virginia inadequately oversees special education complaints made against local school systems. It also criticized the state agency's lack of procedures in responding to and monitoring complaints related to special education programs.
Since then, the state has corrected some but not all of the findings, according to letters from the federal education department.
It says the state has not provided sufficient information to show it has corrected noncompliance issues related to state complaint procedures, due process complaint and hearing procedures, and independent educational evaluations.
The federal department is concerned not only with some of the same issues it raised in 2020, but also with new areas regarding compliance with federal special education law, according to a letter addressed to Balow last month.
"Appropriate policies and procedures for both oversight and compliance, and their implementation, are crucial to ensuring that children with disabilities and their families are afforded rights under the [Individuals with Disabilities Education Act] requirements in these areas," the letter stated.
It continued to say that the federal education department's Office of Special Education Programs will initiate additional monitoring activities focused on both the new and continued areas of concern and on the effective implementation of the Individuals with Disabilities Education Act requirements in those areas.
Some of the new monitoring will review concerns that Virginia's "deficient" leadership during the COVID-19 pandemic may have led to noncompliance by school districts. Another area includes concerns with the state education department's due process complaint and hearing process.
Virginia's ability to properly serve students with disabilities is a longstanding issue.
A study in 2020 by the state's Joint Legislative Audit and Review Commission found that Virginia school divisions rely on under-prepared teachers to fill gaps in special education teaching positions. The same study found that the state education department rarely ensures that noncompliance is corrected or that any negative effects of noncompliance on students are remedied through makeup services.
In January, plaintiffs in a class action lawsuit against the state education department alleged active involvement of the state agency in denying students with disabilities access to educational services that are guaranteed to them under federal law.
They say the Virginia education department was not only aware that local school divisions denied appropriate services to students with disabilities, but that the VDOE was also actively complicit in making sure the students did not receive the services to which they are entitled.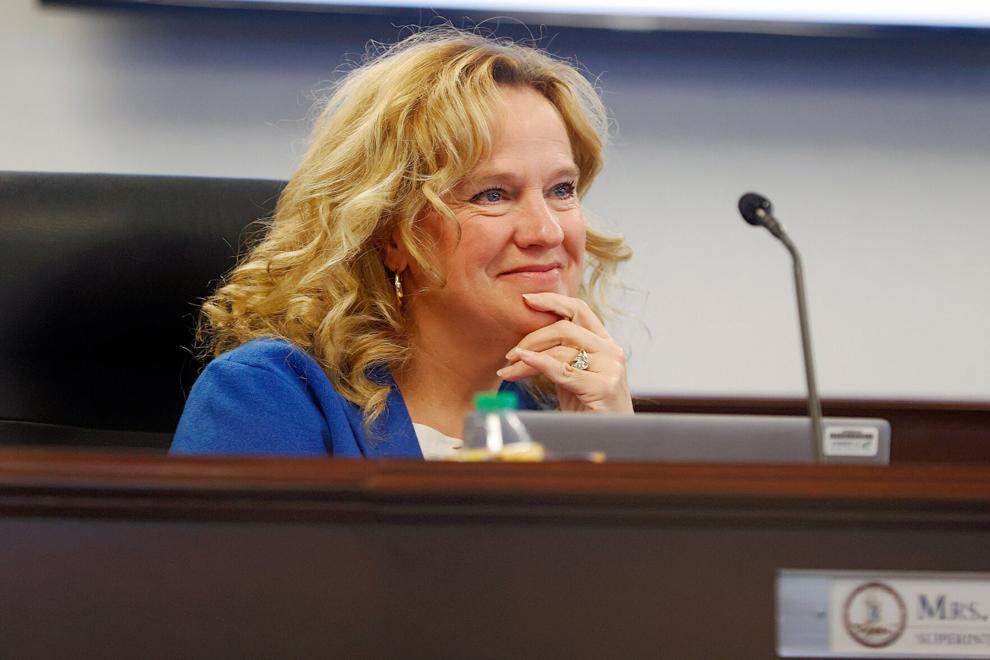 In the 11-year period between 2010 and 2021, hearing officers have ruled only 25 times fully in favor of disabled children out of 1,391 cases, according to Freedom of Information Act requests provided in the lawsuit. Those rulings represent 1.8% of the total aggregate cases overseen by these hearing officers.
The new compliance monitoring plan from the federal education department comes amid instability within the state education department. Balow resigned this month without providing a reason for her abrupt departure just 14 months into her tenure.
The new state superintendent that Gov. Glenn Youngkin appoints will be the third state education department leader to inherit the issue. The governor said on March 2, the day after Balow's resignation, that the search for a new state superintendent was underway and that his administration is moving "as fast as we can go."
PHOTOS: Virginia takes on Furman in the NCAA Tournament
Furman Virginia Basketball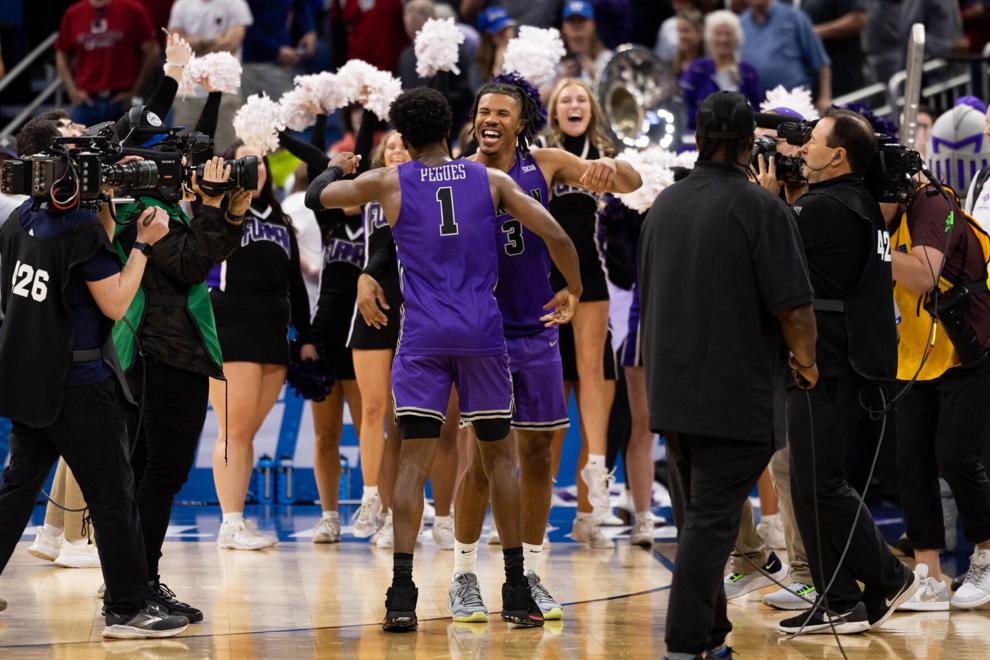 Furman Virginia Basketball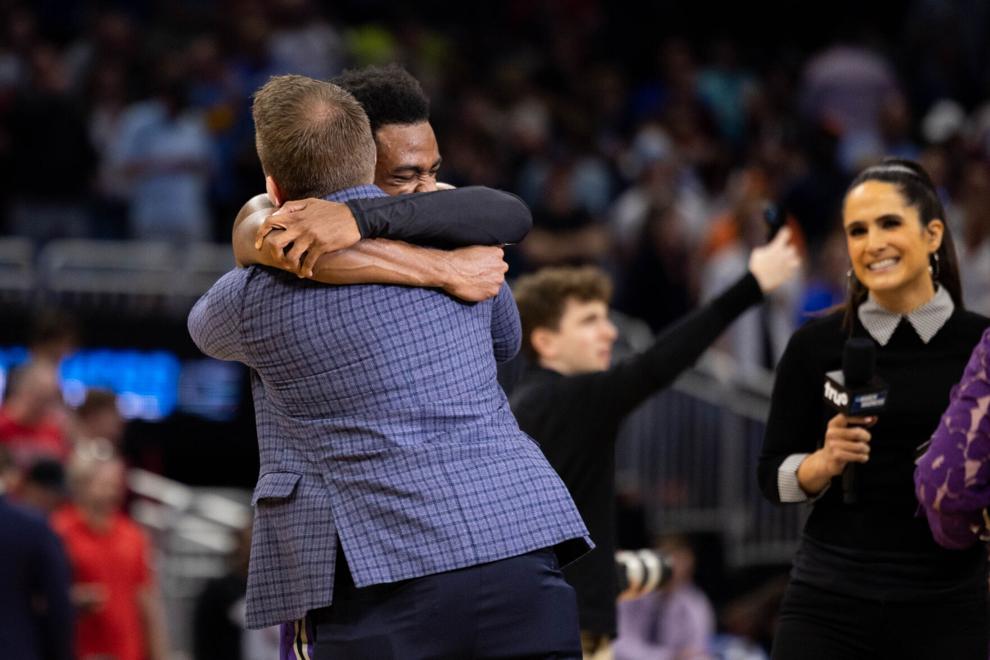 Furman Virginia Basketball
Furman Virginia Basketball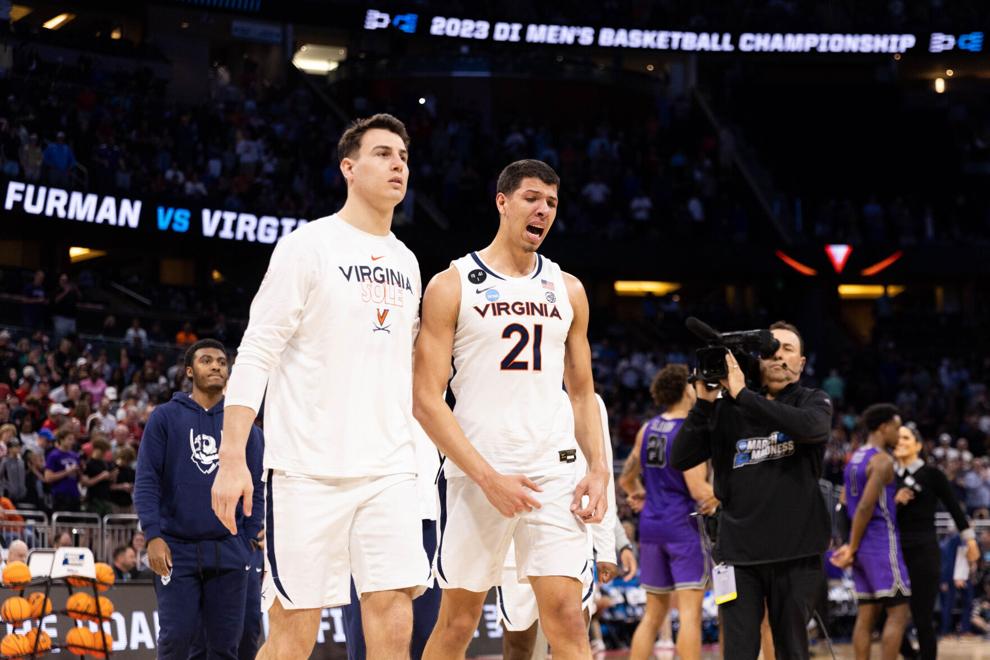 Furman Virginia Basketball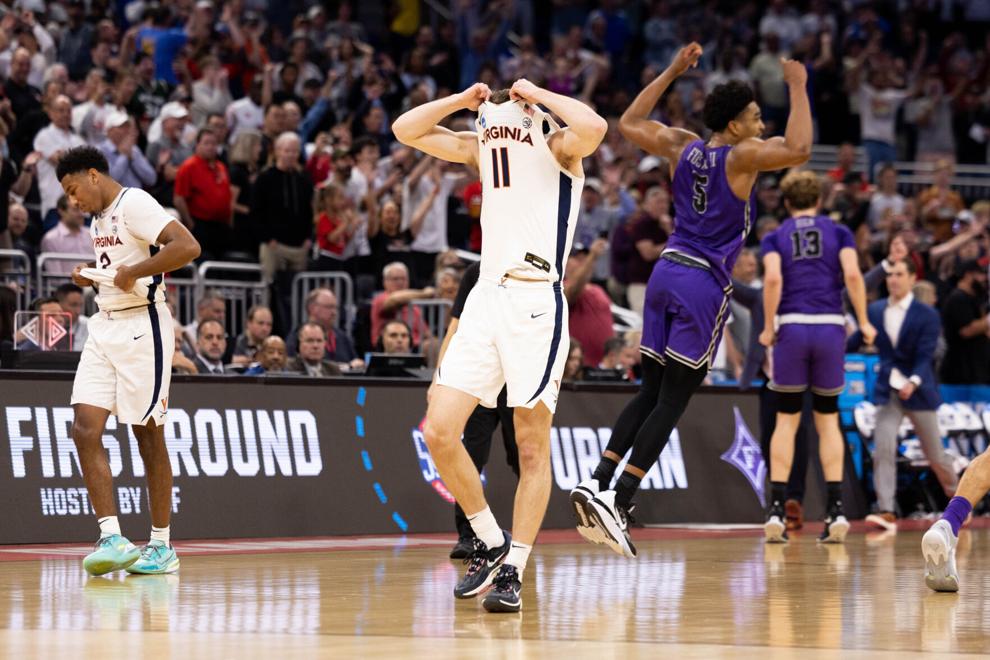 Furman Virginia Basketball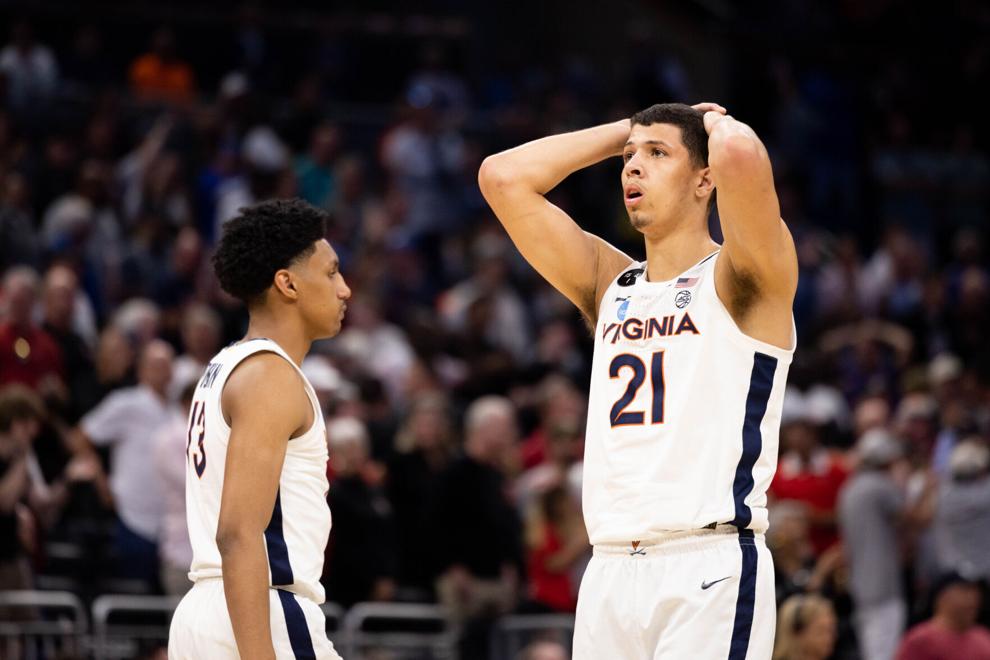 Furman Virginia Basketball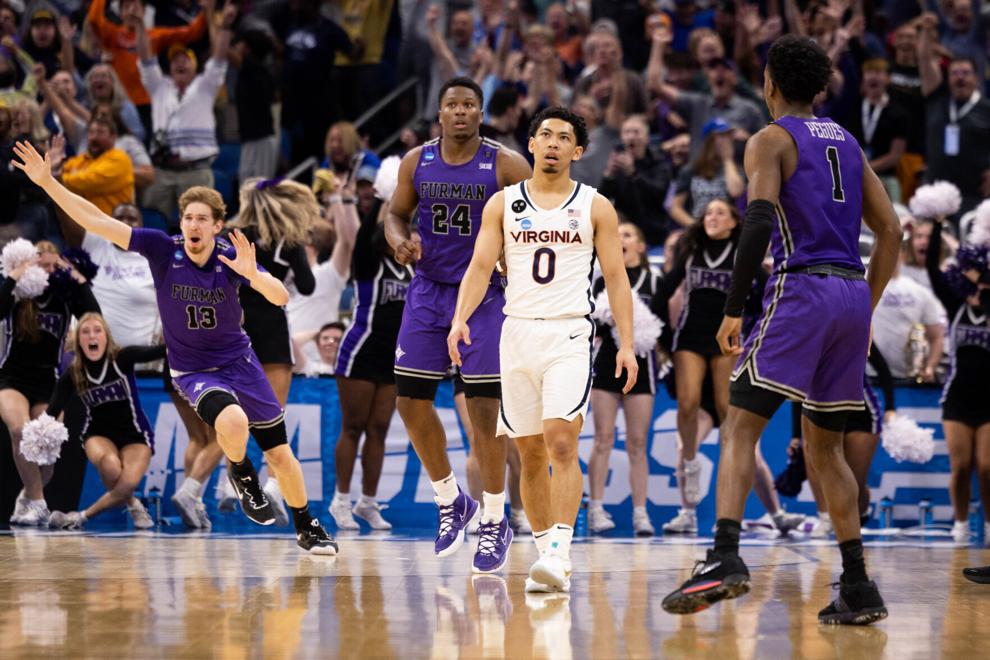 Furman Virginia Basketball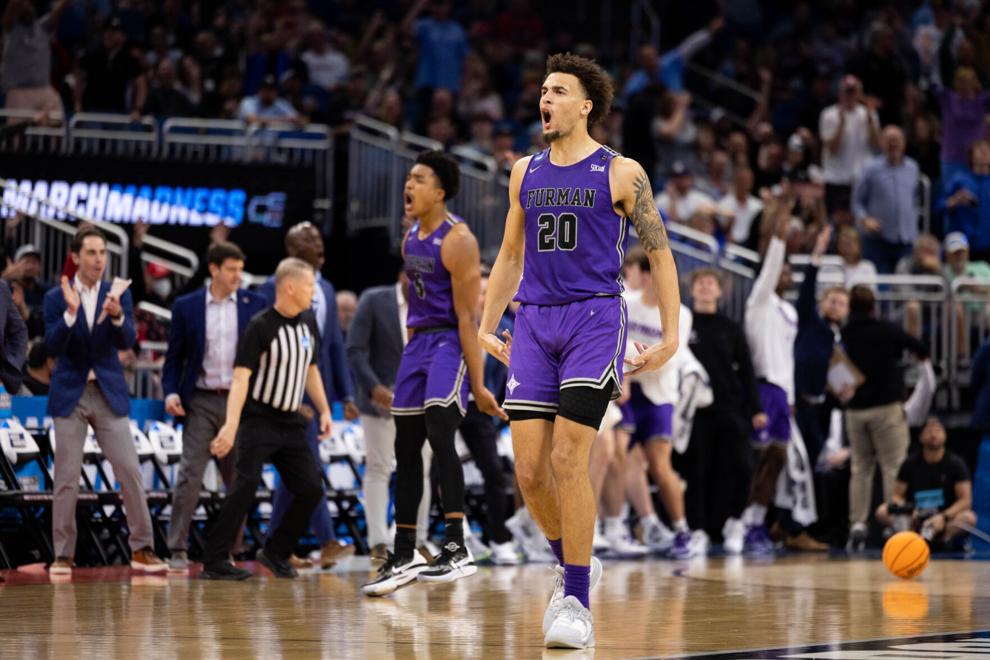 Furman Virginia Basketball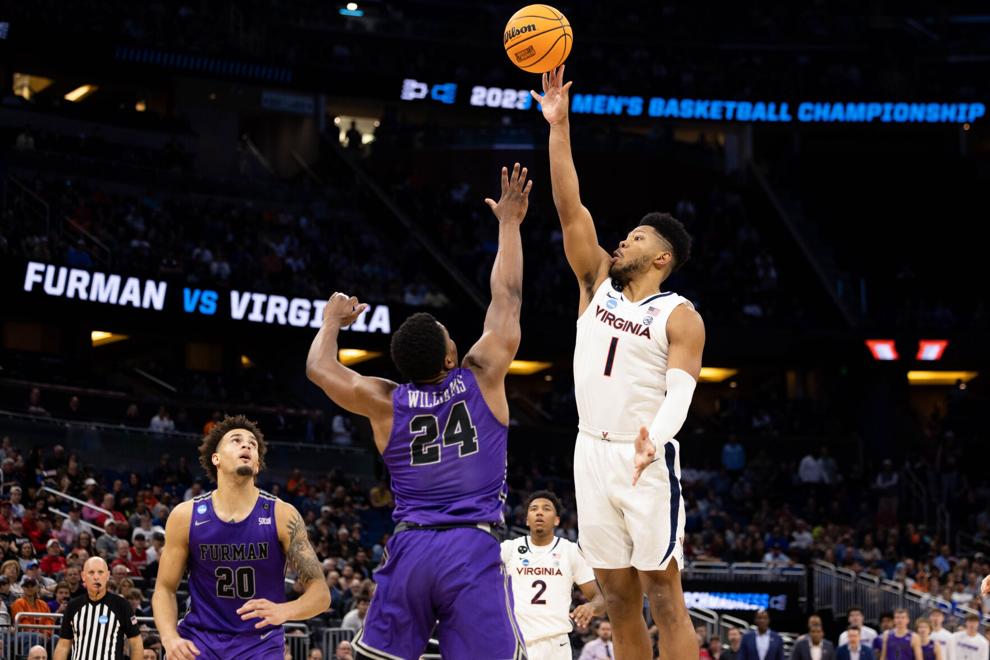 Furman Virginia Basketball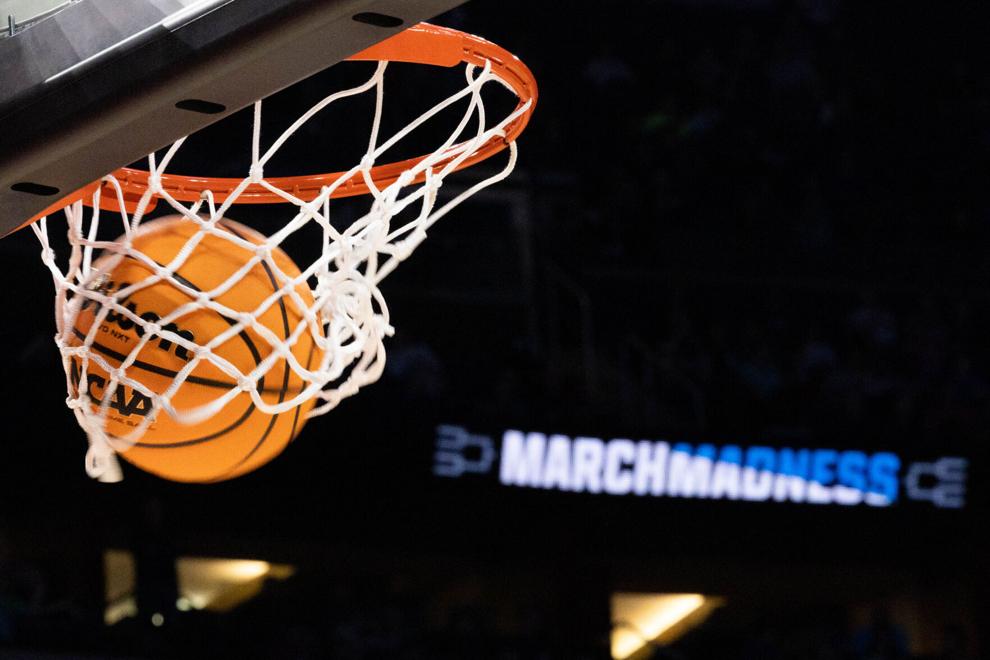 Furman Virginia Basketball
Furman Virginia Basketball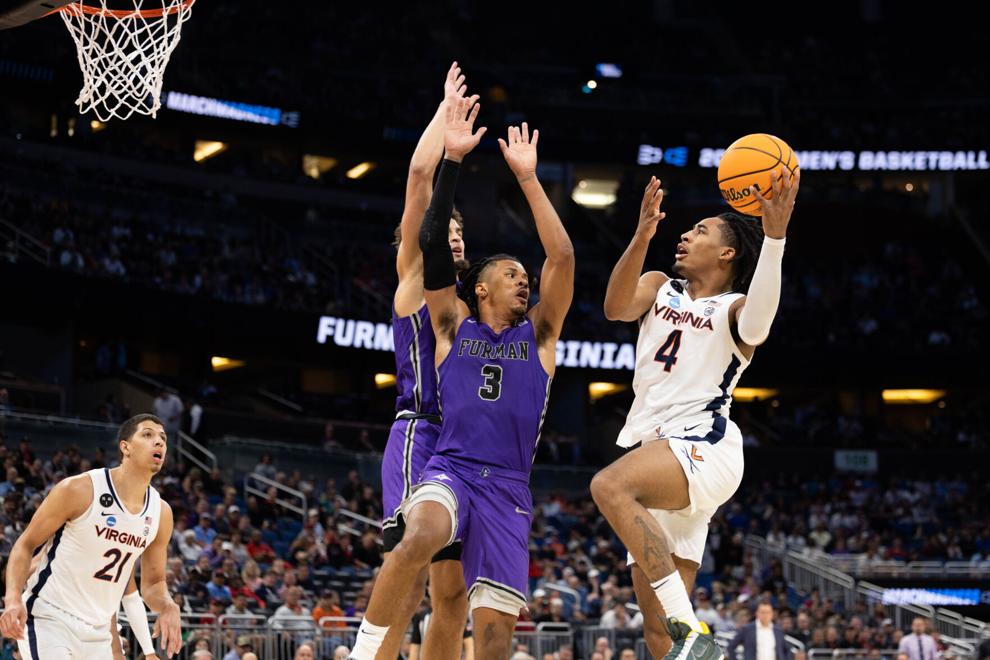 Furman Virginia Basketball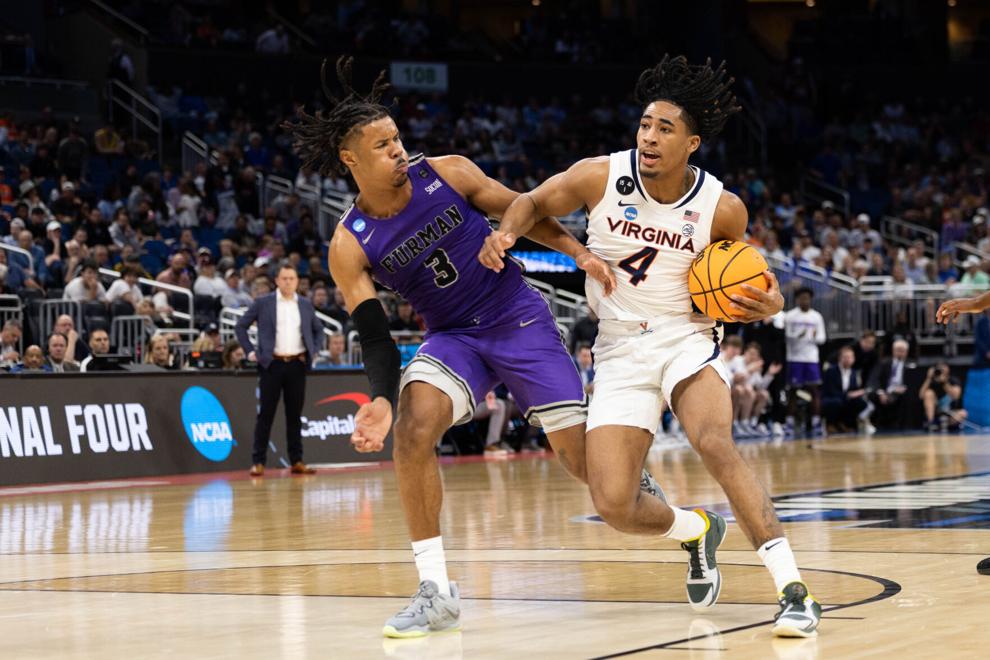 Furman Virginia Basketball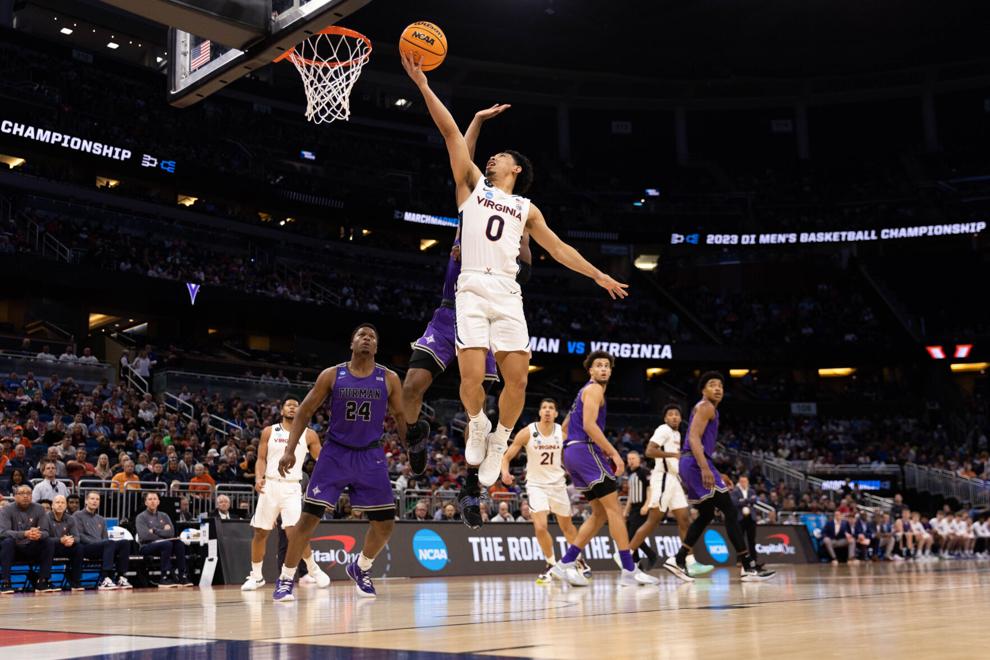 Furman Virginia Basketball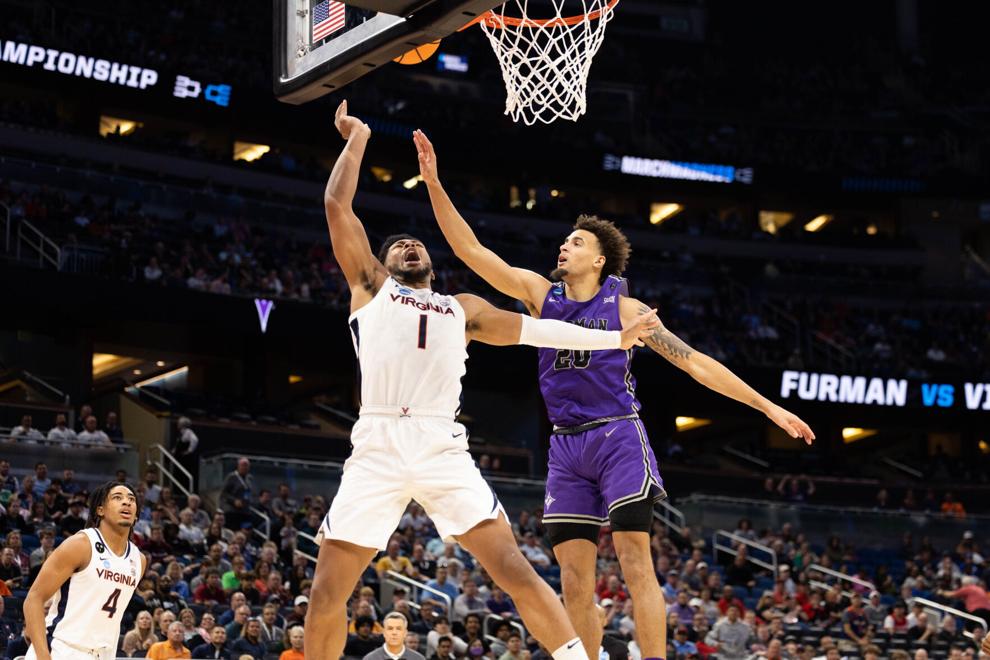 Furman Virginia Basketball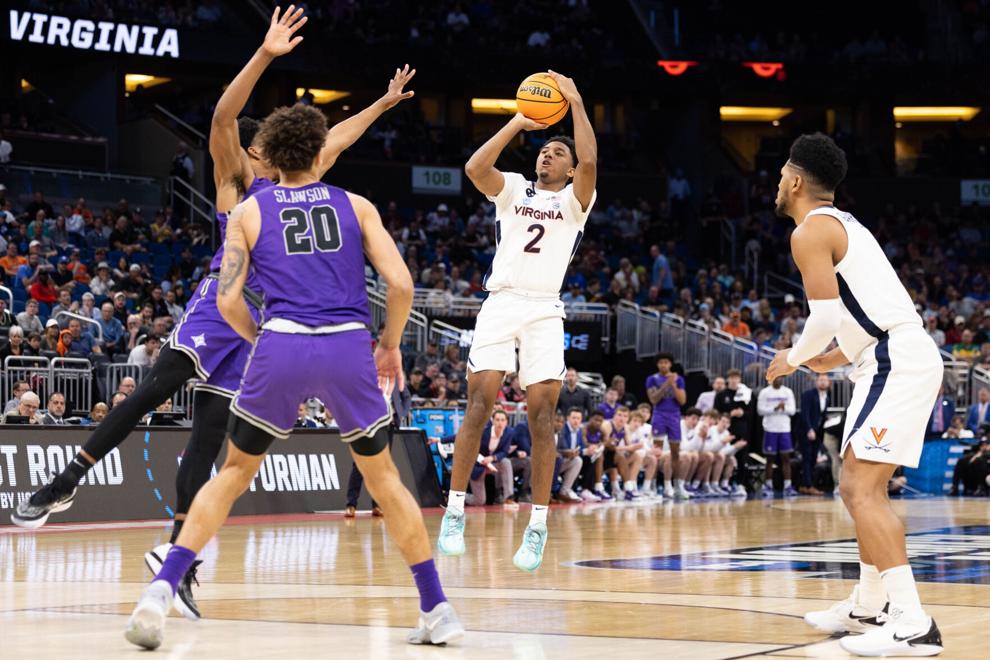 Furman Virginia Basketball
Furman Virginia Basketball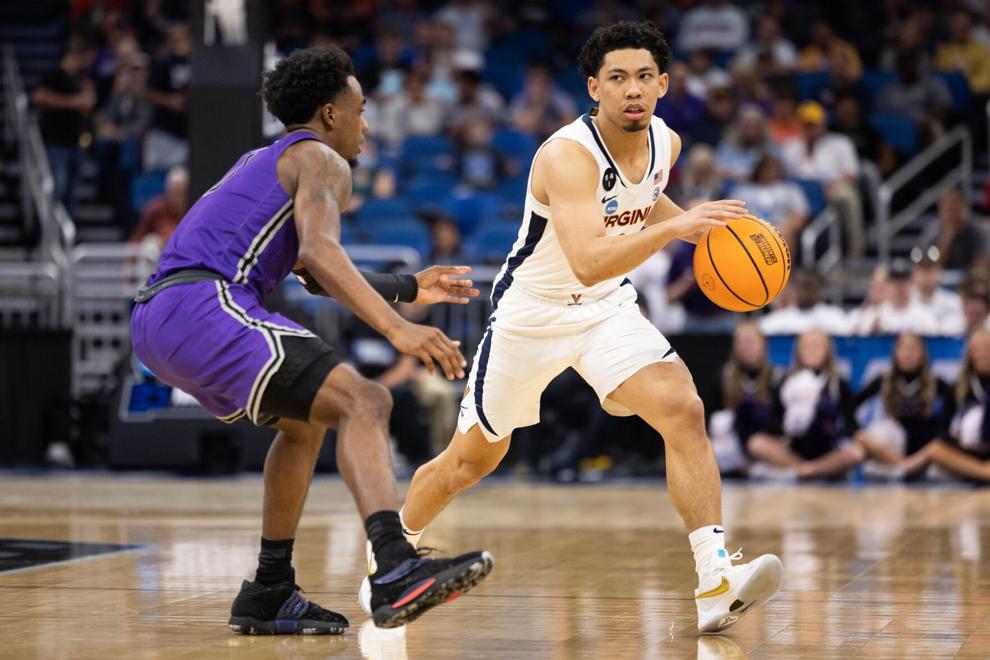 Furman Virginia Basketball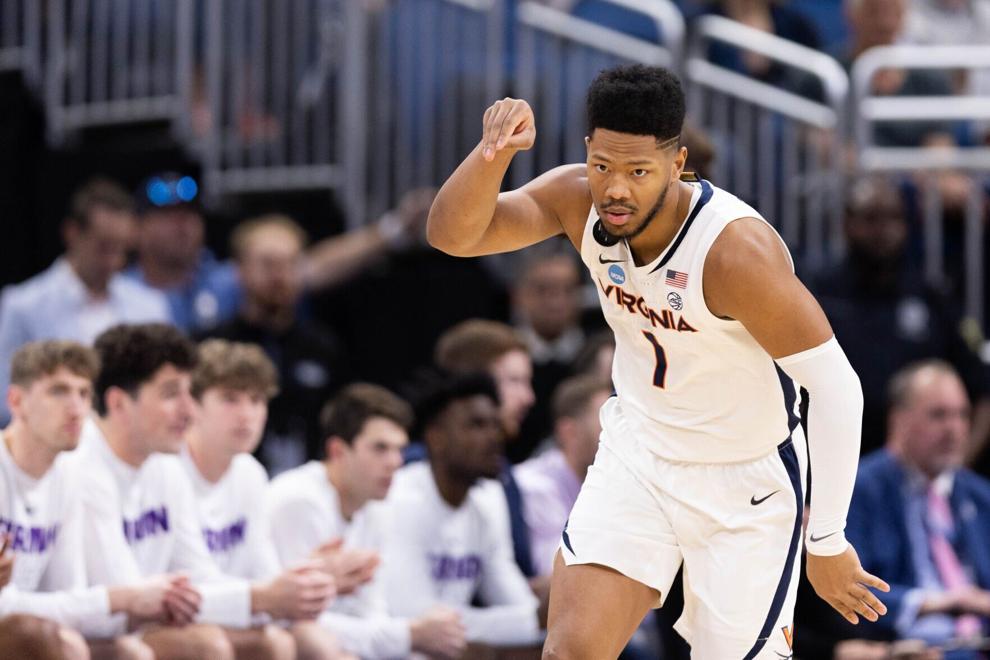 Furman Virginia Basketball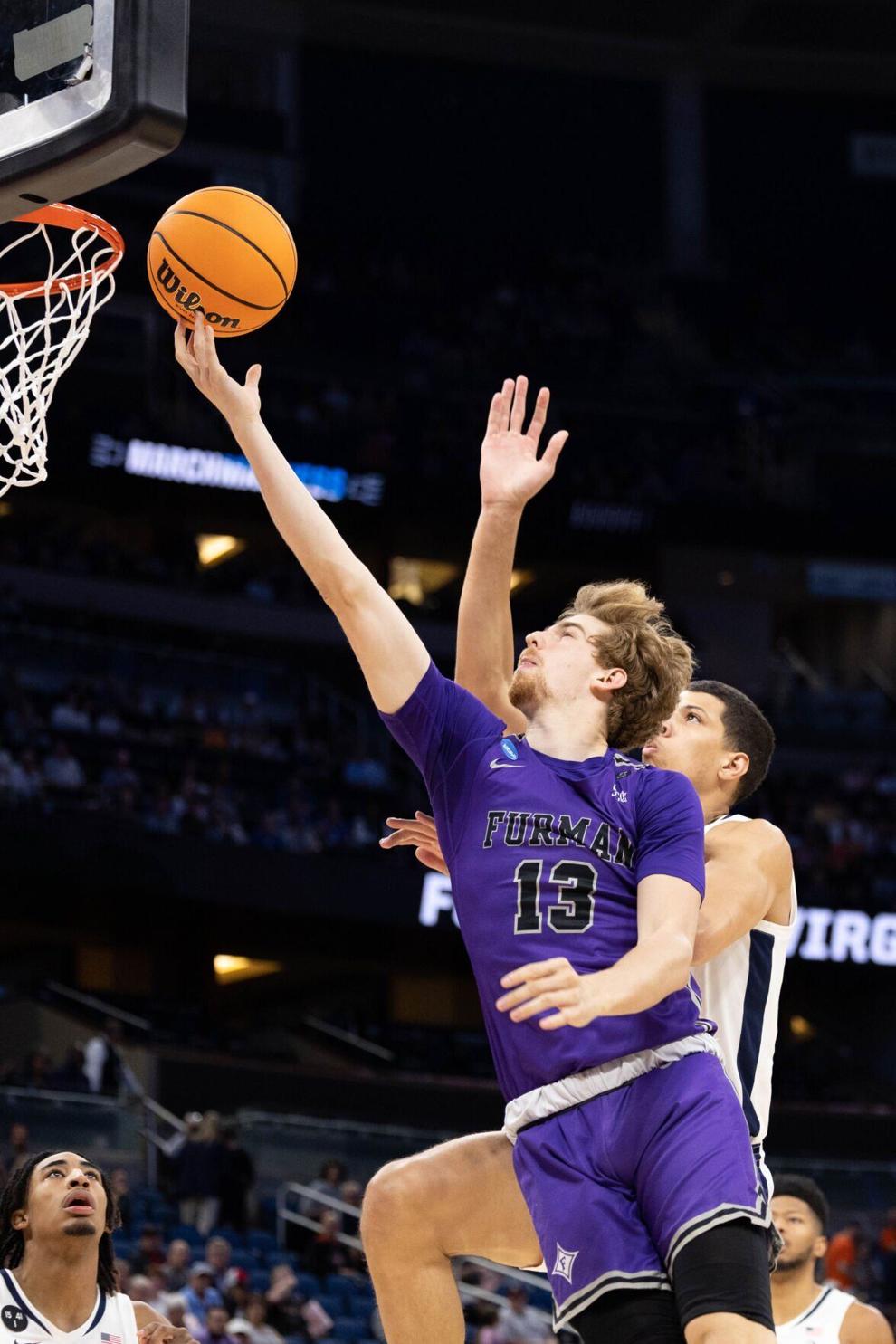 Furman Virginia Basketball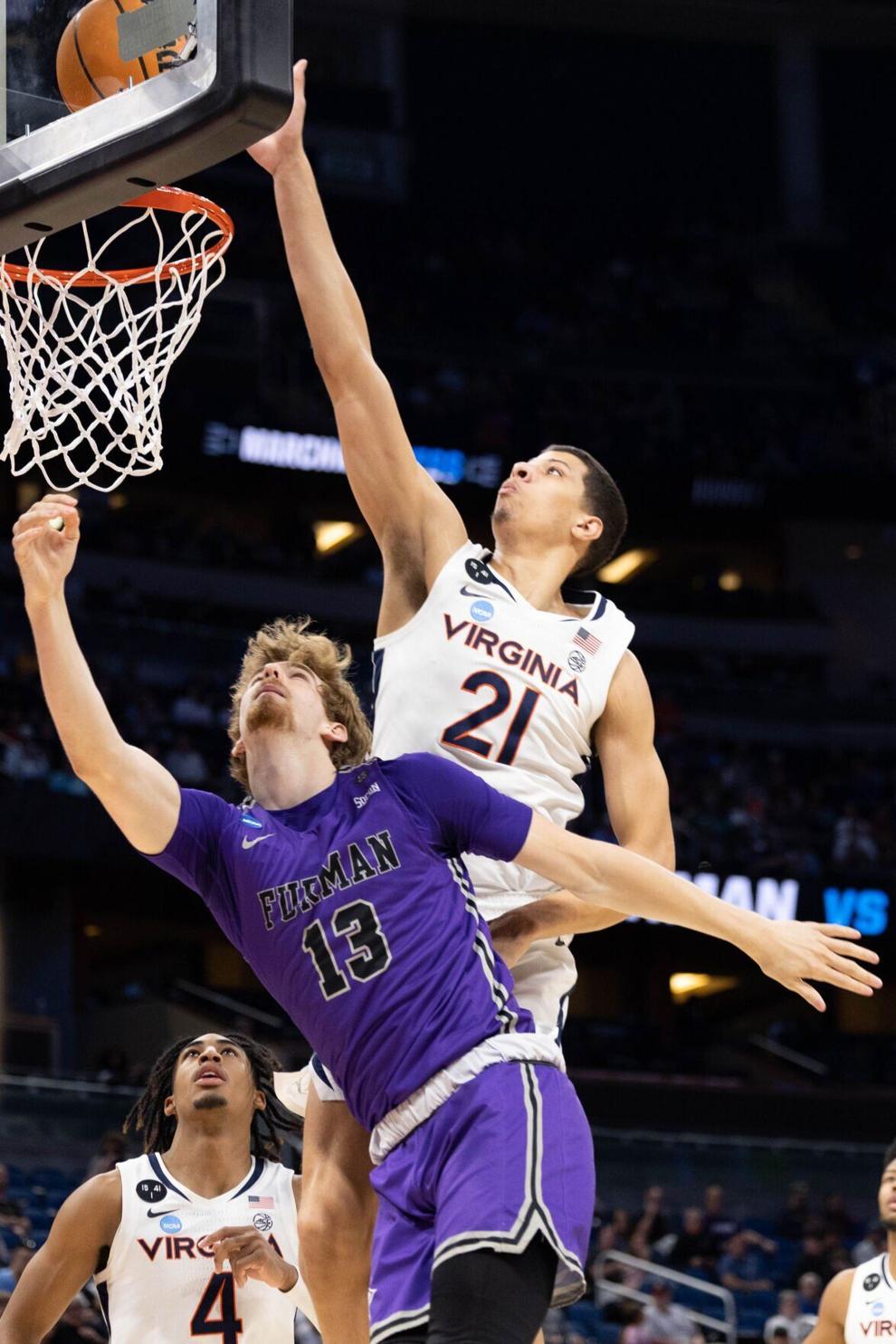 Furman Virginia Basketball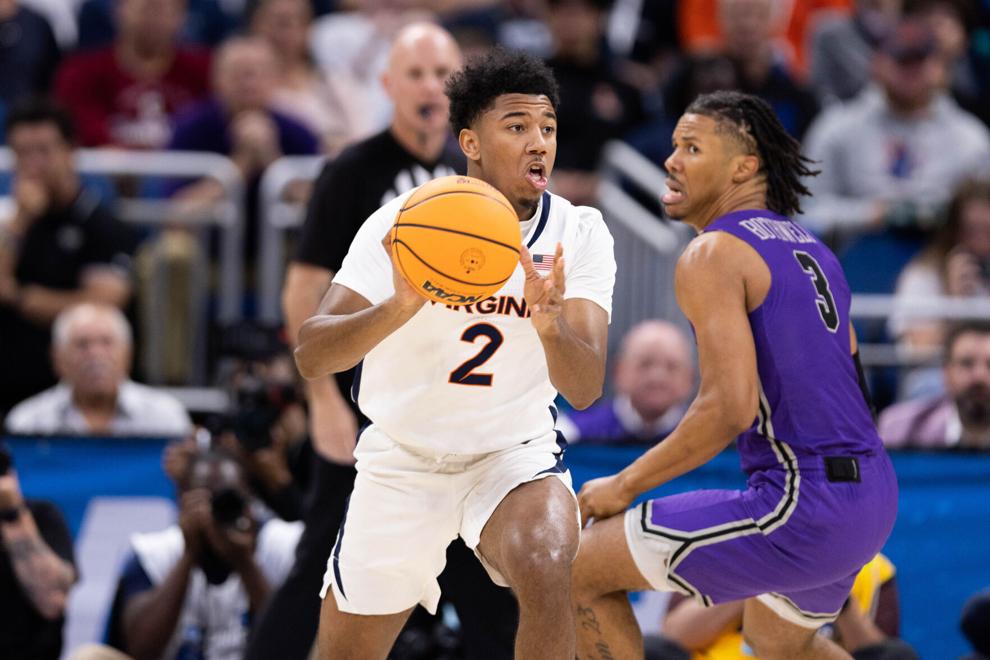 Furman Virginia Basketball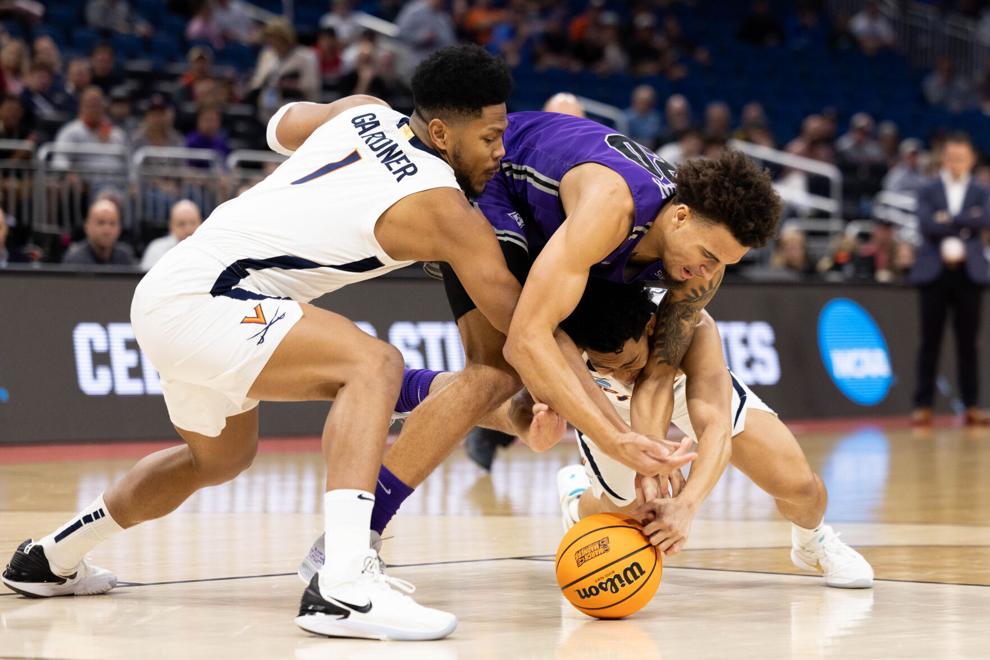 Furman Virginia Basketball
Furman Virginia Basketball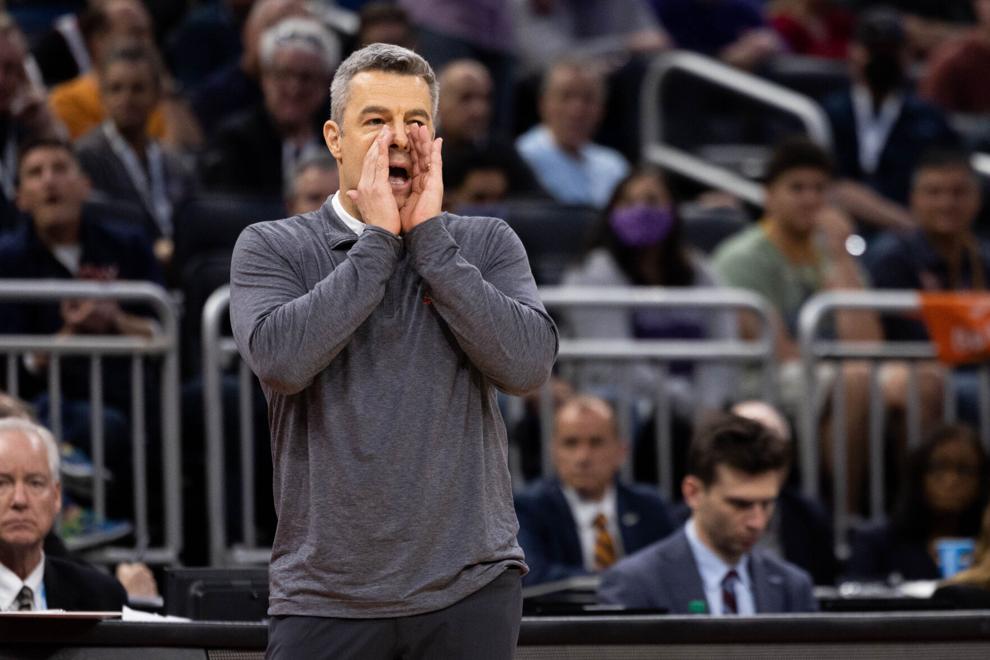 Furman Virginia Basketball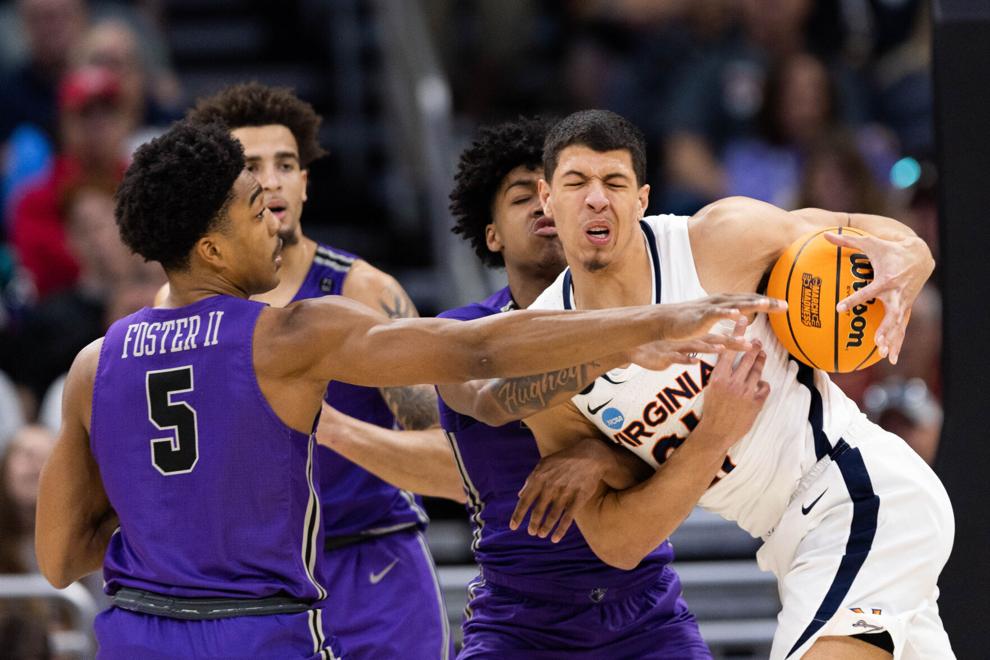 Furman Virginia Basketball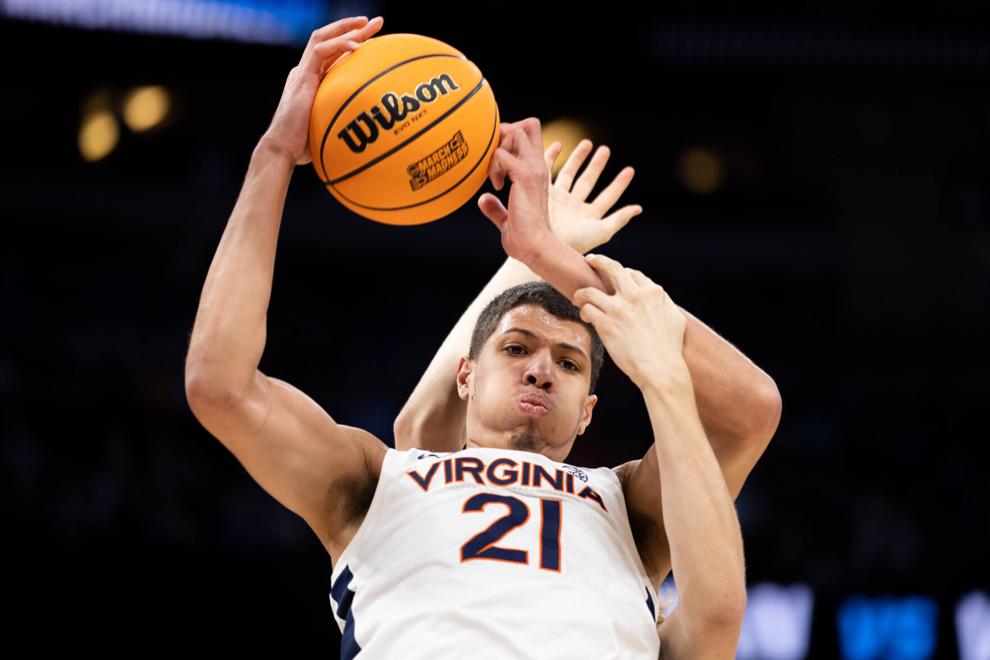 Furman Virginia Basketball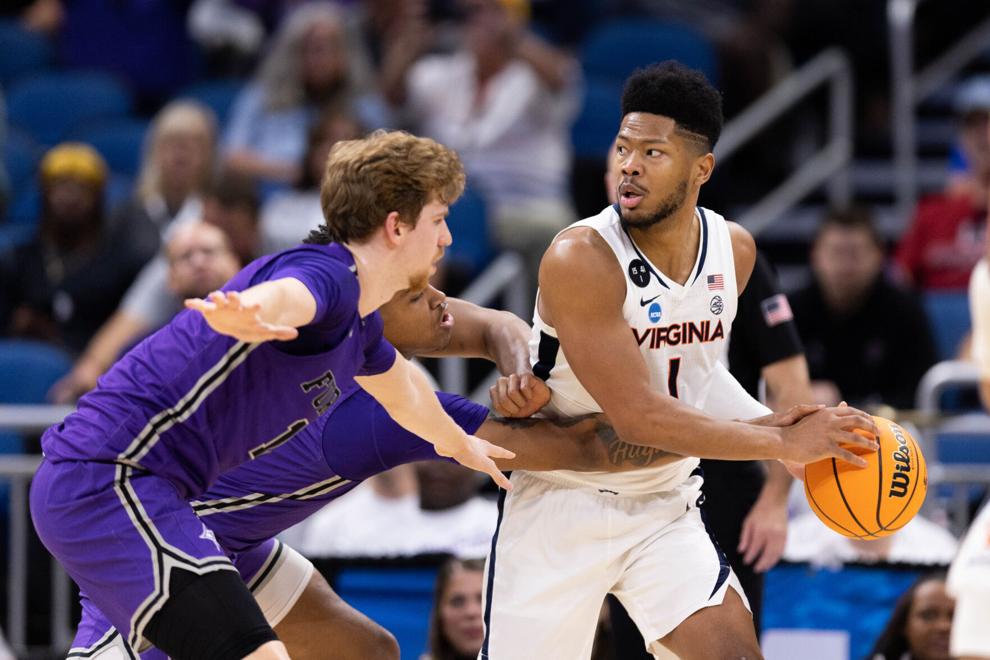 Furman Virginia Basketball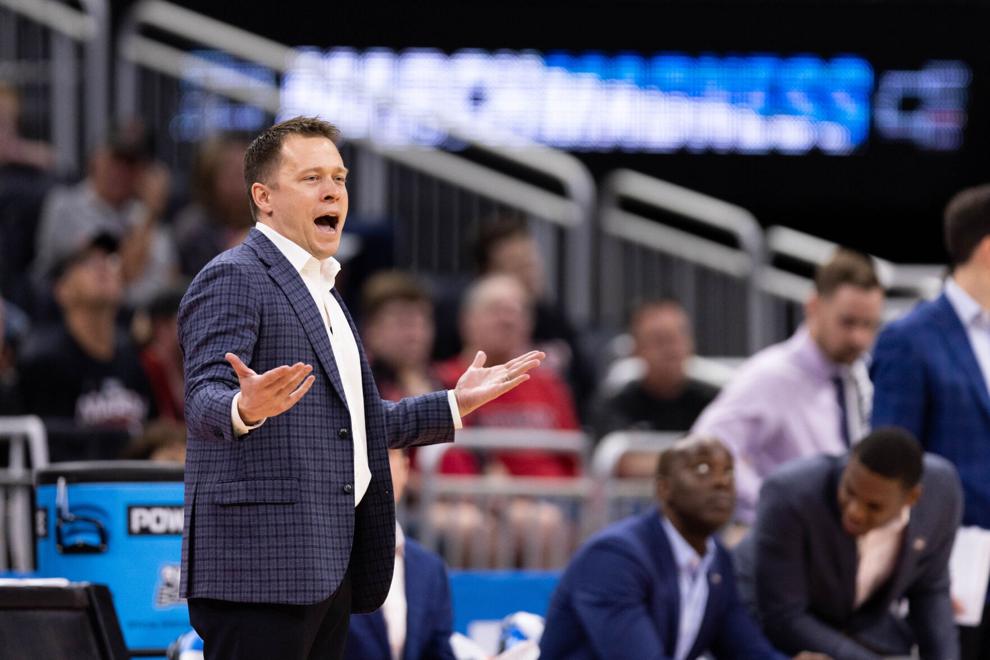 Furman Virginia Basketball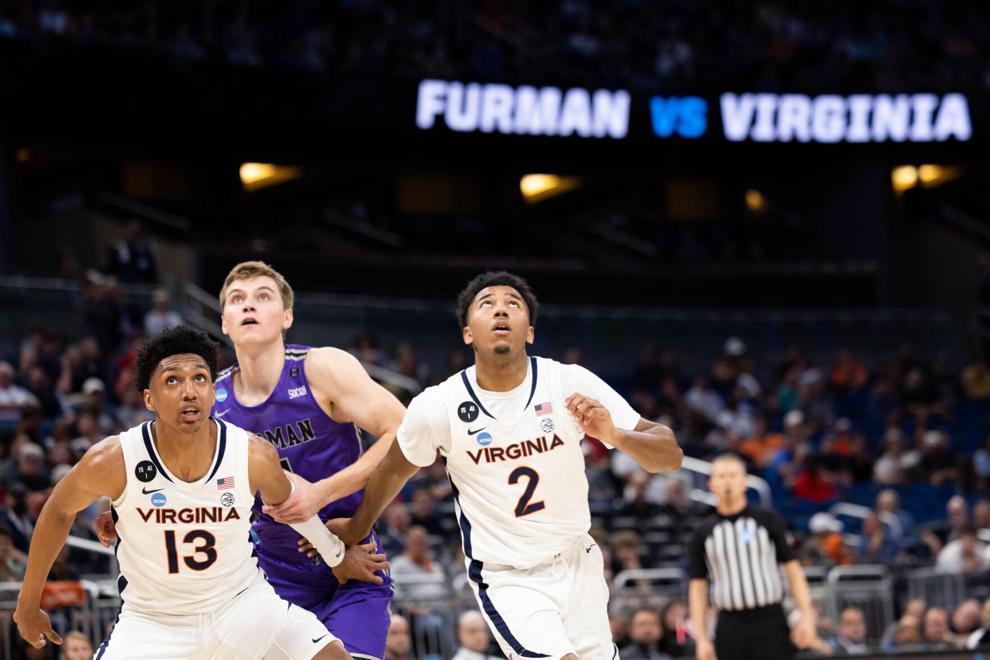 HIDE VERTICAL GALLERY ASSET TITLES
Anna Bryson (804) 649-6922
@AnnaBryson18 on Twitter