A bill to allow terminally ill patients in Virginia to end their lives medically was defeated Friday by a Senate subcommitee in a 5-4 vote.
Sen. John Edwards, D-Roanoke, broke with party lines in the Democratic-controlled panel by voting against the measure.
Senate Bill 930, sponsored by Sen. Ghazala Hashmi, D-Chesterfield, would allow dying patients to request a drug resulting in their death, avoiding a painful end. Hashmi called the choice to die a "personal decision made by the individual, their families and their physician."
Opponents worry the law could be abused. One doctor testified that predicting the date of a sick patient's death is inexact.
Under the bill, patients would be eligible for medical aid in dying, also known as physician-assisted suicide, if they are mentally capable of making the decision and unlikely to live more than six months.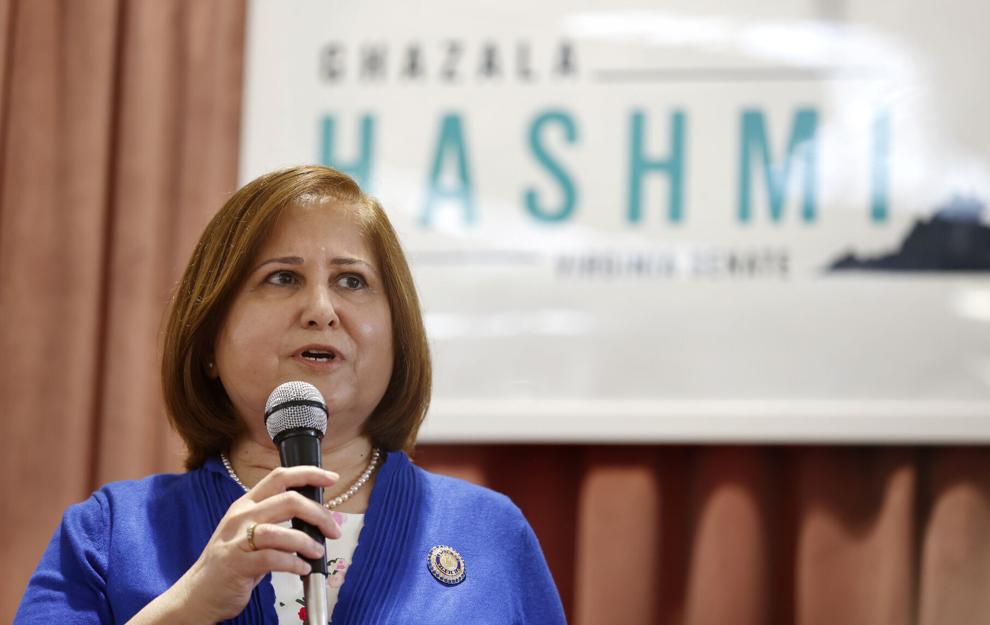 A person wishing to die because of old age or disability would not be eligible.
The patient would have to make two separate requests 15 days apart, and health care staff must also present options for hospice care. The doctor filling out the death certificate would list the underlying illness as the cause of death.
Health care workers would not be required to participate, and those who do would be given immunity from prosecution. The bill also would make it illegal to coerce a patient into choosing medically aided death.
Patients must have low-acuity ailments, live near the hospital and -- for now -- have original Medicare. 
Richard Morgan, a Charlottesville resident, was diagnosed with metastatic prostate cancer in 2019. Despite receiving chemotherapy and participating in clinical trials, Morgan says his condition is incurable. He can delay death, but he can't stop it.
When his time comes, he wants to avoid significant pain.
"This bill is not about life or death," he said. "It's about allowing me to terminate my life ... to give me a peaceful death, which I call a celebration of my life."
Terminally ill patients generally don't want to die, he said. But they're already dying, and they want to avoid suffering.
Morgan served in the U.S. Navy during the Vietnam War. A boyhood friend and fellow pilot, Bob Knapp, was exposed to Agent Orange and later died of Leukemia, Morgan said. Knapp's death was "grueling," and Morgan hopes to avoid a similar fate.
His daughter lives in Oregon, which has legalized medical aid in dying. Though he could move there, he would prefer to die in Virginia, near his family and friends, Morgan said.
Ten states and Washington D.C. allow patients to choose medically aided death, according to Compassion and Choices, a group the practice.
Dr. Tom Eppes, a family physician in Virginia, expressed concern with the bill. For one, he said it's hard to predict when a person's death will occur. For another, he worries a patient might make the decision to die during a temporary fit of depression. Anti-depressants need up to eight weeks to treat a patient, but the bill allows a person to choose death in about two weeks.
He also worries that health insurers will decline to cover expensive cancer treatments when medically assisted death – a much cheaper option – is available.
"Abuse is a real threat," said Tom Intorcio of the Virginia Catholic Conference.
Eric Kolenich (804) 649-6109
@EricKolenich on Twitter