Senate Democrats voted down a slew of hot-button GOP education bills on Wednesday in a subcommittee meeting, including one that LGBT advocates dubbed a "forced outing" bill.
The bill would have required school staff to notify a student's parent if the student identifies as transgender or wants to use pronouns that are inconsistent with the student's birth sex.
LGBT advocates strongly opposed the bill, while supporters of the bill said that parents deserve to know what is going on with their children.
"This legislation… will not minimize or decrease the number of trans students we have in Virginia. What it is only going to do is remove supportive systems and systems of care for these kids," said Narissa Rahaman, executive director of Equality Virginia during testimony on Wednesday.
The bill also included language that would have required school staff to ask if parents wanted to obtain counseling for their student when staff notified parents of their child's "mental state."
Sen. Mark Peake, R-Lynchburg, cited what he termed "the high propensity of mental health problems and suicides for children who are undergoing gender identity issues and a much higher rate of suicide.
"So it concerns me that parents would not know or that we would not share that with the parents so that they could be on the lookout for what their children may be going through."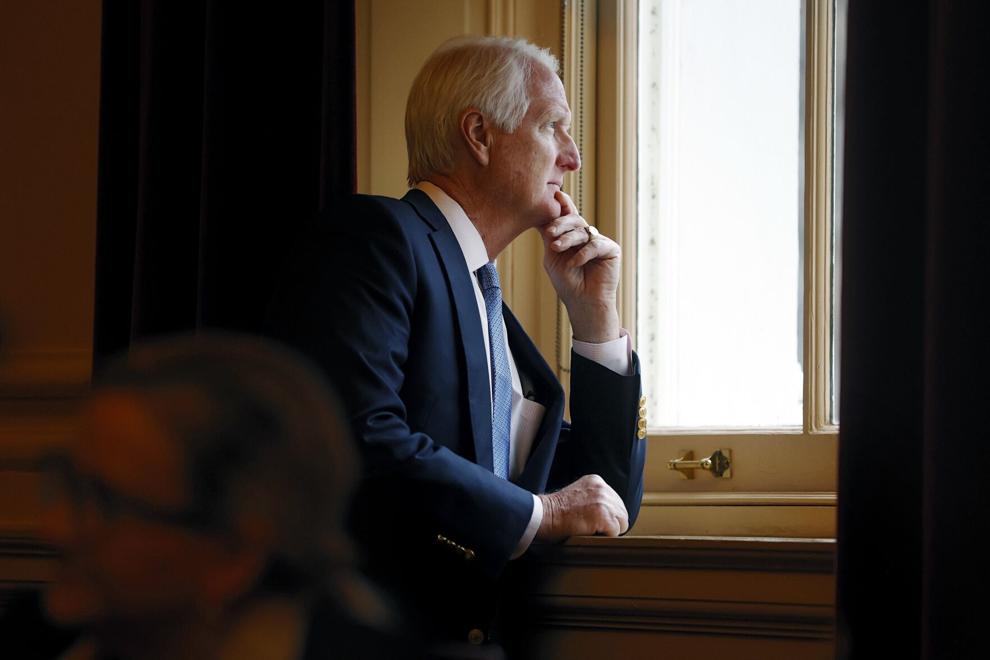 The Democrat-led panel on Wednesday also shot down a bill from Del. Tim Anderson, R- Virginia Beach, that would have let parents bar their own children from access to books in school libraries with graphic sexual content.
For at least the second time this session, Anderson said the phrase "spank that fat ass" while reading from a book he said is available in Virginia Beach Public Schools libraries.
In addition, subcommittee members rejected a bill that would have required the state department of education to create model policies for how school divisions should regulate the selection and removal of books.
The Senate panel on Wednesday voted down legislation that would have allowed local school boards to hire on a contract basis non-law enforcement K-9 detection teams. The canines can sniff out drugs, guns, narcotics and vapes.
"The goal here is to prevent the school to prison pipeline," said bill patron Del. Emily Brewer, R-Suffolk. "The schools get to decide the disciplinary action once any item is found, because this is a private company."
Peake, the only Republican present on the subcommittee Wednesday due to the absence of the other, expressed frustration that piles of GOP bills were shot down, including one that passed the House unanimously.
The bill would have allowed children of certain foreign service employees and civilian employees of the Armed Forces to attend Governor's Schools.
The Times-Dispatch's 'Photo of the Day' 📷
Jan. 1, 2023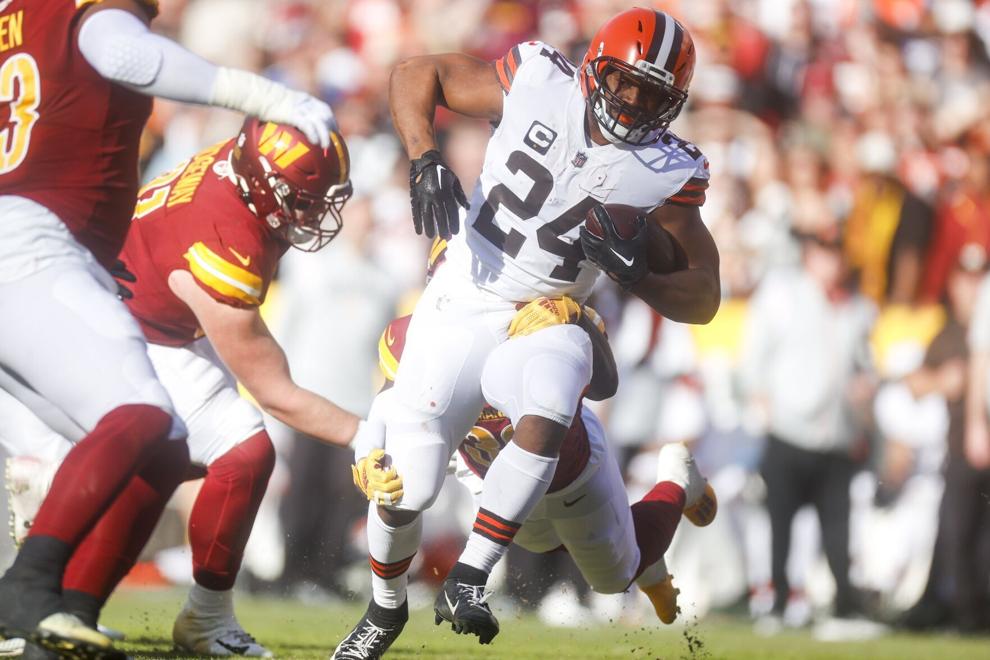 Jan. 2, 2023
Jan. 3, 2023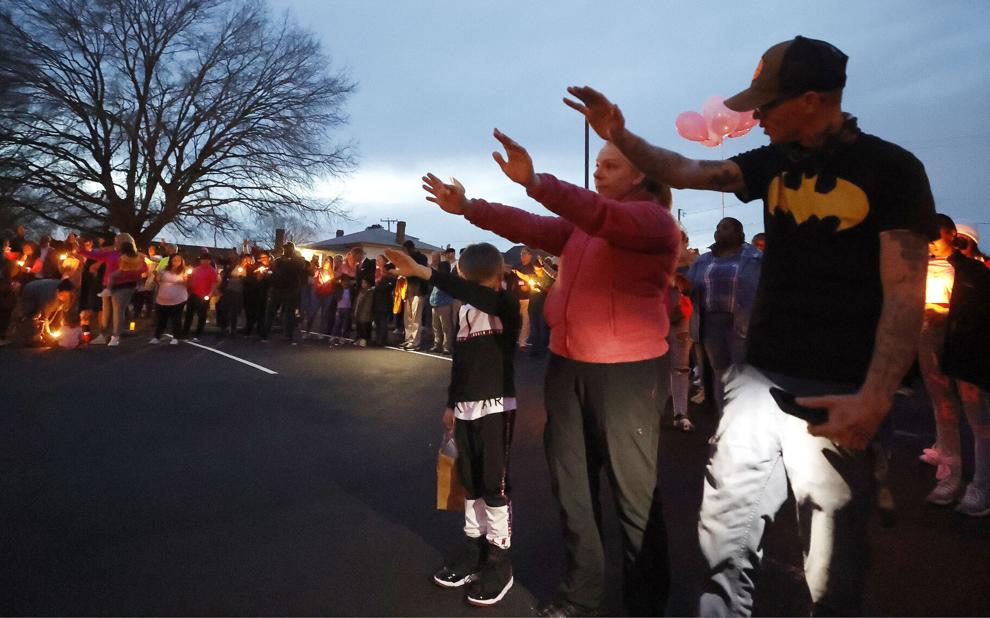 Jan. 4, 2023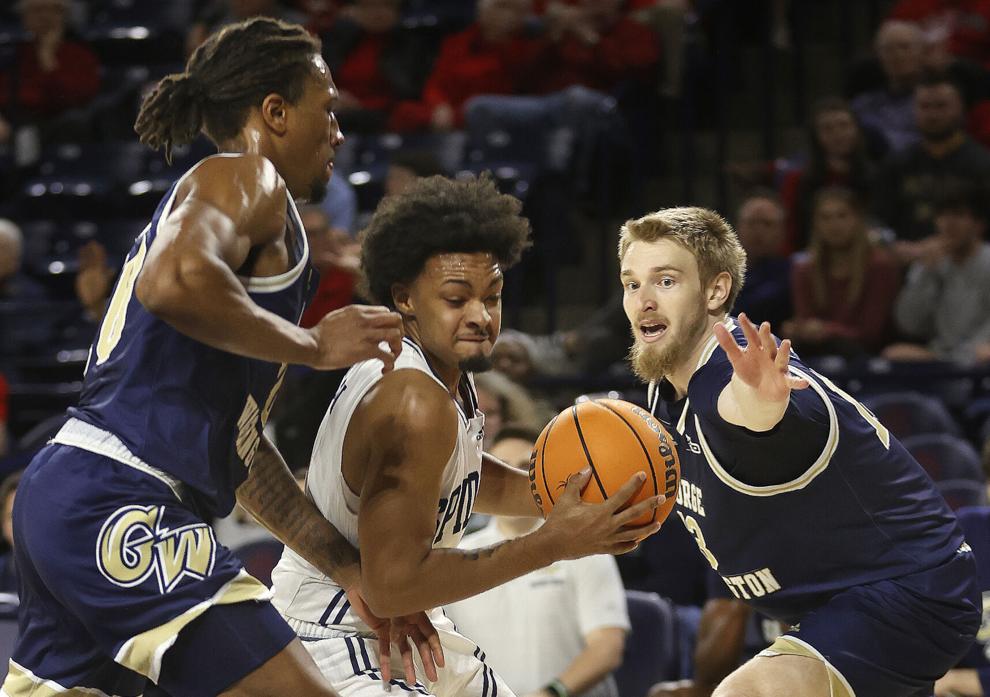 Jan. 5, 2023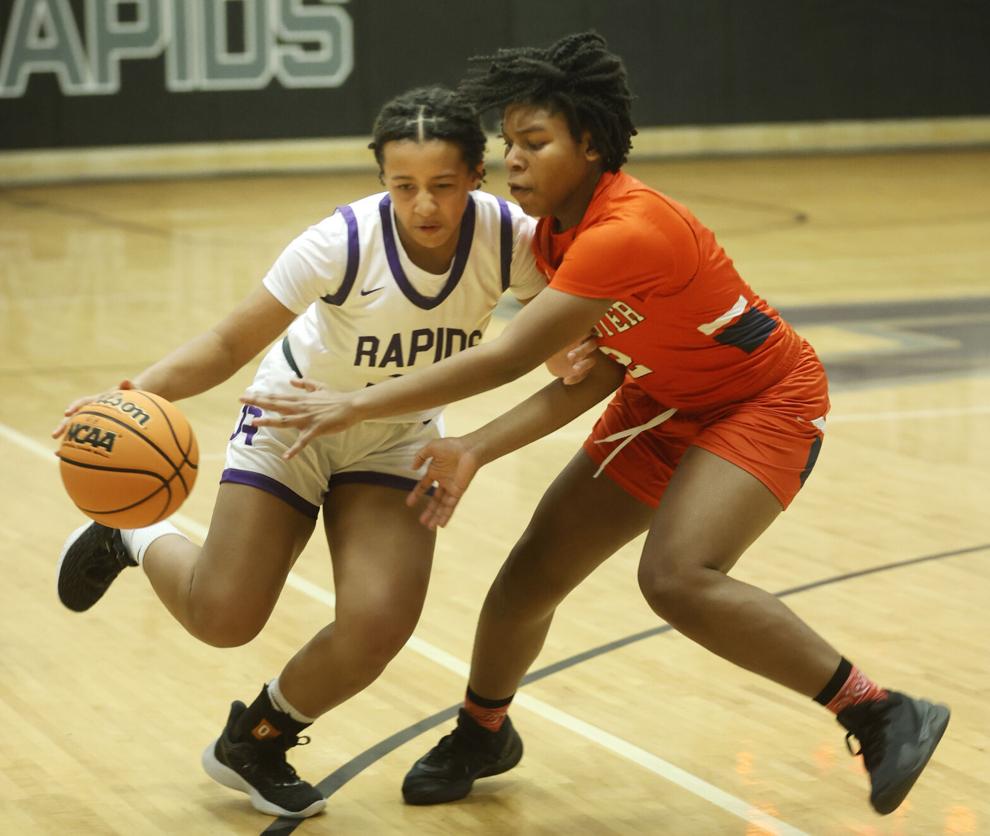 Jan. 6, 2023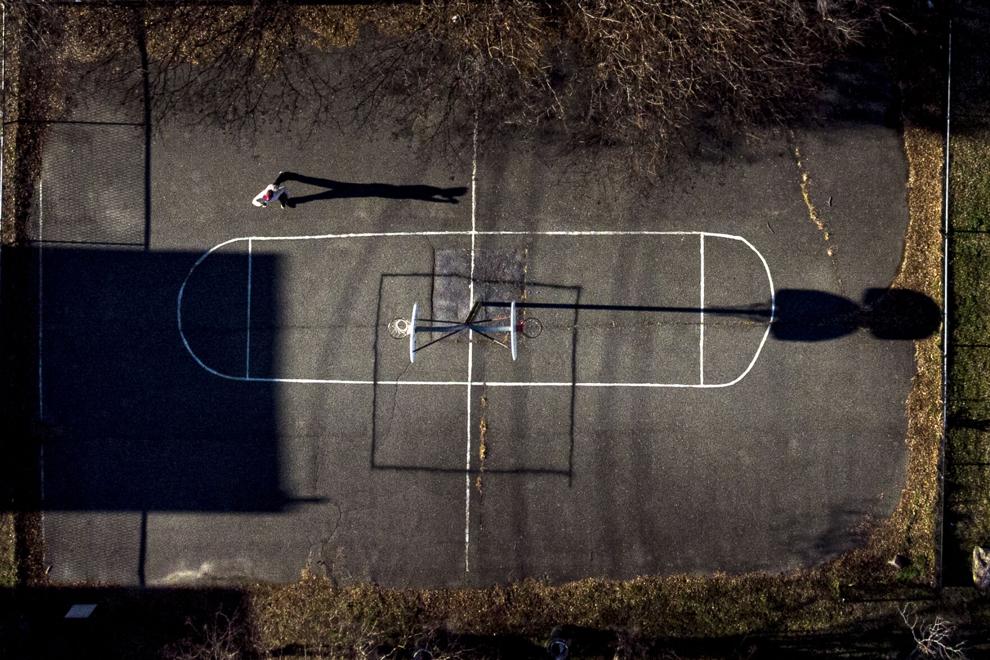 Jan. 7, 2023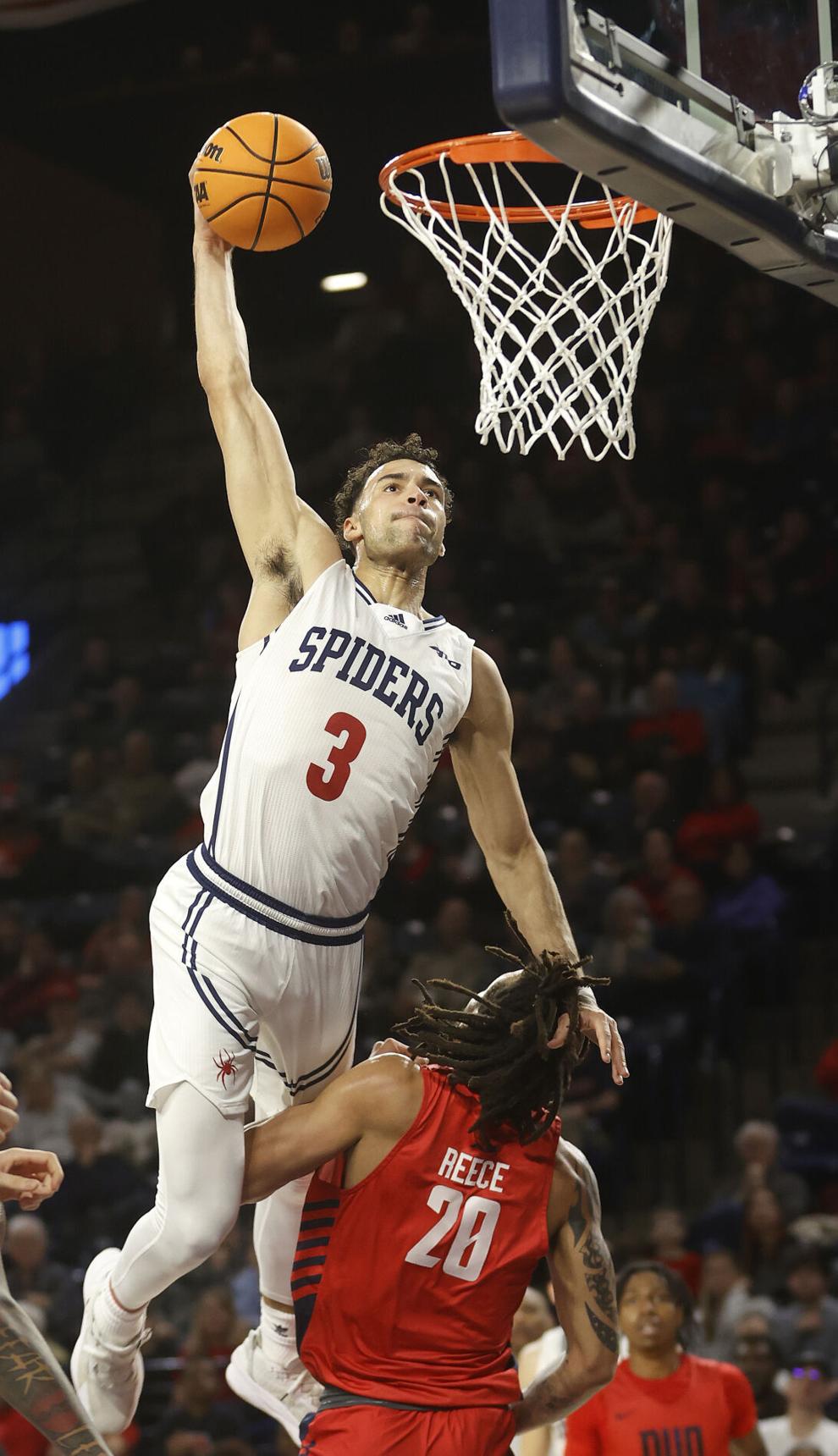 Jan. 8, 2023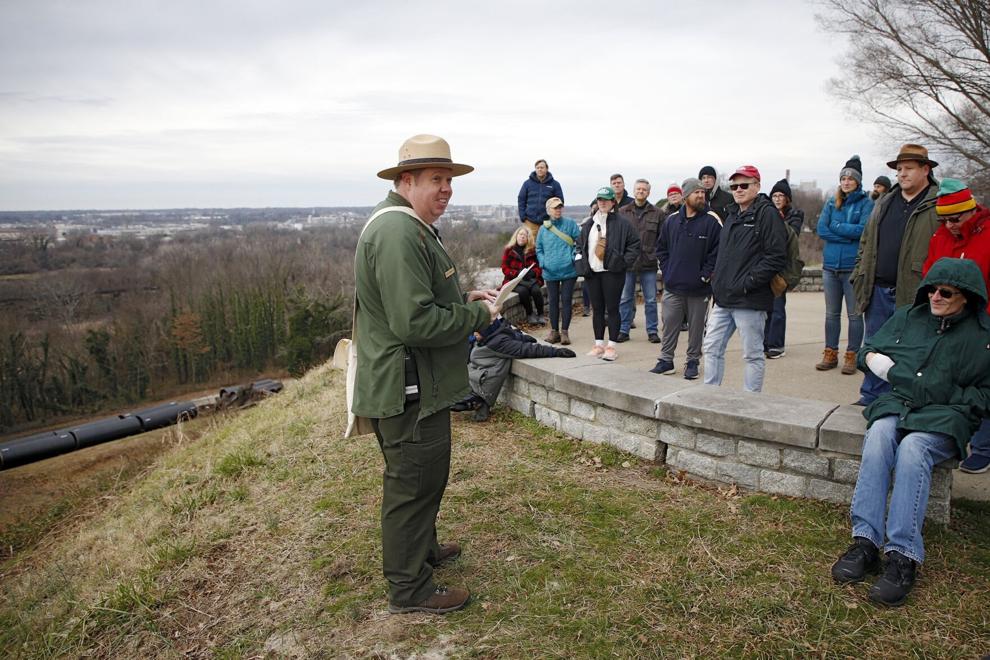 Jan. 10, 2023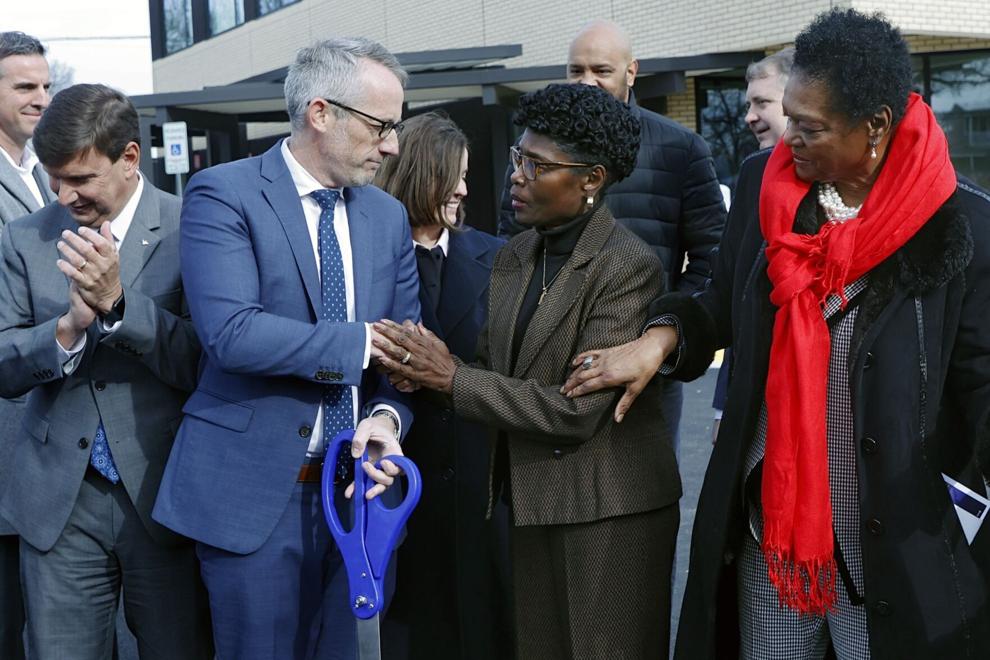 GET THE NEW TIMES-DISPATCH APP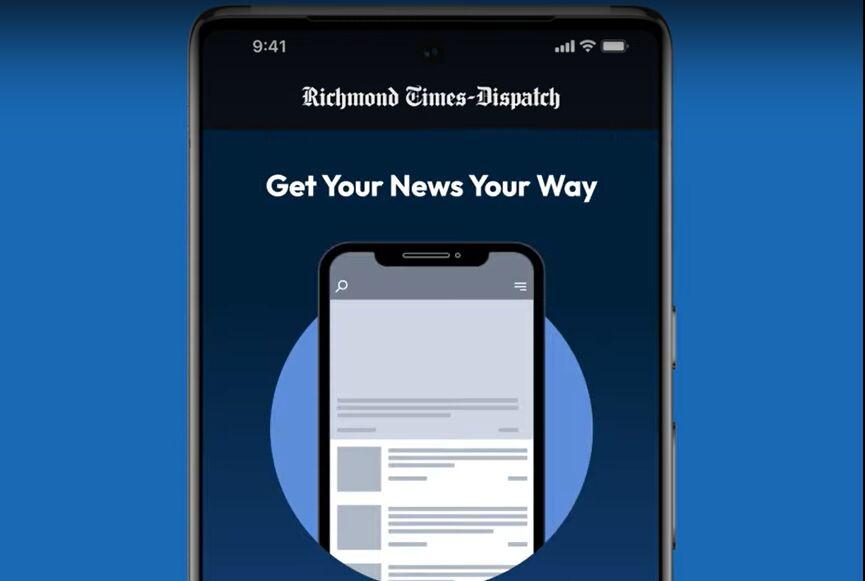 Jan. 11, 2023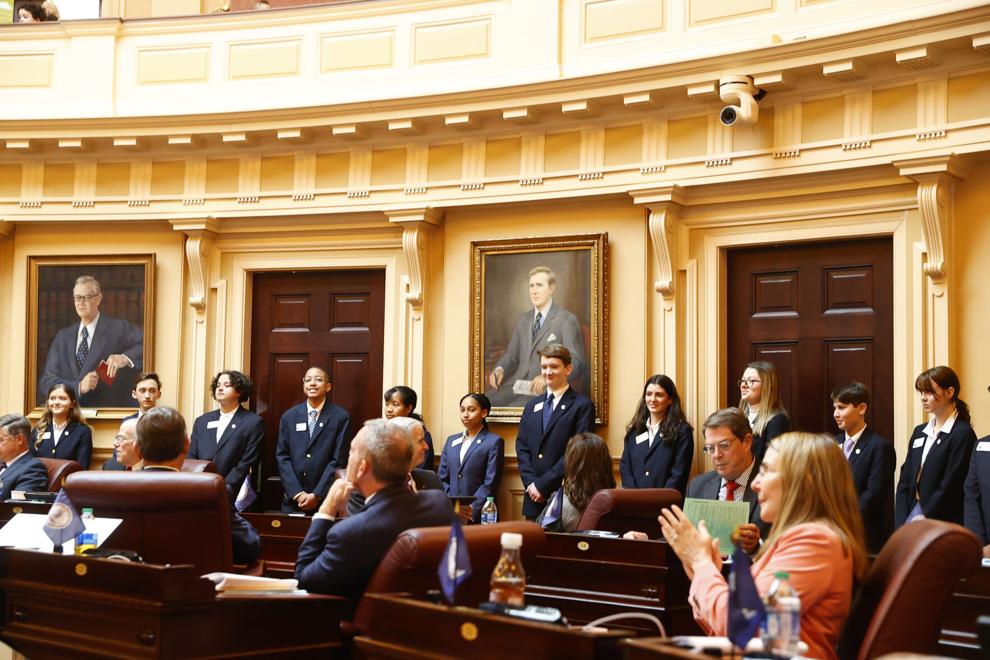 Jan. 12, 2023
Jan. 13, 2023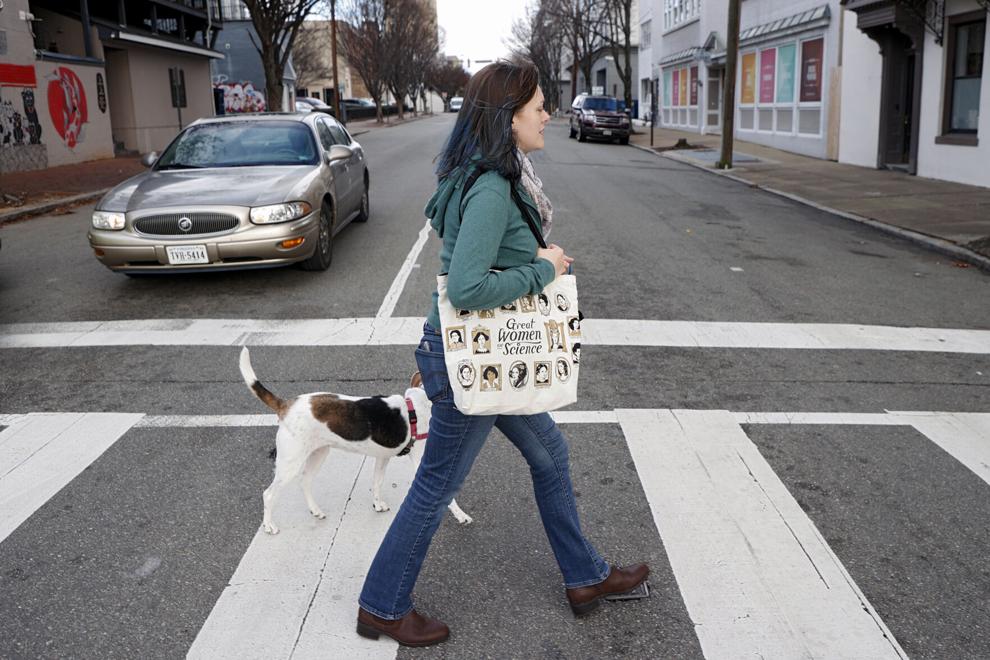 Jan. 14, 2023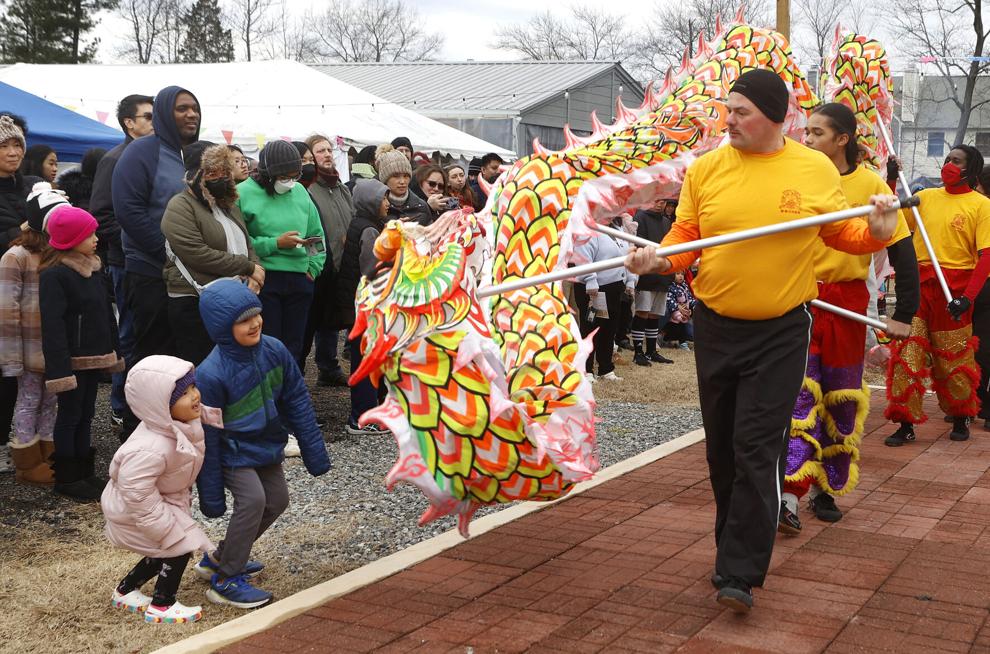 Jan. 15, 2023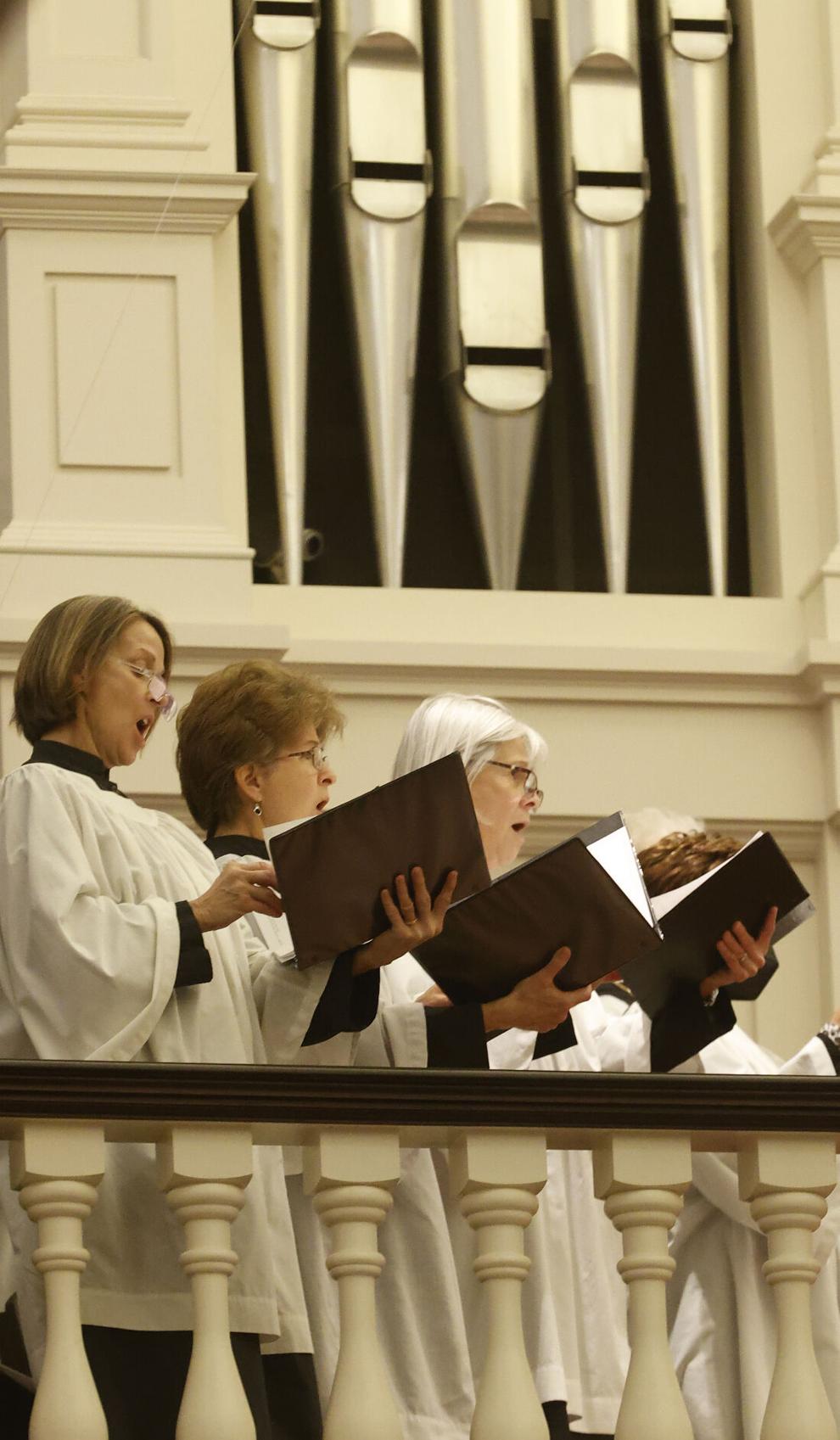 Jan. 16, 2023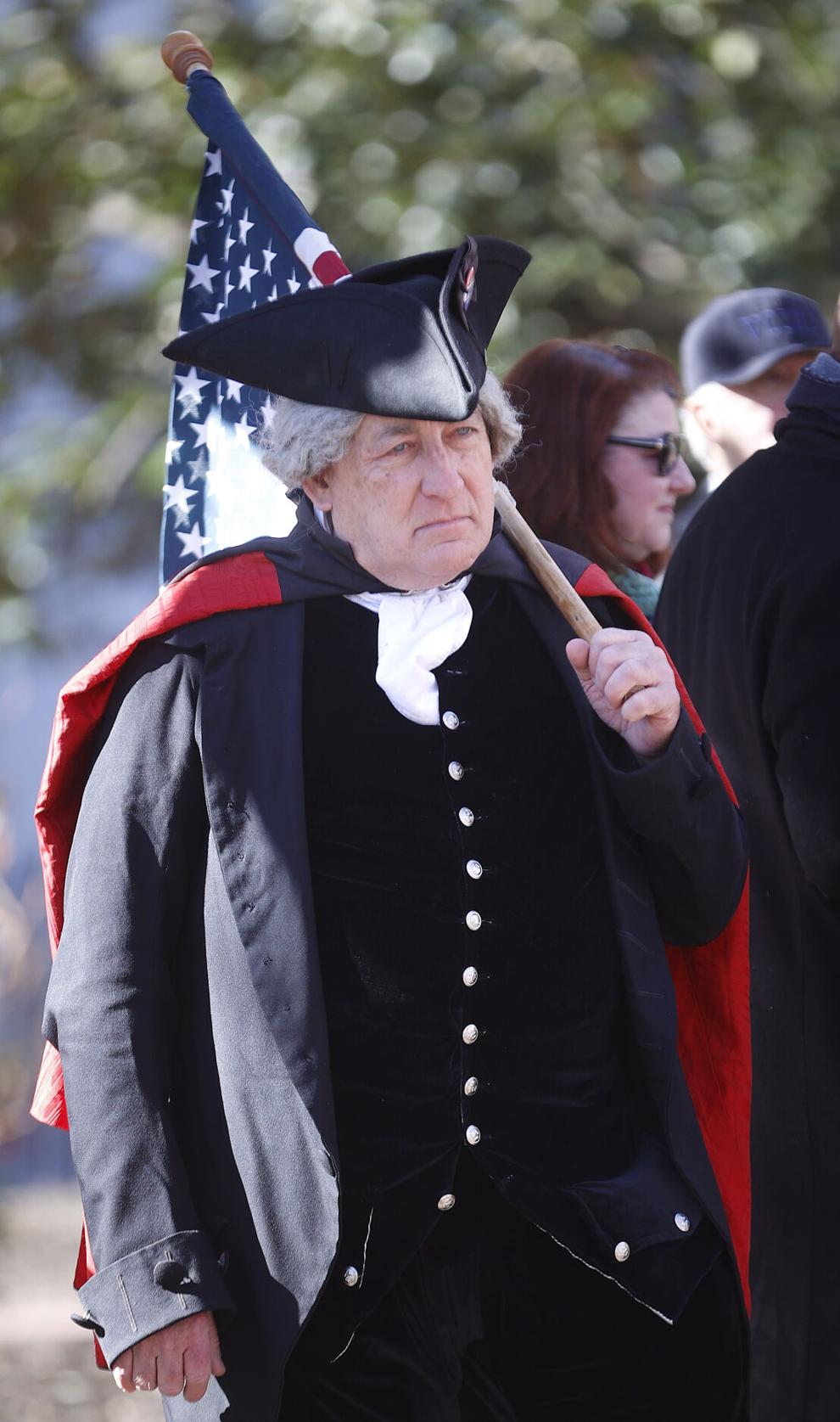 Jan. 17, 2023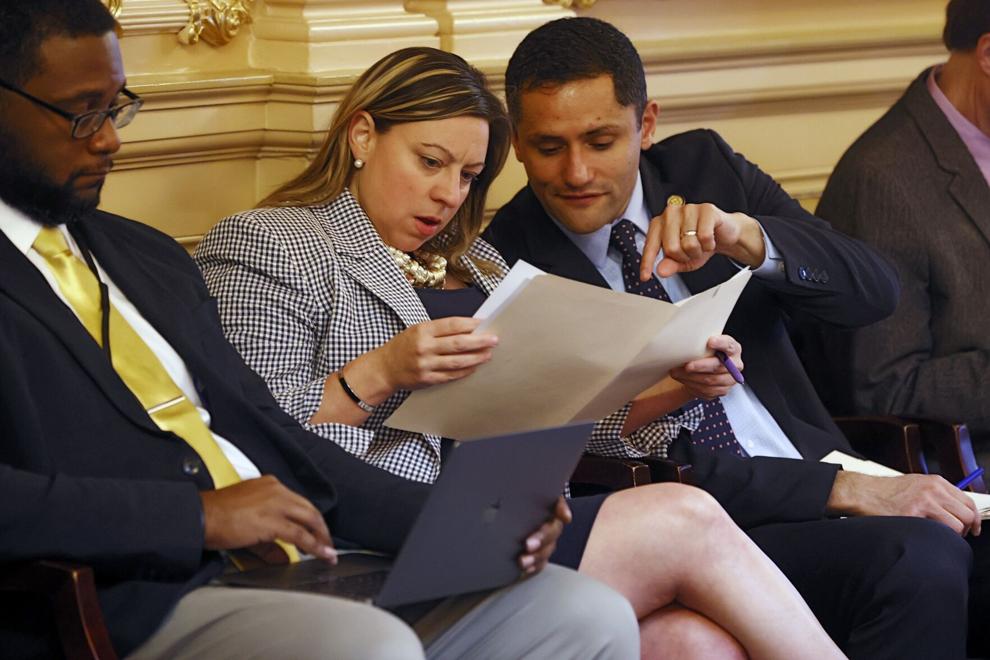 Jan. 18, 2023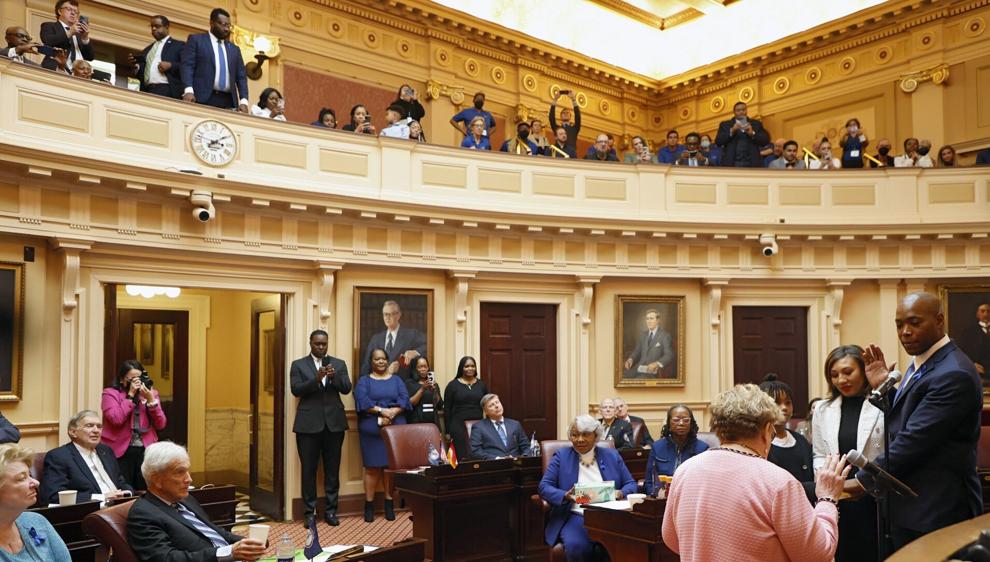 Jan. 19, 2023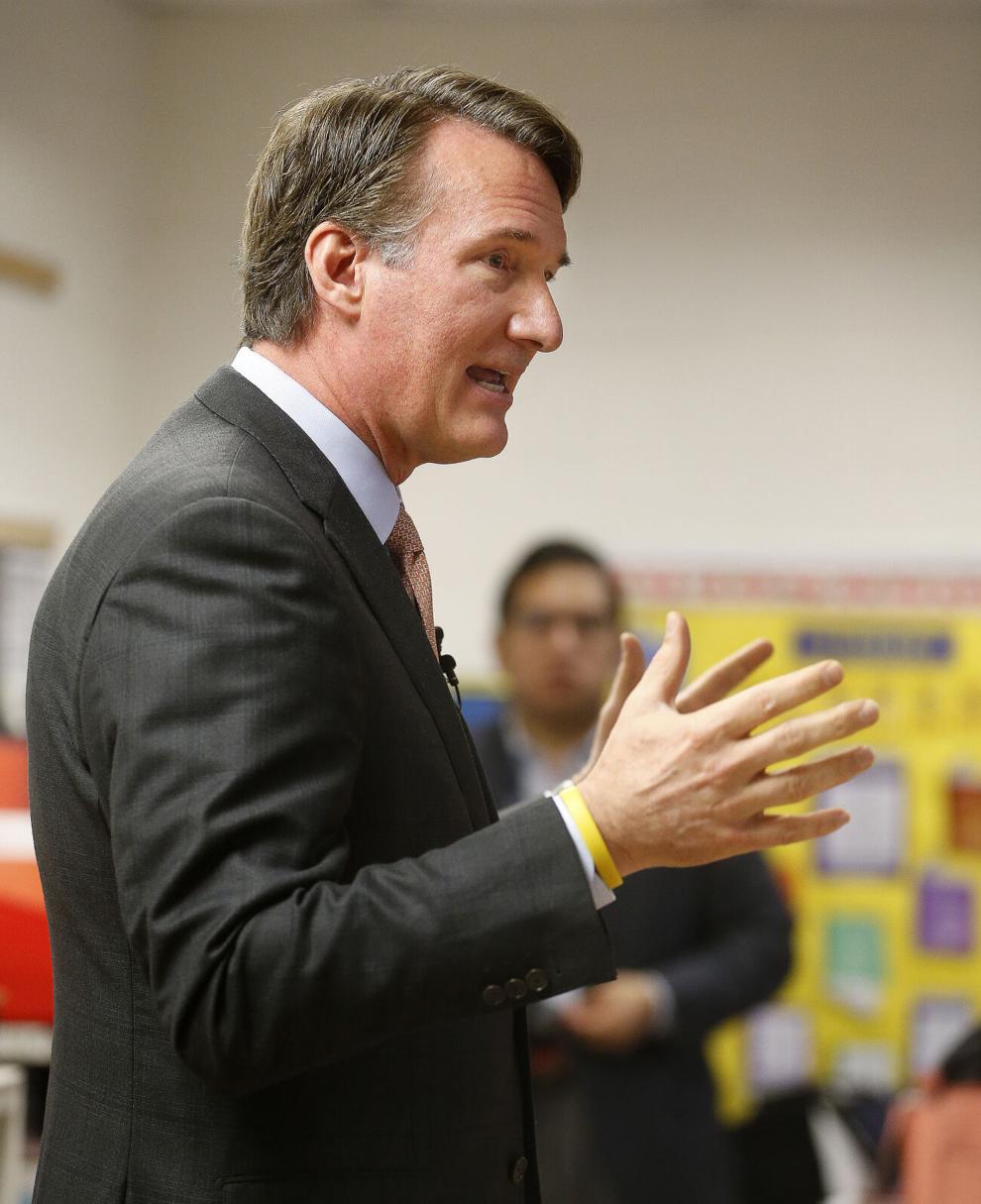 Jan. 20, 2023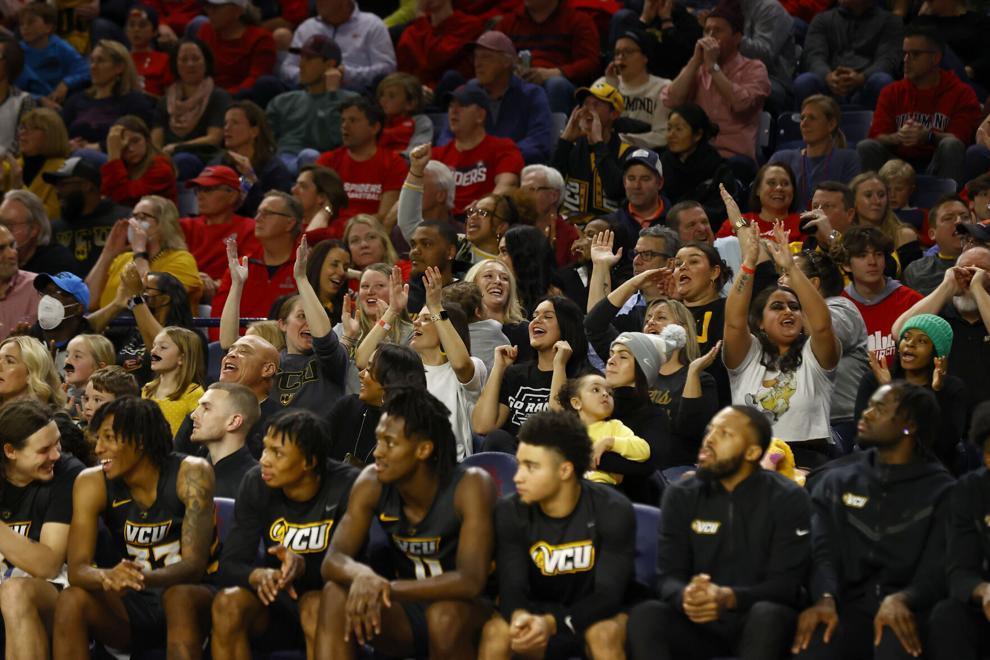 Jan. 21, 2023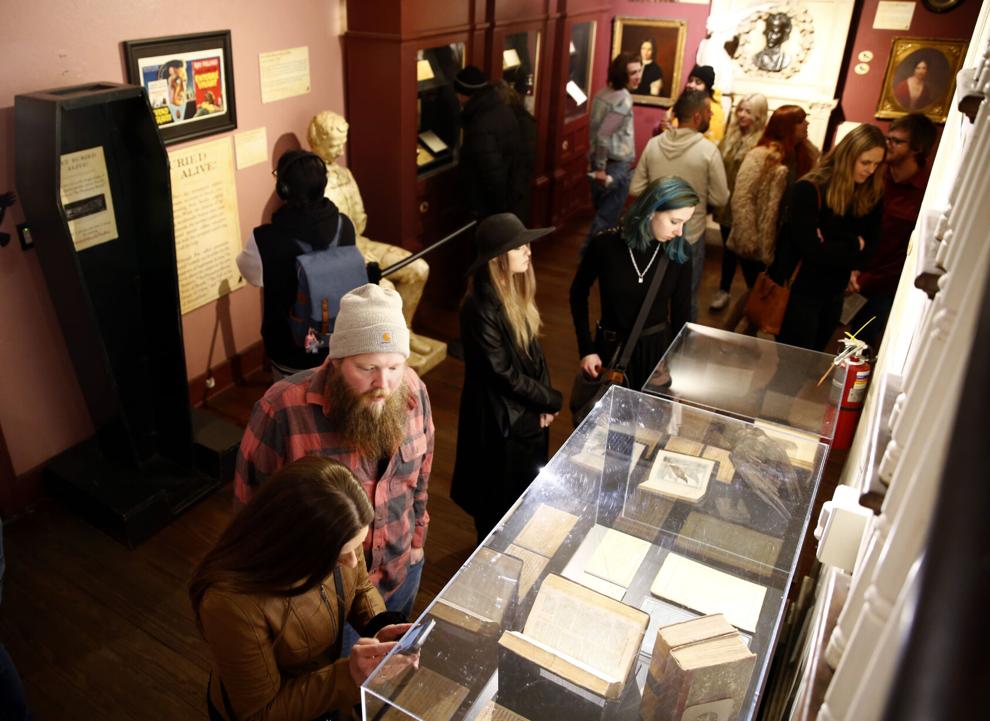 Jan. 22, 2023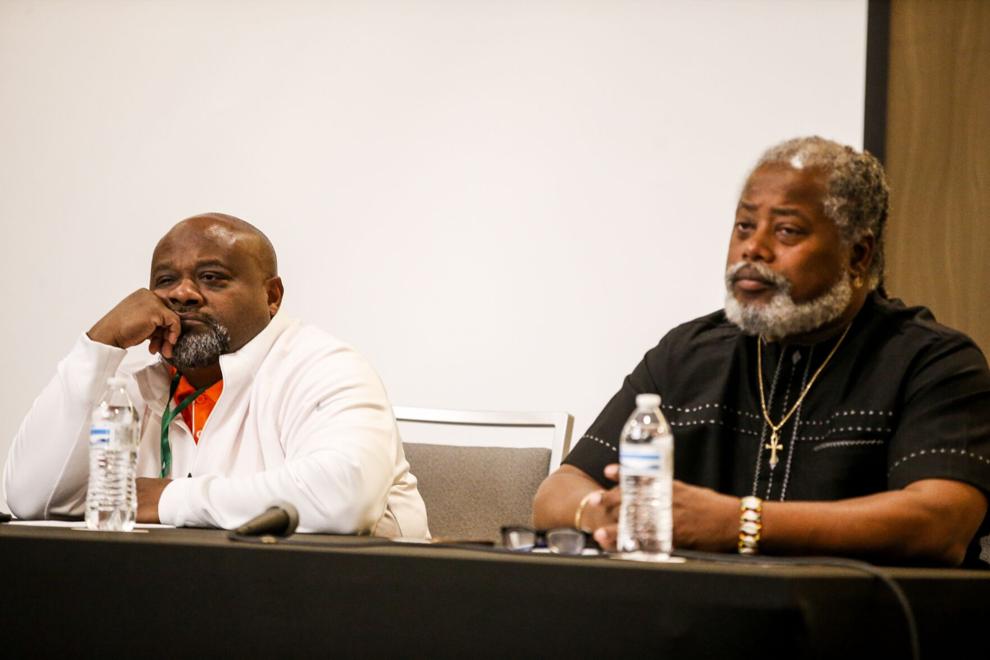 Jan. 23, 2023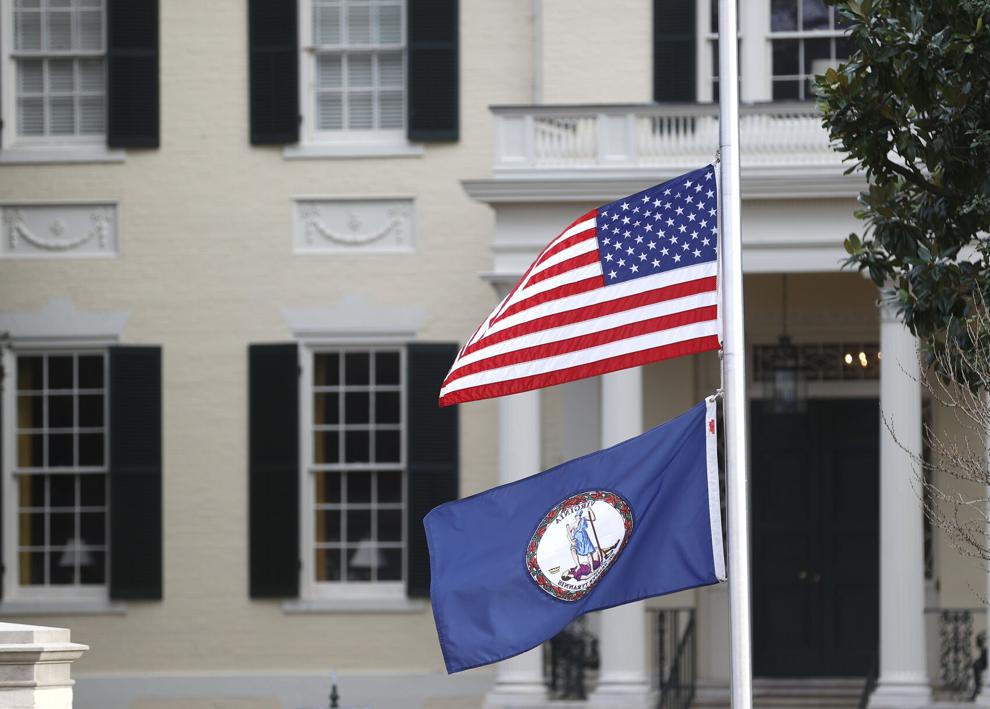 Jan. 24, 2023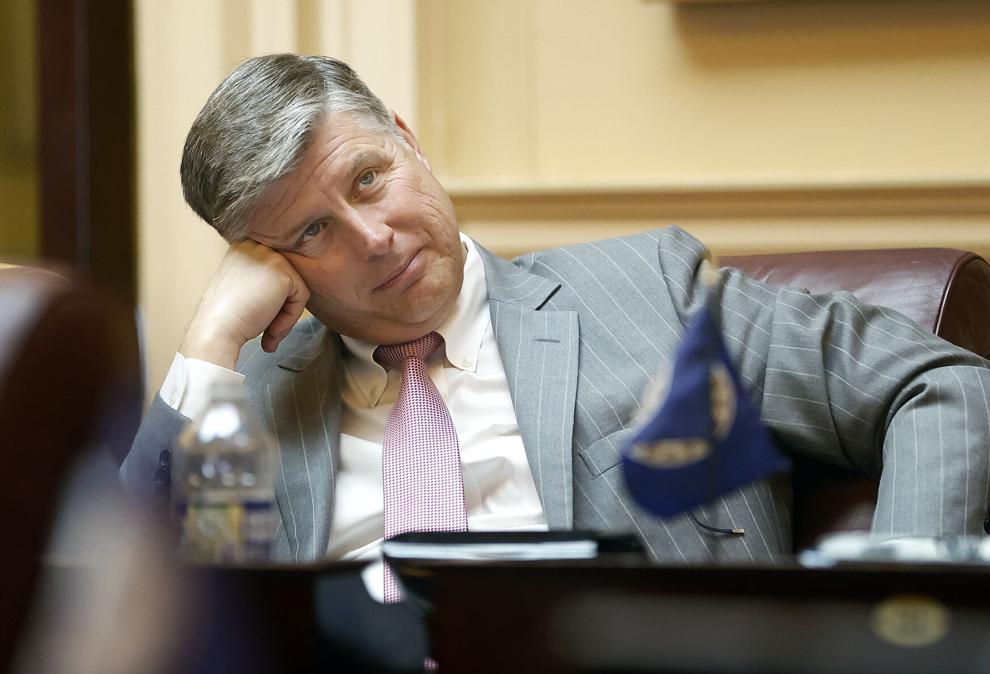 Jan. 25, 2023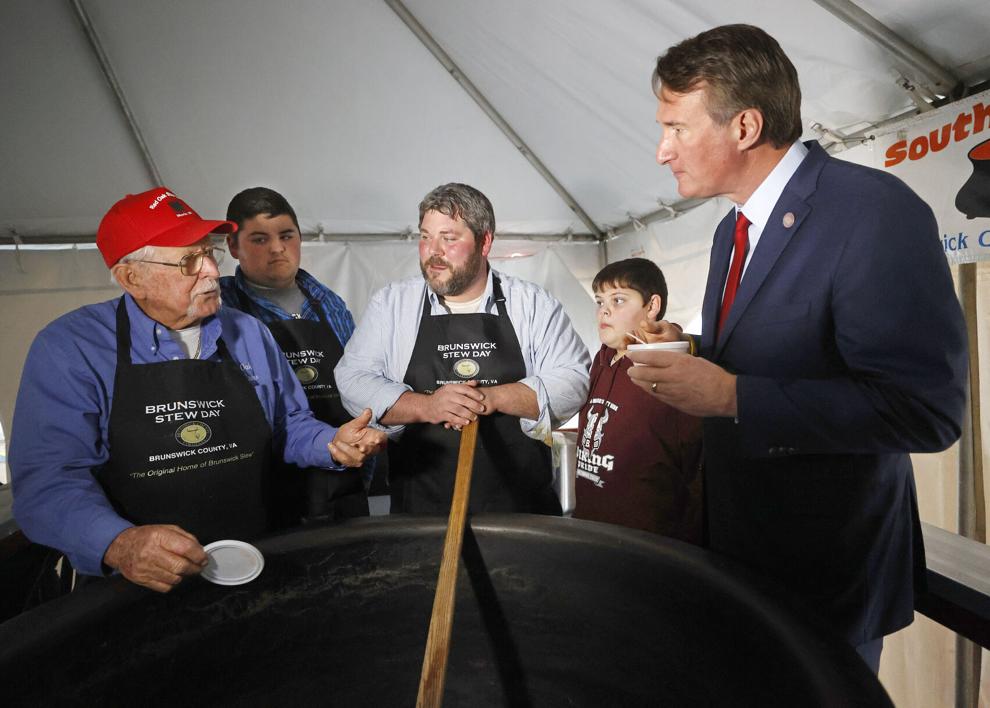 Jan. 26, 2023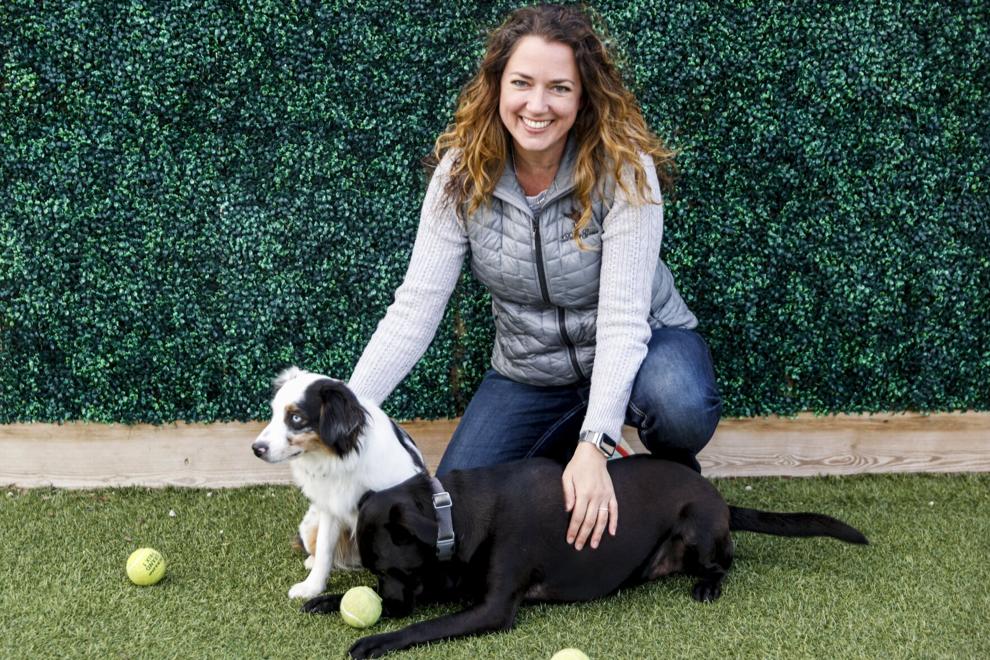 Jan. 27, 2023
Jan. 28, 2023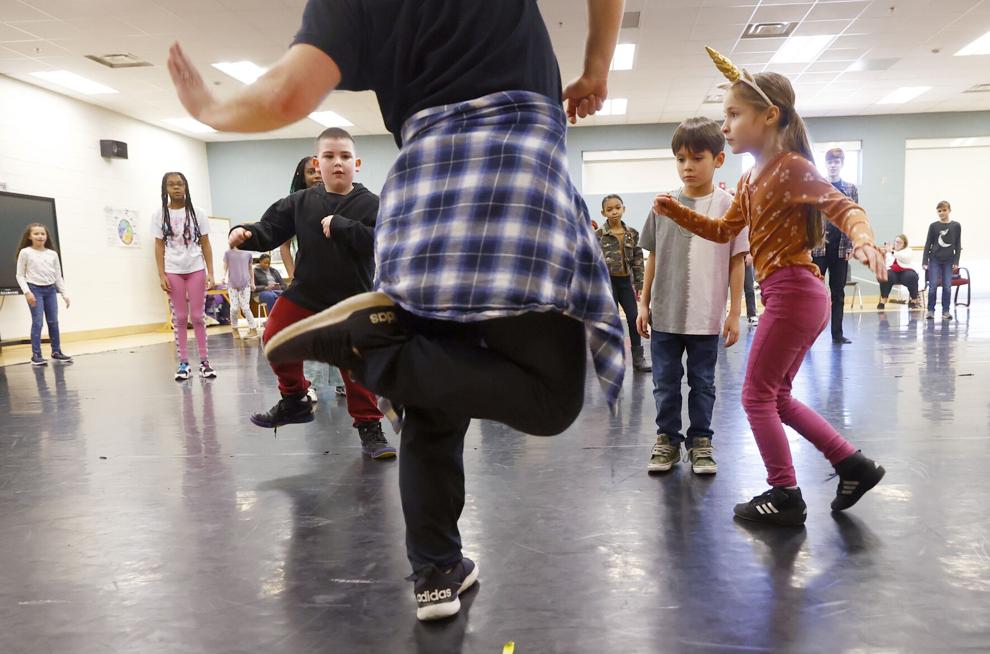 Jan. 29, 2023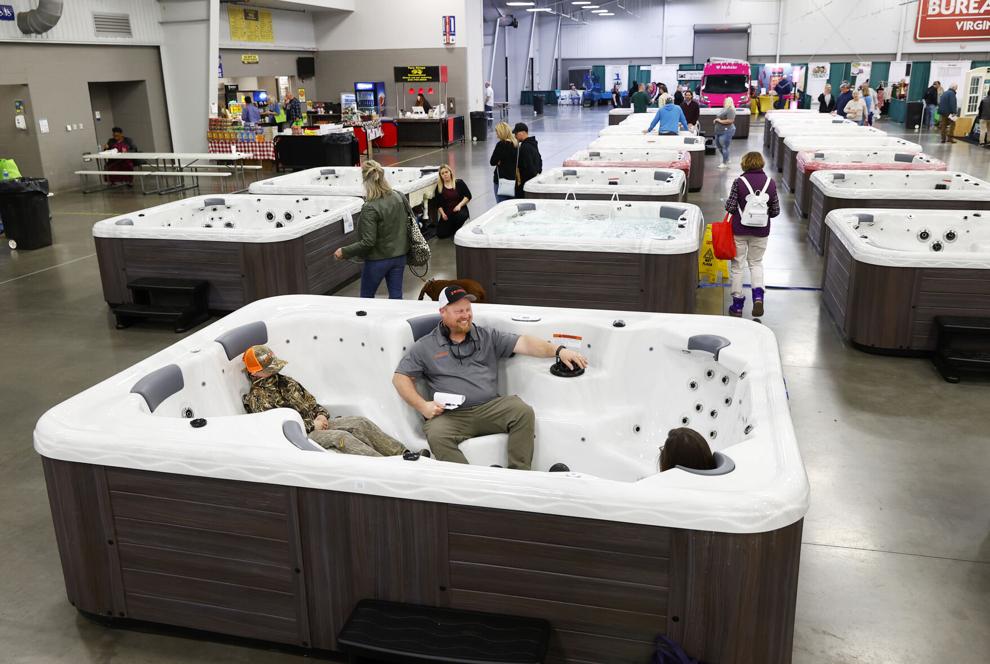 Jan. 30, 2023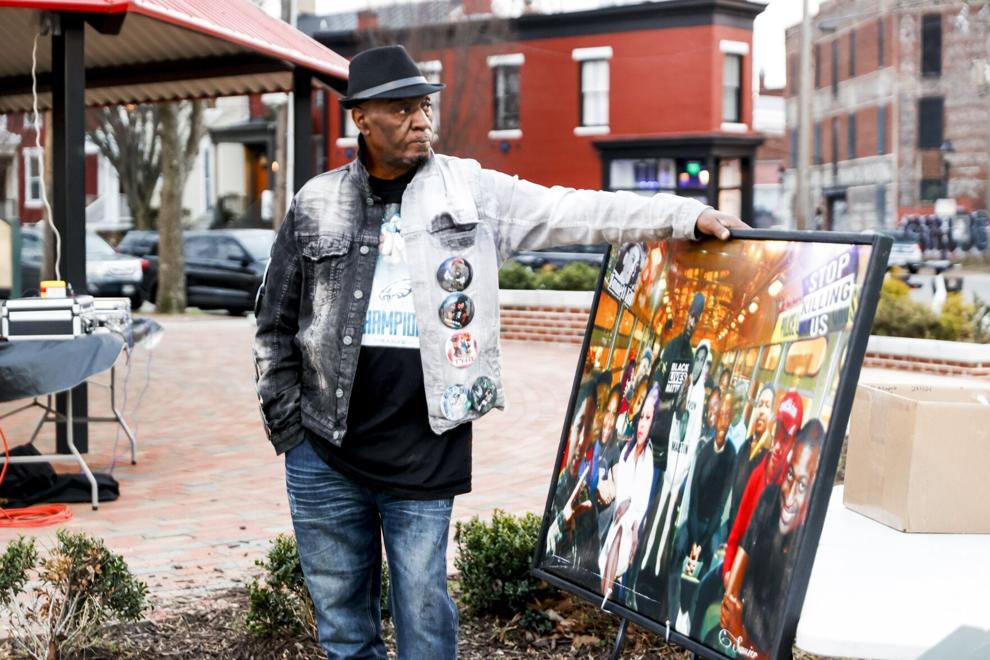 Jan. 31, 2023
Feb. 1, 2023
Feb. 2, 2023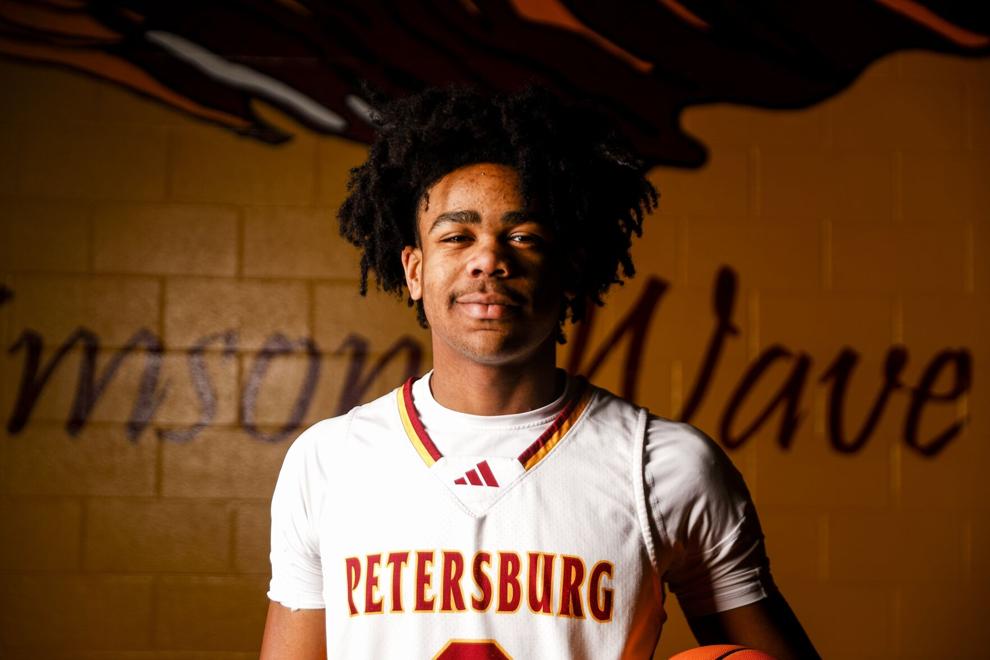 Feb. 3, 2023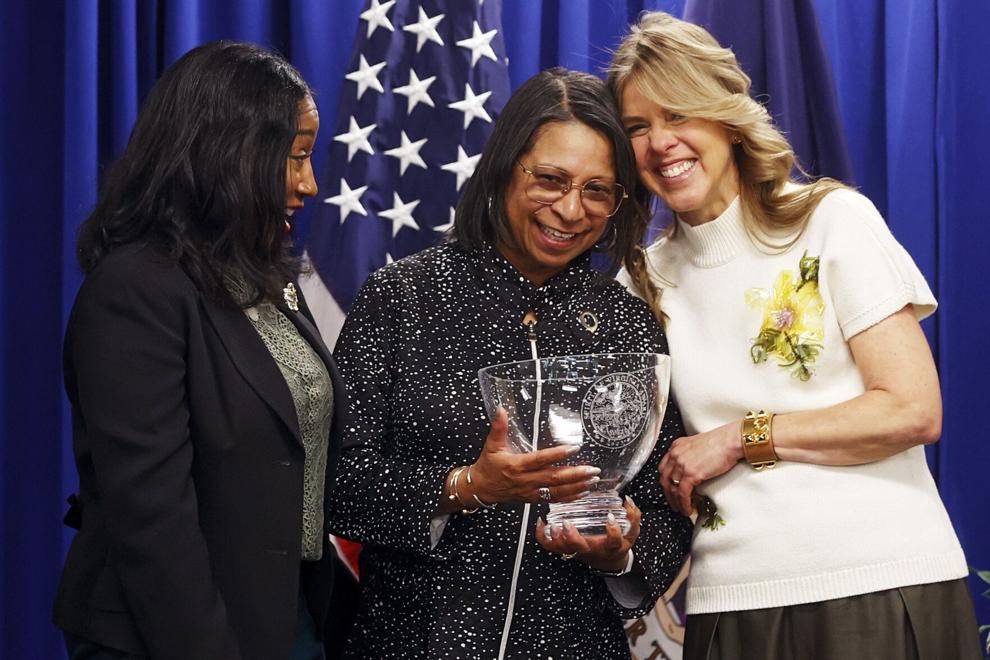 Feb. 4, 2023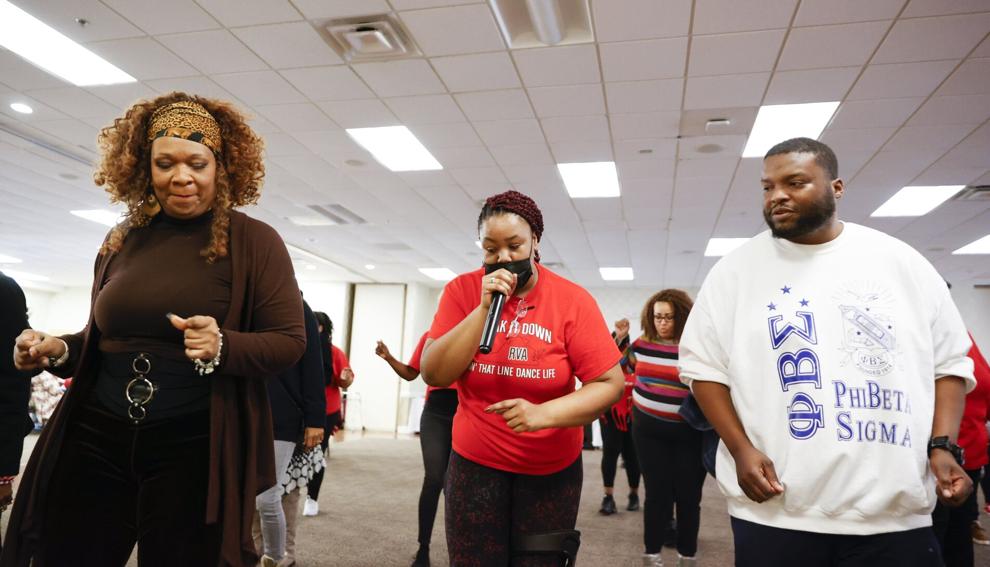 Feb. 5, 2023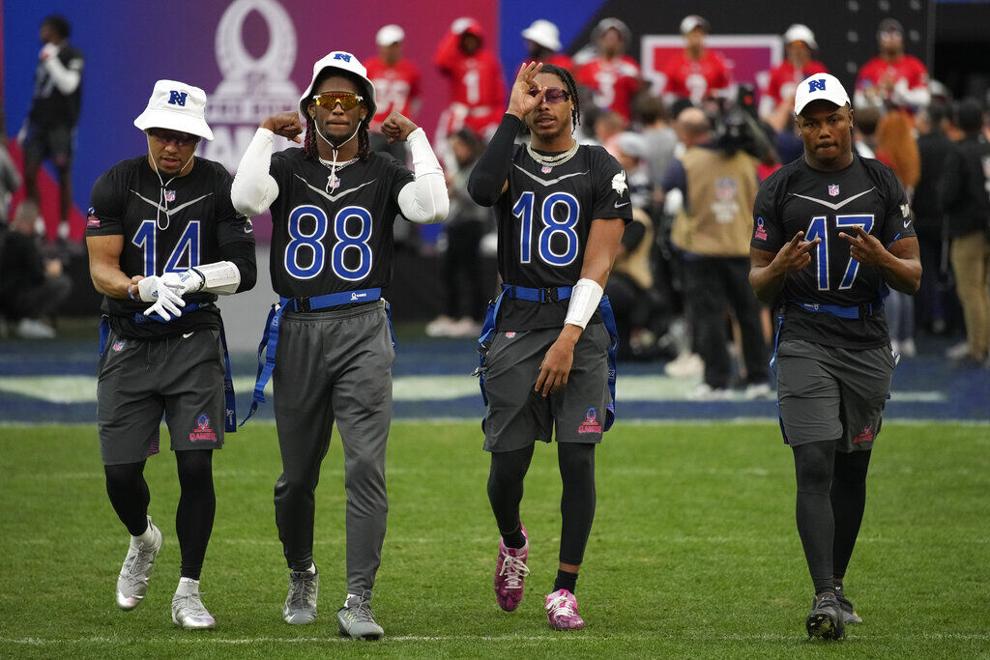 Feb. 6, 2023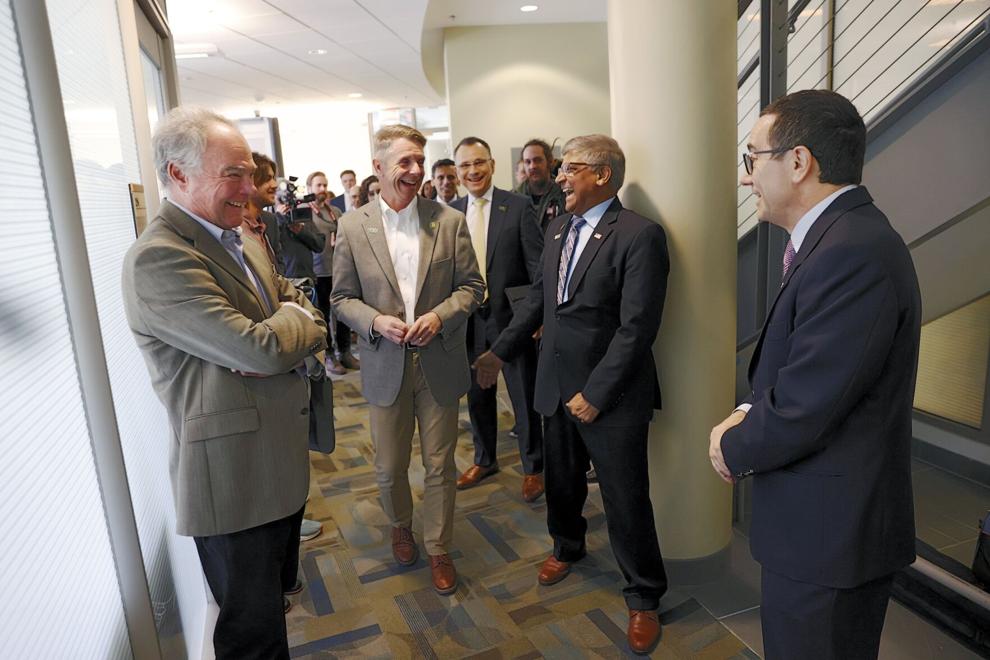 Feb. 7, 2023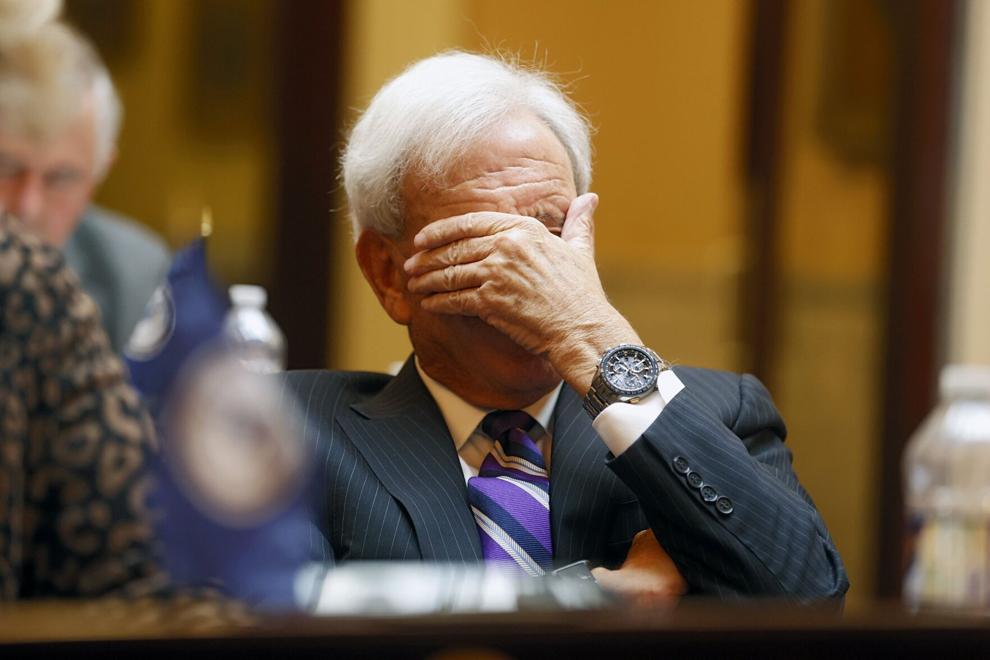 Feb. 8, 2023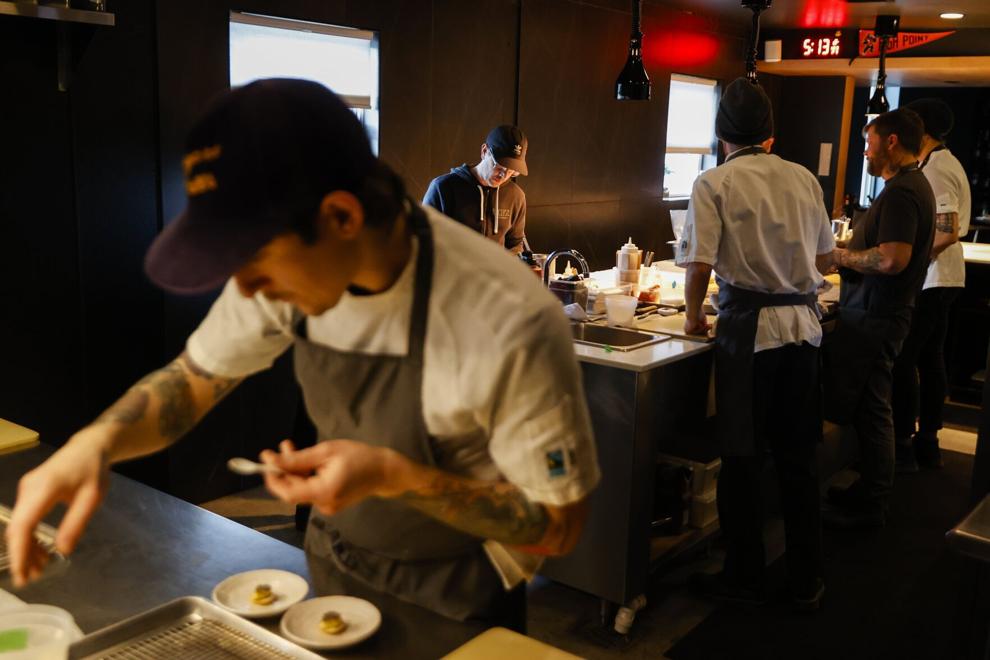 Feb. 9, 2023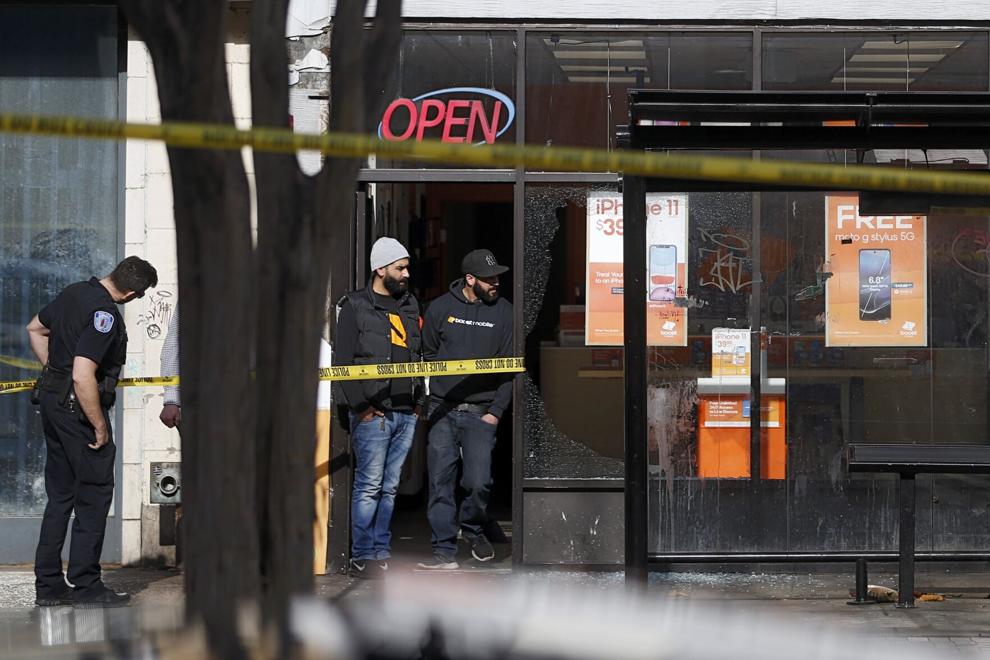 Feb. 10, 2023
Feb 11, 2023
Feb. 12, 2023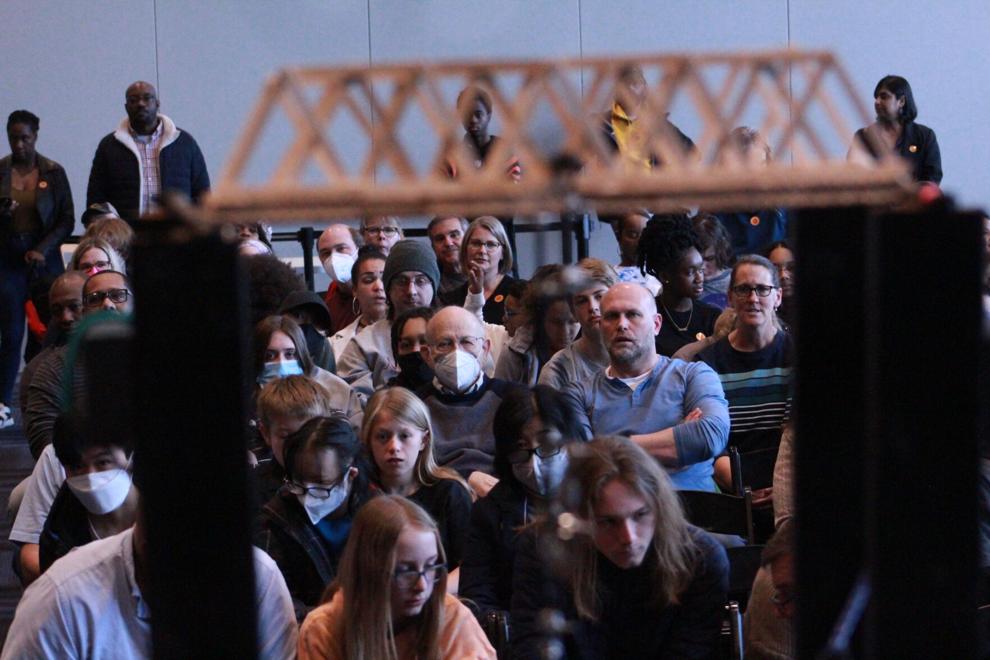 Feb. 13, 2023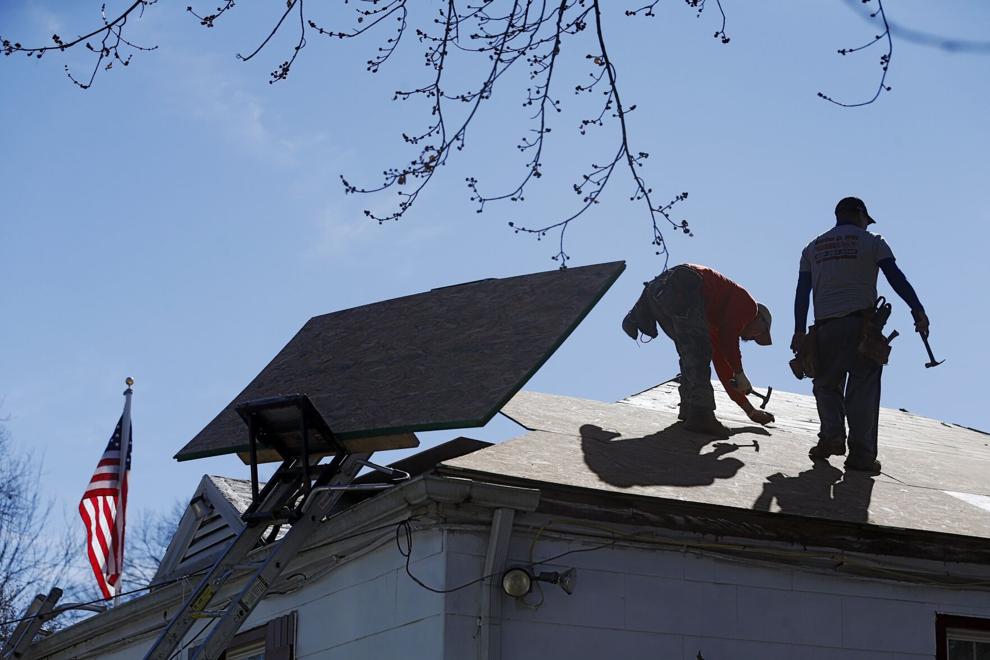 Feb. 14, 2023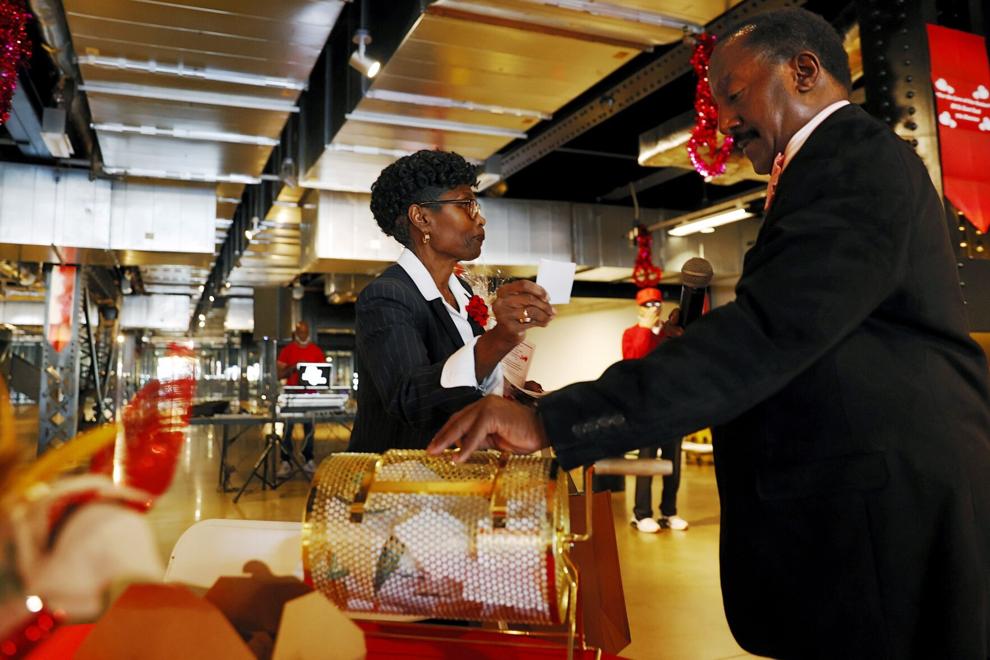 Feb. 15, 2023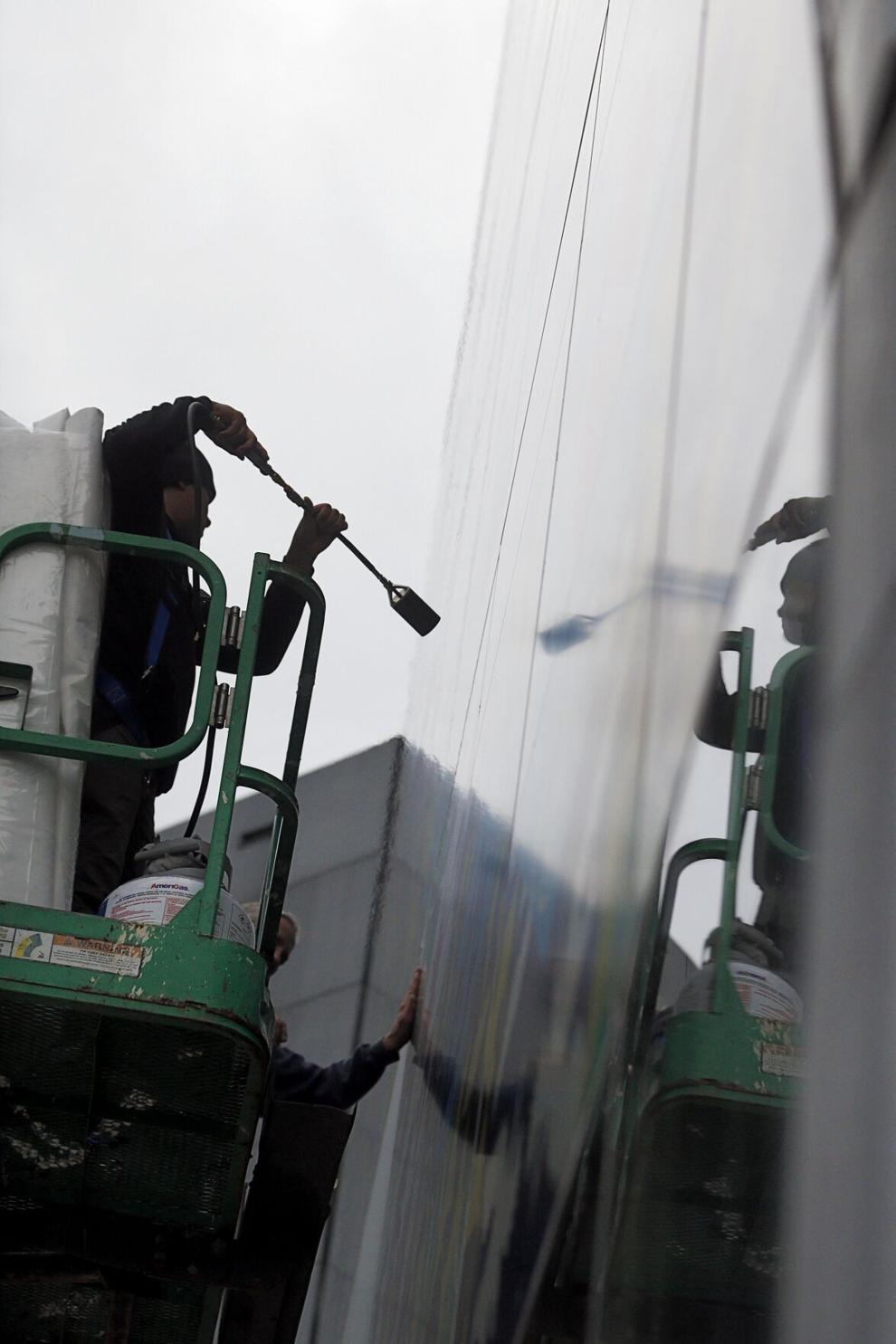 Feb. 16, 2023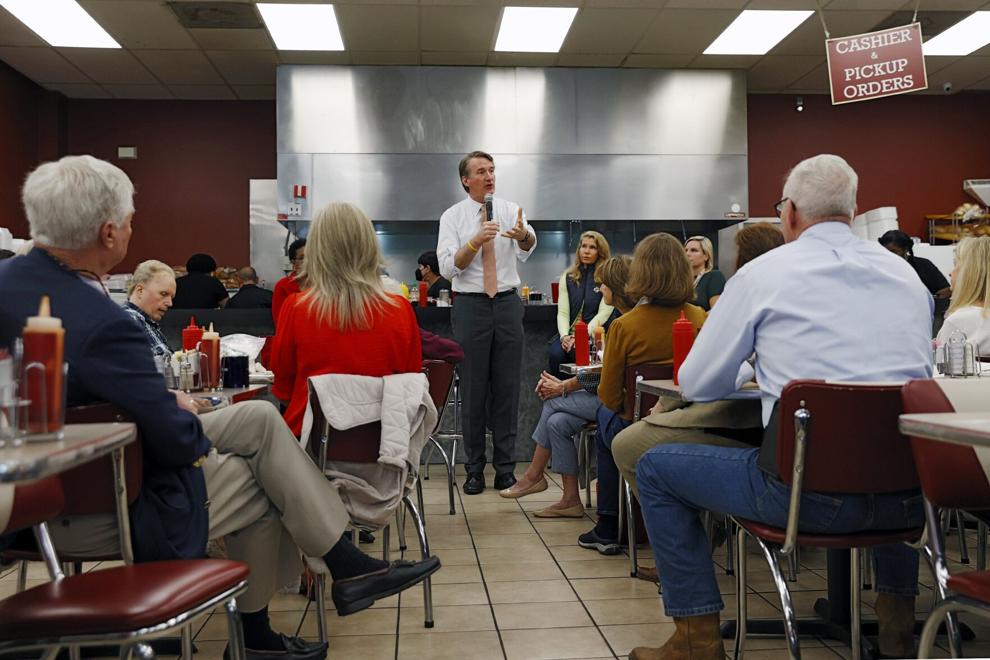 Feb. 17, 2023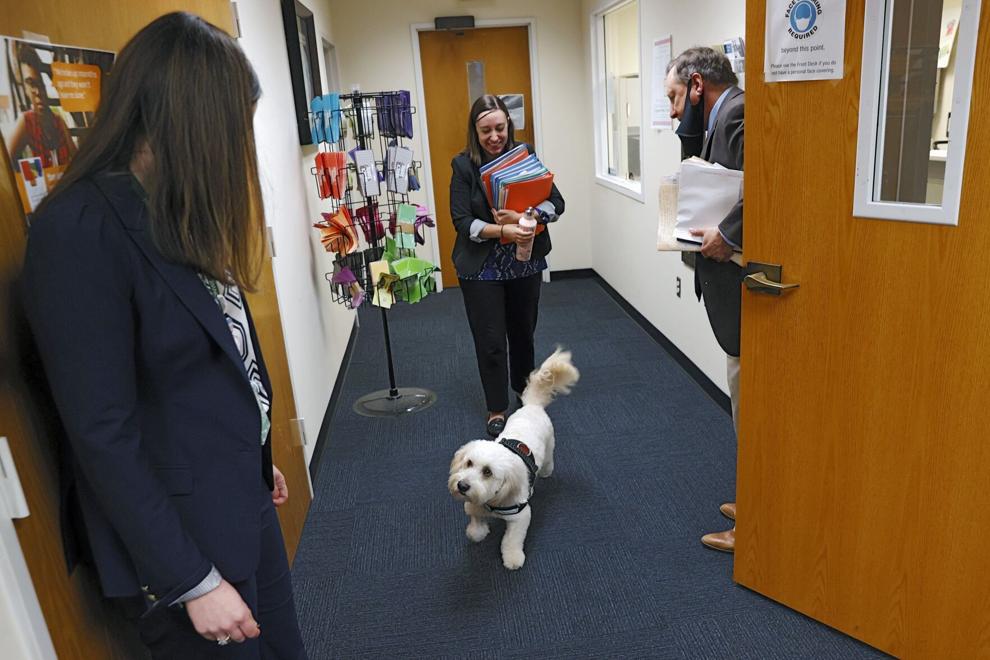 Feb. 18, 2023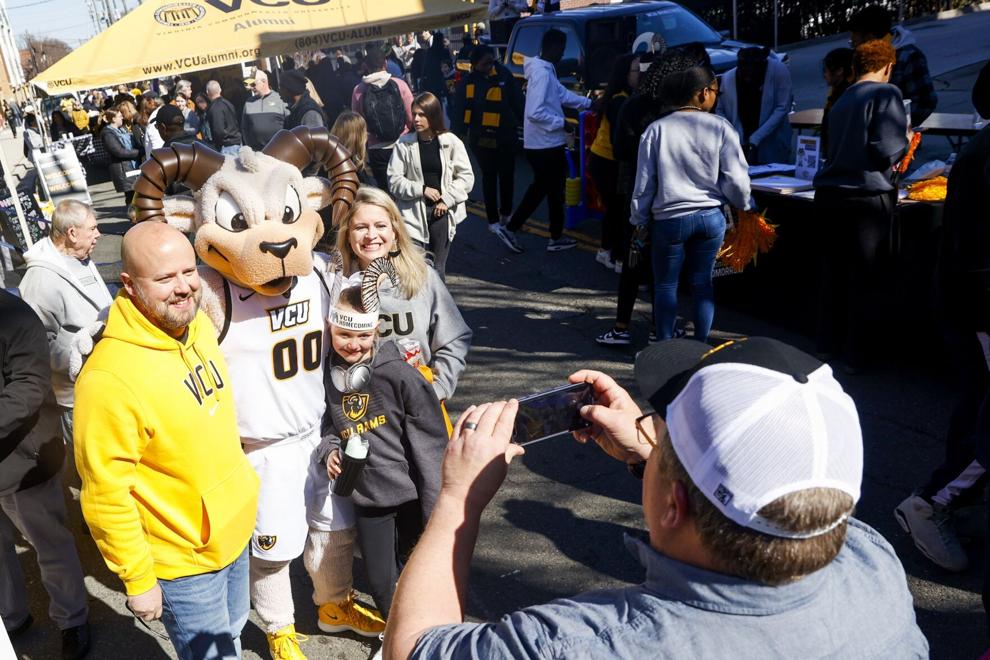 Feb. 19, 2023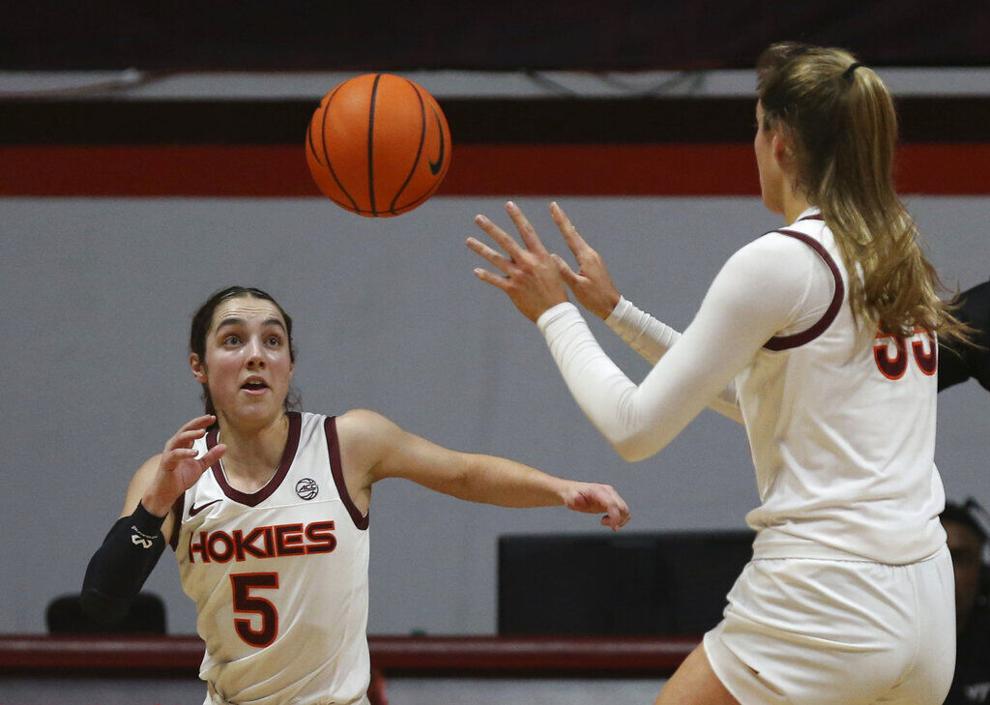 Feb. 20, 2023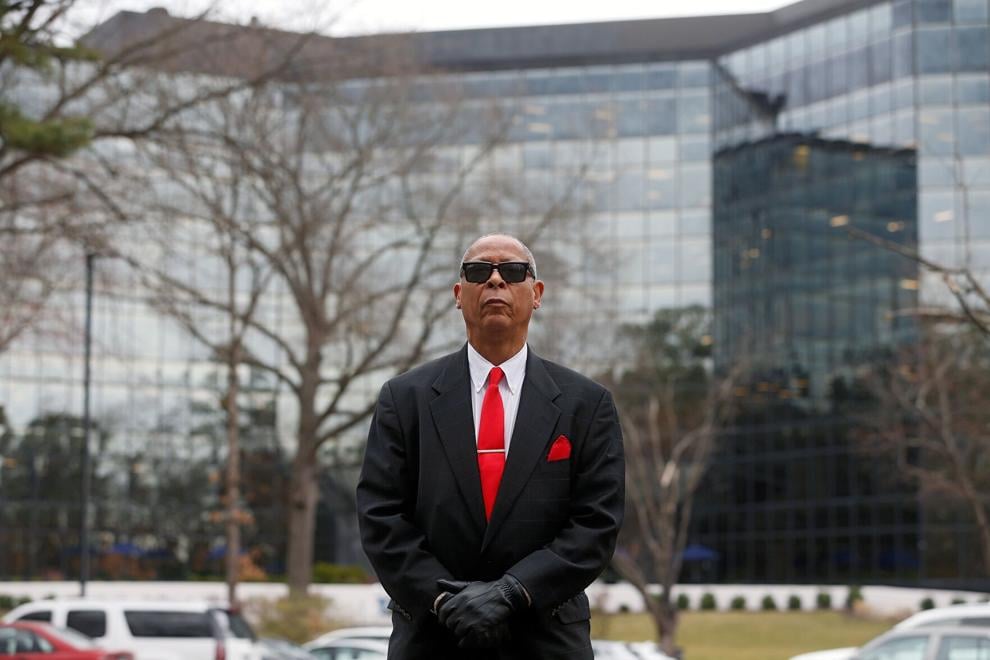 Feb. 21, 2023
Feb. 22, 2023
Feb. 23, 2023
Feb. 24, 2023
Feb. 25, 2023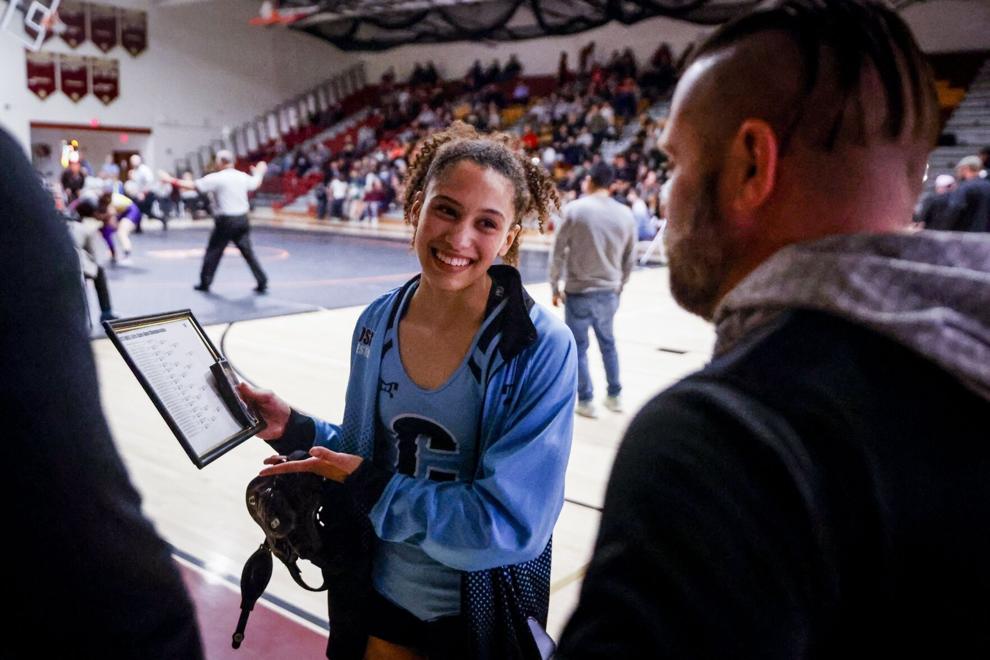 Feb. 26, 2023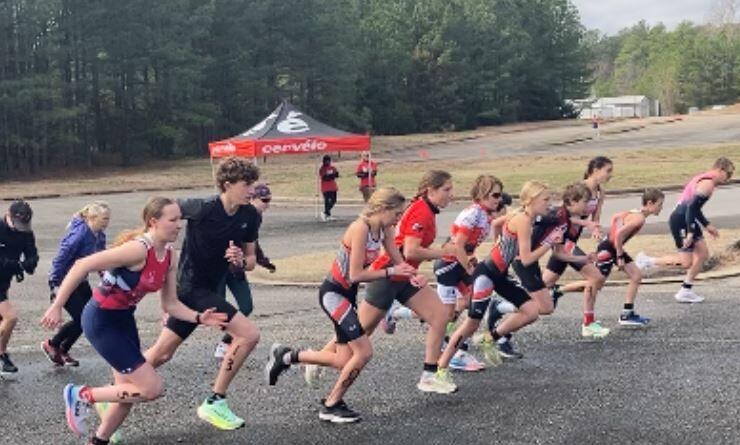 Feb. 27, 2023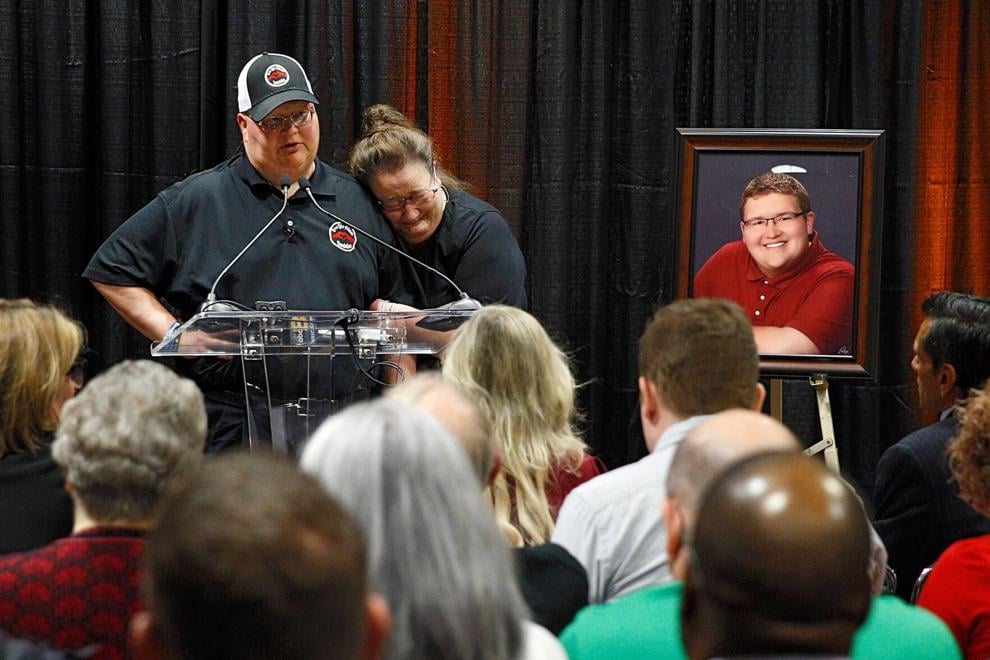 Feb. 28, 2023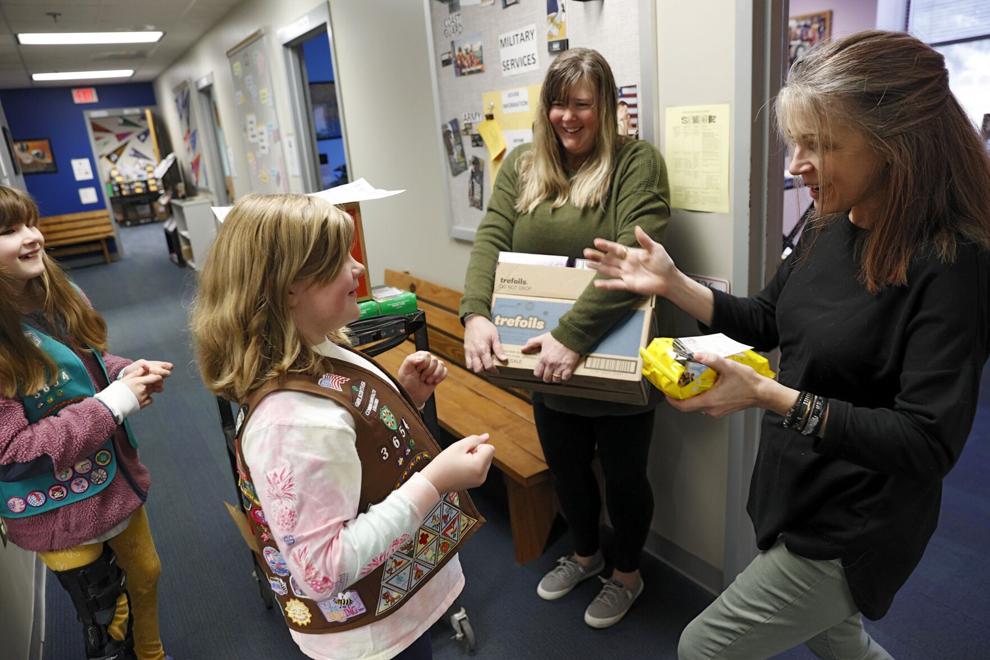 March 1, 2023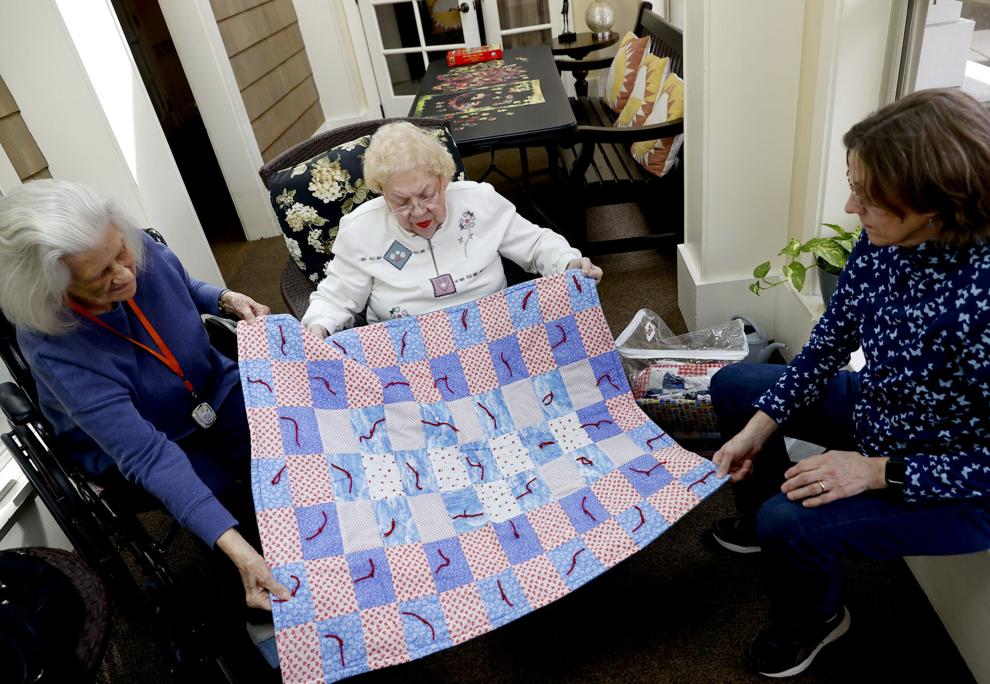 March 2, 2023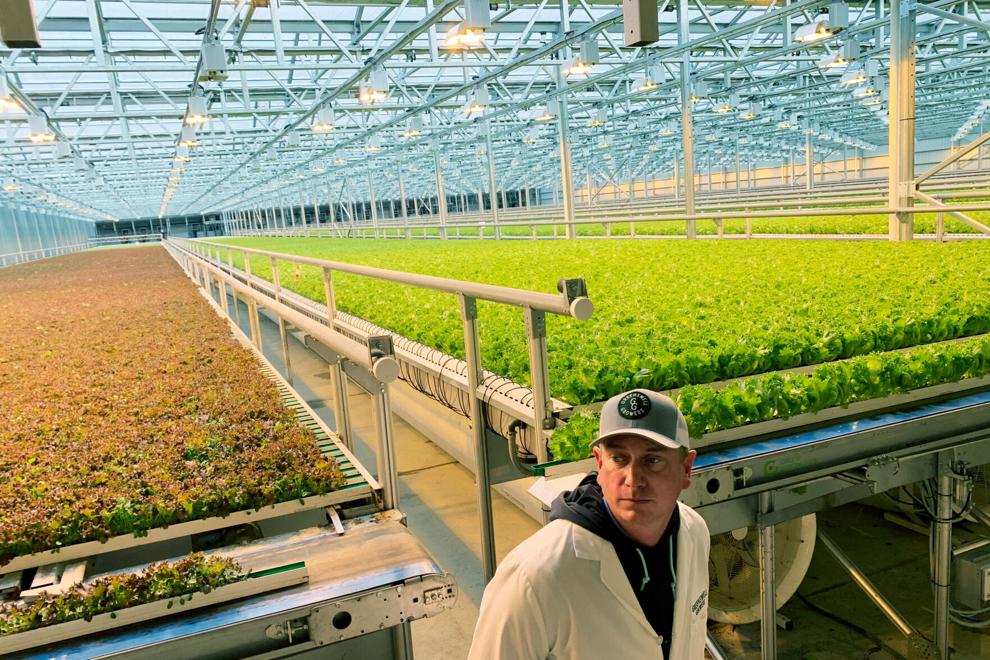 March 3, 2023
March 4, 2023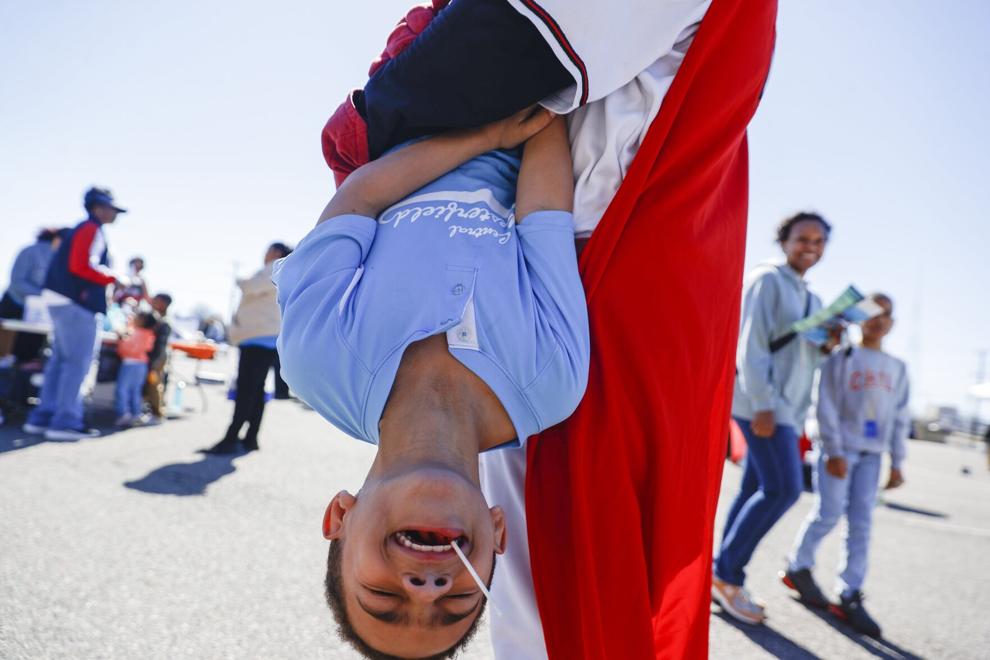 March 5, 2023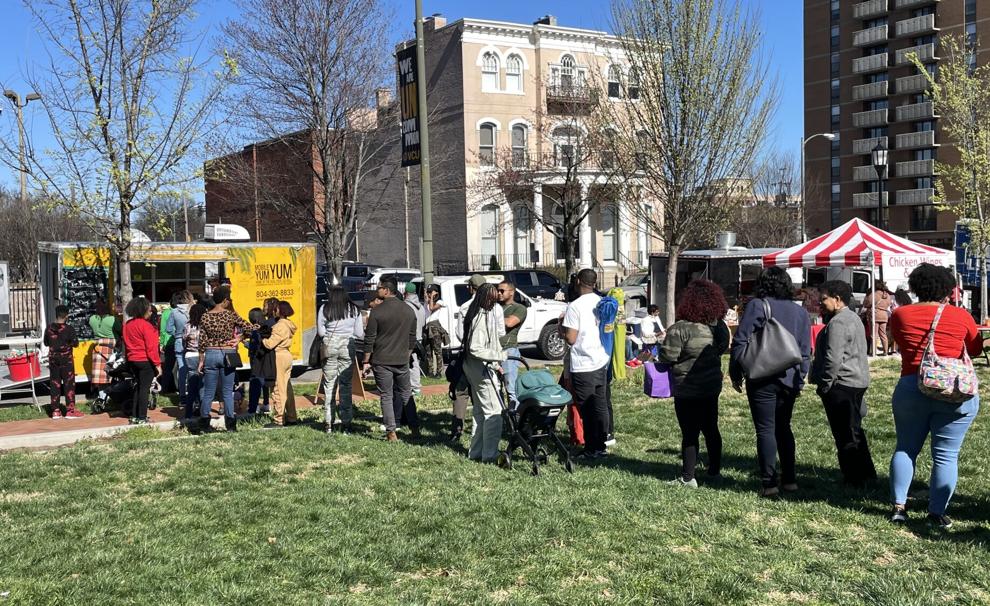 March 6, 2023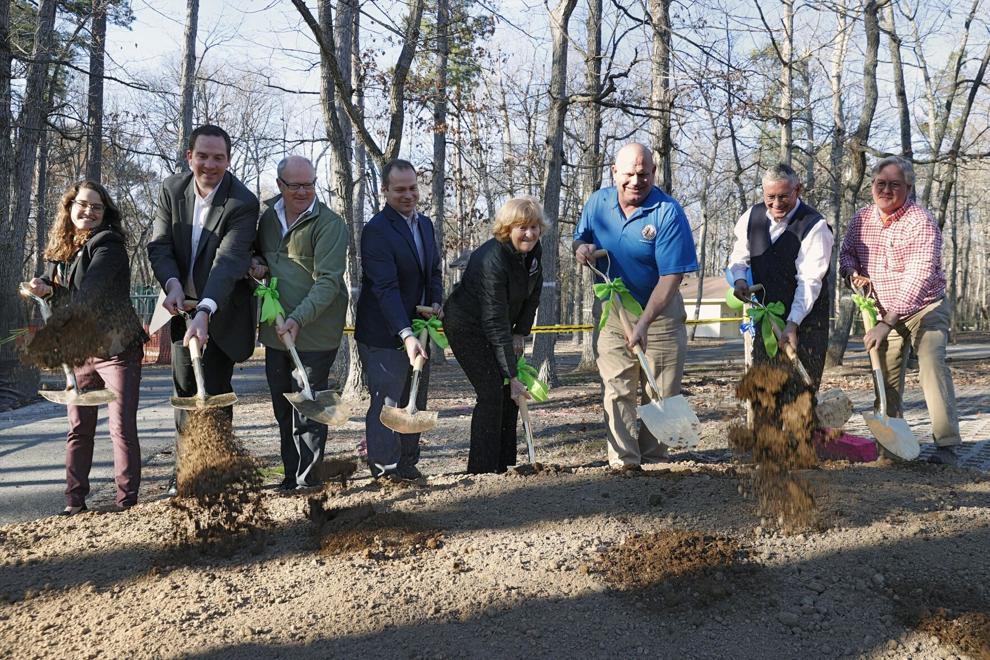 March 7, 2023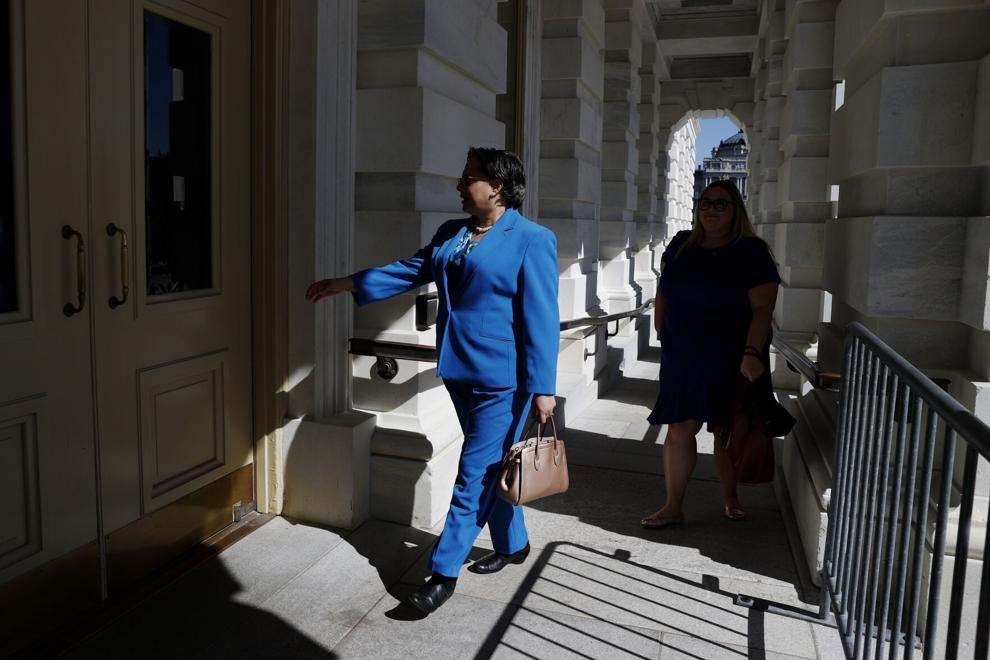 March 8, 2023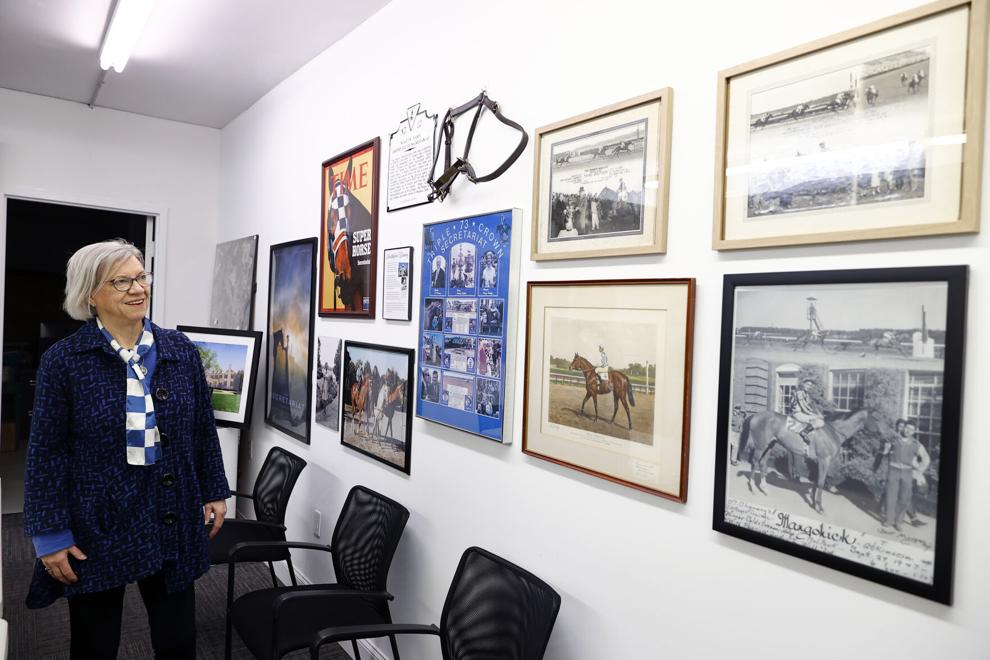 March 9, 2023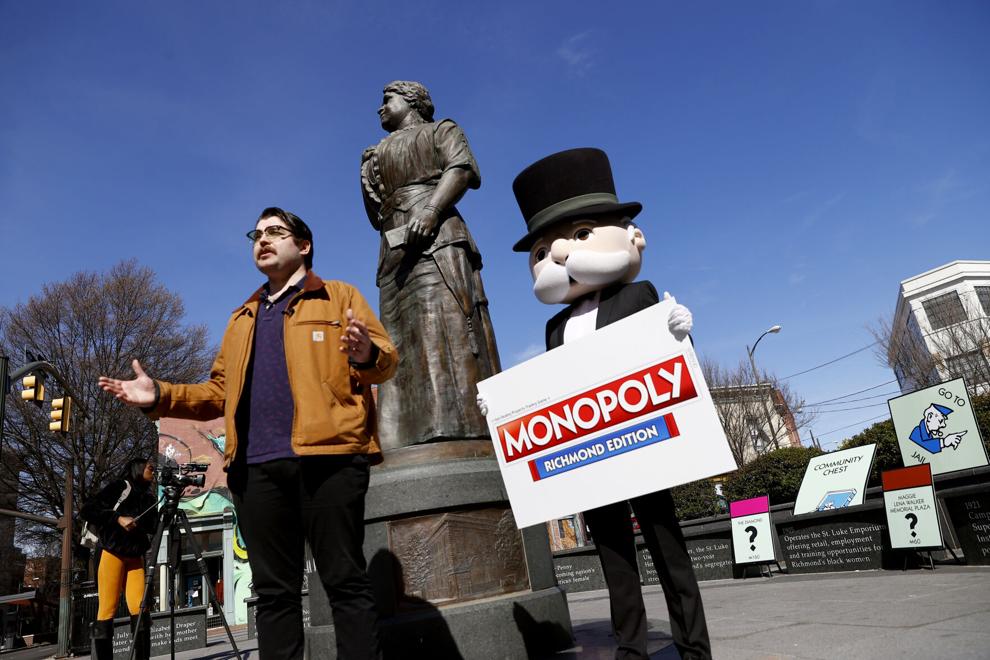 March 10, 2023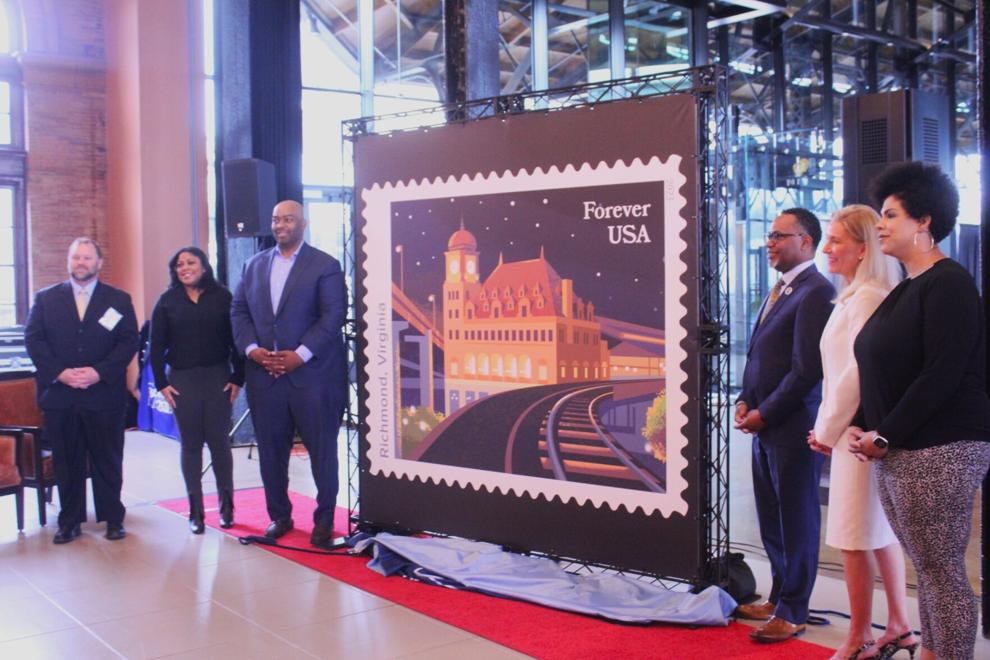 March 11, 2023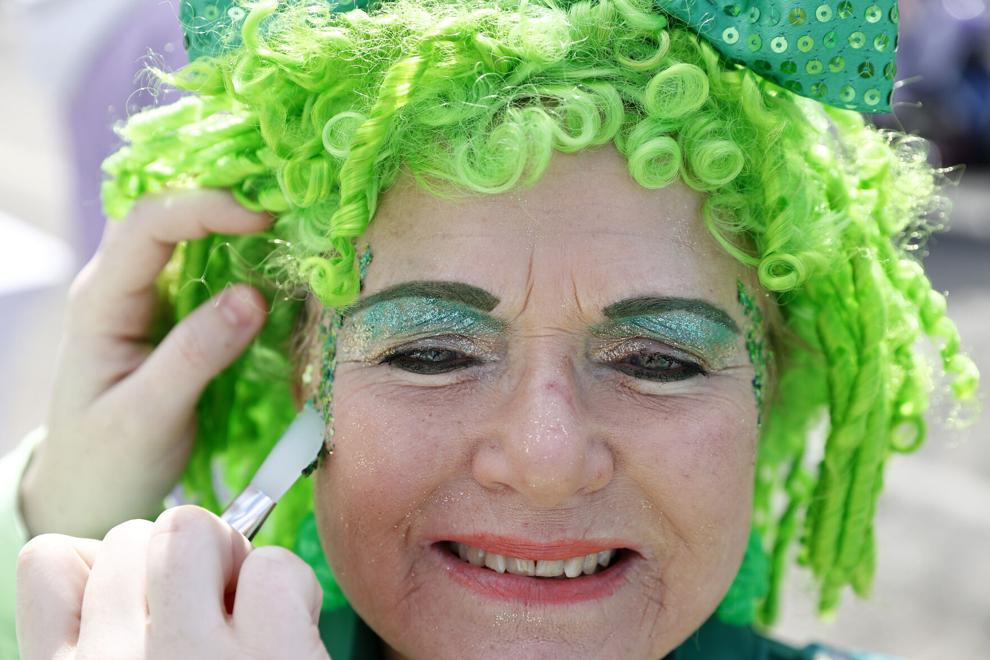 March 12, 2023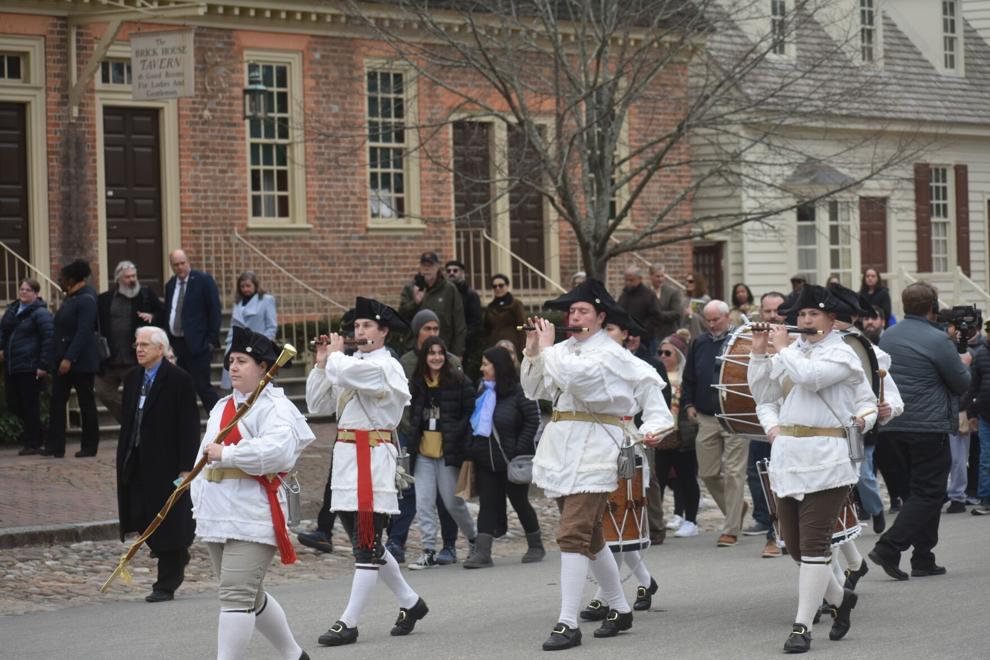 March 13, 2023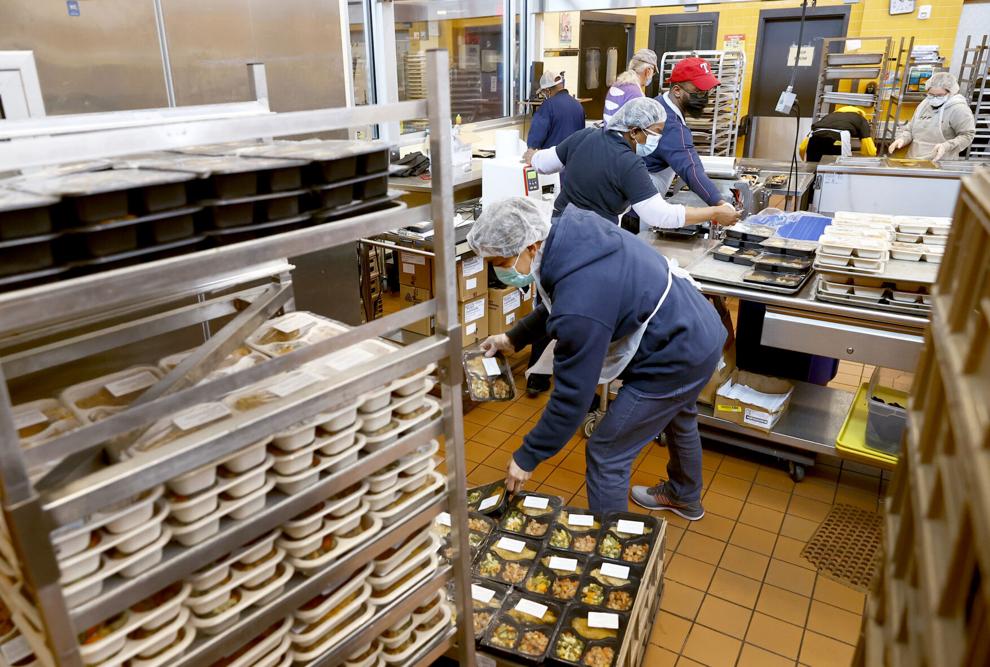 March 14, 2023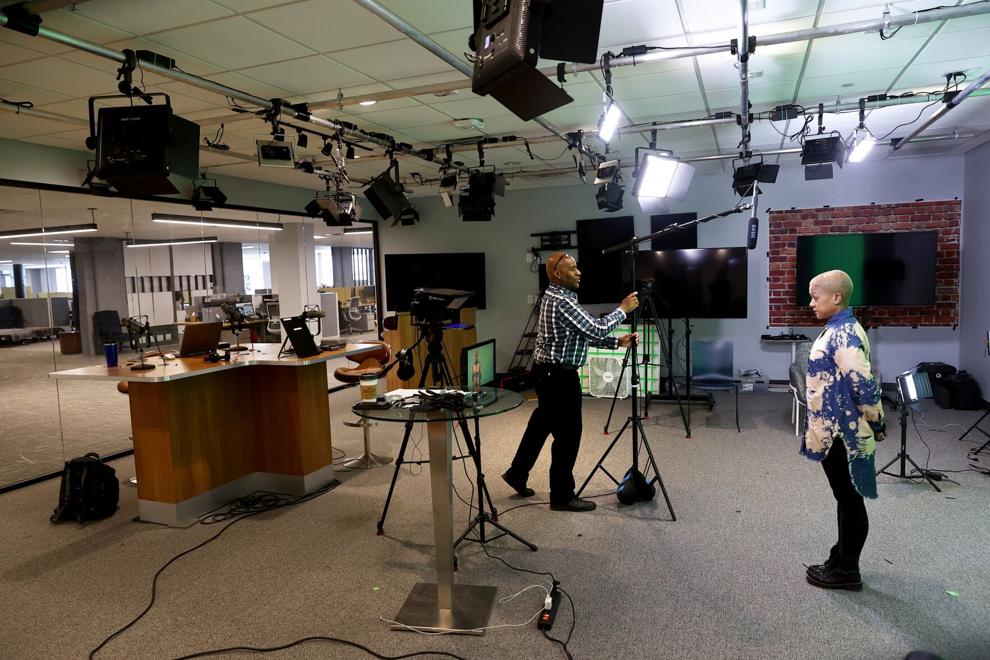 March 15, 2023
March 16, 2023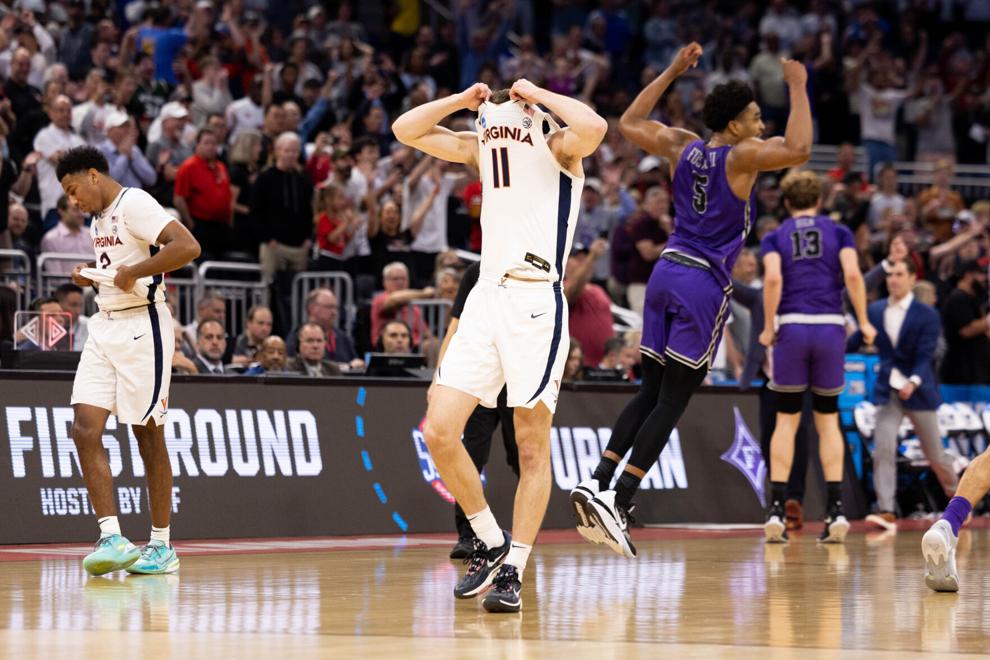 March 17, 2023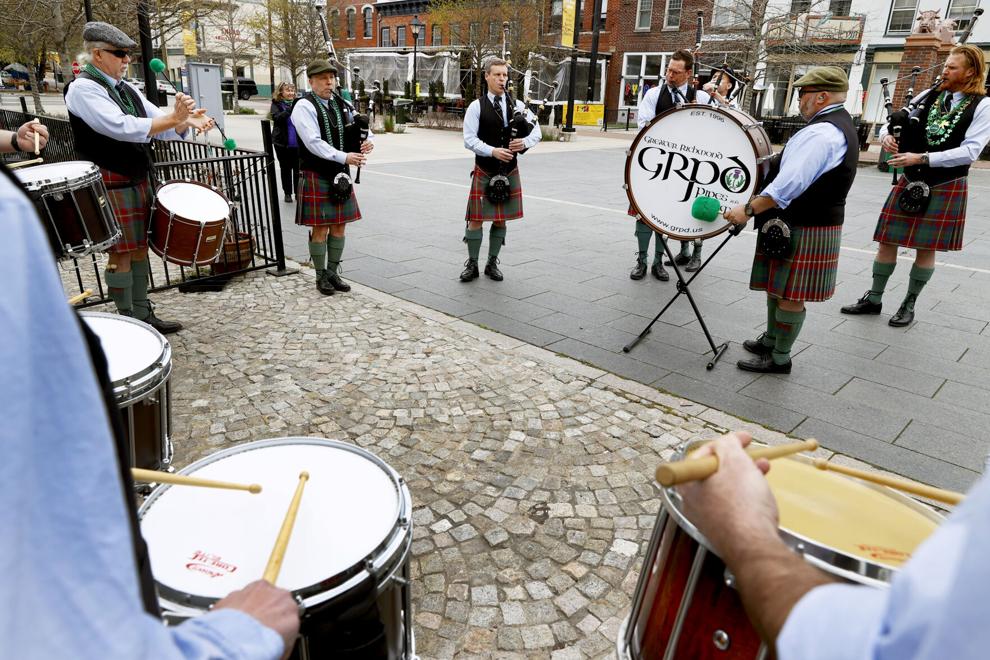 March 18, 2023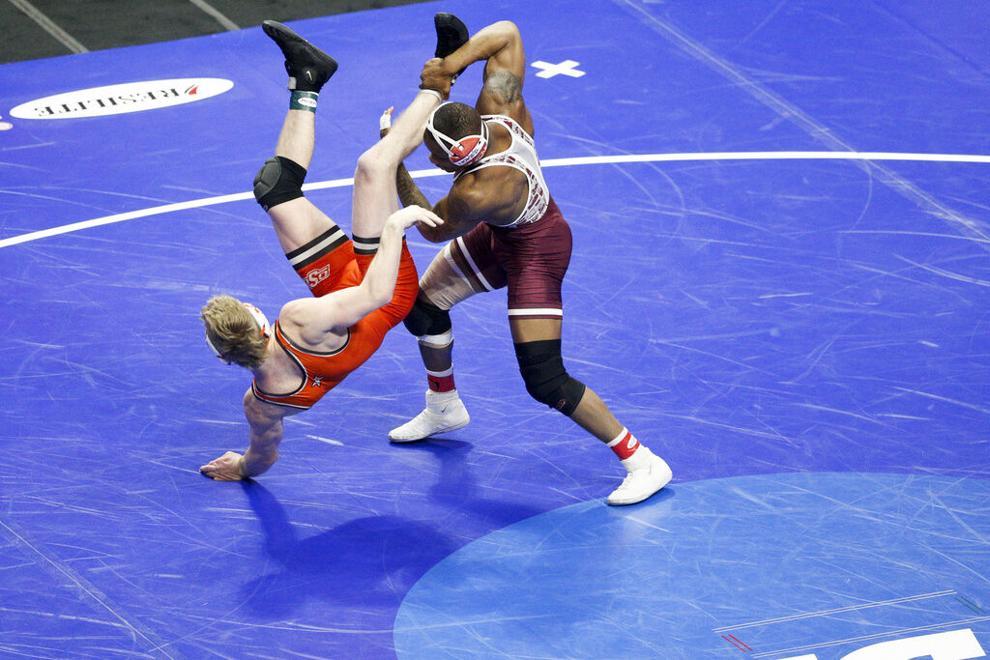 March 19, 2023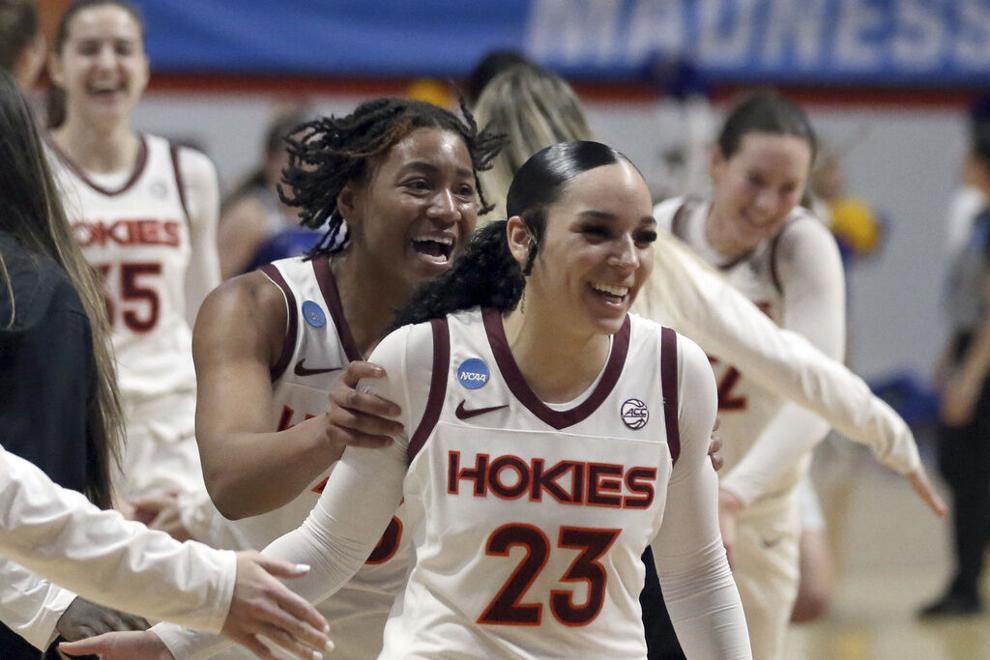 March 20, 2023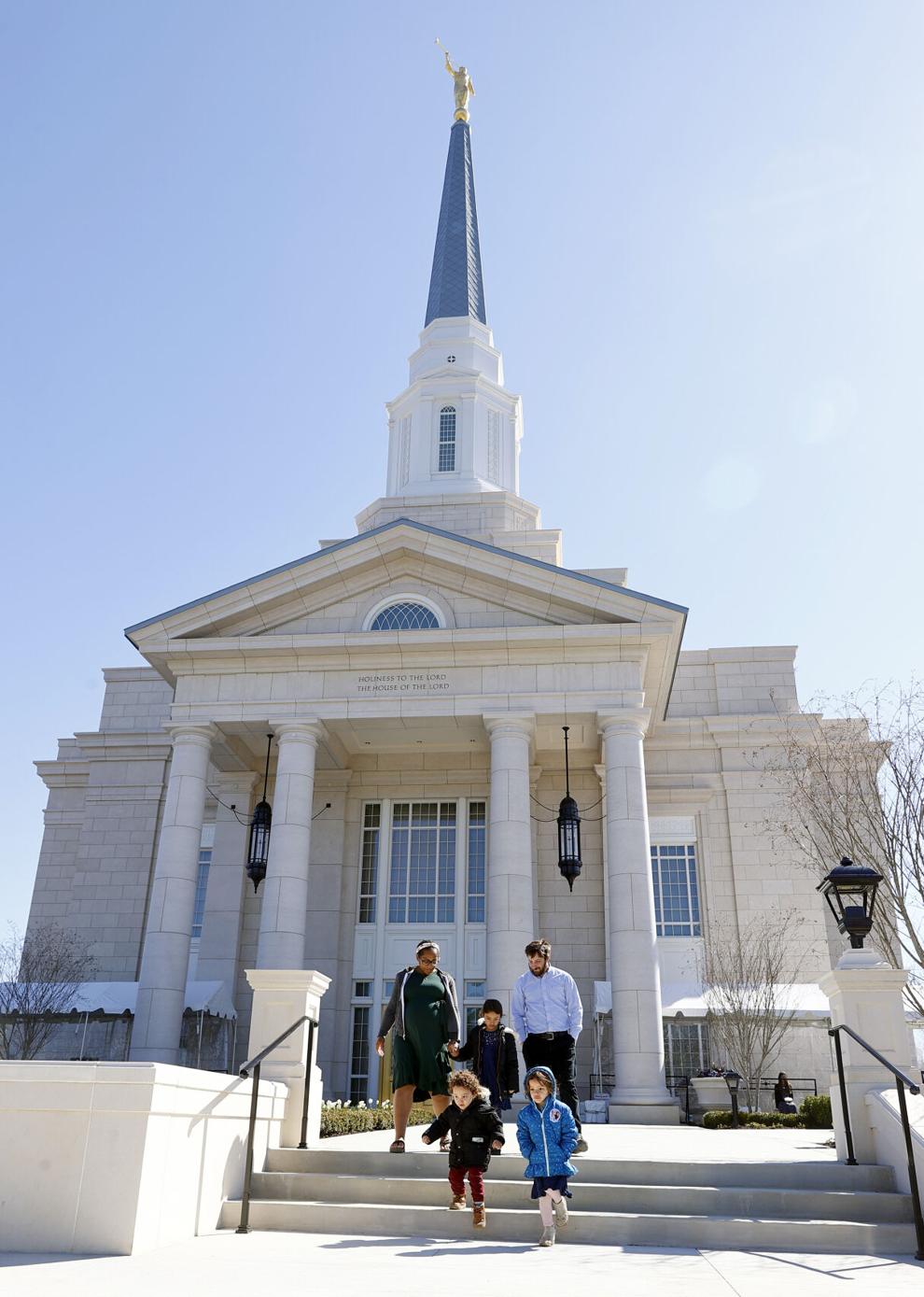 March 21, 2023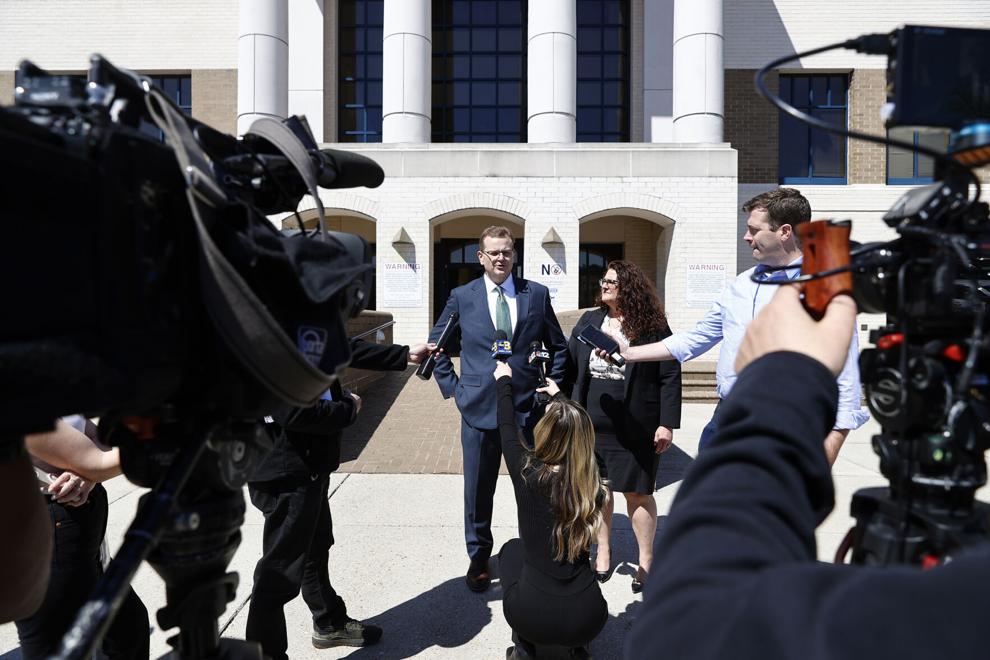 March 22, 2023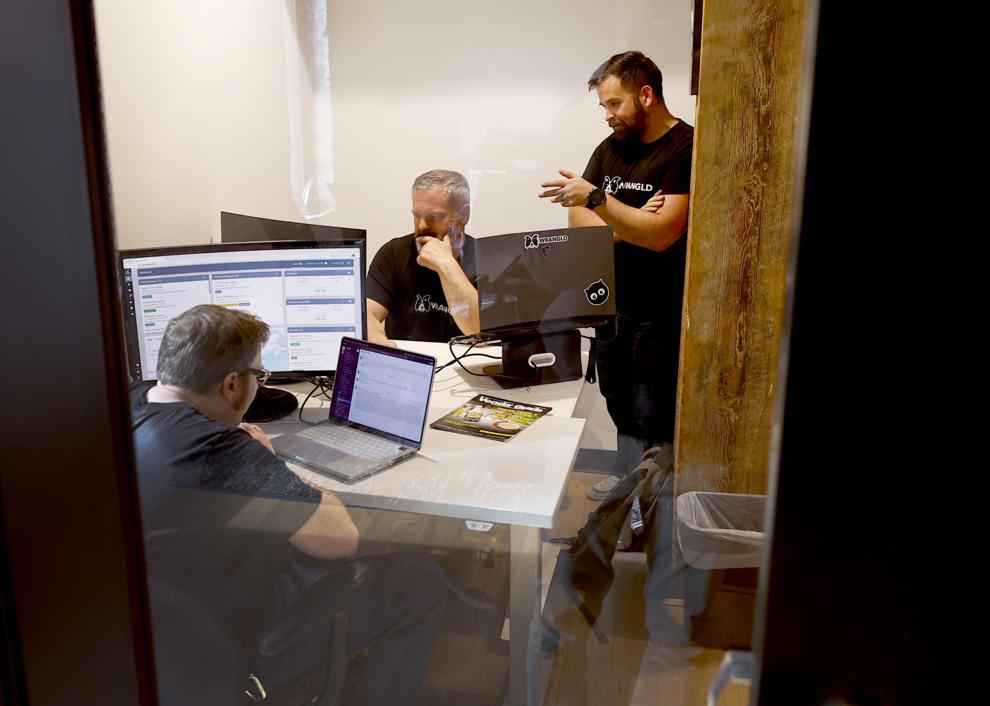 March 23, 2023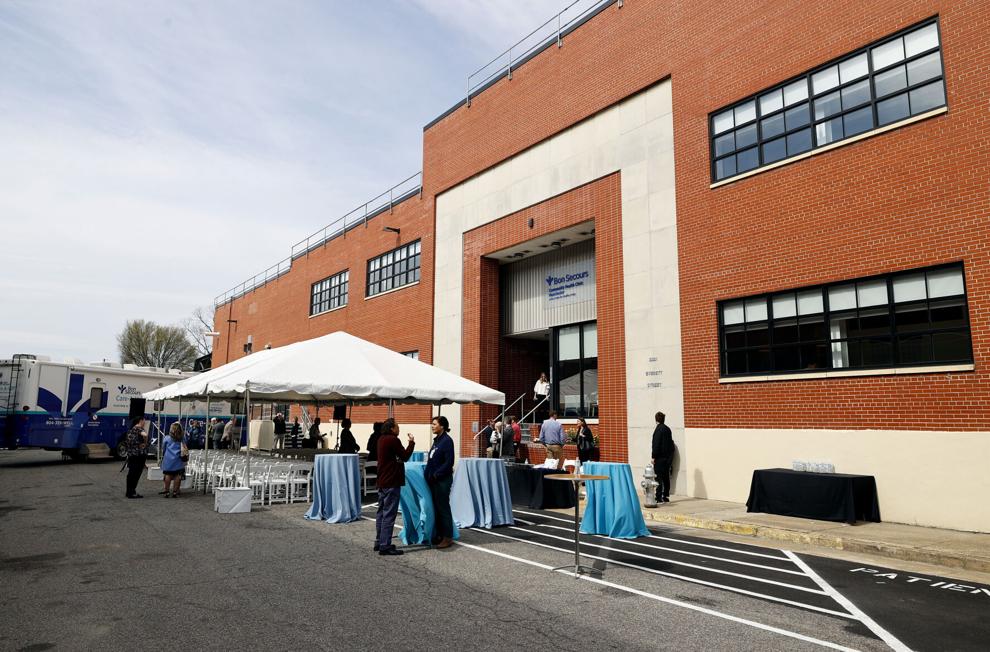 March 24, 2023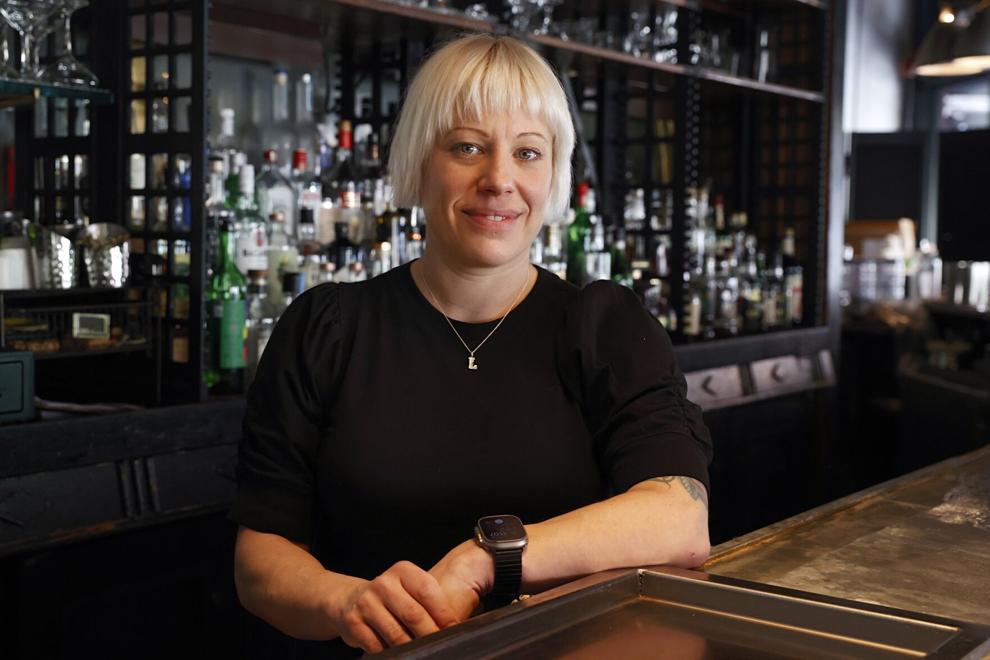 March 25, 2023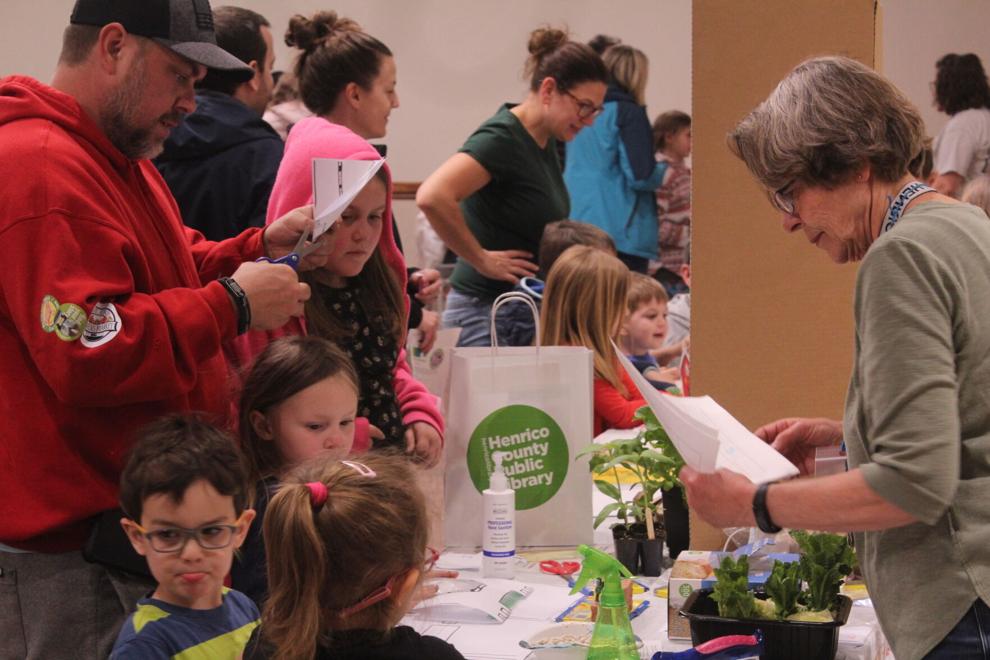 March 26, 2023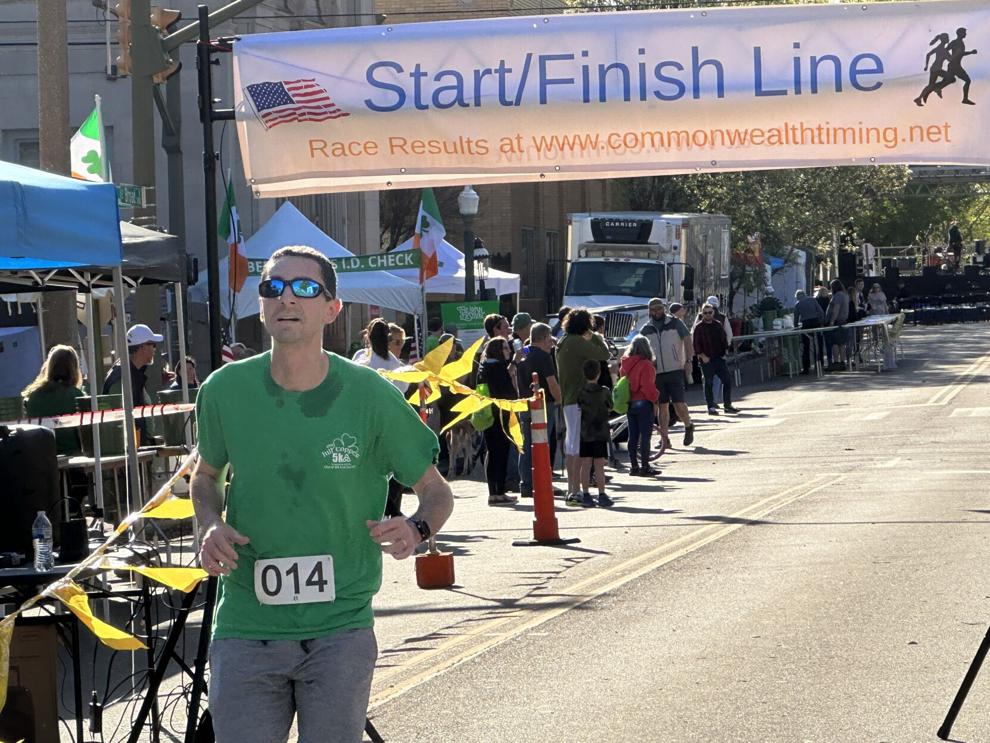 March 27, 2023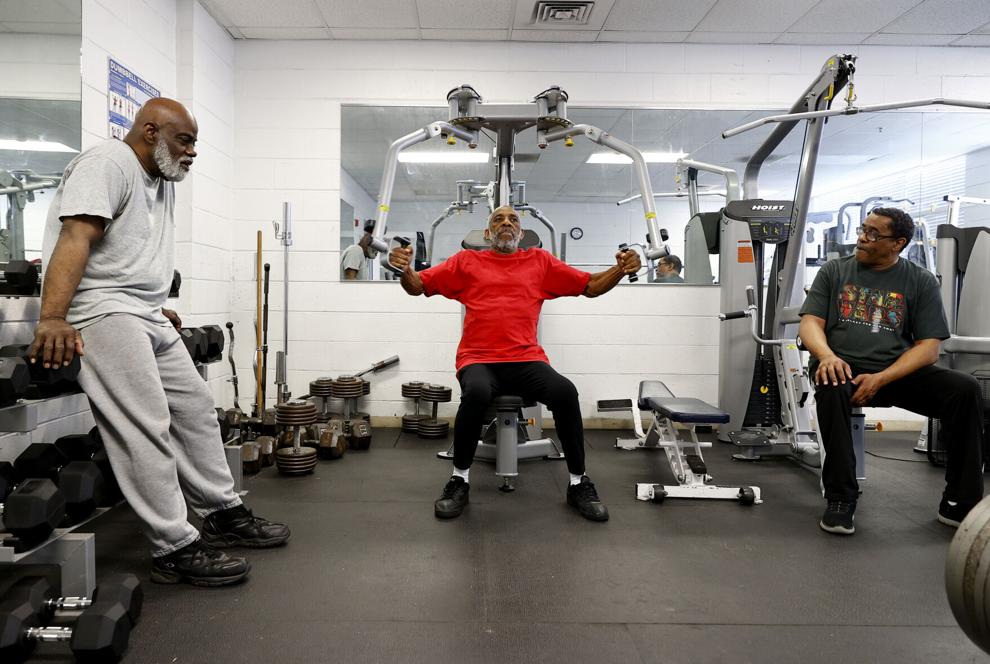 March 28, 2023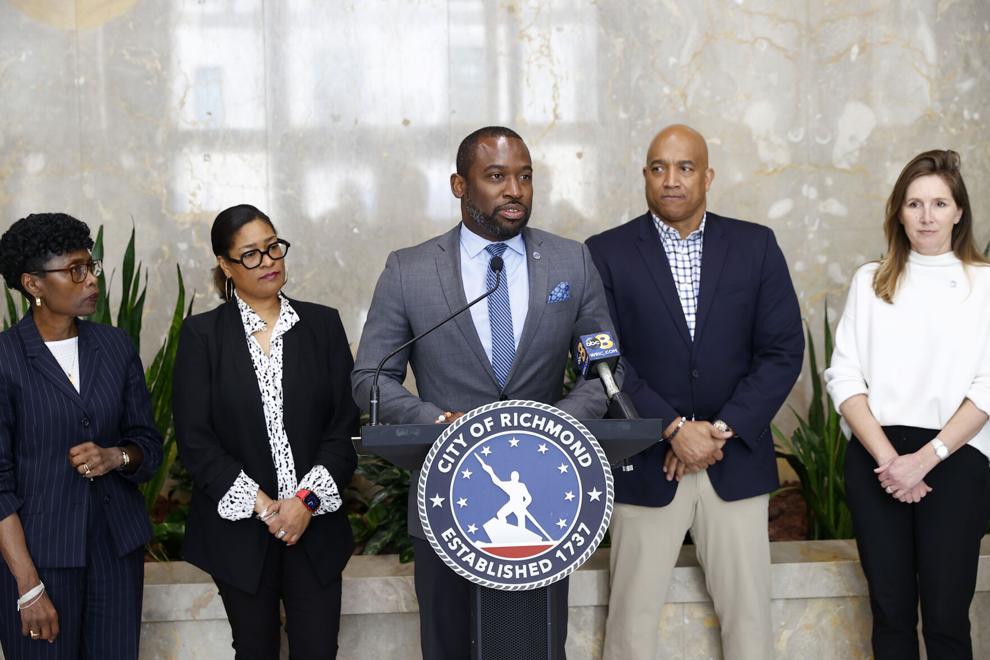 March 29, 2023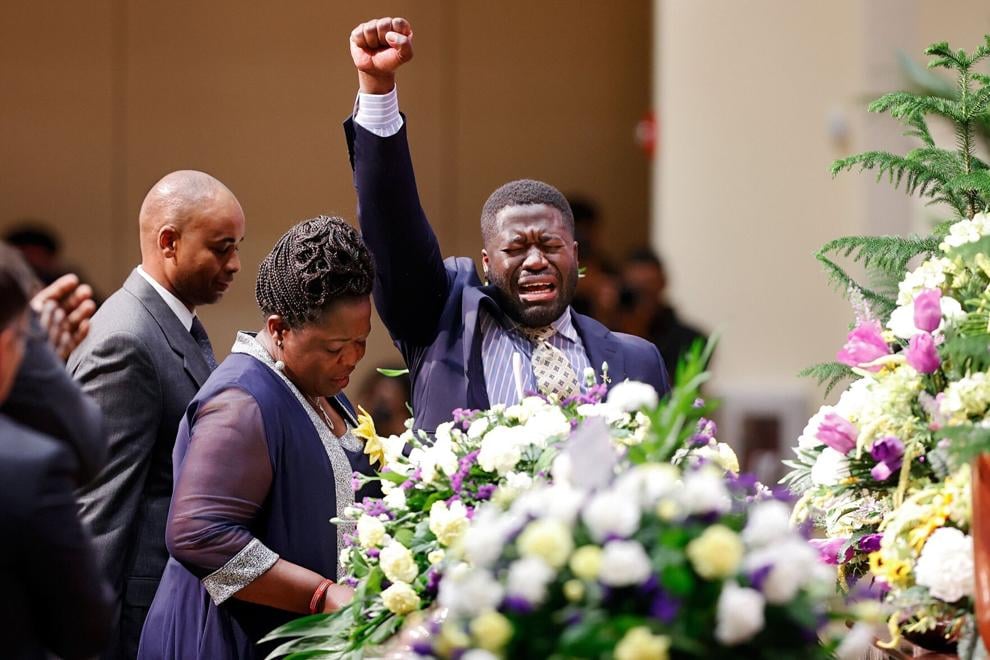 March 30, 2023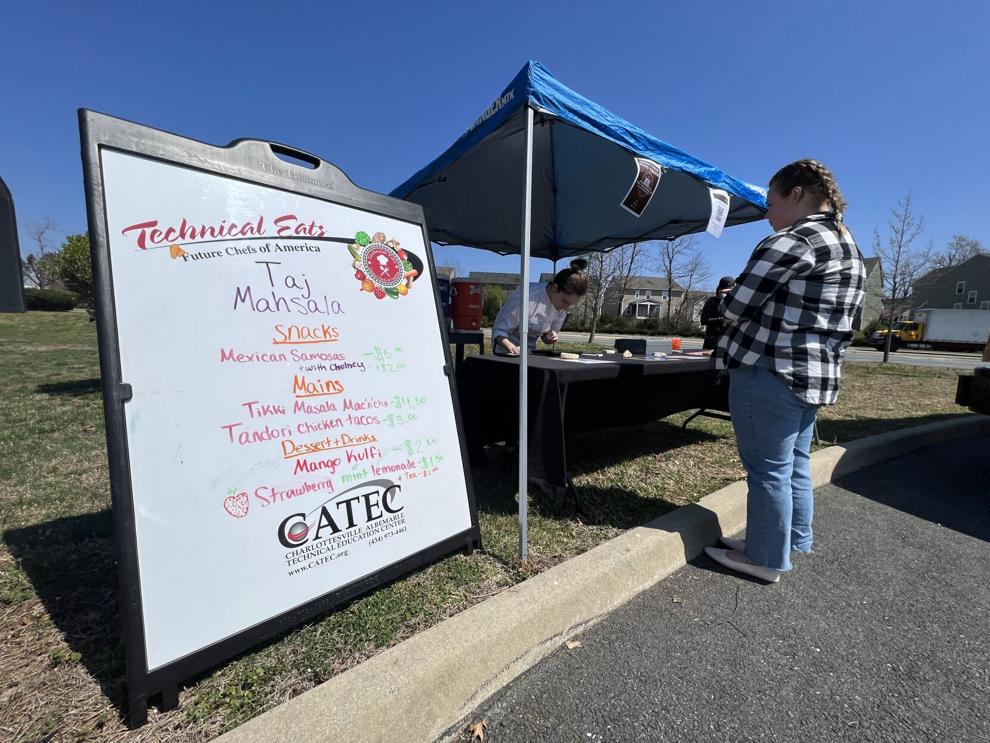 March 31, 2023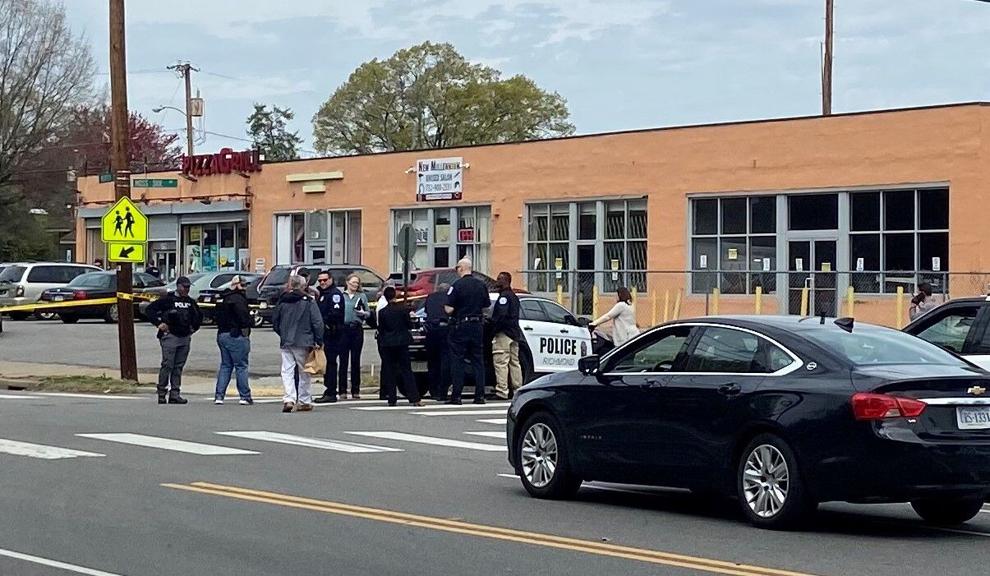 April 1, 2023
April 2, 2023
April 3, 2023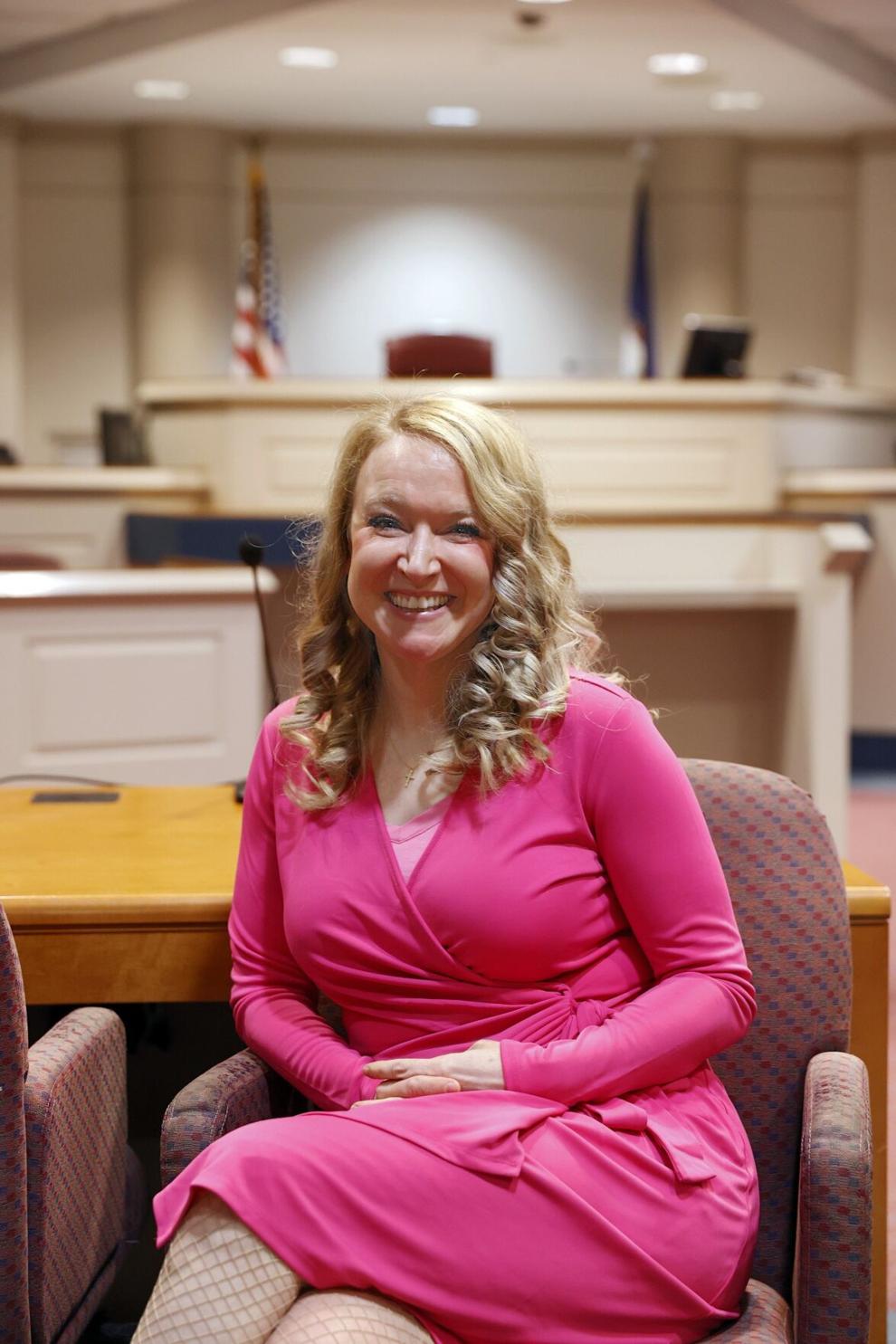 April 4, 2023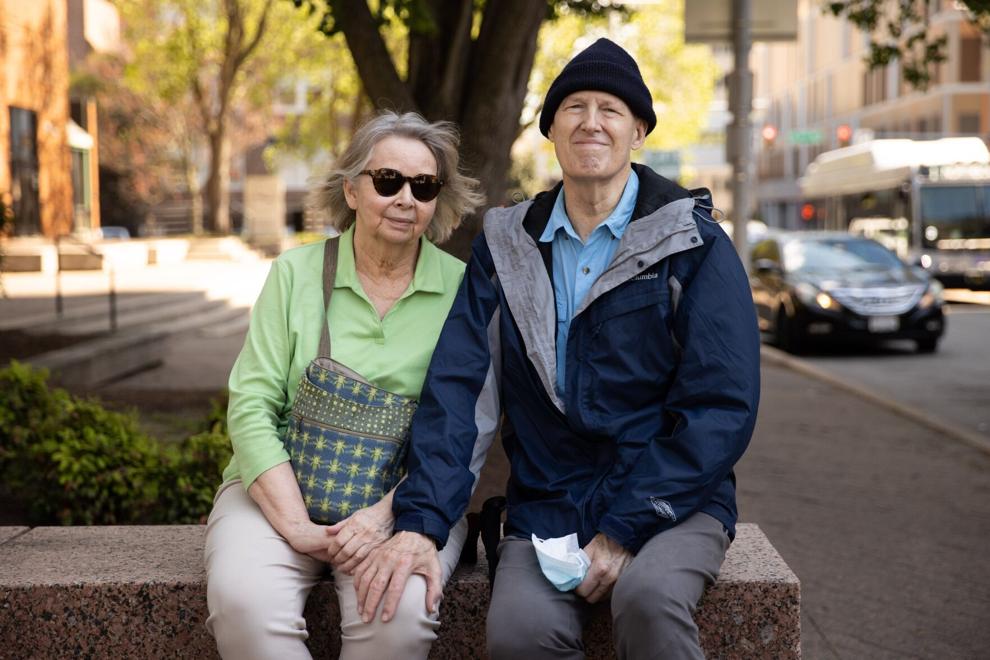 April 5, 2023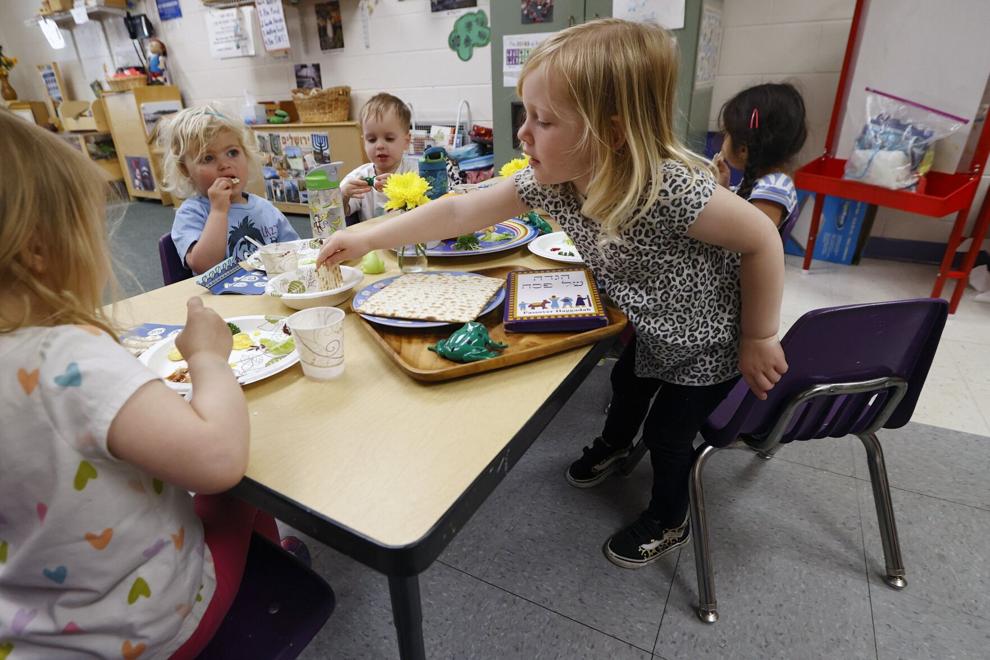 April 6, 2023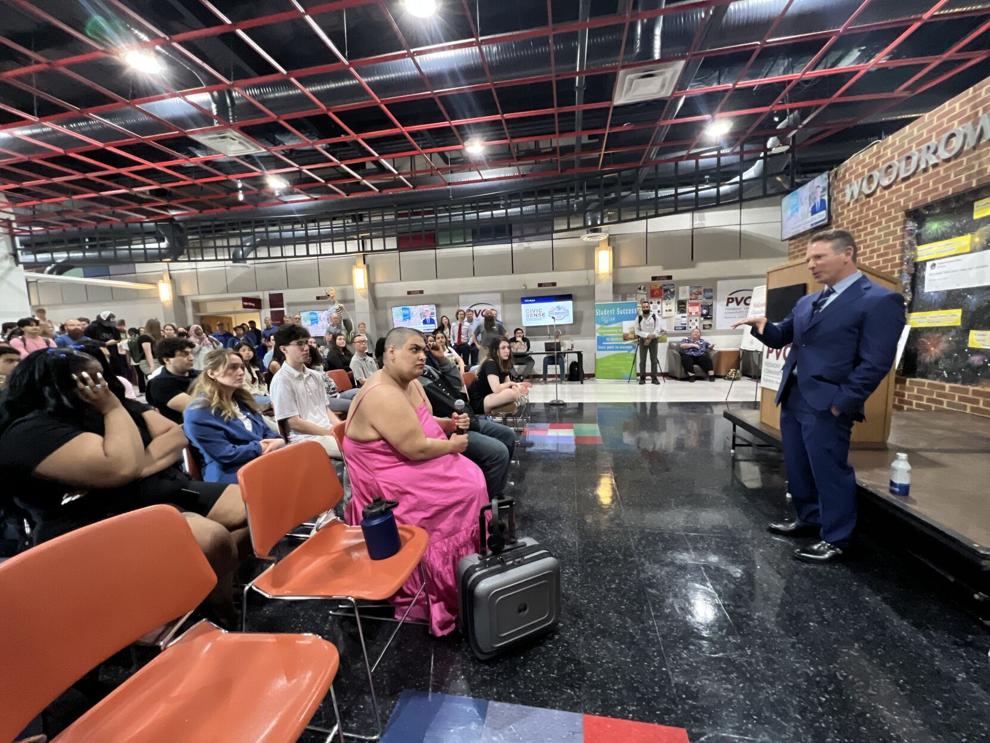 April 7, 2023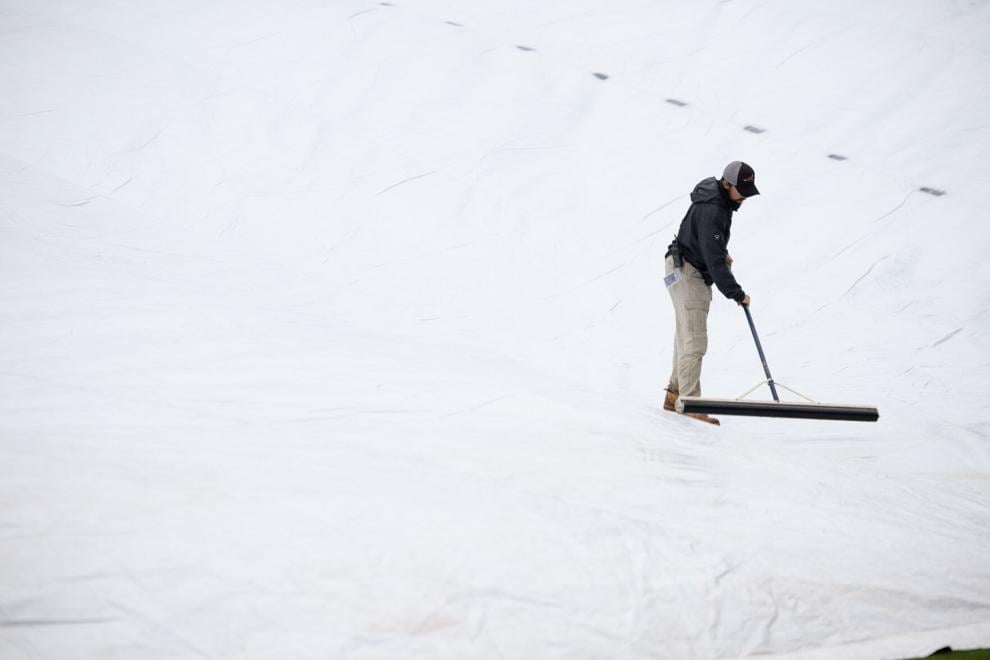 April 8, 2023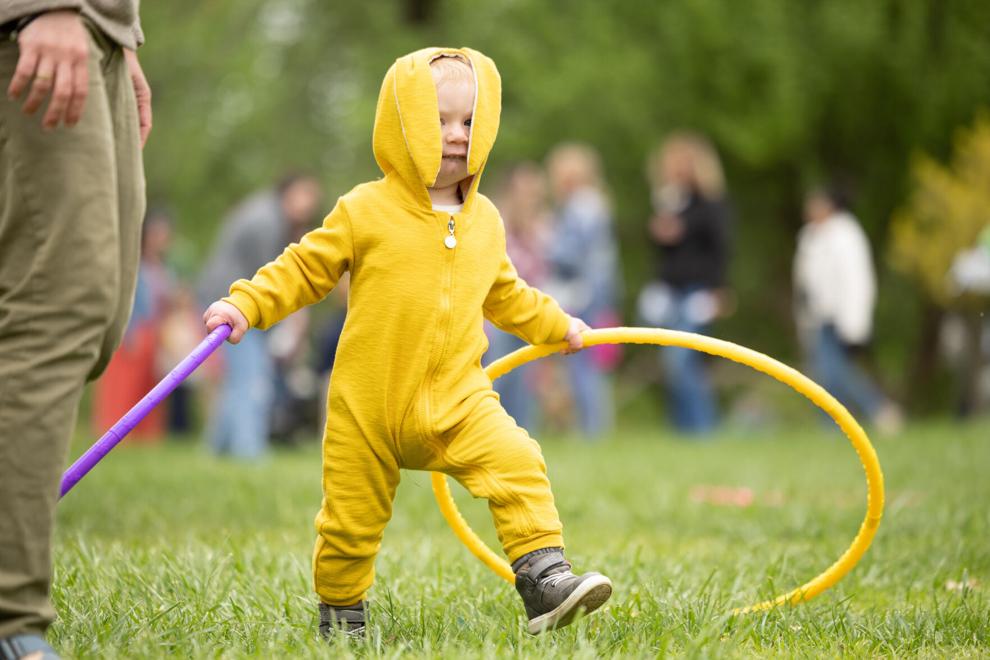 April 9, 2023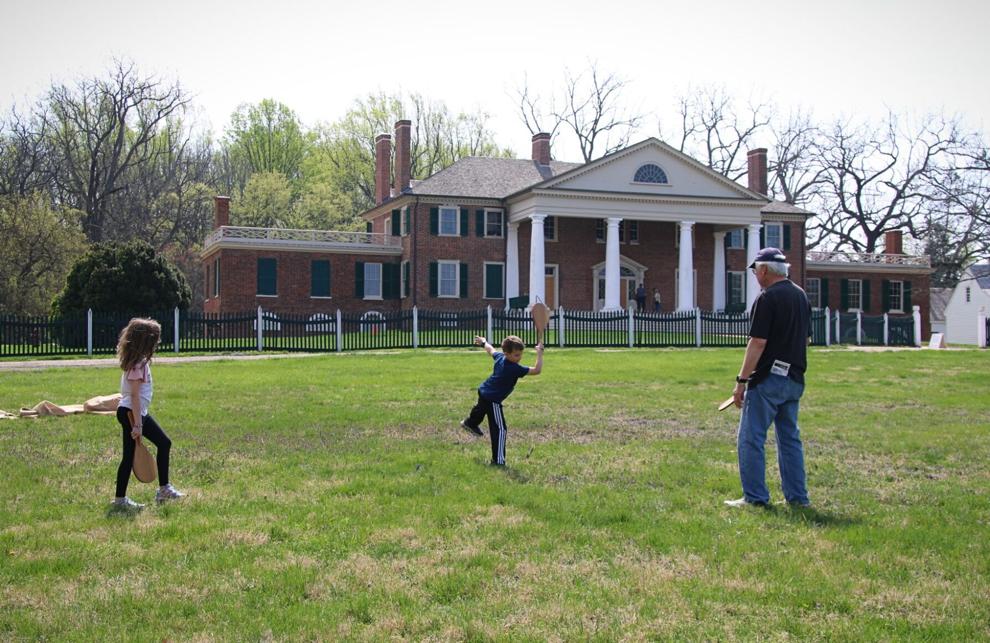 April 10, 2023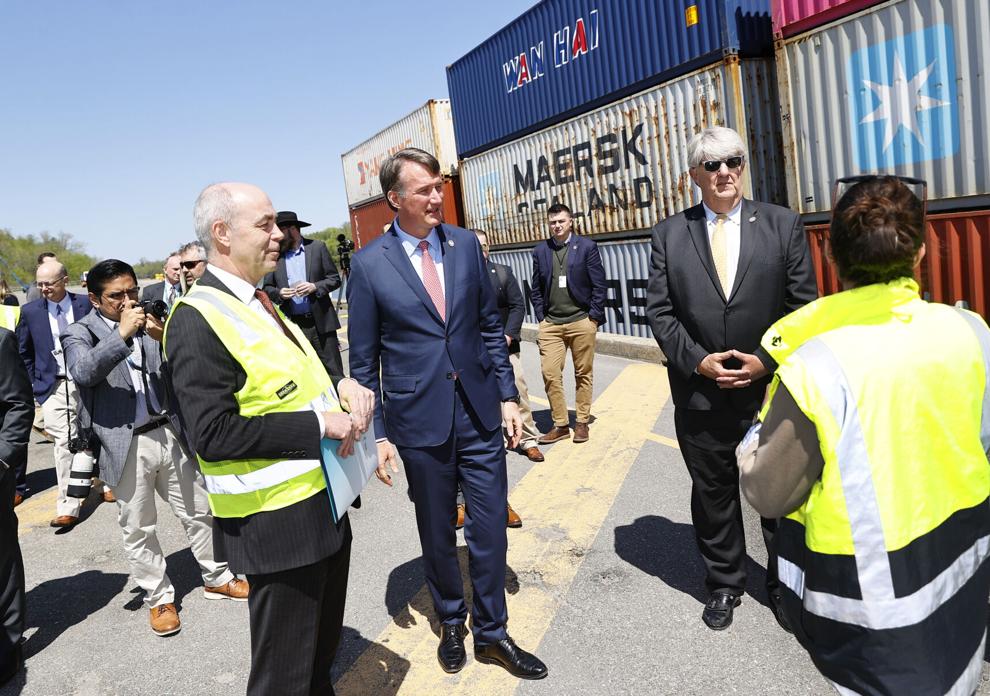 April 11, 2023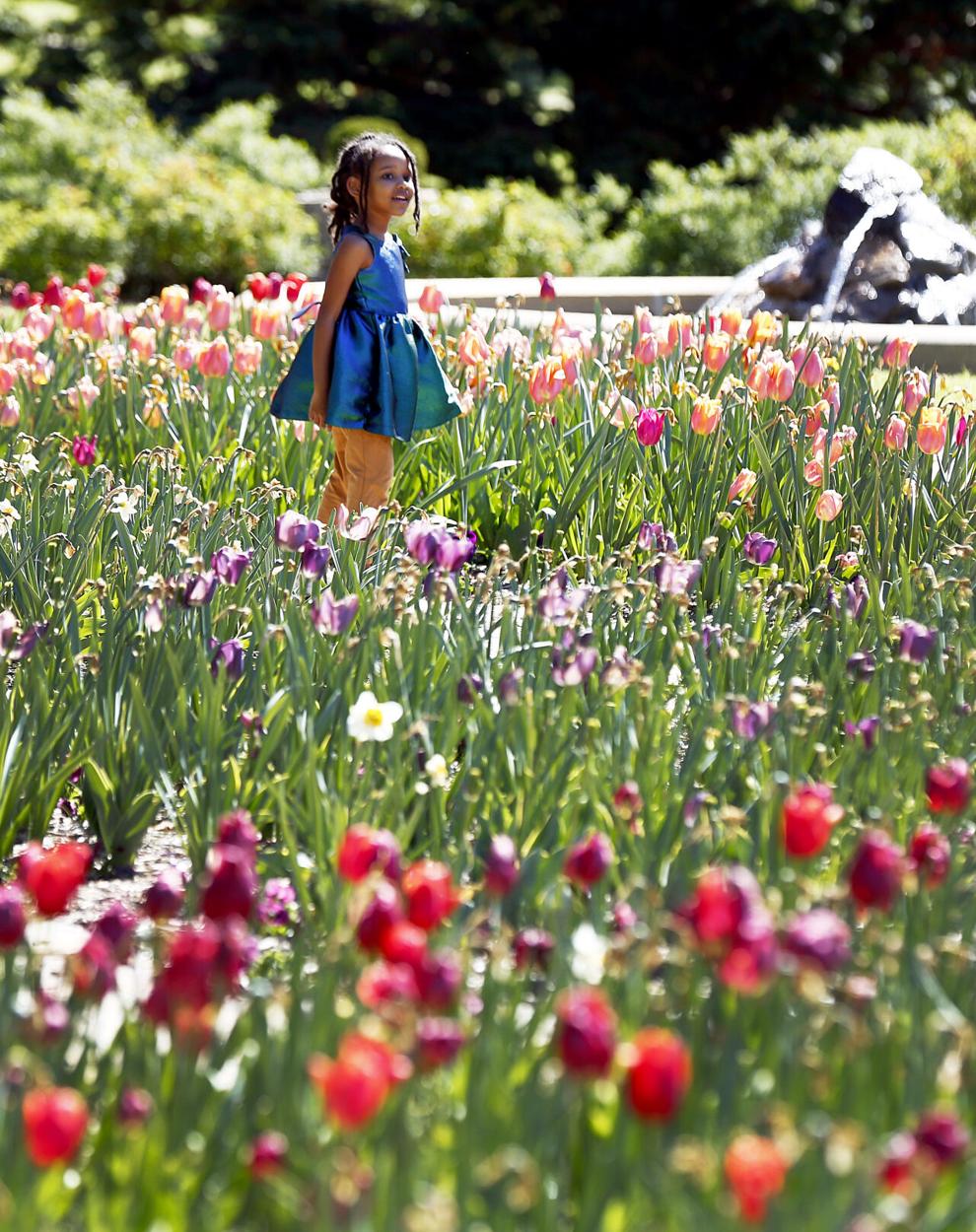 April 13, 2023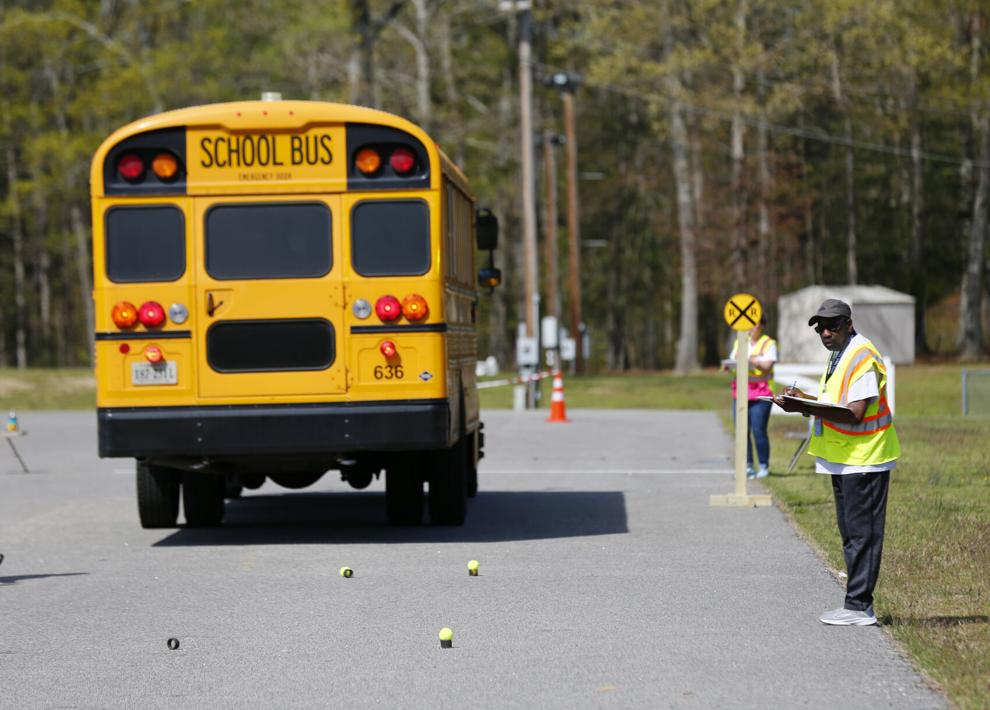 April 14, 2023
April 15, 2023
April 16, 2023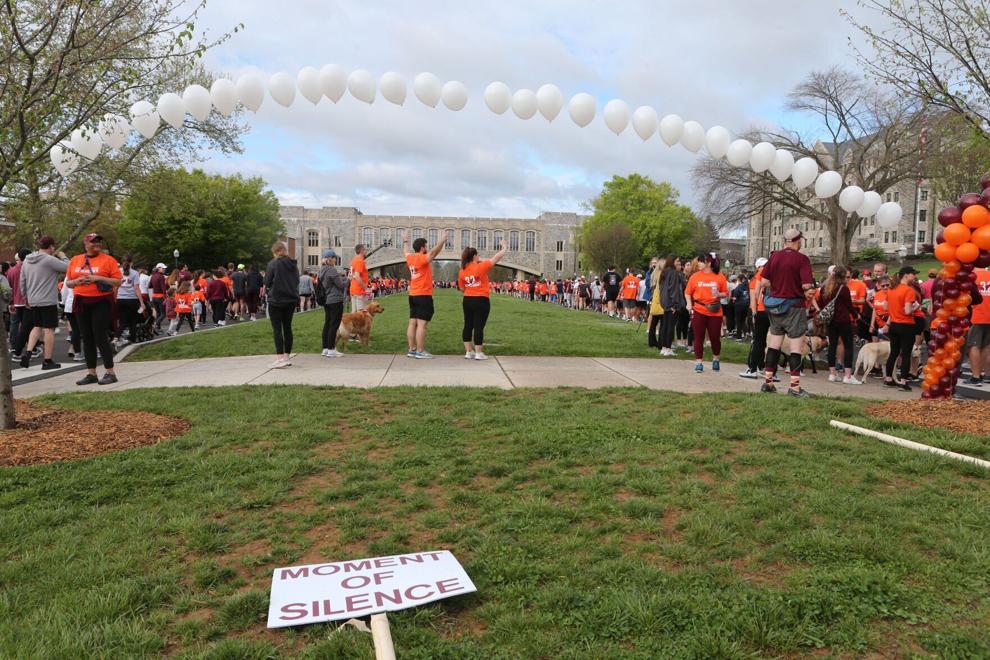 GET THE NEW TIMES-DISPATCH APP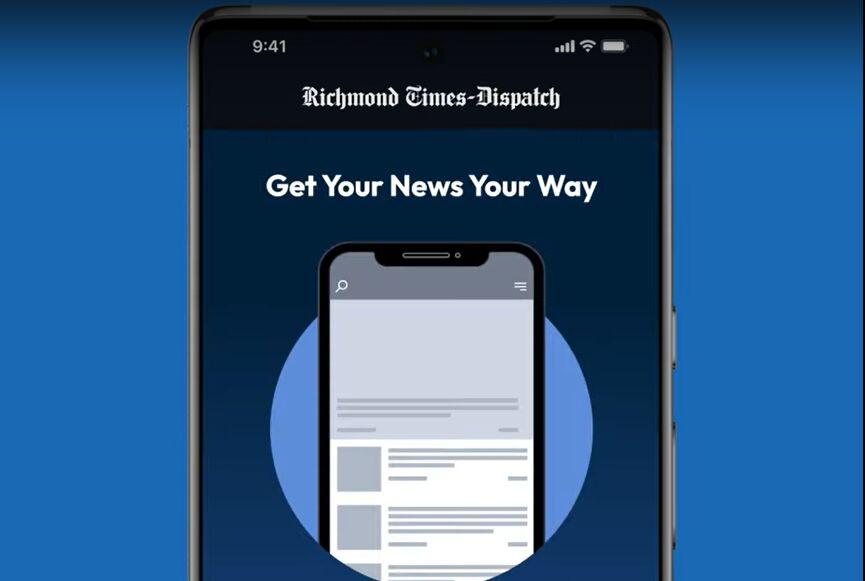 April 17, 2023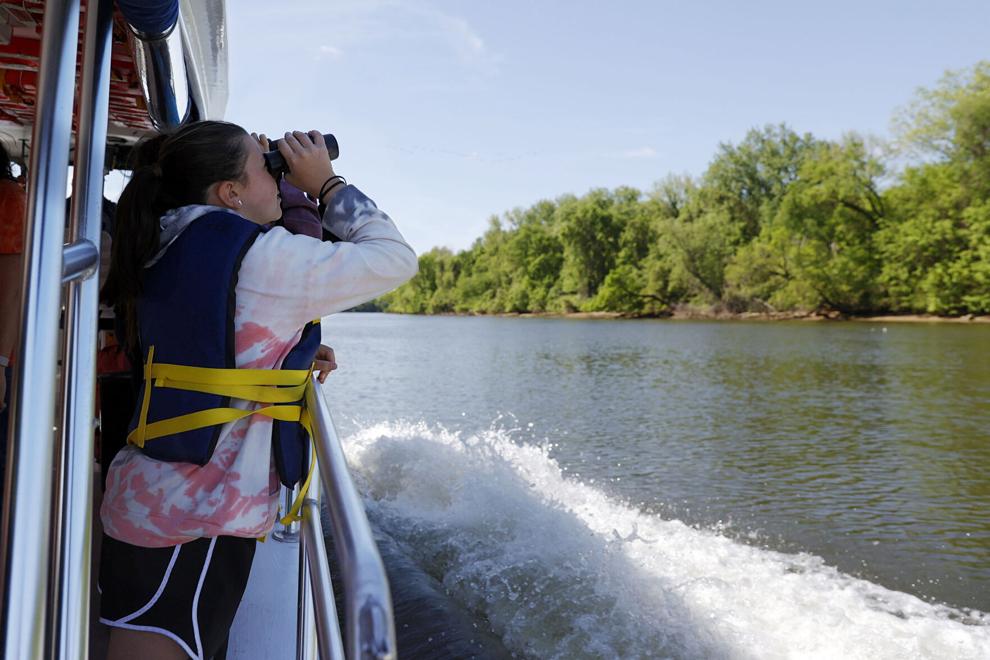 April 18, 2023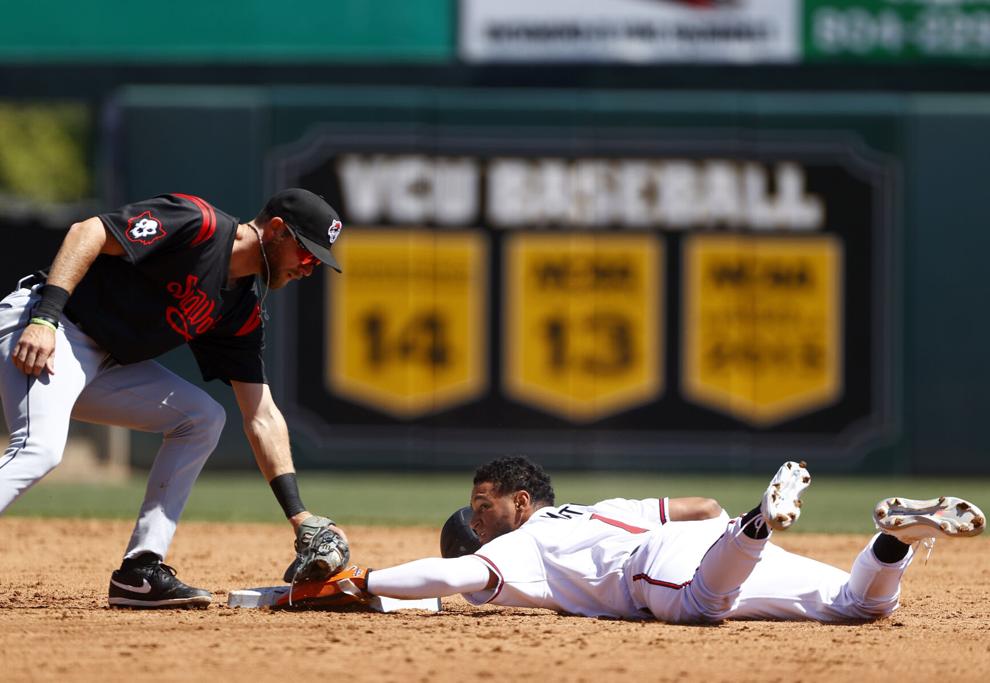 April 19, 2023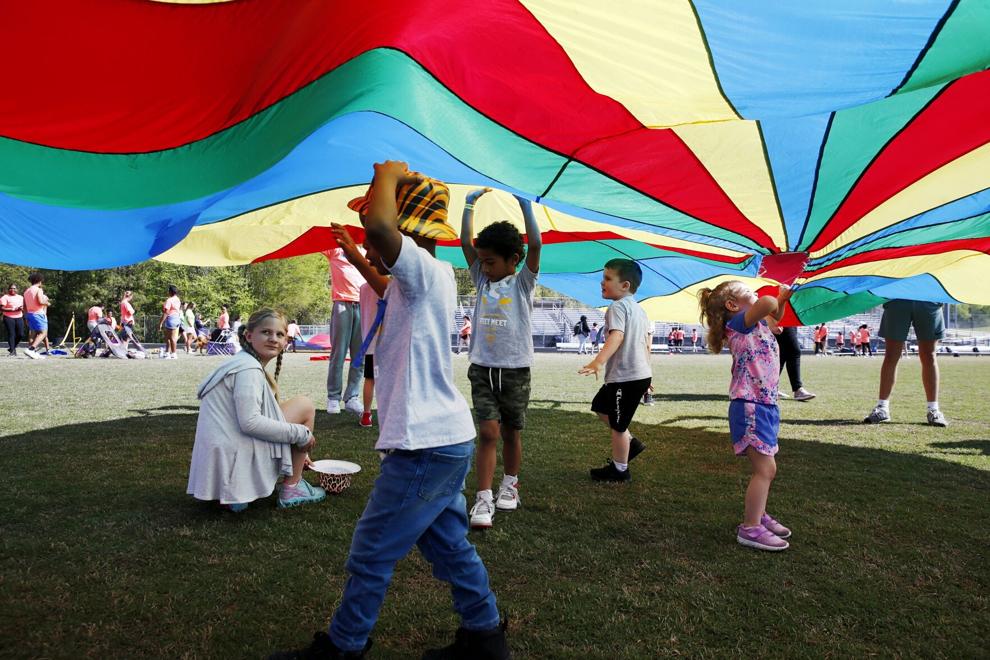 April 20, 2023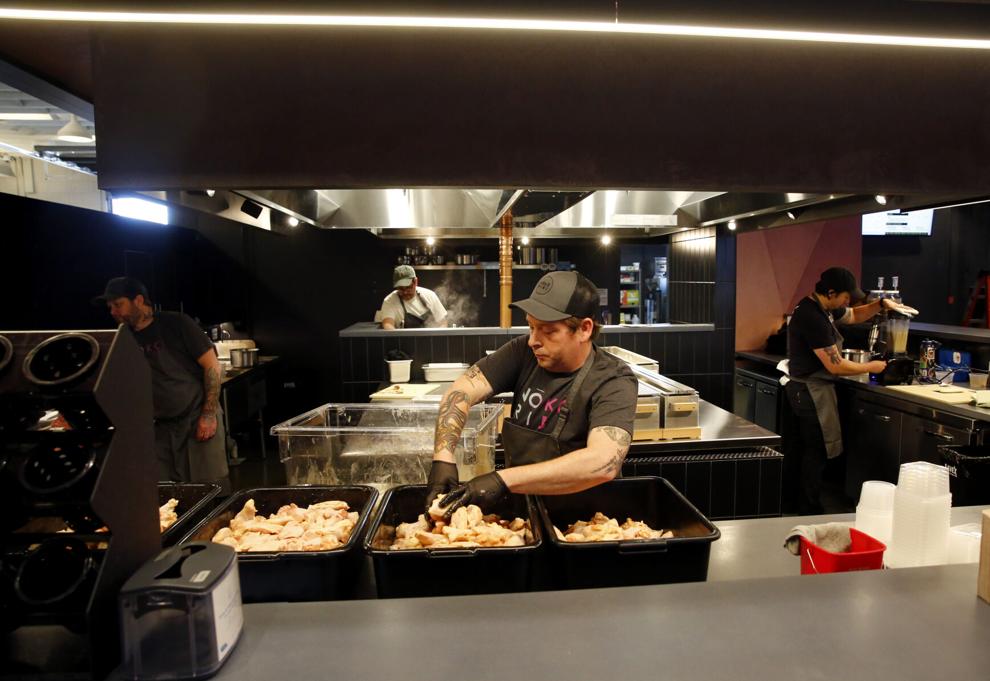 April 21, 2023
April 22, 2023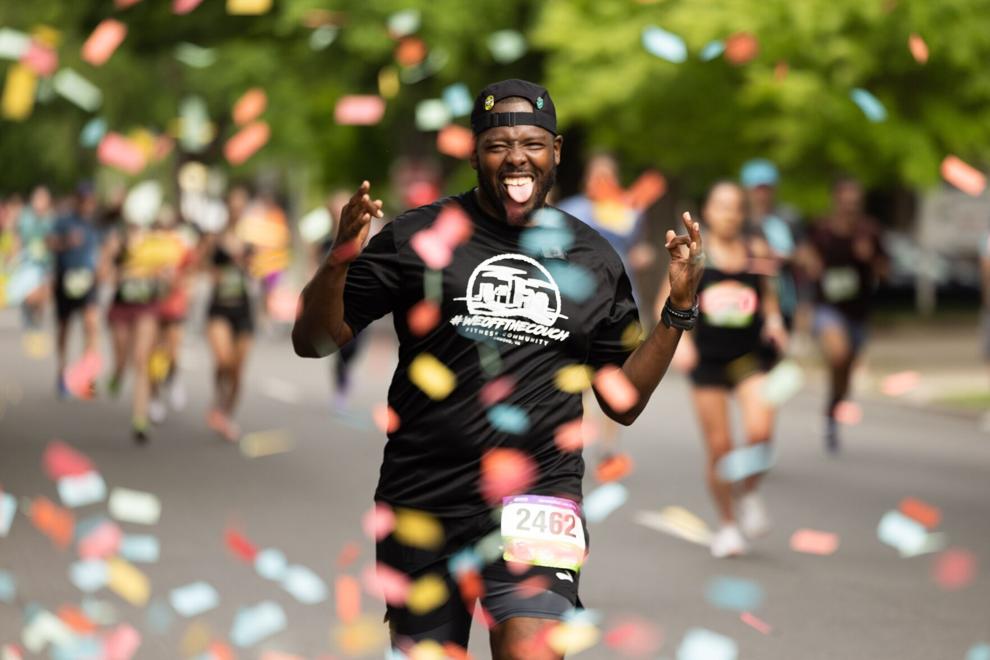 April 23, 2023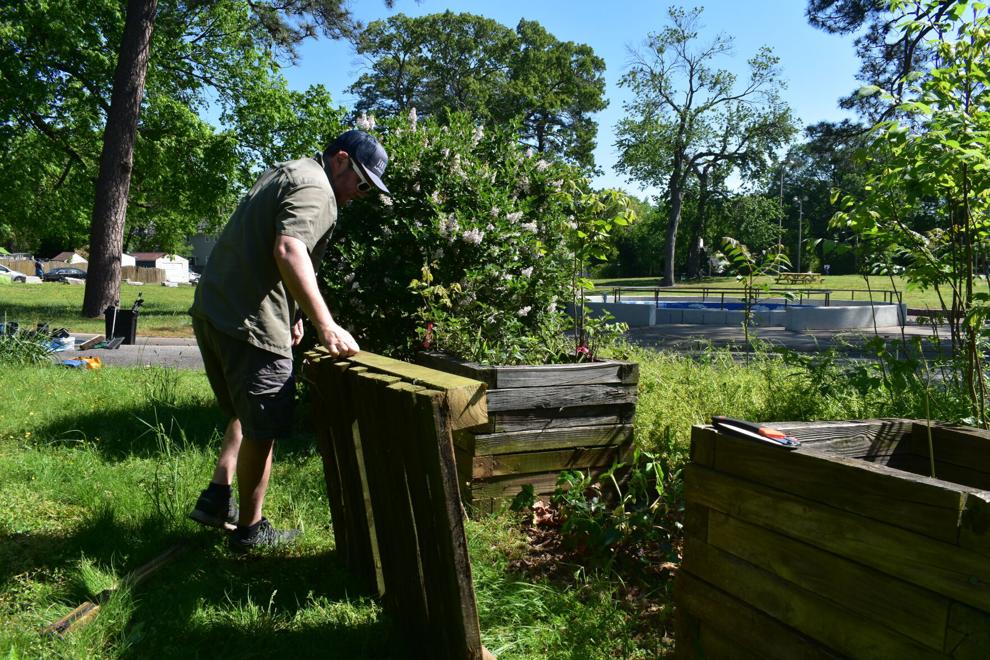 April 24, 2023
April 25, 2023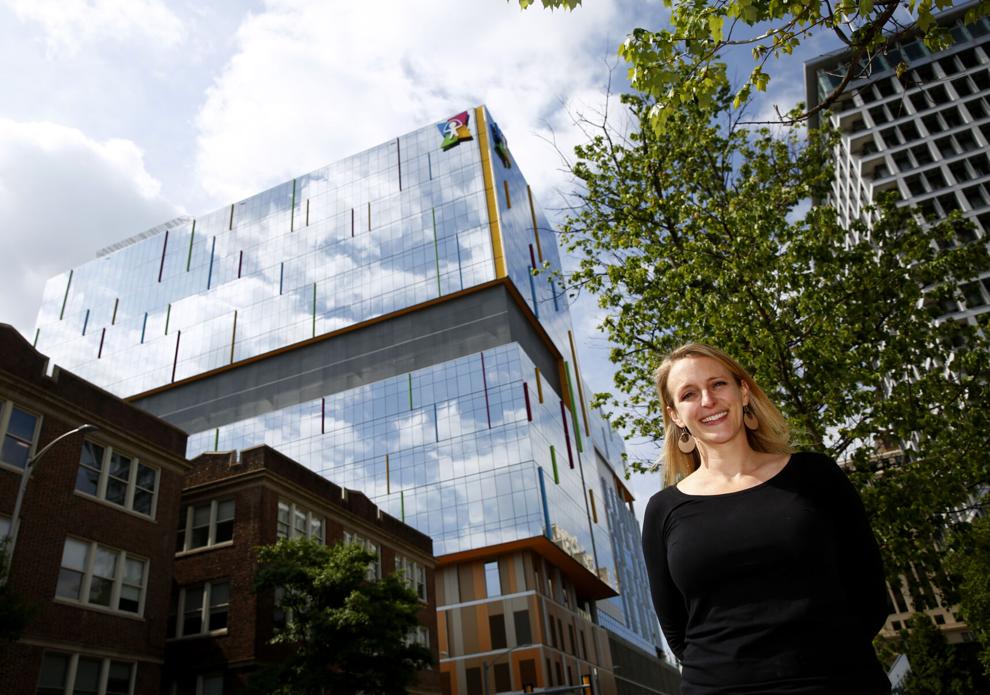 April 26, 2023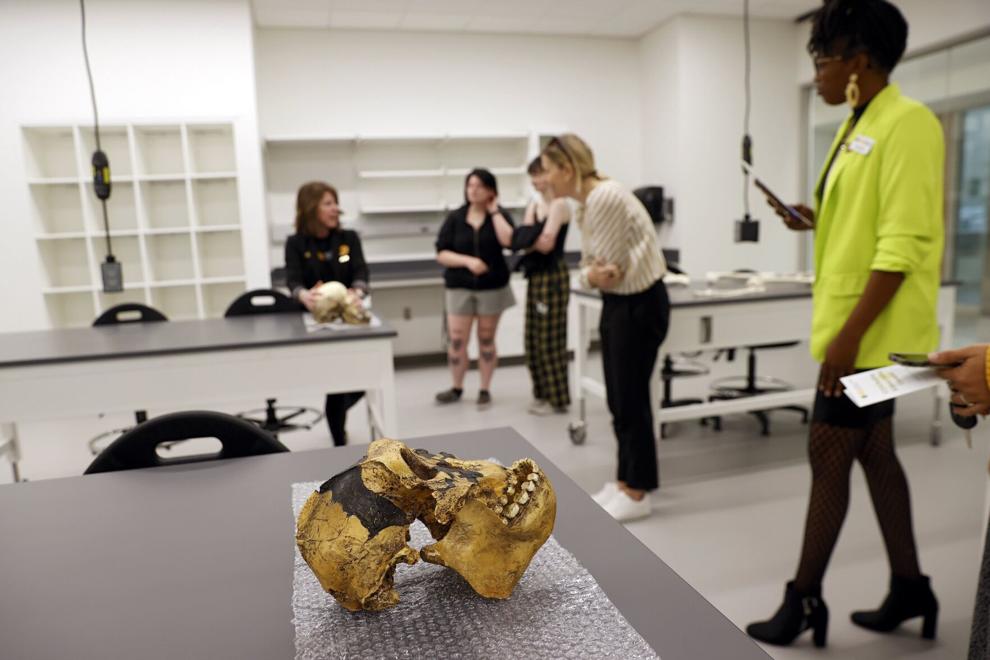 April 27, 2023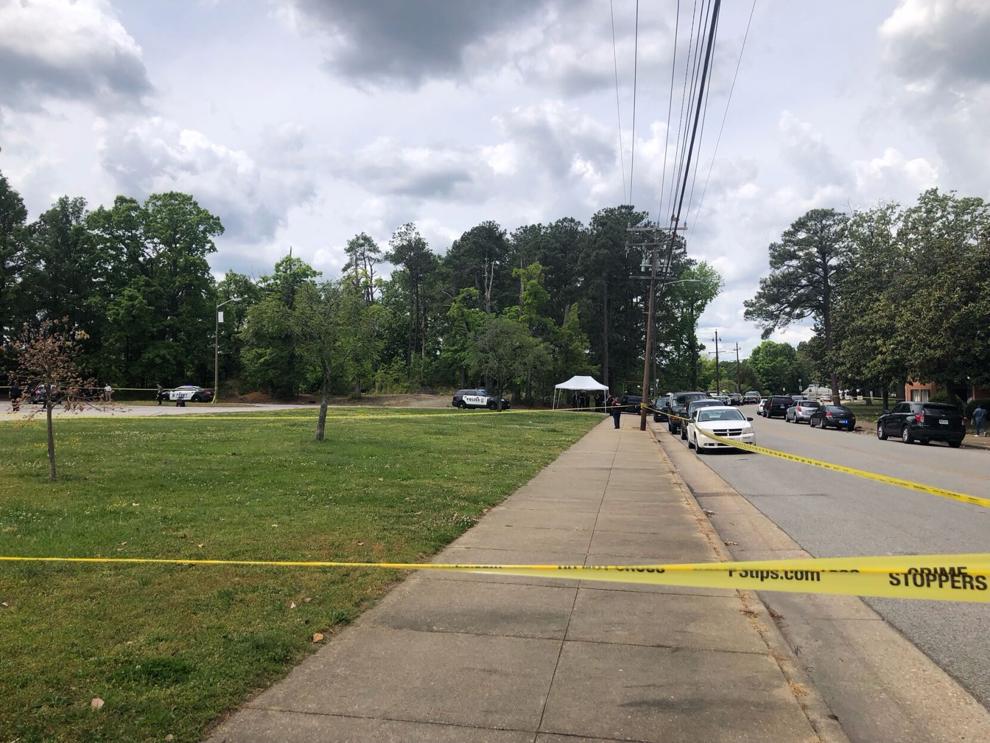 April 28, 2023
April 29, 2023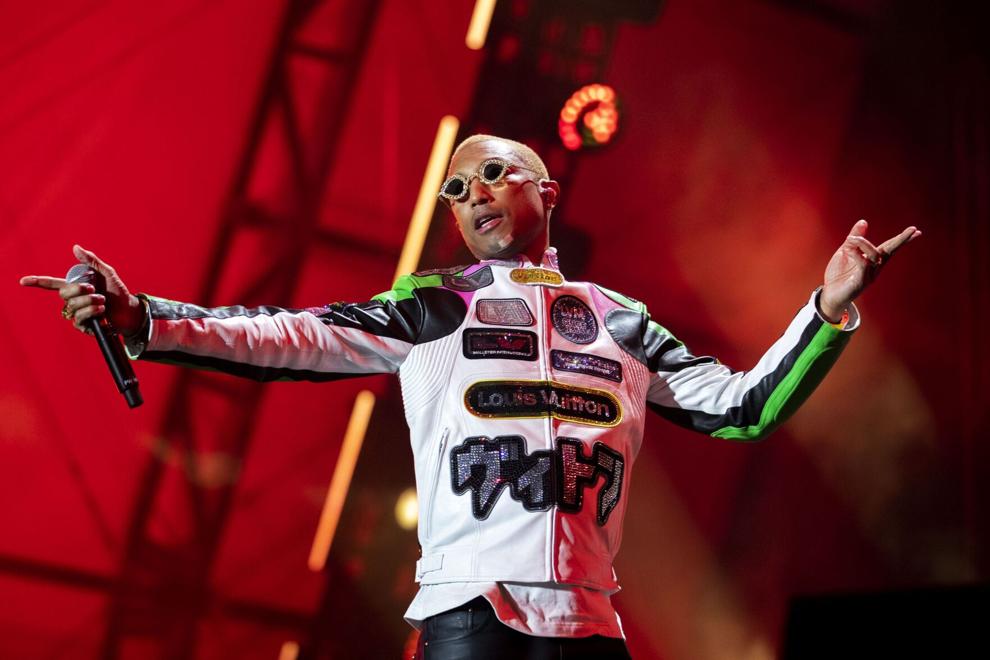 May 1, 2023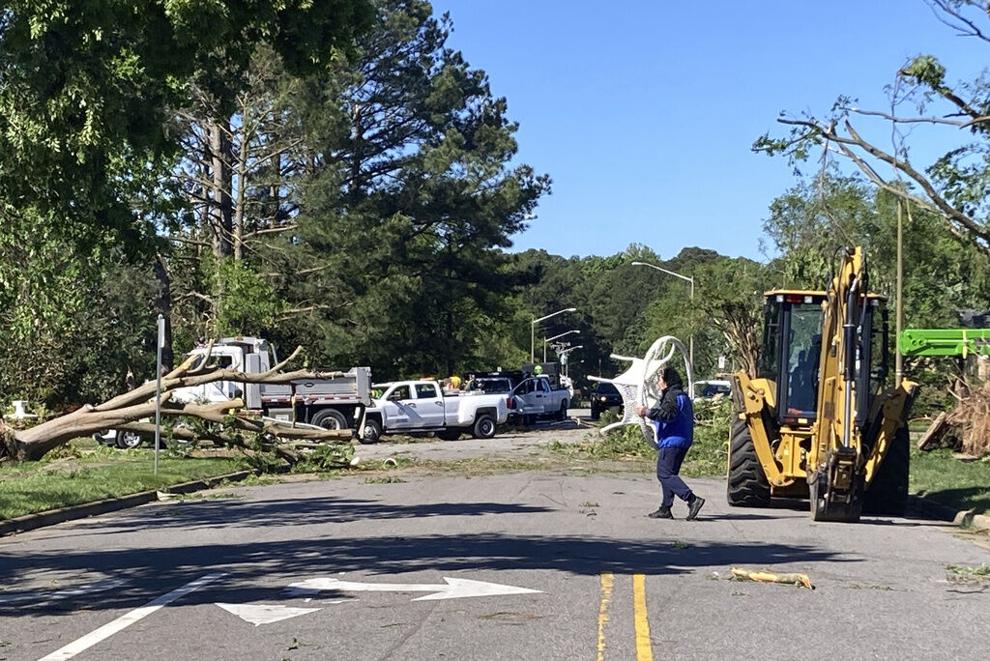 May 2, 2023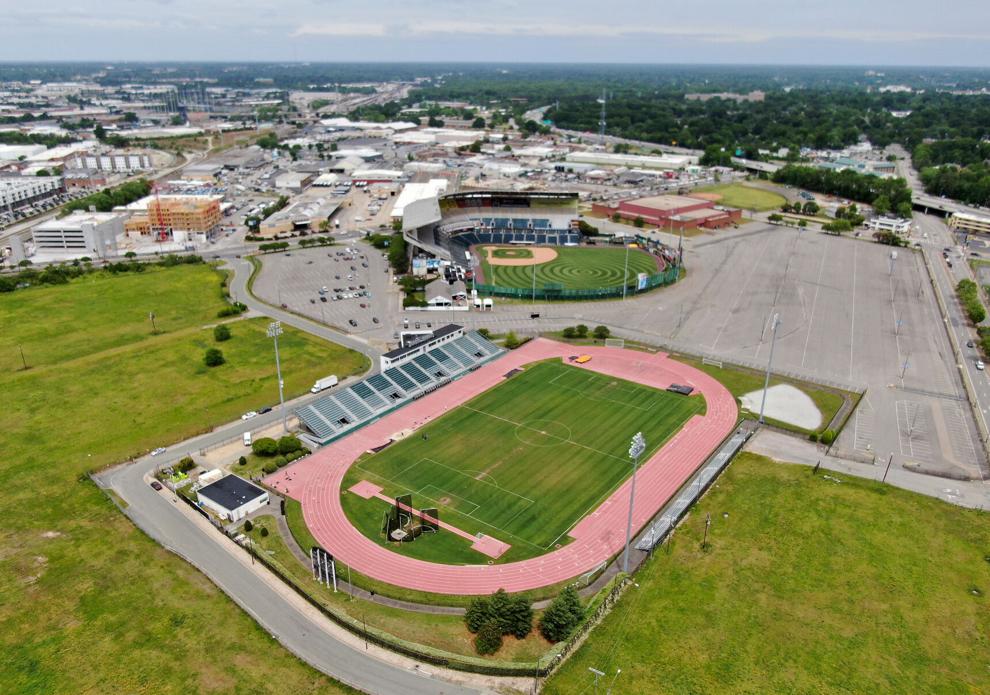 May 3, 2023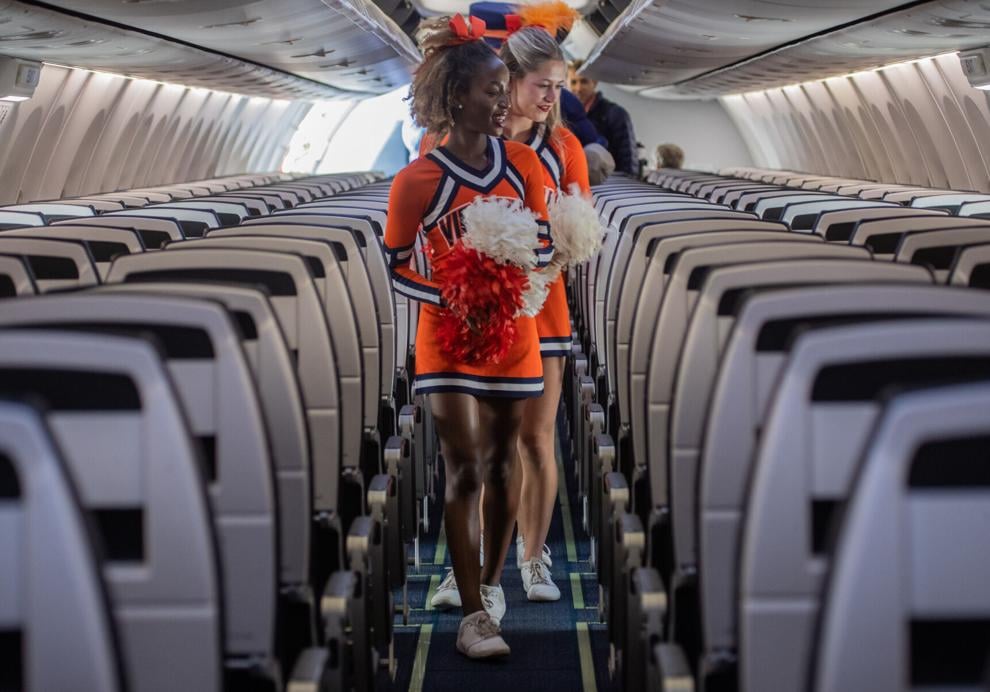 May 4, 2023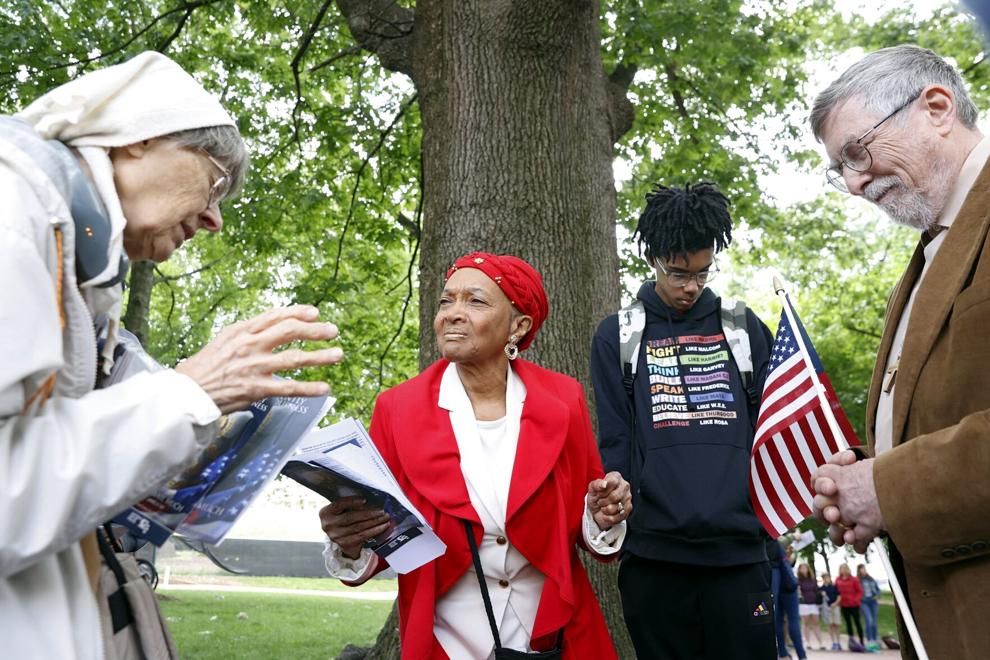 May 5, 2023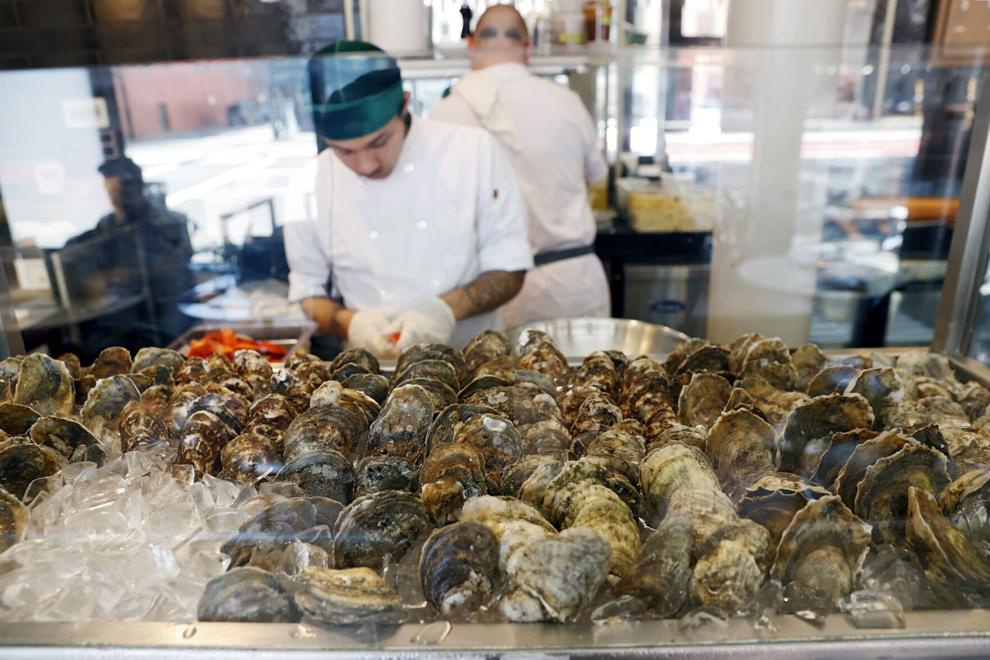 May 6, 2023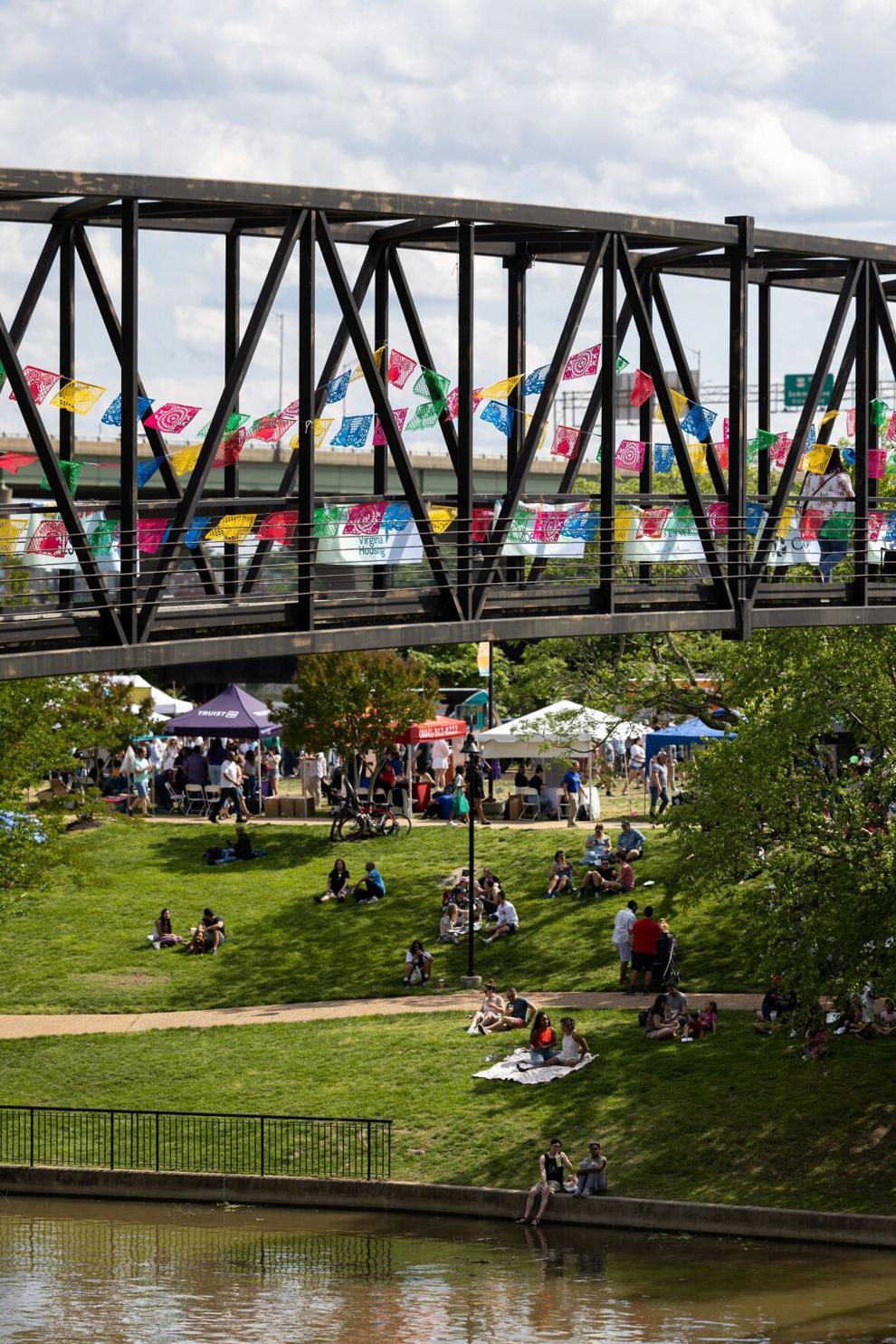 May 7, 2023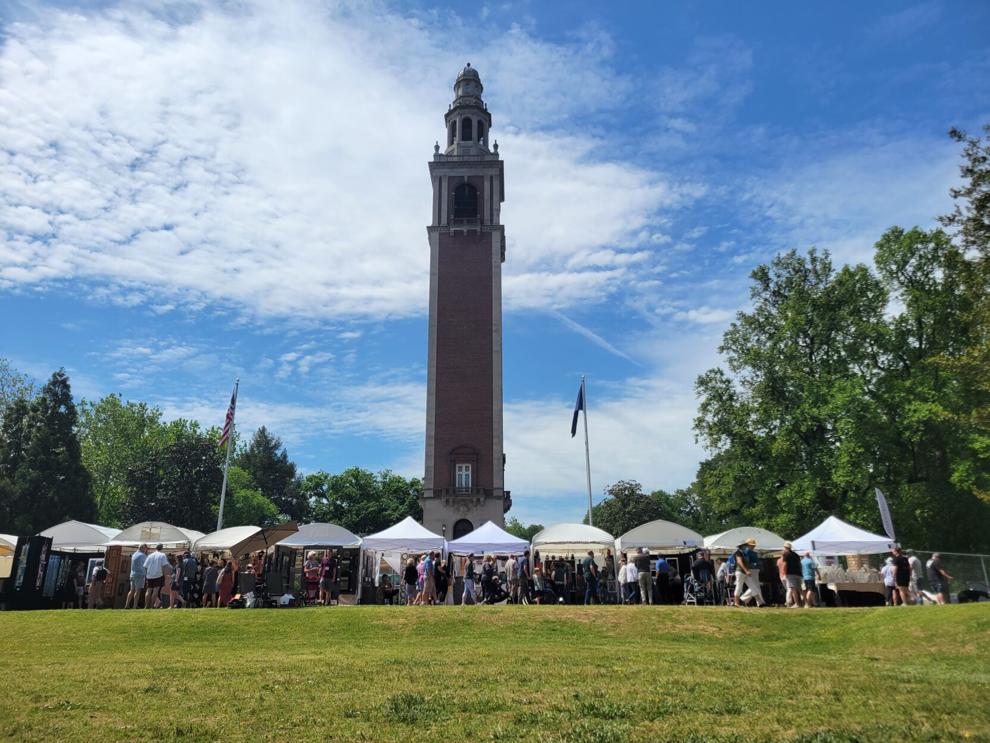 May 8, 2023
May 9, 2023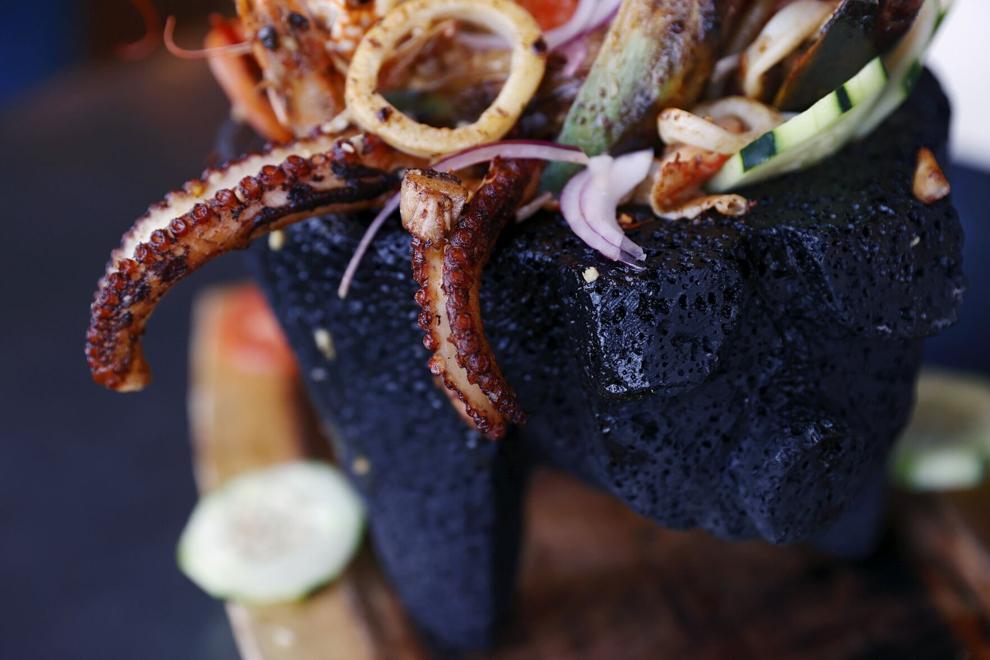 May 10, 2023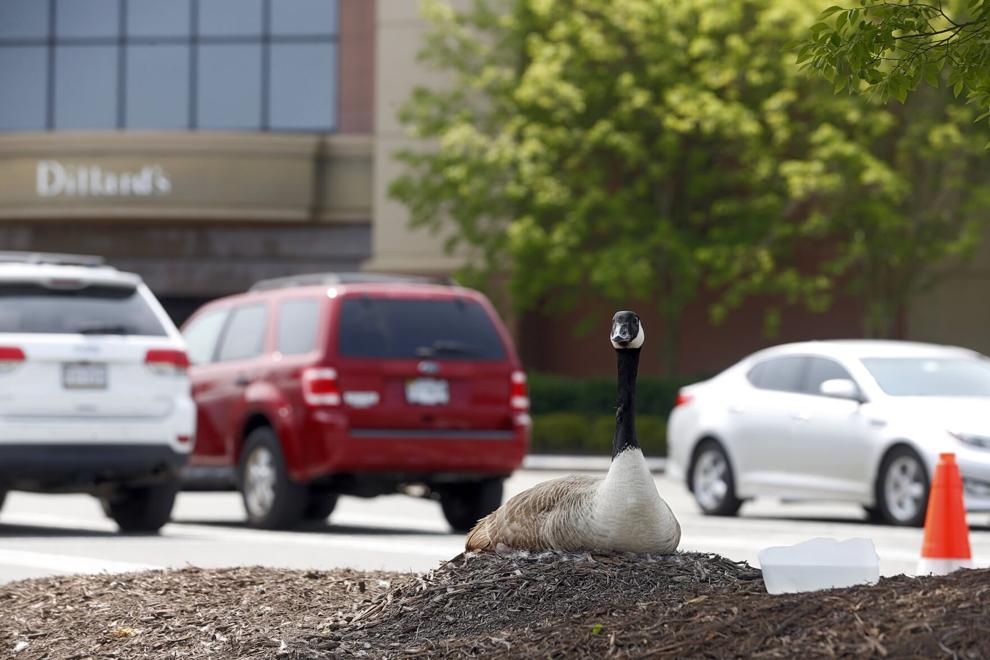 May 11, 2023
May 12, 2023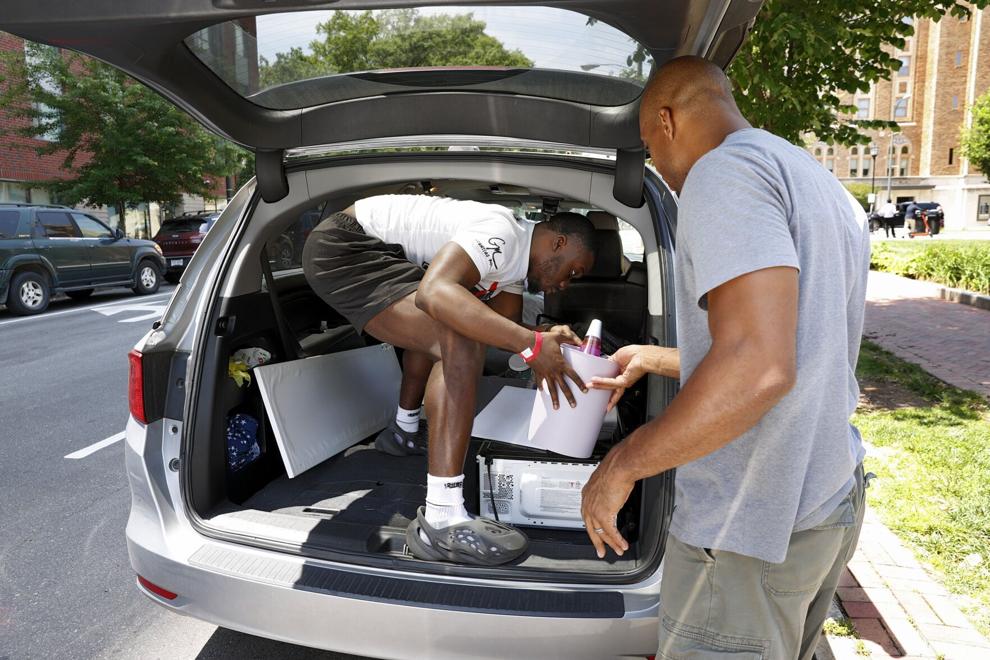 May 13, 2023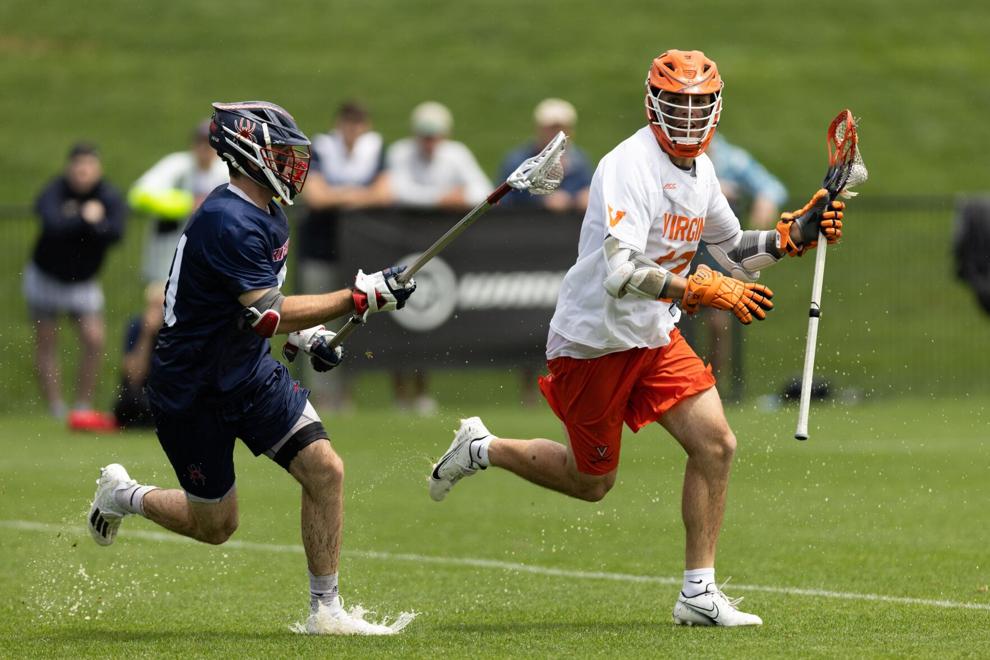 May 14, 2023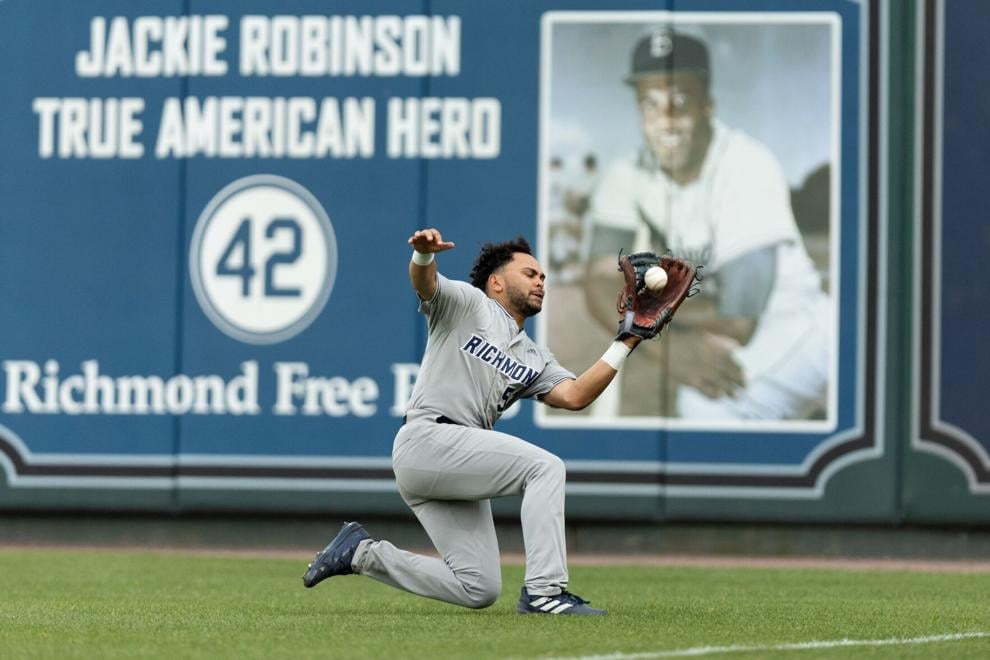 May 15, 2023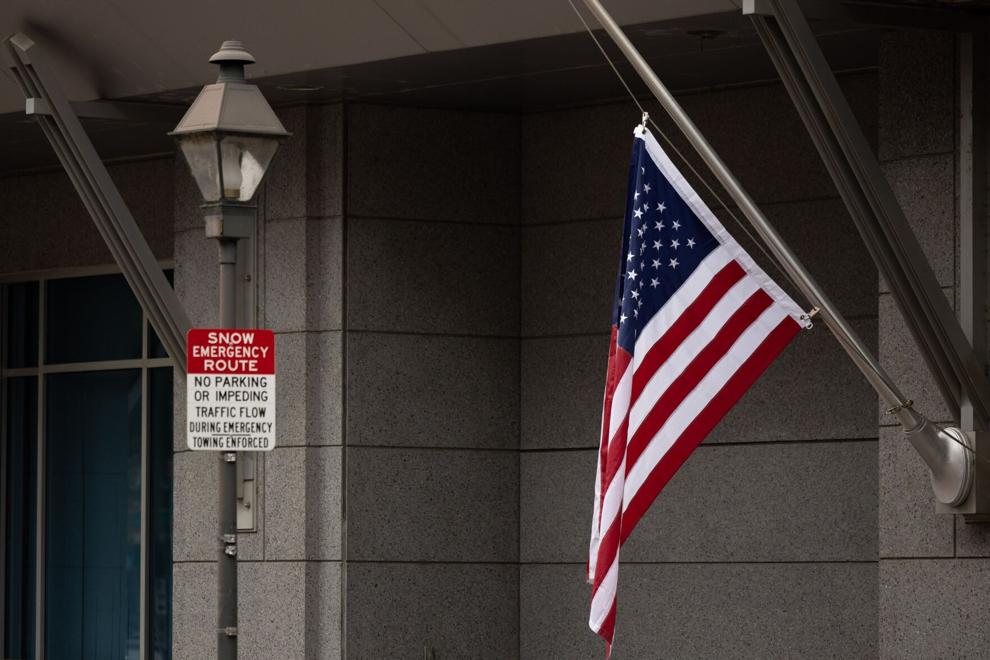 May 16, 2023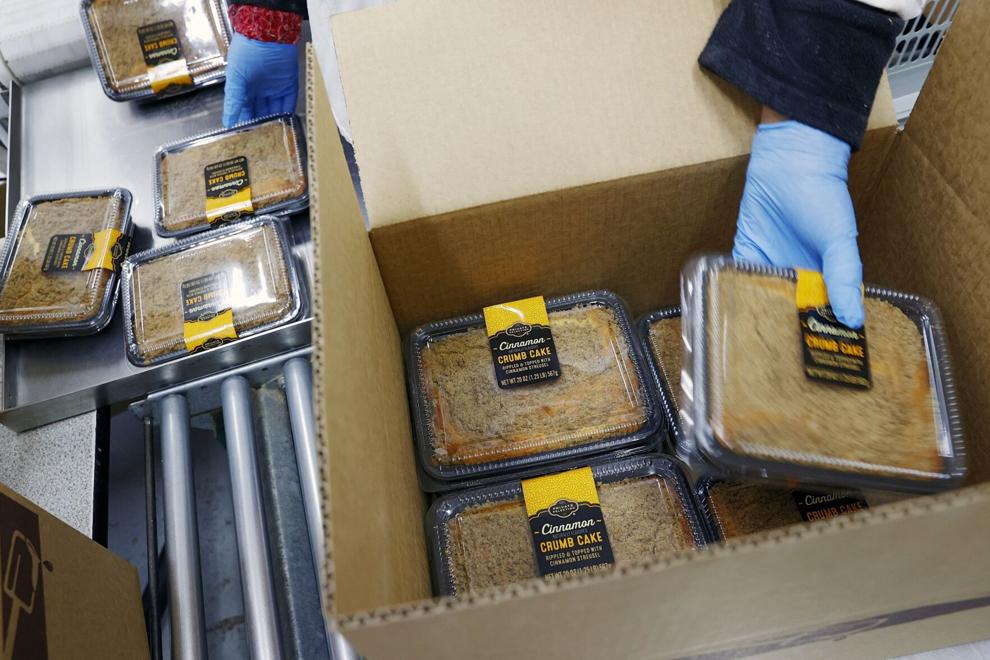 May 17, 2023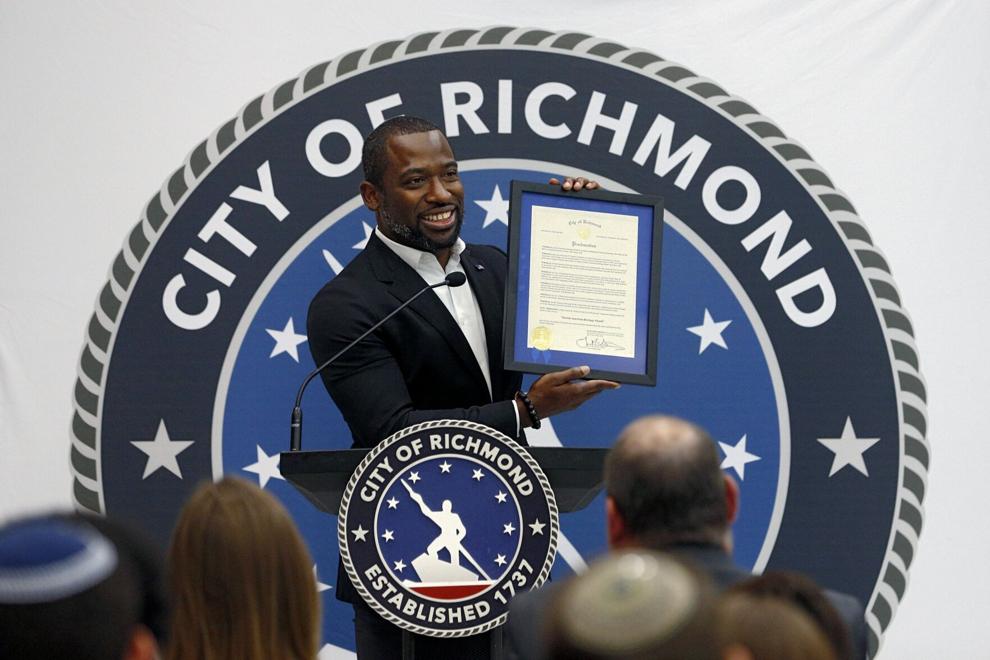 May 18, 2023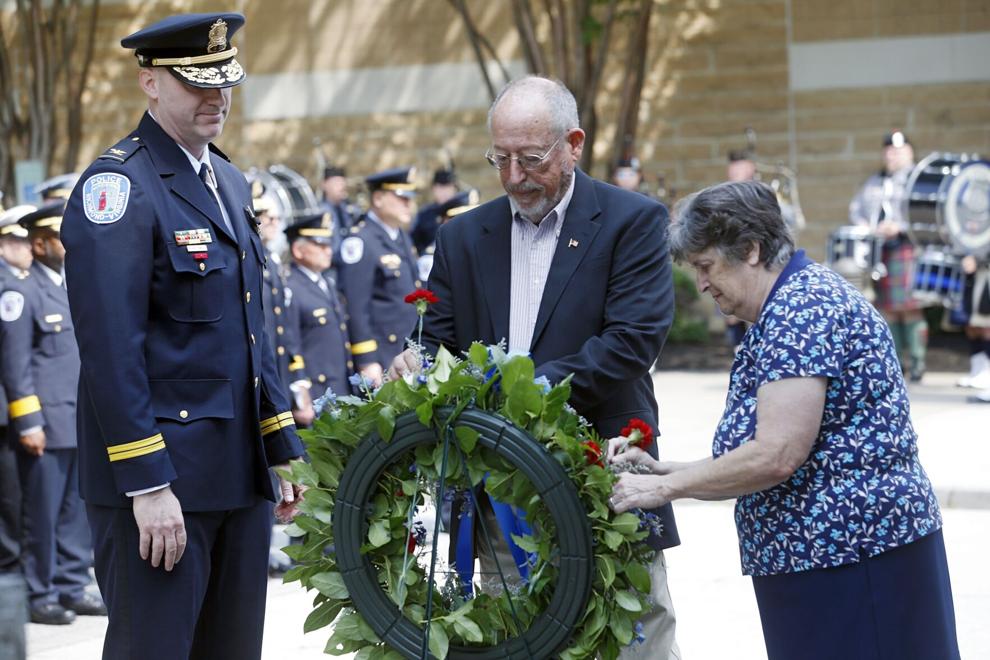 May 19, 2023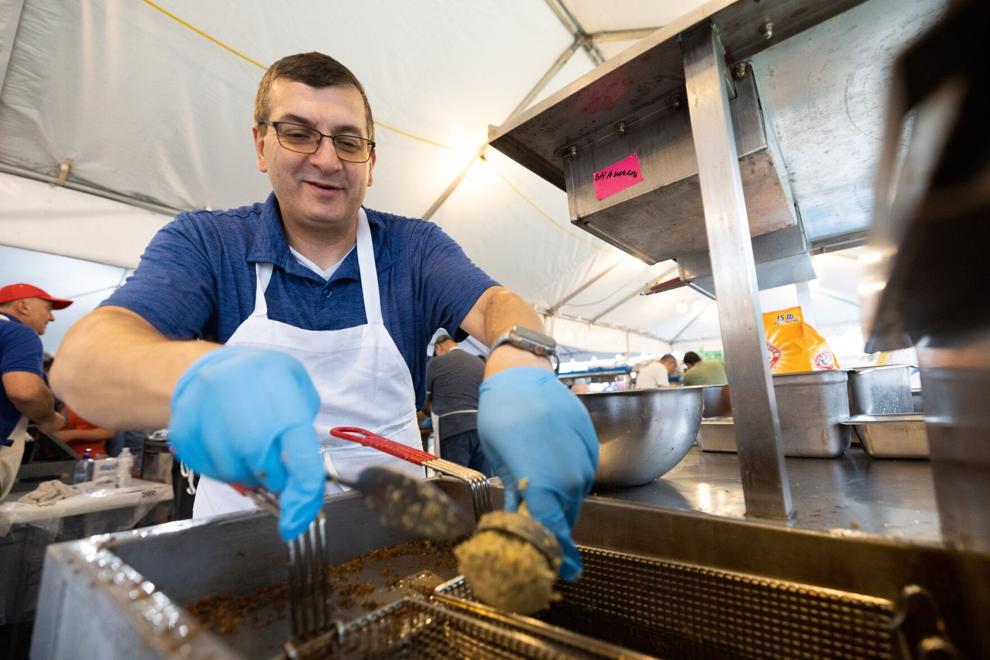 May 20, 2023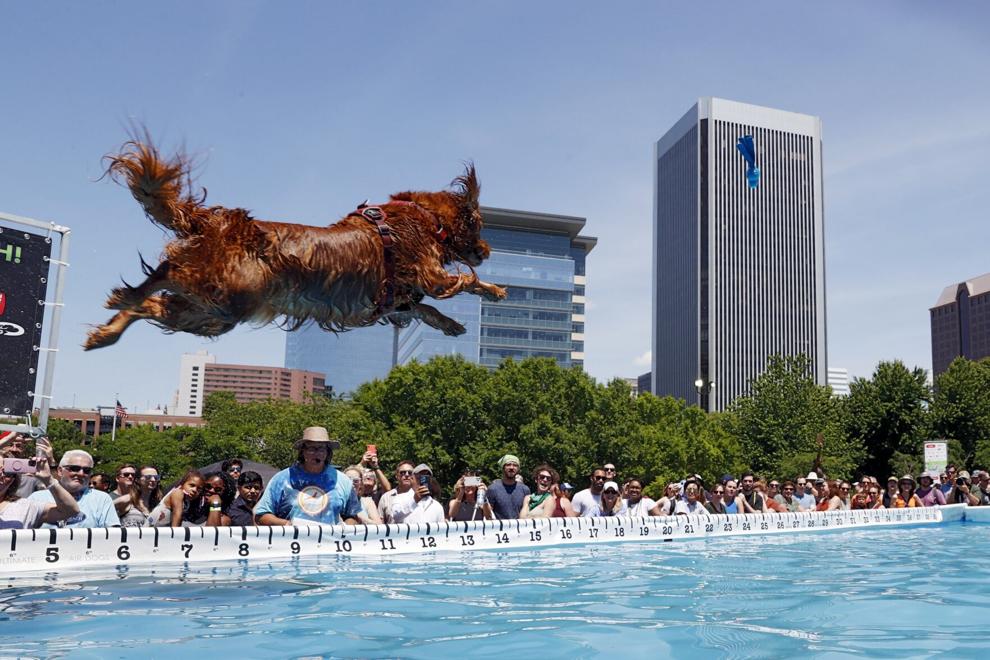 May 21, 2023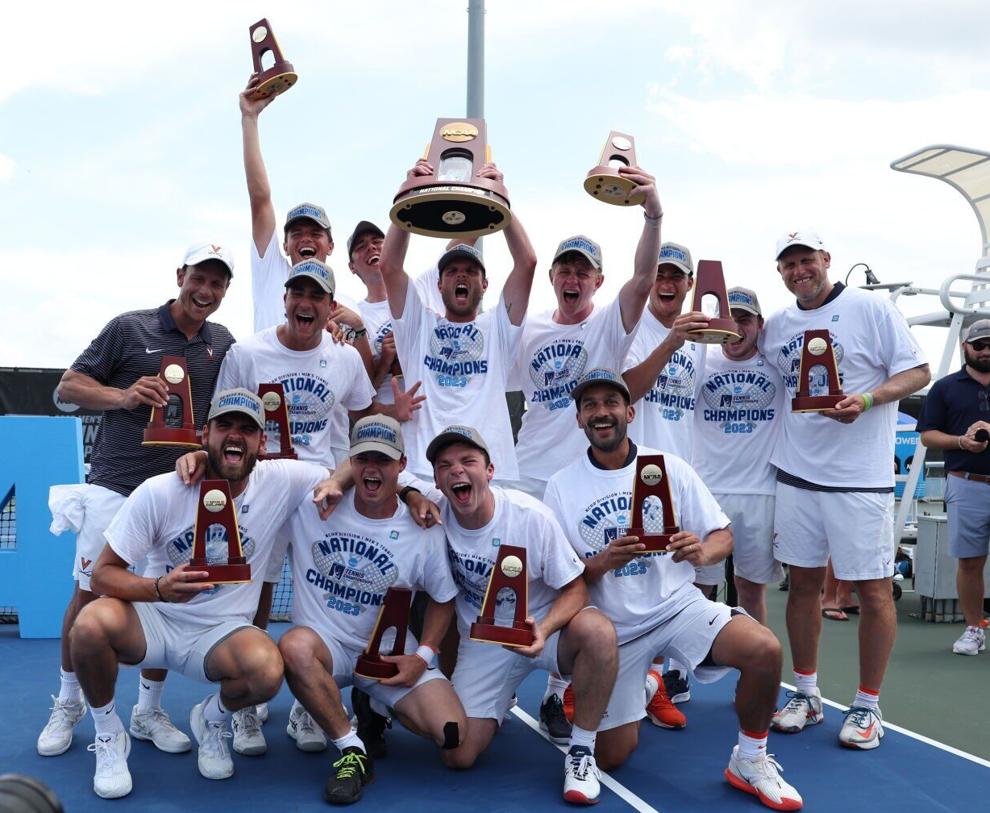 May 22, 2023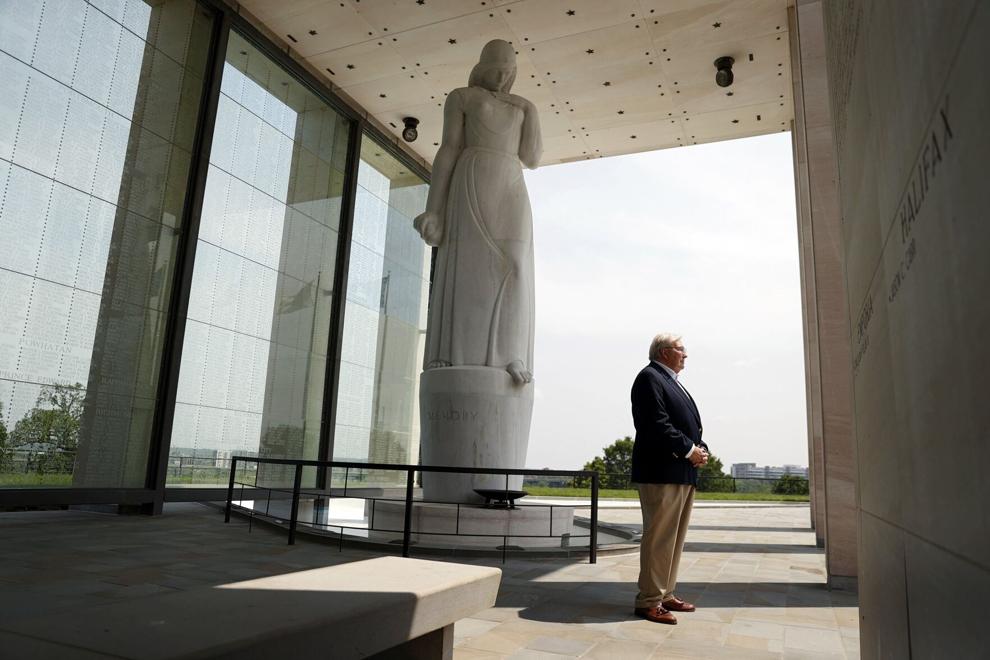 May 23, 2023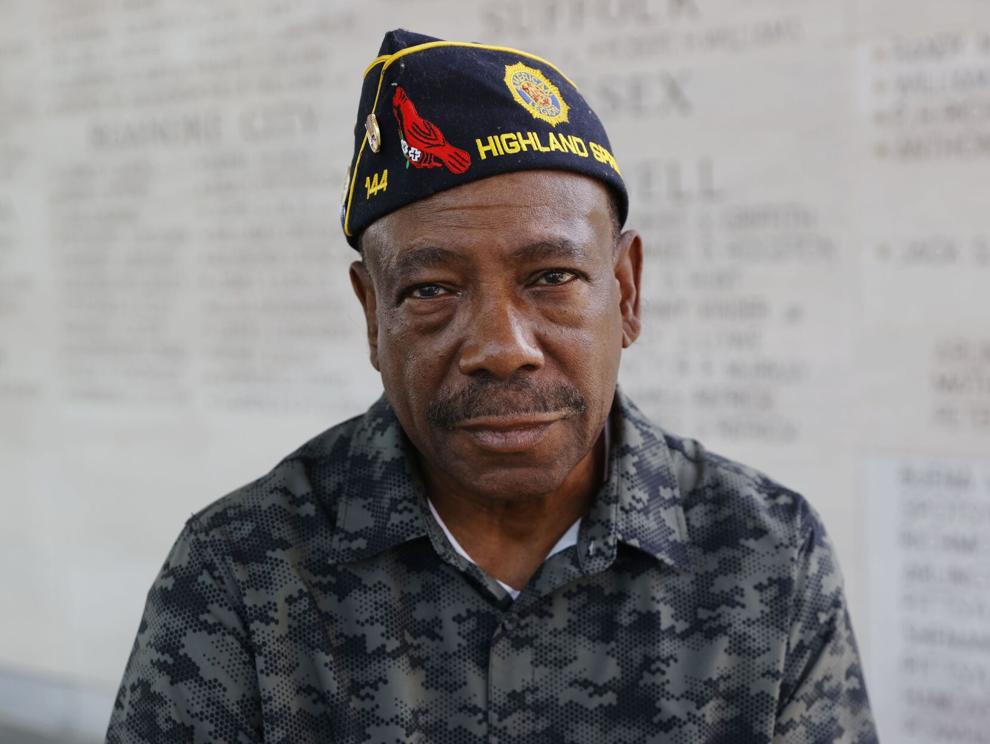 May 24, 2023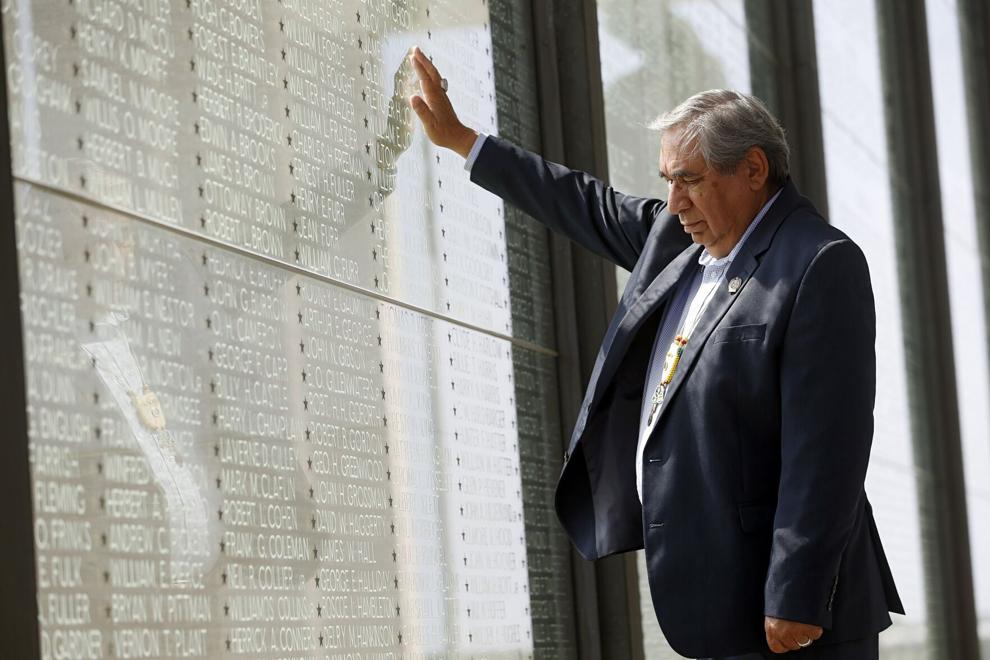 May 25, 2023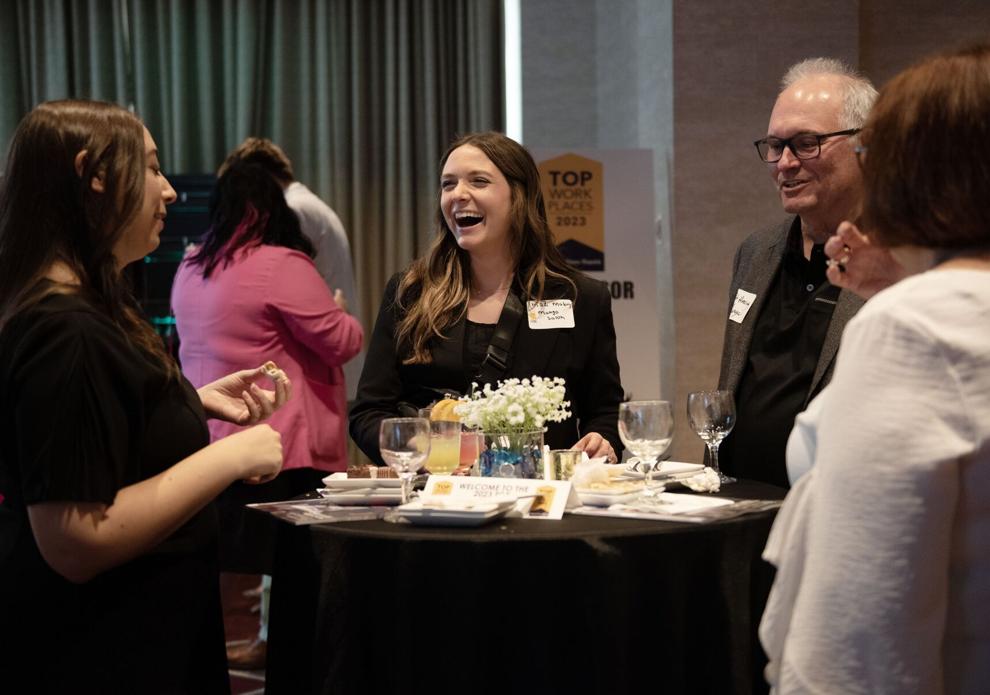 May 26, 2023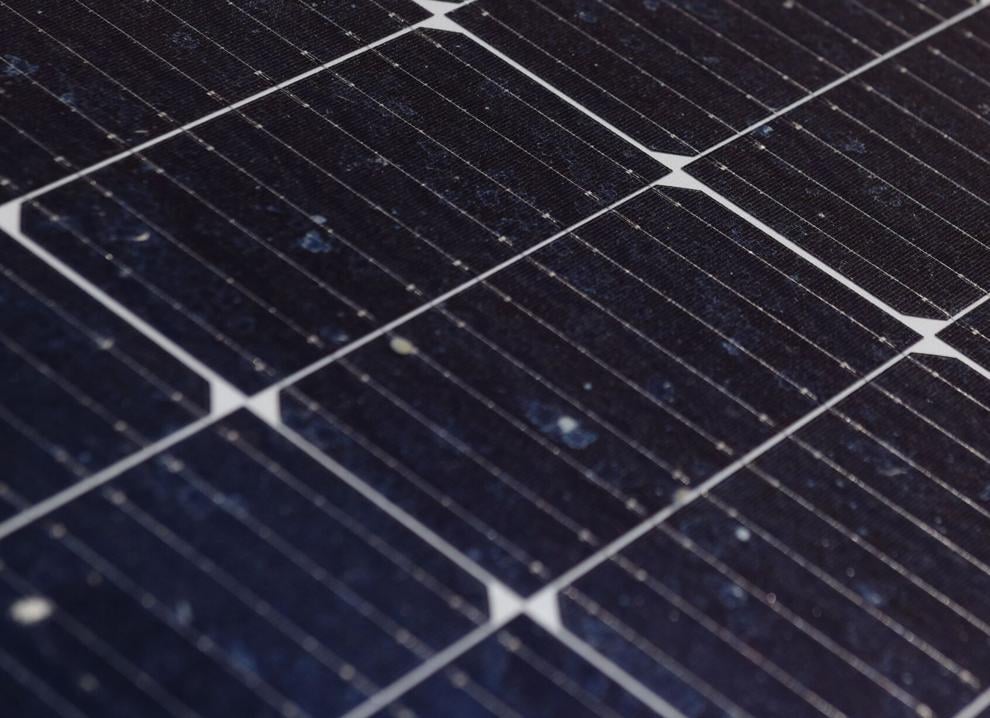 May 27, 2023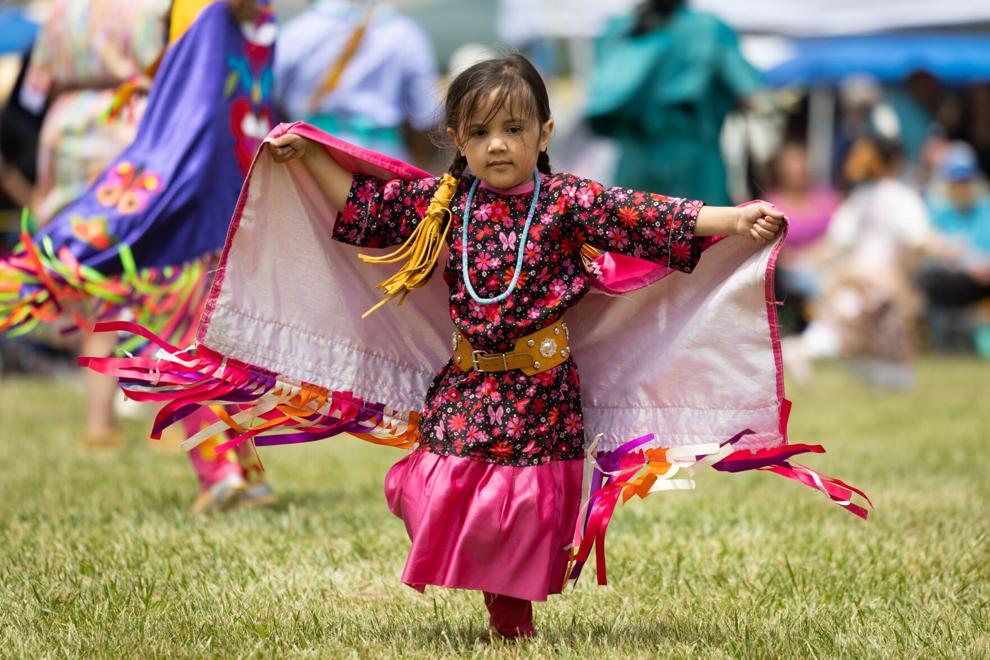 May 28, 2023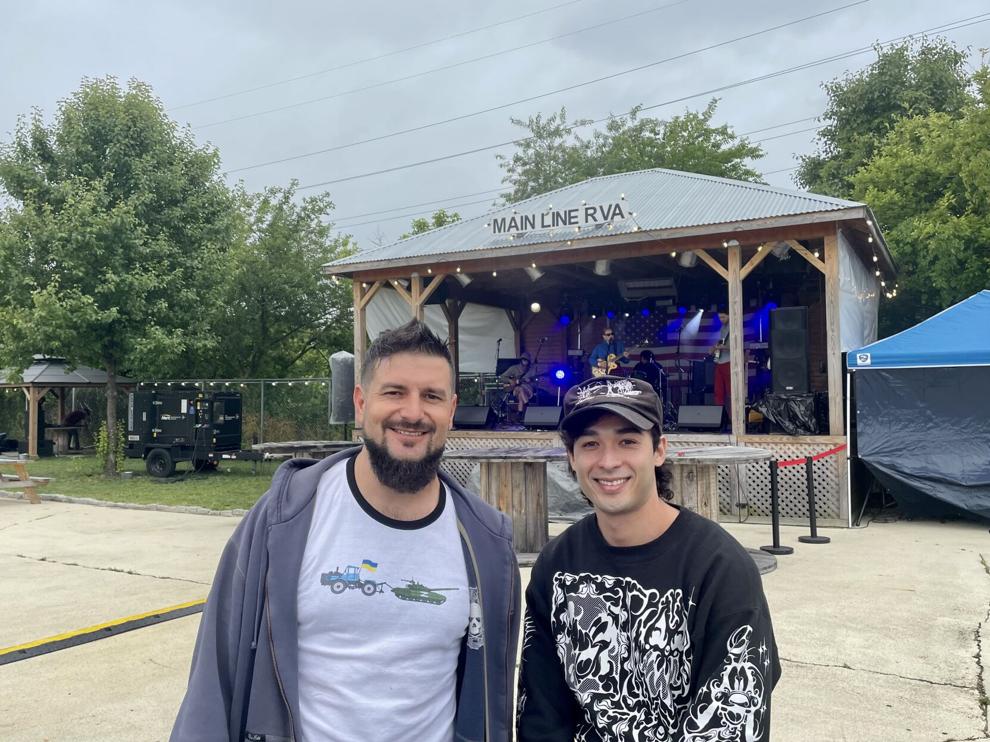 May 30, 2023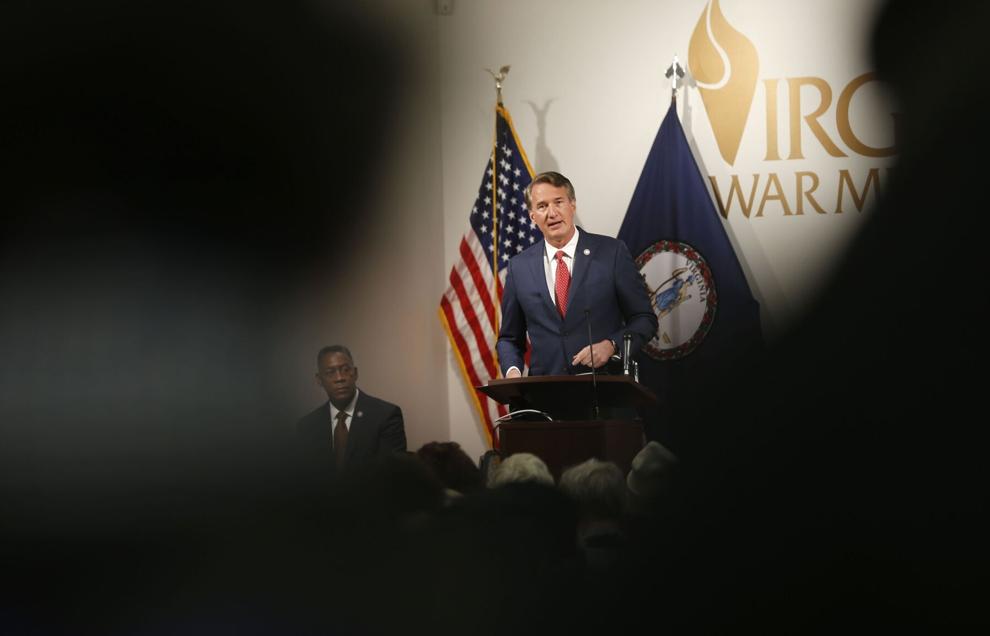 May 31, 2023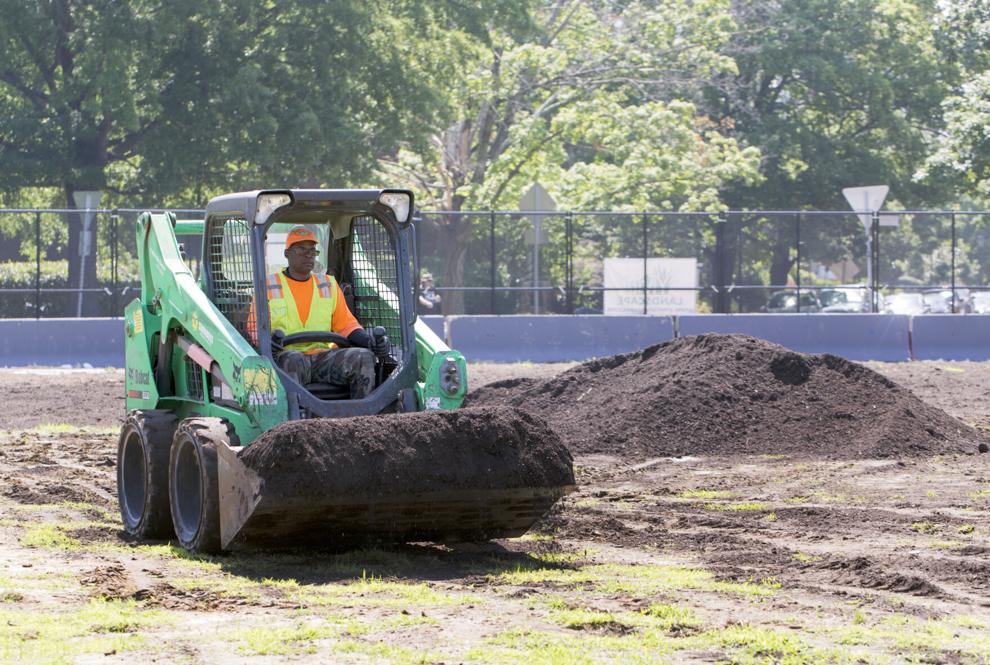 Anna Bryson (804) 649-6922
@AnnaBryson18 on Twitter