Two basics of General Assembly politics — distaste for taxes and distrust of local government — derailed a bid by localities to finance a school construction to-do list estimated to cost $25 billion.
The bill would have given all cities and counties the option to ask their voters to approve a sales tax surcharges to finance school construction or renovation. It would have broadened the special permission the General Assembly has already given eight counties and the city of Danville.
"We say schools are a local responsibility, that's what this bill does," said state Sen. Jennifer McClellan, D-Richmond.
"But we're a Dillon rule state, and localities need to ask the state," she said, referring to the legal rule formulated by a 19th-century Iowa jurist that says cities and counties can only do what state governments allow them to do. Virginia judges have interpreted that rule more narrowly than the courts of many other states.
The resources that state law now allows localities to tap — mostly real estate taxes — are not meeting the soaring costs of school construction, McClellan said.
Financing construction of a new elementary school, currently running at a cost of about $60 million, "would raise our already high real estate tax rate by an additional 8 cents per hundred" dollars of assessed value, Isle of Wight County Supervisor Dick Grice told a skeptical House Finance Committee panel.
McClellan's bill "is not a tax increase, that's important ... only county voters can do that," Grice said.
The bill said any sales tax surcharge could not exceed a 1 percentage point add-on to the state tax, which means sales taxes charged in counties that voted for a surcharge would be capped at 6.3%.
The surcharge could be imposed for no more than 20 years and could only be used for capital projects.
Unlike the funds available from the state's new school construction fund, the sales tax surcharge would generate a stream of income over 20 years that would allow a locality to raise the money in the bond market, where investors want assurance that money will be available over time to keep up interest and principal payments, Grice said.
But subcommittee chair Kathy Byron, R-Lynchburg, said the new school construction fund along with increased sums flowing into the Virginia Lottery from sports betting taxes should help localities pay for new schools.
"We need to give these time," she said.
The General Assembly has been too easygoing about allowing local surcharges, which are increasing the tax burden on residents, Byron said.
Voters in Halifax County, the first to win permission to ask for a surcharges in a narrow General Assembly vote, approved the tax increase there. So have voters in Danville and in the counties of Charlotte, Gloucester, Henry, Mecklenburg, Northampton, Patrick and Pittsylvania.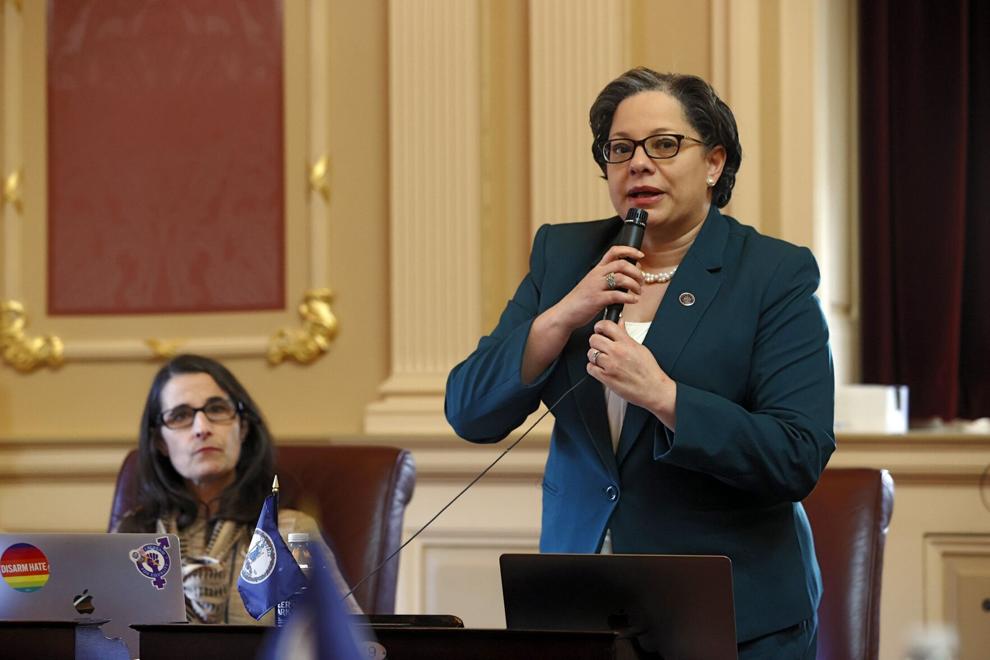 Halifax, the first, made its case in the face of many legislators' reluctance because its high school was sinking into the ground.
"The problem is once one gets this, then everyone wants it," Byron said.
The bill died on a party line 4-1 vote. It had passed the Senate with a 26-10 vote, as five Republicans joined 21 Democrats in support.
Local surcharges — these on fuel taxes — fund regional transportation projects, including expansion of the infamously traffic jam-prone Hampton Roads Bridge-Tunnel as well as projects in Northern Virginia, central Virginia and on interstates 64 and 81.
A 1 percentage point surcharge on sales taxes in Williamsburg, James City County and York County, married to reductions in those localities' hotel, meals and admissions taxes, is dedicated to the region's tourism marketing.
For schools, "a lot of the problem is about management and planning," Byron said of school systems' struggles to finance new facilities.
The Commission on School Construction and Modernization found that more than half of K-12 school buildings in Virginia are more than 50 years old, and estimated their replacement cost at $25 billion.
The soaring cost of school construction — with new high schools costing $100 million and counting — looks to be more and more out of the reach of most cities and counties, said Del. Mike Mullin, D-Newport News, a member of the House County, Cities and Towns committee, which deals with Dillon Rule permissions.
"Bit by bit, we're chipping away at this," he said. "In five years' time, I think school construction is going to be something the state pays for entirely."
McClellan will leave the legislature if she wins a congressional special election Tuesday for the seat of Rep. Donald McEachin, D-4th, who died in November. McClellan faces Republican Leon Benjamin.
📷 The Times-Dispatch's 'Photo of the Day'
Jan. 1, 2023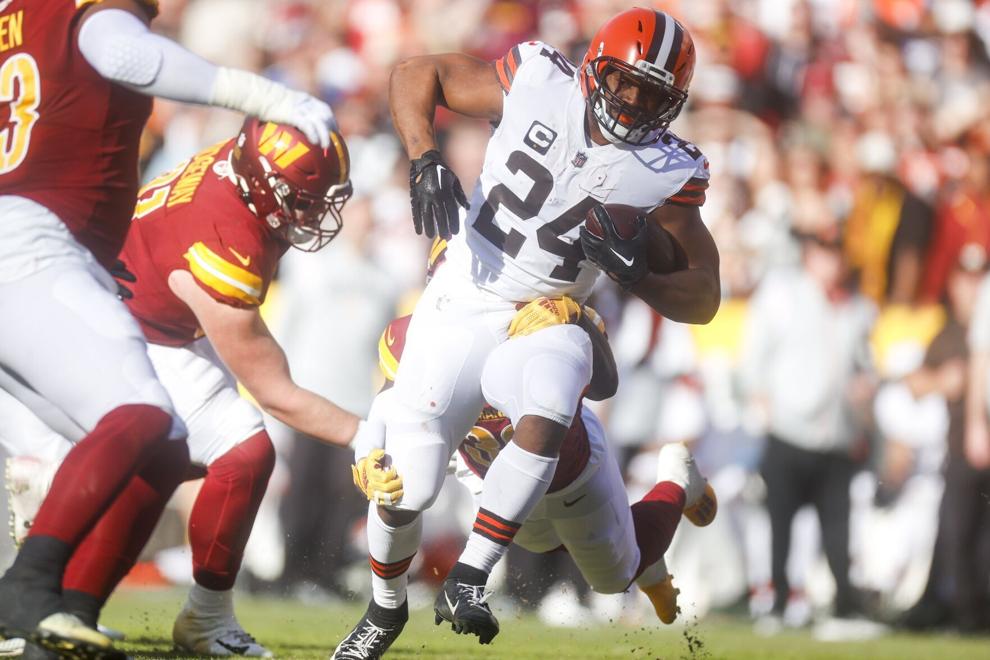 Jan. 2, 2023
Jan. 3, 2023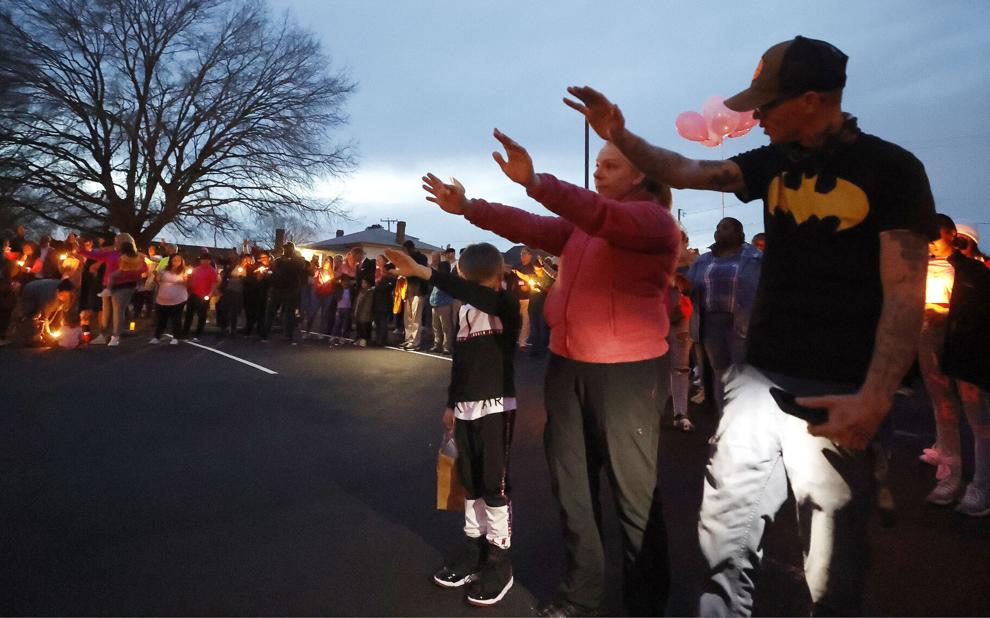 Jan. 4, 2023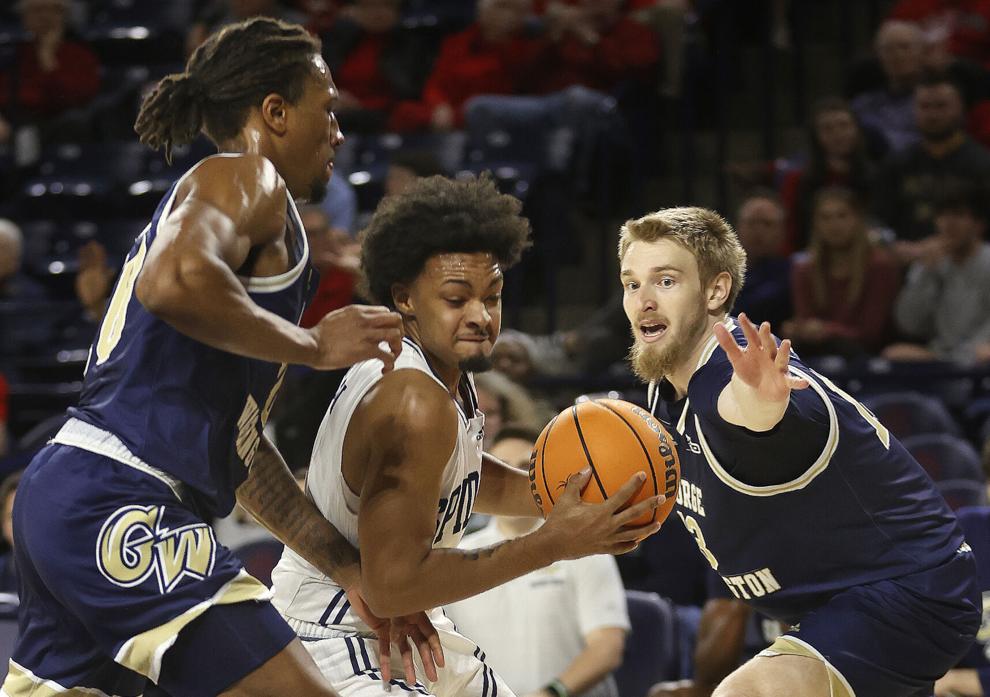 Jan. 5, 2023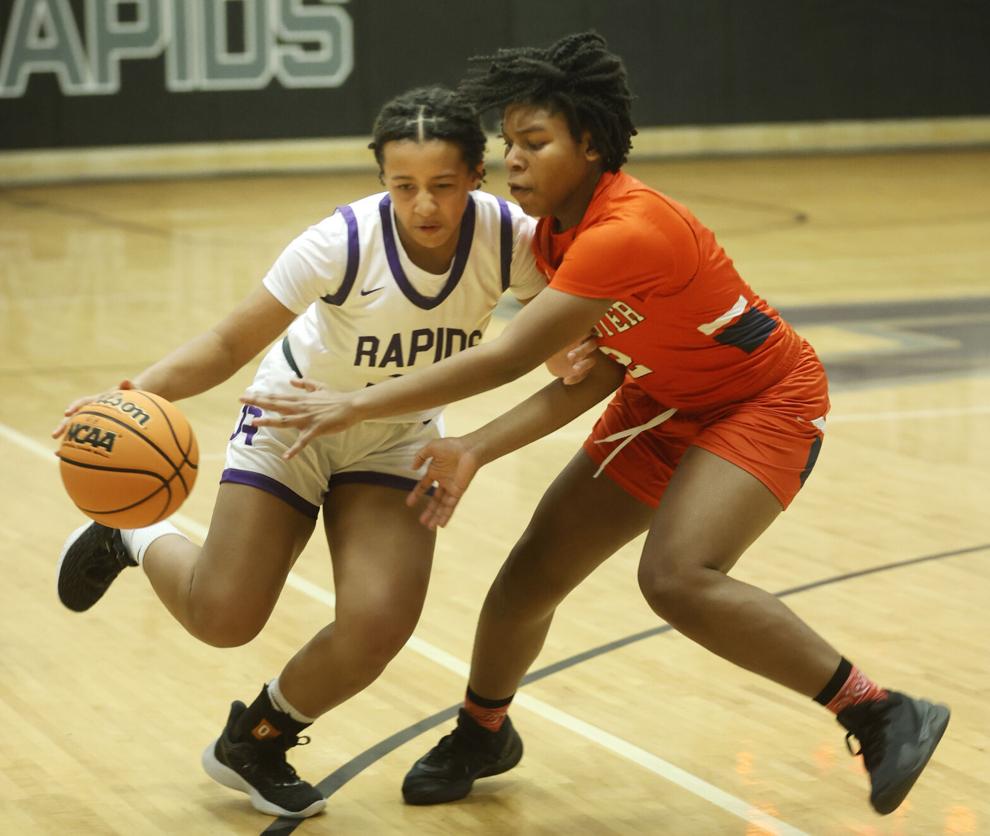 Jan. 6, 2023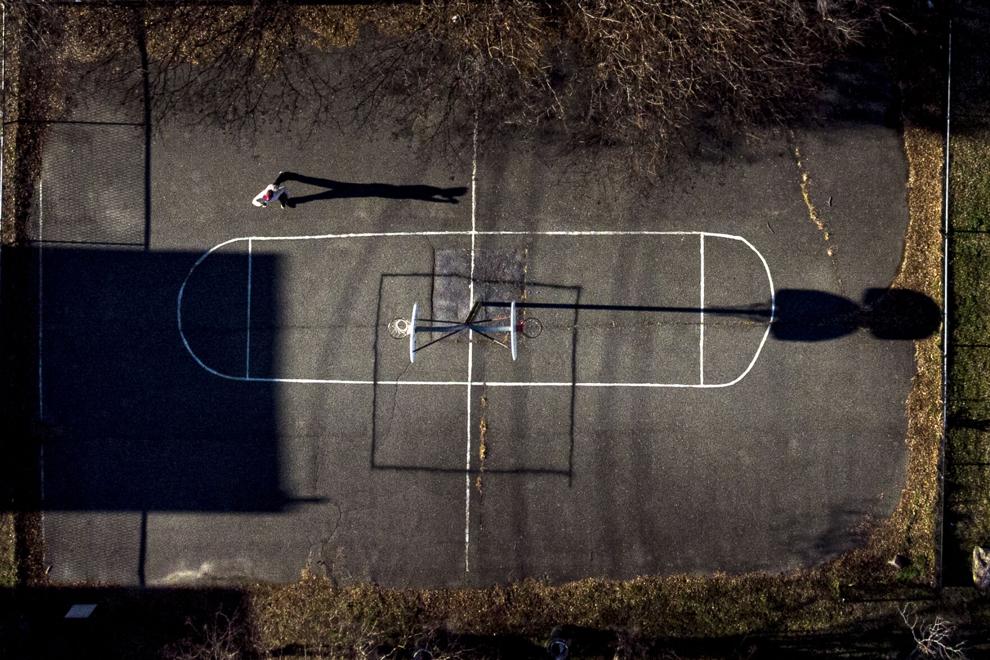 Jan. 7, 2023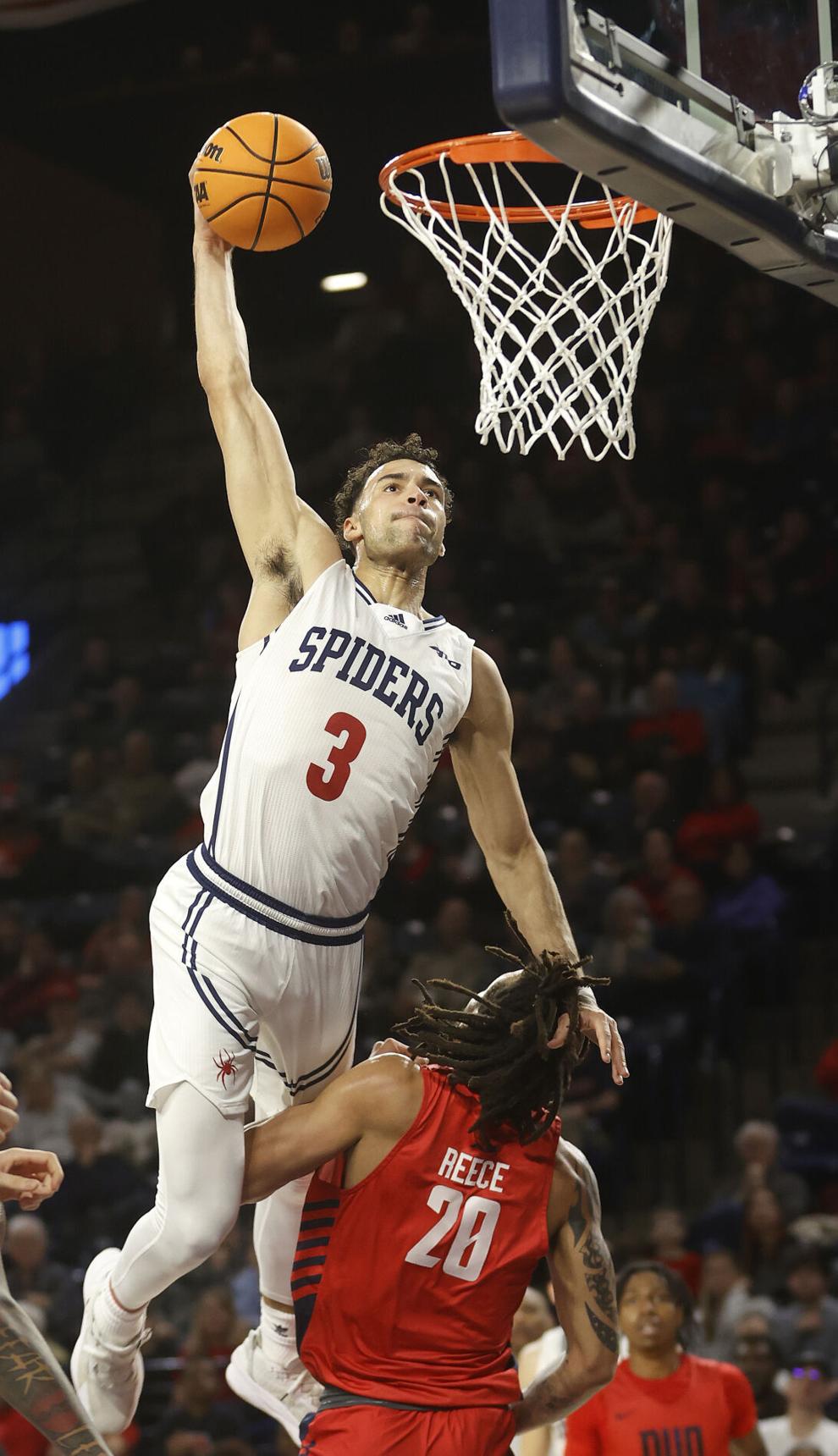 Jan. 8, 2023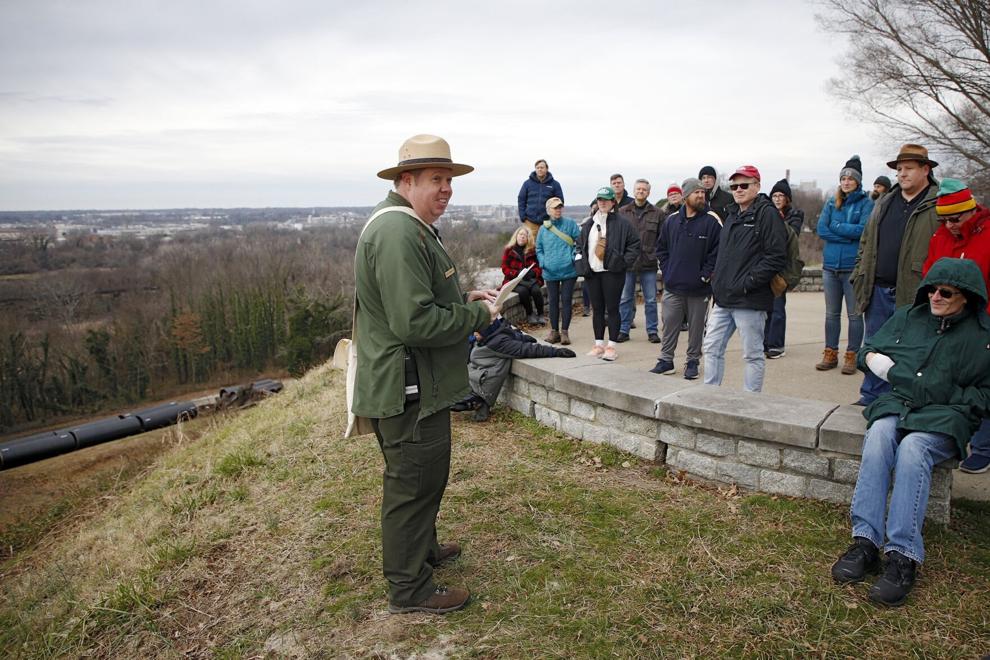 Jan. 10, 2023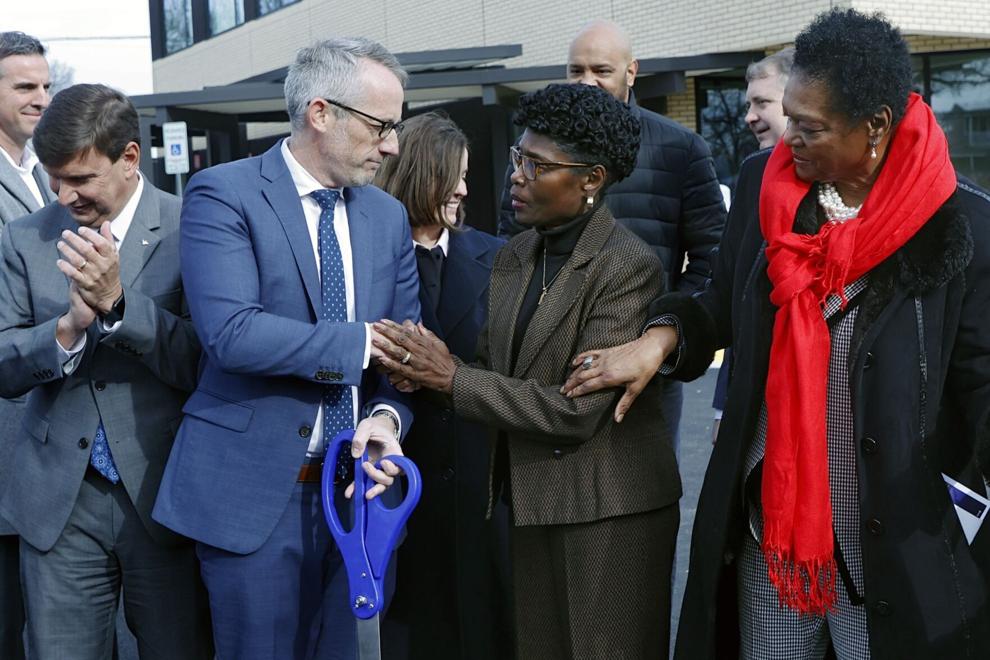 Jan. 11, 2023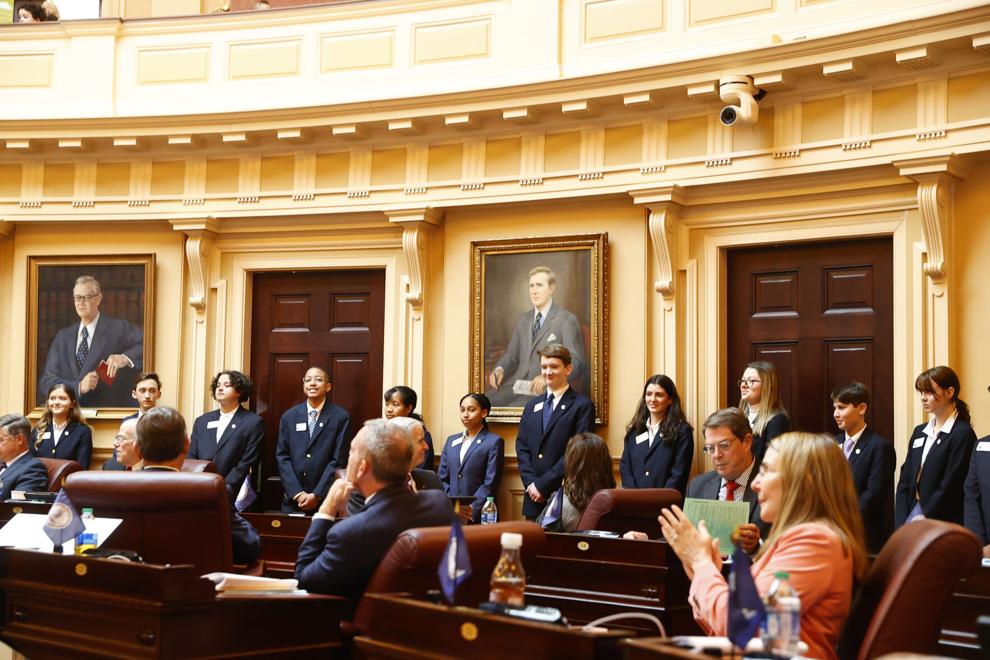 Jan. 12, 2023
Jan. 13, 2023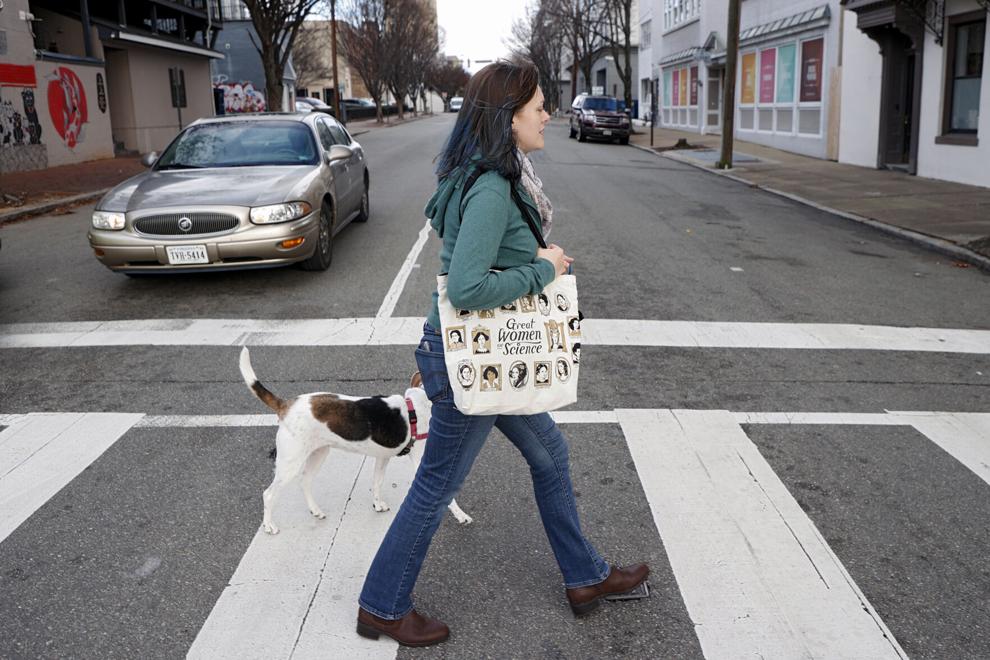 Jan. 14, 2023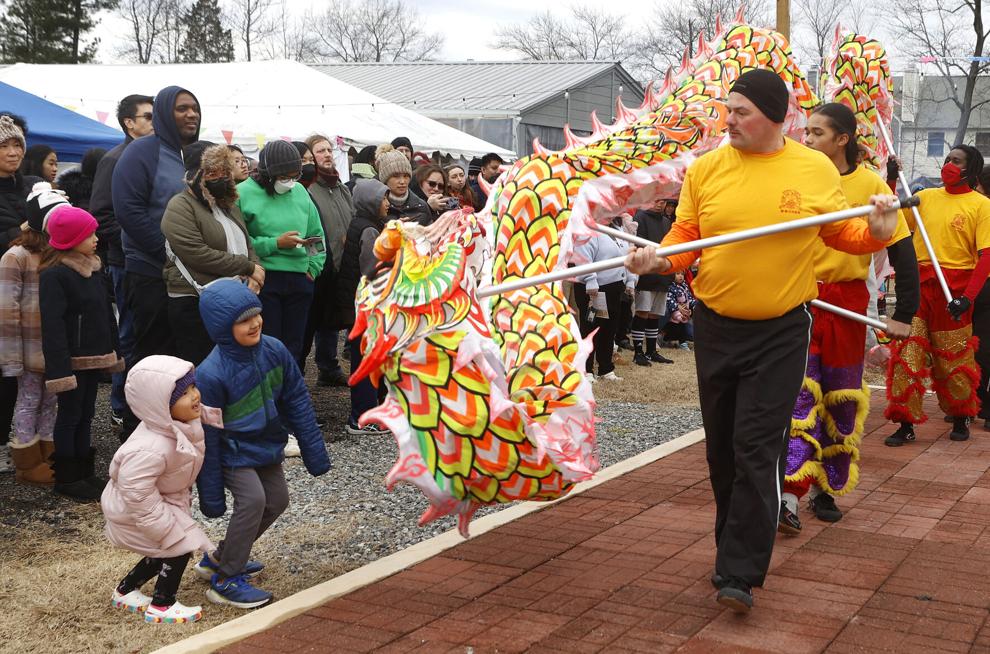 Jan. 15, 2023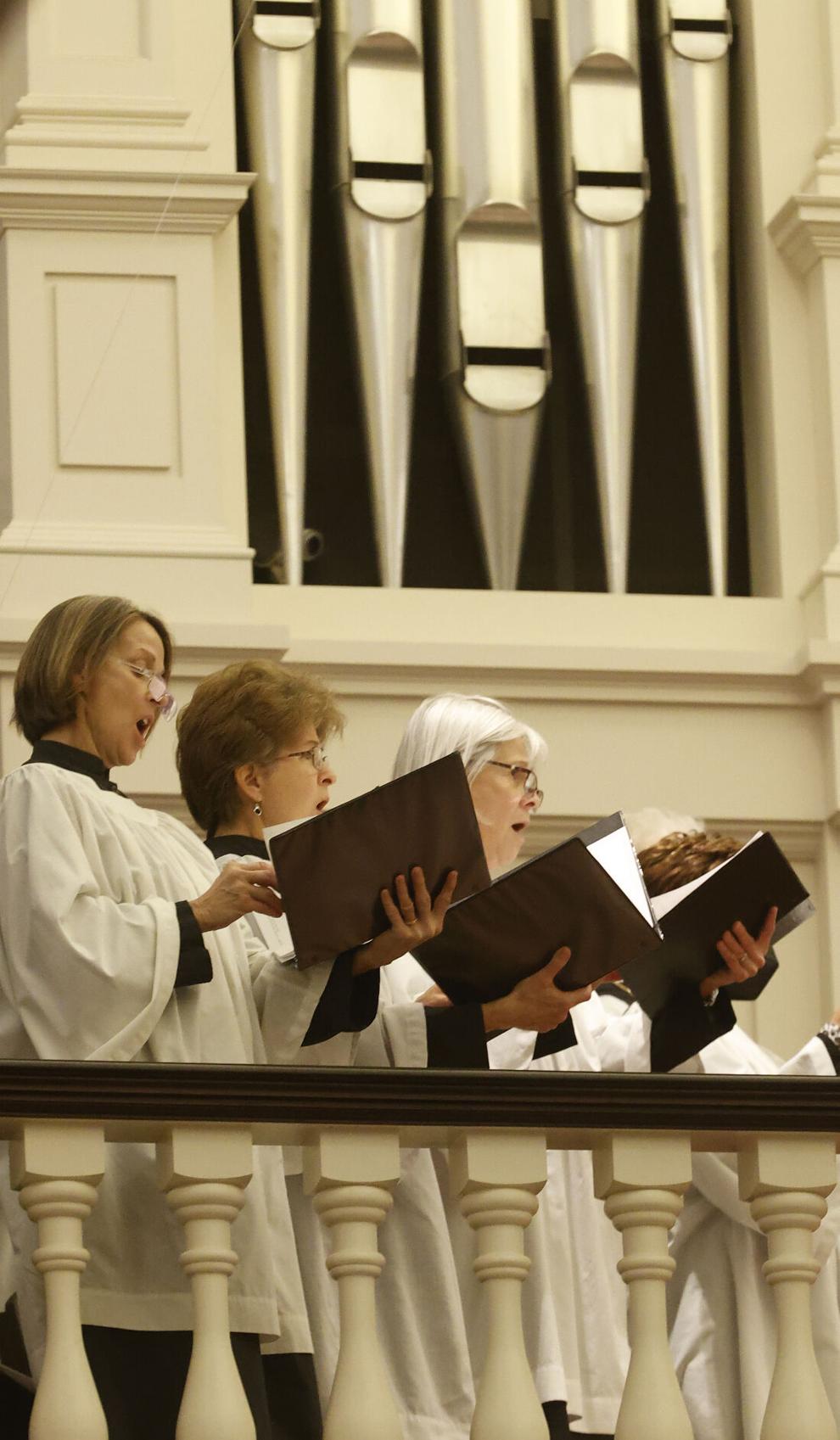 Jan. 16, 2023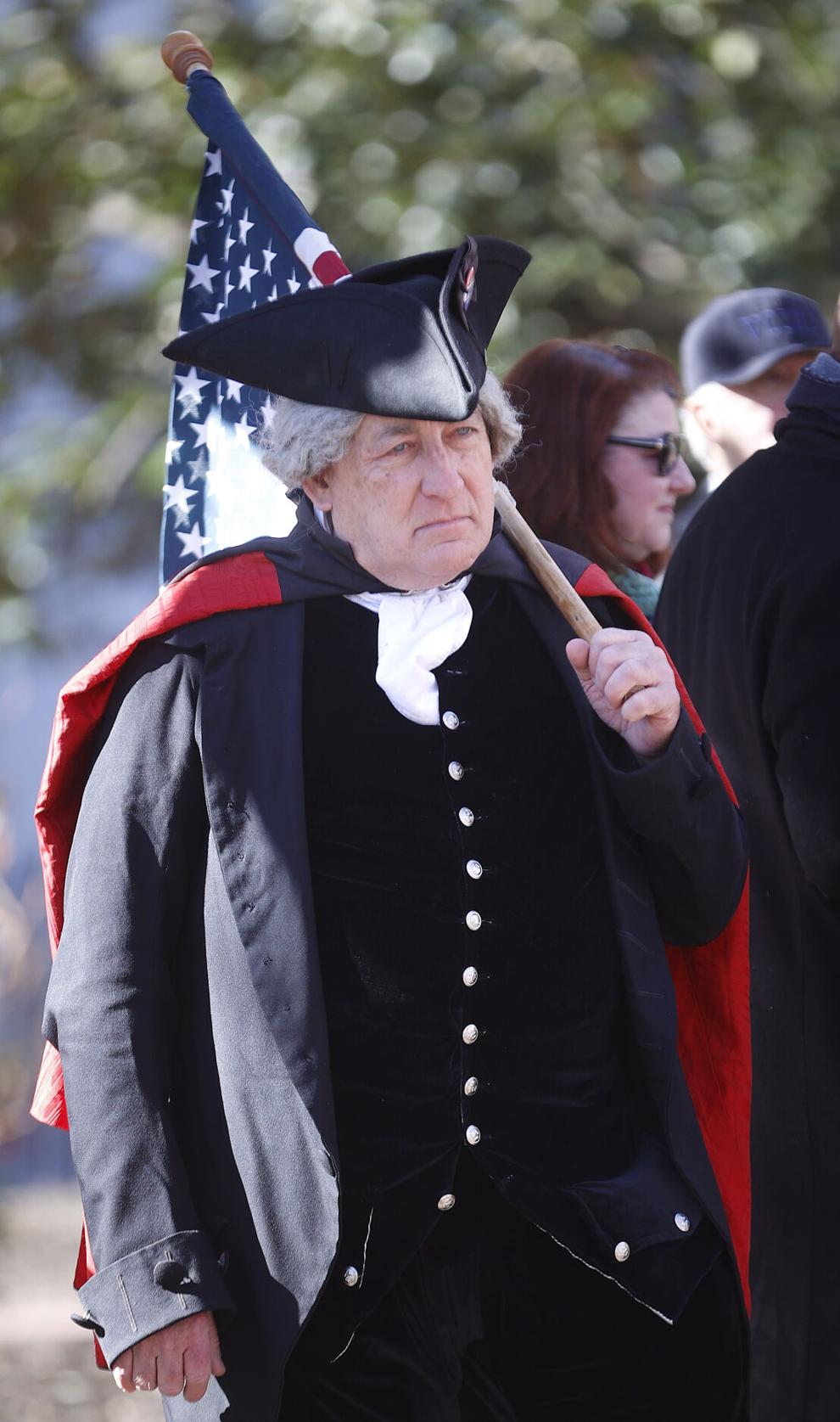 Jan. 17, 2023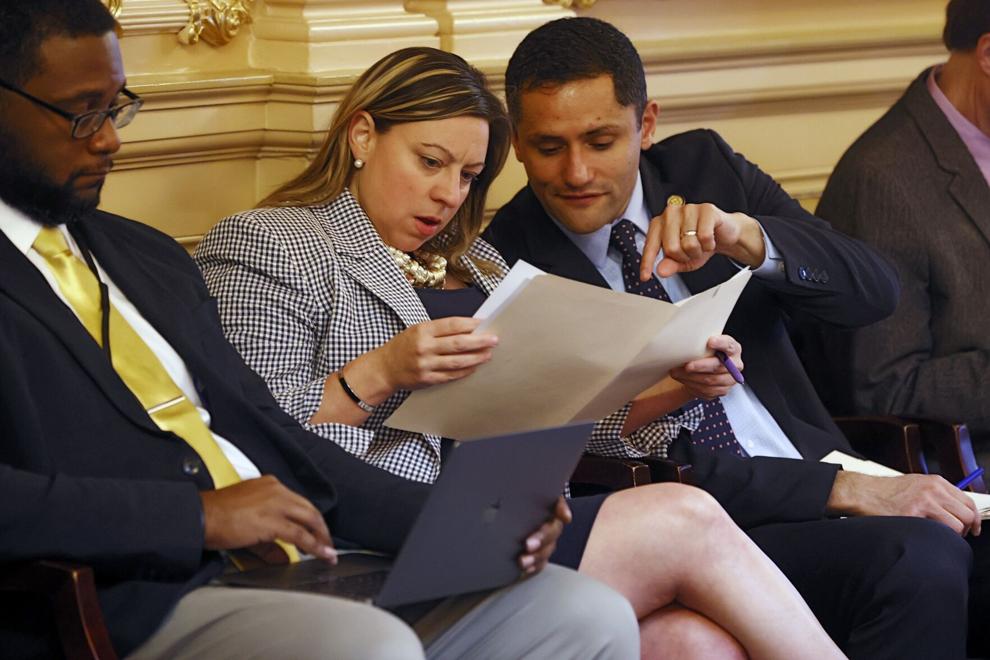 Jan. 18, 2023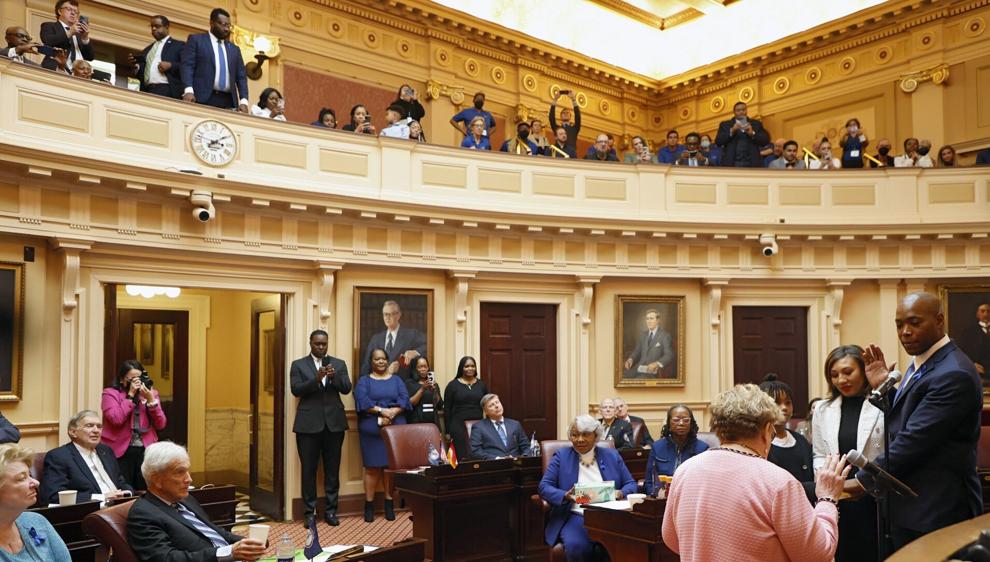 Jan. 19, 2023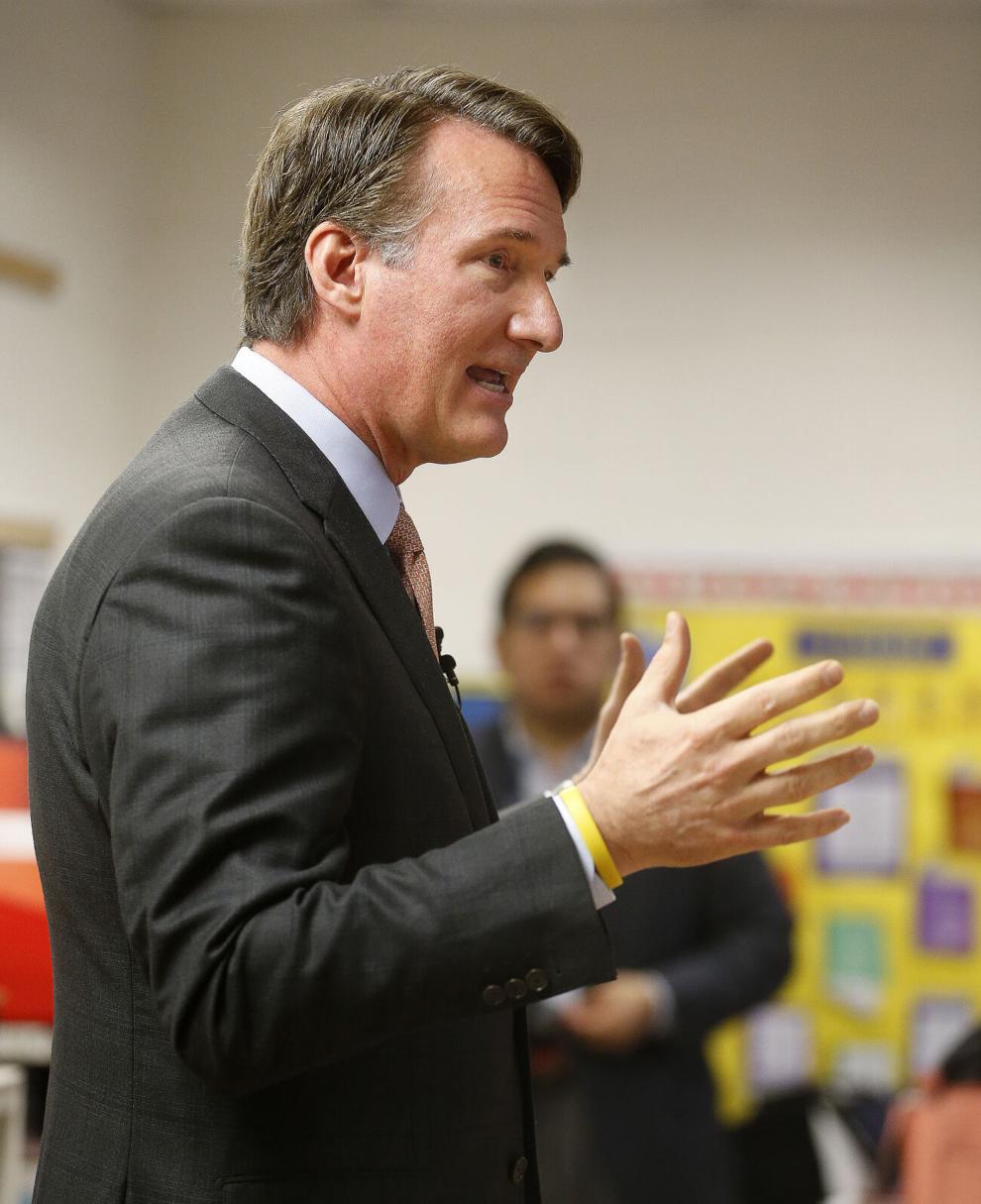 Jan. 20, 2023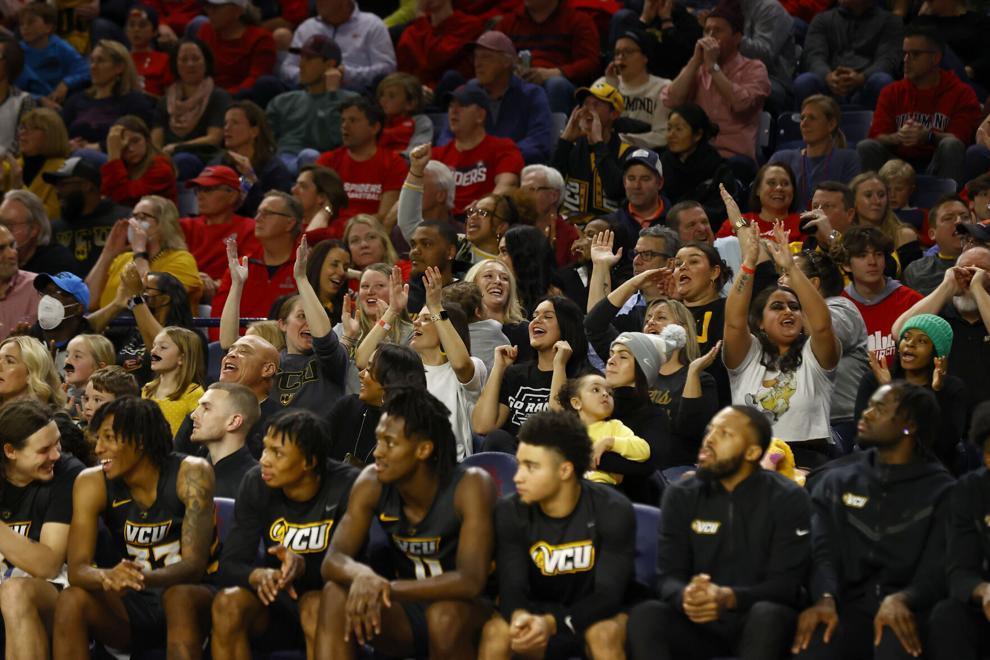 Jan. 21, 2023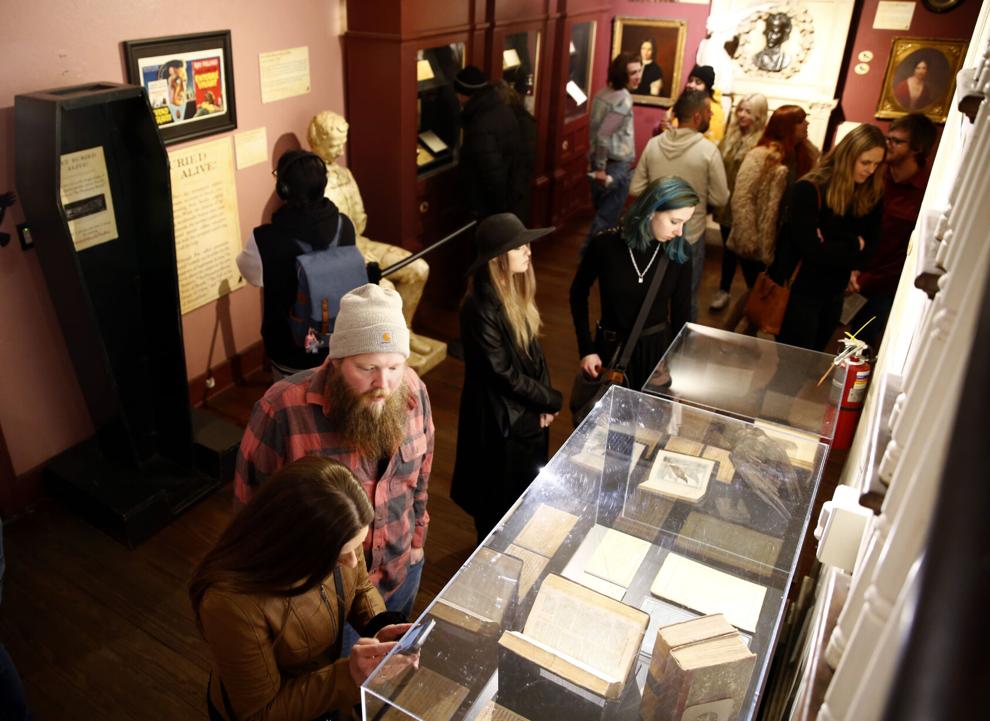 Jan. 22, 2023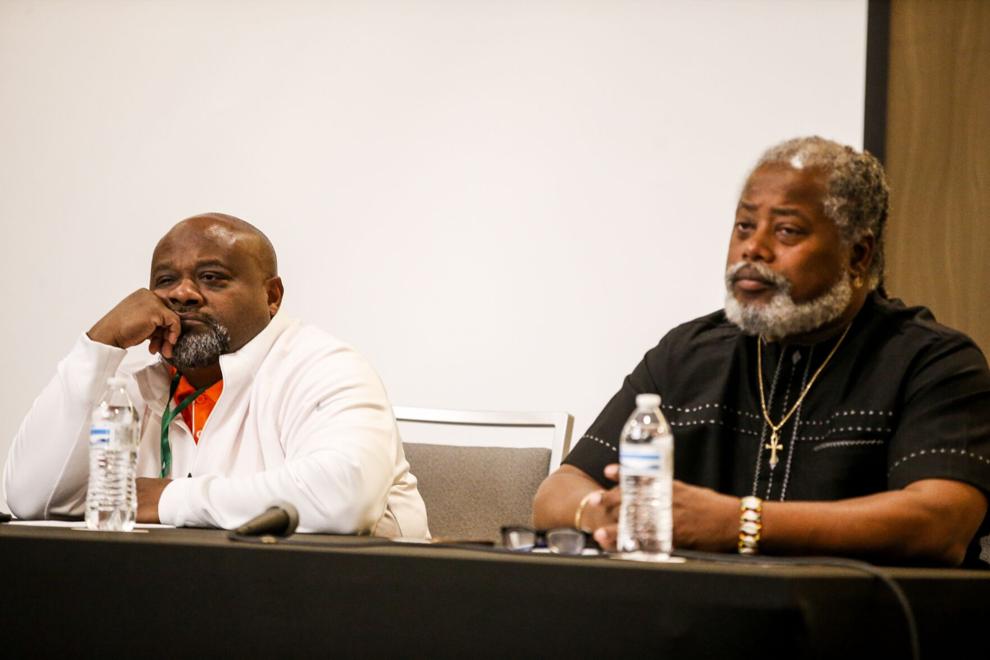 Jan. 23, 2023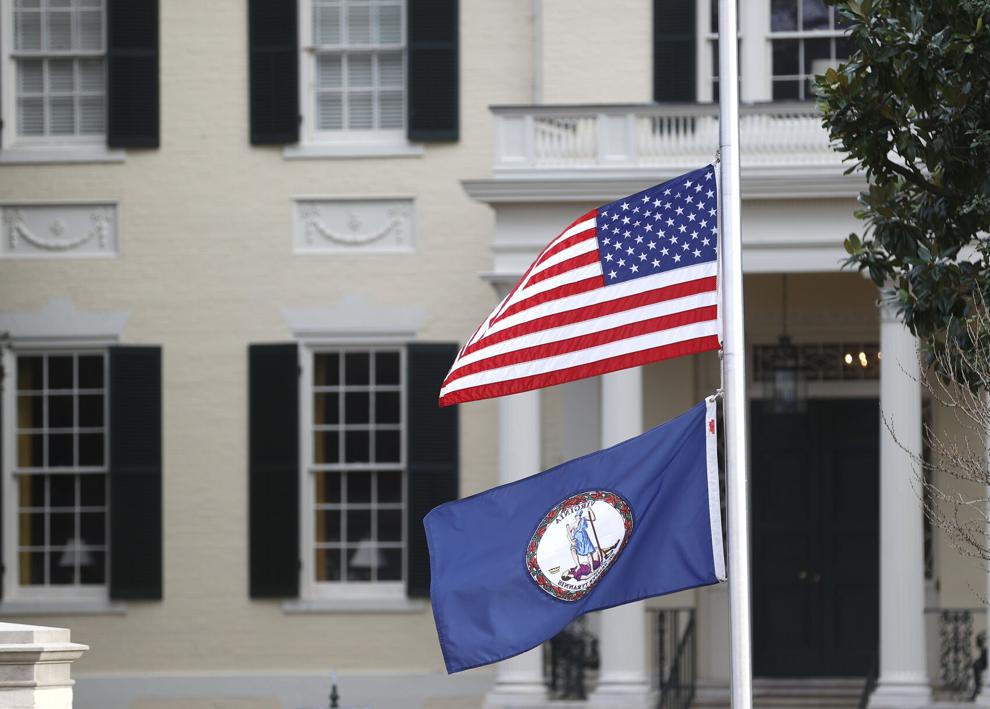 Jan. 24, 2023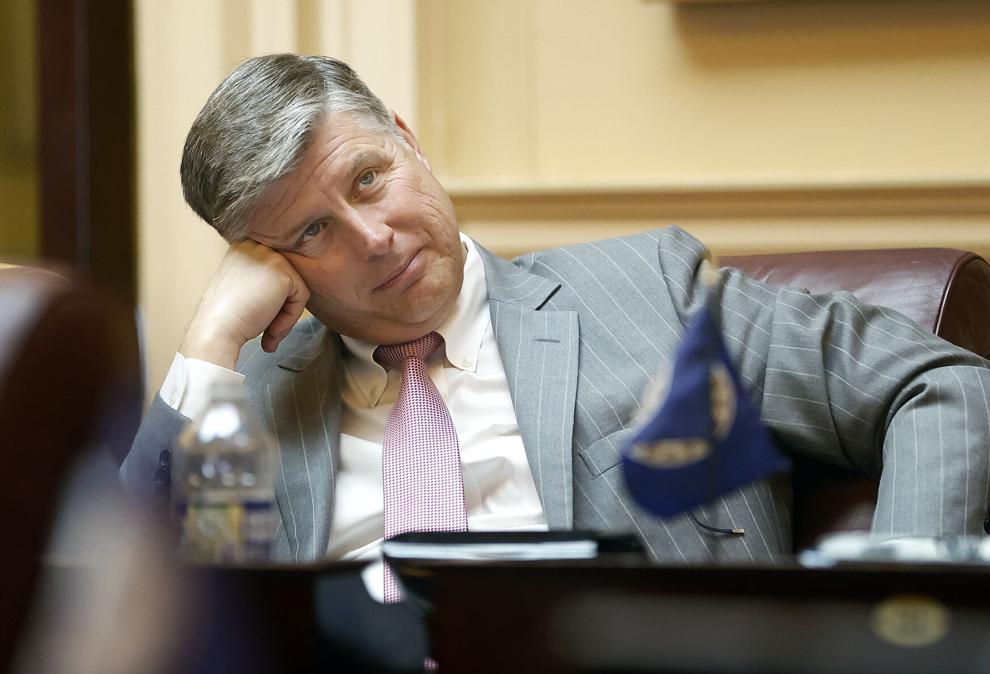 Jan. 25, 2023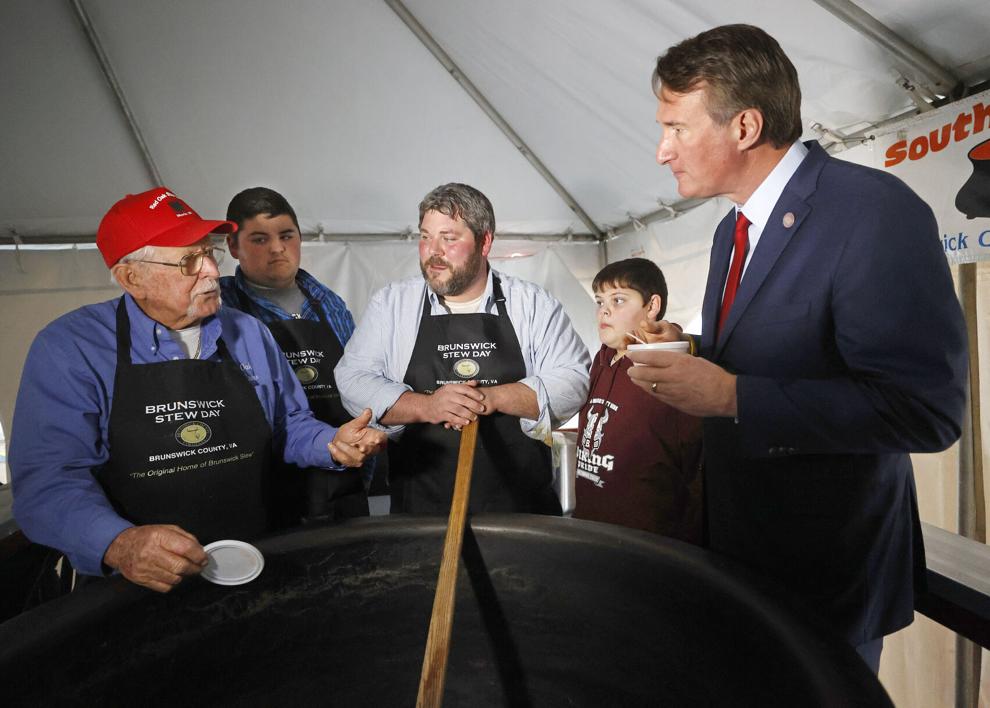 Jan. 26, 2023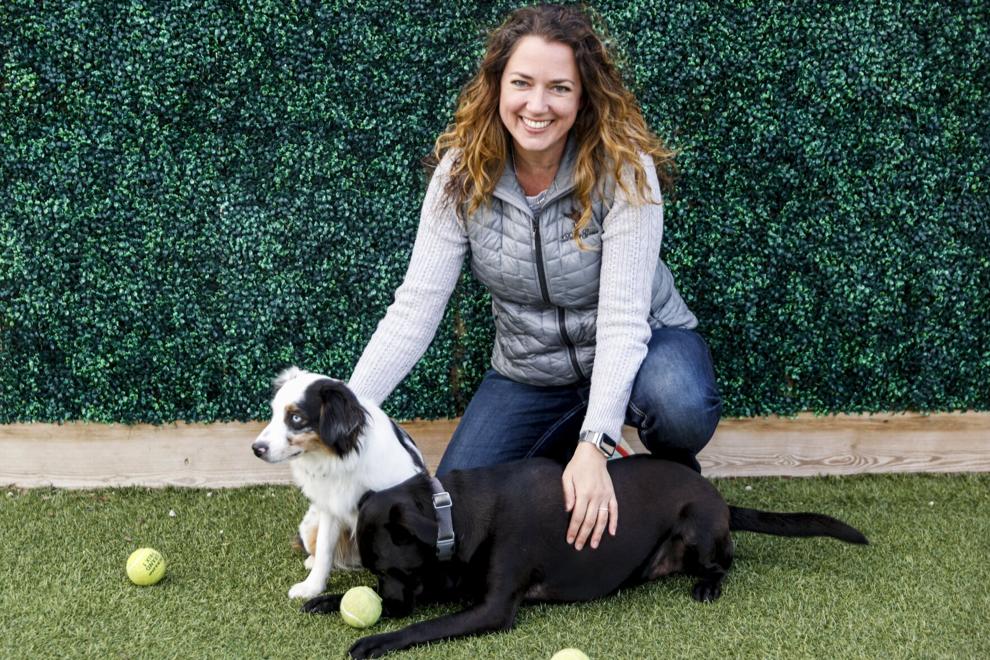 Jan. 27, 2023
Jan. 28, 2023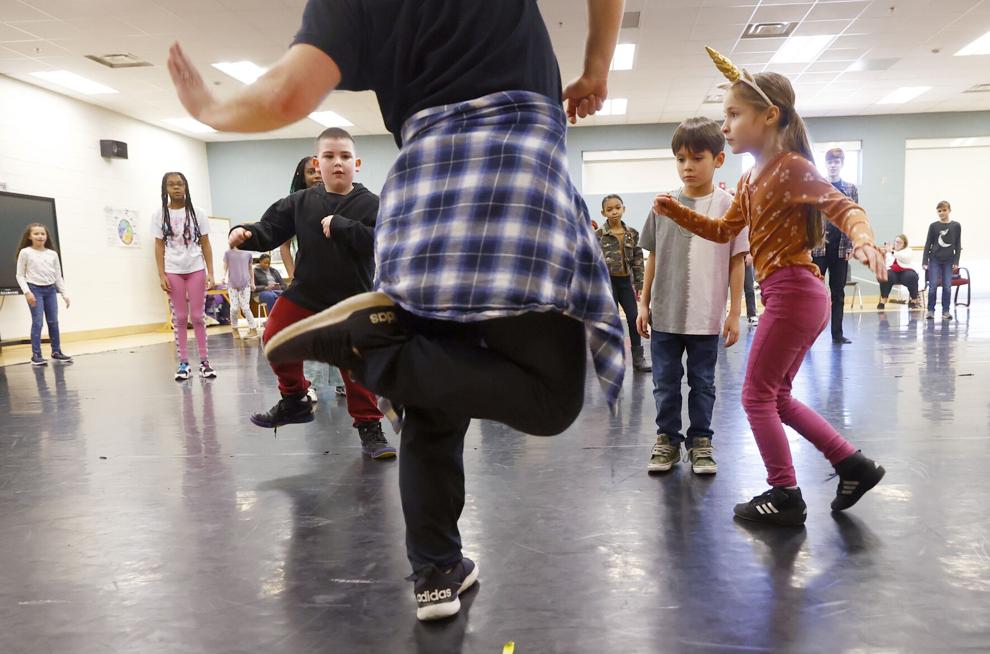 Jan. 29, 2023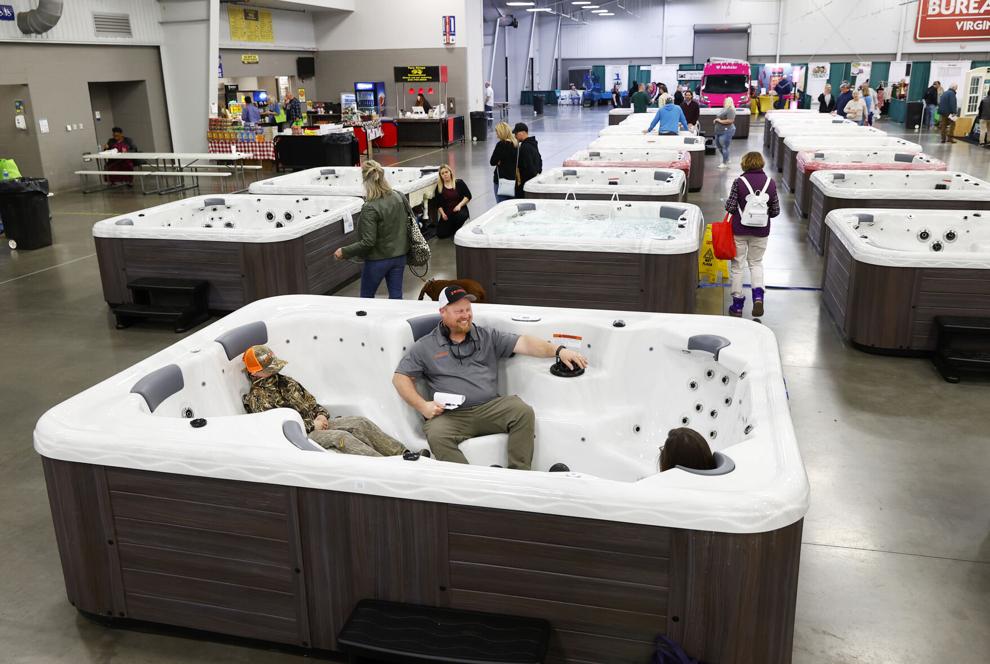 Jan. 30, 2023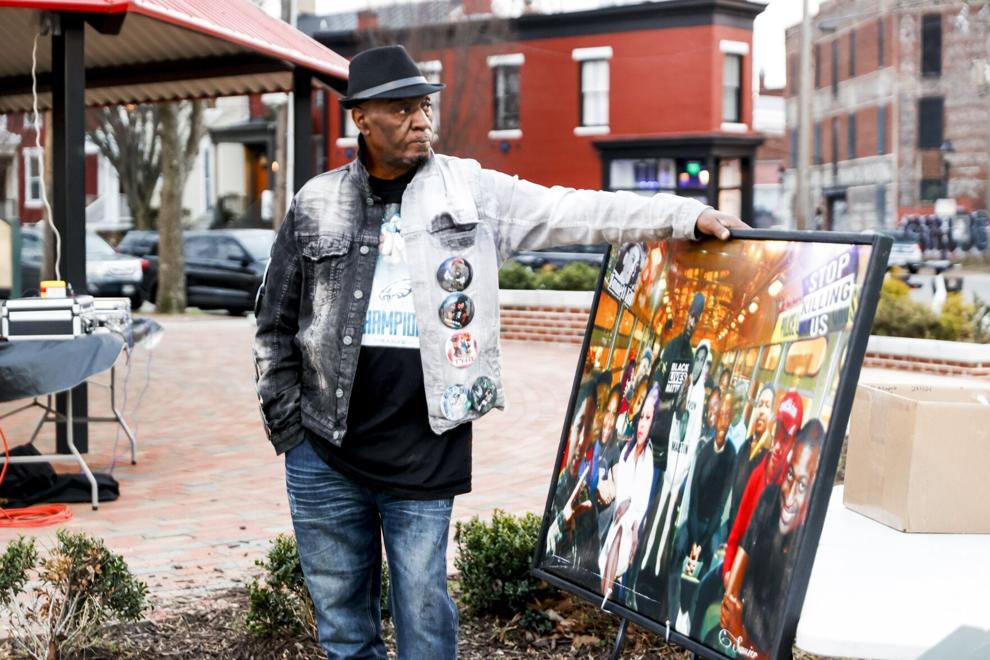 Jan. 31, 2023
Feb. 1, 2023
Feb. 2, 2023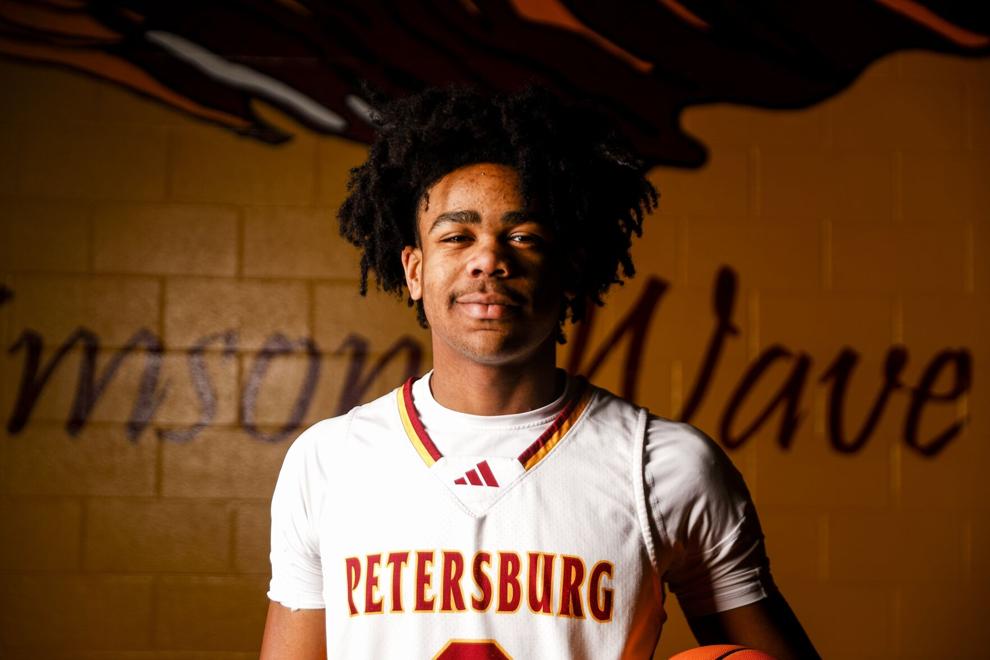 Feb. 3, 2023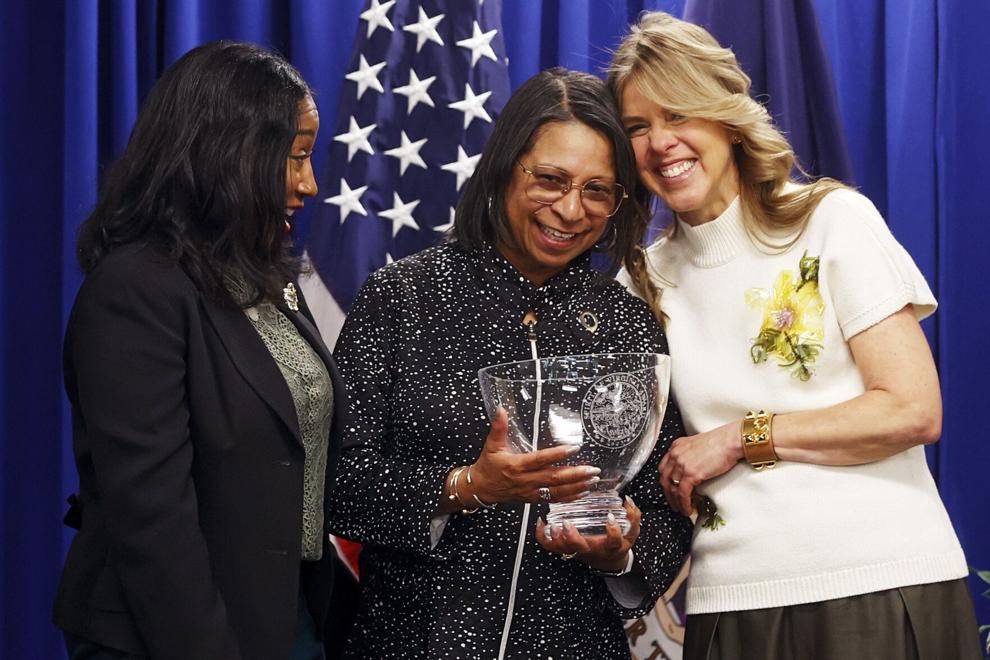 Feb. 4, 2023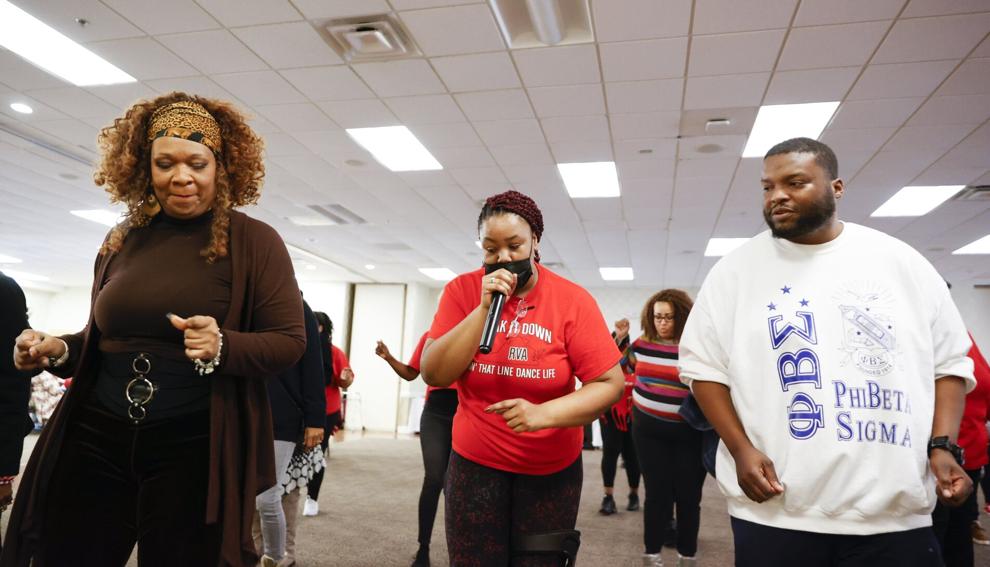 Feb. 5, 2023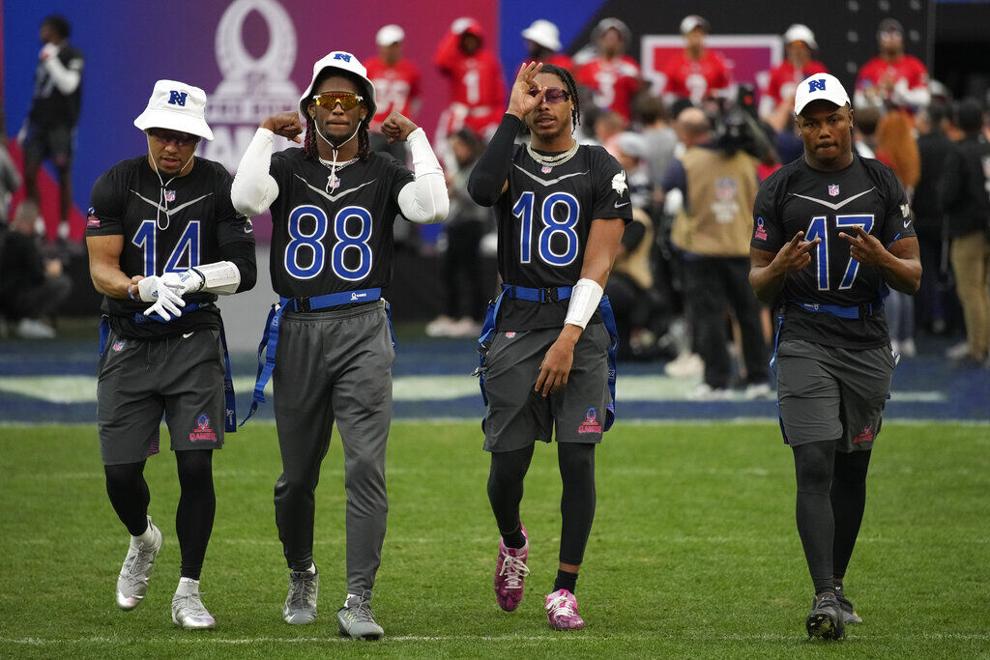 Feb. 6, 2023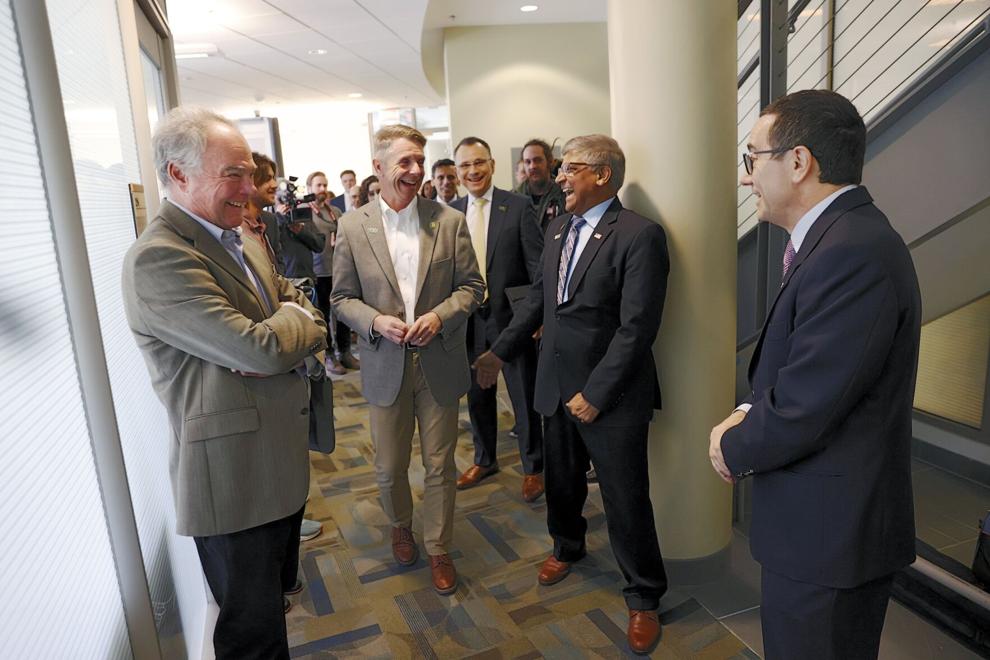 Feb. 7, 2023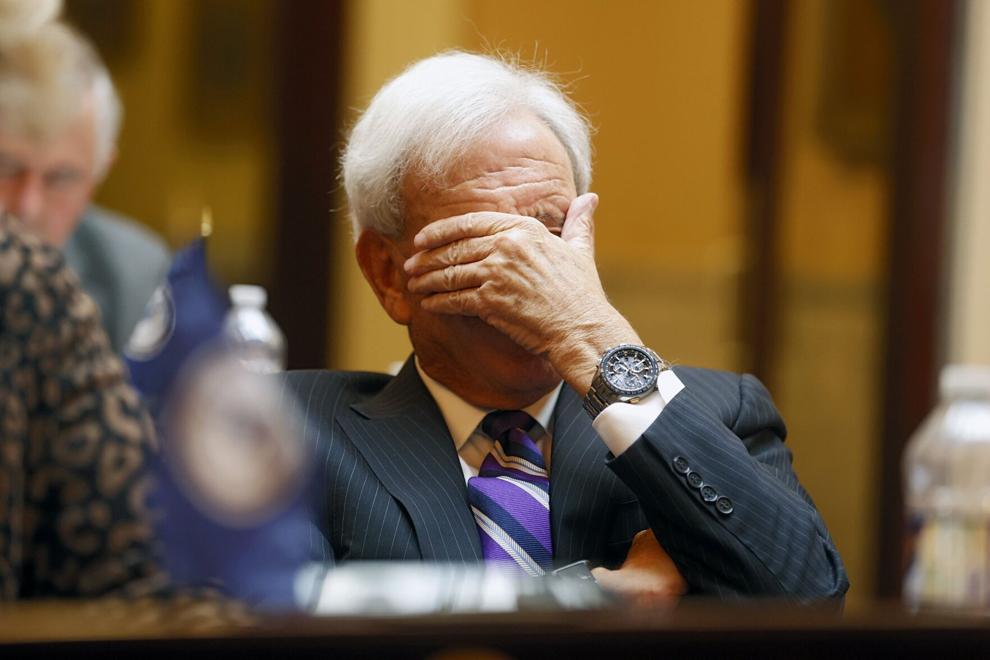 Feb. 8, 2023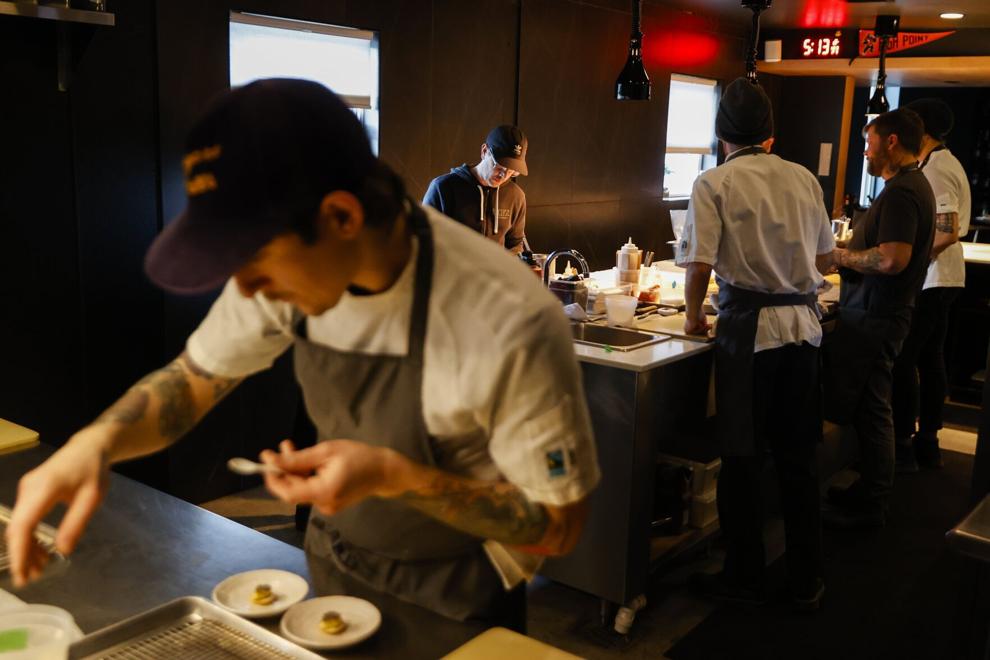 Feb. 9, 2023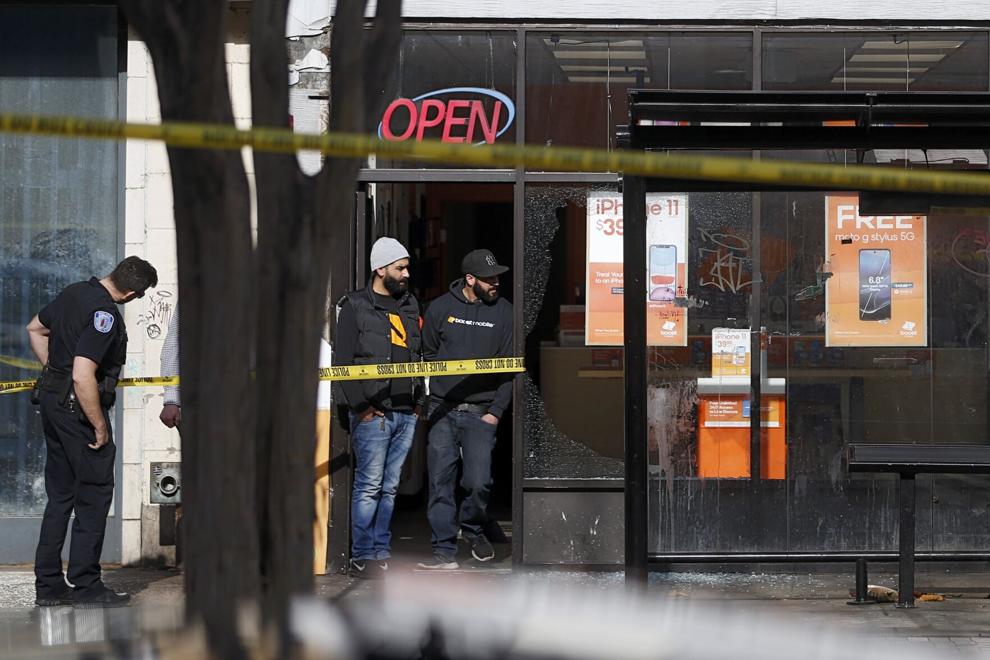 Feb. 10, 2023
Feb 11, 2023
Feb. 12, 2023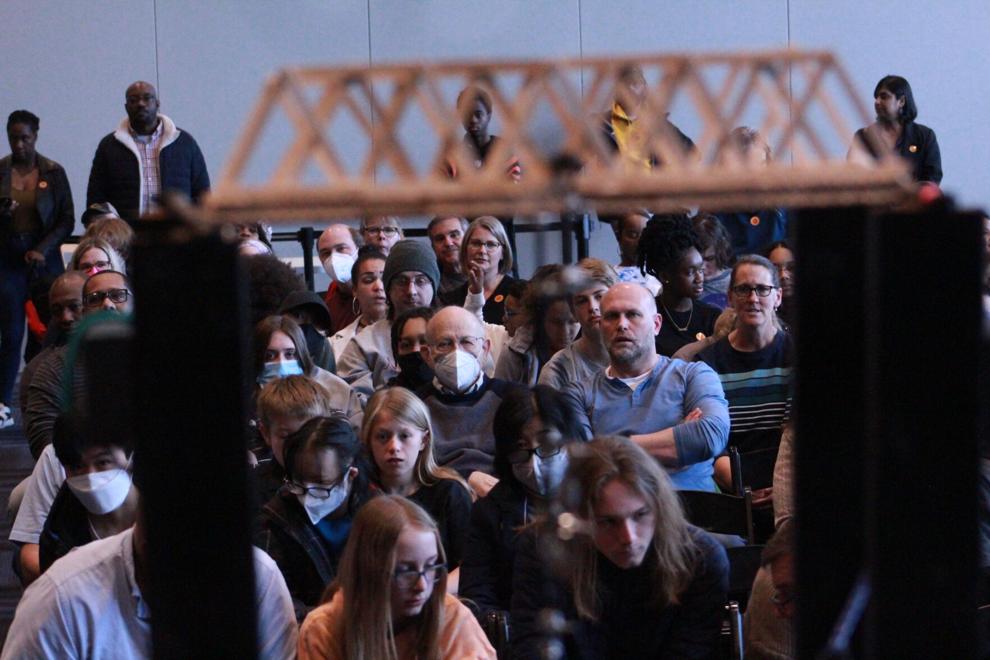 Feb. 13, 2023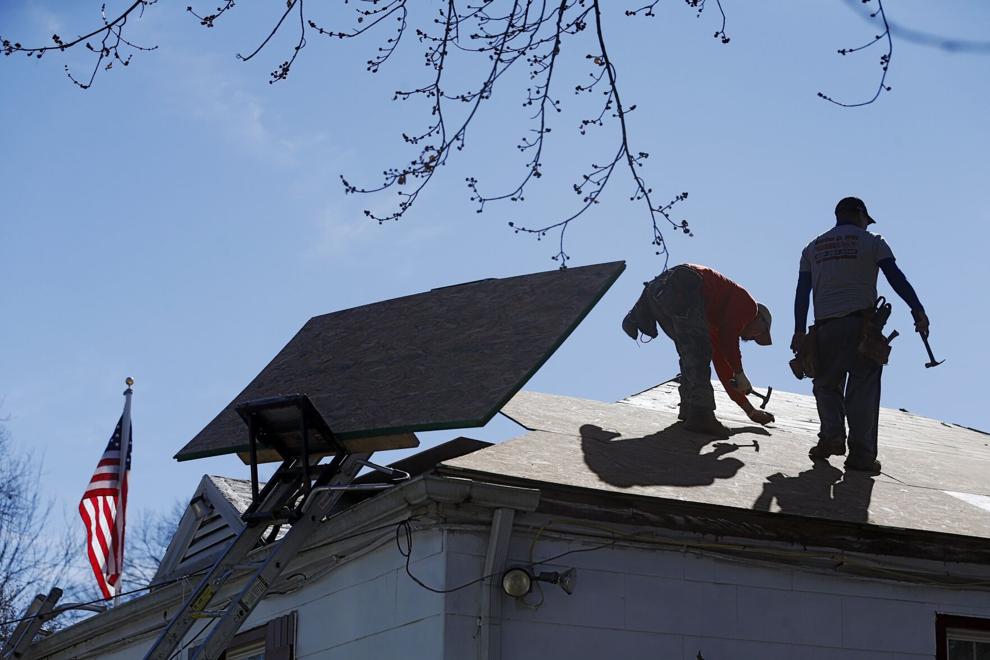 Feb. 14, 2023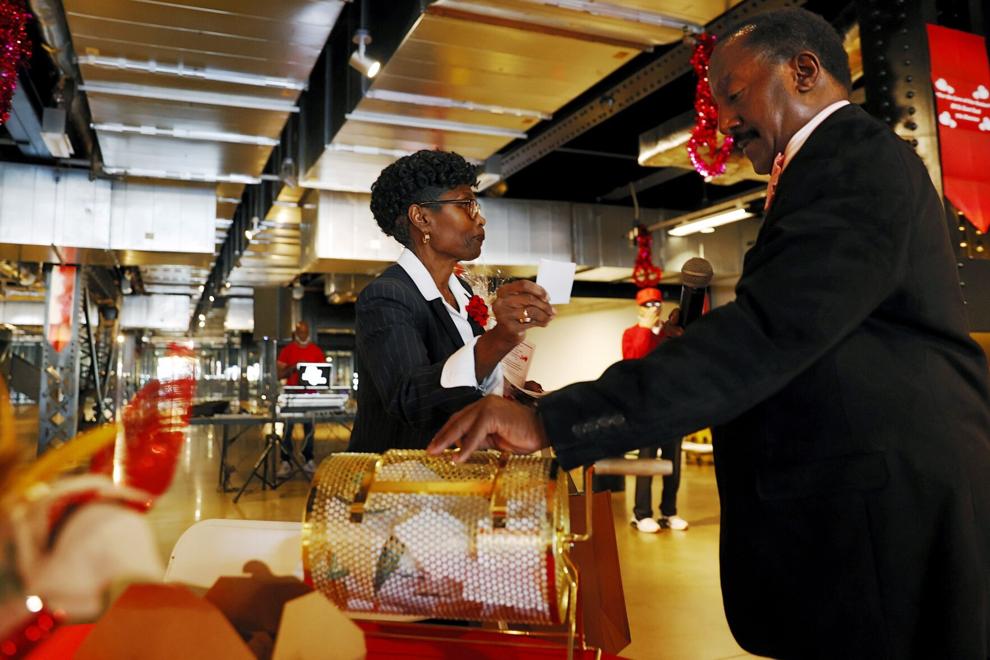 Feb. 15, 2023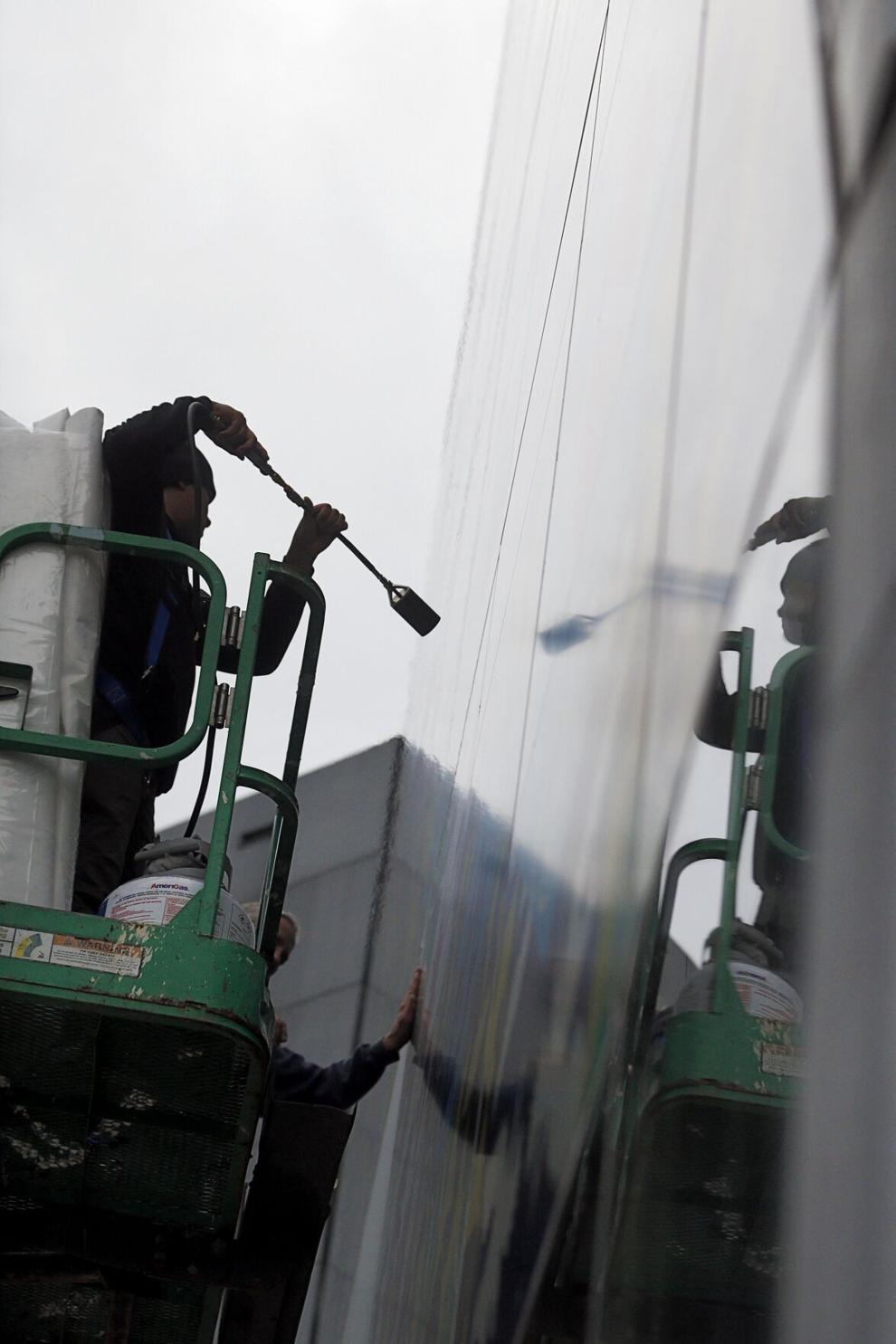 Feb. 16, 2023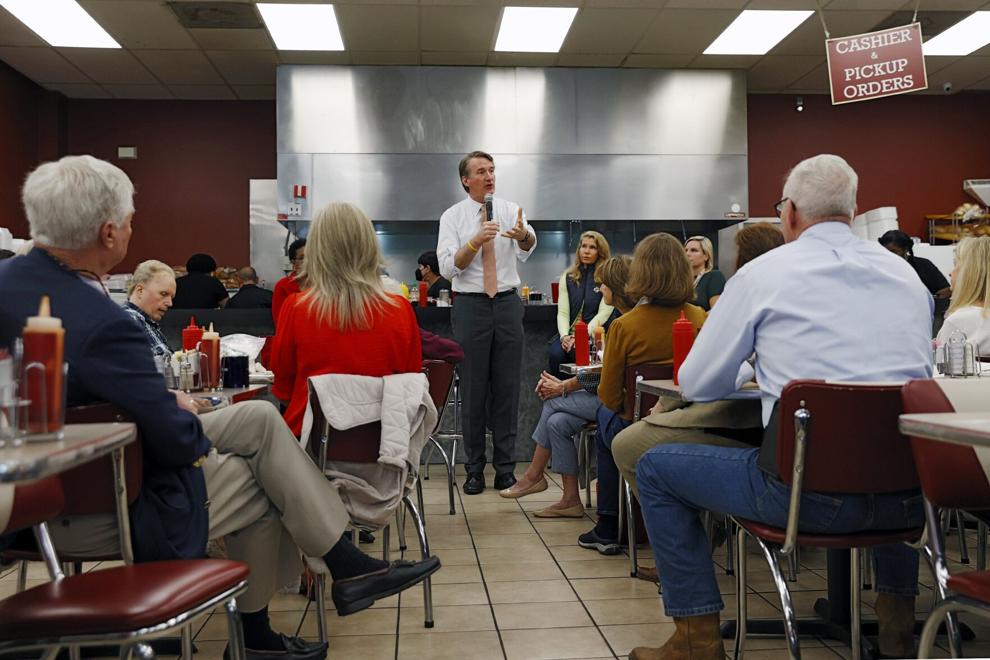 Feb. 17, 2023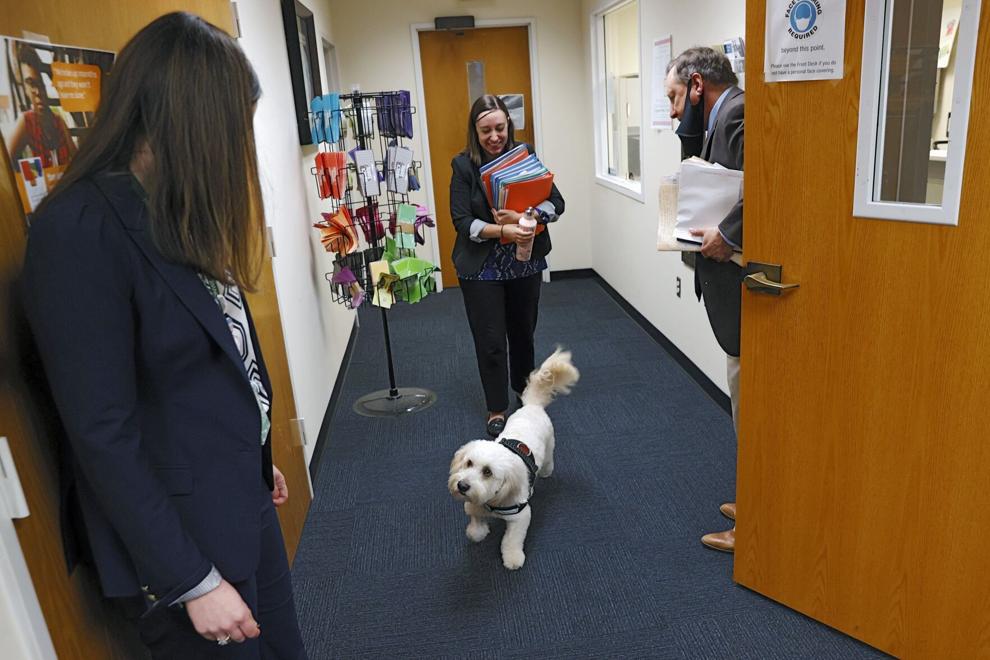 Feb. 18, 2023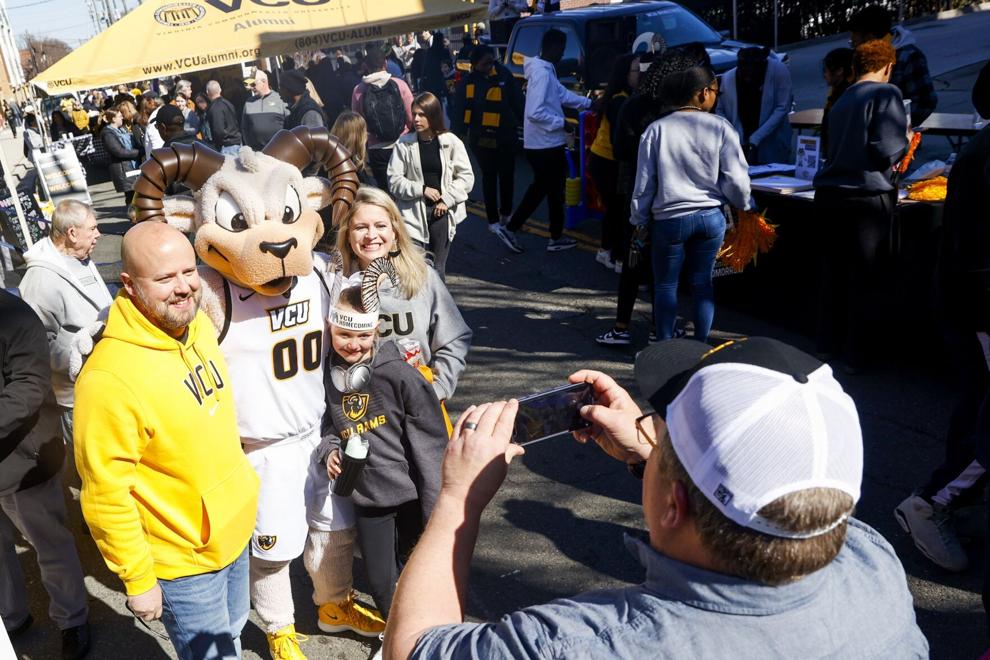 Feb. 19, 2023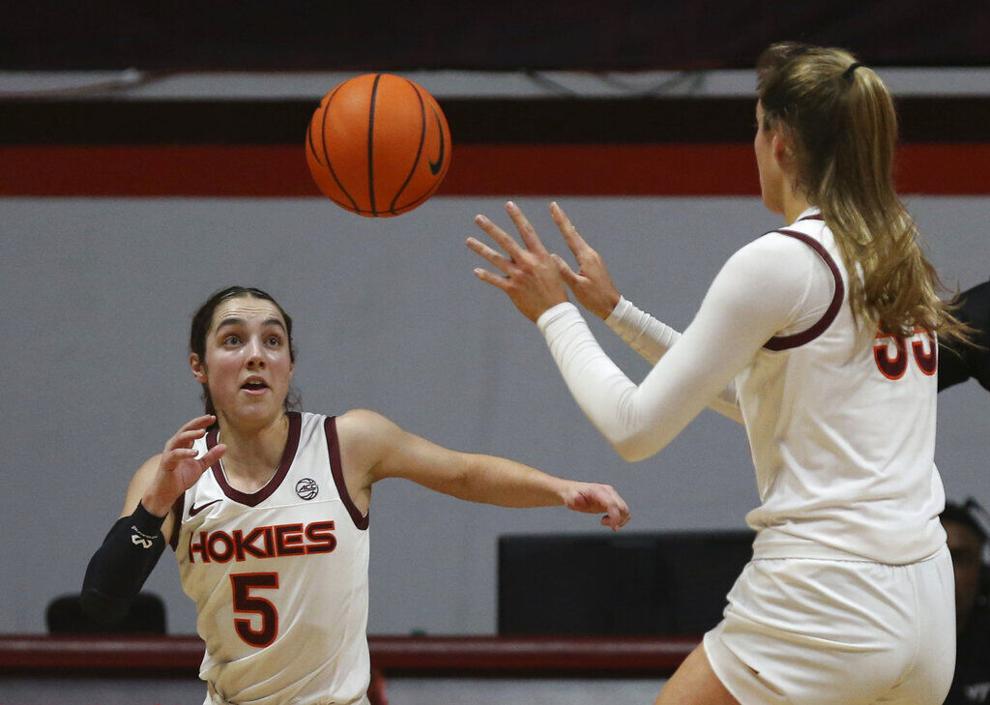 Feb. 20, 2023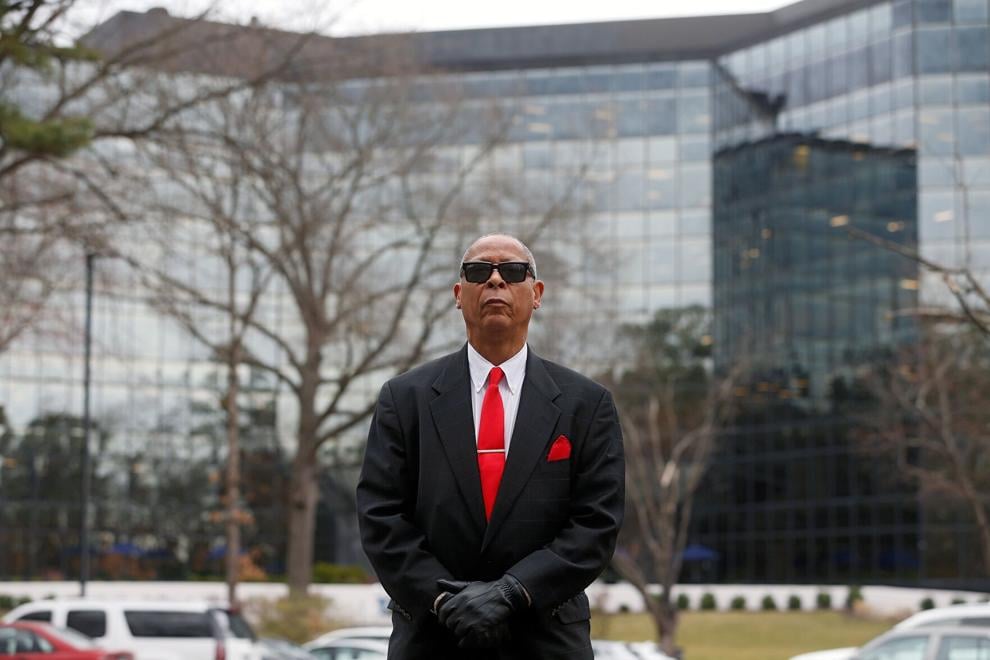 Feb. 21, 2023
Feb. 22, 2023
Feb. 23, 2023
Feb. 24, 2023
Feb. 25, 2023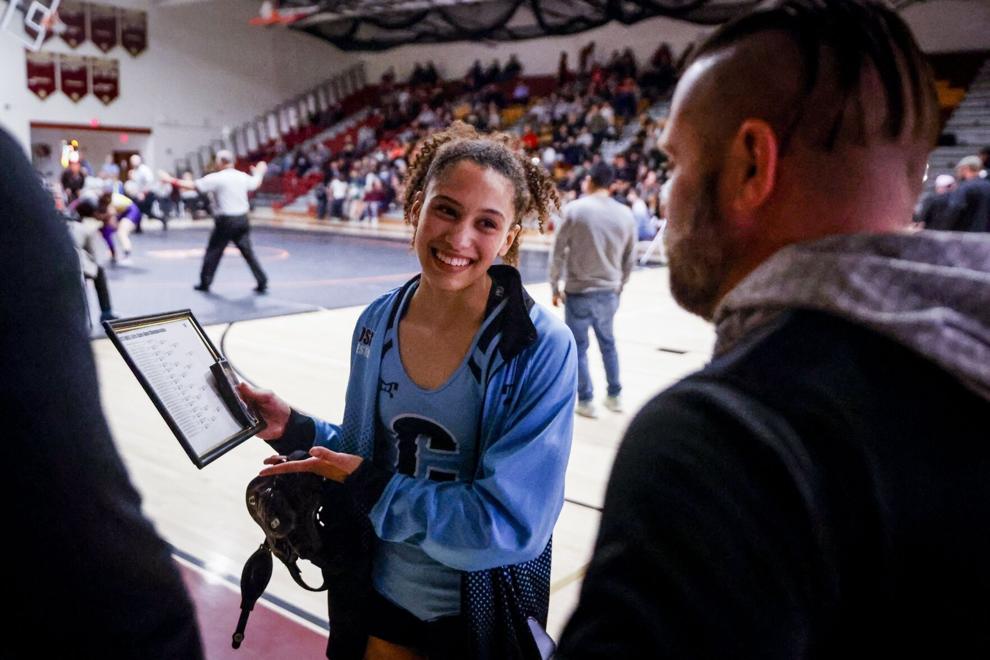 Feb. 26, 2023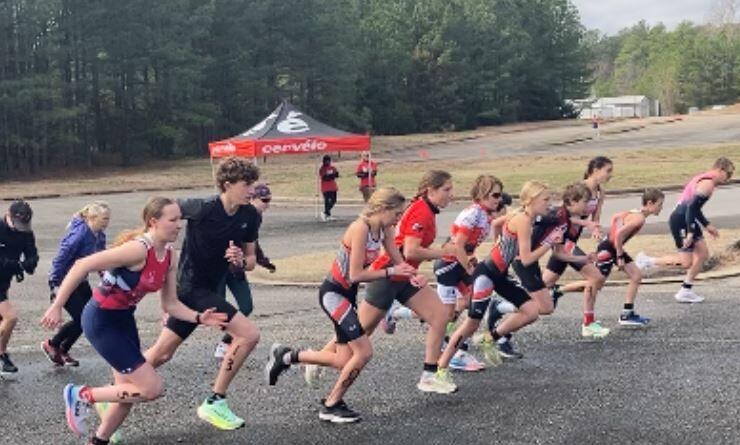 Feb. 27, 2023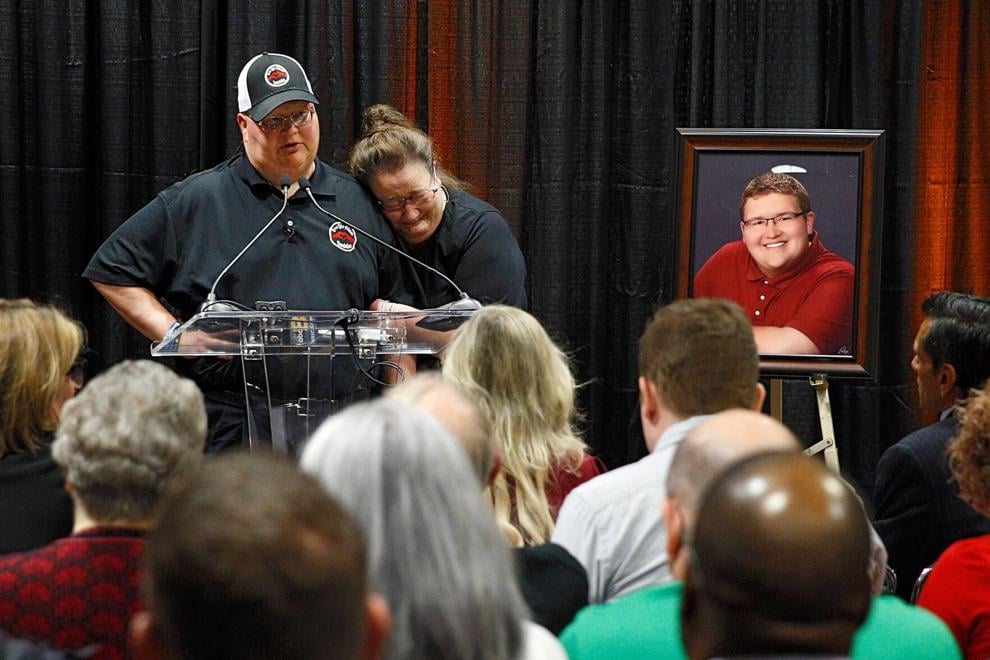 Feb. 28, 2023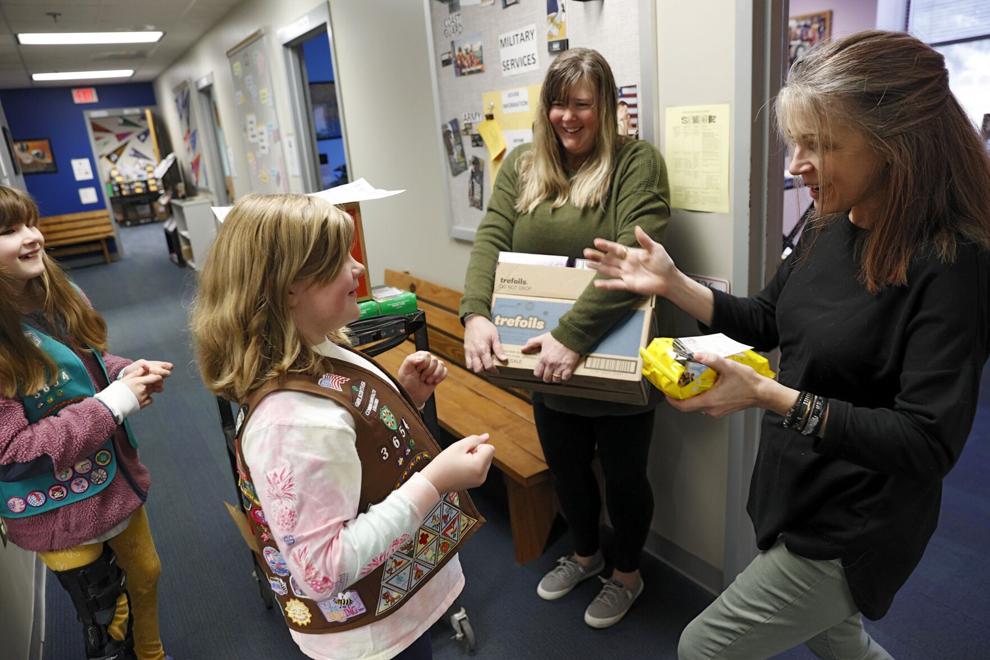 March 1, 2023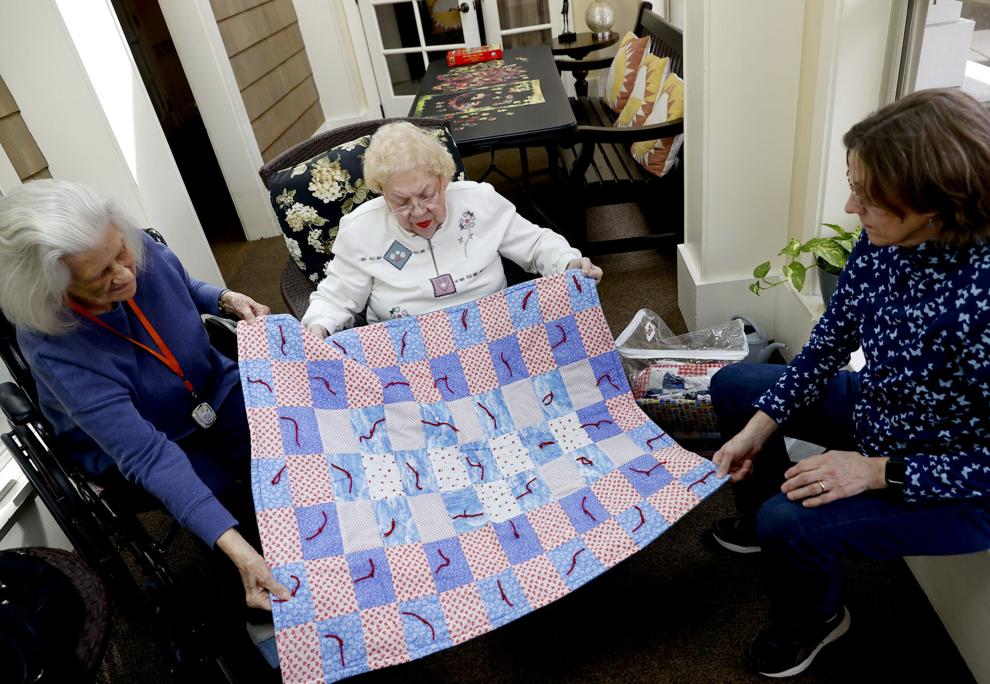 March 2, 2023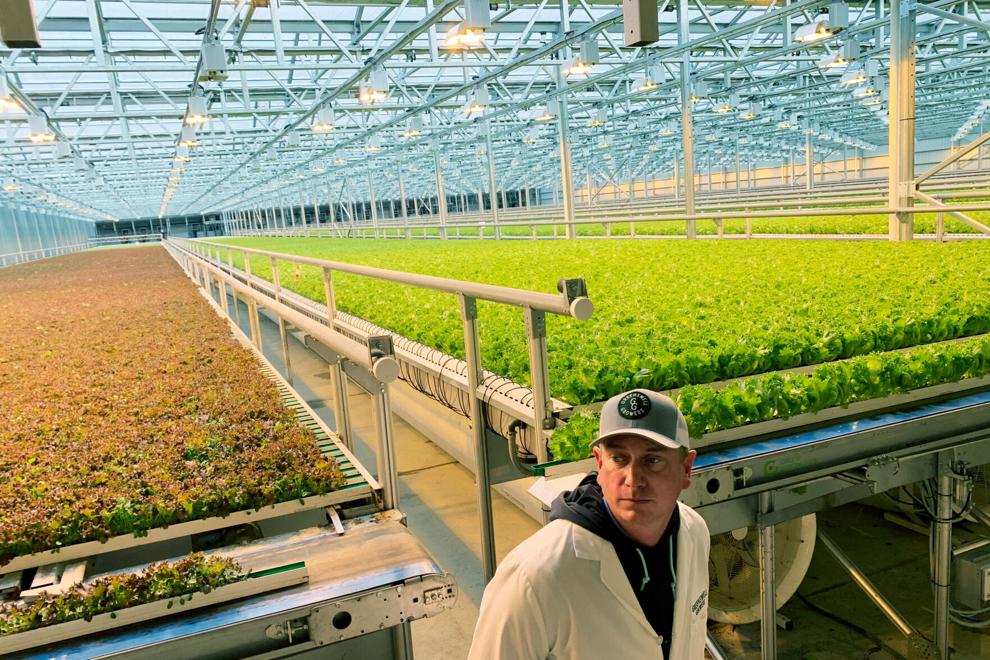 March 3, 2023
March 4, 2023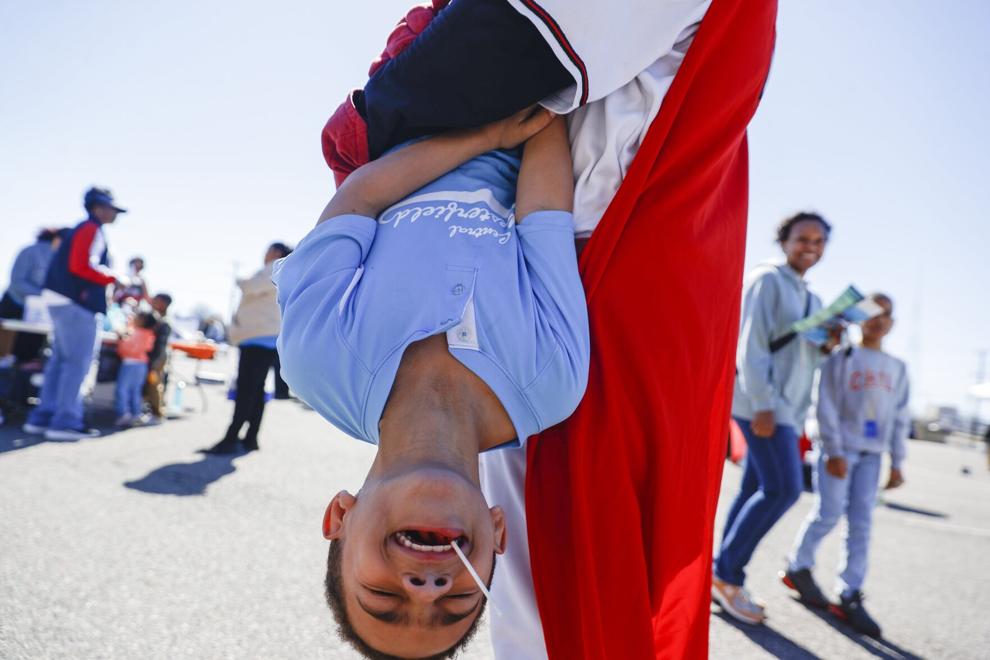 March 5, 2023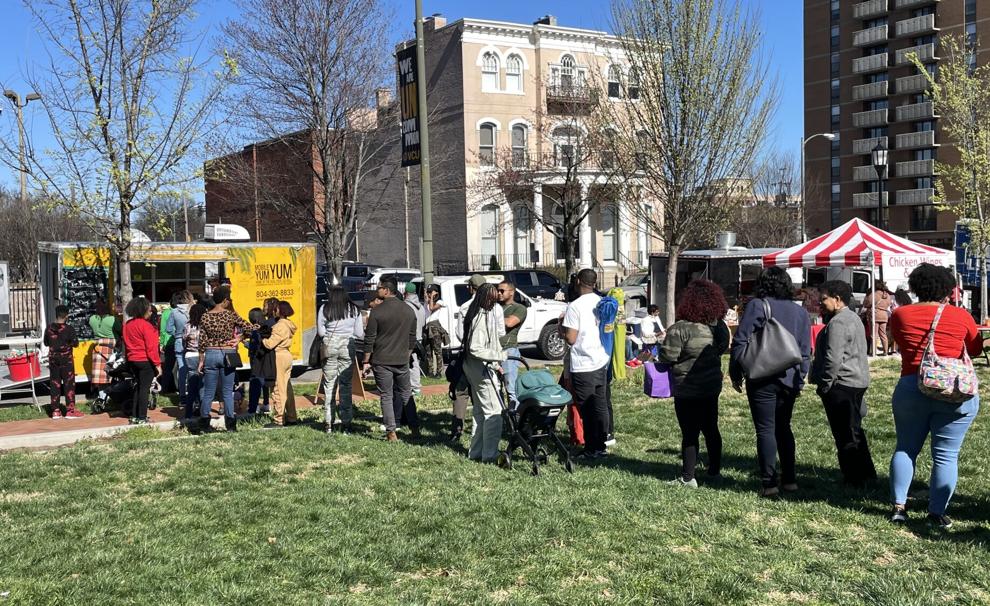 March 6, 2023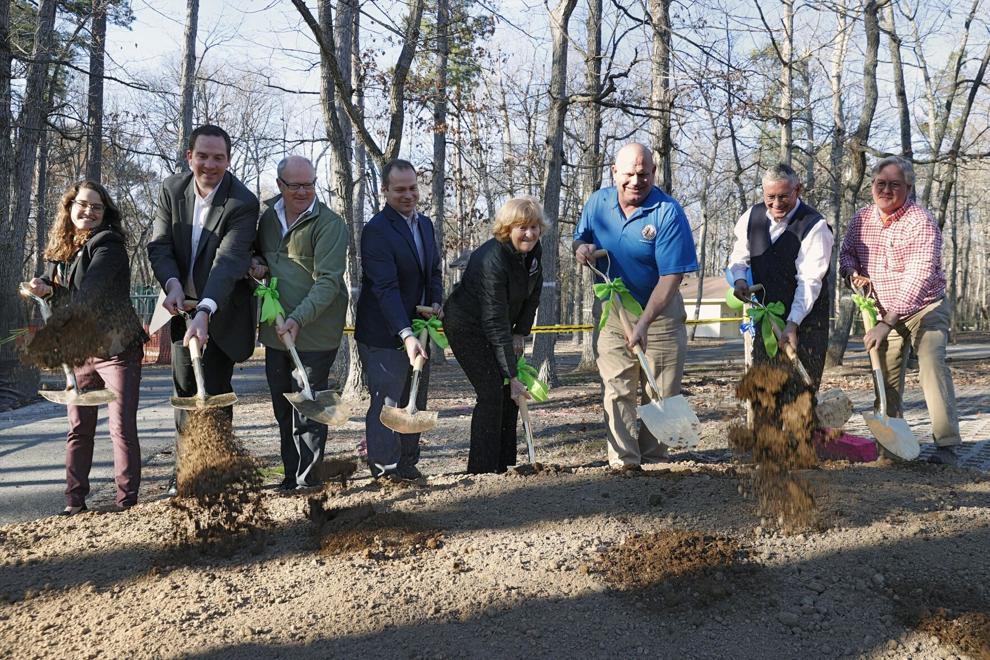 March 7, 2023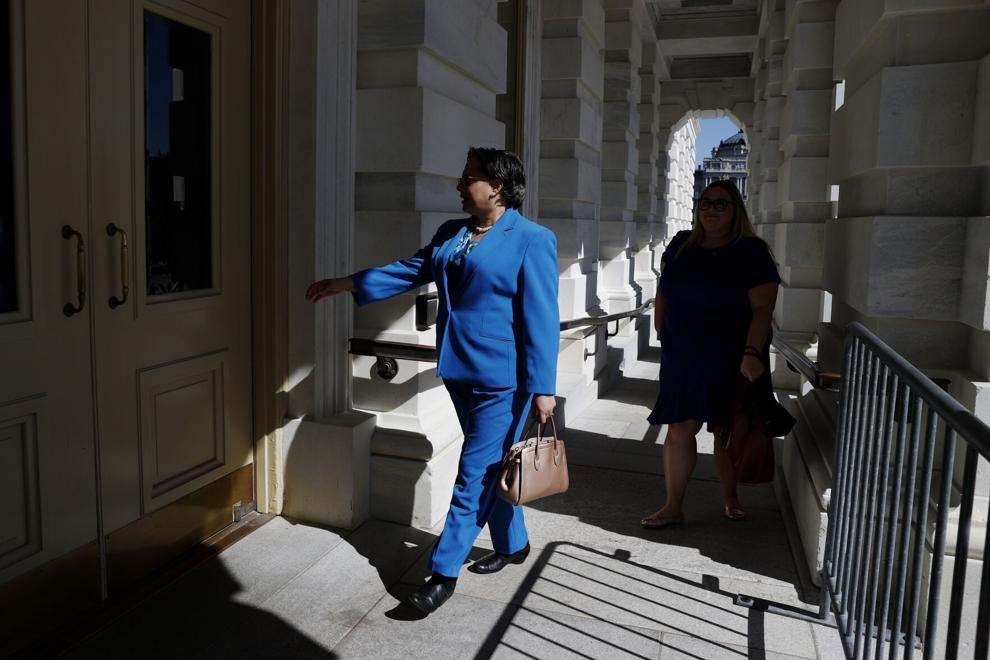 March 8, 2023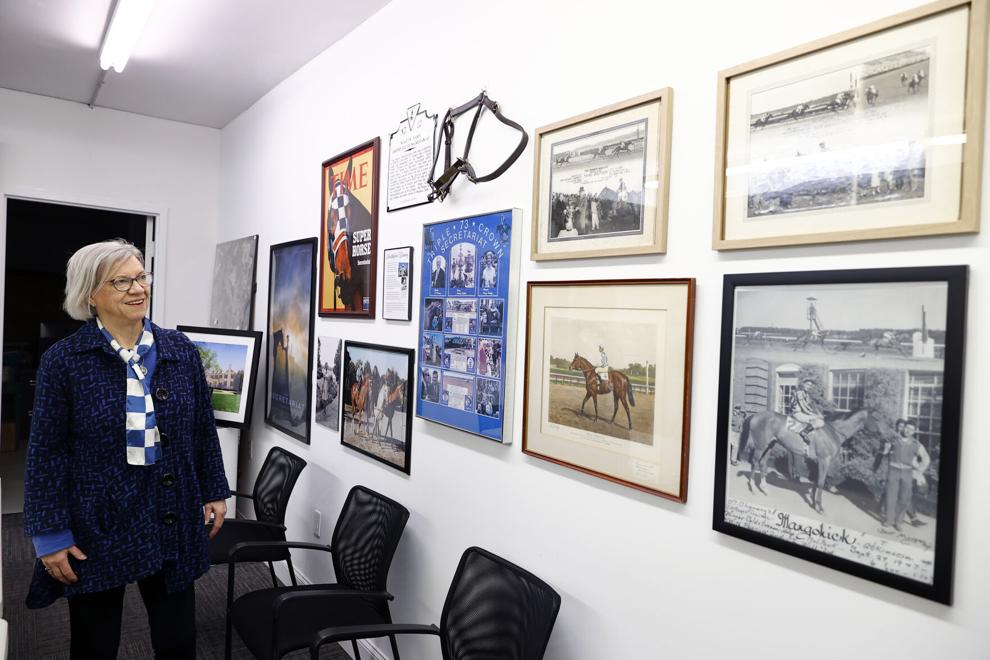 March 9, 2023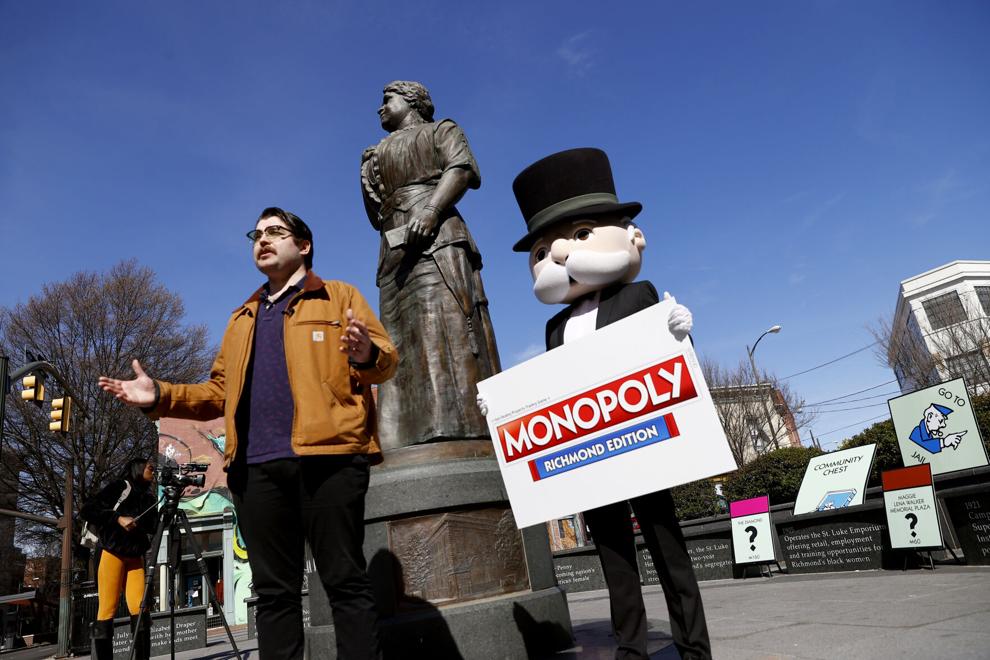 March 10, 2023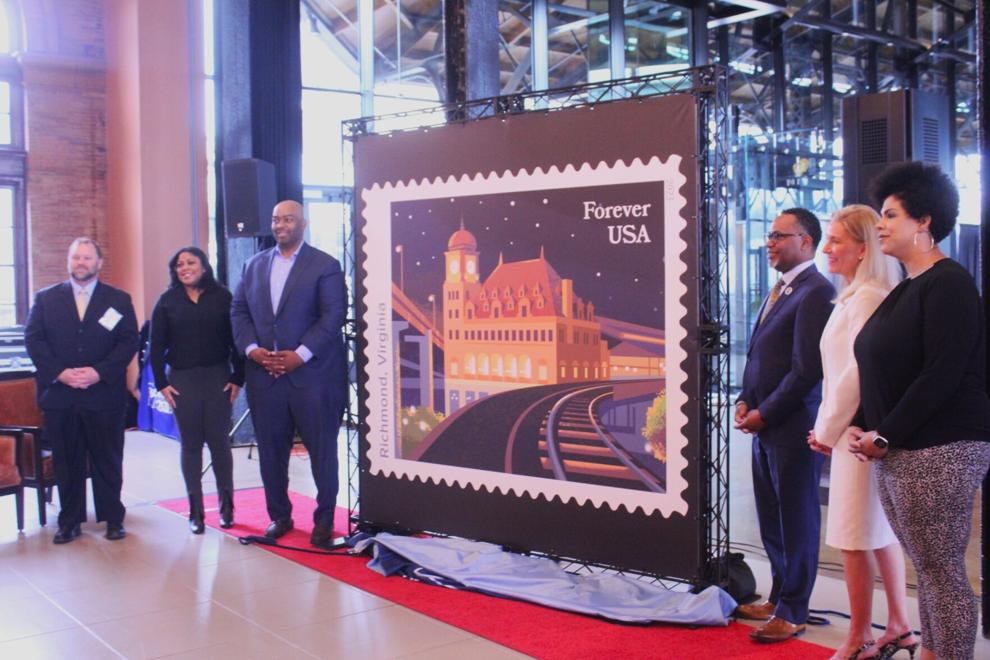 March 11, 2023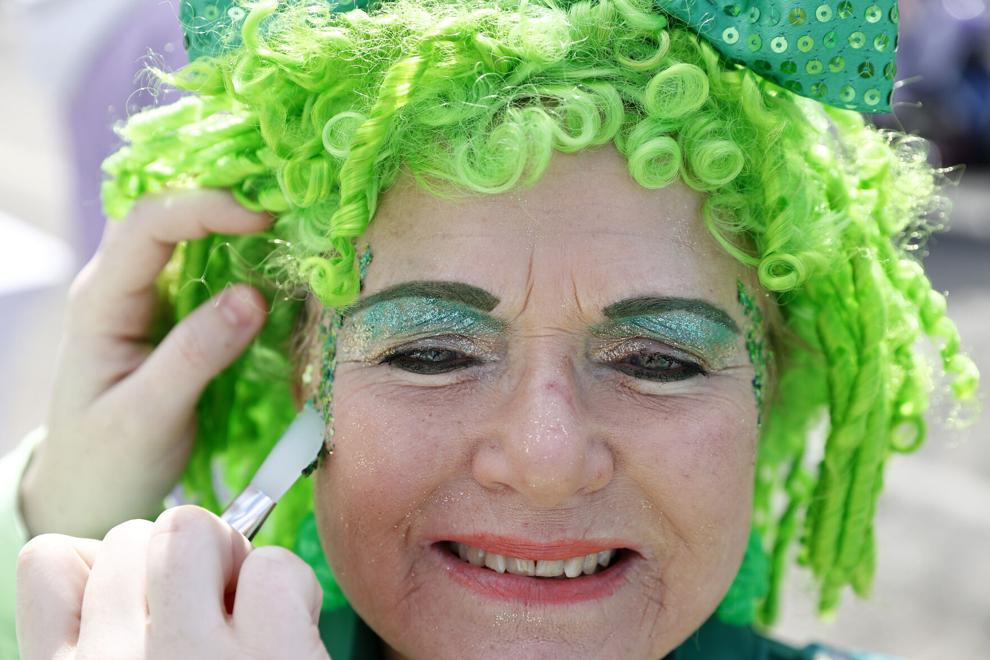 March 12, 2023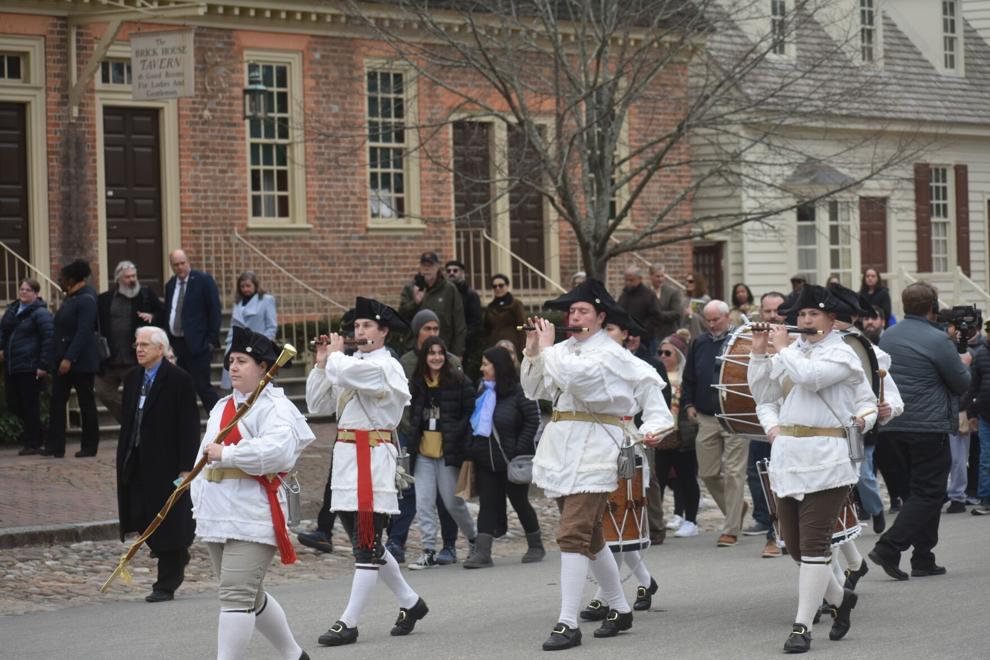 March 13, 2023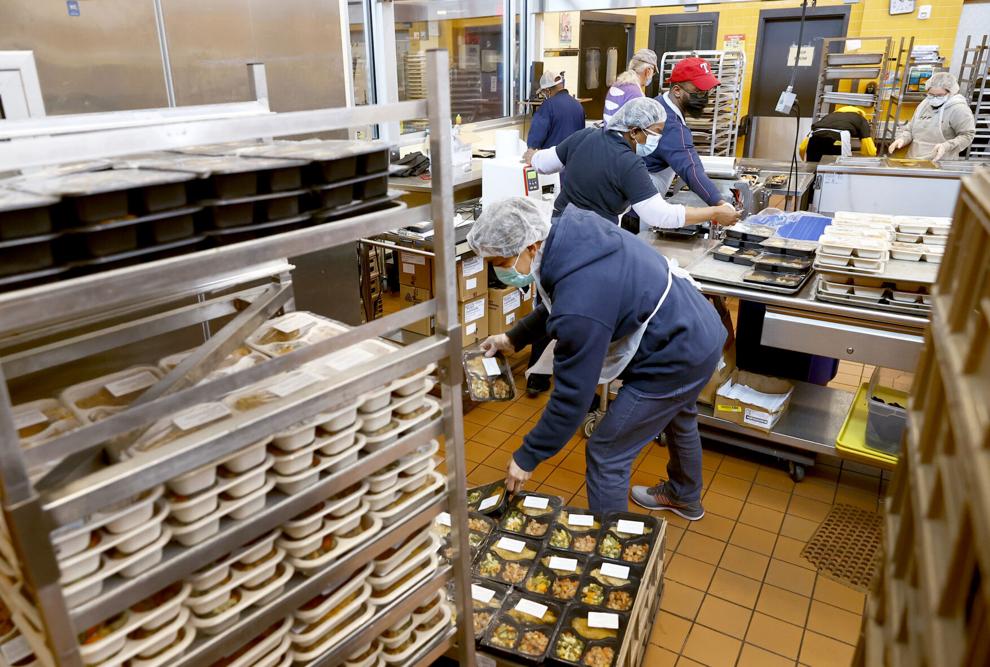 March 14, 2023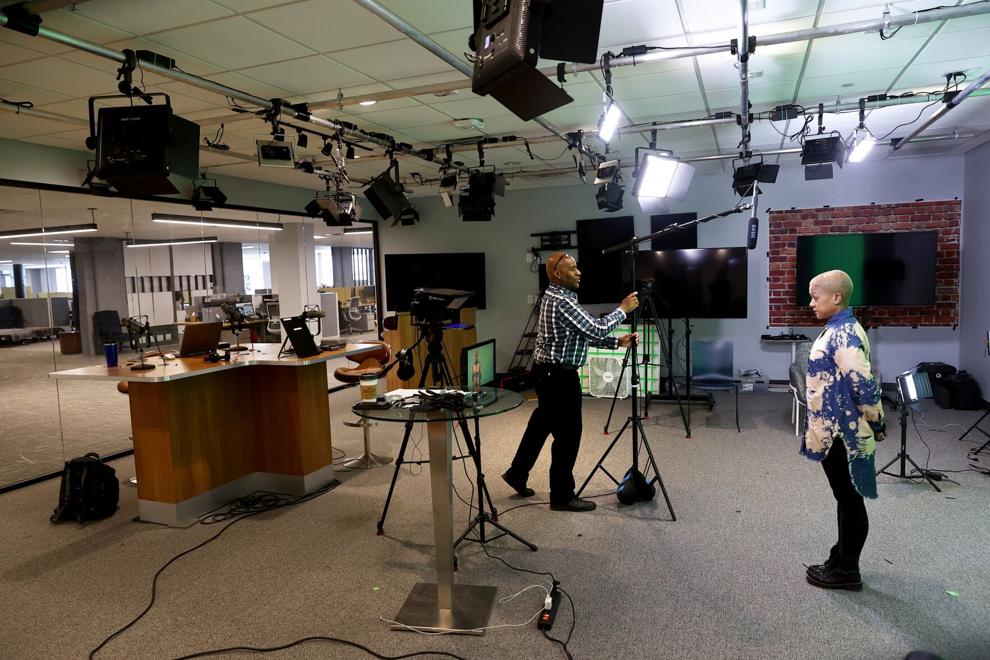 March 15, 2023
March 16, 2023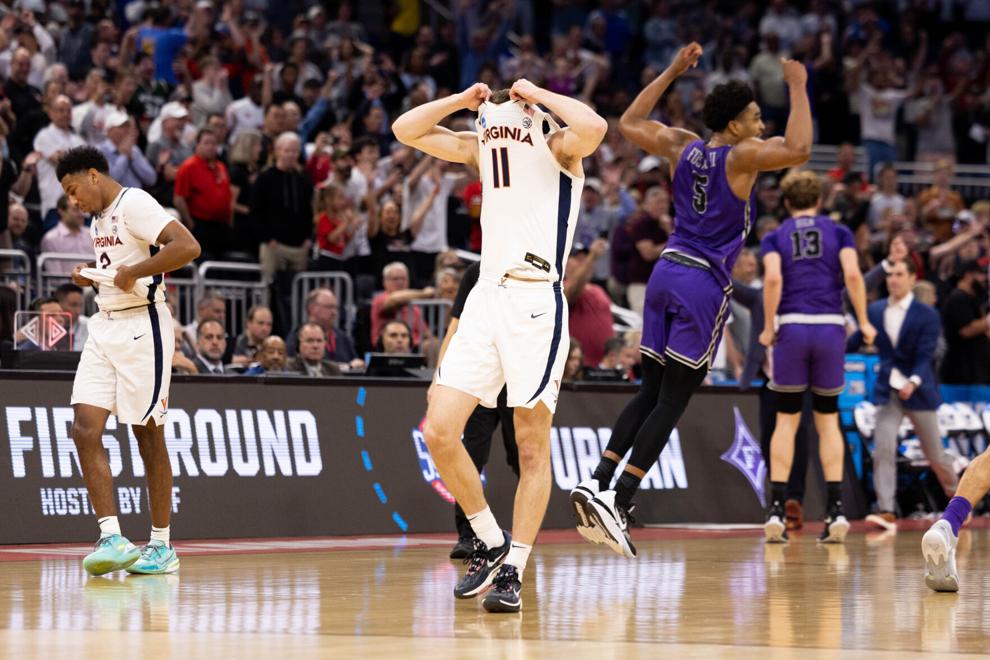 March 17, 2023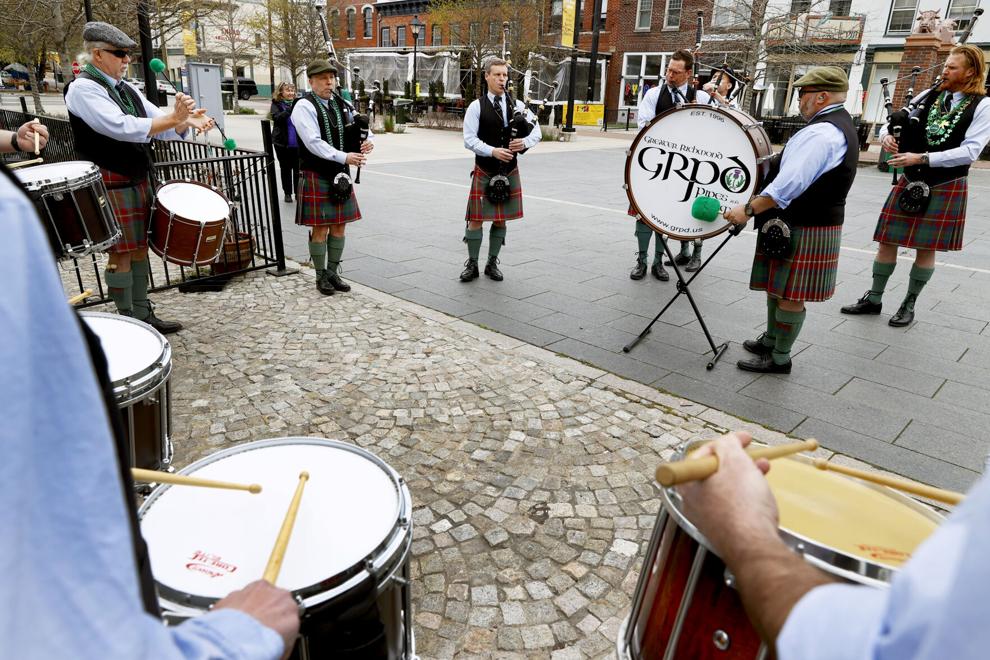 March 18, 2023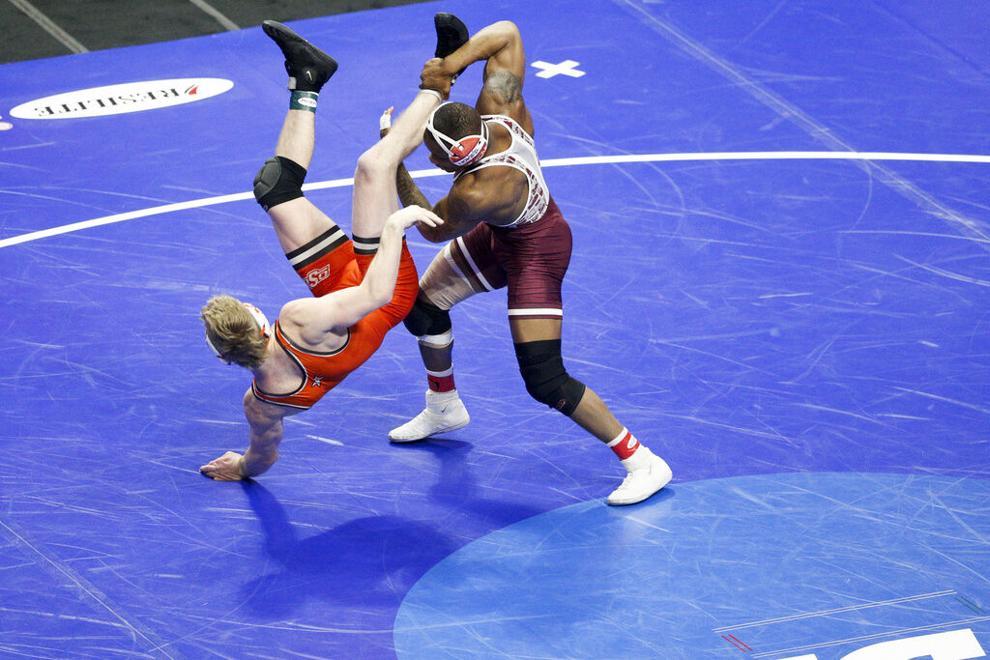 March 19, 2023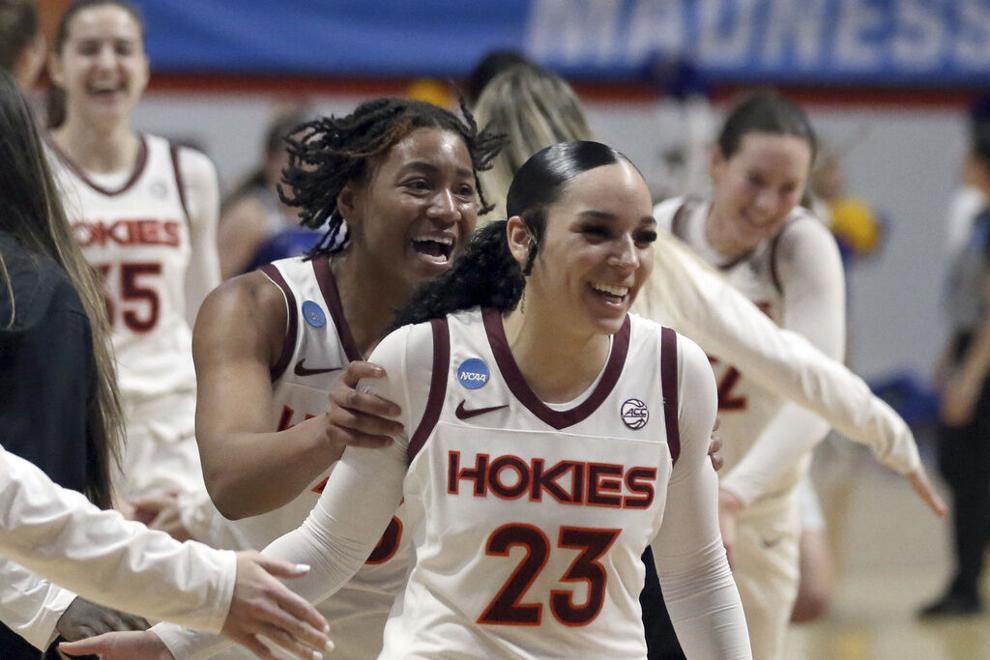 March 20, 2023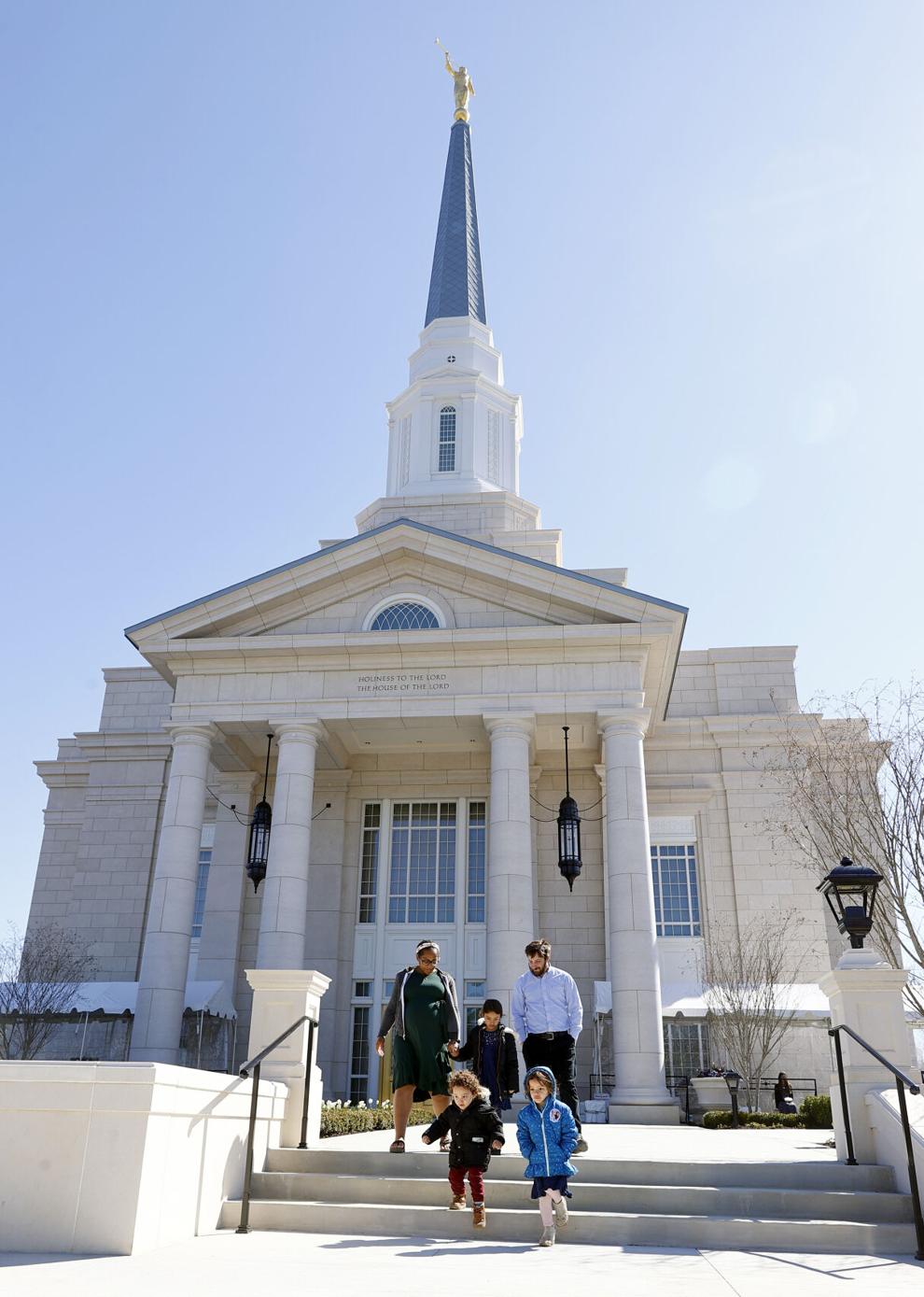 March 21, 2023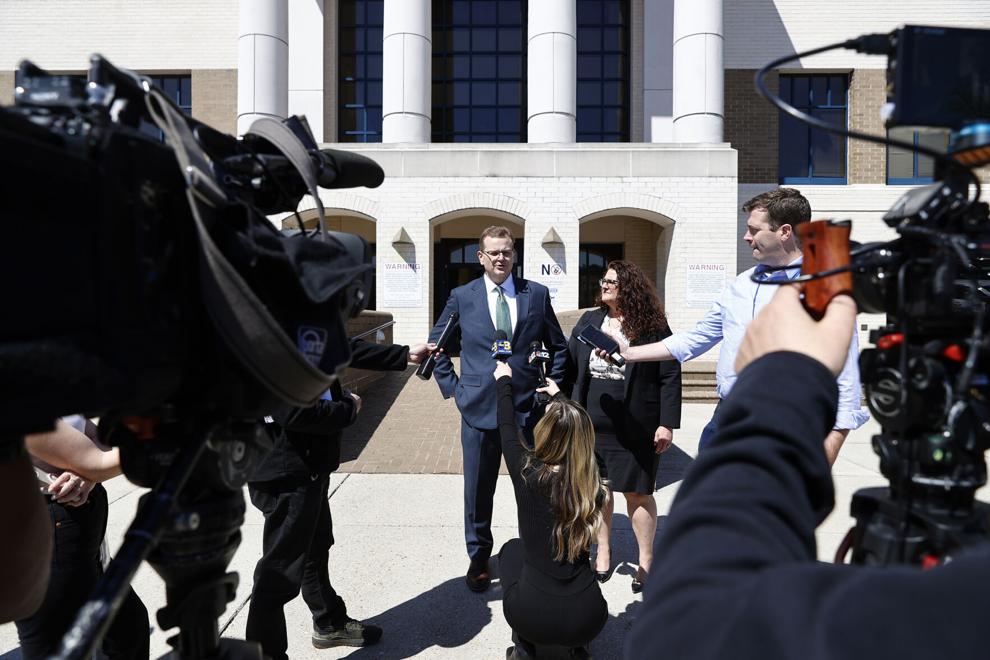 March 22, 2023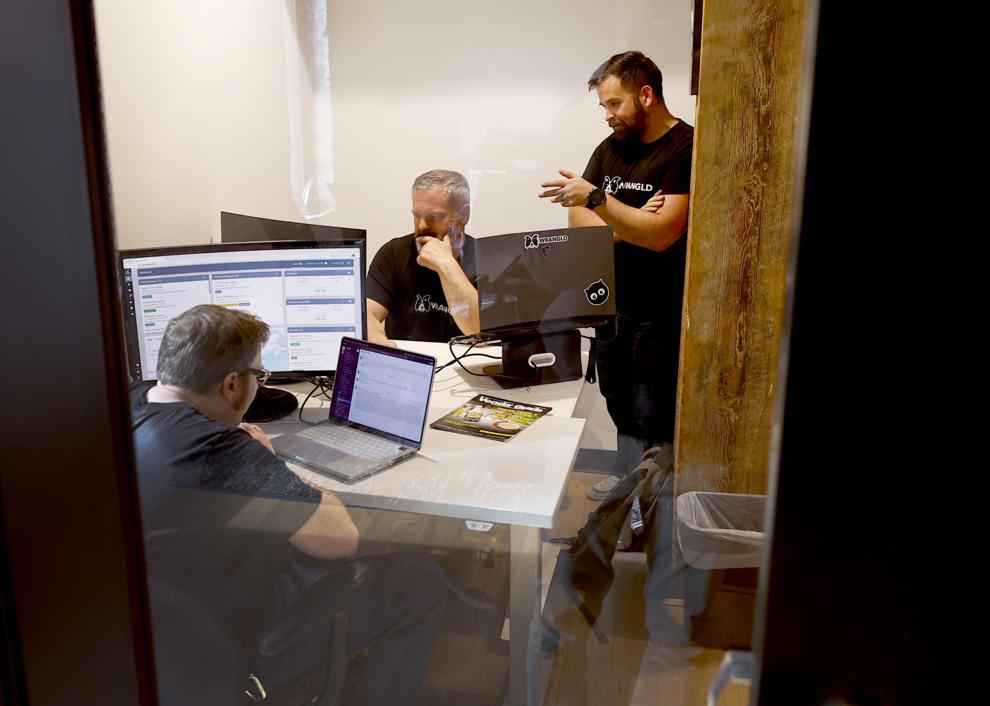 March 23, 2023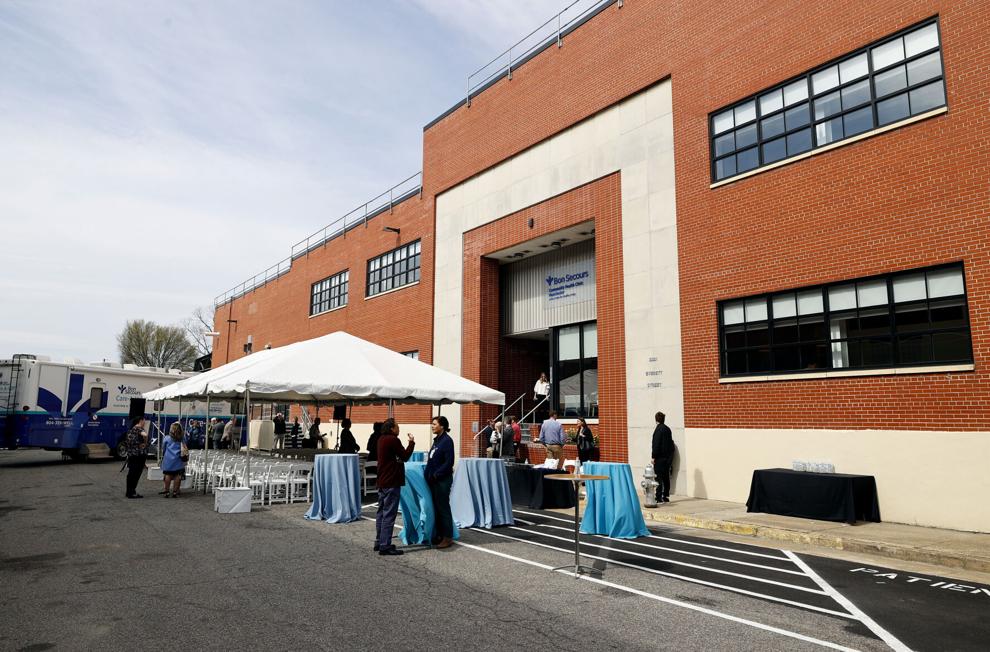 March 24, 2023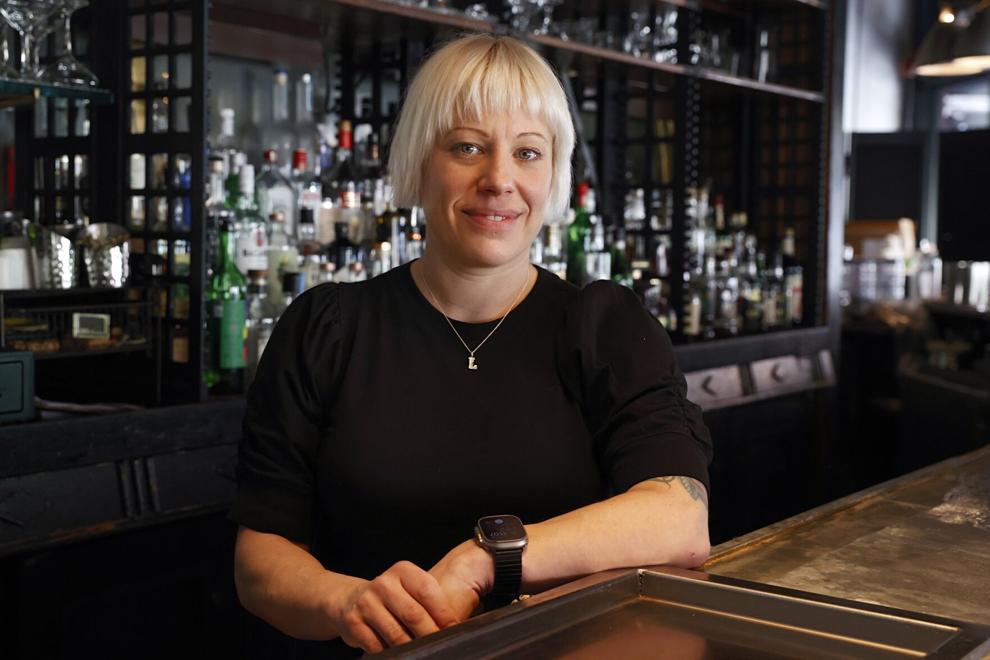 March 25, 2023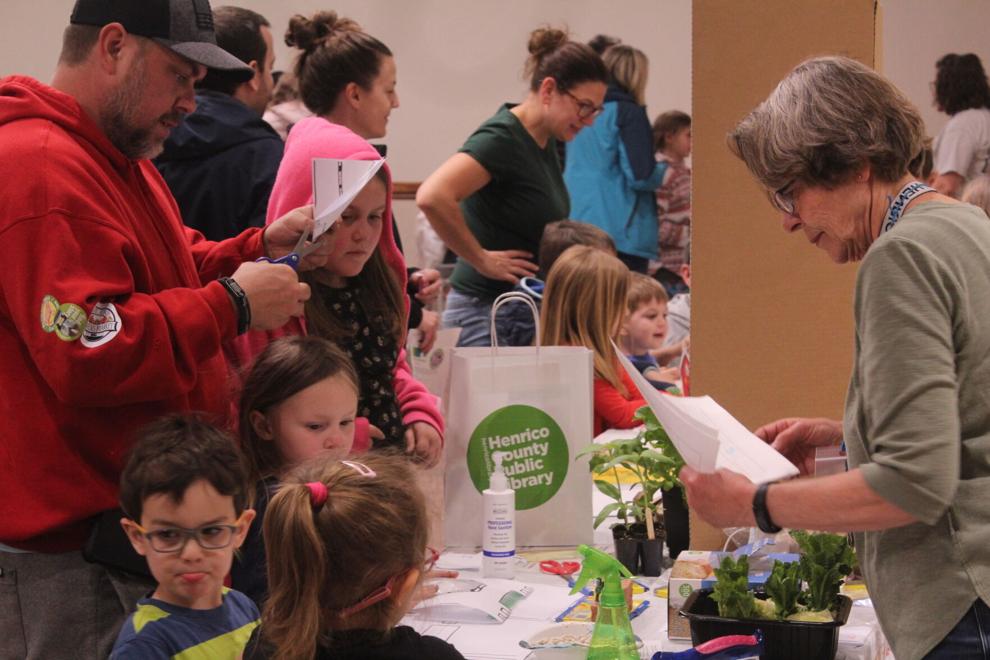 March 26, 2023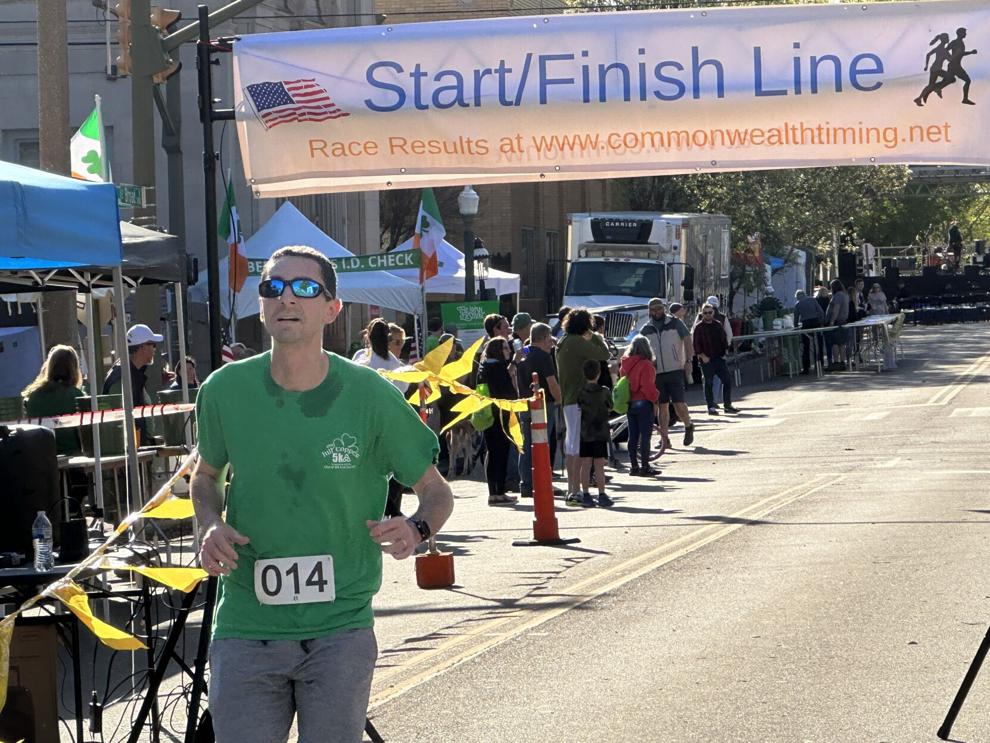 March 27, 2023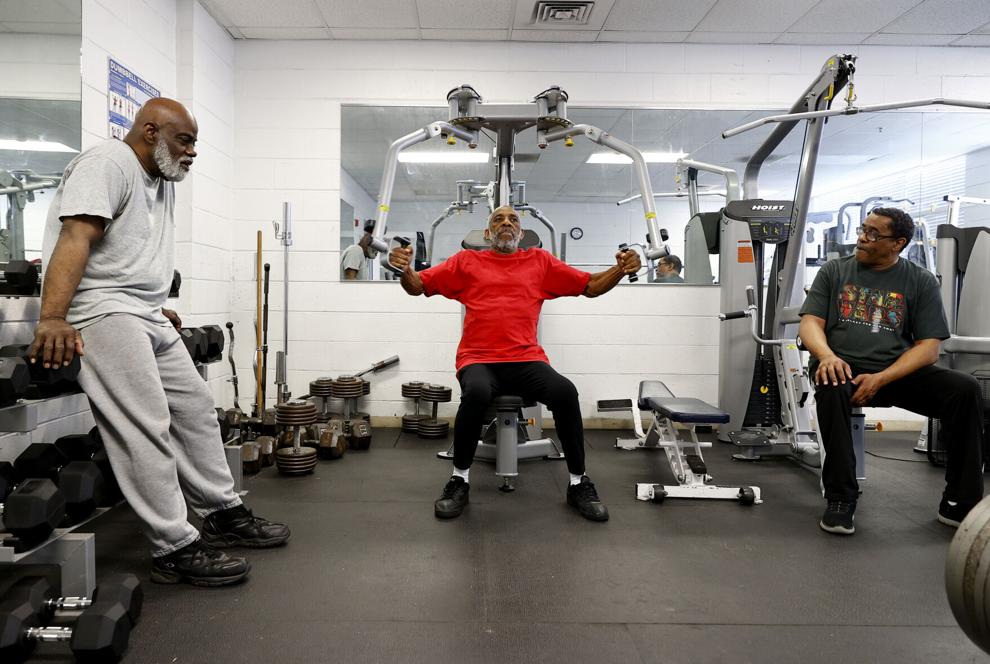 March 28, 2023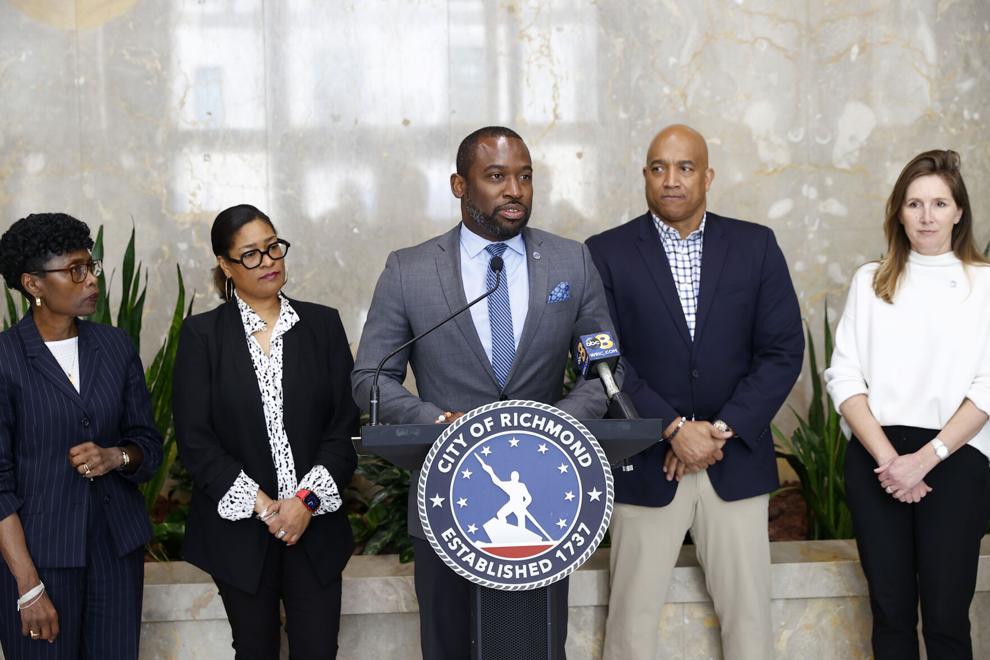 Dave Ress (804) 649-6948
@DaveRess1 on Twitter