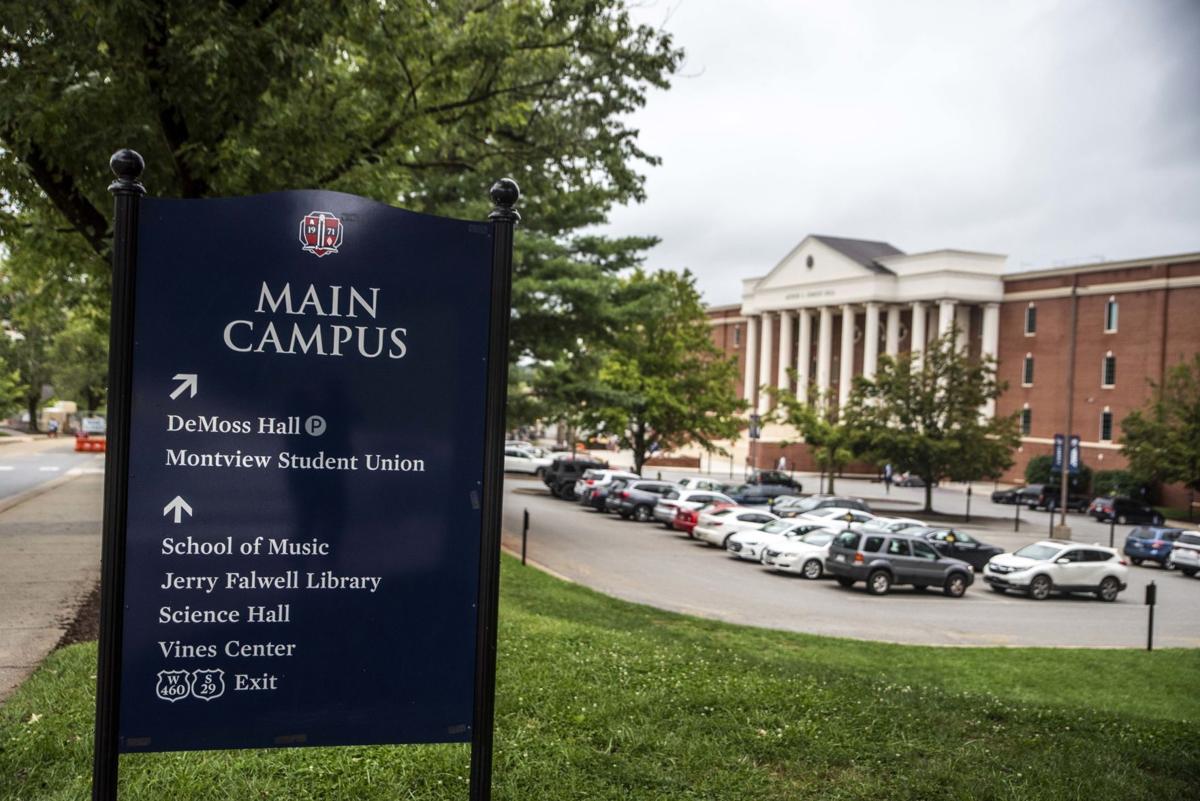 LYNCHBURG - Following a two-week "temporary mitigation period" as it saw the highest-ever number of confirmed COVID-19 cases on campus, Liberty University is returning Monday to in-person instruction with virtual options.
Liberty is one of the few colleges and universities in Virginia that isn't mandating COVID-19 vaccinations, nor is it requiring masking indoors or in classrooms.
The confirmed number of active cases on campus this week was 463, between 399 student cases and 64 staff or faculty cases among about 19,000 students and 5,000 faculty or staff there. That's a slight decrease from the 488 active cases reported last week but still significantly higher than the 159 cases reported the week before, when it announced campus-wide mitigation measures that included canceling most in-person classes.
Last year, Liberty saw a peak of 141 confirmed cases on campus in the fall, responding by quarantining close to 1,200 people and requiring masks at any official gathering or in any academic building.
Currently, just more than 2% of residential students have active cases and about 6.5%, or 1,278 students, are in quarantine. In addition, 402 commuter students and 154 employees have been instructed to quarantine.
In-person classes will resume on campus after the two-week online period "with a digital instruction component," according to Liberty's announcement posted to its website Friday. Hands-on courses such as labs and flight instruction went uninterrupted during that two-week period and will continue on "with masks and physical distancing measures encouraged."
"Should a student be unable to attend those hands-on courses in person, accommodations will be made as much as possible," the announcement reads.
Indoor activities, sports and other events will be at 50% capacity. The school listed details on policies and attendance in its update, much of it containing mitigation options like providing masks and hand sanitizer and encouraging safety practices, but not requiring them.