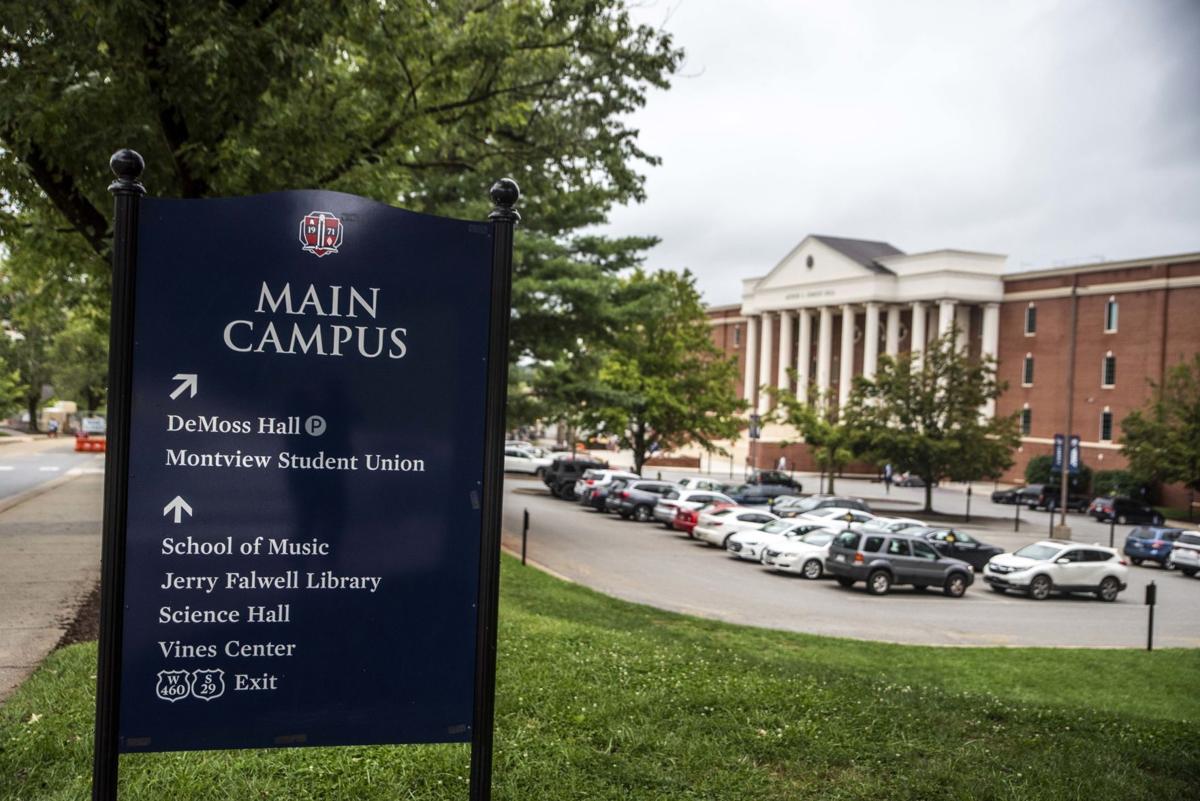 LYNCHBURG — Numbers released Wednesday show Liberty University's confirmed COVID-19 case count has more than tripled since it reached a record high last week.
Liberty now has 488 confirmed cases on campus — 430 of them students and 58 of them faculty and staff. That's compared with 159 cases last week and a record high last year of 141 confirmed cases.
The university announced a campuswide "quarantine" last week, following the first few days of classes. It later reworded its website to call the measure a "temporary mitigation period." That entails online classes, while hands-on learning environments such as labs and flight training would see "re-introduction of mitigation measures" that were not specified in a news release, and a suspension of large indoor gatherings.
Unlike most other colleges in Virginia, Liberty isn't mandating masking or vaccination.
Photos on the school's Instagram account showed a packed convocation at the Vines Center as classes started back up last week, before the mitigation period was announced. Photos of Liberty's College Republicans club meeting Monday, held off campus at GOP gubernatorial nominee Glenn Youngkin's headquarters nearby, showed attendees in close quarters without masks on.
Questions sent to a Liberty spokesperson were not immediately answered Wednesday, including questions about reports its quarantine annex is full.