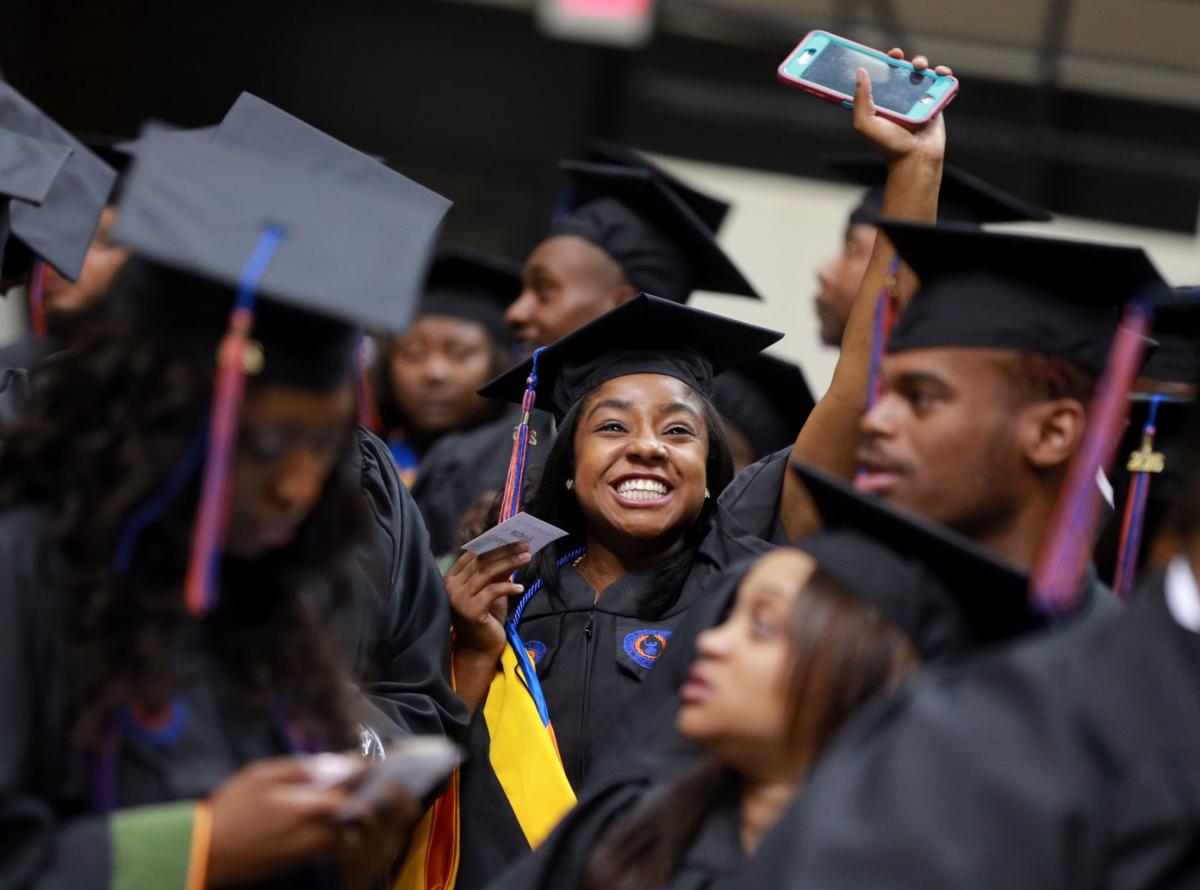 Virginia State University in Petersburg has received its largest donation in its history to date thanks to philanthropist and novelist MacKenzie Scott, former wife of Amazon's Jeff Bezos.
"Ms. Scott's legacy and generosity will touch the lives of Virginia State University students for years to come," VSU President Makola M. Abdullah said in a statement Tuesday afternoon. "Thanks to her investment in VSU, a generation of students who are living through the challenges of a pandemic, a social justice movement, and reduced scholarship funding will have additional resources as they continue to pursue their dreams of a world class education at Virginia State University."
The statement said the $30 million donation will be used to provide broader, more holistic opportunities to VSU students in alignment with the university's mission and new strategic plan.
Earlier this summer, Hampton University also received its largest ever donation when Scott gave more than $100 million to six HBCUs. A list published Tuesday by Scott detailing the 384 organizations that got donations also named Norfolk State, though there's no specified amount. The school on Tuesday had not announced the gift.
"After my post in July, I asked a team of advisors to help me accelerate my 2020 giving through immediate support to people suffering the economic effects of the crisis," Scott said in a Medium post. "They took a data-driven approach to identifying organizations with strong leadership teams and results, with special attention to those operating in communities facing high projected food insecurity, high measures of racial inequity, high local poverty rates, and low access to philanthropic capital."
Other organizations in Virginia in this round of donations included Goodwill of Central and Coastal Virginia and United Way of South Hampton Roads.