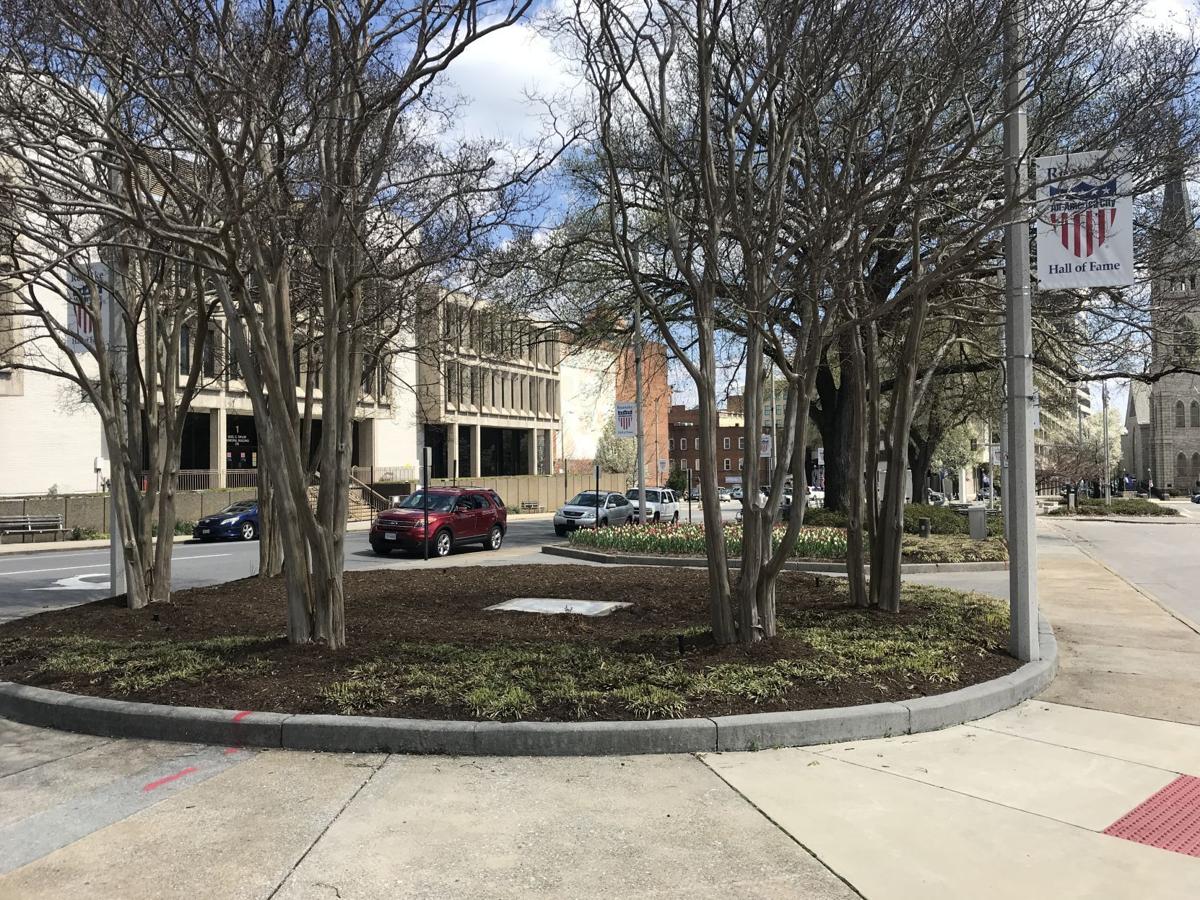 ROANOKE — A plaza in Virginia where a marker recognizing Confederate Gen. Robert E. Lee was toppled last summer will be renamed, the Roanoke City Council has decided.
The western end of Lee Plaza will honor Henrietta Lacks, The Roanoke Times reported. Lacks, a Roanoke native who died in 1951, was the source of the first human immortal cell line, used in scientific research.
The plaza's eastern half, where war memorials and monuments are located, will be known as Freedom Plaza.
Mayor Sherman Lea supported naming the entire plaza after Lacks, based on her contribution to medical research. Researchers took a sample of her cancer cells without her permission while she was under anesthesia and found that the cells could be grown indefinitely. The cells have since helped scientists understand viruses, cancer treatments and development of vaccines, including the one for polio.
Lacks' story was the subject of a bestselling 2010 book and a 2017 HBO film.
People who have been pushing for recognition of Lacks in Roanoke, where she lived until she was age 4, have expressed support for adding a statue or bust of her.