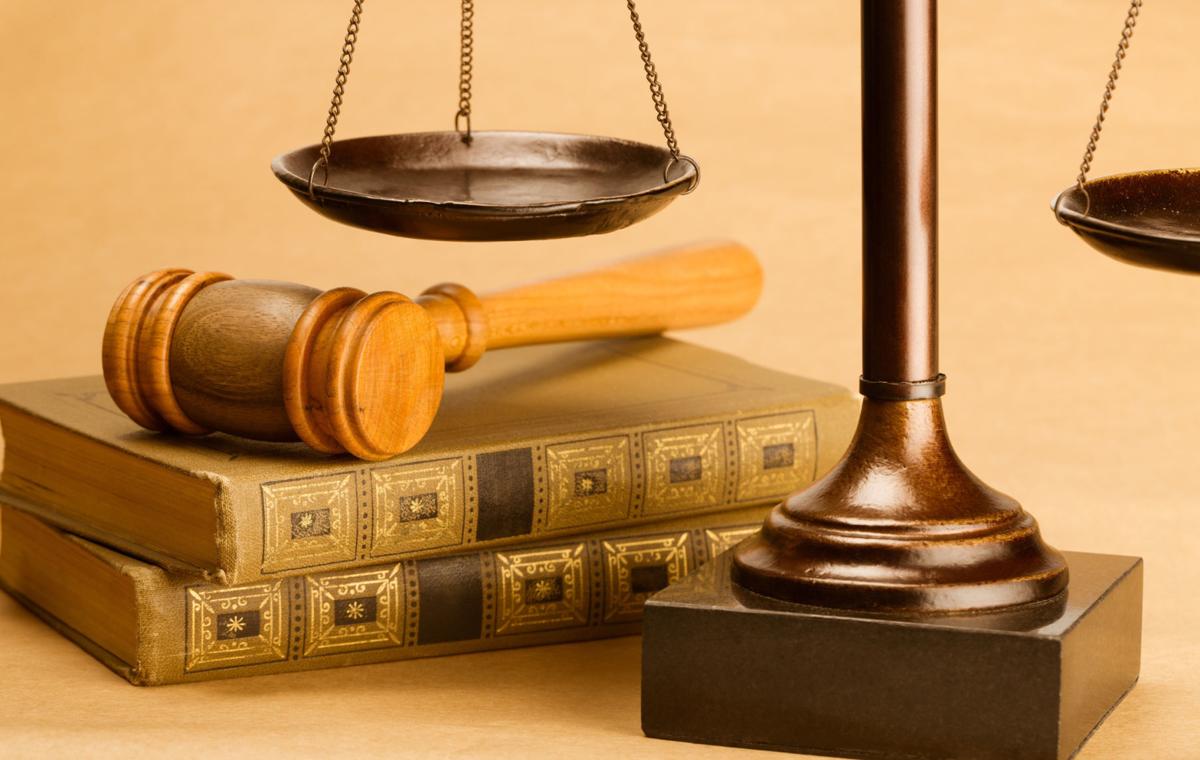 ROANOKE — Shortly before a Mountain Valley Pipeline opponent was charged in 2018 with trespassing in a construction zone, a member of the project's security force falsely targeted her as "affiliated with Antifa," a lawsuit claims.
The charges against Nan Gray and two of her friends were later dropped by a prosecutor who said there was no evidence to support them.
Gray and Gordon Jones then brought malicious prosecution lawsuits against Mountain Valley and its security firm, Global Security Corp., in December 2018.
A lawsuit filed last week by a third person arrested, Hazel Beeler, alleges that a conspiracy to have the three Craig County residents charged was based, at least in part, on Gray's supposed connections with antifa.
Duane Moriarity, a security coordinator with lead pipeline partner Equitrans Midstream Corp., told colleagues shortly before Gray was arrested that she is a "leftist biologist" who "consorts with and gives direction to Antifa," according to the lawsuits.
Gray, a soil scientist and outspoken opponent of Mountain Valley, has never been affiliated with antifa, the lawsuit states.
Antifa, short for anti-fascist, is a movement of far-left activists who have protested against events such as a white supremacist rally in Charlottesville and more recently taken part in clashes with police in Portland, Ore.
By attaching the label to pipeline protesters, Mountain Valley is attempting to intimidate and silence them, according to Alan Graf, president of the Southwest Virginia chapter of the National Lawyers Guild. Graf said he was not speaking for the lawyers guild.
In lawsuits filed in Giles County Circuit Court, Gray, Jones and Beeler are seeking $4 million each in damages from Mountain Valley, Global Security and their employees. The two companies declined to comment Wednesday on the pending litigation.
The lawsuits give the following account:
On August 24, 2018, the trio went to visit a cemetery in Craig County that is adjacent to a right of way for the pipeline, which is being built through Southwest Virginia. They had permission from the landowner and planned to pay their respects to a friend buried in the cemetery and observe the pipeline work nearby.
But after a dispute arose over how they got to the site and where they parked their vehicles, Mountain Valley and Global Security called for police. A Virginia state trooper responded but declined to file charges, in part because the right of way was not posted with "no trespassing" signs.
The companies then decided to pursue charges on their own. After two magistrates declined to issue trespassing warrants, officials approached a third one three days later and secured charges. But they made no mention of the lack of "no trespassing" signs, the lawsuits claim, and omitted other relevant details in their sworn statements.