IN THE NEWS 
2 congressional staffers attacked in Virginia office 
A man with a metal baseball bat walked into the Fairfax office of U.S. Rep. Gerry Connolly and assaulted two staffers on Monday, officials said. Xuan-Kha Tran Pham, 49, of Fairfax, faces charges including malicious wounding and aggravated malicious wounding. Police say he also attacked another woman earlier Monday. Pham's father says he is schizophrenic and has been unable to obtain care for his mental illness. Connolly, a Democrat serving his eighth term in Congress, represents Virginia's Fairfax County-based 11th District in the Washington suburbs.
The U.S. Attorney's Office in the Eastern District of Virginia announced Wednesday that Pham, 49, has been charged in federal court in Alexandria with assaulting federal employees. According to an affidavit, Pham had called the district office three times in February; a staffer said Pham's words were "gibberish about DNA and God."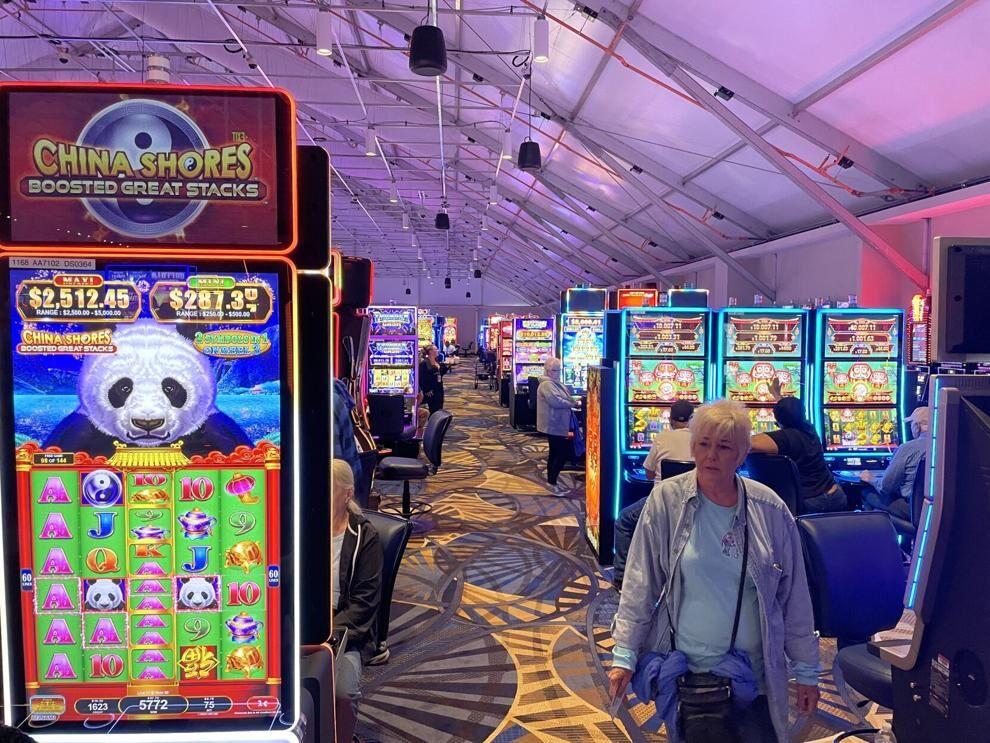 POPULATION: Danville city officials are hopeful the opening of a temporary casino in Schoolfield will translate into population growth for the area. The 40,000-square-foot Danville Casino opened Monday in a tent on the site of the future home of Caesars Virginia, the $650 million permanent casino and resort set to open next year.
"It's just amazing. There are going to be a lot more people living here," said Vice Mayor Gary Miller.
The temporary site includes more than 700 video slot machines and about 25 live table games like blackjack and roulette.
ODDS AND ENDS 
"Immediately upon detection, we began an internal investigation and engaged third-party experts to assist in our remediation efforts," Superintendent Bernice Cobbs said. "Fortunately, through this team's quick response, we were able to stop the progress of the attack." 
Roanoke City Public Schools and the town of Christiansburg have been previous victims of cyberattacks. 
BY THE NUMBERS 
Amount, in dollars, that Minnesota settled for its lawsuit against Henrico County-based Altria and e-cigarette maker Juul Labs over youth vaping and marketing practices.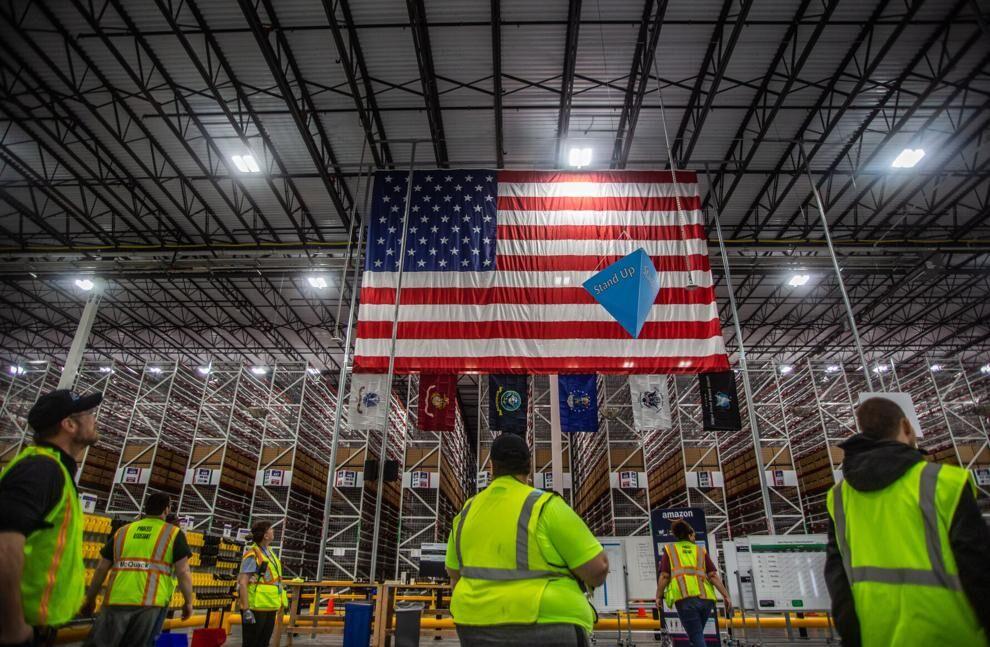 THEY SAID IT ...
"Be witnesses to what you have learned here. You have worked hard, probably harder than any students anywhere in the nation."
— Gov. Glenn Youngkin, during his Virginia Military Institute commencement speech Tuesday.
"What we have to do is to be confident that we are going to have the revenues to deal with what we're going to spend, one one way or another."
— Sen. George Barker, D-Alexandria, chairman of the Senate Finance and Appropriations Committee, about the impact of a breach in the federal debt limit on Virginia finances 
IN THE NEWS 

Man paralyzed in shooting walks across graduation stage 
A man left paralyzed from the neck down walked across the stage to get his college diploma. Khalil Watson's spinal cord was injured in a 2016 shooting. On Monday, he received his associate's degree from Reynolds Community College. A robotic exoskeleton allowed him to walk during a ceremony at VCU's Siegel Center in Richmond.
"It's an indescribable moment," Watson said. "It feels great to be rewarded and acknowledged for all my hard work. I'd be lying if I said it was easy getting getting to this point; it definitely took a lot of hard work and dedication."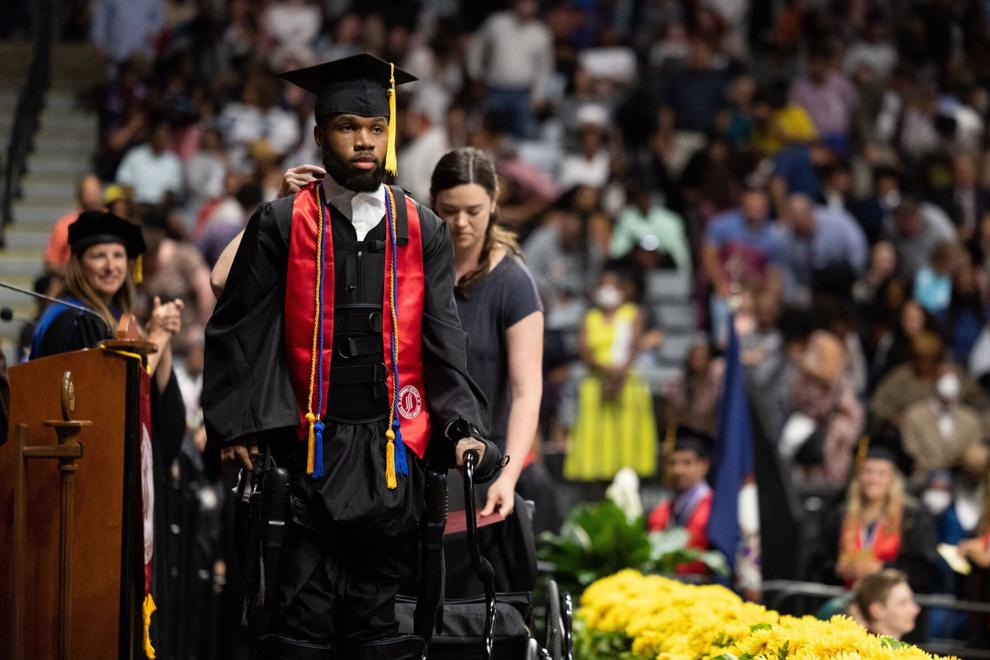 CHICKENS: An animal rights group says a Jetersville farm that provided chickens for Tyson Foods mistreated the animals. The group Animal Outlook said an investigator went undercover at Jannat Farm from August to November and found instances of physical abuse. The Associated Press could not immediately locate a contact at the farm itself.
A spokesman for Springdale, Arkansas-based Tyson said the company ended its contract with the farm because it was not meeting animal welfare standards.
VIRAL: The intrigue of what could be inside a vault uncovered during a renovation in Buckroe Beach became a viral internet story. The vault was found as crews were tearing down drywall in a former bank that is being turned into Buckroe Coffee Co. A video posted on Instagram generated more than 4 million views. The opening of the vault was livestreamed on social media, although inside were only books, mugs, horseshoes, license plates, receipts, computers from 1992, old bottles, stuffed animals and dishes.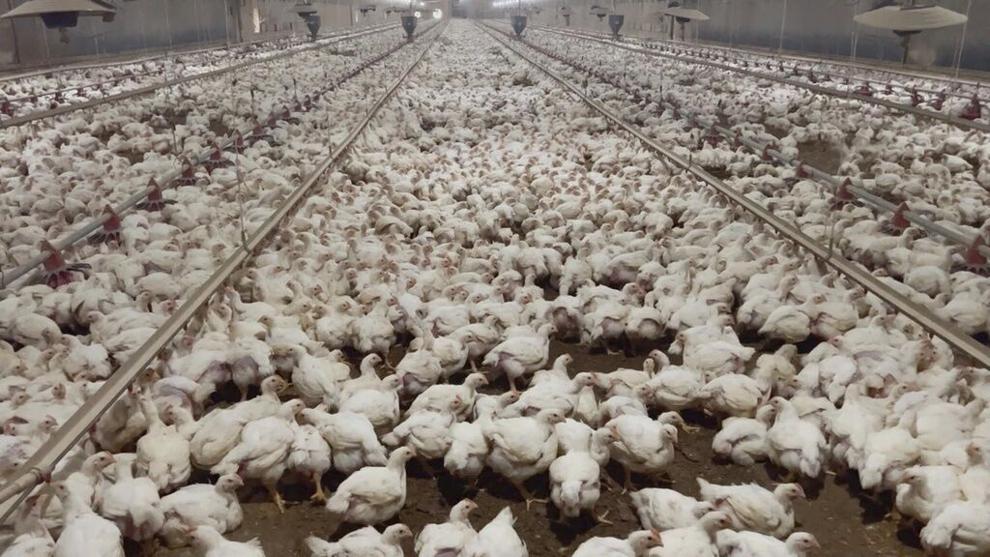 Secretariat at 50: Celebrating a Virginia legend
The Times-Dispatch is celebrating the 50th anniversary of Secretariat's Triple Crown with a series of stories, videos and archival photos.