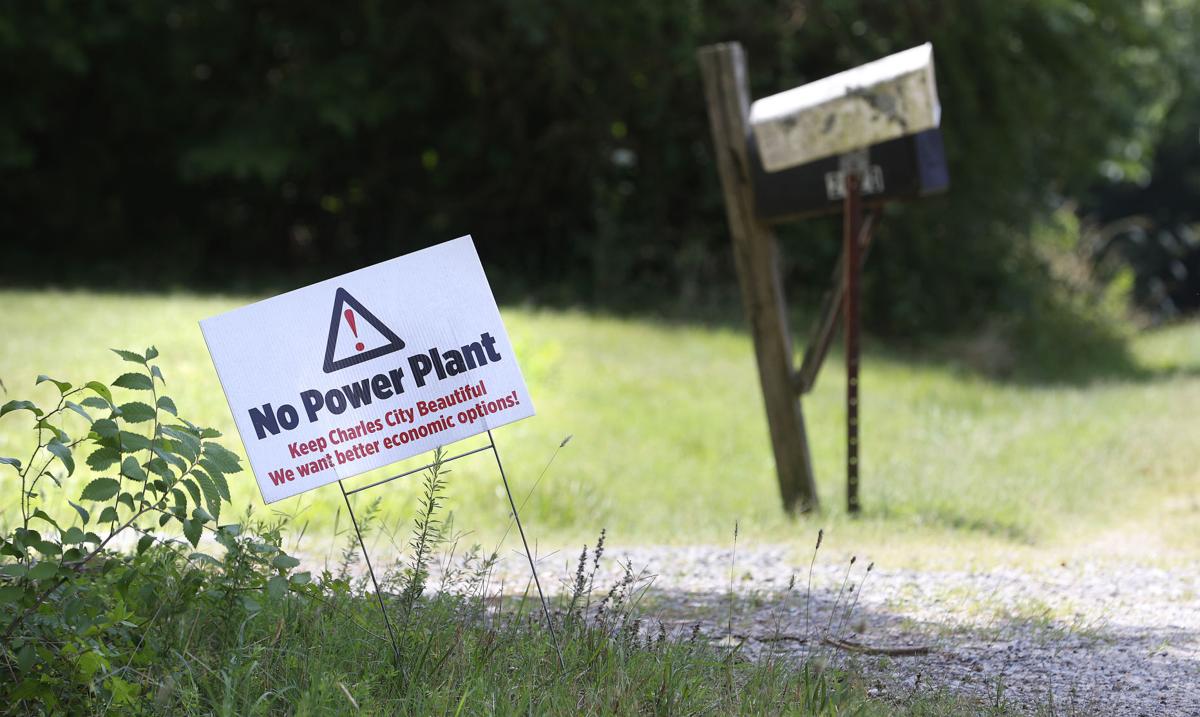 State Corporation Commission staff on Friday recommended rejection of a company's request to build a natural gas pipeline without approval from the commission, saying in a response that Chickahominy Pipeline LLC is attempting to "subvert" state law "and escape regulation by creating a shell corporation."
The three judges of the commission will decide on the request, which relates to a proposed pipeline from Louisa County to Charles City County that would serve a natural gas power plant.
Some residents in affected counties oppose the pipeline and plant, which would burn natural gas to create electricity that would be sold into a large market. Environmental groups say the pipeline and plant aren't necessary for Virginia's electricity needs. The line would run through Louisa, Hanover, New Kent, Henrico and Charles City counties.
But SCC staff in the order suggested that the utility Virginia Natural Gas could serve the power plant with existing infrastructure, which would avoid environmental and economic impacts of a new pipeline.
Irfan Ali, the developer of the proposed pipeline and plant, said his company would file a response at the SCC.
The Louisa Board of Supervisors filed a response with the SCC on Friday expressing concerns. The board said Ali was scheduled to attend its Sept. 20 meeting to answer questions, but he forgot to put the date on his calendar and didn't attend.
The board did hear from a pipeline representative on Oct. 4.
"The Board made it clear in their experience serving Louisa for up to 24 years, this was the worst presentation they had witnessed," the Louisa filing said. "None of the concerns the Board had were addressed by the Pipeline presentation."