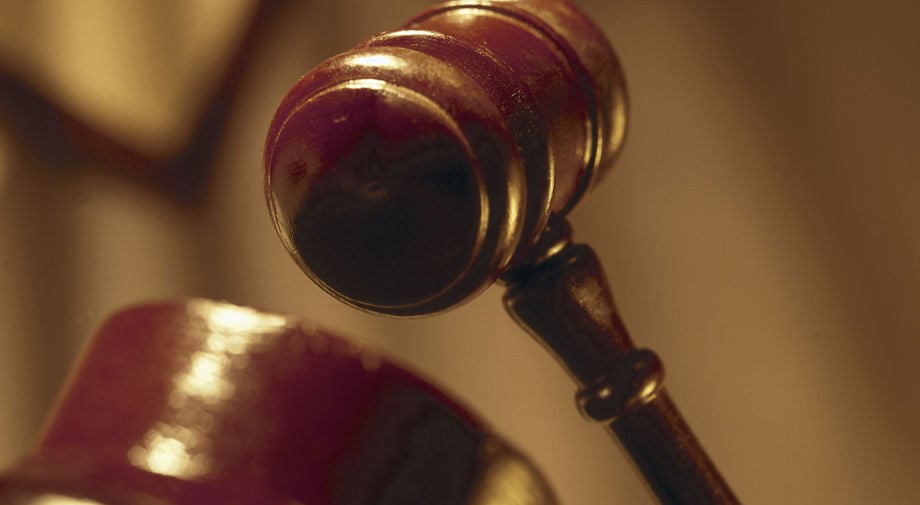 Virginia Solicitor General Toby J. Heytens was confirmed by the U.S. Senate late Monday for a seat on the Richmond-based 4th U.S. Circuit Court of Appeals.
The powerful, low-profile court hears cases from Virginia, Maryland, West Virginia, North Carolina and South Carolina and is the last stop for all federal appeals from those states, except for the small handful that the U.S. Supreme Court accepts each year.
In a prepared statement Monday, U.S. senators Mark R. Warner and Tim Kaine said, "We are glad to know that Toby J. Heytens will serve as a judge for the U.S. Court of Appeals for the Fourth Circuit." They said that, "having recommended Mr. Heytens to the President for appointment, we trust that he will serve Virginia and the nation honorably."
Last May, the two senators sent a letter to President Joe Biden recommending Heytens for the vacancy on the court following Judge Barbara M. Keenan's decision to take senior status effective in August 2021.
Carl Tobias, a professor at the University of Richmond School of Law and an expert on the court, said Heytens was confirmed in a 53-43 vote Monday.
"Heytens had a very smooth confirmation process. His hearing lasted fewer than 20 minutes and he easily answered all the members' questions. "It is not surprising that Heytens easily secured confirmation because he was a highly qualified, mainstream nominee who had strong support from Senators Warner and Kaine and a small number of Republican senators voted for him."
Heytens clerked for Edward Becker, who served as Chief Judge of the Third U.S. Circuit Court of Appeals in Philadelphia and for the late U.S. Supreme Court Justice Ruth Bader Ginsburg, noted Tobias. Heytens has taught at the University of Virginia School of Law for many years. He also served for several years in the Office of the U.S. Solicitor General, which represents the U.S. before the U.S. Supreme Court.
Tobias said with Heytens sitting on the once famously conservative appeals court, there will be nine active judges appointed by Democratic presidents and six by Republican presidents. Two of the senior judges were appointed by Democrats and one by a Republican, he said.
Tobias said that Heytens has been Virginia's Solicitor General since 2018 and successfully argued many important cases. One was the Bethune-Hill case in which U.S. Supreme court found that the Republican House of Delegates members lacked standing to appeal the 4th Circuit's three-judge ruling that found the General Assembly improperly drew the House voting districts.
Heytens also secured a unanimous opinion from the Virginia Supreme Court affirming a Richmond Circuit Court judge's ruling which rejected challenges to removal of the Lee statue on Monument Avenue.