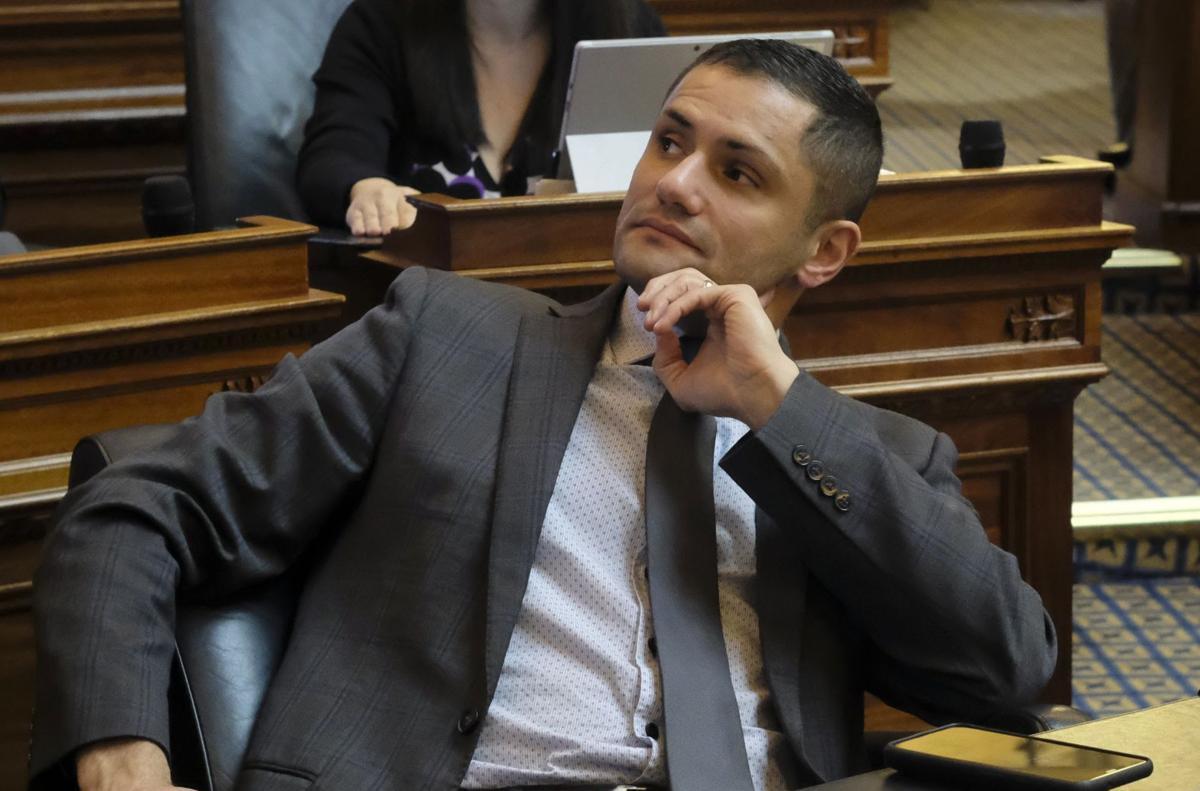 Washington-area TV station ABC7-WJLA apologized for an anti-Muslim question one of its anchors addressed to a candidate during a televised debate Tuesday.
"During an important, relevant exchange related to campaign finance during the debate, our anchor, Dave Lucas, asked an inappropriate and disrespectful question to Del. Sam Rasoul," Bill Fanshawe, senior vice president at Sinclair Broadcast Group, emailed to the Council on American-Islamic Relations, a civil rights organization.
"We have reached out directly to Del. Rasoul's campaign and expressed our sincere apology for this question and for the impact of these words." Rasoul is Muslim.
Lucas asked Rasoul the question during a debate between the six Democratic candidates in the June 8 primary for lieutenant governor, citing a Washington Post story that reported Rasoul's fundraising relied on "out-of-state donors with ties to Muslim advocacy groups."
"Can you assure Virginians, if you're elected, you'll represent all of them regardless of faith or beliefs?" Lucas asked.
The question drew condemnation on social media.
"We welcome this apology and thank WJLA for stepping up and taking appropriate action in response to this Islamophobic incident," Nihad Awad, national executive director of CAIR, said in a news release. "All Americans should be able to engage in our nation's political process without fear of being singled out based on their faith."
The night of the debate Rasoul tweeted a photo of a tablet hanging in the House of Delegates. It commemorates the Virginia Statute for Religious Freedom.