The longest stand against the Mountain Valley Pipeline will likely last at least two months longer.
A judge on Tuesday delayed a hearing on Mountain Valley's motion for an injunction that would force protesters from their tree stands in Montgomery County, where they have blocked the company from cutting some of the last remaining trees in the pipeline's path.
Due to concerns about the growing spread of the coronavirus, Circuit Judge Robert Turk continued until Nov. 12 a hearing that was set for Thursday.
Since Sept. 5, 2018, pipeline opponents have positioned themselves about 50 feet off the ground, in a white pine and a chestnut oak. Supporters send up food and water while standing guard in a camp below the trees. A third tree stand went up in March.
A changing cast of characters — some masked and anonymous, others speaking openly — have taken to the trees off Yellow Finch Lane, not far from where the pipeline will burrow under the Roanoke River.
The tree-sit is the longest continuing blockade of a natural gas pipeline on the East Coast, according to Appalachians Against Pipelines.
"Today is DAY 740 of the Yellow Finch tree sits," the group said Sunday in a post to its Facebook page that sought donations.
Mountain Valley has said the protesters are illegally blocking a construction project approved by regulatory agencies and needed to supply natural gas to East Coast homes and businesses. But those arguments will now have to wait.
In recent weeks, organizations and individuals have voiced their objections to the company's request for a two-year extension of a certificate granted by the Federal Energy Regulatory Commission, which approved construction of the 303-mile pipeline nearly three years ago.
Work has since been delayed by legal challenges from environmentalists, who say that burying a 42-inch diameter steel pipe along steep slopes will scar the landscape, clog streams and rivers with mud, and destroy the natural homes of endangered species.
"People who live along the MVP route have had their land taken, their water polluted, their health and livelihoods harmed, and their lives upended for three long years — all under the sanction of FERC's certificate," Jessica Sims, a field coordinator for Appalachian Voices, said in a statement issued by the organization.
"The pipeline developer has shown no regard for them, and no remorse for its actions. MVP should not be allowed to continue for a single additional day, much less two years."
Appalachian Voices and seven other environmental groups have submitted 43,000 comments and signatures against the two-year extension, they said in a news release Monday.
Others have packed FERC's online docket in recent days with written statements, most in opposition. However, the Pipeliners Local 798, a union representing welders and other skilled workers, said that yet another work stoppage "would be devastating to local craftsmen who are depending on the thousands of jobs supported by MVP."
The union included in its letter the names of nearly 2,000 people who support the "great economic growth" spurred by the $5.7 billion project.
FERC has said the deadline for comments was Sept. 11. In a letter last week, U.S. Sens. Mark Warner and Tim Kaine asked that people be given more time to submit their comments.
The federal agency is planning a response to the senators, a spokeswoman said this week. In the meantime, she said, public input received after Sept. 11 will be considered.
Photos: Pipeline protesters continue tree-sitting in Montgomery County
hr treesits 091520 p01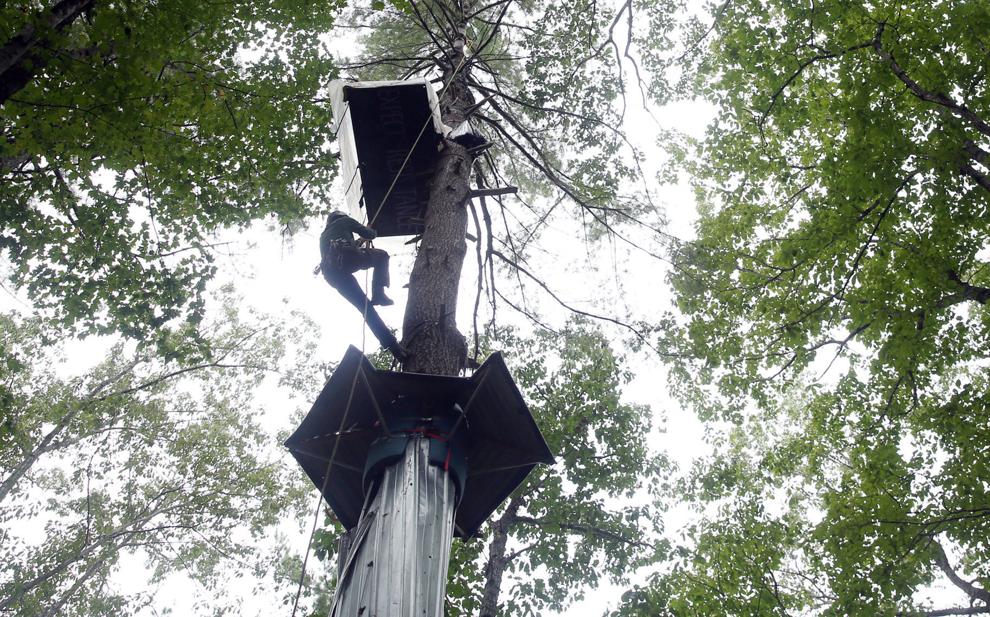 hr treesits 091520 p02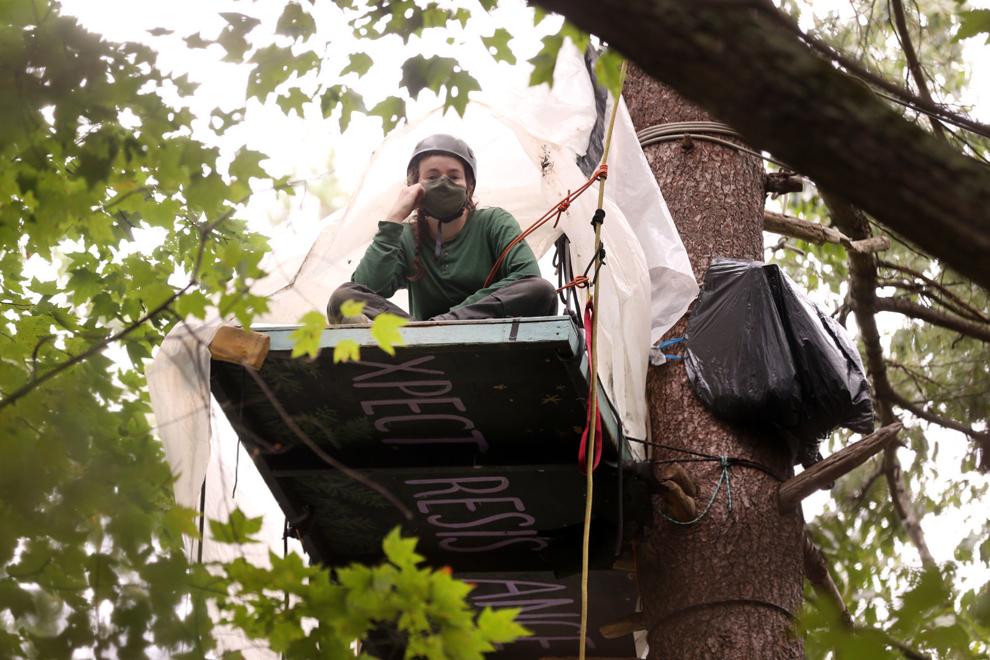 hr treesits 091520 p03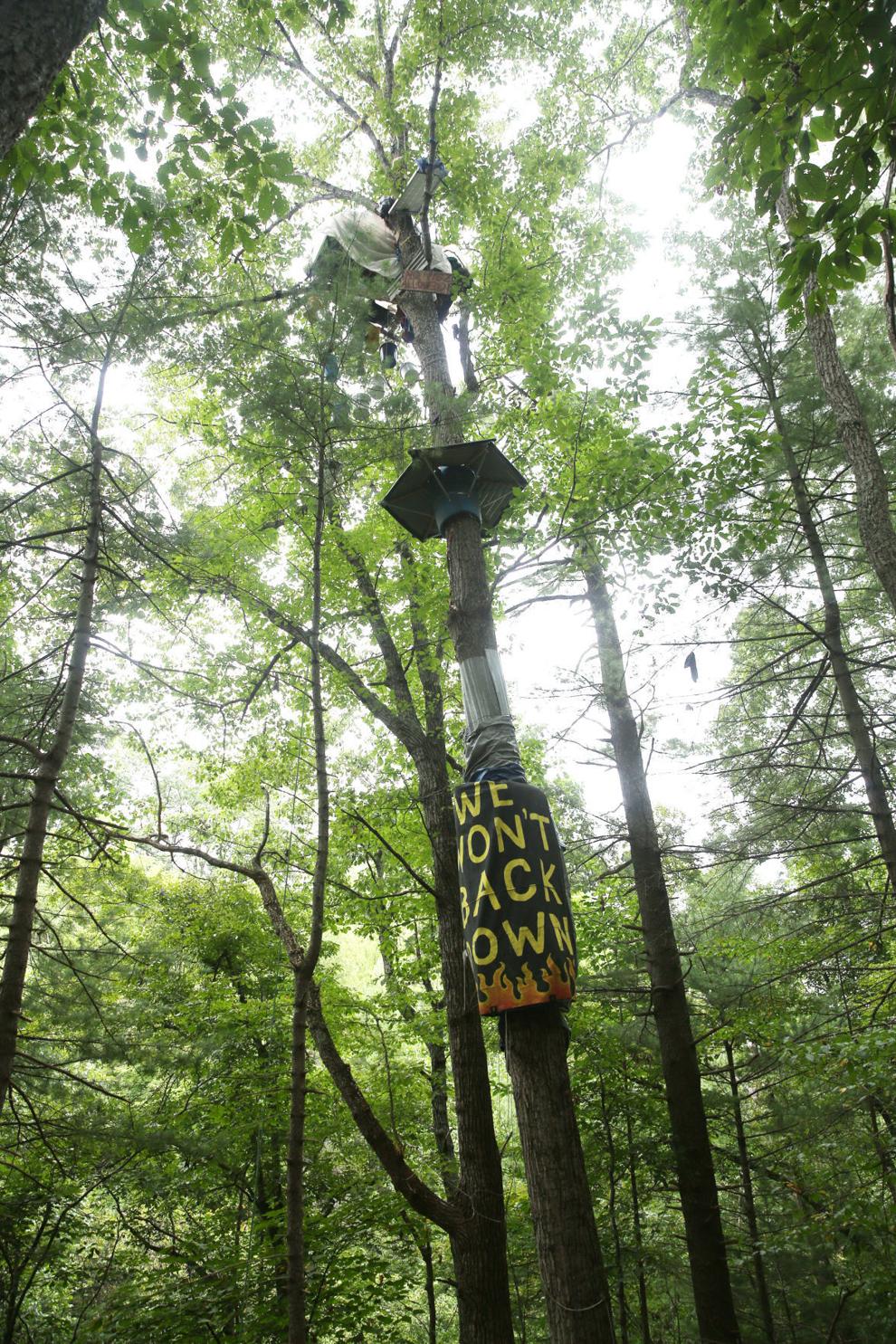 hr treesits 091520 p04-4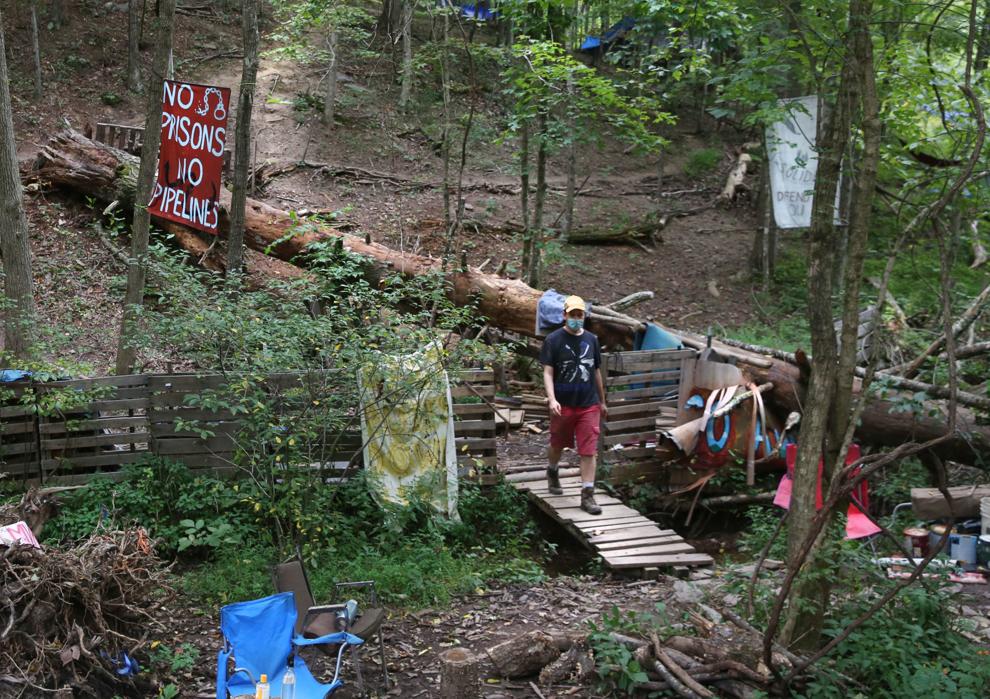 hr treesits 091520 p05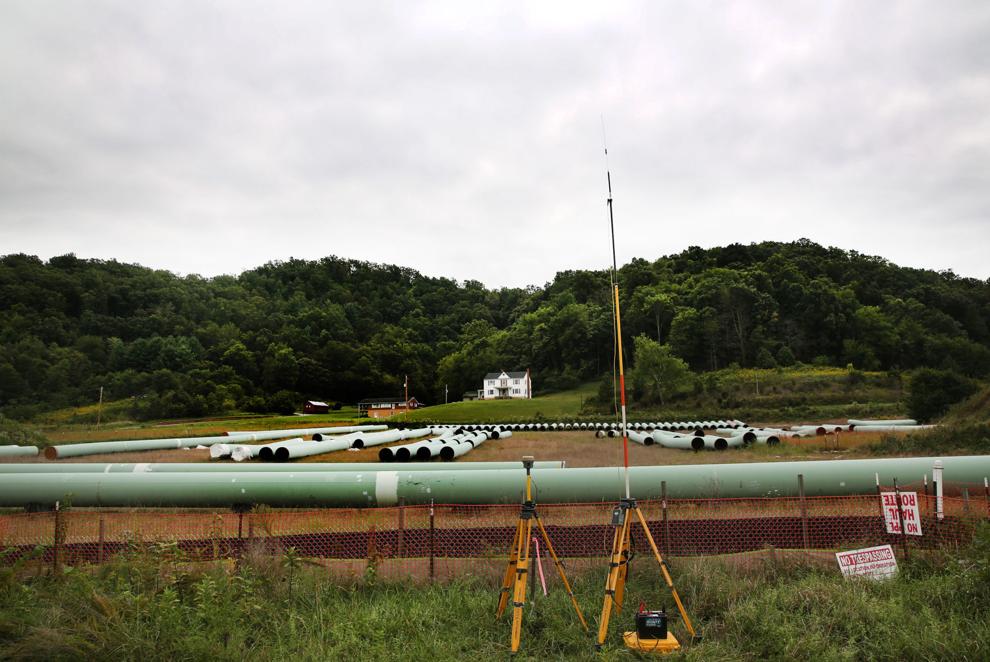 hr treesitsGAL 091520 p06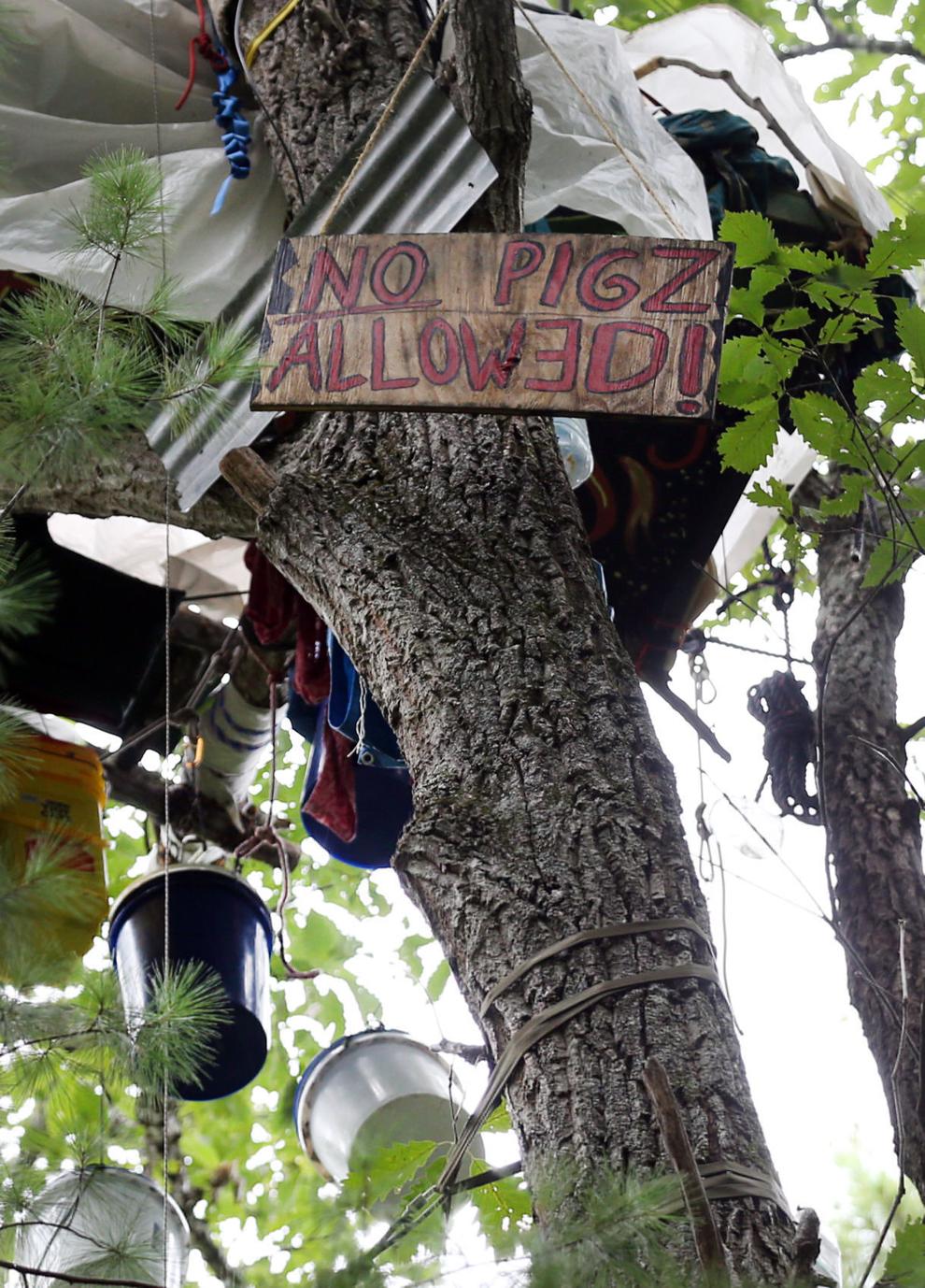 hr treesitsGAL 091520 p07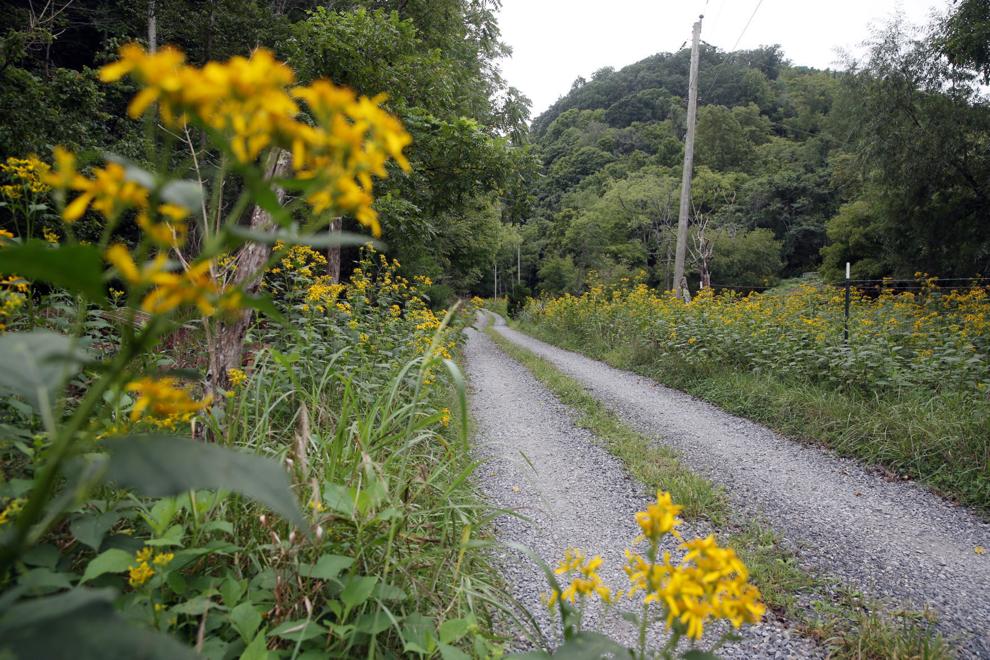 hr treesitsGAL 091520 p08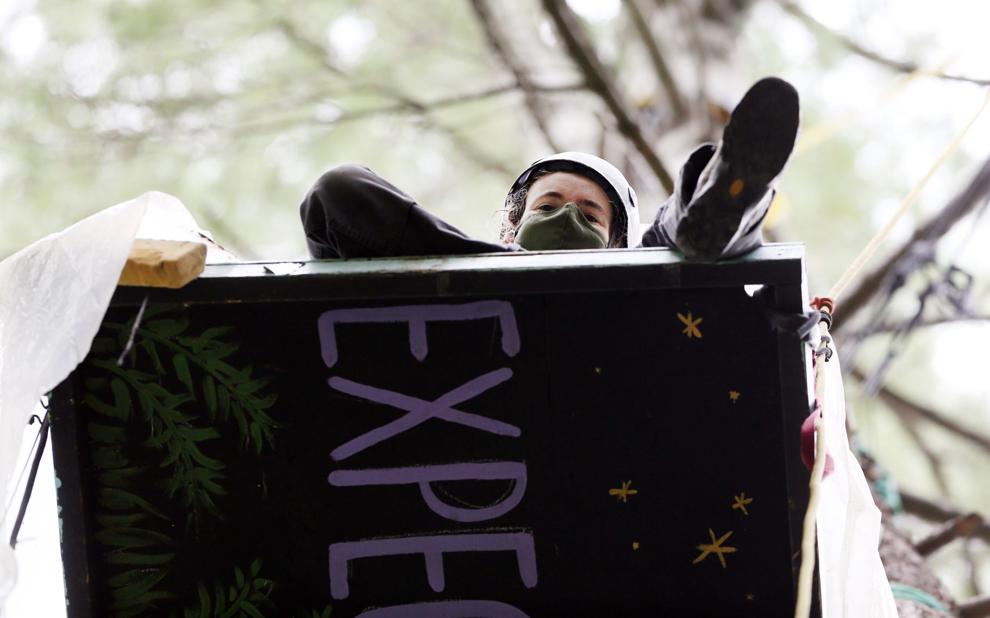 hr treesitsGAL 091520 p09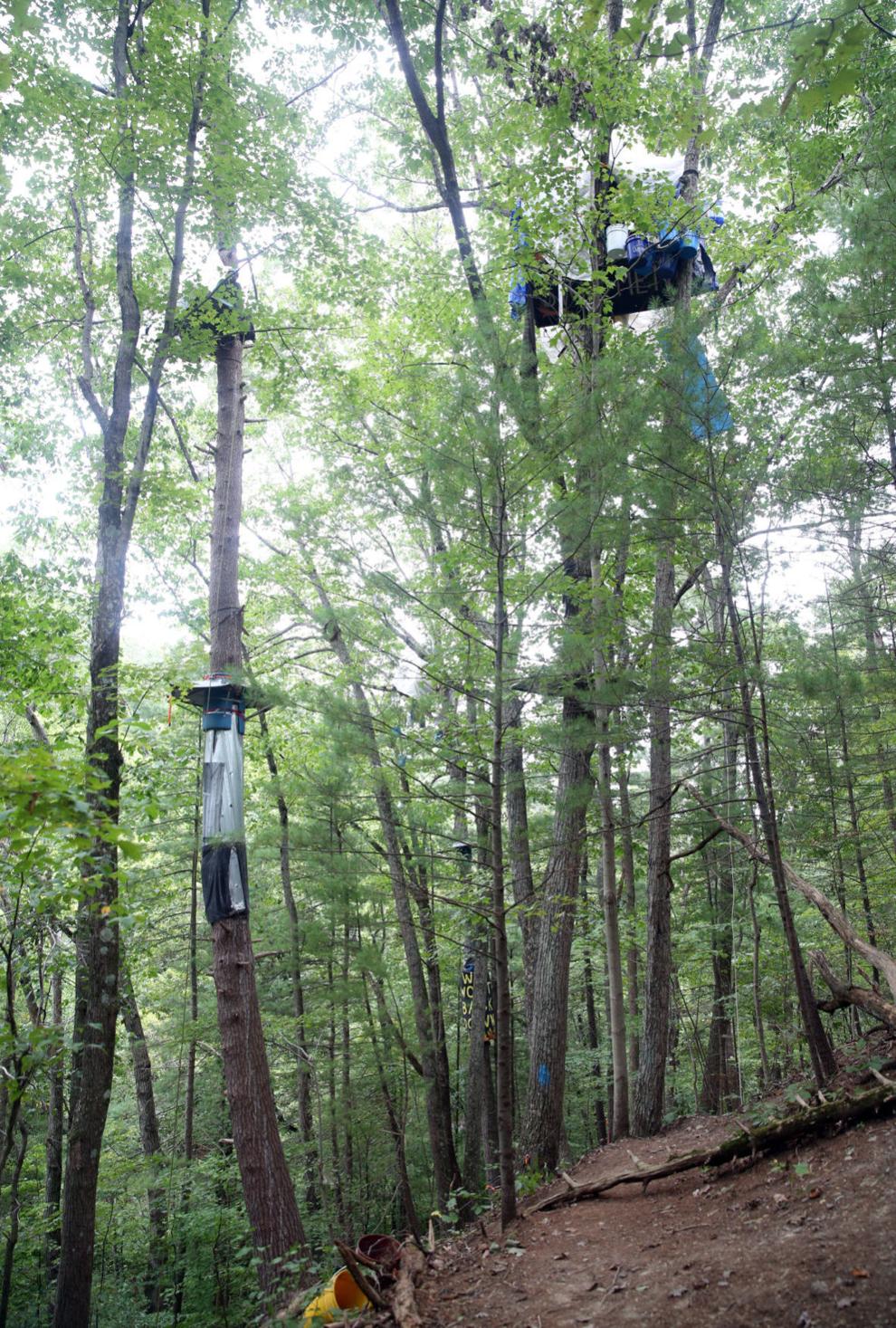 hr treesitsGAL 091520 p10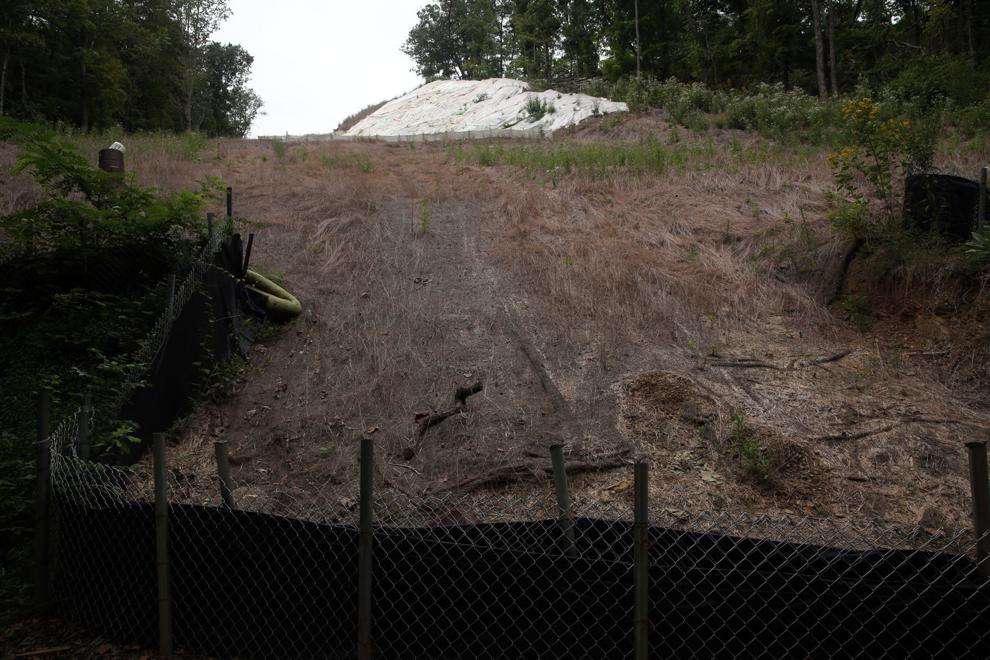 hr treesitsGAL 091520 p11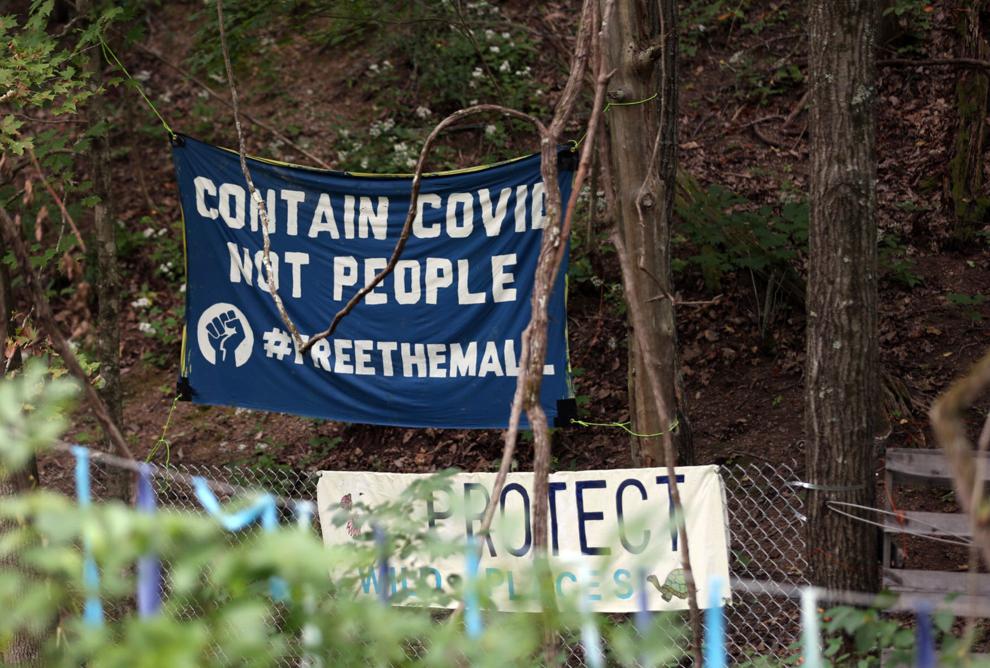 hr treesitsGAL 091520 p12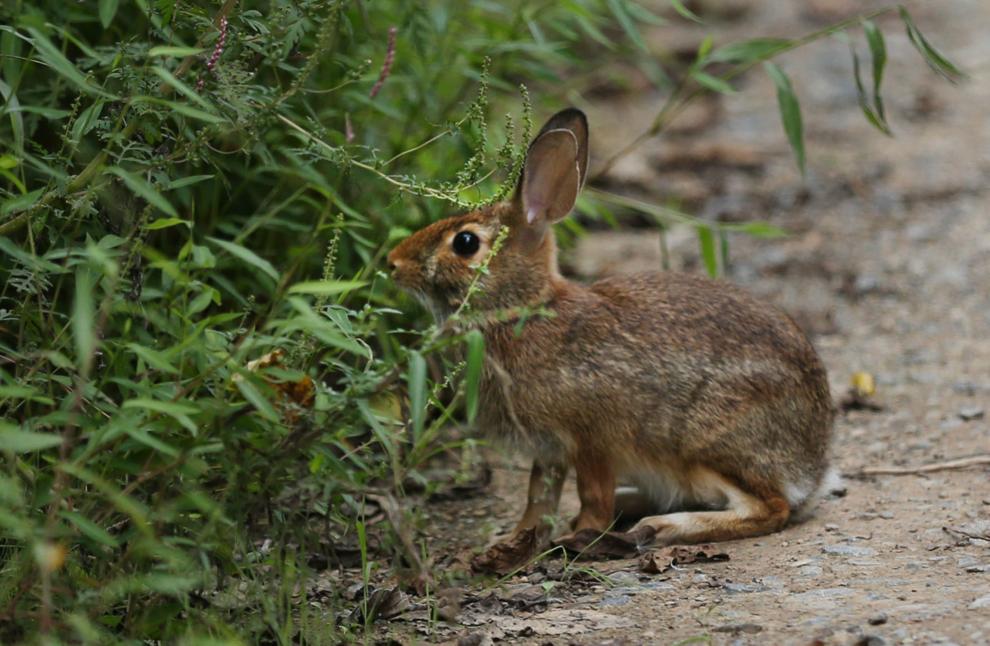 hr treesitsGAL 091520 p13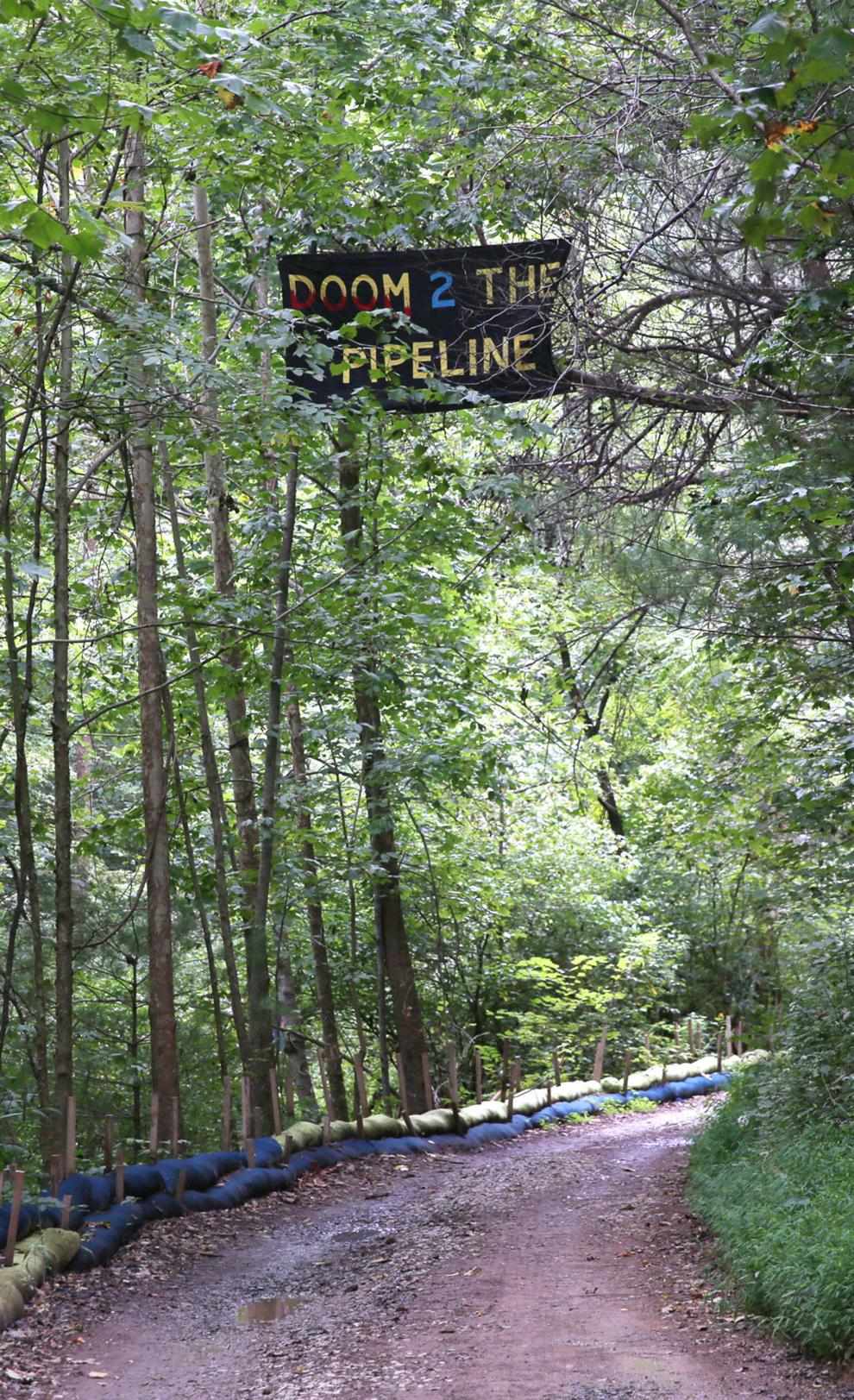 Video: Pipeline protesters continue tree-sitting in Montgomery County