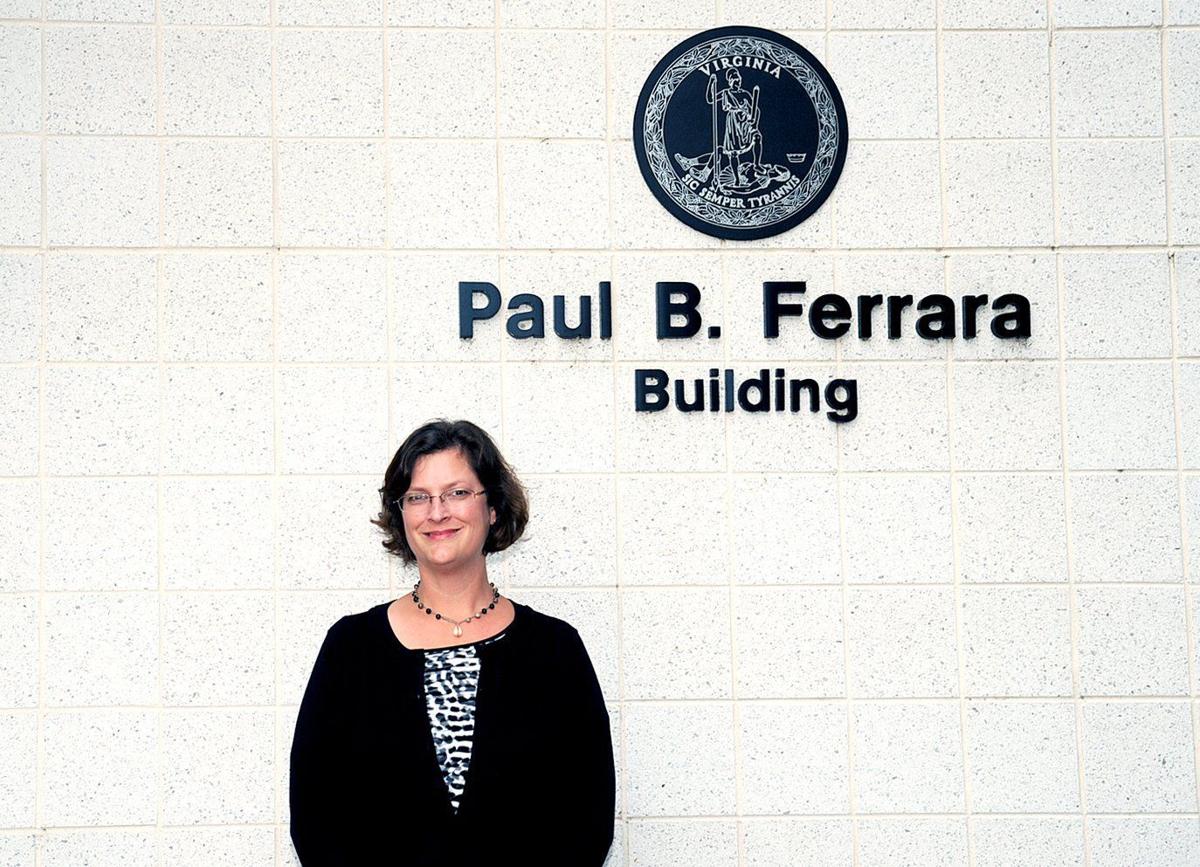 New software that will allow sexual assault victims to track the analysis of evidence in their cases is under development for the Virginia Department of Forensic Science.
Forensic nurses collect physical evidence recovery kits, called PERKs, from victims at hospitals. The kits are sent by police to a state forensic laboratory for DNA testing. After the analysis is completed and a report written, the lab returns the PERK to law enforcement.
Under Virginia law, sexual assault victims have the right to information from law enforcement about any evidence kit collected from them and submitted for forensic analysis, including the status of the analysis and the results — unless disclosing the information would interfere with the investigation or prosecution of the crime.
Linda Jackson, director of the Department of Forensic Science, said last week that victims will be given the identification number of the PERK taken at the hospital in their case.
If the victim wishes to report the assault and have it investigated by police, they will also need a personal identification number, or PIN, from police to be able to track the PERK. The police may not grant a PIN if it might jeopardize an investigation or prosecution, officials said.
Victims who do not wish to make a report — but who may change their minds — do not need a PIN to check on the status of their PERK, only the identification number they received at the hospital.
The software is under development by the department's laboratory information system vendor. Once it's up and running, it will automatically register changes such as when the evidence is received at the lab or when DNA examiners release a report, for example.
Officials said they hope testing on the software can begin this summer. Jackson said the system will not capture a victim's name or any other identifying information.
The only unique thing is the PERK identification number or bar code. Any law enforcement agency that does not have a bar code scanner can enter the ID number.
If a victim has reported the offense, they can then go to the tracking website and enter the PERK identification number and PIN. If the victim does not have a PIN, they will be told to contact the law enforcement agency investigating the case to obtain one.
The $118,750 project was funded out of a $2 million federal Sexual Assault Kit Initiative grant, the Virginia attorney general's office said.