Myrna Morrissey, the estranged wife of state Sen. Joe Morrissey, D-Chesterfield, alleges in a court filing that he assaulted and emotionally abused her during their marriage while asking her to keep up the appearance of a happy life so he could advance politically.
She filed for divorce Thursday in Henrico County; Axios Richmond first reported on the filing Wednesday morning.
Her allegations are a contrast to public portrayals of the couple in recent years. The couple married in 2016 following Sen. Morrissey's December 2014 conviction on a misdemeanor crime because their relationship began in 2013, when she was 17 years old. Sen. Morrissey, 55 in 2013, served nights in jail for more than three months as a member of the House of Delegates.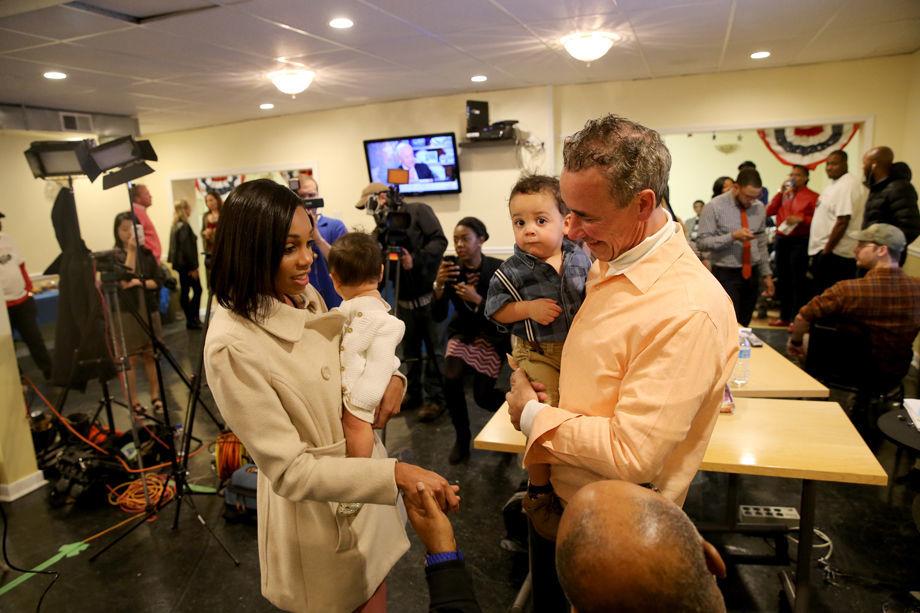 Sen. Morrissey said by phone Wednesday that his wife was making false allegations because he had accused her boyfriend of spanking one of their children. "It breaks my heart but that's what she's doing," he said.
During their marriage, the divorce filing alleges, his wife saw messages on his phone in which he solicited naked photos from other women.
By the end of 2018 and after "ongoing infidelities" by her husband, Myrna Morrissey wanted to end the marriage, her filing says.

"The husband persuaded her to stay, because he was about to run for State Senate, and a divorce would hurt his campaign," the filing says. "He desired to portray their 'family' life to help him overcome the stigma created by their illicit relationship."
He agreed to move to another house and live separately if she would stay with him through the 2019 election, the filing said.
"The Husband exercised financial control over the Wife and she felt that she had no choice in matters," the filing says.
Court documents outline allegations
Myrna Morrissey says in her filing that she told her husband she wanted a divorce the night of his successful Senate election victory in 2019. Morrissey defeated a Democratic senator, Rosalyn Dance, in a primary that year and won the general election for a Richmond-area seat.
Myrna Morrissey suffered emotional abuse and physical assault by her husband, according to the document.
He elbowed her in the abdomen while she was pregnant with their third child, and on another occasion grabbed her by the throat, slammed her against the wall, choked her and slapped her face until she stopped fighting back, the filing alleges.
"When the Wife threatened to call the police the Husband said he would tell the police that she was the aggressor because of the scratches he sustained from the Wife trying to get free."
She alleges he called her by a disparaging curse word, a "spoiled brat" and a "ghetto rat."
He told her she was powerless against him because of his political position, finances and "friends who do him legal favors," her filing alleges.
The court filing says he paid her $30,000 to $60,000 per year from his law firm's payroll from April 2015 to June 2020 even though she had not worked at the firm since August 2013. Sen. Morrissey has been disbarred twice and cannot currently practice law.
She said in the filing that, when she was around 19 or 20, she asked for help managing a large house under renovation and caring for the children, and alleges that her husband told her: "You're living the American dream!!! What's so [expletive] hard ?!?"
Sen. Morrissey said Wednesday: "Sadly, my wife is making these reports, these comments because I reported that her boyfriend had spanked my child with a wet belt. I love Myrna and it breaks my heart that she would bring these allegations, make these absolutely false allegations public and doing it at a time that would try to hurt me politically."
Earlier this year, Myrna Morrissey alleged that her husband stole her passport. But a prosecutor moved to dismiss a larceny charge against him earlier this month, and a judge dismissed it.
When Sen. Morrissey in late 2021 petitioned then-Gov. Ralph Northam for a simple pardon for the misdemeanor conviction, the petition said he and Myrna Morrissey were "living the American dream."
"Myrna and Joe Morrissey were happily married on June 11, 2016, and are now raising four (4) beautiful children," read the petition to the governor, also signed by an attorney for Sen. Morrissey, state Sen. Scott Surovell, D-Fairfax.
"Additionally, Myrna will be the first to acknowledge that she was not in any way manipulated by Joe and that she was in no way coerced by him," the petition said. "They worked together, they were attracted to each other, they fell in love, married, and are raising four (4) wonderful children together. A beautiful and happy family living the American Dream."
Northam granted the simple pardon shortly before he left office. A simple pardon is a statement of official forgiveness that does not remove a criminal conviction from the record.
Northam has endorsed another candidate, former Del. Lashrecse Aird, against Morrissey in a June 20 primary election for state Senate in a district that extends from Henrico south to Sussex County.
Both Sen. and Myrna Morrissey acknowledged in court filings earlier this year in a child custody case that they separated on Nov. 8, 2019, two years before Joe's pardon petition.
At the time of the pardon petition, Myrna Morrissey had had a boyfriend for over a year, and her husband was aware of him, she said in an interview.
In an interview, Sen. Morrissey defended his pardon petition.
"There's lots of couples that are separated ... and still happy. Things were beautiful, okay?" he said. "She, she found another individual, younger, that's fine, that happens, I'm a grown up. I understand."
"It's true we were very happy. We were co-parenting."
All six Democratic women in the Virginia Senate Democratic Caucus have endorsed Aird and criticized Sen. Morrissey's behavior. He has previously enjoyed support from some of the men in his party.
In 2019, former Gov. Terry McAuliffe, who at that time was leading fundraising efforts for Virginia Senate Democrats, joined Senate Democratic Leader Dick Saslaw of Fairfax at Sen. Morrissey's home to help him raise campaign money after he won the primary that year.
Sen. Morrissey and Surovell are both members of the state Senate Judiciary Committee, where Sen. Morrissey has strong influence in deciding which people are appointed as judges in Virginia's courts.
PHOTOS: Joe Morrissey
Joe Morrissey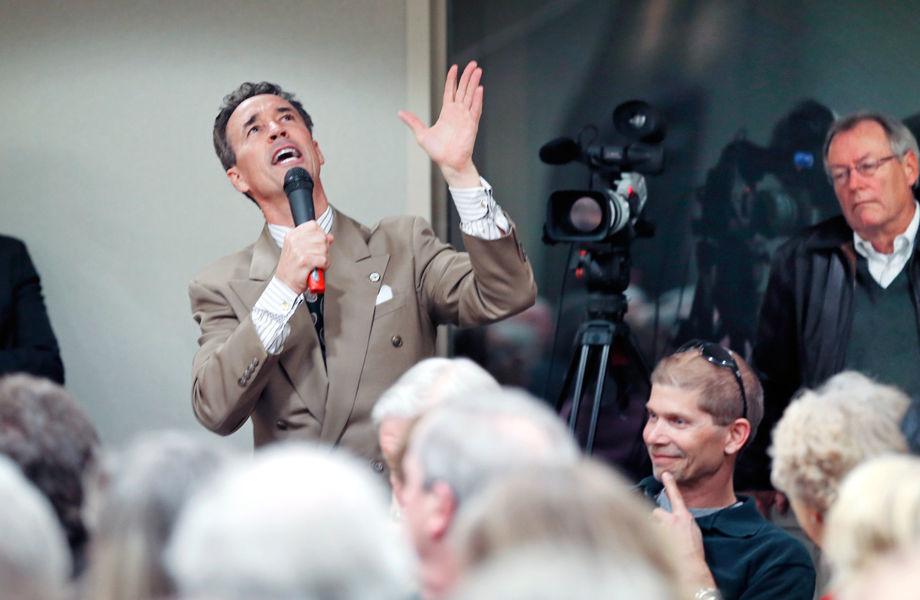 Joe Morrissey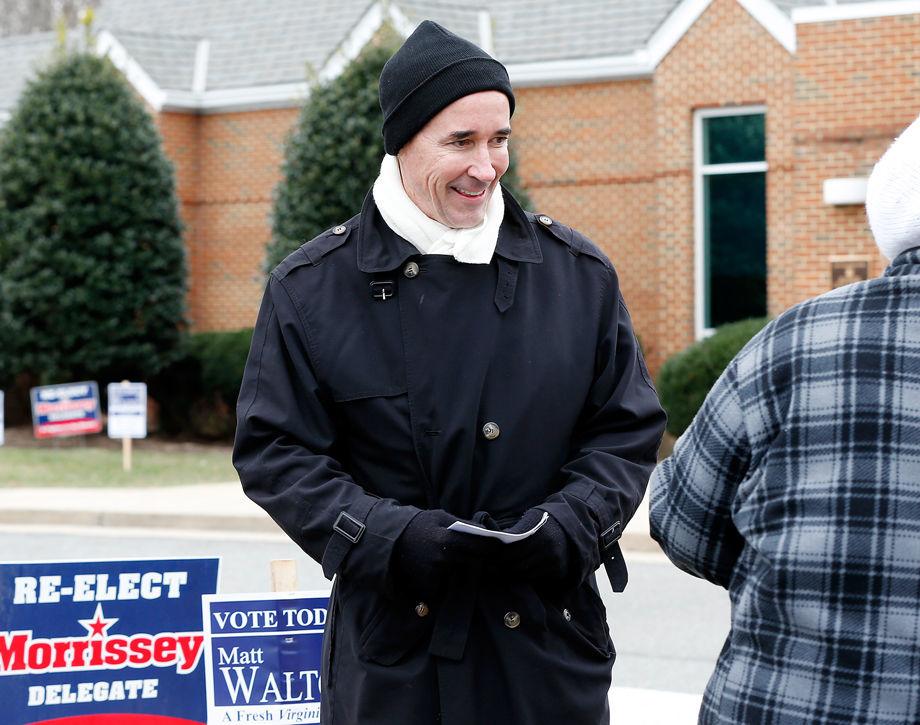 Joe Morrissey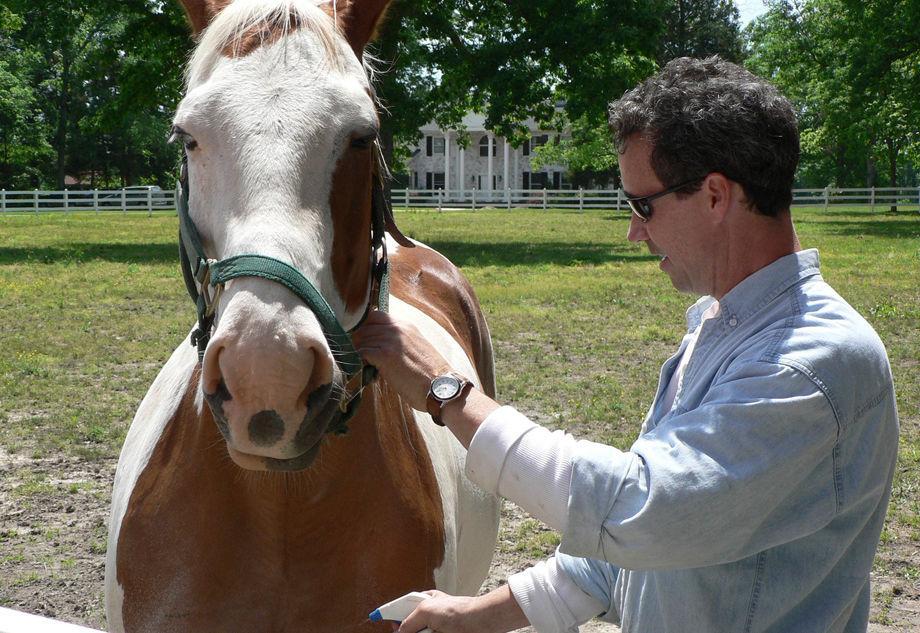 Joe Morrissey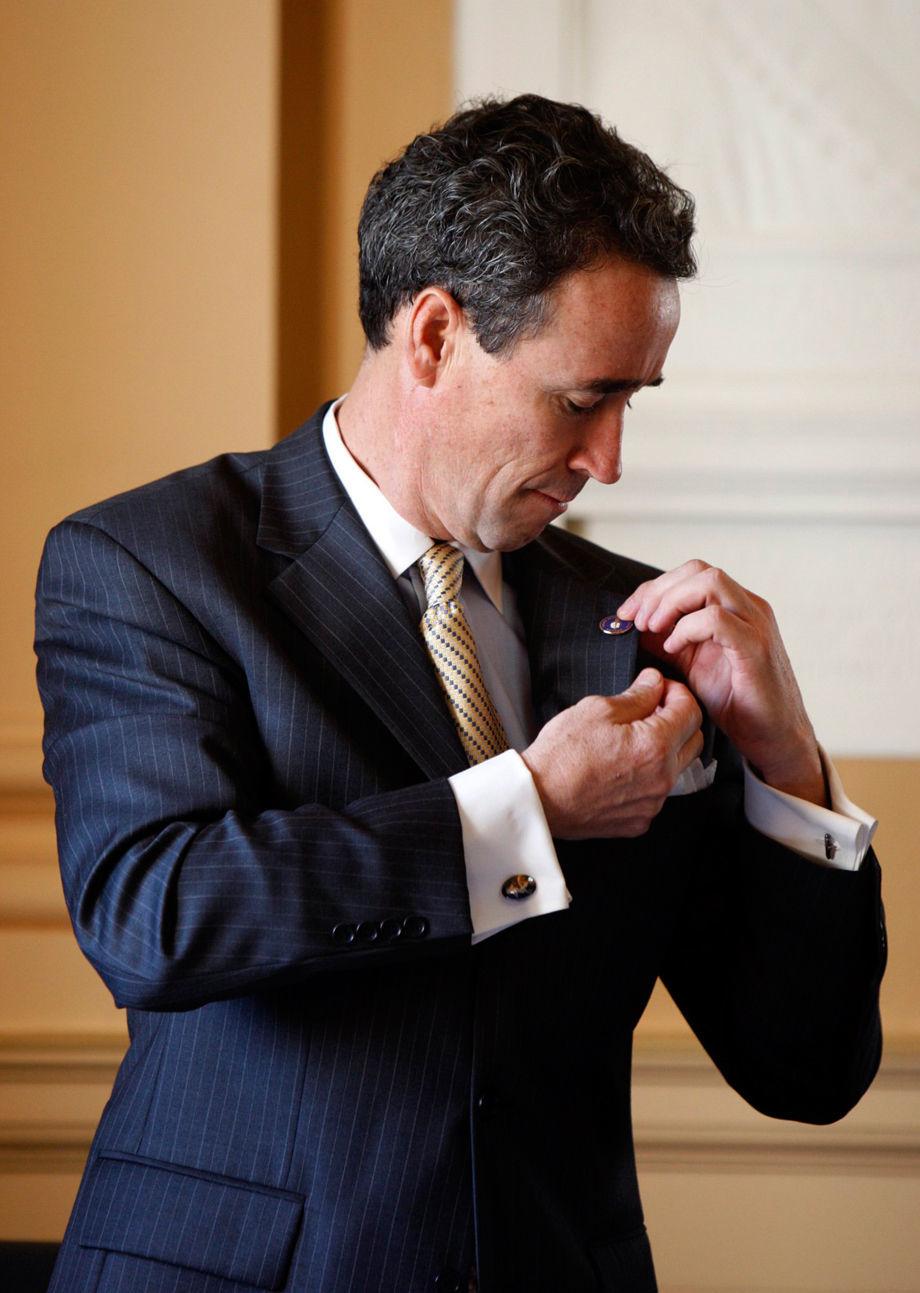 Joe Morrissey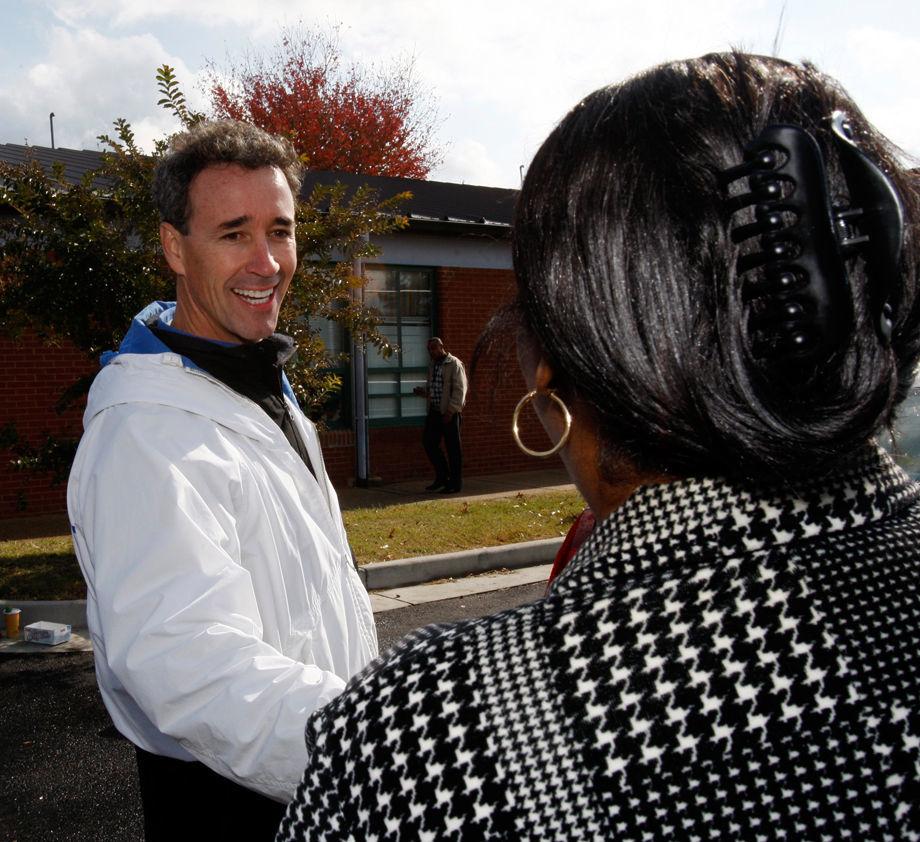 Joe Morrissey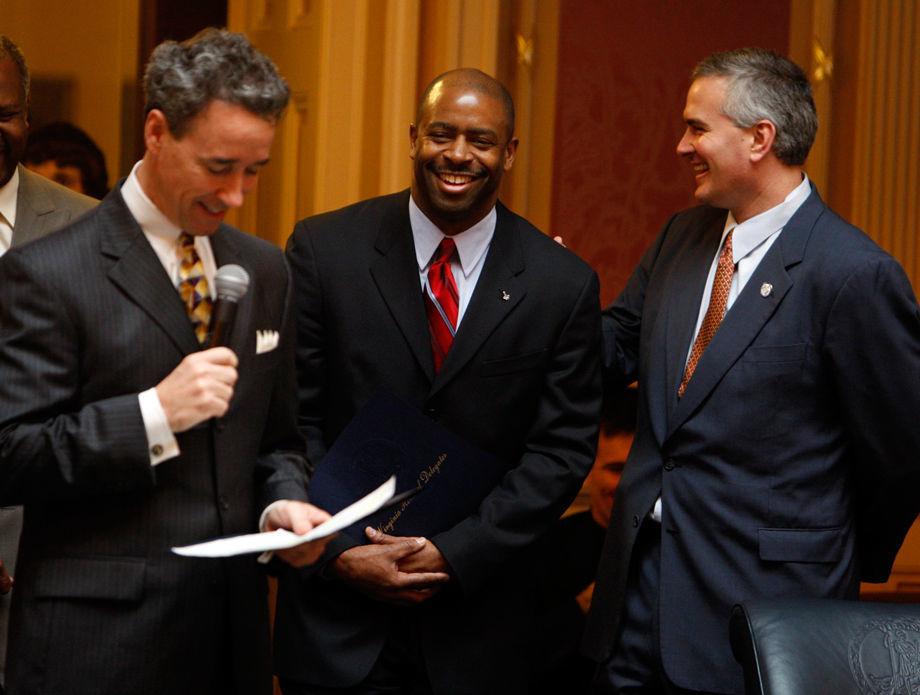 Joe Morrissey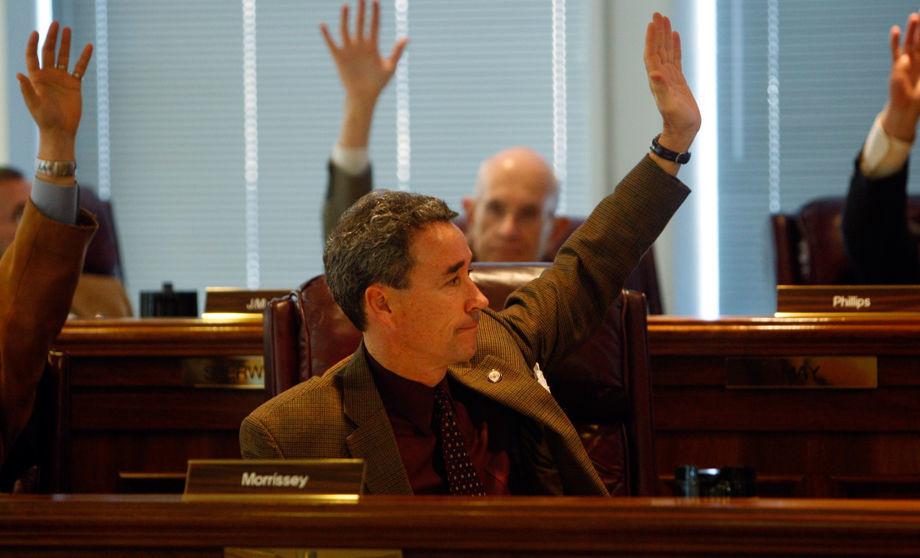 Joe Morrissey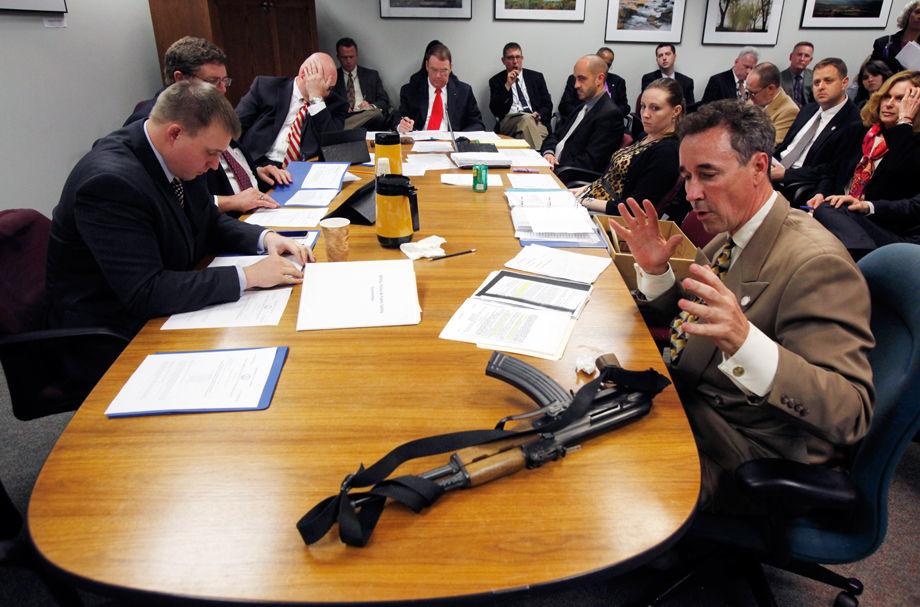 Joe Morrissey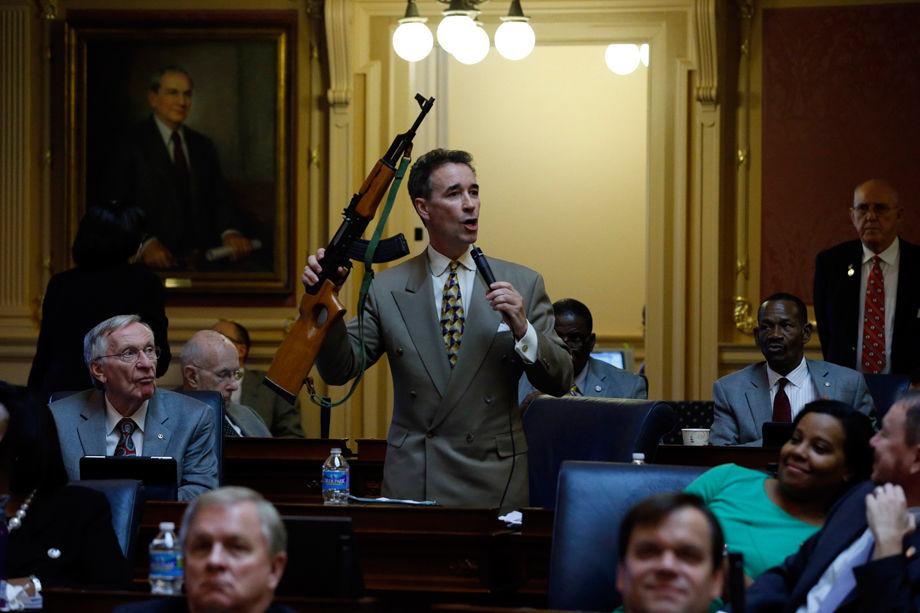 Joe Morrissey
Joe Morrissey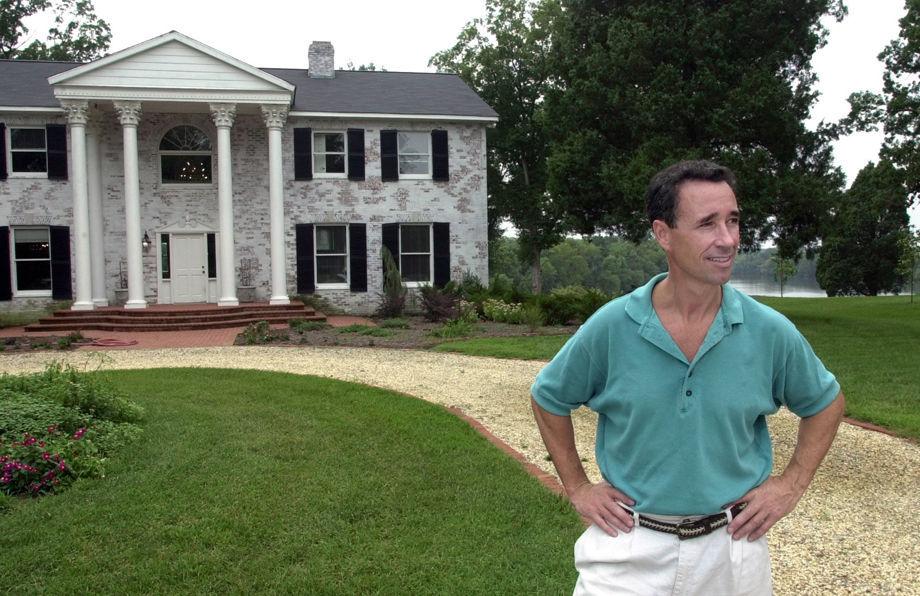 Joe Morrissey
Joe Morrissey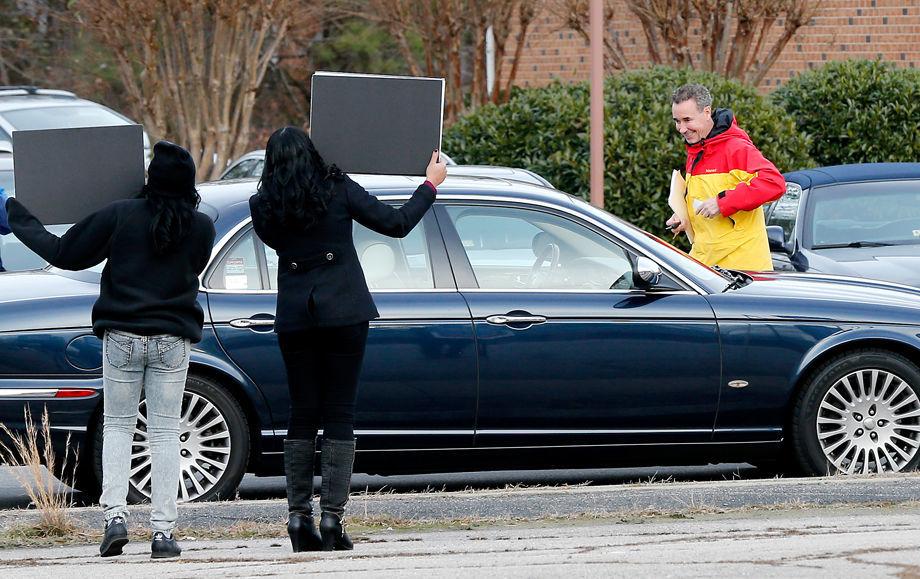 Joe Morrissey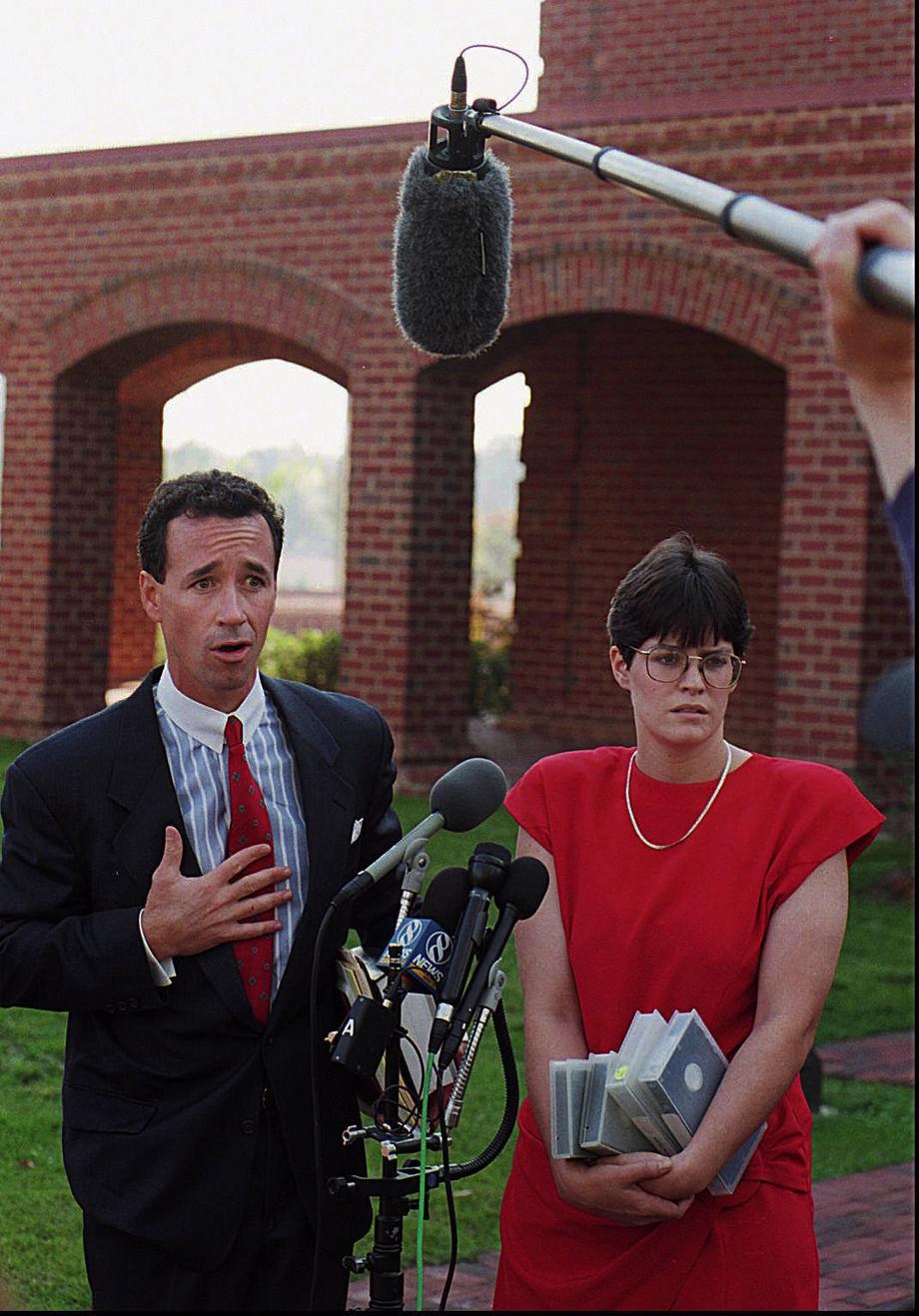 Joe Morrissey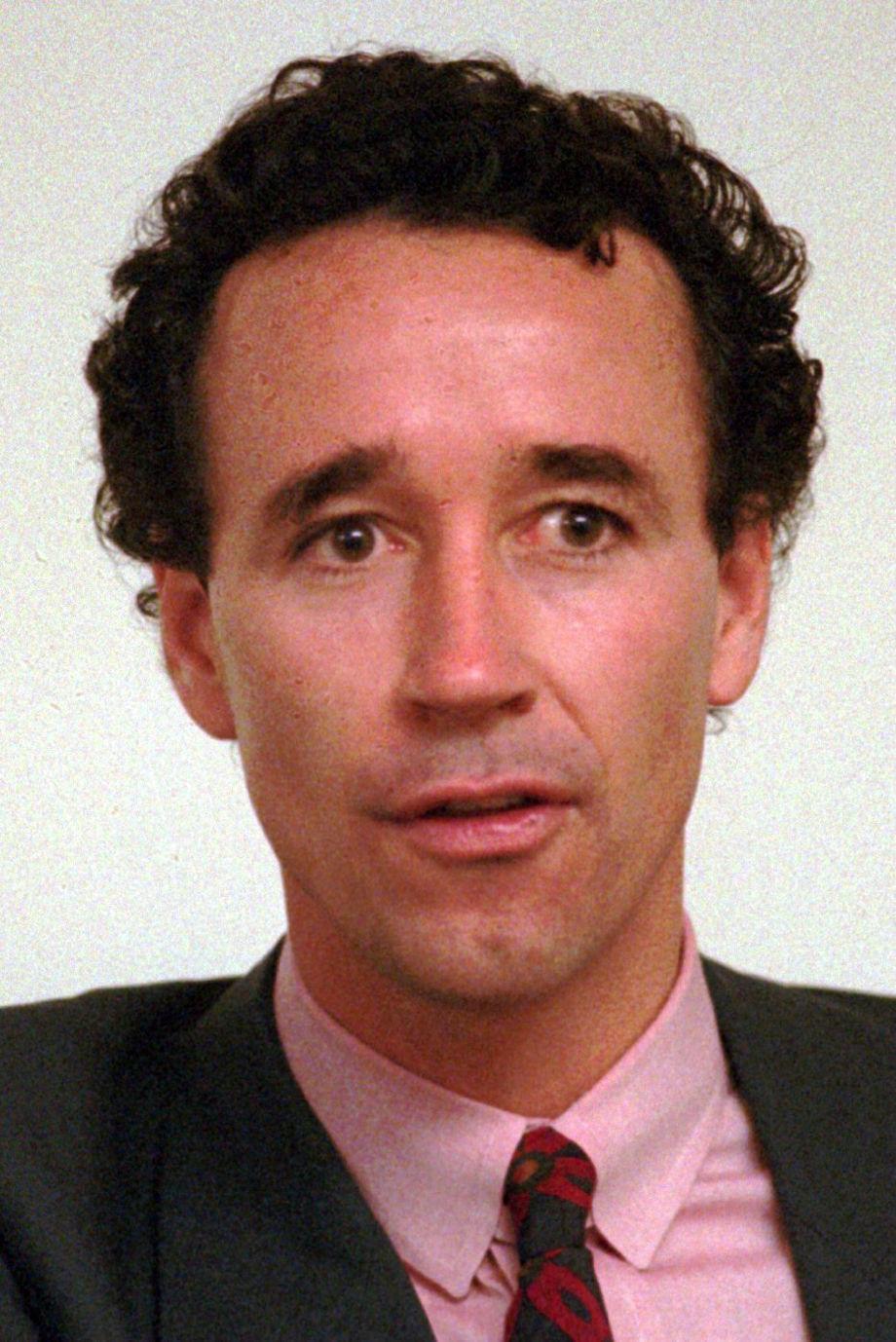 Joe Morrissey
Joe Morrissey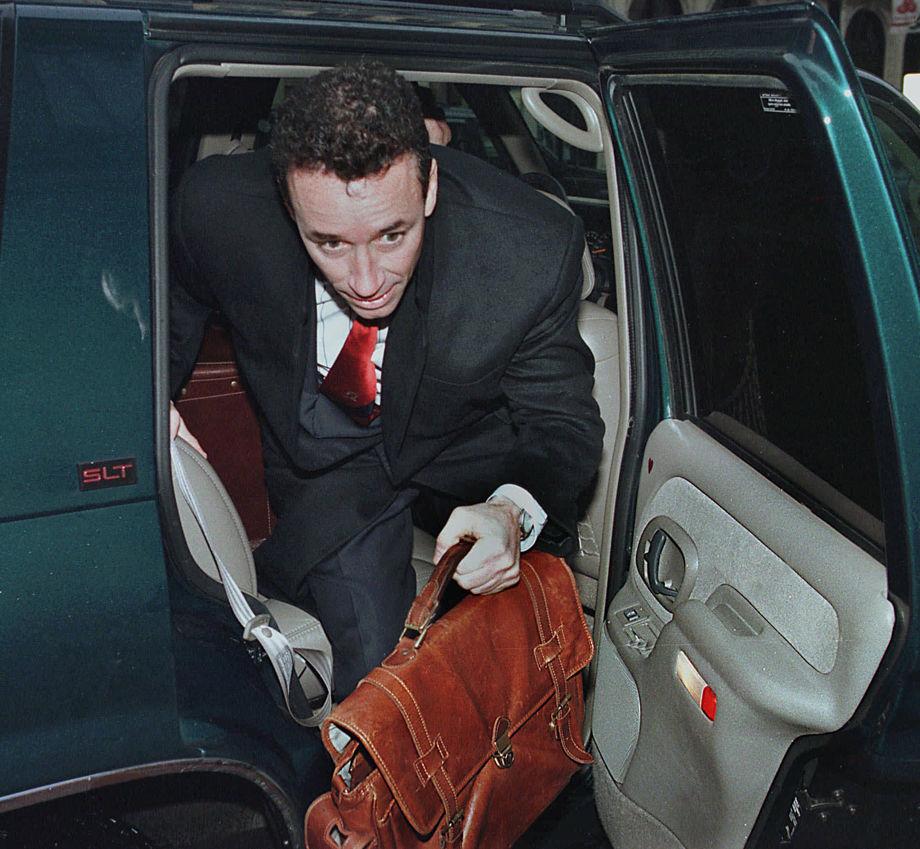 Joe Morrissey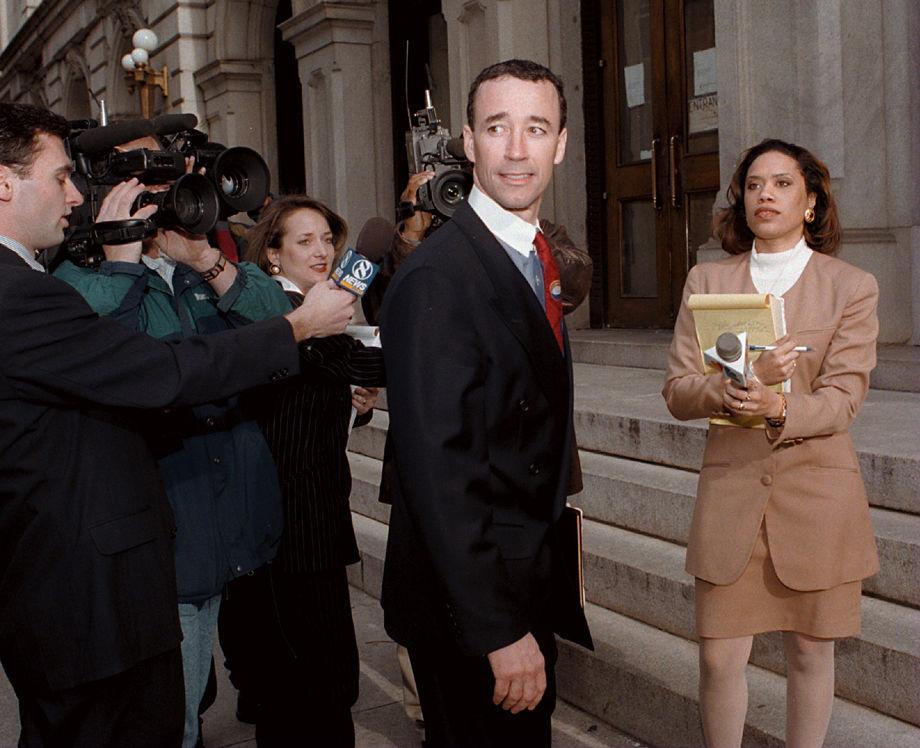 Joe Morrissey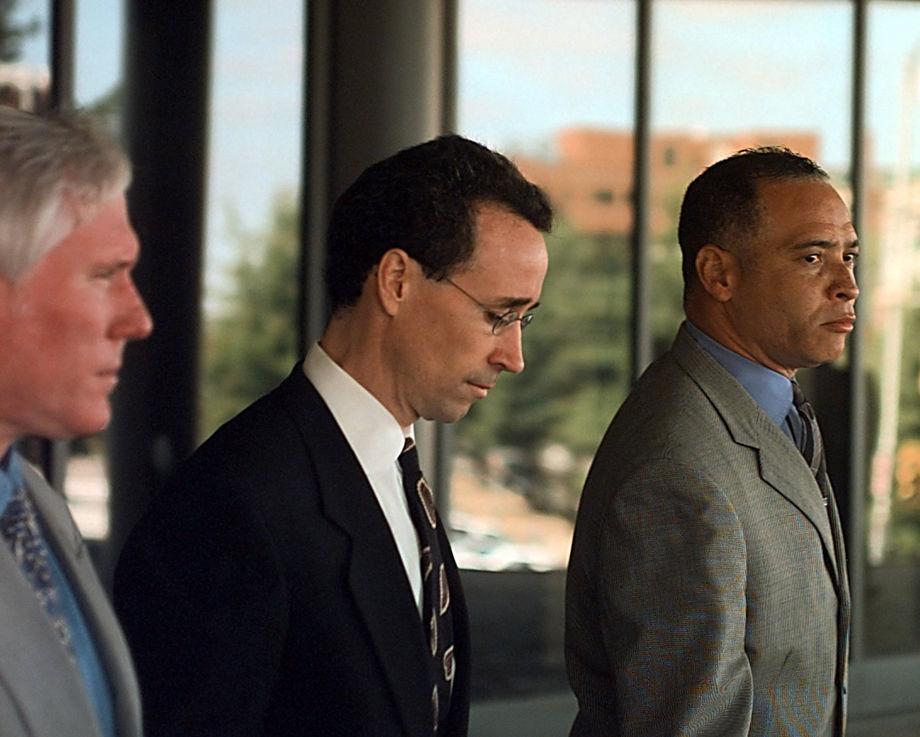 Joe Morrissey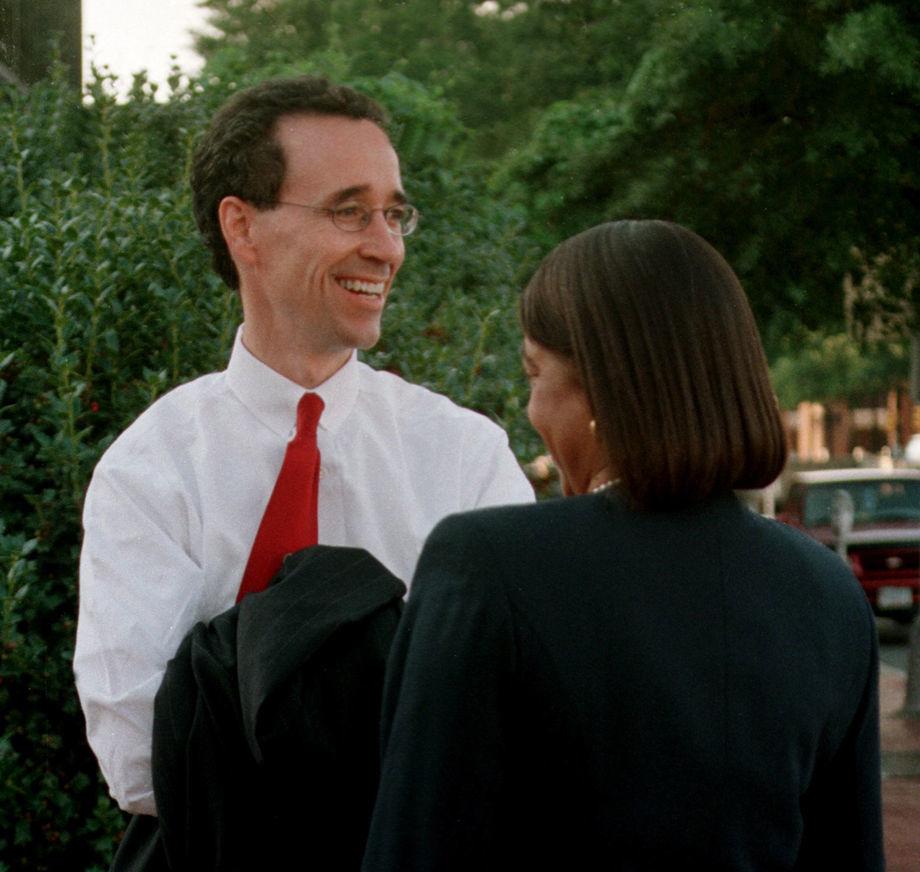 Joe Morrissey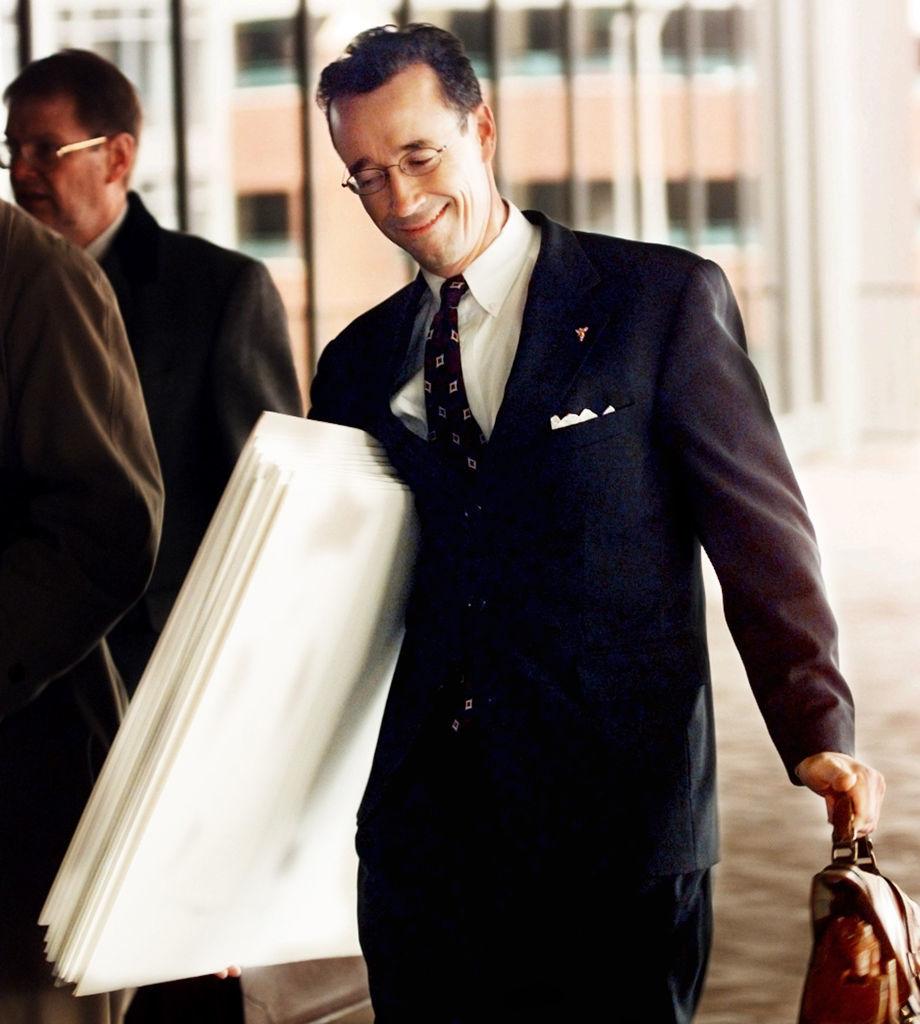 Joe Morrissey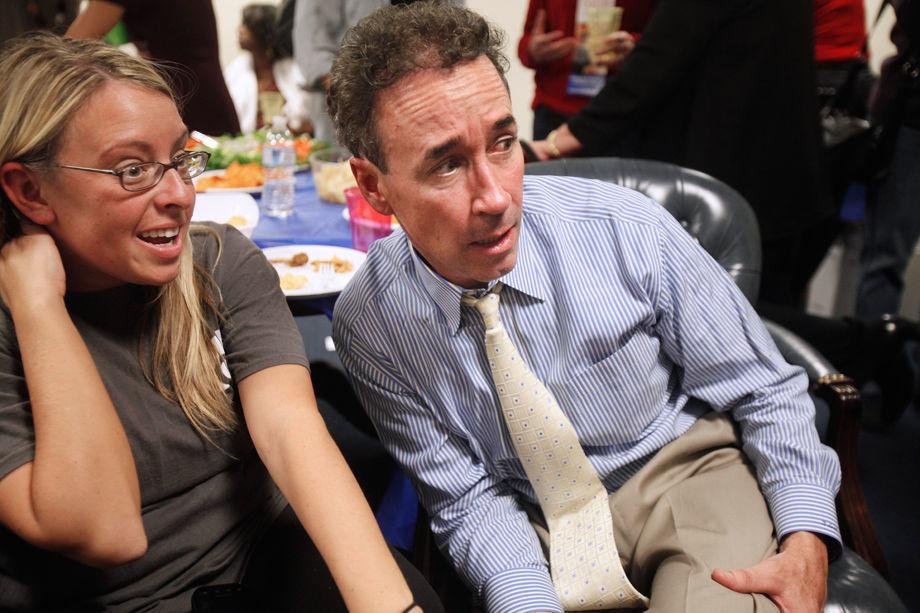 Joe Morrissey
Joe Morrissey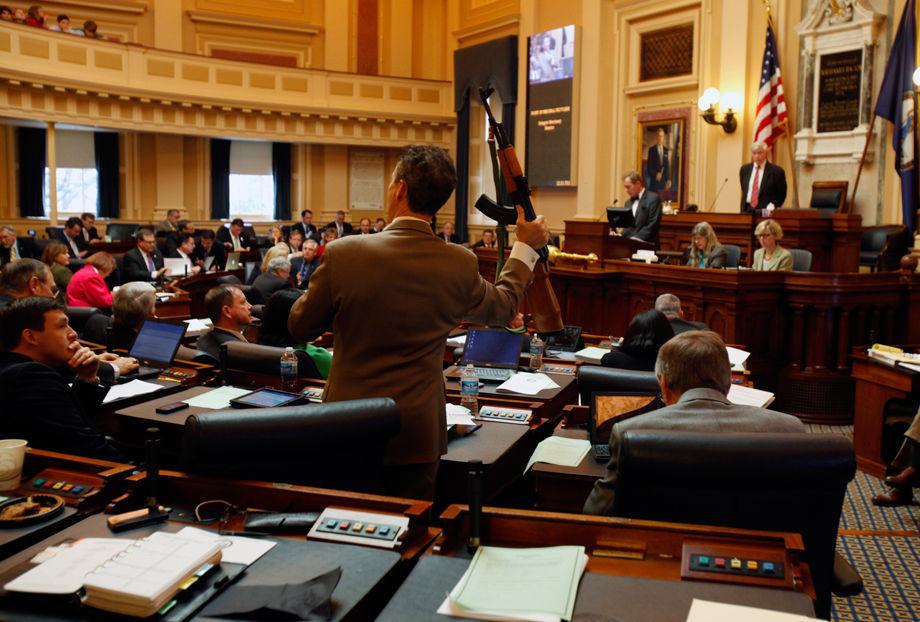 Joe Morrissey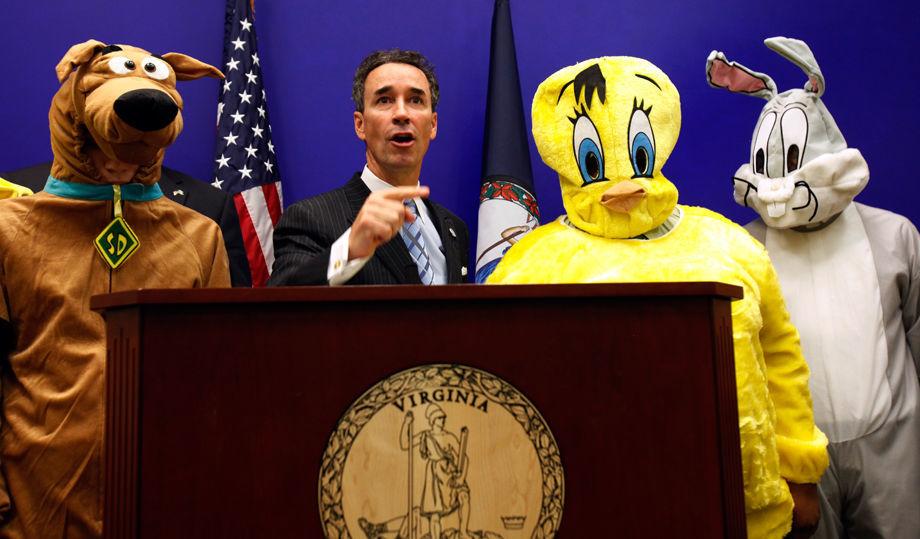 Joe Morrissey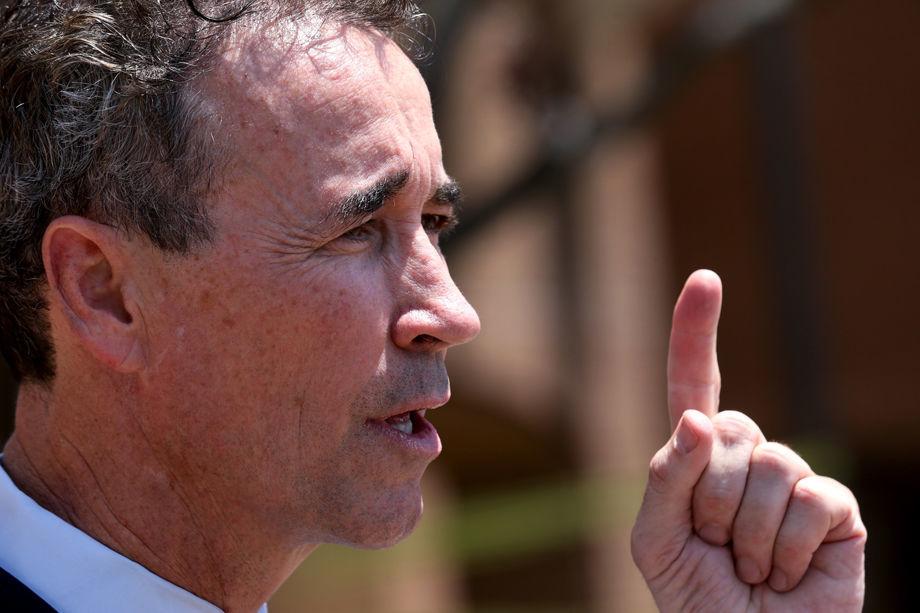 Joe Morrissey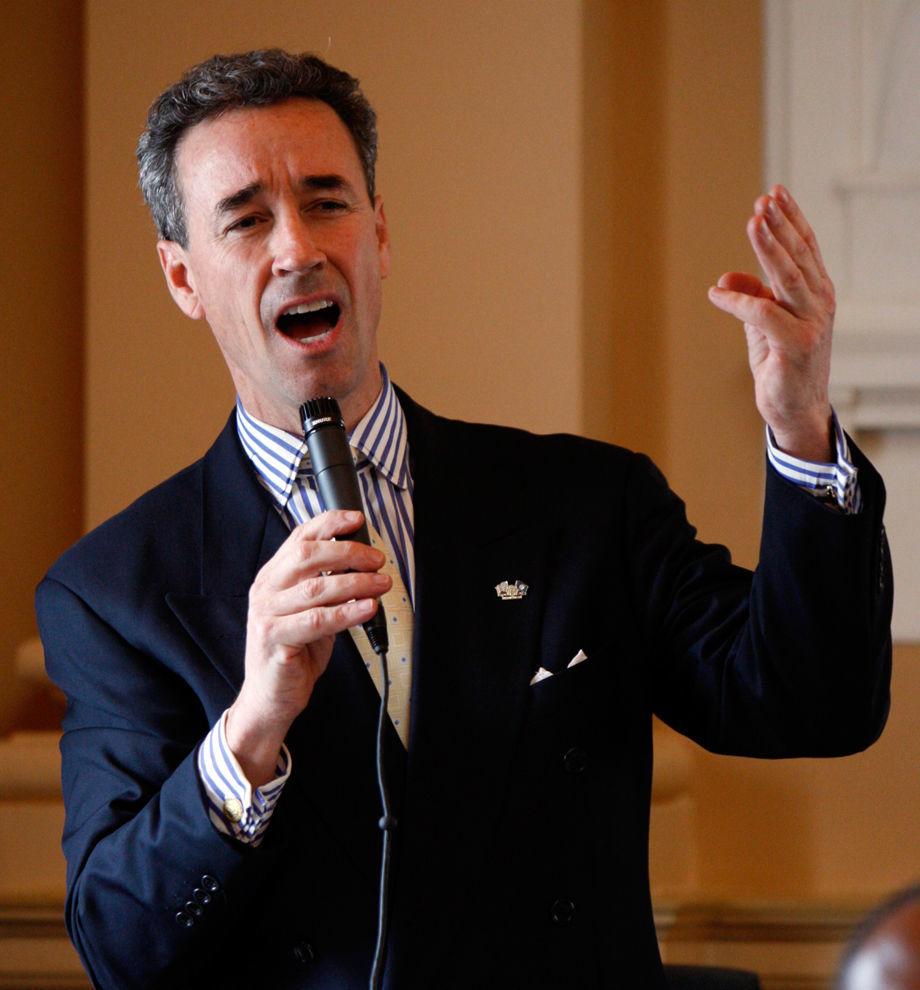 Joe Morrissey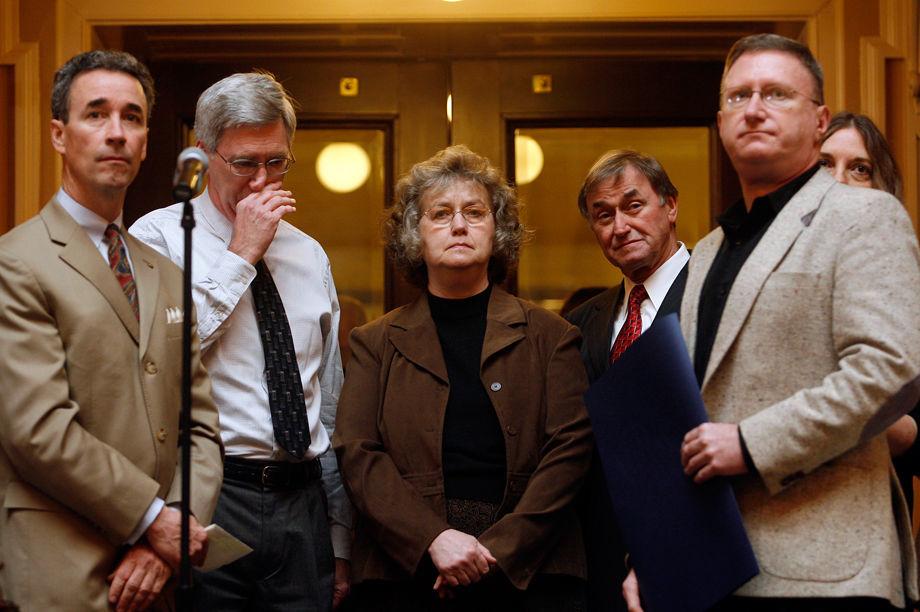 Joe Morrissey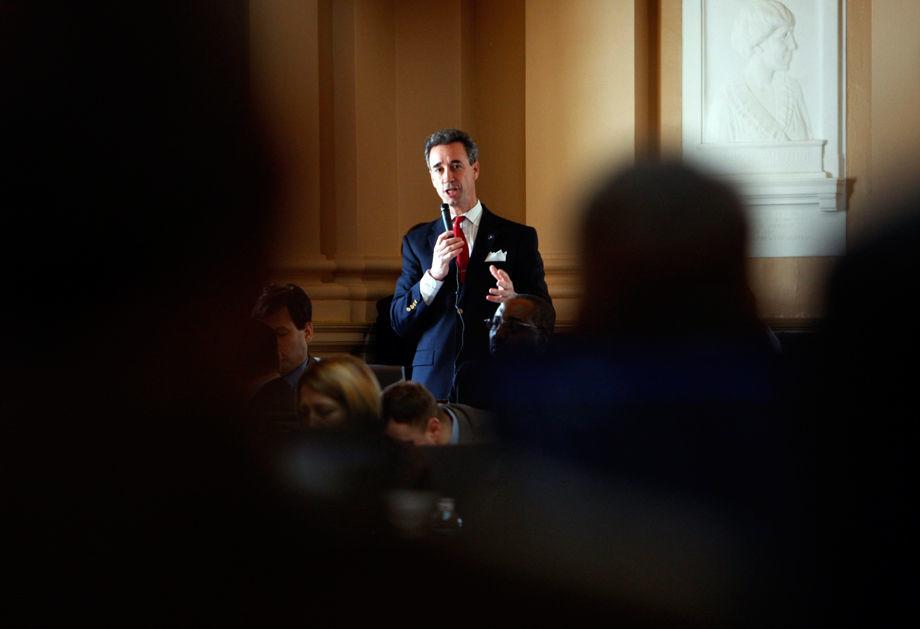 Joe Morrissey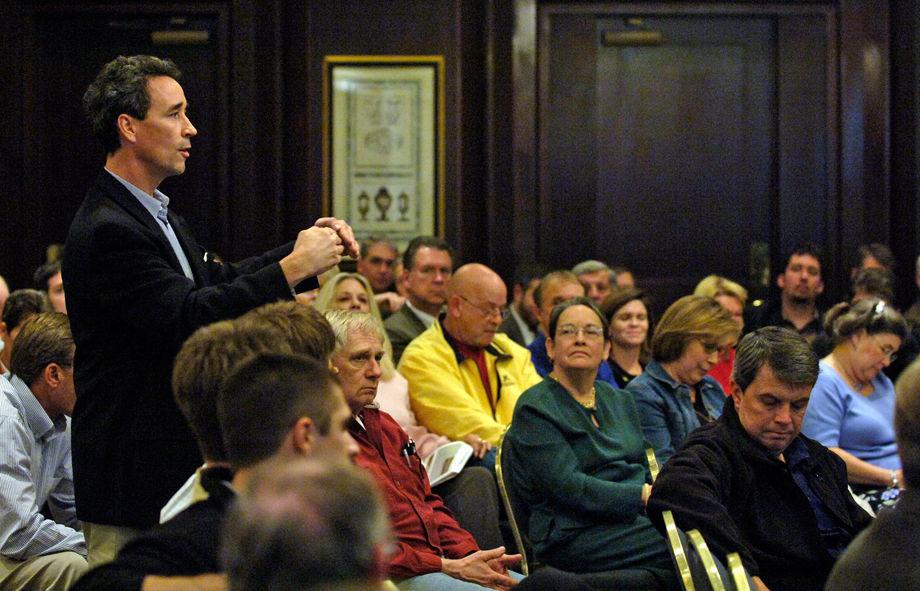 Joe Morrissey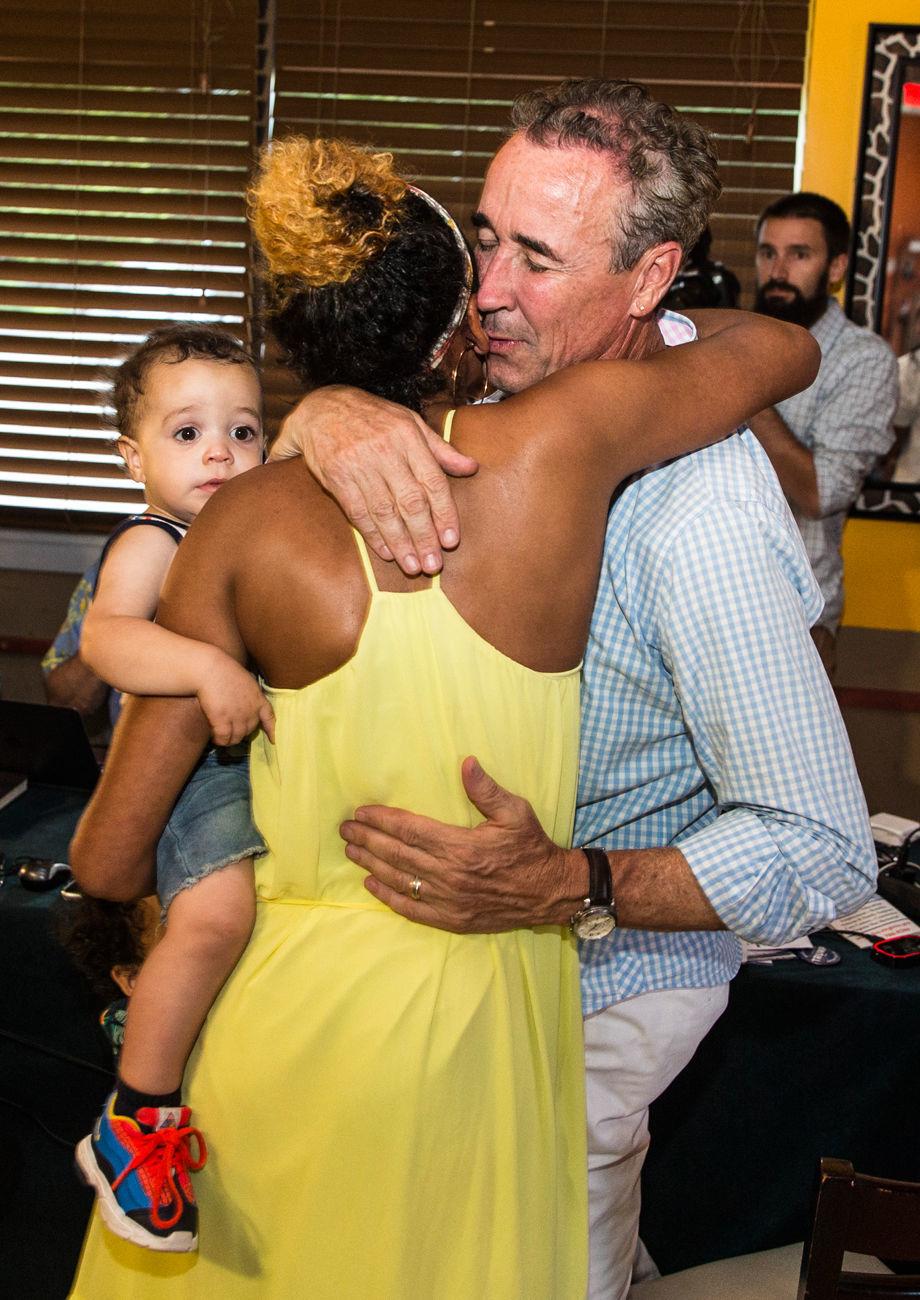 Joe Morrissey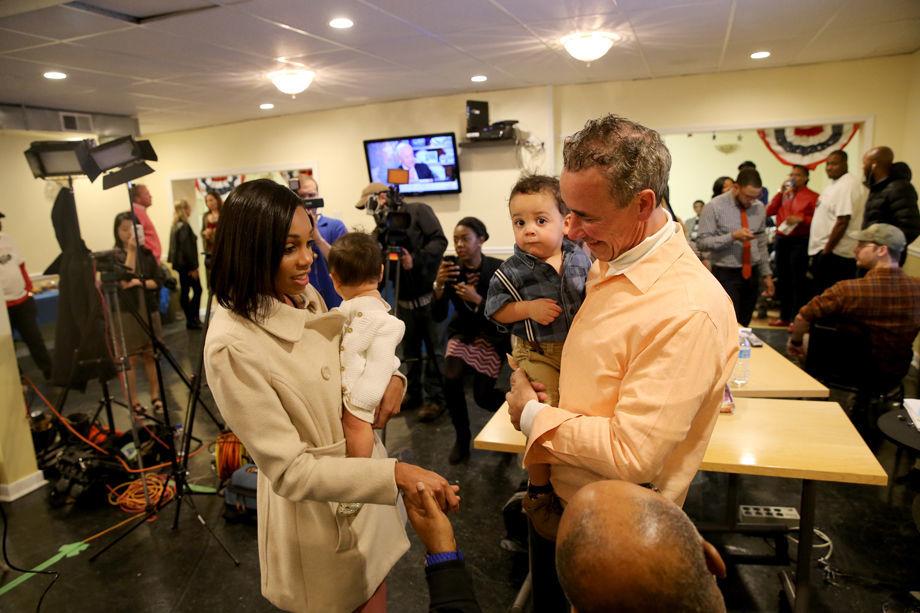 Joe Morrissey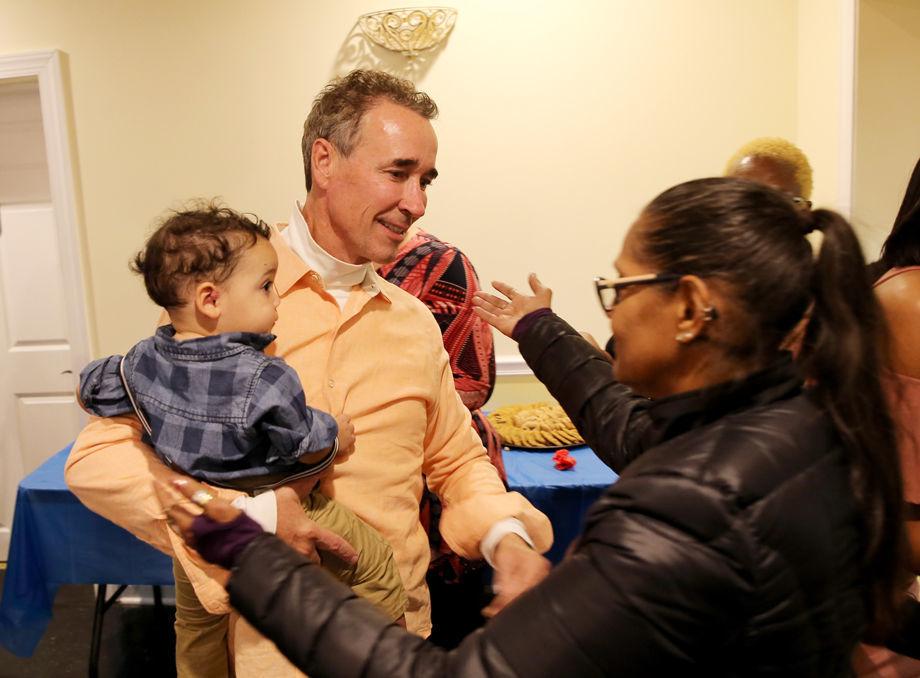 Joe Morrissey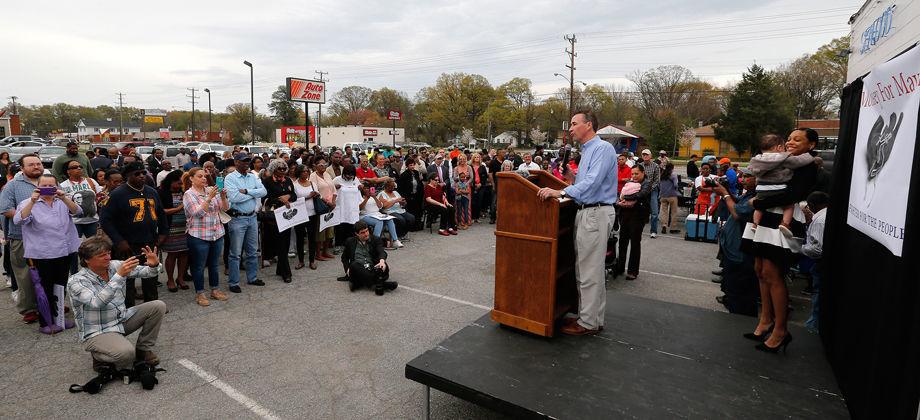 Joe Morrissey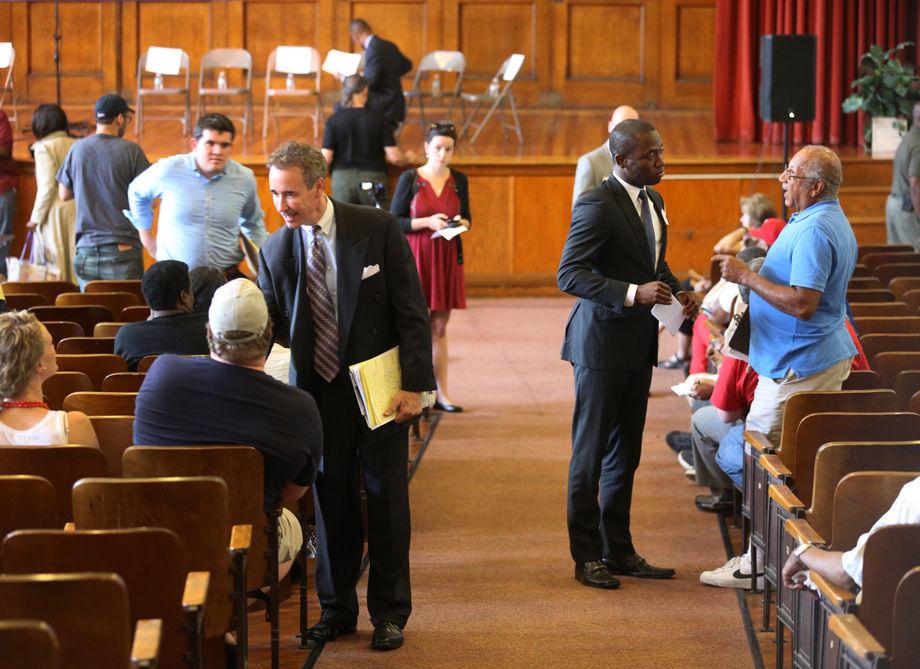 Joe Morrissey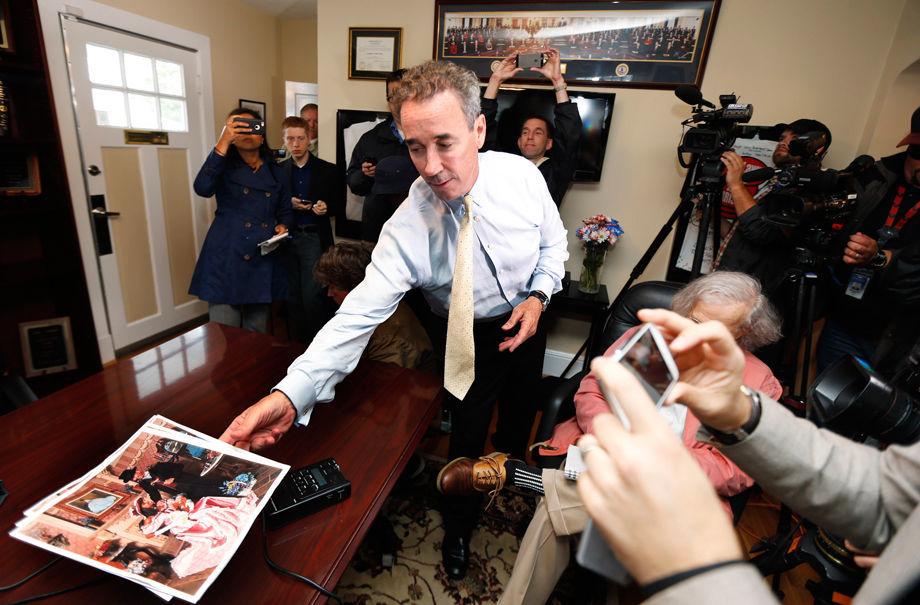 Joe Morrissey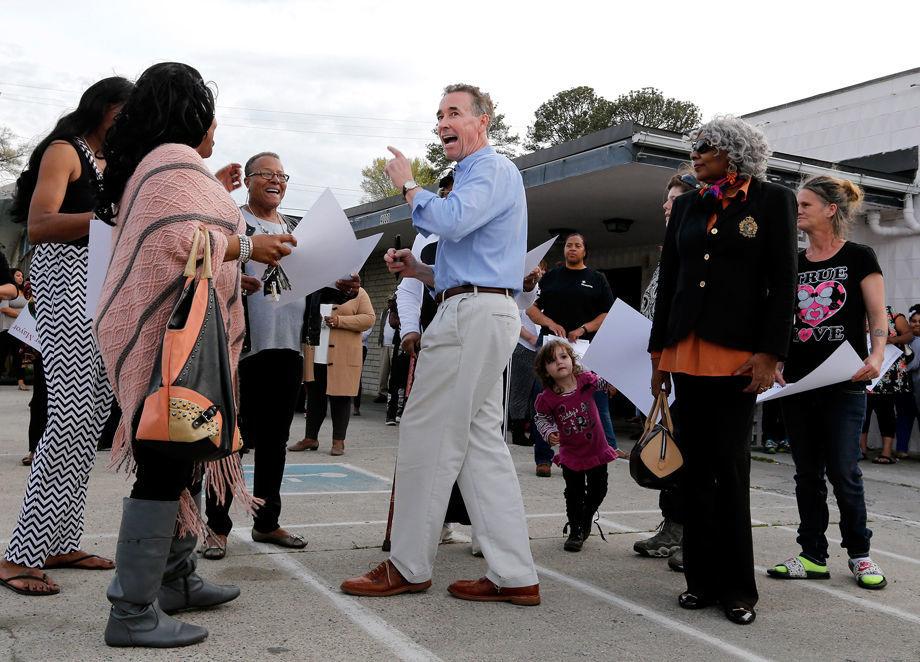 Joe Morrissey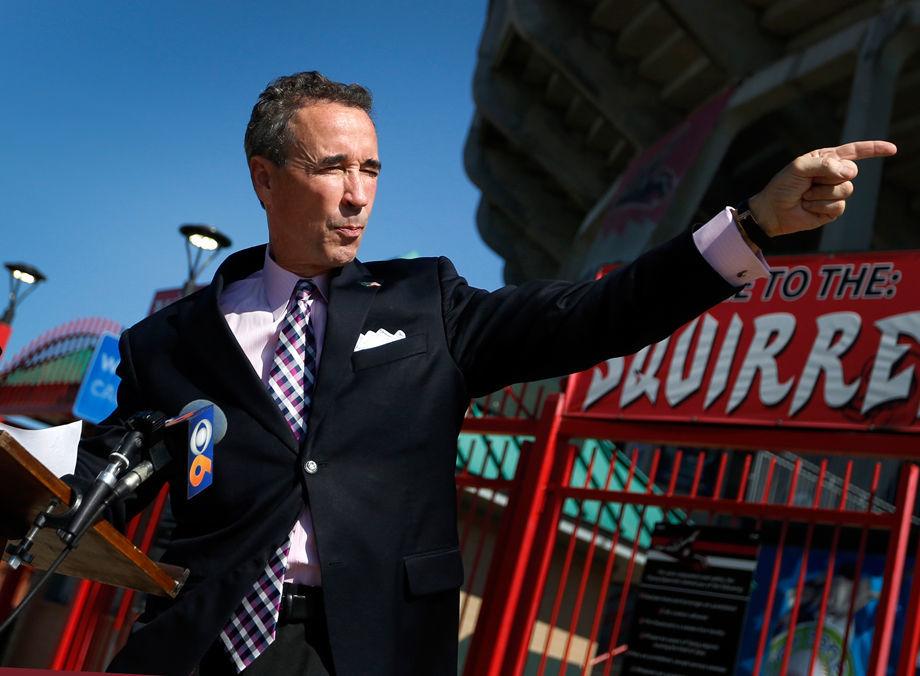 Joe Morrissey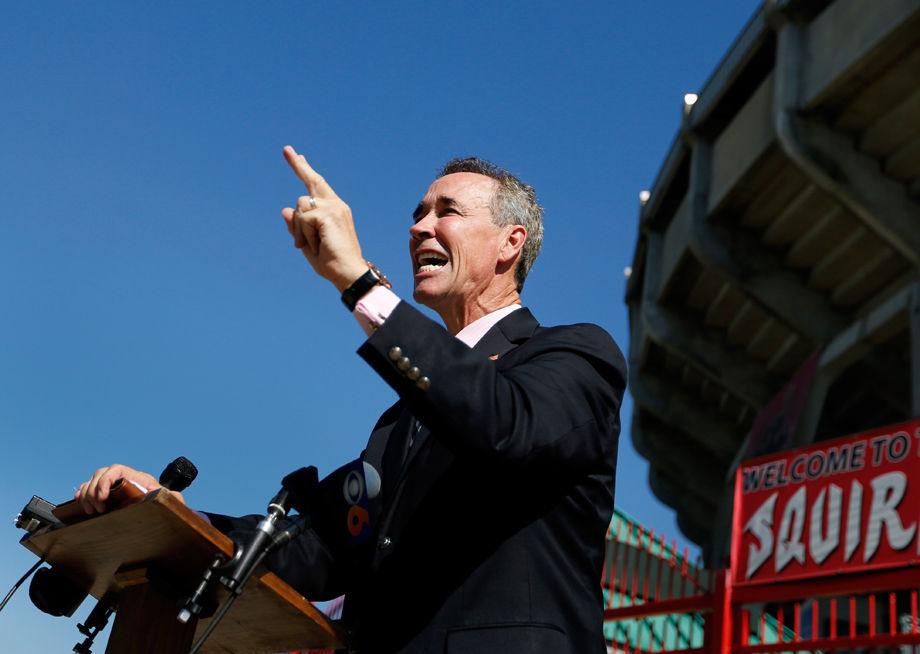 Joe Morrissey
Joe Morrissey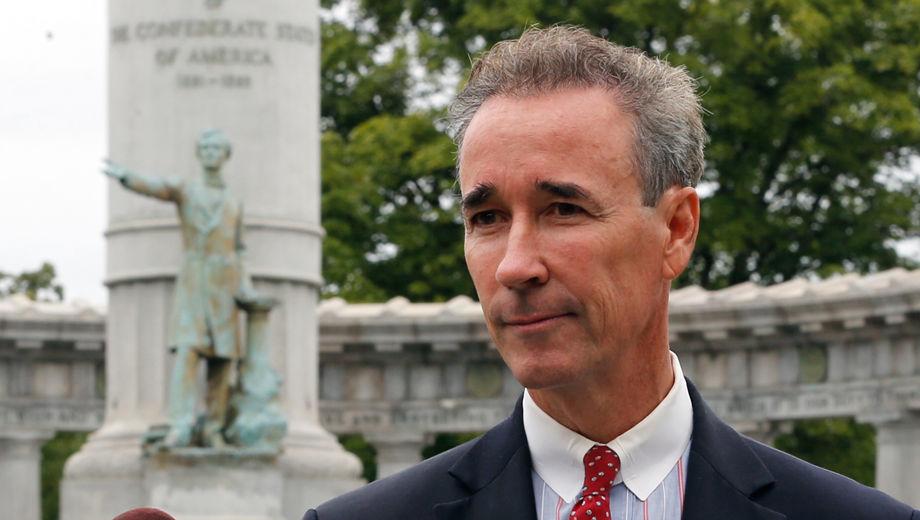 Joe Morrissey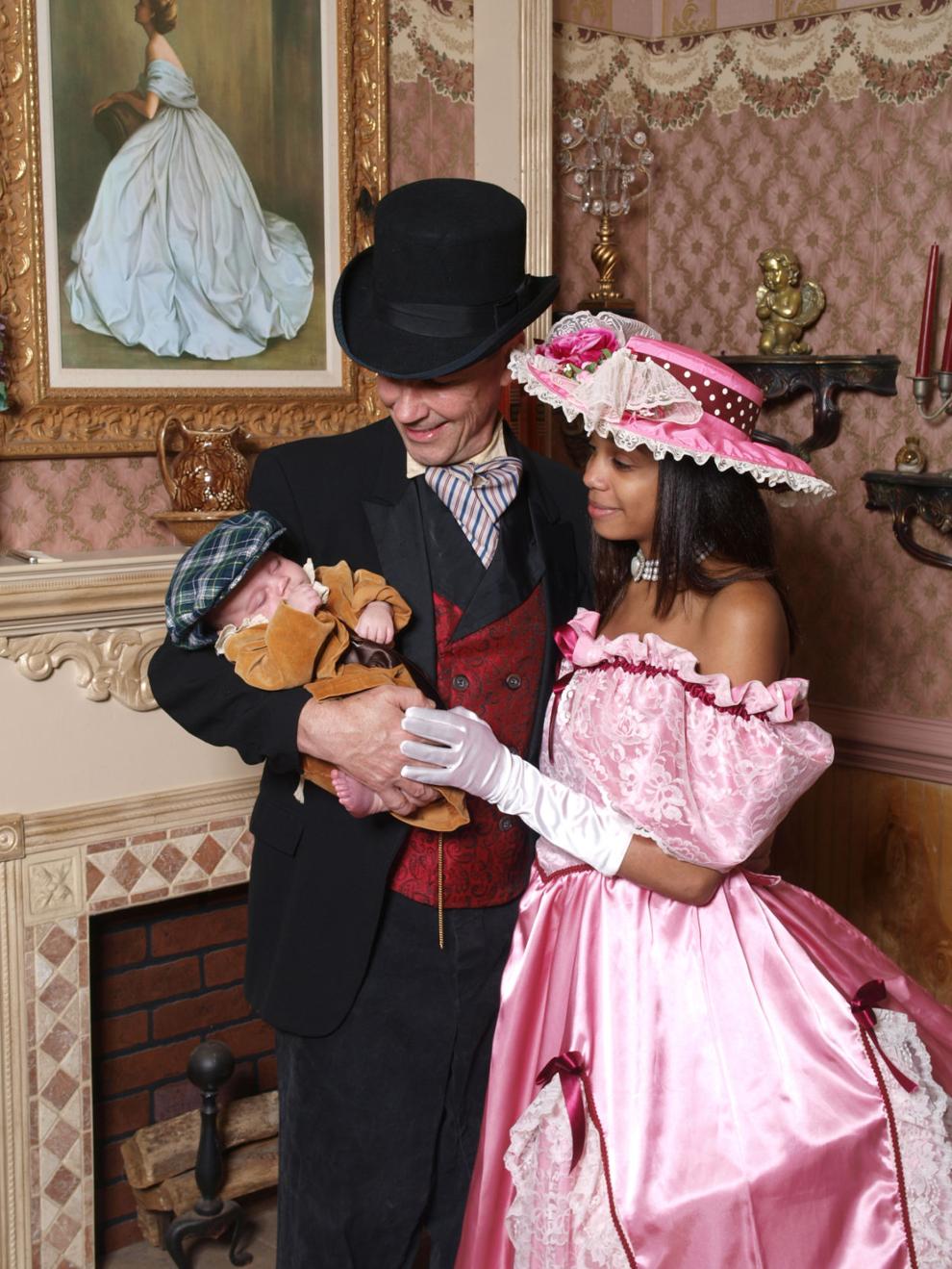 Joe Morrissey
Joe Morrissey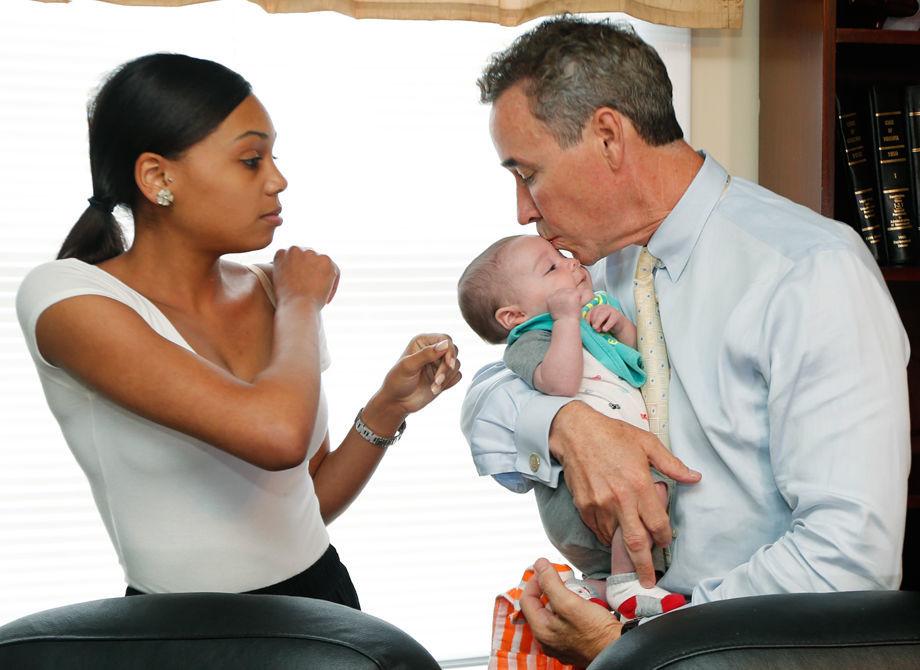 Joe Morrissey
Joe Morrissey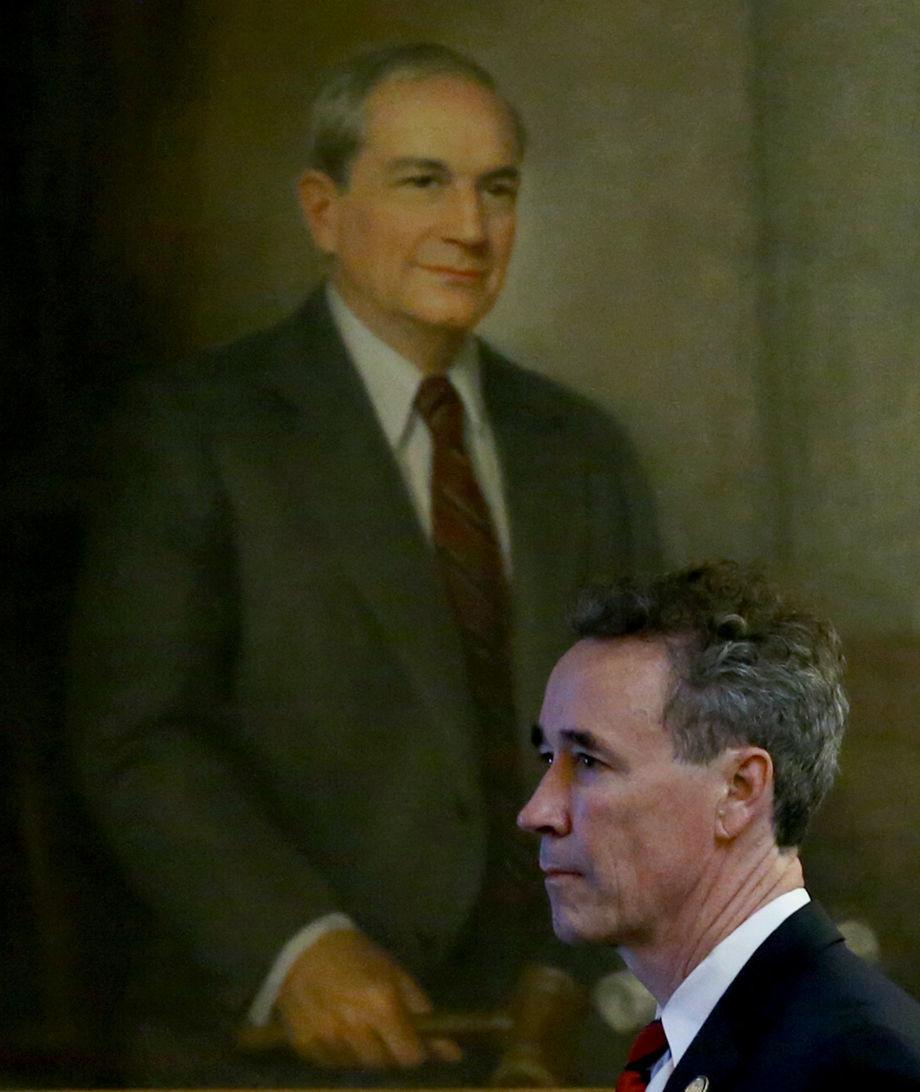 Joe Morrissey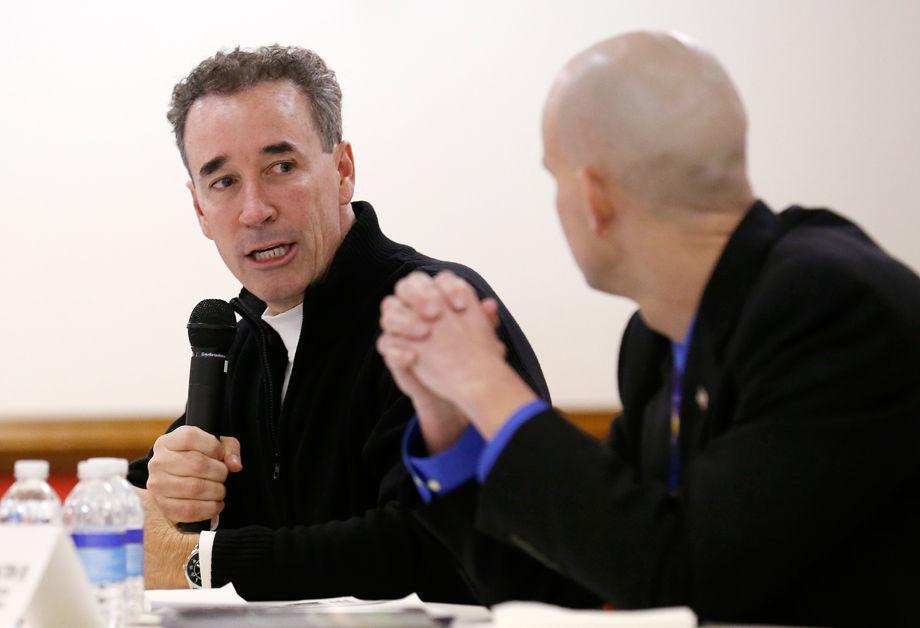 Joe Morrissey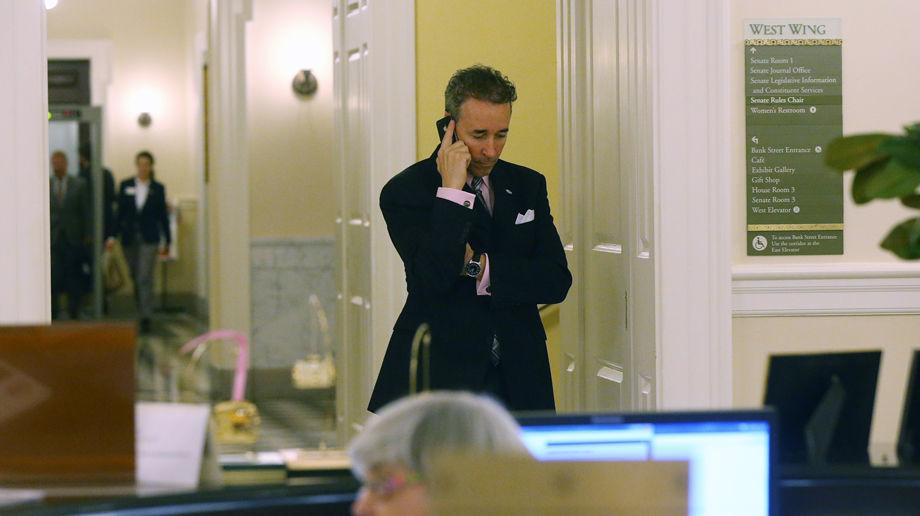 Joe Morrissey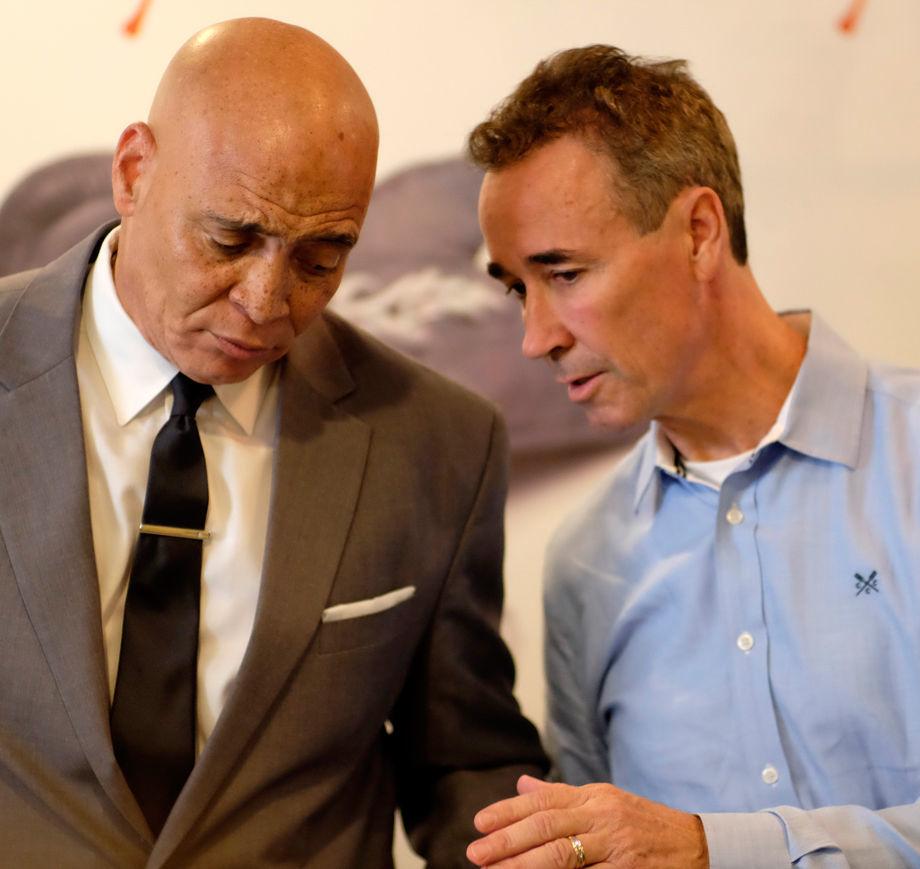 Joe Morrissey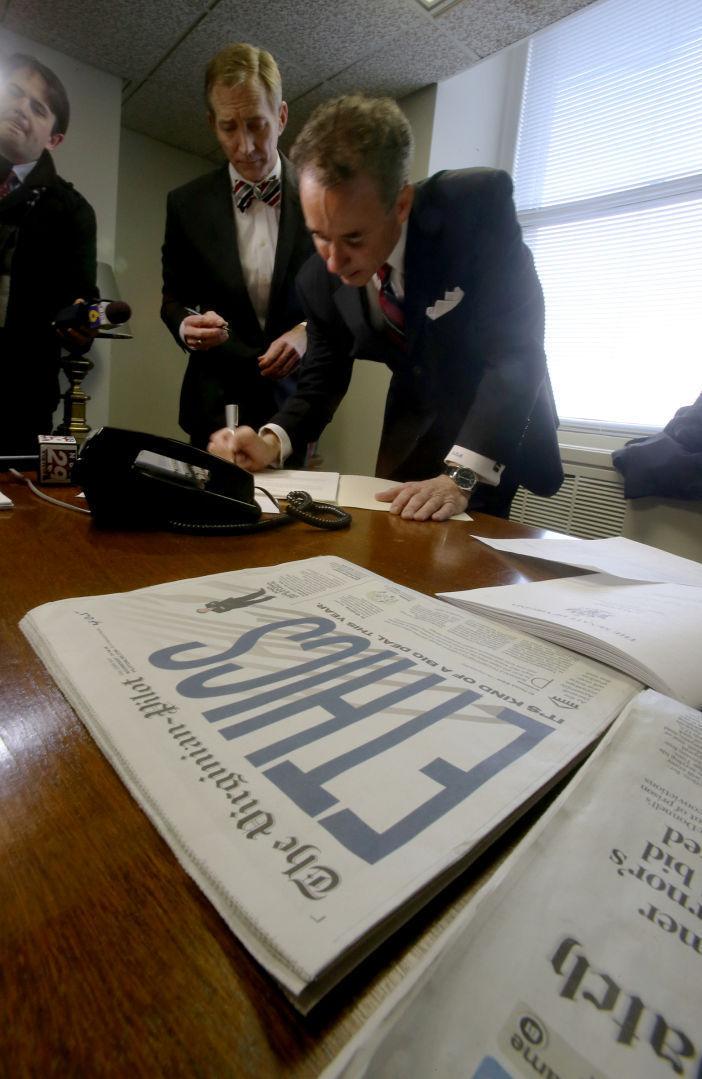 Joe Morrissey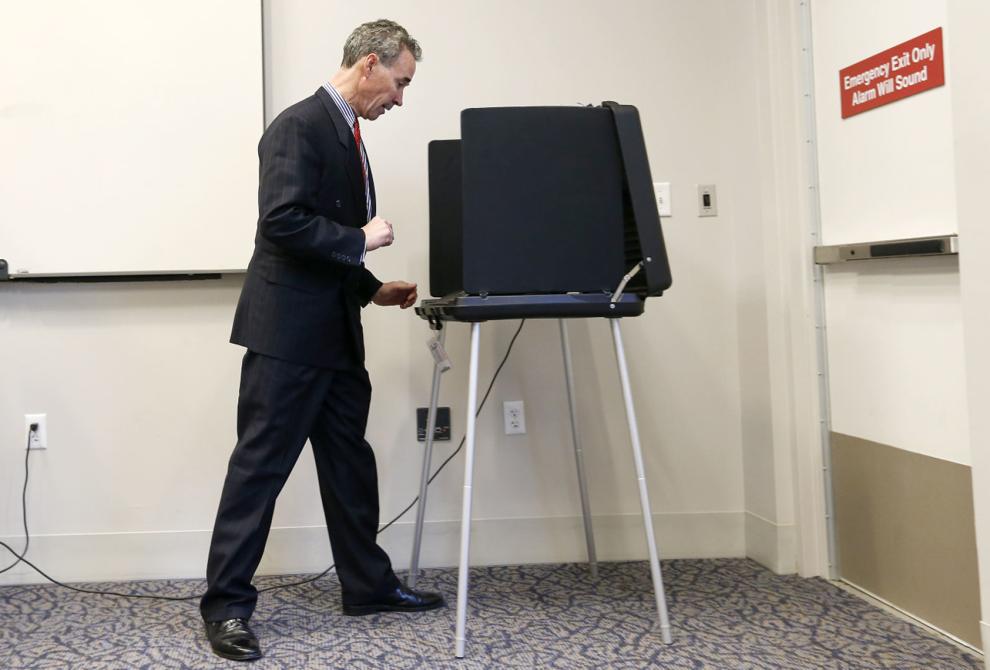 Joe Morrissey
Joe Morrissey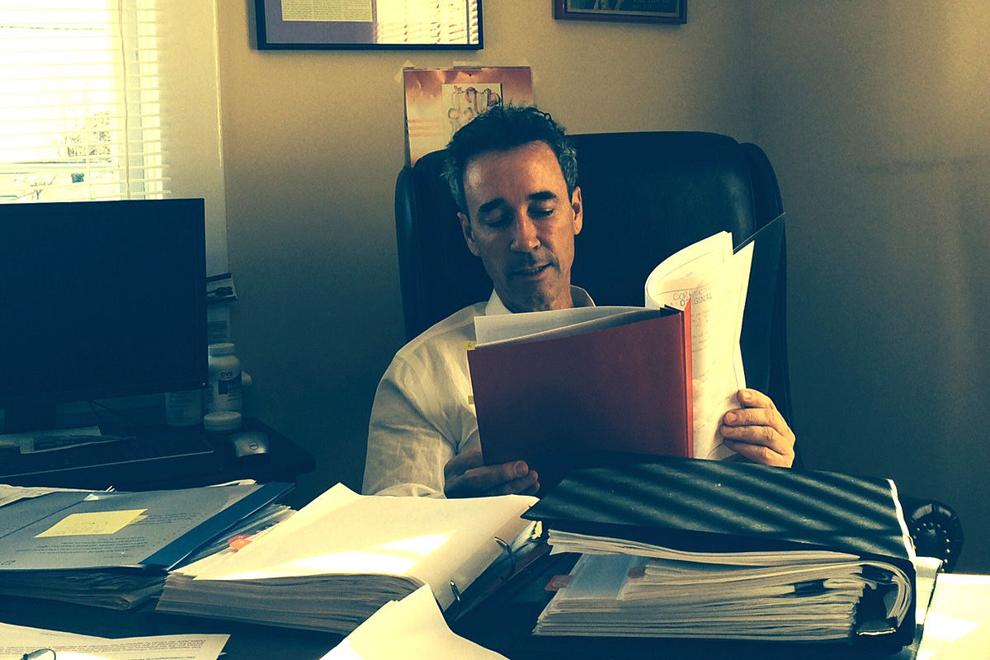 Joe Morrissey