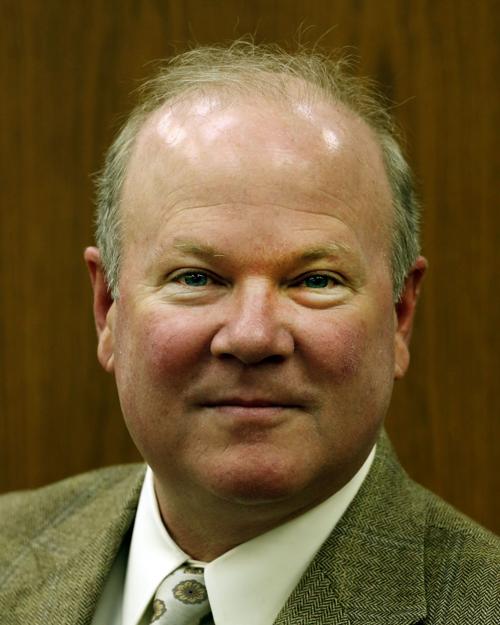 Del. A. Benton "Ben" Chafin Jr., R-Russell, won a special election Tuesday for the Southwest Virginia seat formerly held by Sen. Phillip P. Puckett, which means Republicans will maintain control of the state Senate.
Chafin easily defeated Democrat Mike Hymes, a Tazewell County supervisor, and independent Rick Mullins.
Chafin's victory gives Republicans a 21-18 edge in the state Senate. That means the GOP will continue to lead the chamber if Democrats hold the Richmond-area seat of retired Sen. Henry L. Marsh III, in a Nov. 4 special election.
Chafin's victory means Gov. Terry McAuliffe could face legislative obstacles in both chambers. Republicans hold about two-thirds of the seats in the House of Delegates.
"Congratulations to Ben and his entire team for a well-deserved and hard-fought victory in today's special election," said Speaker of the House William J. Howell, R-Stafford.
"During his short time in the House of Delegates, Ben has proven to be a thoughtful and capable legislator who can solve problems for the people of Southwest Virginia."
"While we will miss him in the House, it is fortunate that a man with such a steadfast commitment to conservative principles will serve as the decisive twenty-first vote in the Virginia Senate."
Also Tuesday, Democrats easily held the seats of two retired delegates — Robert H. Brink, D-Arlington, and Algie T. Howell Jr., D-Norfolk.
Democrat Rip Sullivan defeated Republican Dave Foster to win the Arlington seat. Democrat Joe Lindsey beat Republican Marcus Calabrese to capture the Norfolk seat.
---