Closing his cross-examination of Jonnie Williams Sr., William Burck, a lawyer for Maureen McDonnell, appeared to return to the theme he emphasized in his opening argument: that Maureen, trapped in a failing marriage, had a deep crush on Williams.
Burck read an email that Maureen McDonnell sent Williams on Aug. 23, 2011 — the day of a magnitude-5.8 earthquake in central Virginia: "I just felt the EARTH MOVE AND I WASN'T HAVING SEX!!!!"
---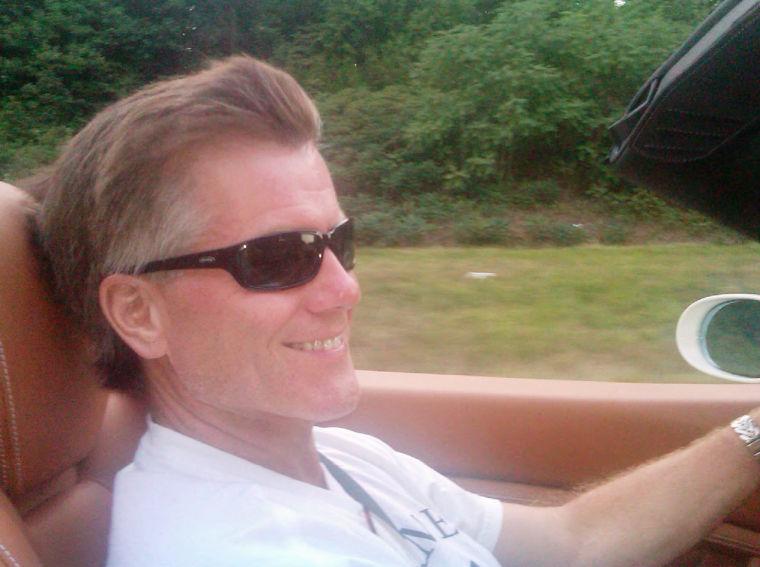 As a wealthy man, Jonnie Williams can afford expensive toys, among them, exotic automobiles. He testified that he has owned Ferraris, an Aston Martin and a vehicle he didn't particularly enjoy: a Rolls-Royce.
The make and model of the high-end ride that Williams sent to his Smith Mountain Lake house for use by Gov. Bob McDonnell: a Ferrari California, white with a tan interior and a removable roof.
Under questioning by McDonnell lawyer Henry W. Asbill, Williams said of the Ferrari, "It's OK," quickly adding, "I'd rather drive a Toyota Camry right now. I'm happy with that."
---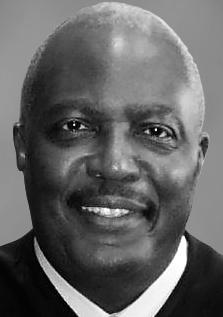 U.S. District Judge James R. Spencer runs a tight ship, allowing a 15-minute break in the morning and another in the afternoon. He sets aside an hour for lunch.
He keeps a close eye on the 12 jurors and three alternates, noting on Friday that they seemed tired after the first week of the trial. Declaring that "some of you are dragging mightily," Spencer adjourned court around 4:30 p.m. Friday, about an hour earlier than usual.
The testimony can take a toll on the judge, too.
On Thursday, Spencer closed the proceedings shortly before 5:30 p.m., saying, "We're going to stop here primarily because I can't take another second."
---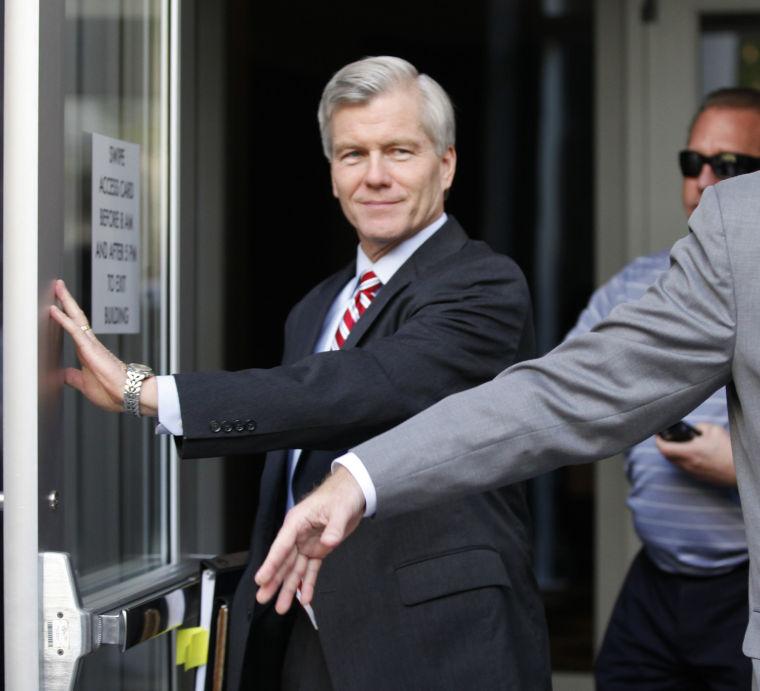 For a man whose political career is in shambles and who could end up in prison, former Gov. Bob McDonnell remains a model of poise.
During breaks in the trial, he visits with friends and relatives who have come to watch the proceedings in the fortress-like federal courthouse in downtown Richmond.
McDonnell also greets reporters, many of whom covered him at the state Capitol.
He also occasionally stops to study the work of the courtroom artists whose renderings accompany broadcast and print reports of the trial.
---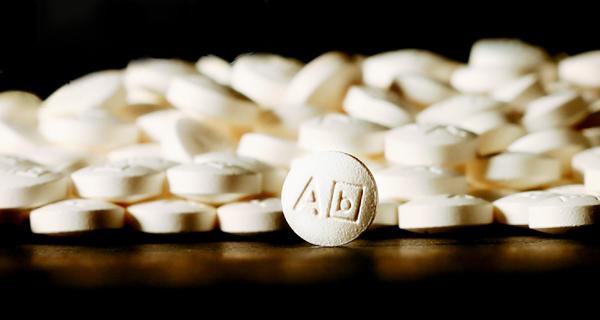 The government claims that there was a quid pro quo — that Williams received, in return for his beneficence, the sanction of the state for his controversial, tobacco-derived dietary supplement.
That took the form of a rollout party at the Executive Mansion for his product, Anatabloc. The defense argues that Bob McDonnell was merely doing what the state's chief executives have routinely done for business: promote it.
Williams saw it very differently, seeing the fete as repayment, of sorts, for the money he had secretly lent to the McDonnells.
"I'm 100 percent sure of that," Williams told prosecutor Michael S. Dry. "I believe that."