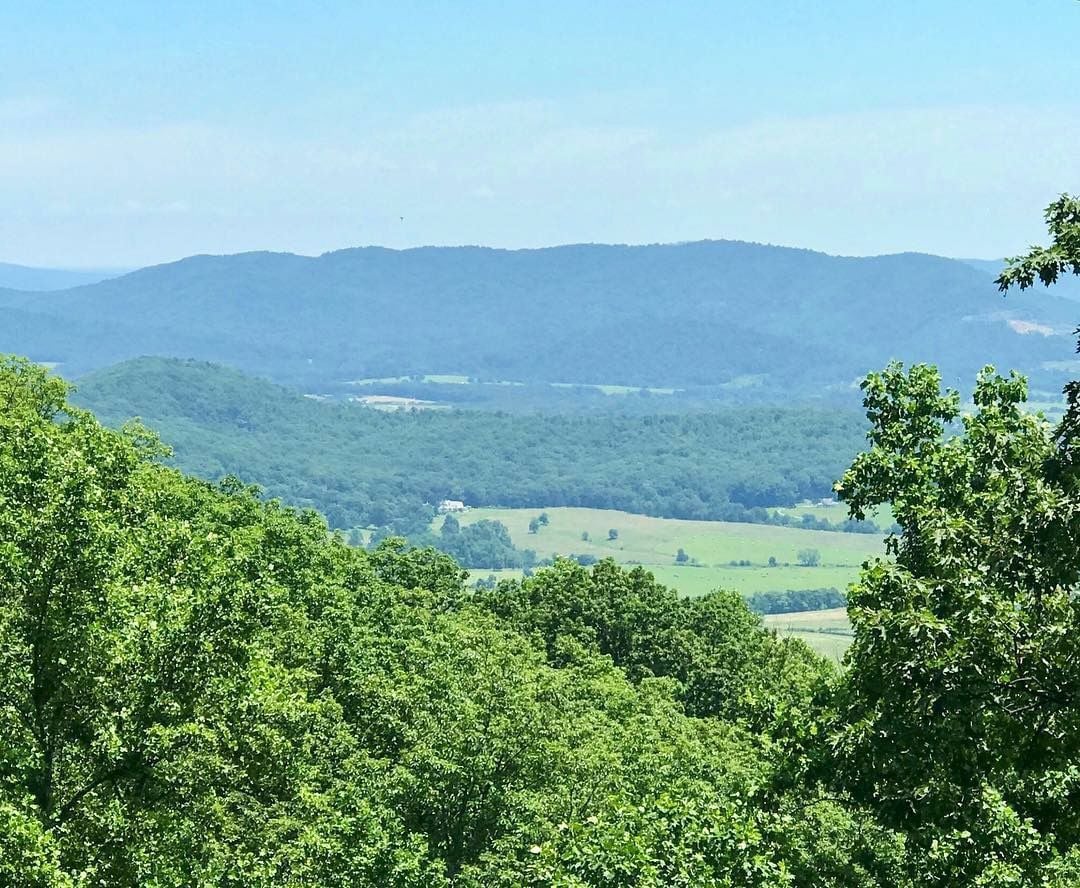 Nearly 200 acres of forested land in Albemarle County has been donated to the Land Trust of Virginia and will be protected in perpetuity.
Located southeast of Batesville, the 182.4 acres known as the Miran Forest were donated by the American Environmental Foundation.
The entirely forested property is visible from the Appalachian National Scenic Trail, as well as the Blue Ridge Parkway and portions of the Shenandoah National Park and George Washington National Forest. A public trail located along Long Arm Mountain leads to High Top, the highest point on the property.
Located approximately 2.5 miles north is another property in conservation easement with the Land Trust of Virginia, the Miller School. The 637.4-acre conservation easement was recorded in 2016.
Both conservation easements, over the Miller School and Miran Forest, have no division rights retained, meaning that neither can ever be divided for development.
LTV is a nonprofit that partners with landowners to protect properties with significant historic, scenic or ecological value. LTV now holds 171 easements protecting a total of 18,967 acres in 15 counties across Virginia and is the largest private land trust in the state.