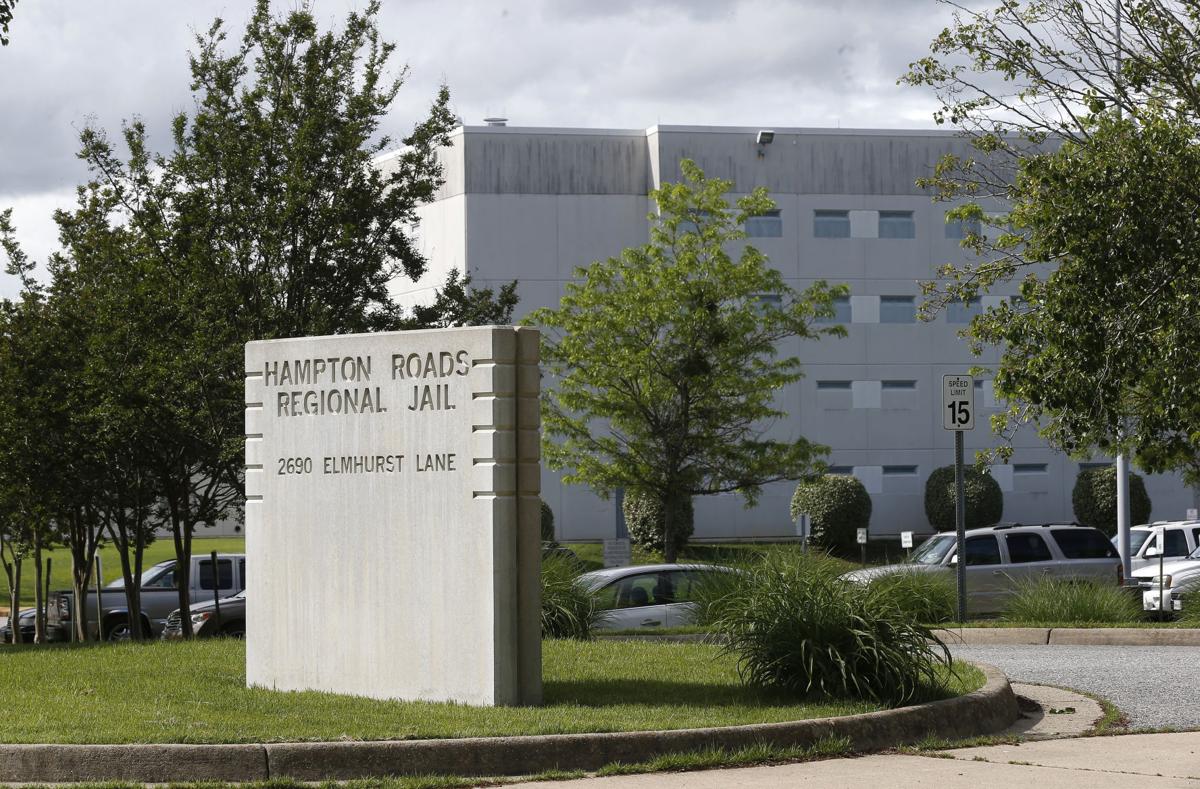 A coalition of religious and human rights groups called on the Virginia Board of Corrections to investigate the use of solitary confinement in jails, arguing the state needs facts rather than anecdotal evidence.
Rabbi Charles Feinberg on Wednesday told the board members, who are citizens appointed by the governor to oversee jails, that his group wants to end policies that promote torture, and its members want to end the use of solitary confinement in prisons and local jails.
There's anecdotal evidence of people being held in solitary confinement in prisons and jails for long periods of time, he said, so facts are needed about how solitary confinement is used in jails, how many people with mental illness are put in solitary confinement and for how long, and how many people are released into the community from solitary confinement.
"We believe that if we want people to change when they leave prison that we cannot treat them brutally while they're in prison," Feinberg said.
The request, made at the board's meeting, followed release of a three-year study in May by the ACLU of Virginia that said use of solitary confinement in state prisons is more prevalent than the Virginia Department of Corrections admits.
Although the Board of Corrections oversees jails, it does not oversee state prisons.
Bill Farrar, spokesman for the Virginia ACLU, told the board it should consider reviewing solitary confinement in local jails and developing a standard that conforms to suggestions in the ACLU's report.
Bobby Vassar, the board's vice chairman, later said the board would look at the report.
"We may get from it some notions of how our standards might improve relative to that subject area," he said.
Meanwhile, the board continues to review jail death cases in secret, which is allowed under Virginia law, to look for any actions or omissions by a jail that contributed to an inmate's death, or any violation of regulations. They met for close to two hours in closed session Wednesday discussing death cases.
A part-time investigator in November began reviewing cases going back to July 1, 2017. The legislature and Gov. Terry McAuliffe created the position following the 2015 death of Jamycheal Mitchell in the Hampton Roads Regional Jail.
Mitchell, who had mental health problems, was being held on allegations of stealing snacks from a convenience store. He died after losing significant weight during 101 days in custody. Numerous state agencies said they were legally restricted from investigating.
No violations have been found so far, but numerous cases are still under review. When the board closes cases, reports are sent to the governor and legislative leaders, but no records are made public, which was first reported in May by the Richmond Times-Dispatch.
Vassar said the board has had no discussion about creating or releasing any public records on the jail death investigations. If an investigation finds no violations, then there isn't much to say, he said.
Said the ACLU's Farrar: "It's hard to believe this is what the legislature and former governor had in mind when they tasked the Board of Corrections with holding local and regional jails accountable for the deaths of people within their walls and on their watch."
(804) 649-6061
Twitter: @patrickmwilson