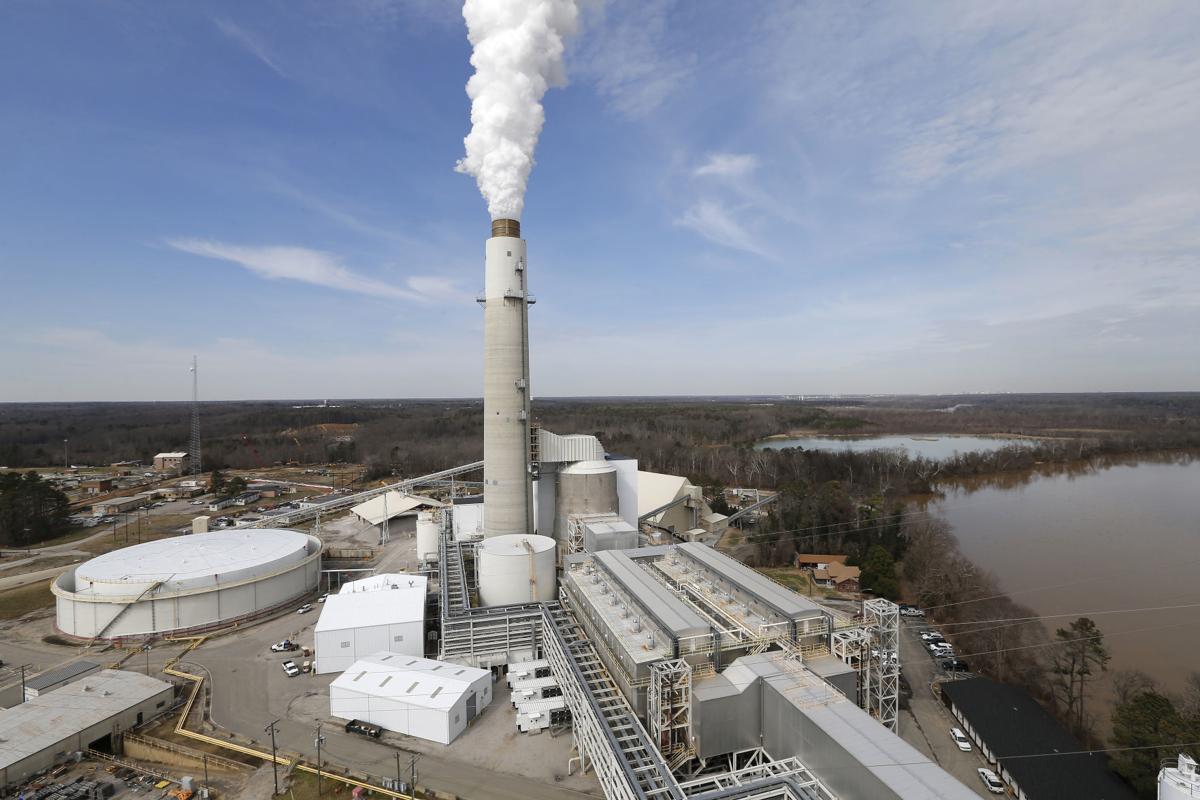 Dominion Energy on Tuesday announced it would seek to reduce its carbon emissions to "net zero" by 2050 nationwide, as lawmakers in Virginia consider calling for 100 percent renewable energy sales by 2045.
The Richmond-based utility said that the goal, which also includes methane, would entail reducing emissions and offsetting the remainder with technologies that capture pollutants, tree planting and emissions trading programs.
"Our mandate is to provide reliable and affordable energy — safely. We do that every day, all year long. But we recognize that we must also continue to be a leader in combating climate change," said Dominion President and CEO Thomas F. Farrell II.
Dominion said its long-term plan still includes natural gas and its planned Atlantic Coast Pipeline to ensure reliability as it pursues renewable energy through solar and wind.
Dominion said it expects its gas infrastructure to yield net zero emissions by 2040 through renewable natural gas projects that capture methane.
Environmental groups have opposed the pipeline, in part arguing that the utility should instead be investing in renewable energy over new infrastructure dedicated to fossil fuels.
"Dominion could get a head start on their goals if they cancel their plans to build Atlantic Coast Pipeline," said Tim Cywinski, a Sierra Club spokesman .
(804) 649-6254
Twitter: @MelLeonor_