Former Gov. Doug Wilder has accused the Library of Virginia of racism for failing to make publicly available the records from his term as the country's first elected Black governor 30 years ago.
Wilder, who took office in January 1990 and ended his term four years later, said the library has recorded the archives of numerous other governors who served after him but has made his gubernatorial records inaccessible to public research.
"The neglect and obfuscation conveys the handling of his administration's gubernatorial papers to be current examples of racism and does not reflect well on the state of Virginia," said Wilder's assistant, Angelica Bega, in an email message to State Archivist Michael Strom on Friday morning.
The state librarian acknowledged Friday that the processing of Wilder's records had "fallen off the radar."
Wilder, who is approaching his 90th birthday in January, said in an interview Friday that he does not understand why the library would not fully process papers from his term before acting on the papers from his successors.
The collections of former Govs. George Allen, Jim Gilmore and Mark Warner are all complete, while former Gov. Tim Kaine's remains in progress. All of Wilder's successors have been white.
"Why isn't it racism?" Wilder asked.
State Librarian Sandra Gioia Treadway said Friday that she had been unaware of how few of Wilder's gubernatorial papers had been processed and made public until contacted early this year by Wilder's son, Larry, a former member of the House of Delegates who was seeking information from his father's term that was not accessible.
"This is devastating for me, but we are addressing it," Treadway said in an interview Friday.
She attributed the lapse in processing Wilder's collection to a combination of large-scale budget cuts during the Great Recession and subsequent turnover in key positions, including that of the state archivist.
The coronavirus pandemic also has played a part this year by forcing the General Assembly to freeze $800,000 in spending that lawmakers had budgeted over two years for accelerating the archiving of gubernatorial records.
However, Treadway said the processing of Wilder's gubernatorial papers also had "fallen off the radar."
"This is something, now that I know about it, it's going to be a top priority," she said.
Treadway also emphasized the library's efforts to highlight the history of African Americans in Virginia, particularly during the 150th anniversary of the Civil War.
"I will tell you that the Library of Virginia is committed to telling the story of all Virginians in an inclusive way," she said.
Wilder's gubernatorial papers, as well as those from his term as the state's first African American lieutenant governor, have been accepted into the state library collection, but Treadway said the material cannot be made public until it is thoroughly reviewed under exceptions to the Virginia Freedom of Information Act, as well as sorted, analyzed and indexed.
"In the case of [a] governor's papers, that is what makes them different from anything else in the collection," she said.
Bega, assistant to Wilder at the L. Douglas Wilder School of Government and Public Affairs at Virginia Commonwealth University, said "it is alarming" that the former governor's archives "remain unavailable for any educational purpose after 30 years."
She told Strom, the state archivist, that Wilder's role as the "first state senator of color in Virginia since Reconstruction" and his election as the first lieutenant governor of color in state history "should be enough to attach a modicum of importance to the preservation of such [records] and to highlight Virginia's ascent from the 'dark ages.'"
"However, what is most astonishing is the nonchalance in now showing our commonwealth as being at the forefront of the states of the Union by the governor's election, the first such election of a person of color in the nation," she added.
Bega cited requests by scholars and students — including those enrolled in the Wilder School at VCU — to review papers from Wilder's term.
She also listed some of the Democratic governor's major policy initiatives, including establishing a state budget "rainy day fund"; restricting purchases of handguns to one per month; the admission of women to Virginia Military Institute; and the appointment of John C. Tyson as the first African American to lead the Library of Virginia.
"As we near the [30th] anniversary events this fall and the governor's 90th birthday in January 2021, it is pivotal that the library dedicate its resources and make a priority of completing this endeavor," Bega said.
Treadway said the library will need additional funding to process a "huge backlog" of archival records "because we've taken in much more than we've been able to process."
Gov. Ralph Northam plans to call the assembly into special session later this year to revise the two-year budget, including more than $2 billion in frozen spending because of the economic damage caused by the public health emergency.
The assembly considered but did not pass legislation proposed last year by then-House Majority Leader Todd Gilbert, R-Shenandoah, that would have required the state library to catalog and make public an outgoing governor's papers within one year of receiving them. The bill died at the end of the legislative session because the budget did not include money to support it.
Treadway said Wilder's collection is "much larger" than those of his immediate successors, Allen and Gilmore, both Republicans.
"Governor Wilder was involved in so many things that the collection is much larger," she said.
Much of it also is paper records, which she said pose a particular challenge for library staff who are generally working from home during the pandemic.
Treadway promised to seek ways to reinforce existing staff to complete the work, but said "we will not cut corners in processing the collection."
Wilder said Friday that he decided to make the dispute public because "I just thought the taxpayers of Virginia need to know this."
"There's no excuse," he said.
From the archives: 30 years ago, L. Douglas Wilder was inaugurated as Virginia's first elected African-American governor
-- HIDE VERTICAL GALLERY ASSET TITLES --
Wilder.JPG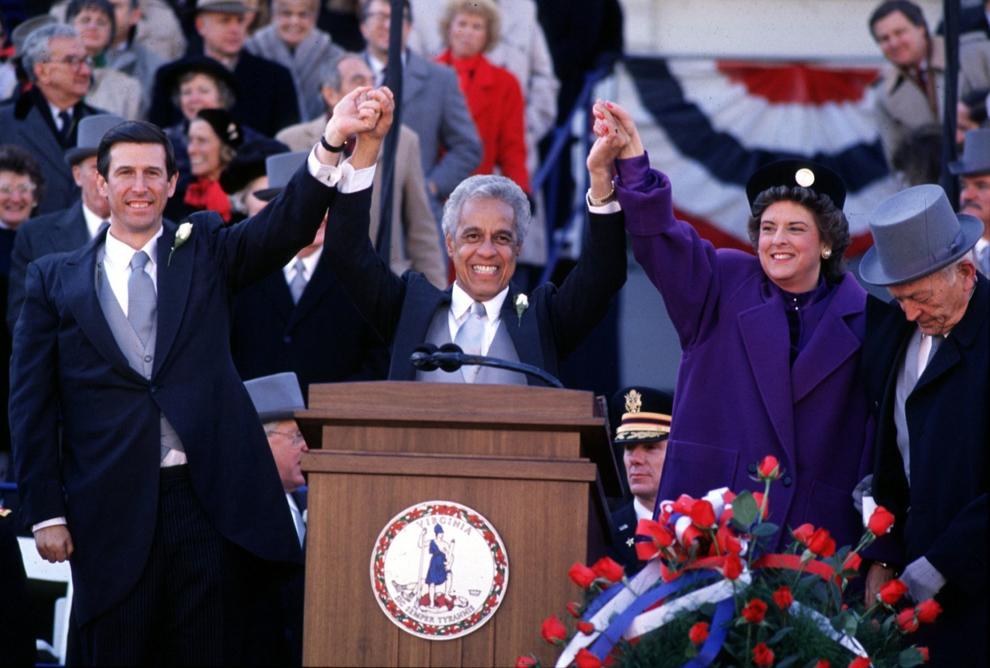 20150725_FEA_POD_Wilder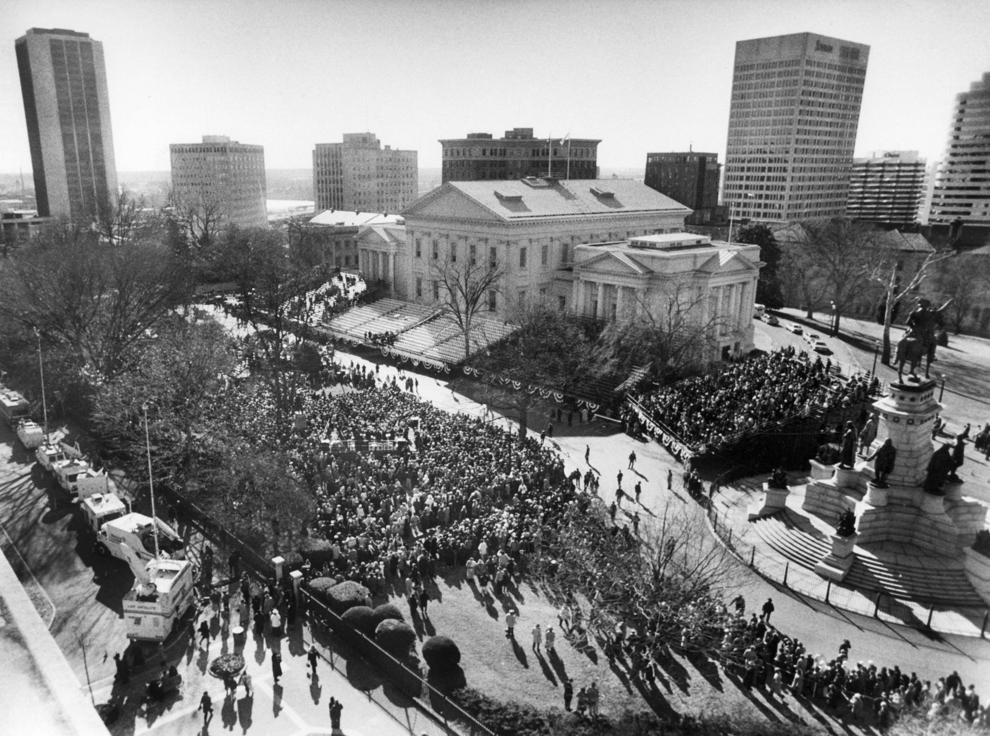 POWELL6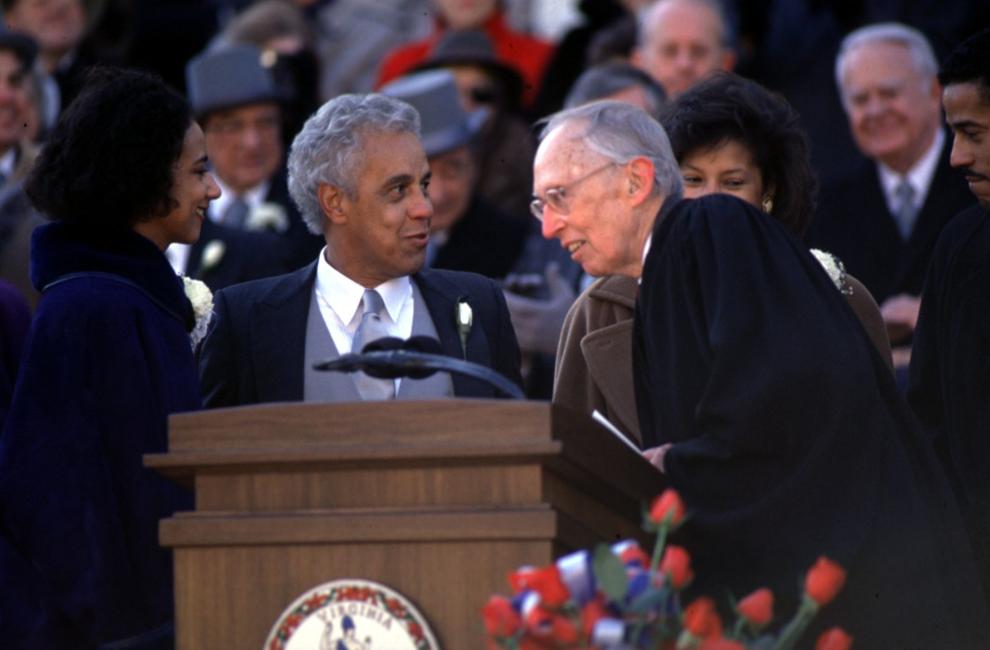 WILDER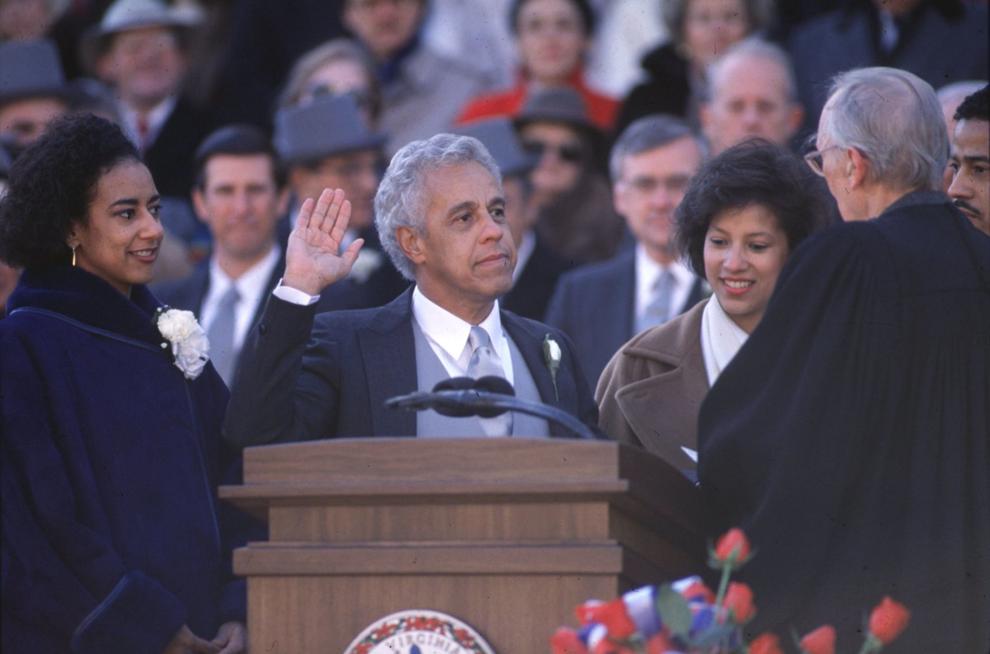 GOV. WILDER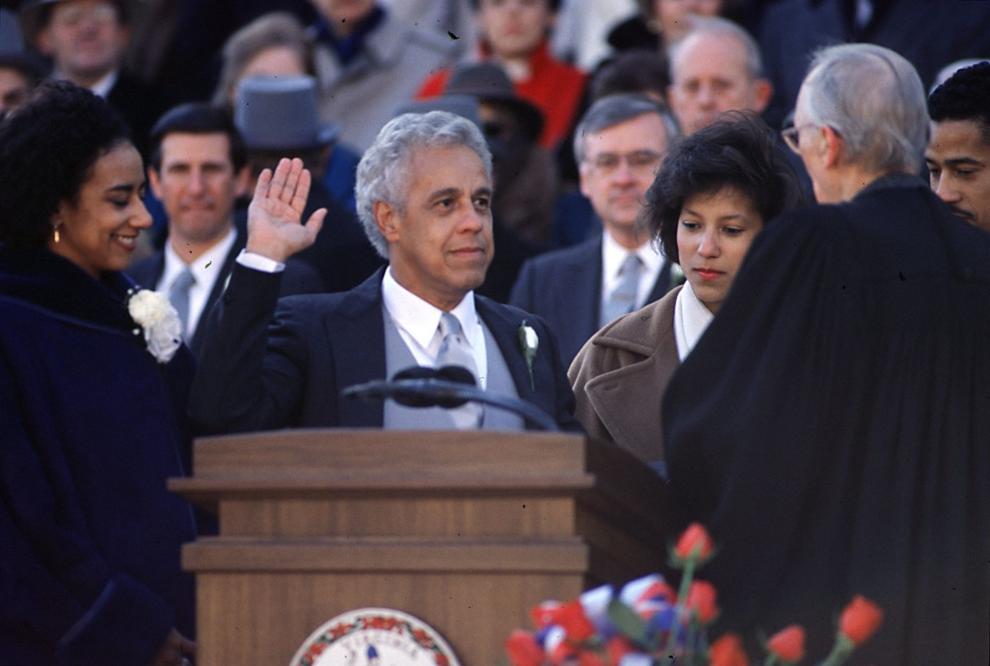 Wilder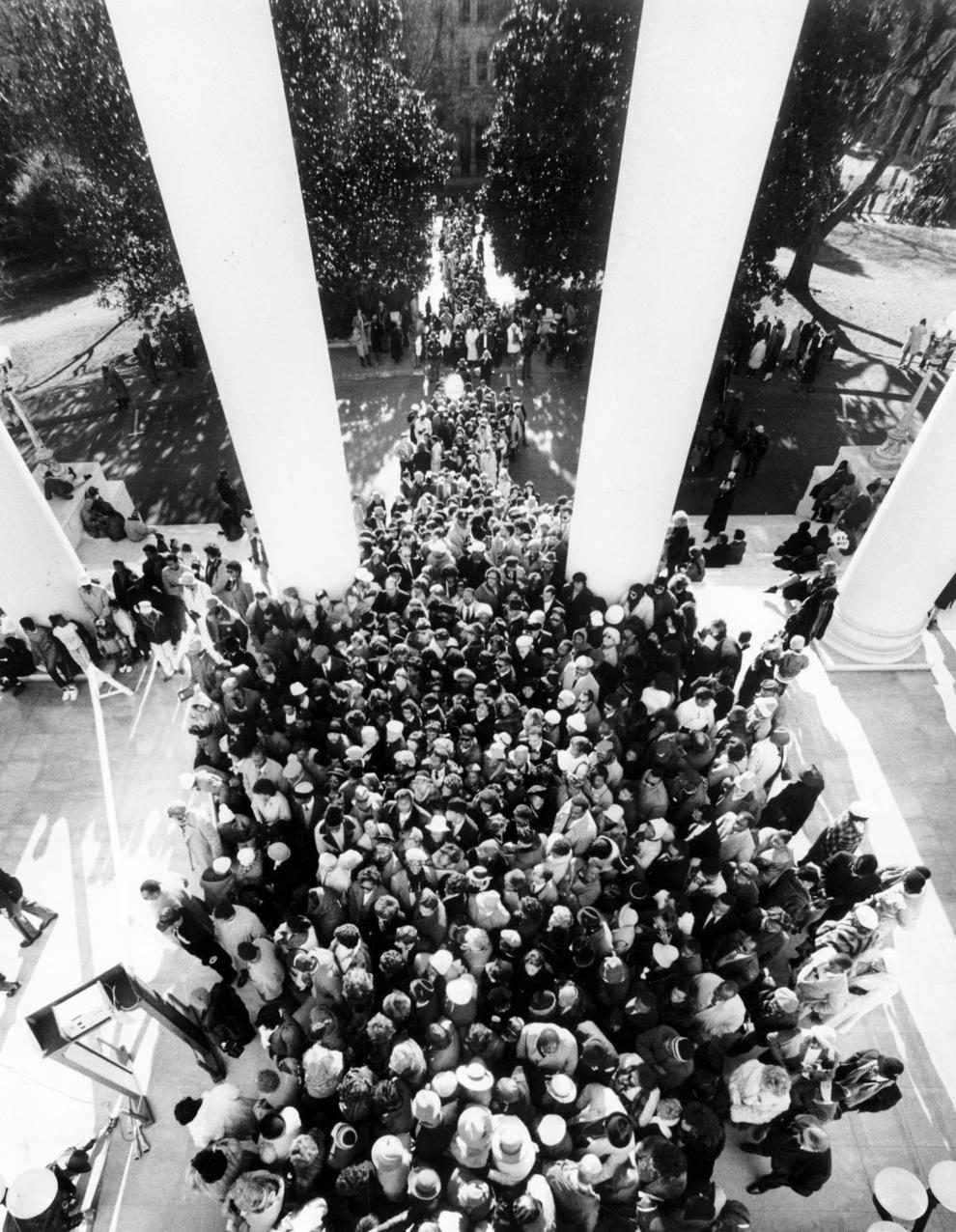 20160605_MET_ALIp3.JPG
Wilder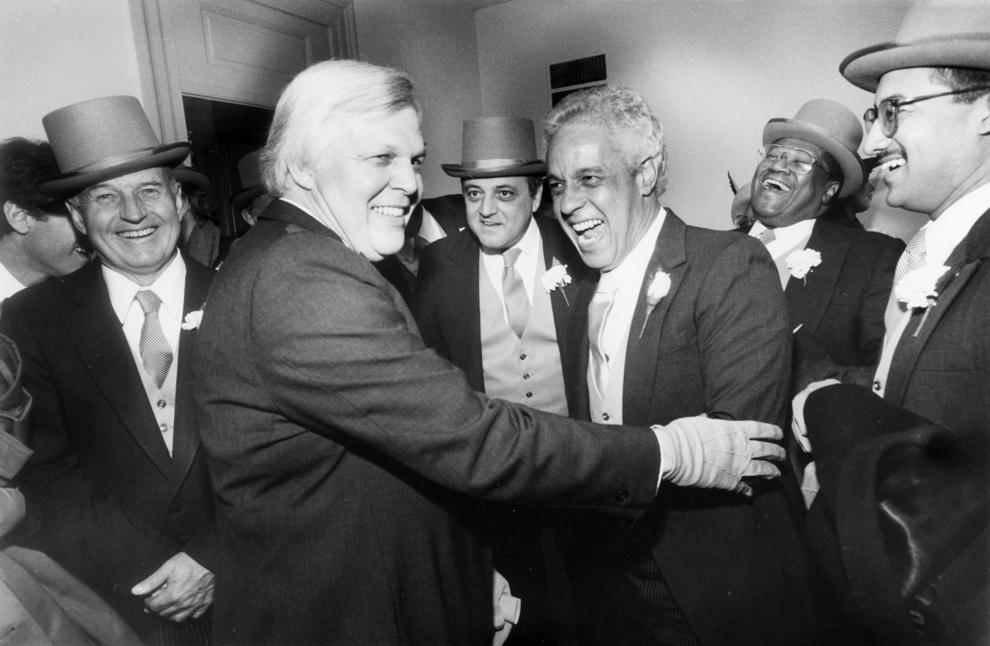 Wilder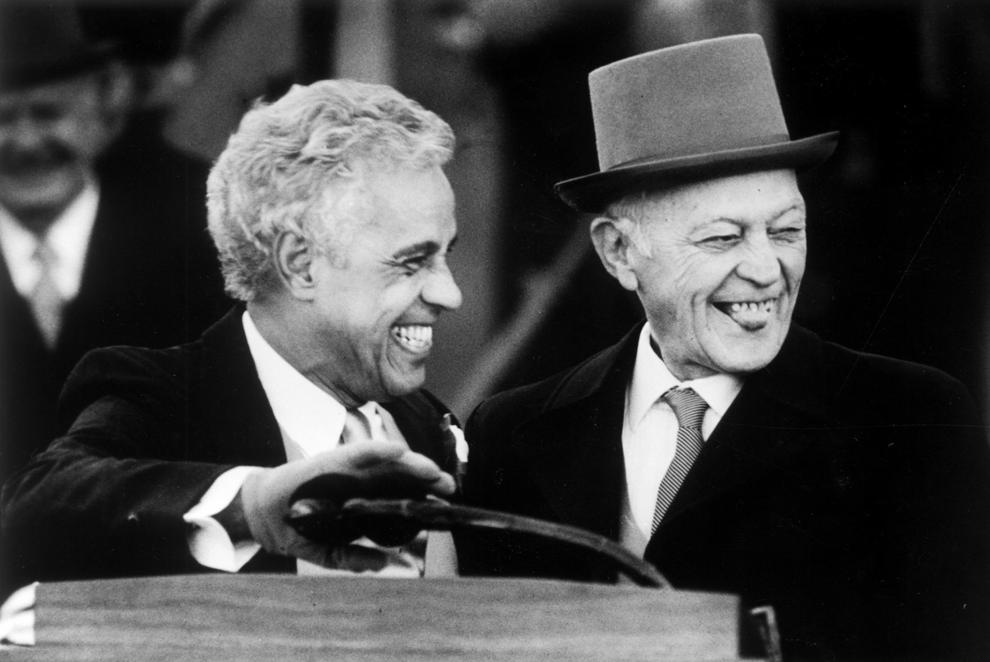 WILLEY01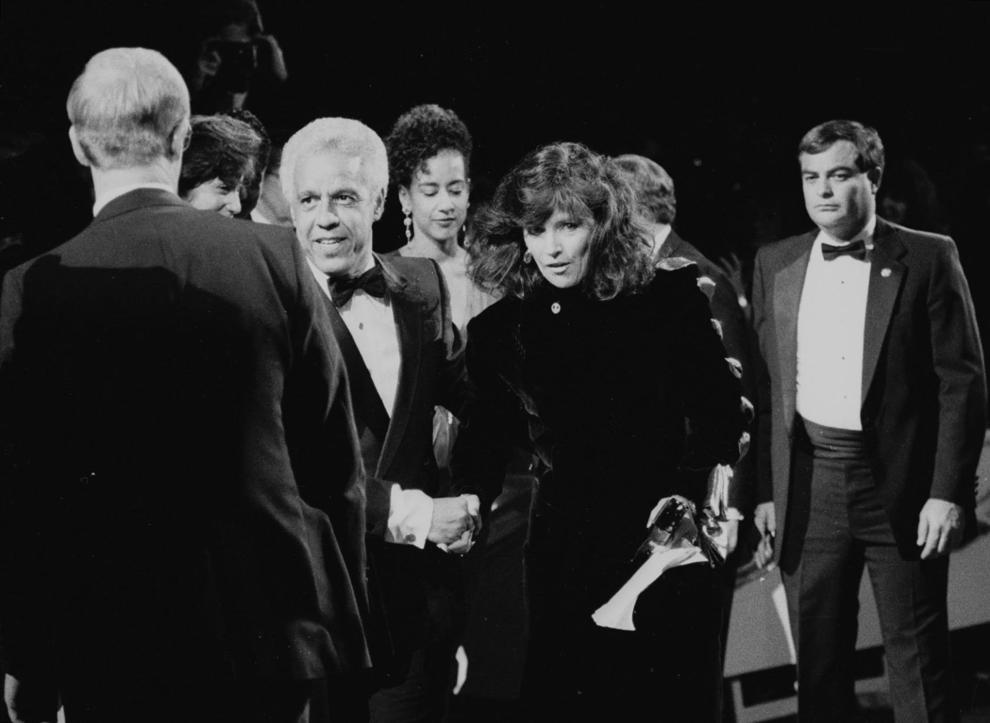 VC WOMP1.jpg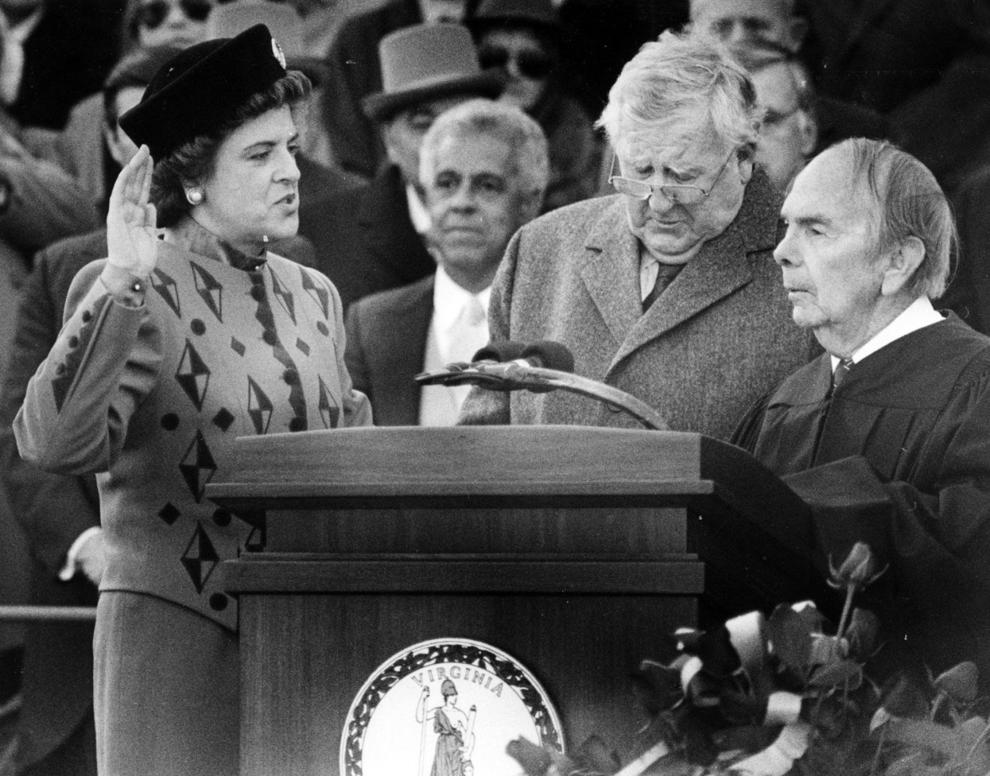 Wilder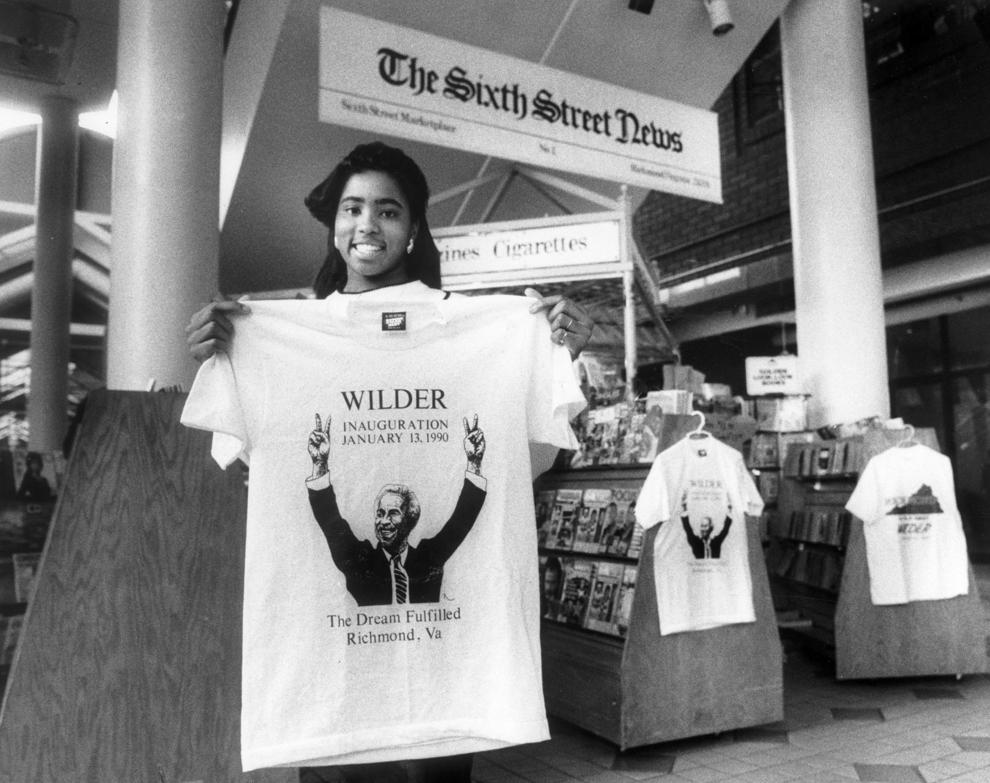 Wilder 1.jpg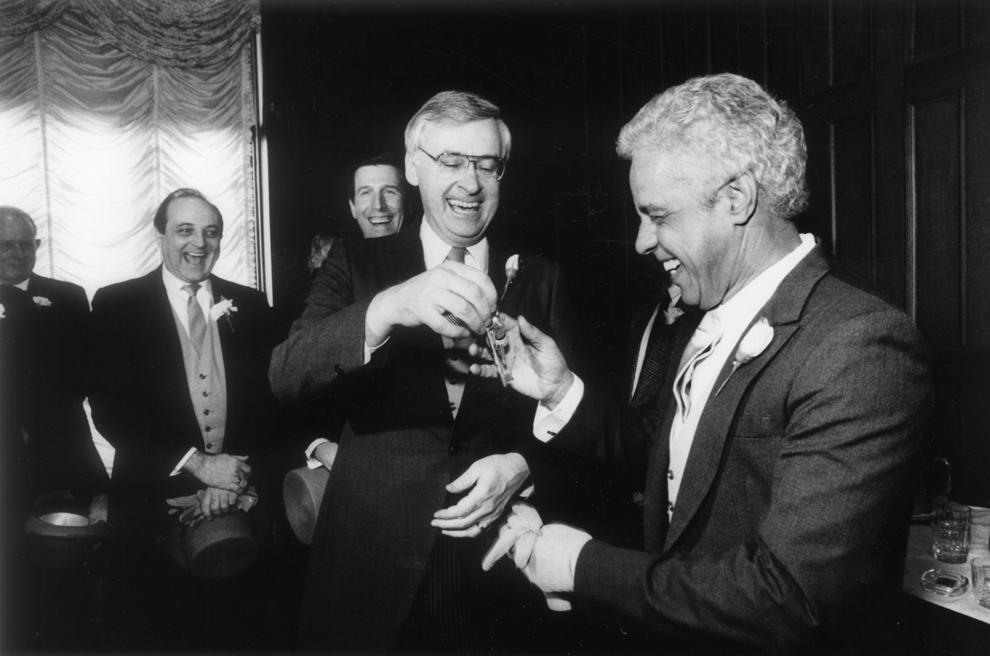 Wilder 2.jpg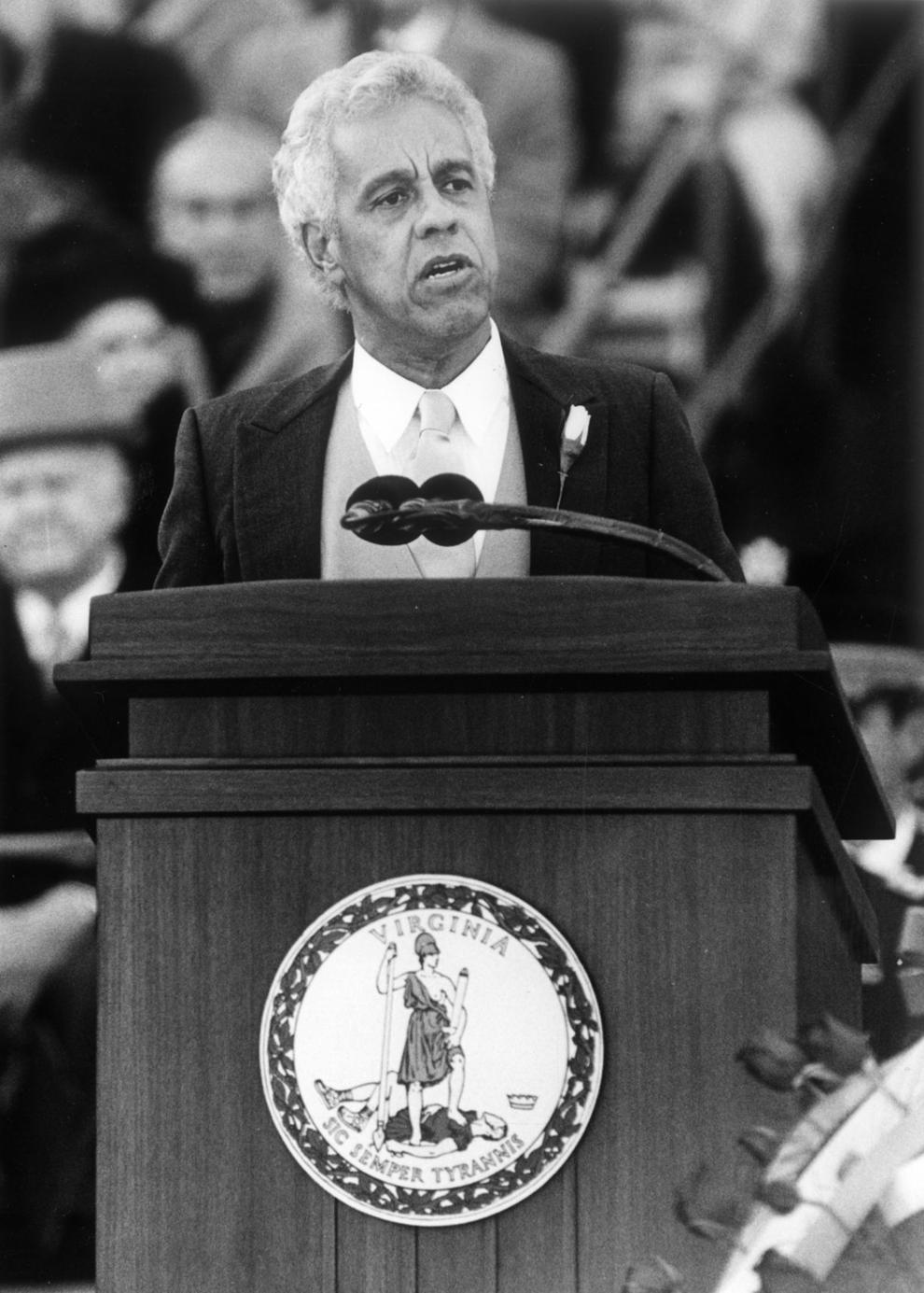 Wilder 3.jpg