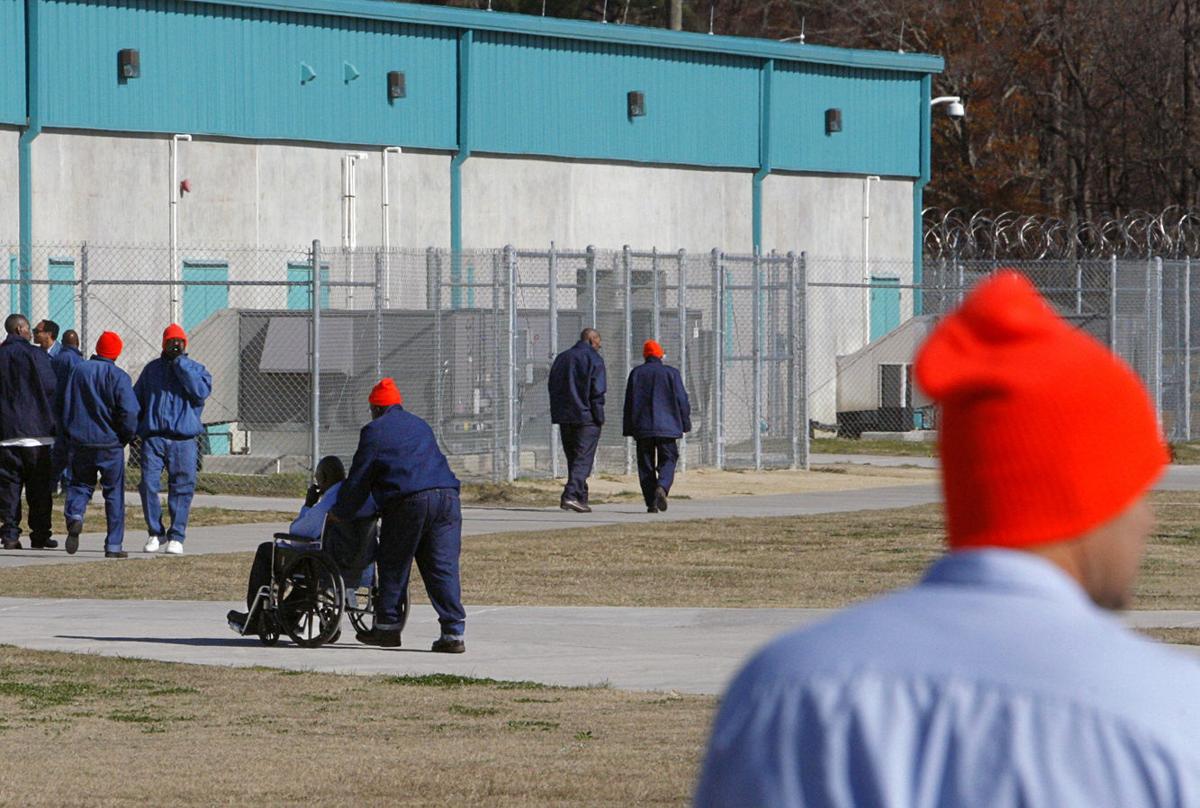 A fifth prison inmate has died from COVID-19 and 719 have tested positive for the virus, according to the Virginia Department of Corrections.
No details on the most recent death were available Monday. However, the department indicated the inmate had been held at the Dillwyn Correctional Center, which has had 205 inmates test positive, the most of any of the department's roughly 40 facilities.
Of the other four who died, three were in prison with a drug offense, or offenses, as their most serious crime and the fourth was convicted of murder, kidnapping and robbery. All of the other four had existing health problems prior to COVID-19.