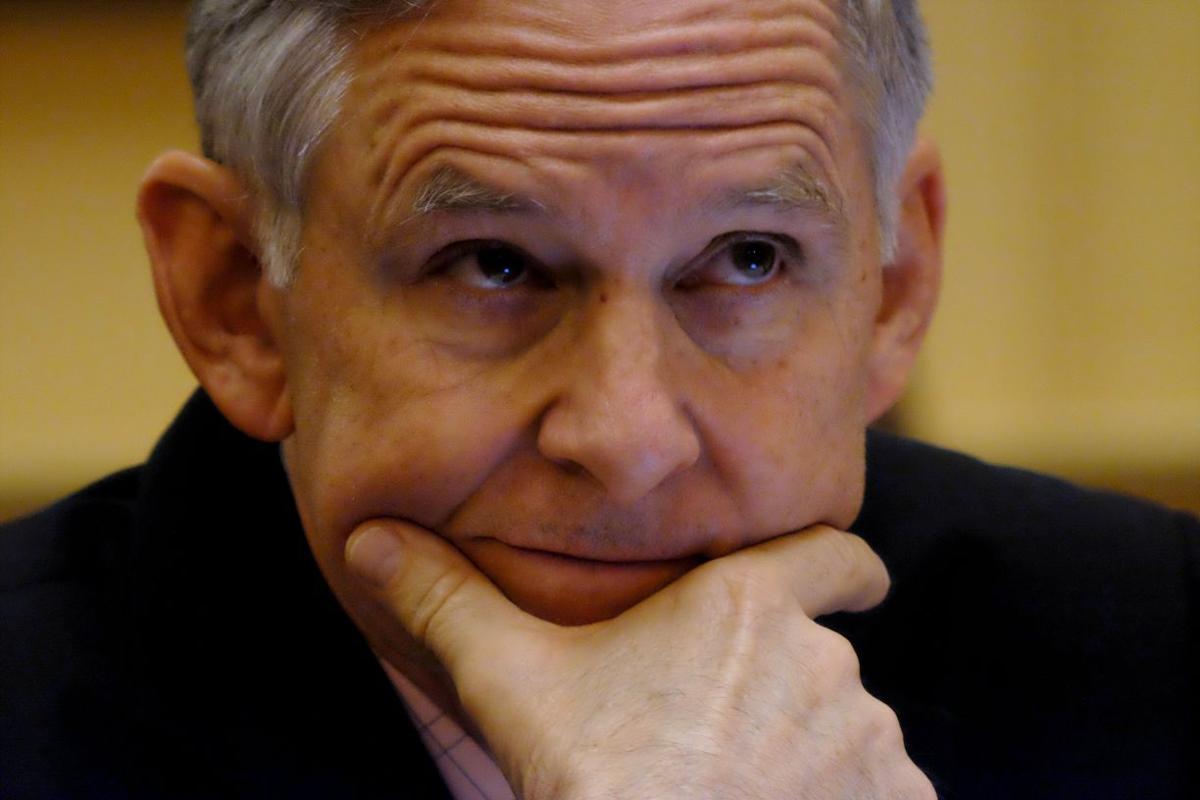 Reporters who showed up to cover the first day of the Virginia General Assembly session were surprised to see that the press tables has been removed from the Senate chamber.
At the order of Senate Majority Leader Thomas K. Norment Jr., R-James City County, reporters were told to sit in the balcony, rather than on the Senate floor, where journalists have worked during General Assembly sessions for decades.
Asked about barring reporters from the Senate floor, Norment said: "You'll get used to this refrain during the session. I have no comment."
Lt. Gov. Ralph S. Northam, a Democrat who presides over the state Senate, criticized the change.
"We need more transparency in the General Assembly, not less," he said in a statement.
"The media plays a very important role here at the Capitol as we conduct the people's business. Removing members of the press from the floor only makes their jobs more difficult and, in the end, is a disservice to Virginians."