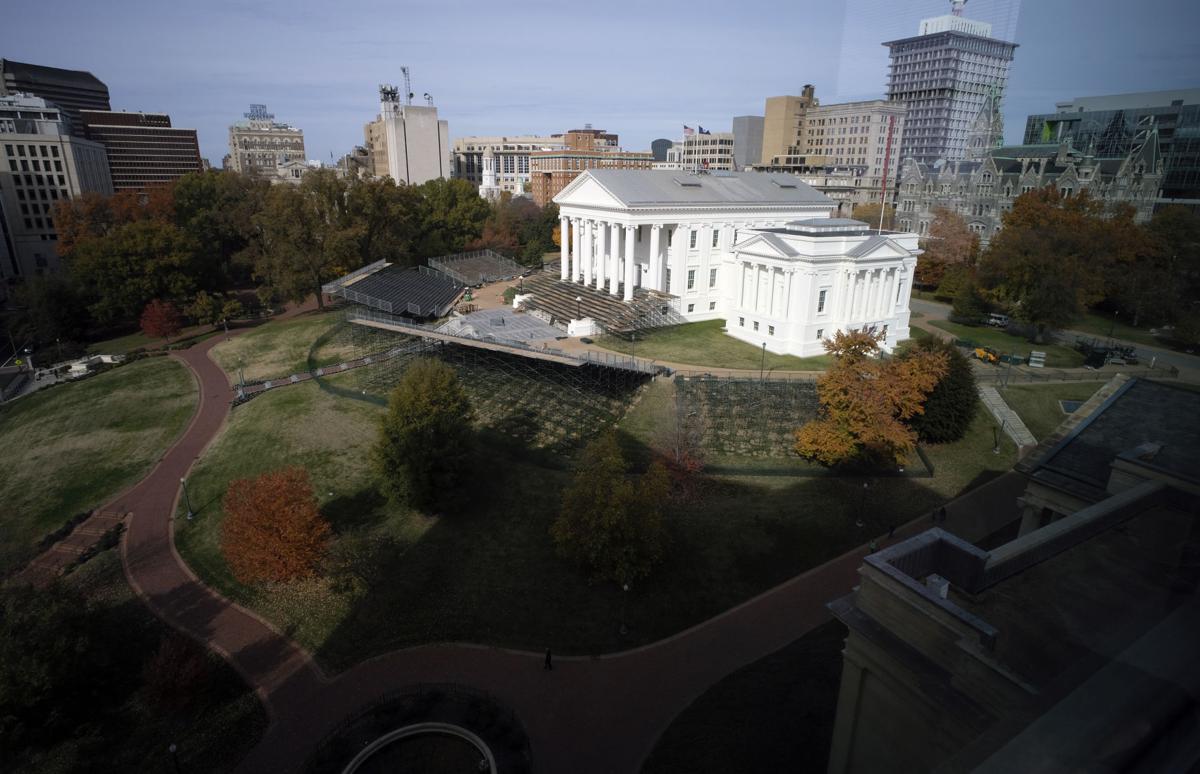 ---
Virginia taxpayers are due a refund by Oct. 15 under a tax relief plan adopted this year in response to higher state income tax revenues tied to the federal Tax Cuts and Jobs Act. Here's a quick guide to who gets tax relief and how:
Individual taxpayers will receive a $110 refund and married couples filing jointly will get $220 in a one-time payment to return a portion of excess state revenues collected because of changes in federal tax law in late 2017.
Just file your state income taxes by Monday, July 1. Most of Virginia's 2.7 million taxpayers filed their state tax returns on 2018 income by May 1, but about 348,000 taxpayers filed for extensions that give them until Dec. 1. If you've already filed your returns, you don't have to do anything; if you haven't, you must file by Monday to receive the refund.
Any taxpayer who has filed state taxes with a liability at least as large as the one-time refund is eligible for the payment. Eligibility has nothing to do with whether you were owed a refund or paid additional taxes on your return.
However, you are not eligible if your entire tax liability is paid by a state tax credit, such as credits on earned income, historic rehabilitation and land preservation. You must have paid at least the amount of the refund, either $110 for an individual taxpayer or $220 for a married couple.
By mid-August, Virginia expects to certify its revenues from the fiscal year that ends this Sunday, June 30. State officials expect to send refund checks to taxpayers between Sept. 16 and Oct. 15, which is the statutory deadline.
What if I'm eligible but don't get a refund?
Some tax returns may be flagged for potential fraud, which will delay the refund until disputes are resolved. Others will be held up until taxpayers correct errors. People who owe money to state agencies or other government bodies might have their refunds diverted to pay their debts.
Who can I call with questions?
Contact the Virginia Department of Taxation at (804) 367-8031, or go online at www.tax.virginia.gov.