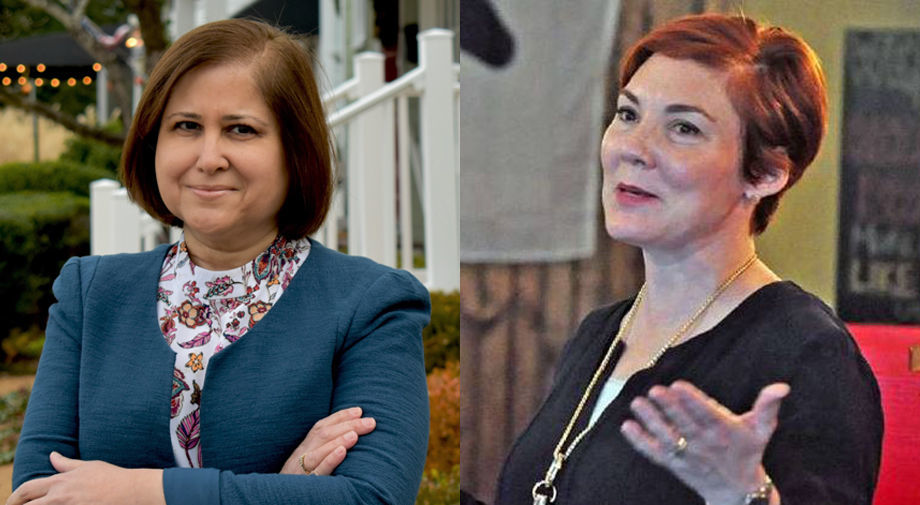 Voters have chosen Ghazala Hashmi as the Democratic nominee to take on Sen. Glen Sturtevant, R-Richmond, in November.
The contest pitted Hashmi, a community college administrator, against Eileen Bedell, a civil litigation lawyer. Zachary Brown, a law student at the University of Richmond, trailed.
The district includes parts of Chesterfield County and the city of Richmond, plus all of Powhatan County.
Sturtevant was elected by about 1,500 votes in 2015, edging Democrat Dan Gecker. The district has since trended Democratic in voting at the statewide level.