Joe Morrissey, a former member of the House of Delegates and a controversial figure in local politics for decades, knocked off Sen. Rosalyn Dance, D-Petersburg, Tuesday in a primary fight for the Democratic nomination.
Morrissey trounced Dance 57% to 43% in the 16th District, which includes parts of the city of Richmond and Chesterfield, Prince George and Dinwiddie counties, and all of the cities of Petersburg and Hopewell.
Morrissey's win was fueled by his support in Petersburg, a majority-black city where Morrissey's message of fixing schools and roads secured 3,354 votes of his district-wide total of 8,739 with 100% in, according to unofficial returns.
"We took the battle to Petersburg," Morrissey said at Plaza Mexico restaurant in Petersburg, where he celebrated his victory, surrounded by his wife, Myrna, and four young children, one whom yelled "Daddy, you won!"
Morrissey also offered a rebuke for the Democratic establishment; Gov. Ralph Northam, Senator Tim Kaine and former Gov. Terry McAuliffe all backed Dance.
"What we have in the Democratic Party is the top echelon dictating, anointing and appointing," he said at the election night party. "At the end of the day, we're not going to let the top folks at the Democratic Party determine who the candidates are going to be."
Yolanda Stokes, a campaign volunteer and former Hopewell registrar, said Tuesday, "Lord have mercy, I am so happy. We needed a change."
At her election night event, Dance said Morrissey was able to capture the localities where she has focused her work, including her hometown of Petersburg.
"The areas you work hardest for are the areas he was able to influence the most. It was all resting on Petersburg," said Dance, who has held the Senate seat since 2014 and served in the House of Delegates from 2005 to 2014.
On Morrissey's message, which included fixing potholes and addressing high water rates, Dance said: "He was running a mayor's race here in Petersburg. Ultimately they believed what he said, so he will get a chance to deliver on all he promised."
Morrissey, a colorful and controversial former Richmond prosecutor, served eight years in the House as a Democrat before vacating the seat for an unsuccessful challenge of Dance as an independent.
During his 30-year political career, he has brandished, sometimes literally, the image of "Fighting Joe" — a feisty populist who prides himself on serving constituents who are overlooked and underserved.
Morrissey's reputation also includes a misdemeanor conviction of contributing to the delinquency of a minor involving relations with his then-17-year-old law firm employee, whom he later married. His wife became a prominent figure in his campaign and introduced him at the campaign kickoff in early April at the Satellite Restaurant in South Richmond.
After the conviction, Morrissey resigned his 74th House District seat, reclaimed it in a special election, and then served a six-month jail term while serving as delegate during the day during the General Assembly session in 2015.
He lost a bid for mayor of Richmond in 2016.
The Virginia State Bar disbarred him — for the second time in his legal career — a decision he has appealed.
During an interview last week, Morrissey said he had put a "tremendous amount" of effort into knocking doors in Petersburg. Pulling out thick binders filled with voter information, he explained how he connects with people by taking notes from each conversation and following up with a personalized letter.
Asked how it would feel to return to the General Assembly after all his troubles, Morrissey said he's never been "one of these pomp and circumstance politicians."
"I guess the greatest source of achievement is that the people say: 'There's been some obstacles and setbacks along the way ... OK. Got it. We want him back in there,'" Morrissey said. "That would certainly be extremely rewarding."
Morrissey will likely go on to the state Senate in the absence of a Republican challenger.
PHOTOS: Joe Morrissey
Joe Morrissey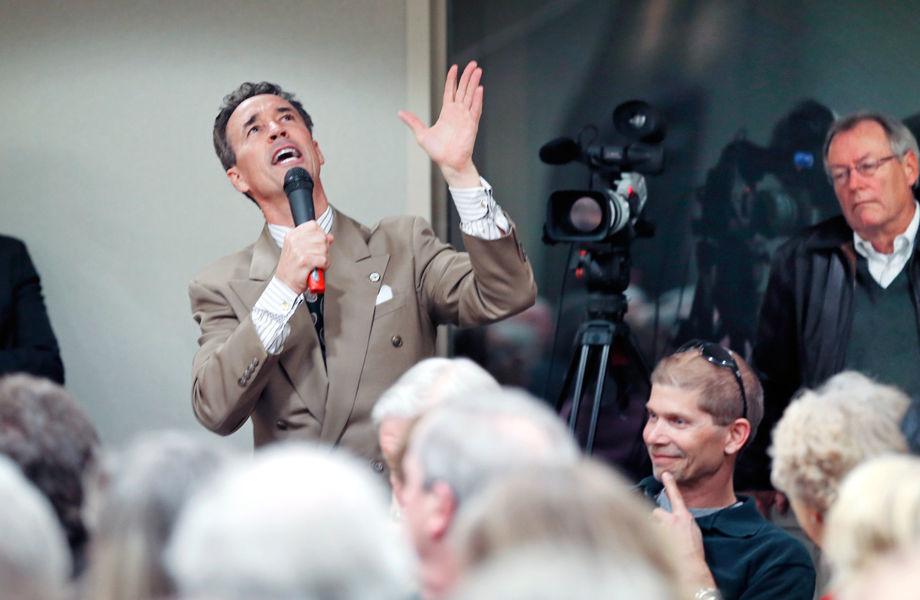 Joe Morrissey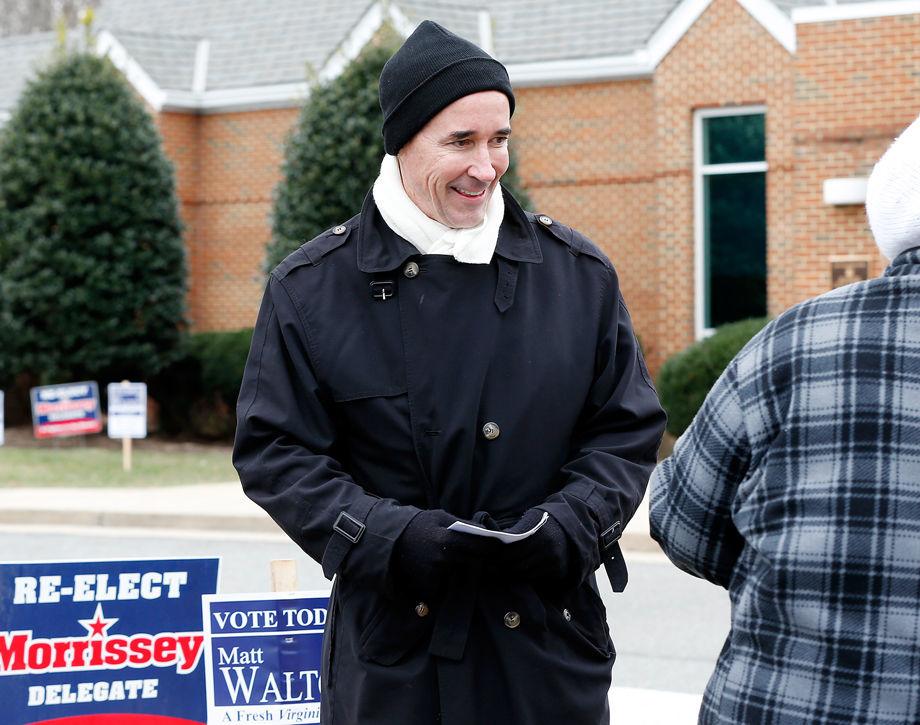 Joe Morrissey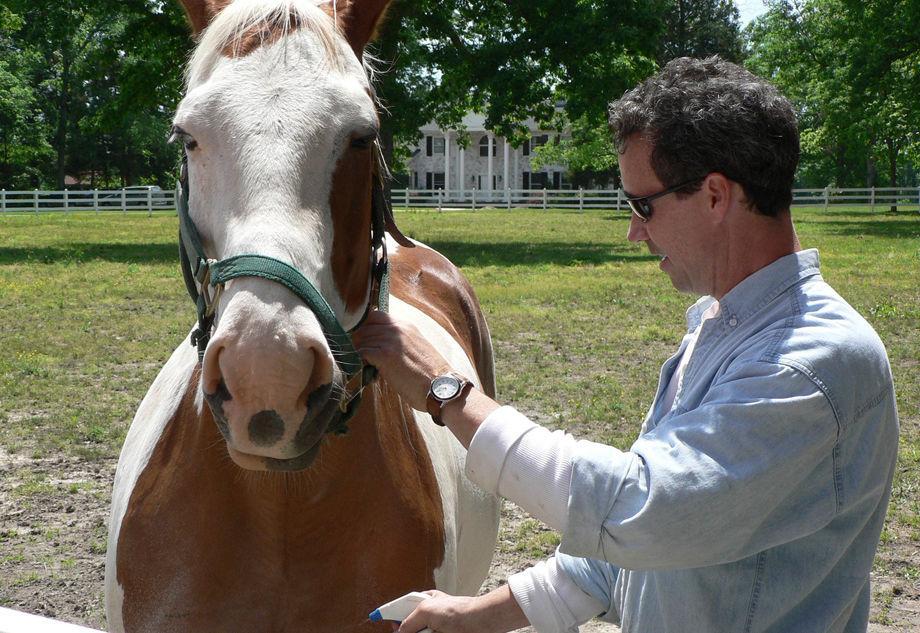 Joe Morrissey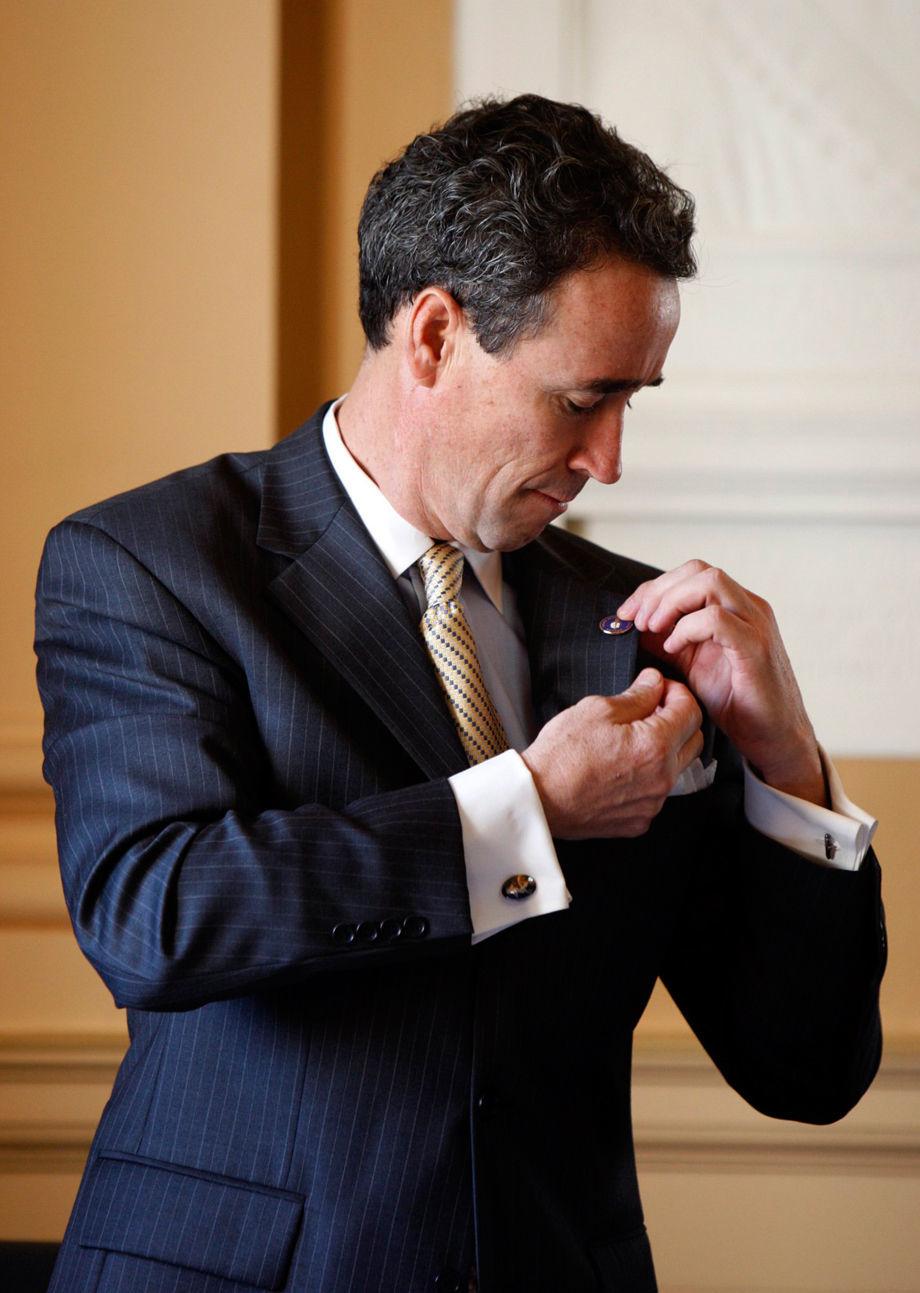 Joe Morrissey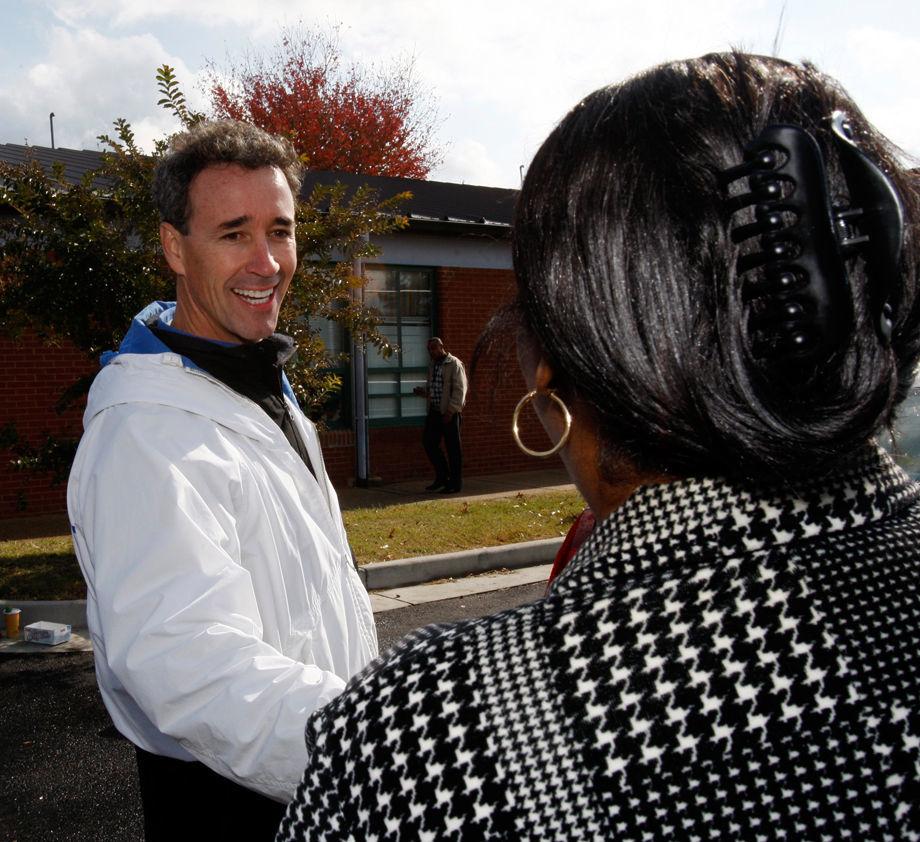 Joe Morrissey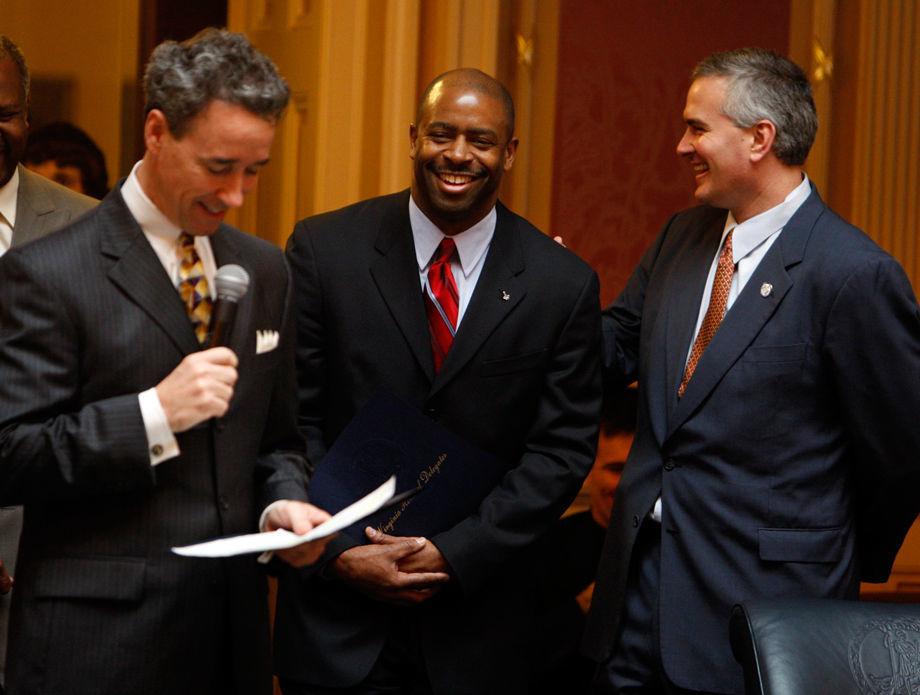 Joe Morrissey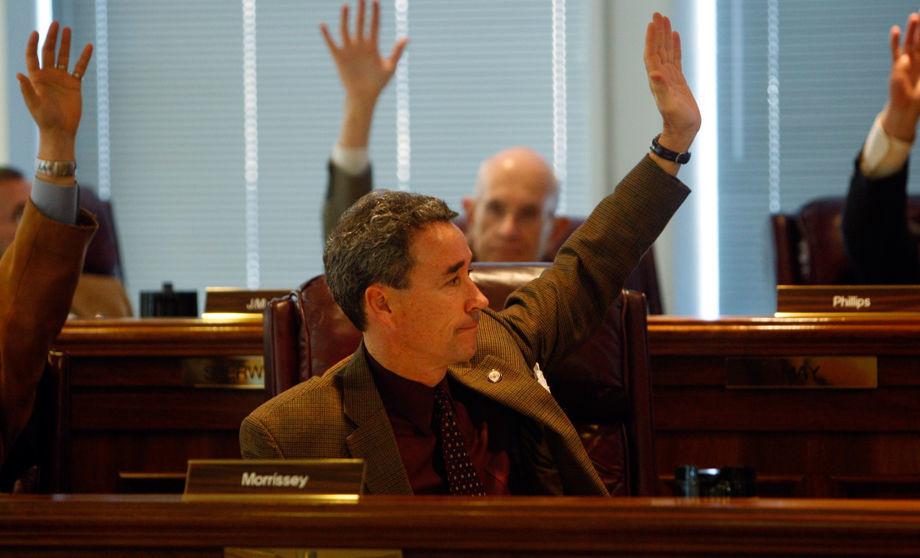 Joe Morrissey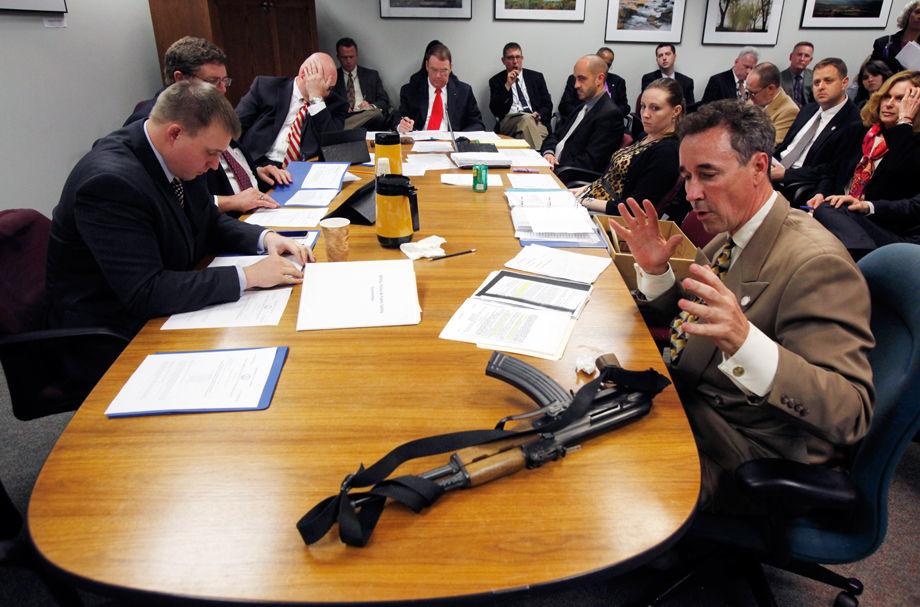 Joe Morrissey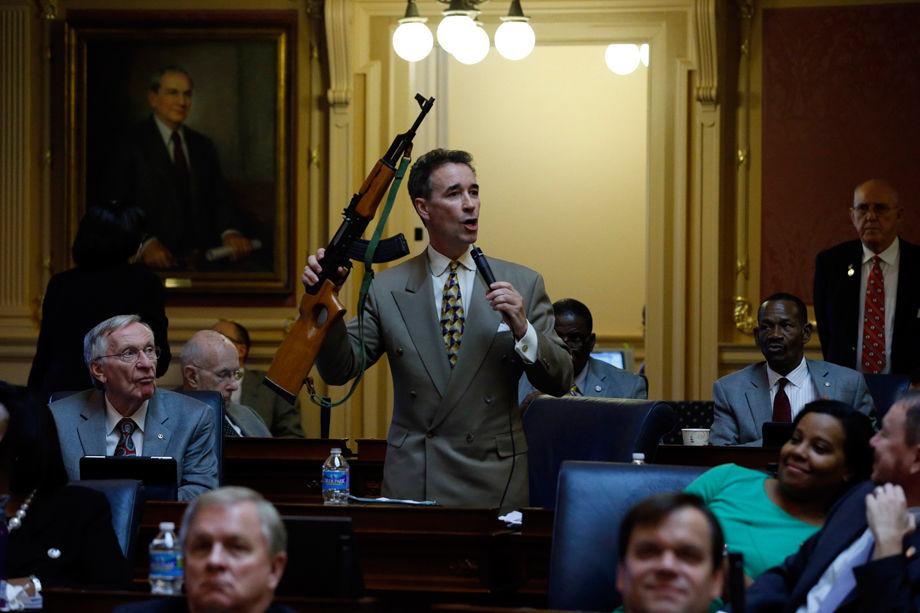 Joe Morrissey
Joe Morrissey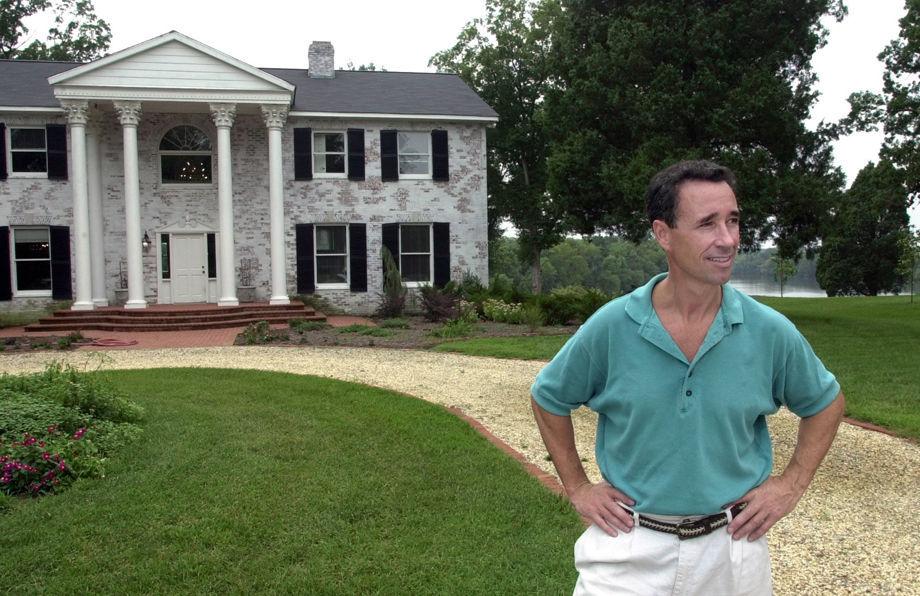 Joe Morrissey
Joe Morrissey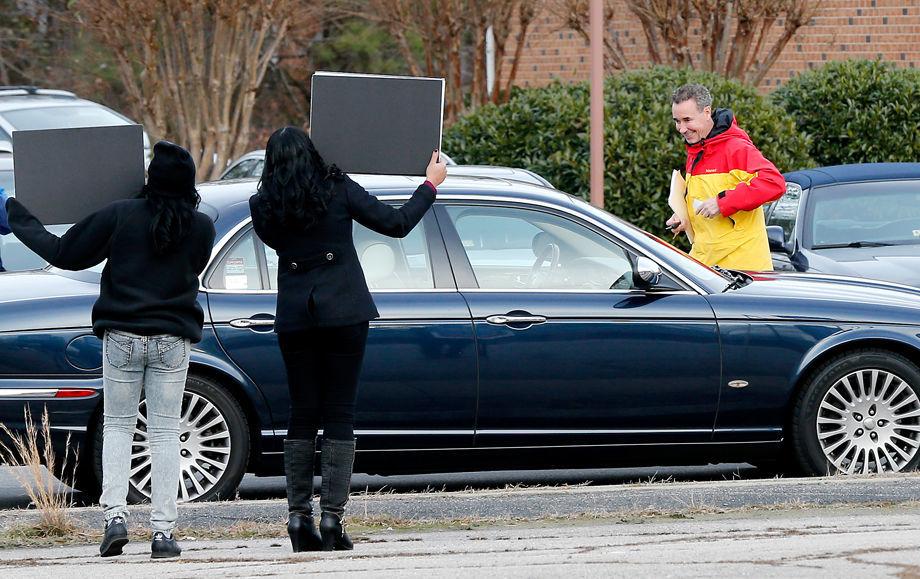 Joe Morrissey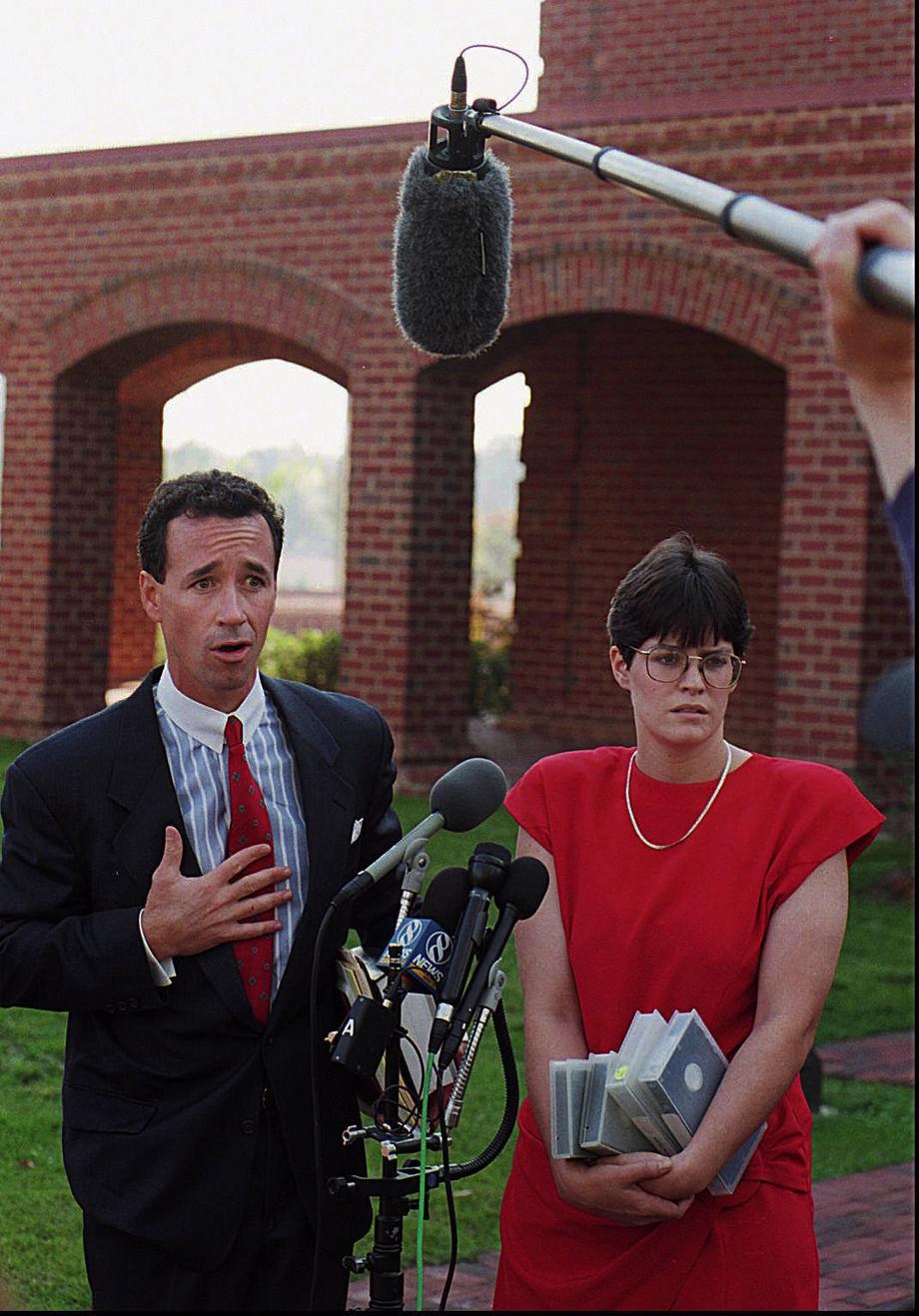 Joe Morrissey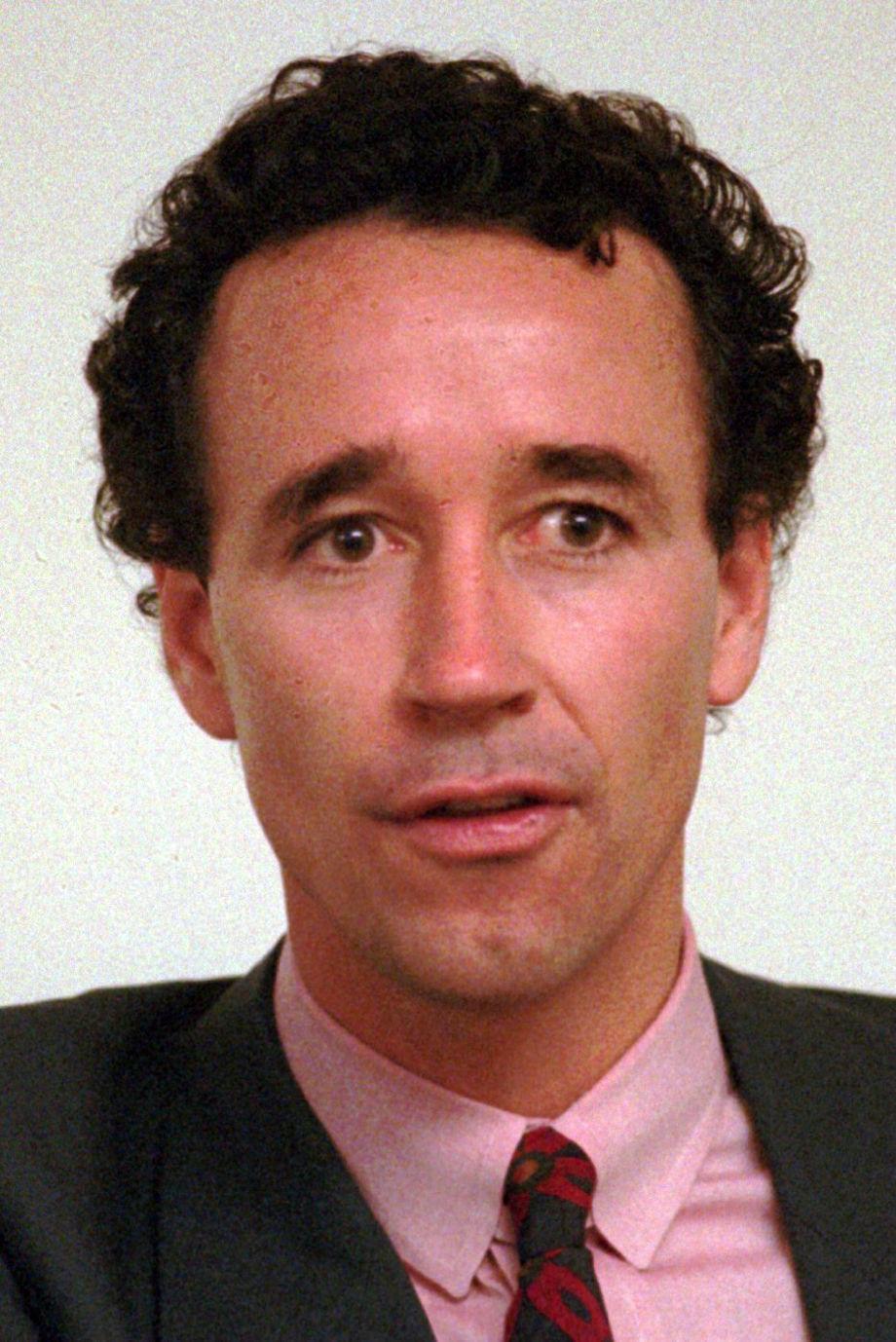 Joe Morrissey
Joe Morrissey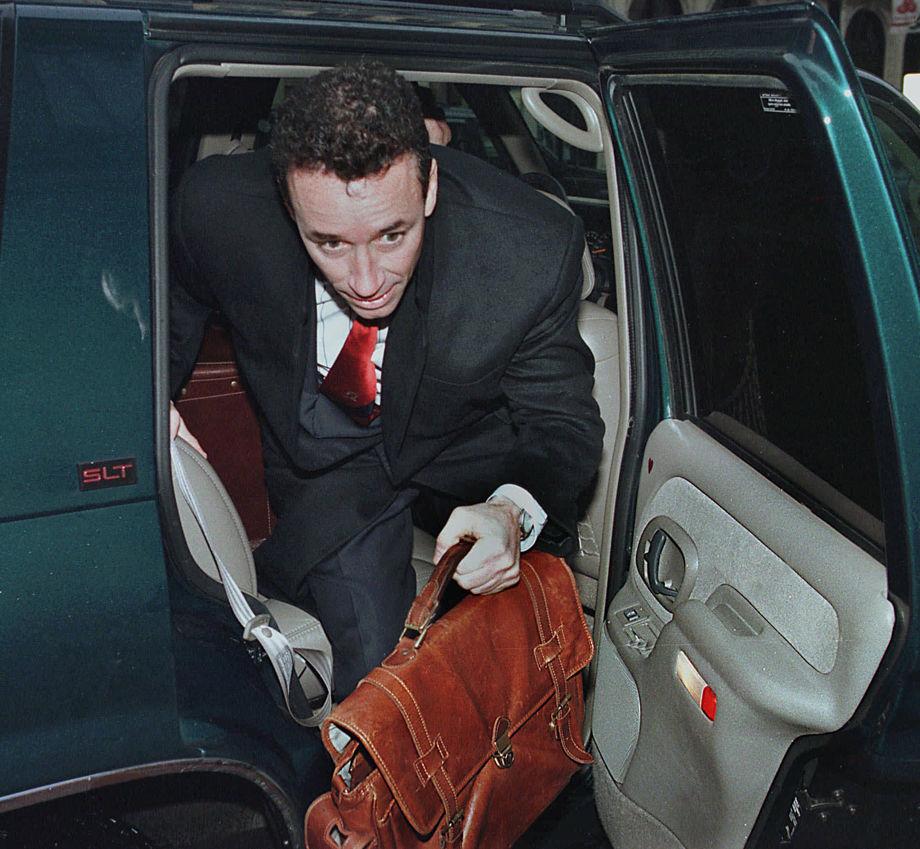 Joe Morrissey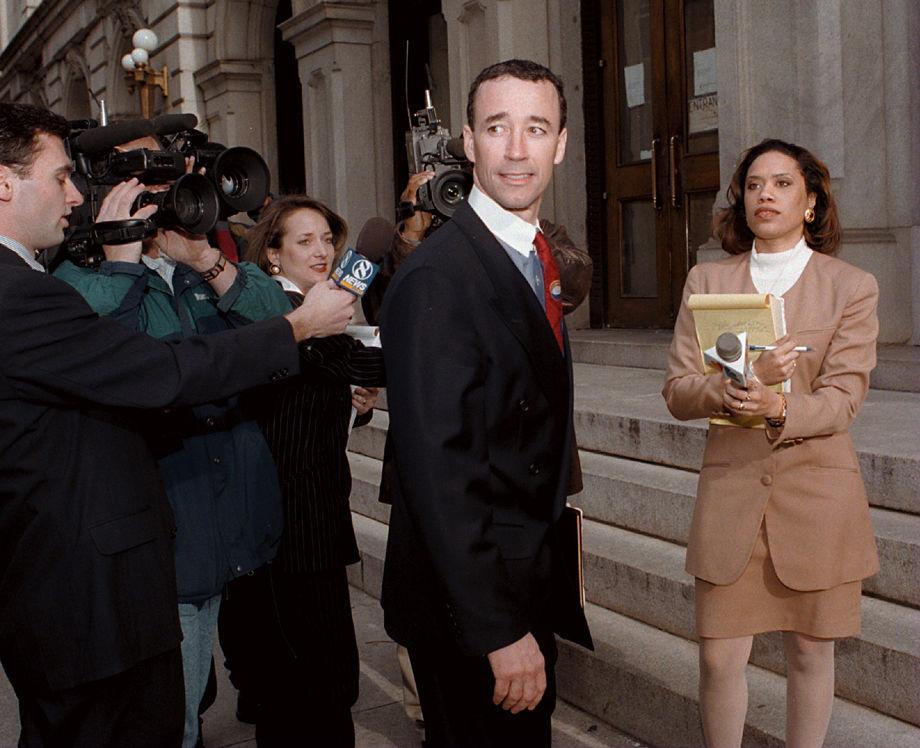 Joe Morrissey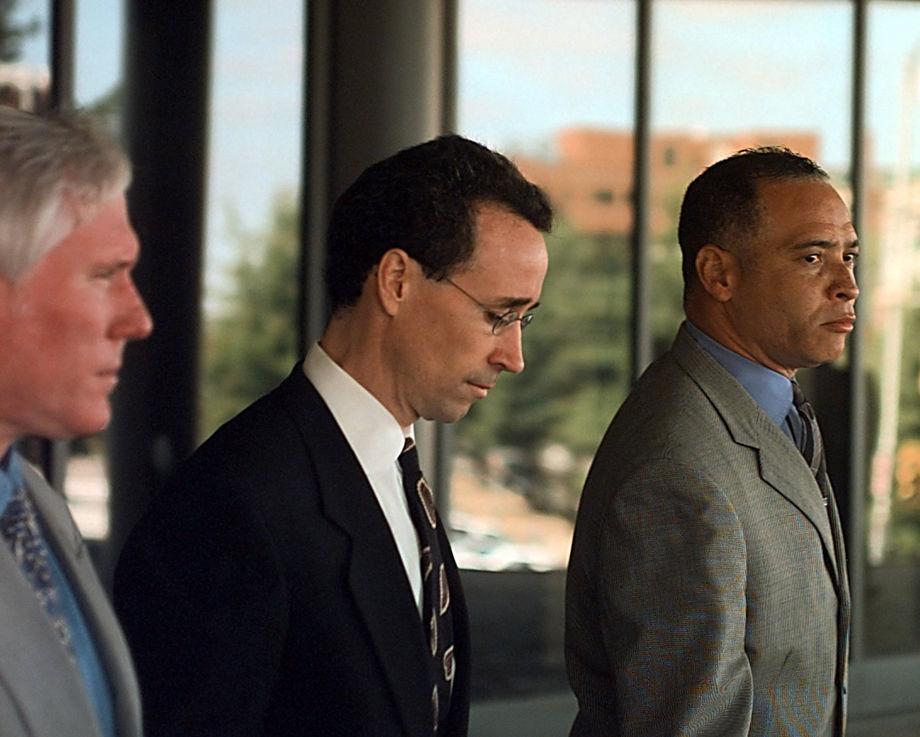 Joe Morrissey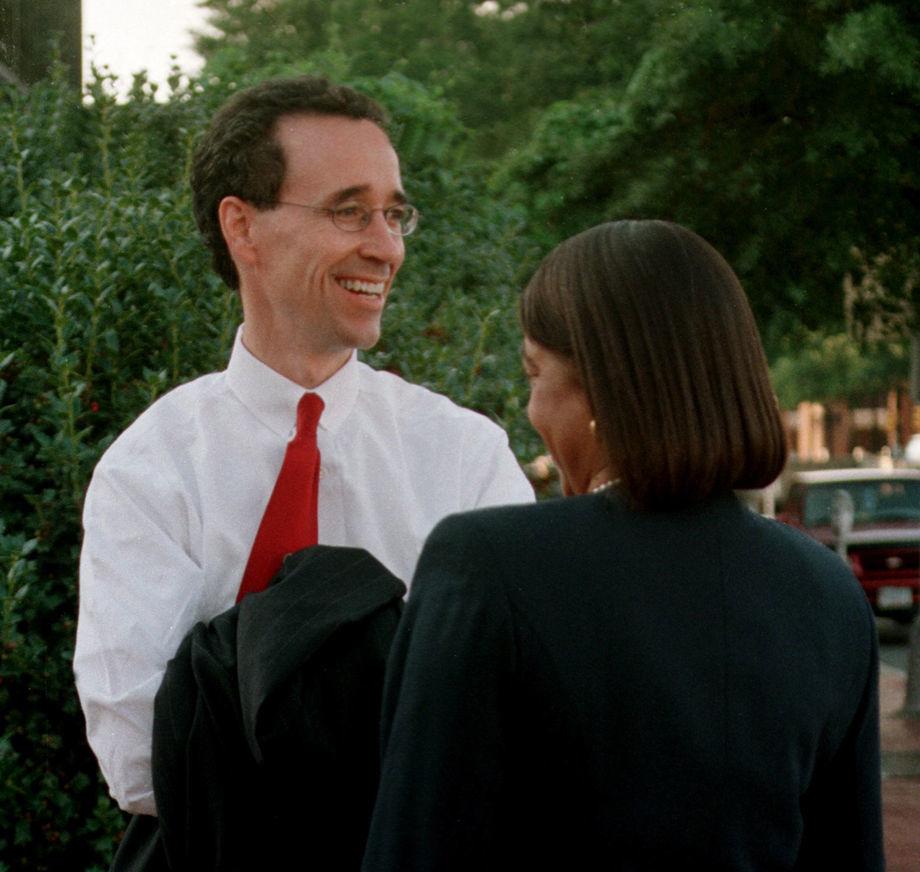 Joe Morrissey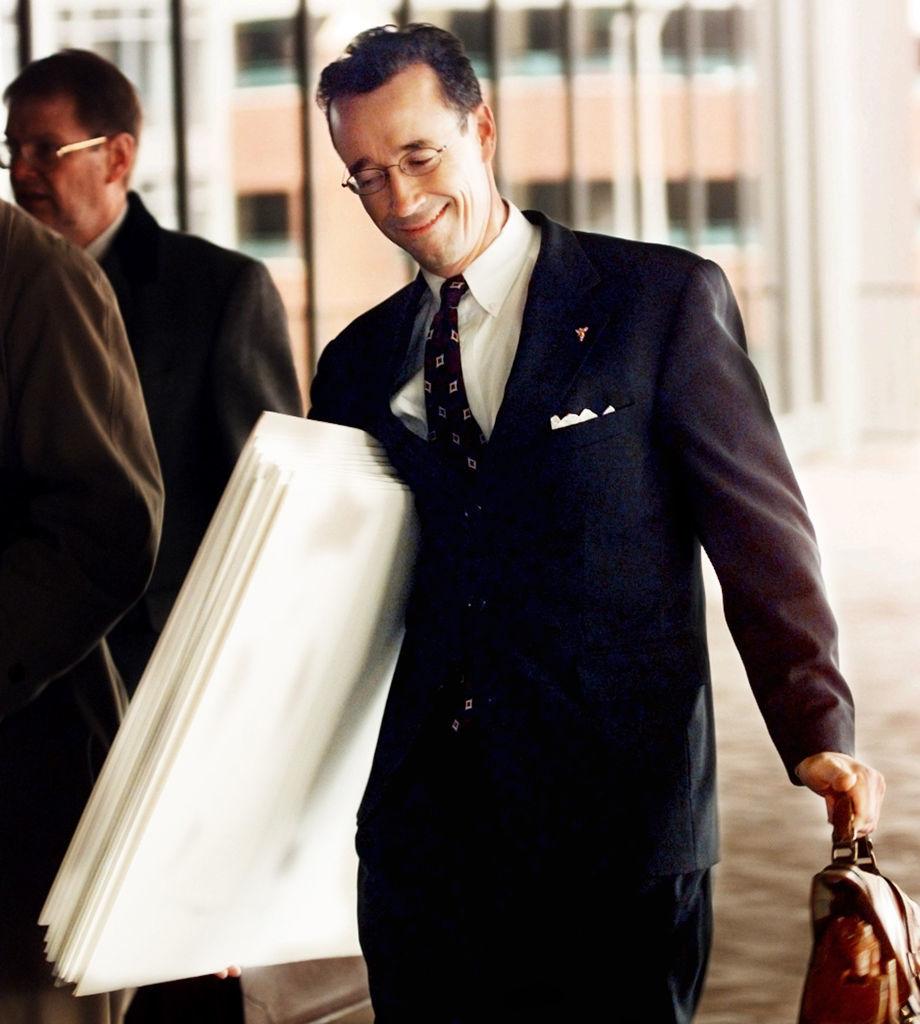 Joe Morrissey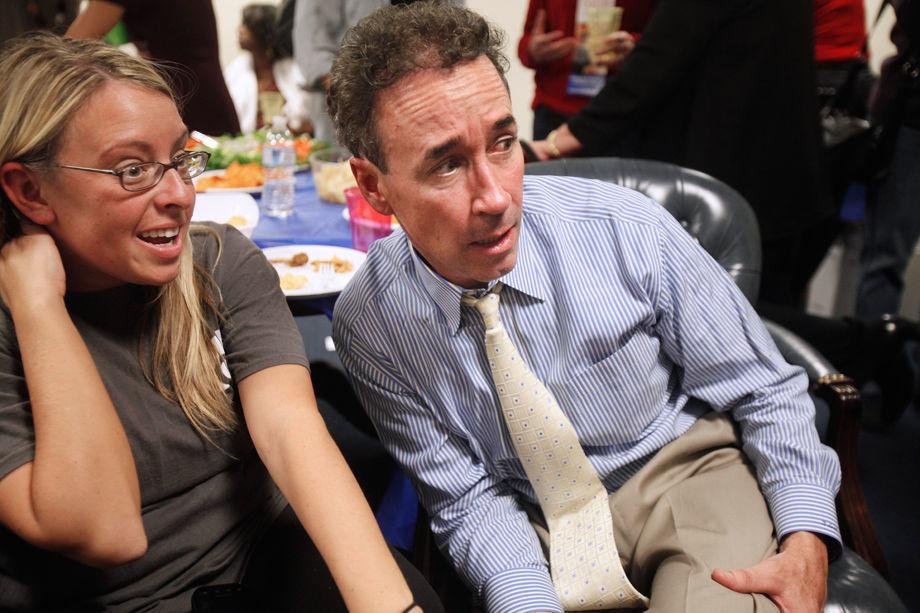 Joe Morrissey
Joe Morrissey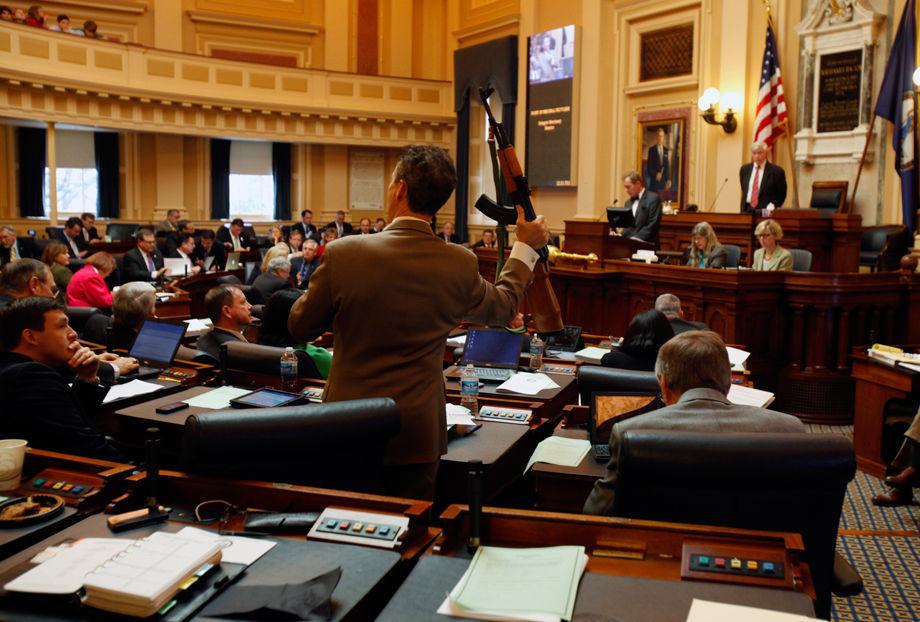 Joe Morrissey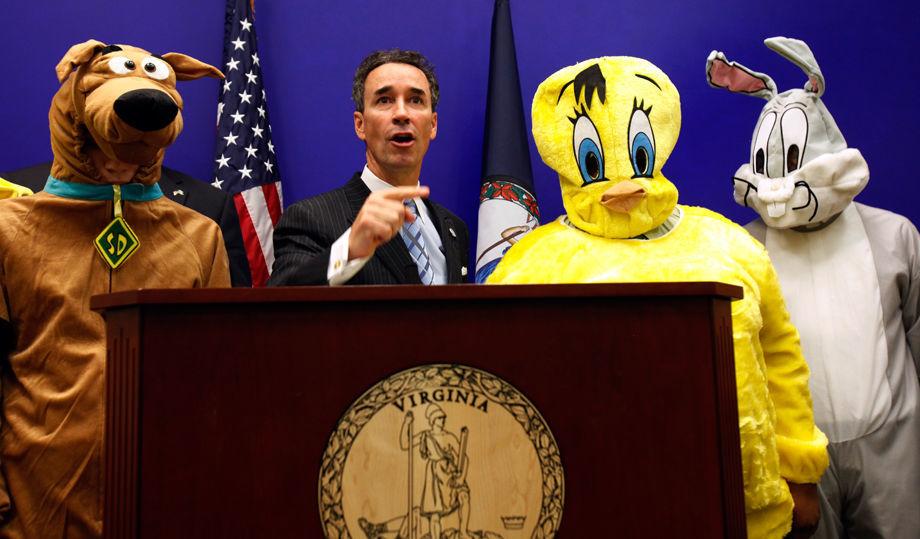 Joe Morrissey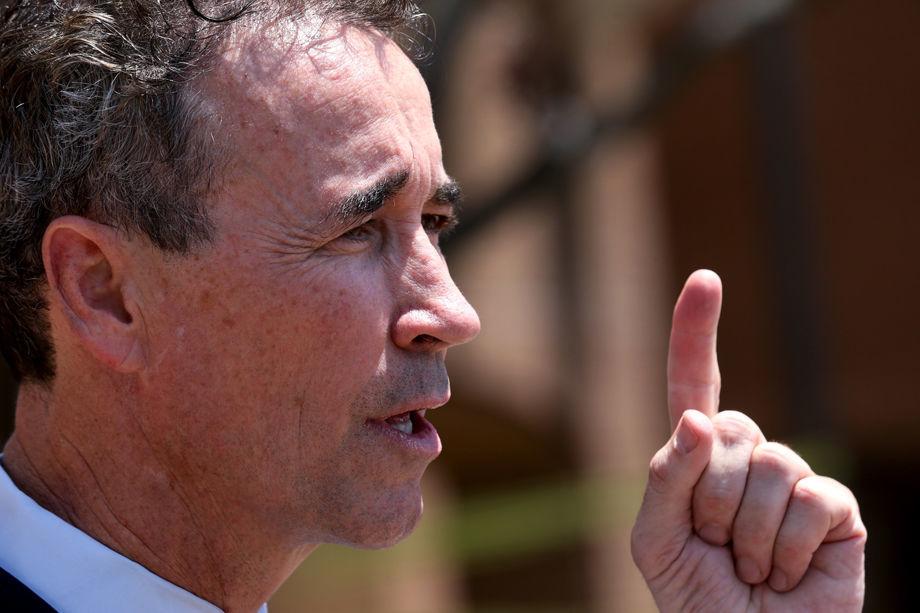 Joe Morrissey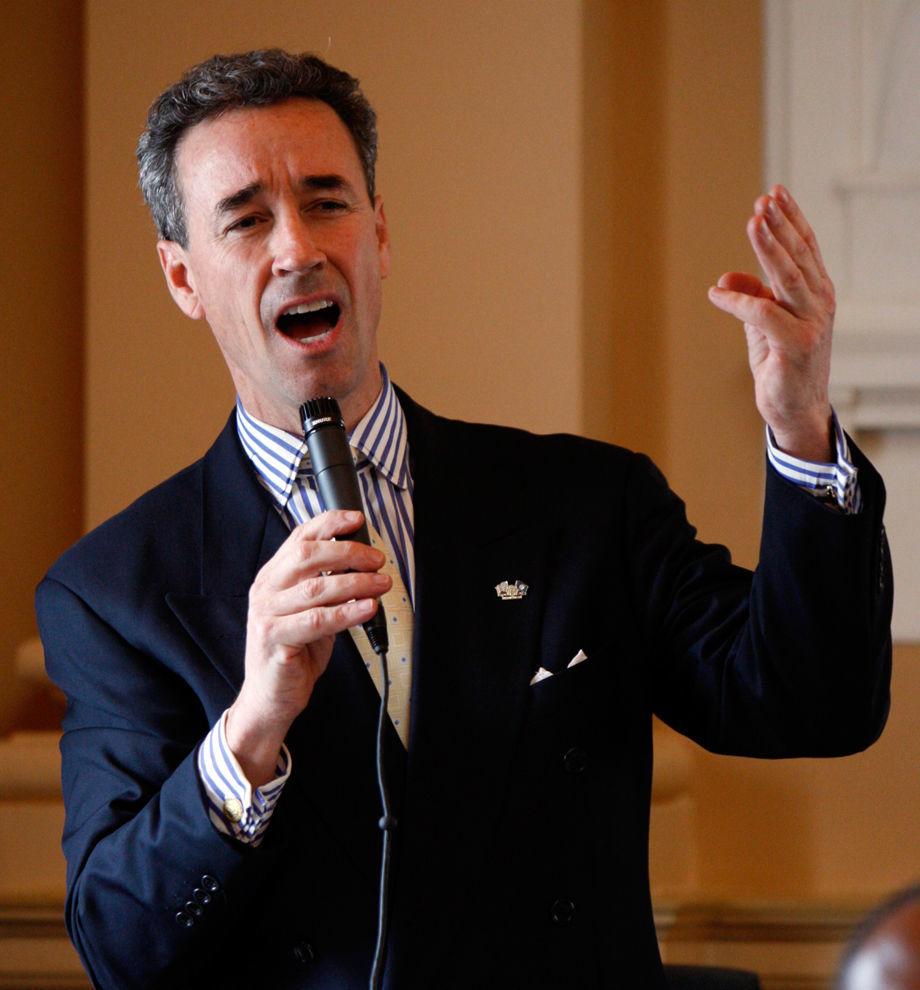 Joe Morrissey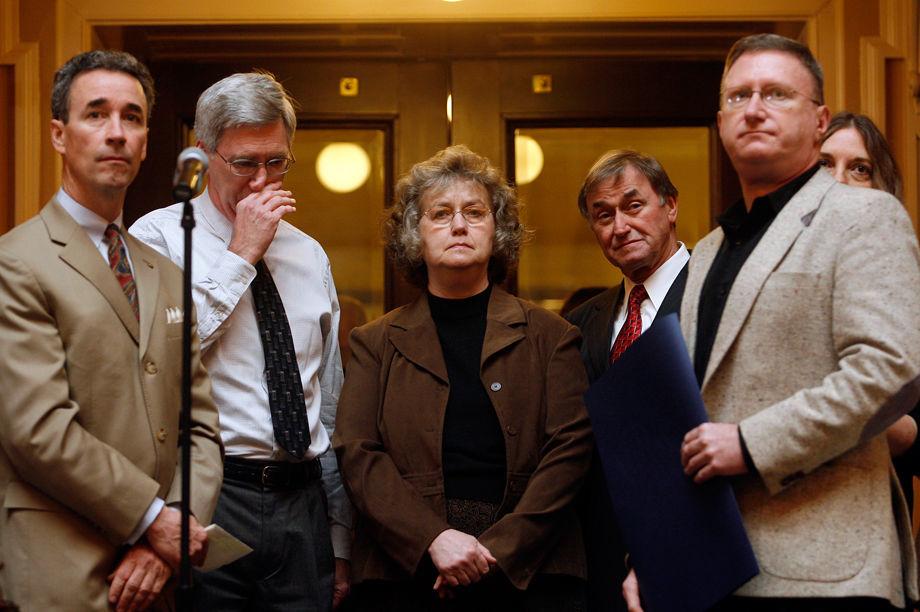 Joe Morrissey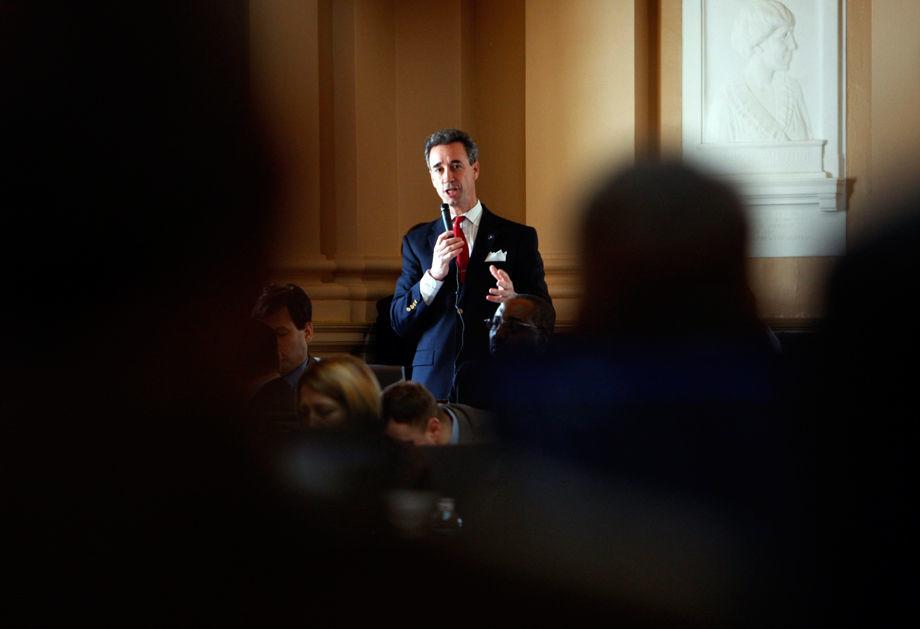 Joe Morrissey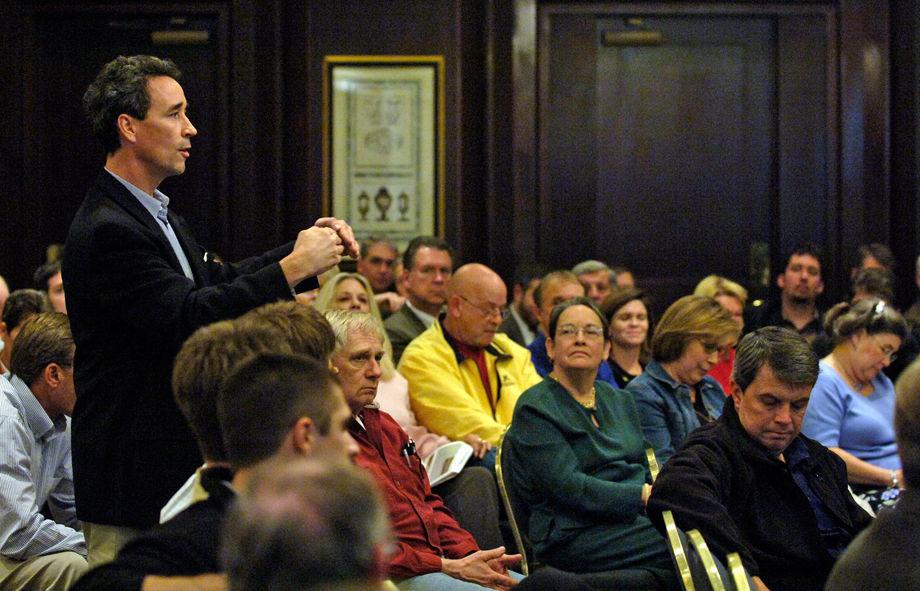 Joe Morrissey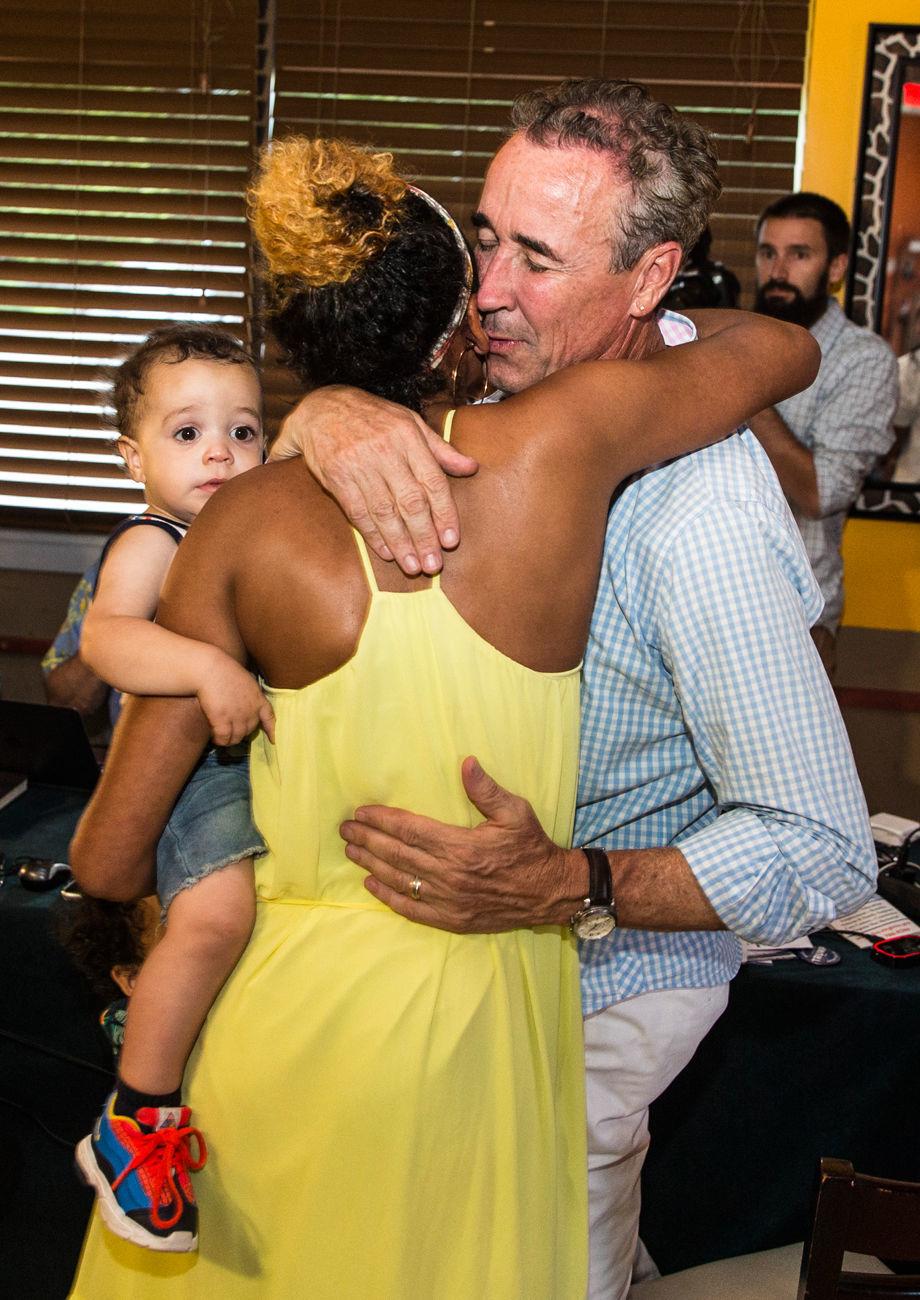 Joe Morrissey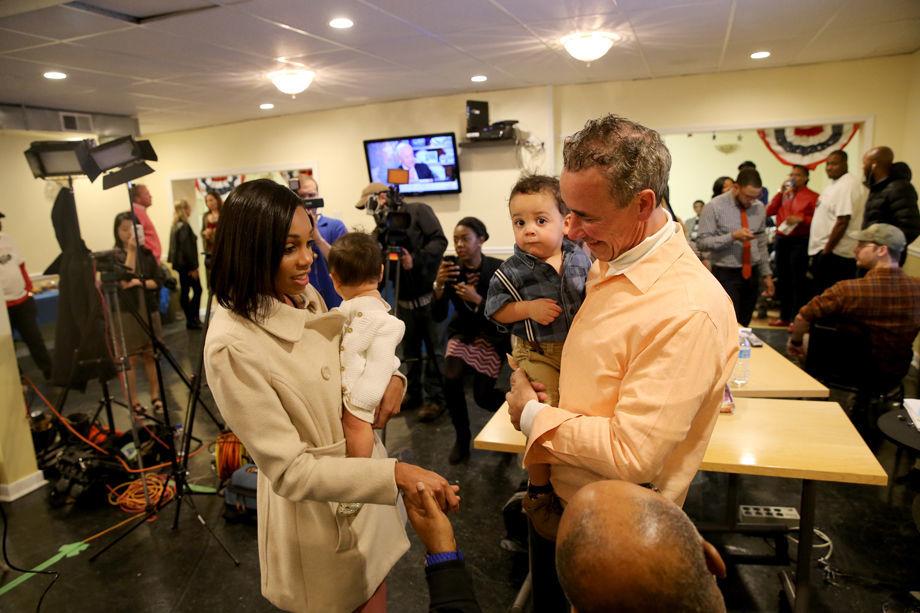 Joe Morrissey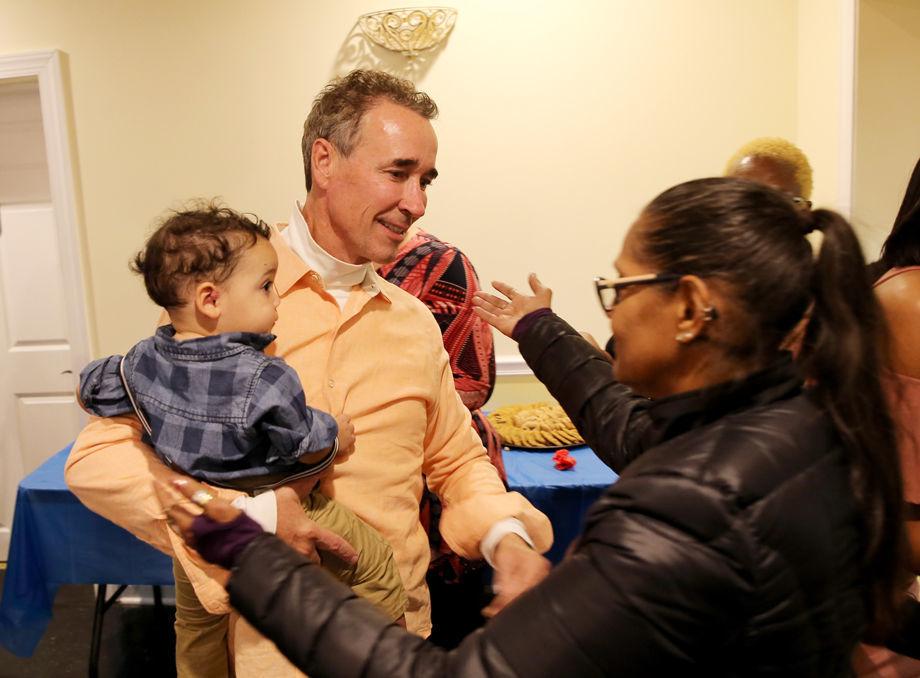 Joe Morrissey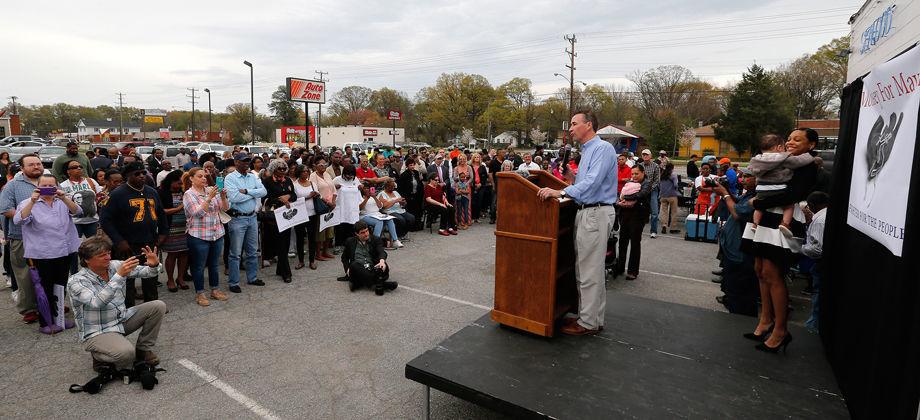 Joe Morrissey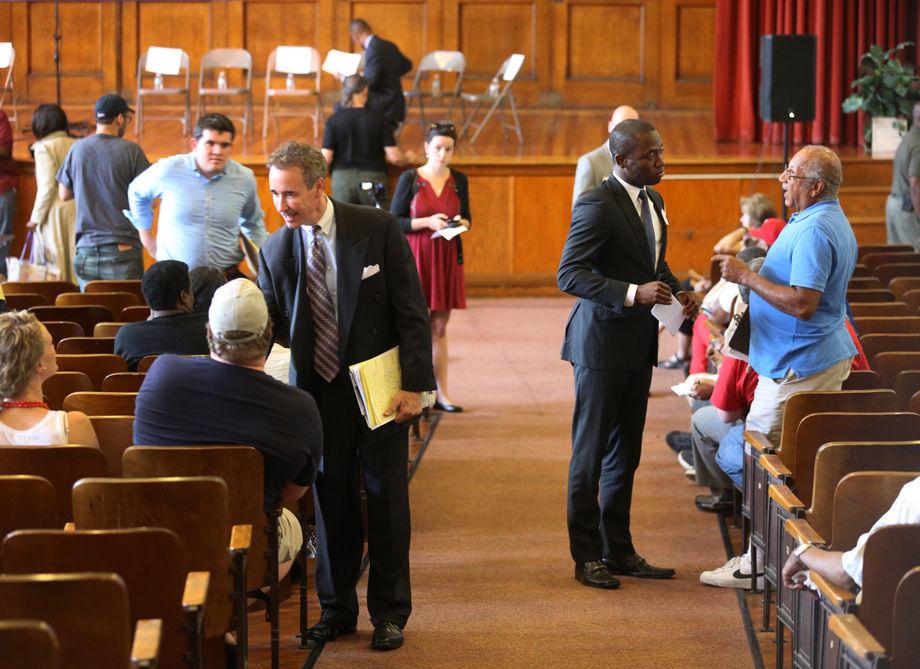 Joe Morrissey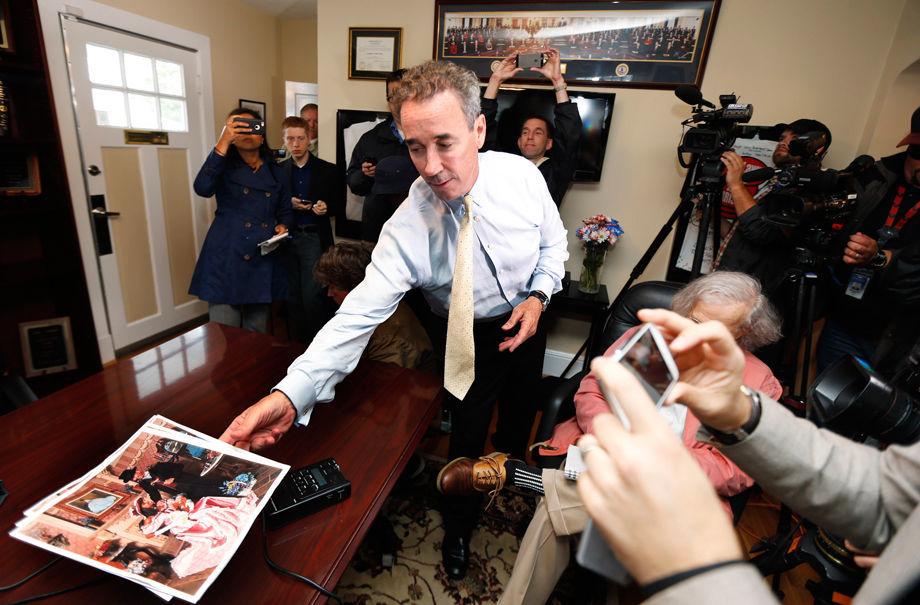 Joe Morrissey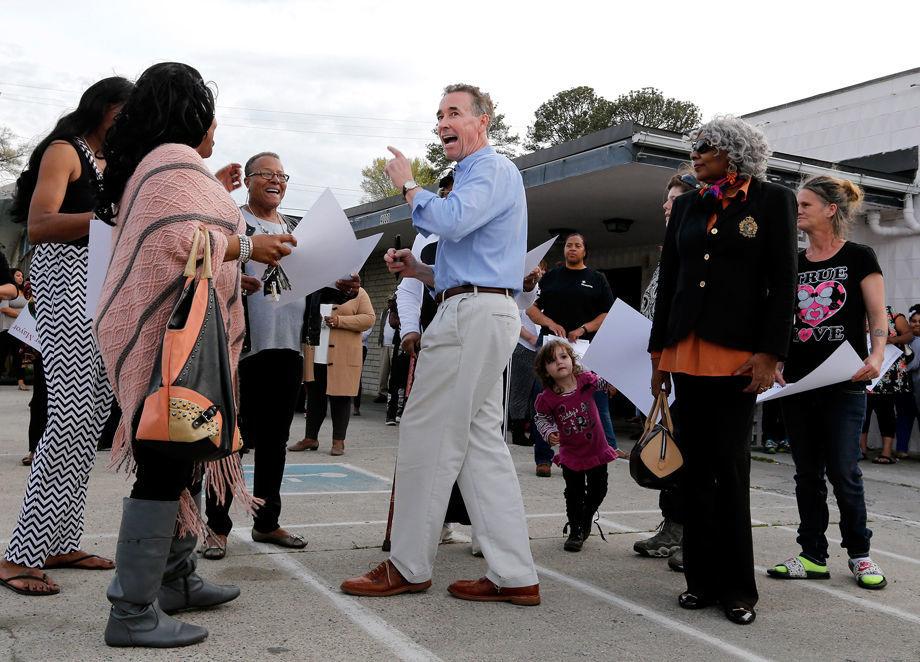 Joe Morrissey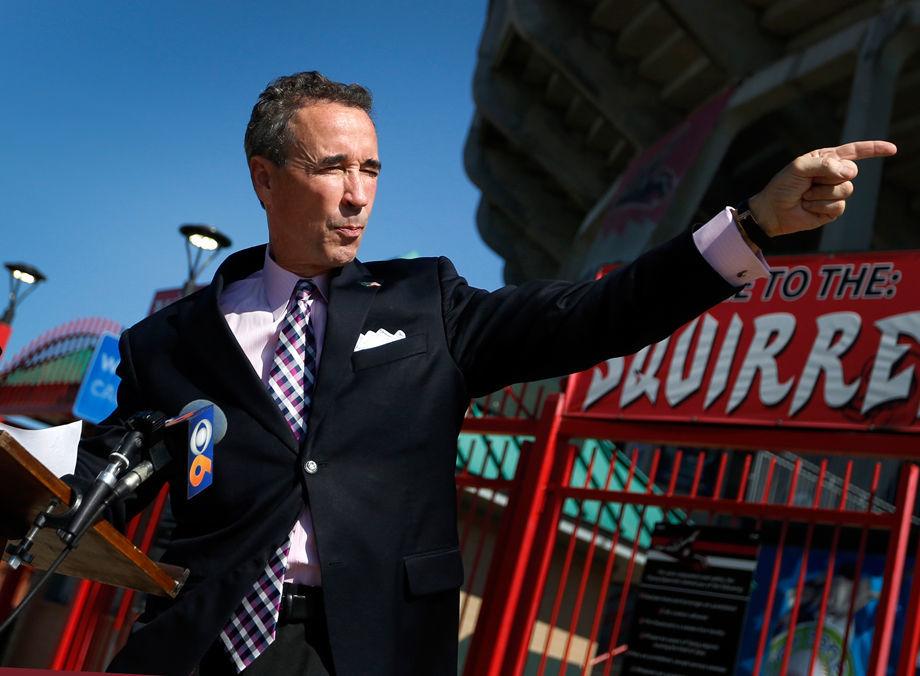 Joe Morrissey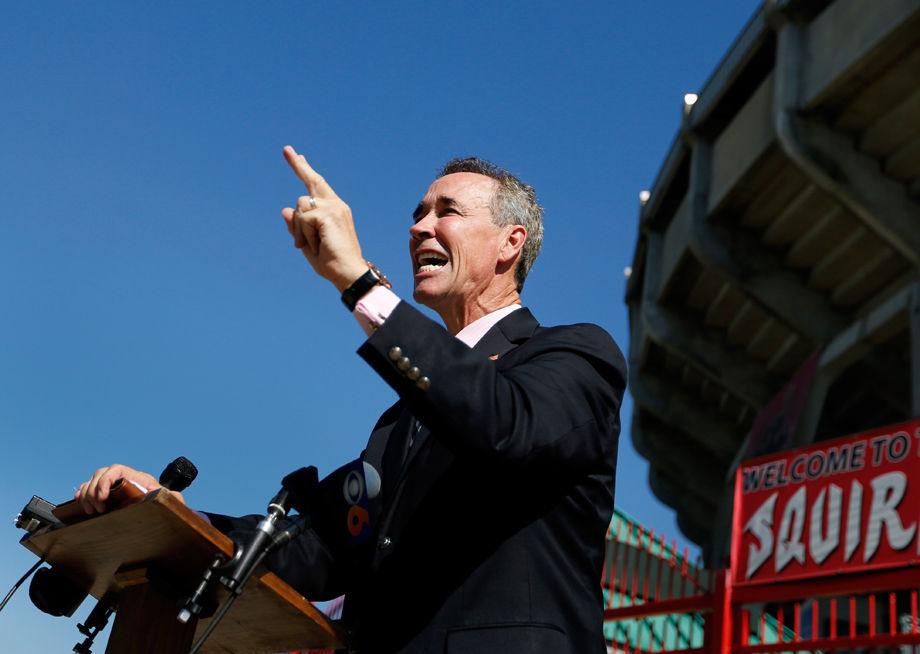 Joe Morrissey
Joe Morrissey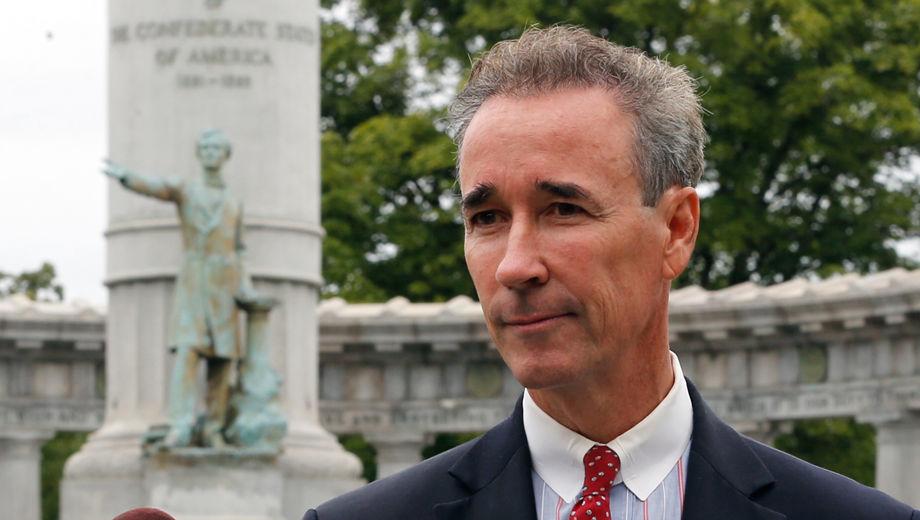 Joe Morrissey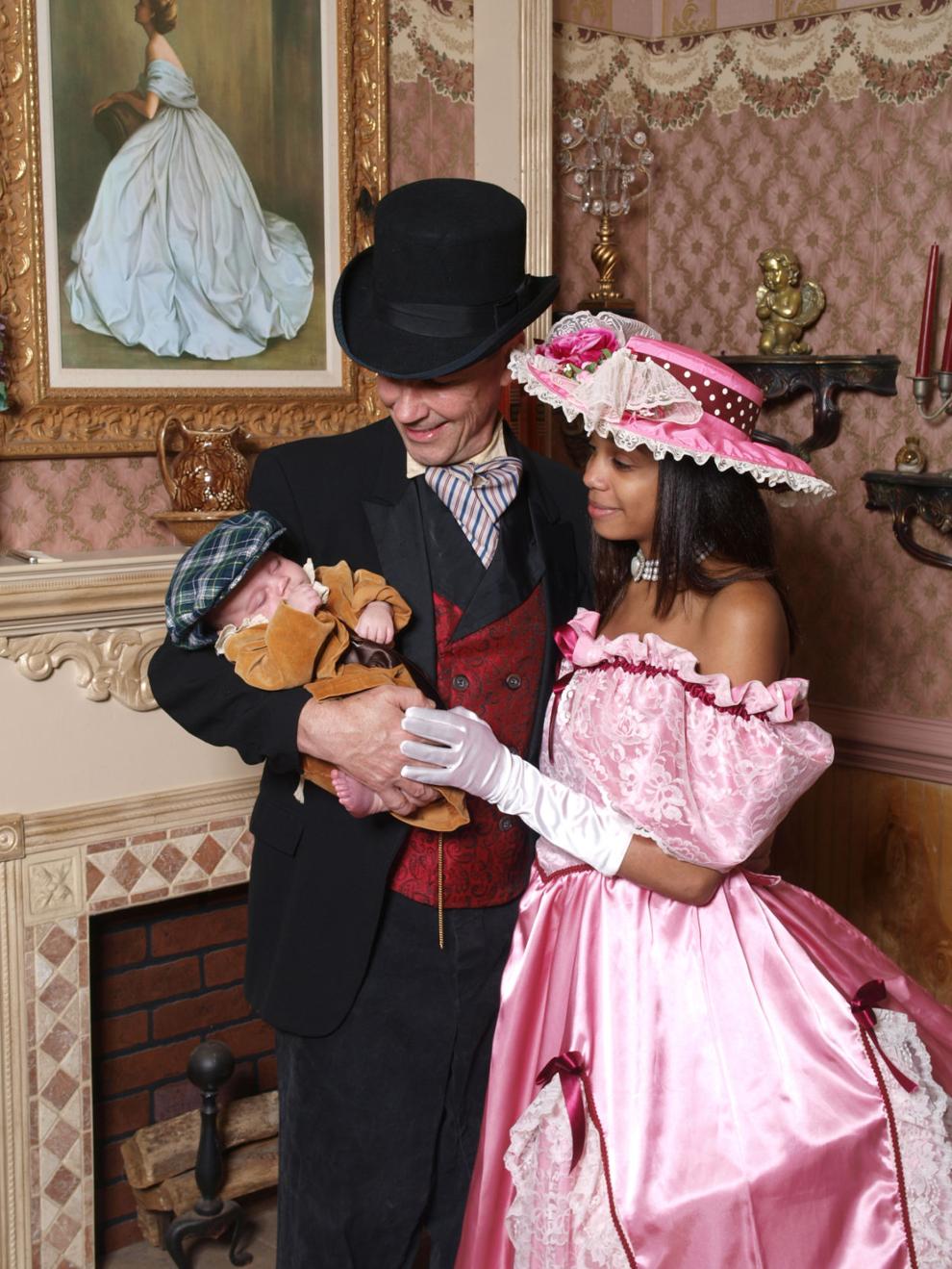 Joe Morrissey
Joe Morrissey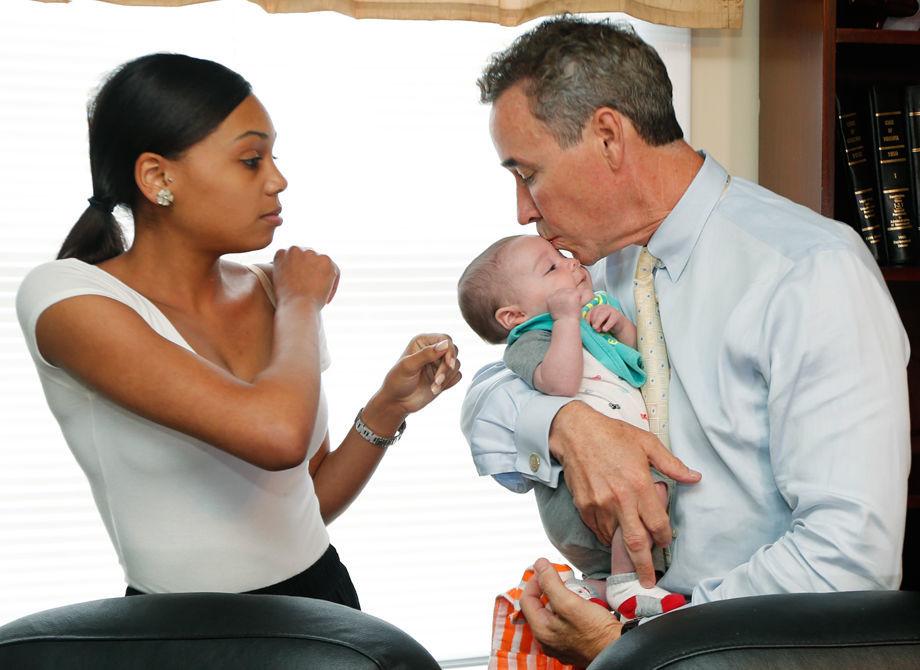 Joe Morrissey
Joe Morrissey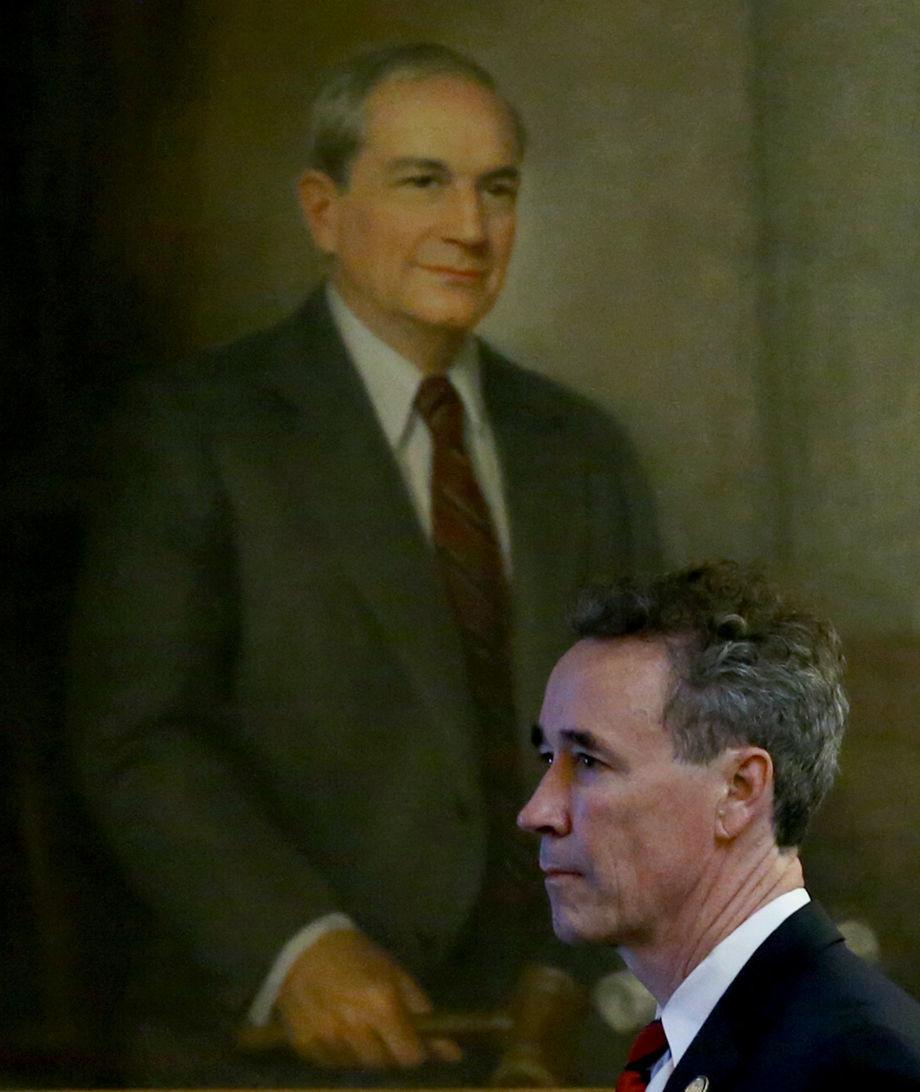 Joe Morrissey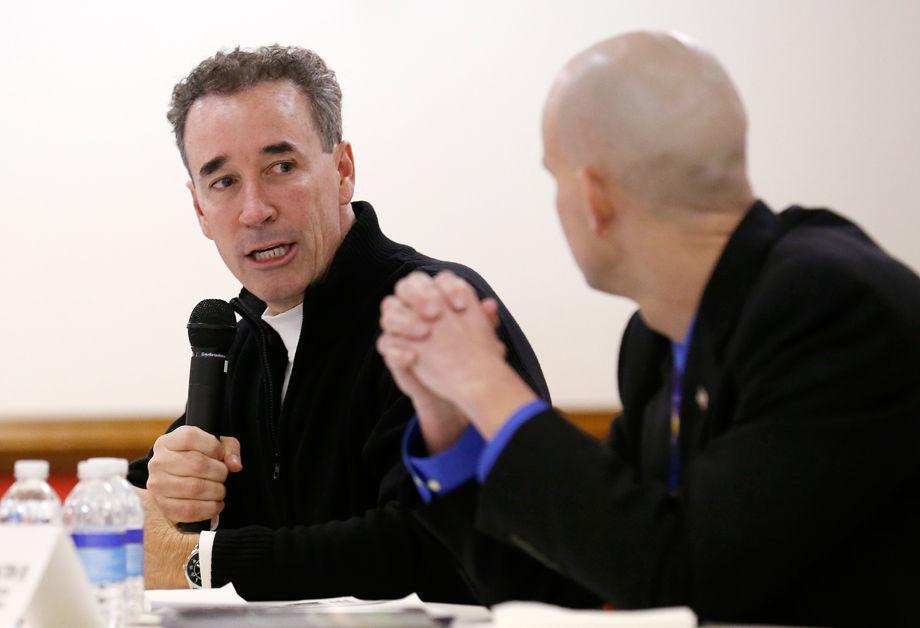 Joe Morrissey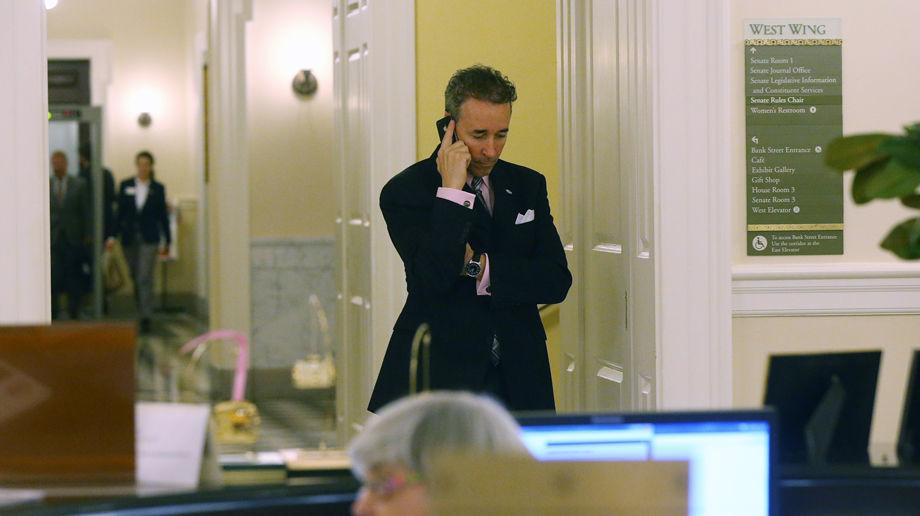 Joe Morrissey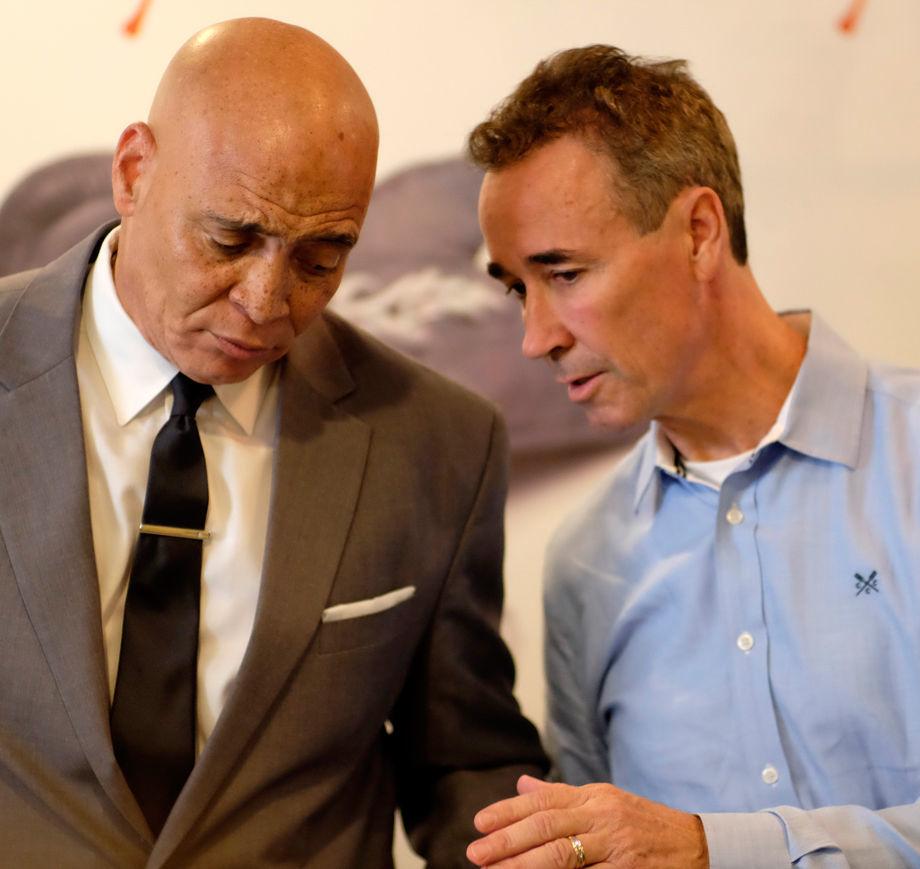 Joe Morrissey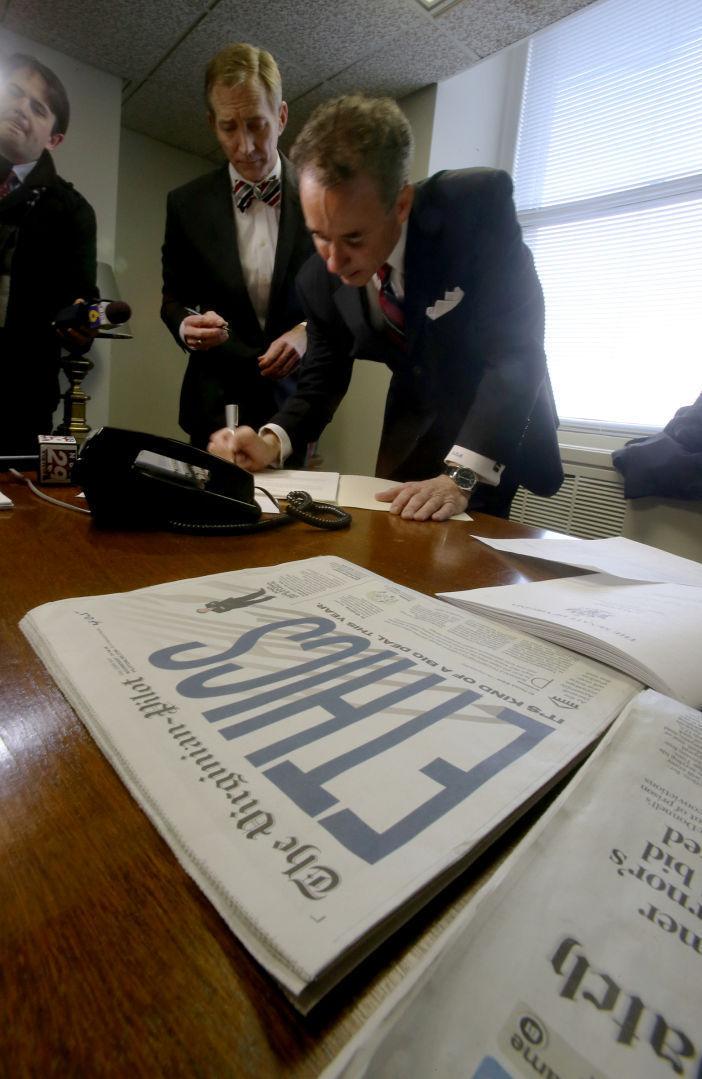 Joe Morrissey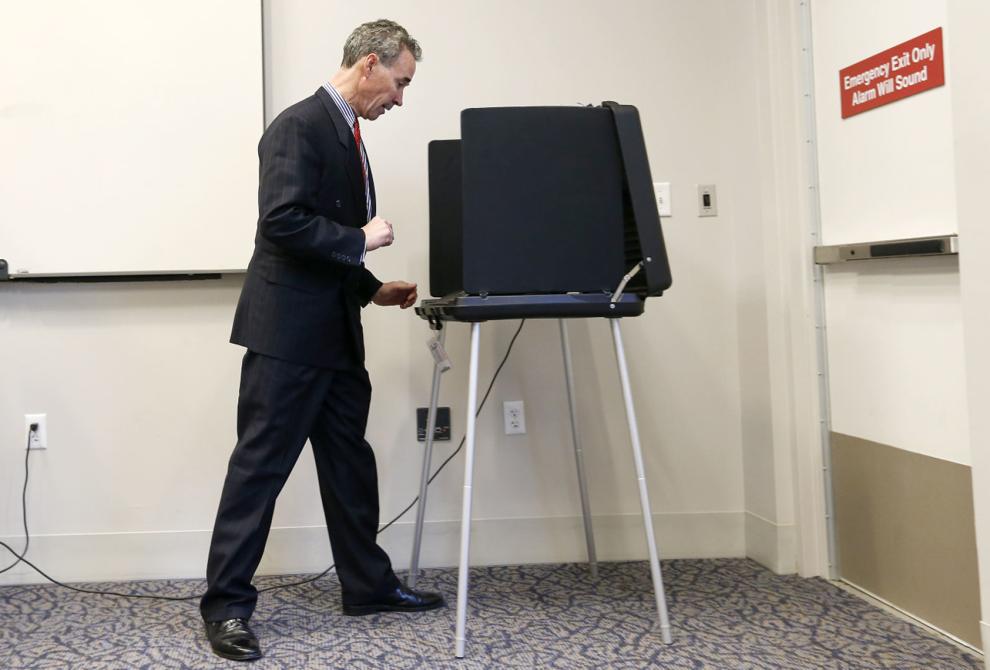 Joe Morrissey
Joe Morrissey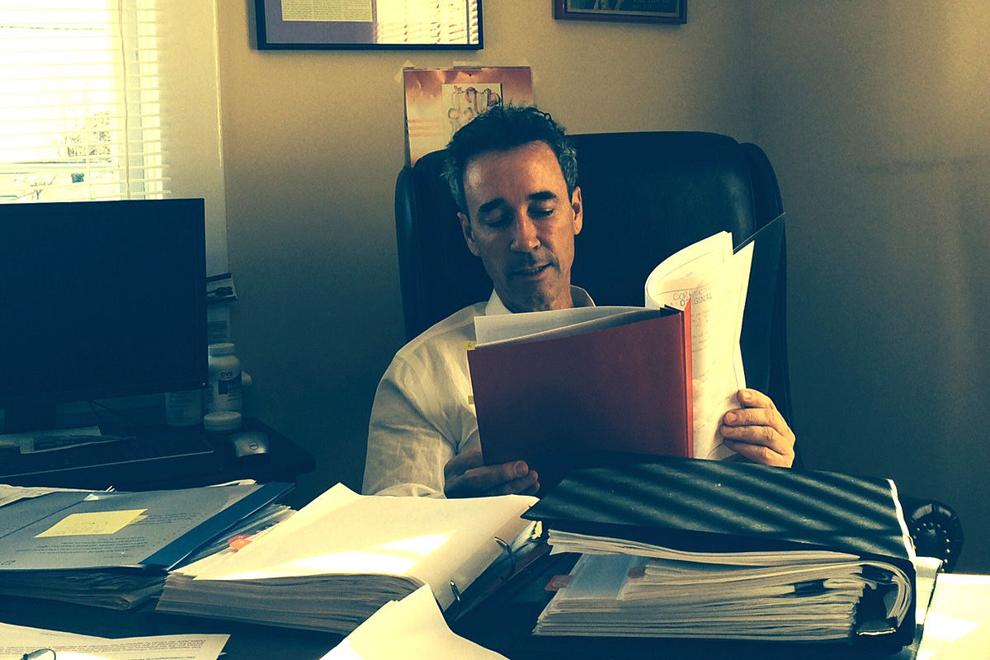 Joe Morrissey