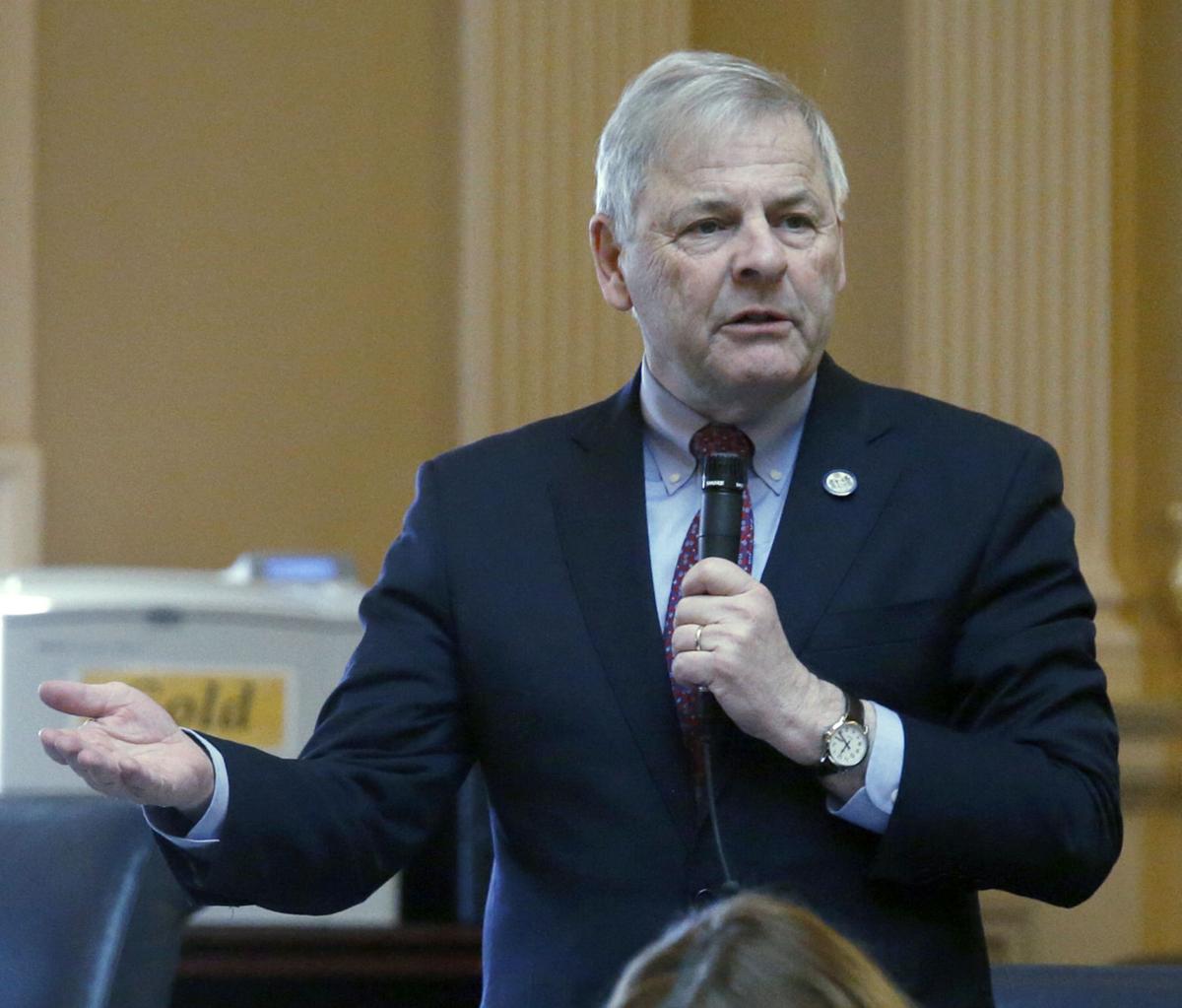 Minority Leader David Toscano of Charlottesville will remain the top Democrat in the Virginia House of Delegates for now after his caucus opted against a new leadership election.
The Democratic caucus held a closed-door meeting in Richmond on Thursday amid speculation that Del. Jennifer Boysko, D-Fairfax, was gathering support to try to replace Toscano as the Democratic leader.
The meeting ended without a showdown after a preliminary vote failed to produce enough support to hold a new leadership election.
The caucus did not release the vote tally.