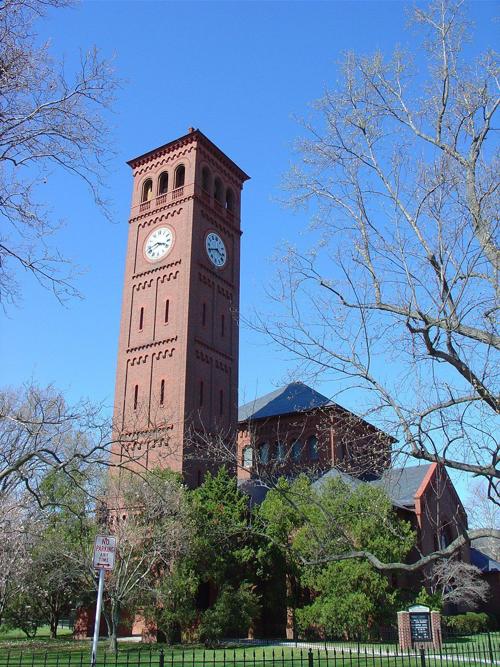 Hampton University has received the largest single donation in school history, a gift announced Tuesday from MacKenzie Scott, the ex-wife of Amazon CEO Jeff Bezos.
The private, historically black college in Hampton is one of three to have announced major gifts on Tuesday from Scott, who said she donated $1.7 billion from her fortune to charity.
Hampton did not announce the exact amount of the donation and a university spokeswoman did not immediately return a request for comment Wednesday. Howard University also did not disclose the amount it received, but Xavier University of Louisiana said it was given $20 million.
"This pure act of benevolence is clearly a game changer and it could not have come at a better time," said Hampton President William R. Harvey in a statement. "I speak for the entire Hampton University community when I say we are grateful to Ms. MacKenzie Scott, who has chosen to support us during this unprecedented period of uncertainty."
Harvey has the sole discretion for how the funding will be used, according to a university news release, which said the university is considering using the money for the school's Proton Therapy Institute, new student scholarships and scientific laboratory upgrades, among other things.
Hampton is not the only HBCU receiving large donations. Dominion Energy said last week that it is giving money to Hampton, Norfolk State, Virginia Union and Virginia State universities as part of a $35 million initiative to promote equity in higher education. The six-year program includes $25 million for HBCUs and $10 million in scholarships.
(804) 649-6012
Twitter: @jmattingly306