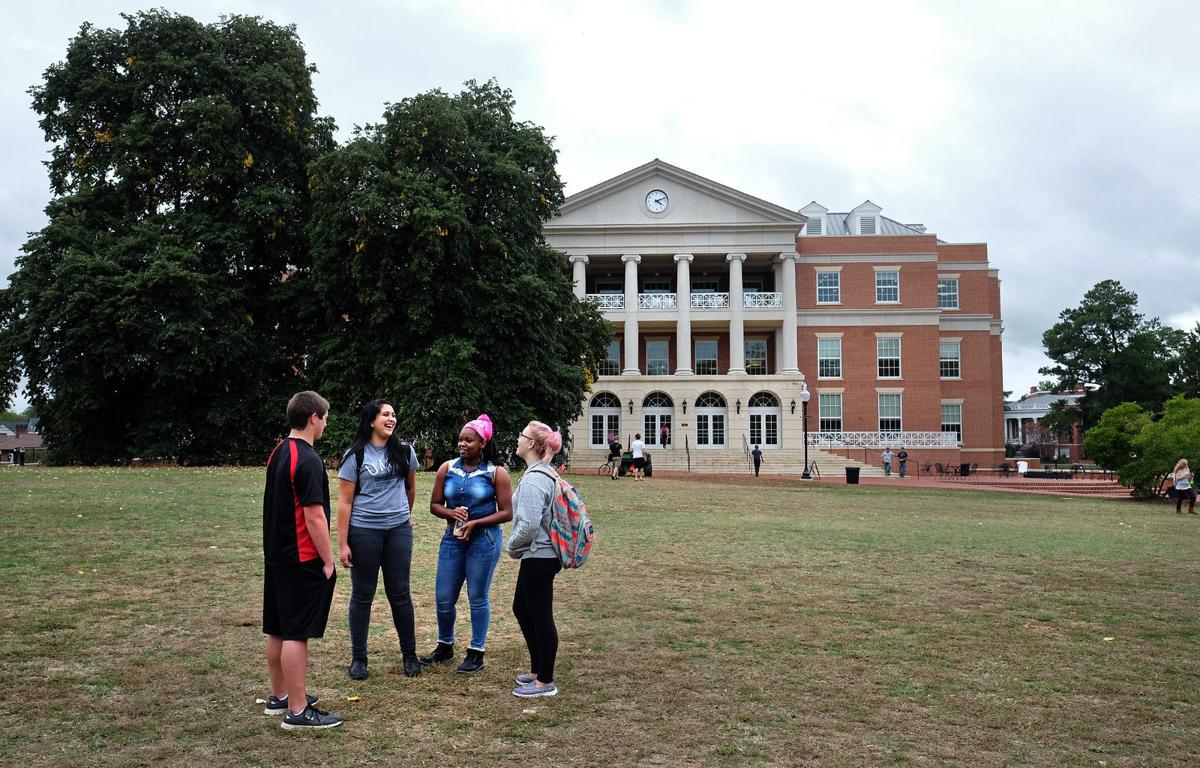 The University of Mary Washington plans to start classes with remote learning for the first three weeks of the fall semester, commencing Aug. 24.
Students who will be on campus from Sept. 10 through Nov. 20 and commuting students who signed up for a fall dining plan will be eligible for refunds. Students who signed up for housing and dining plans will save about 35%, according to the school.
Colleges and universities across the state are adjusting their schedules in order to cope with the uncertainty of COVID-19. At Virginia Commonwealth University, where classes are to begin Aug. 17, nearly 100 professors this week formally asked the school to switch to a fully virtual fall semester. As of Tuesday, fewer than half of VCU classes were to be taught solely face-to-face, according to data from the university.
Mary Washington President Troy Paino said in a message to the campus community this week that in June when the school released its initial plan for returning to in-person classes in August, health trends in Virginia looked positive, but "that no longer appears to be the case."
"As measured by an increase in cases, positivity rates, and hospitalizations in Virginia, the course of the virus is discouraging, even as conditions in the Fredericksburg region remain comparatively good."
He also cited concerns about "the availability of tests and the turn-around time for results."
Mary Washington plans for classes to resume remotely after the Thanksgiving holiday on Nov. 30 and for the semester to end with exams the week of Dec. 7.
The school's president held out hope that students will be able to study on campus this fall.
"You may be asking, 'Aren't we just delaying the inevitable,'" he said in the statement. "The answer is no. We believe that our campus is prepared and that if public health trends and the uncertainties around testing are stabilized, a return to campus is still possible."
(804) 649-6645
Twitter: @AndrewCainRTD