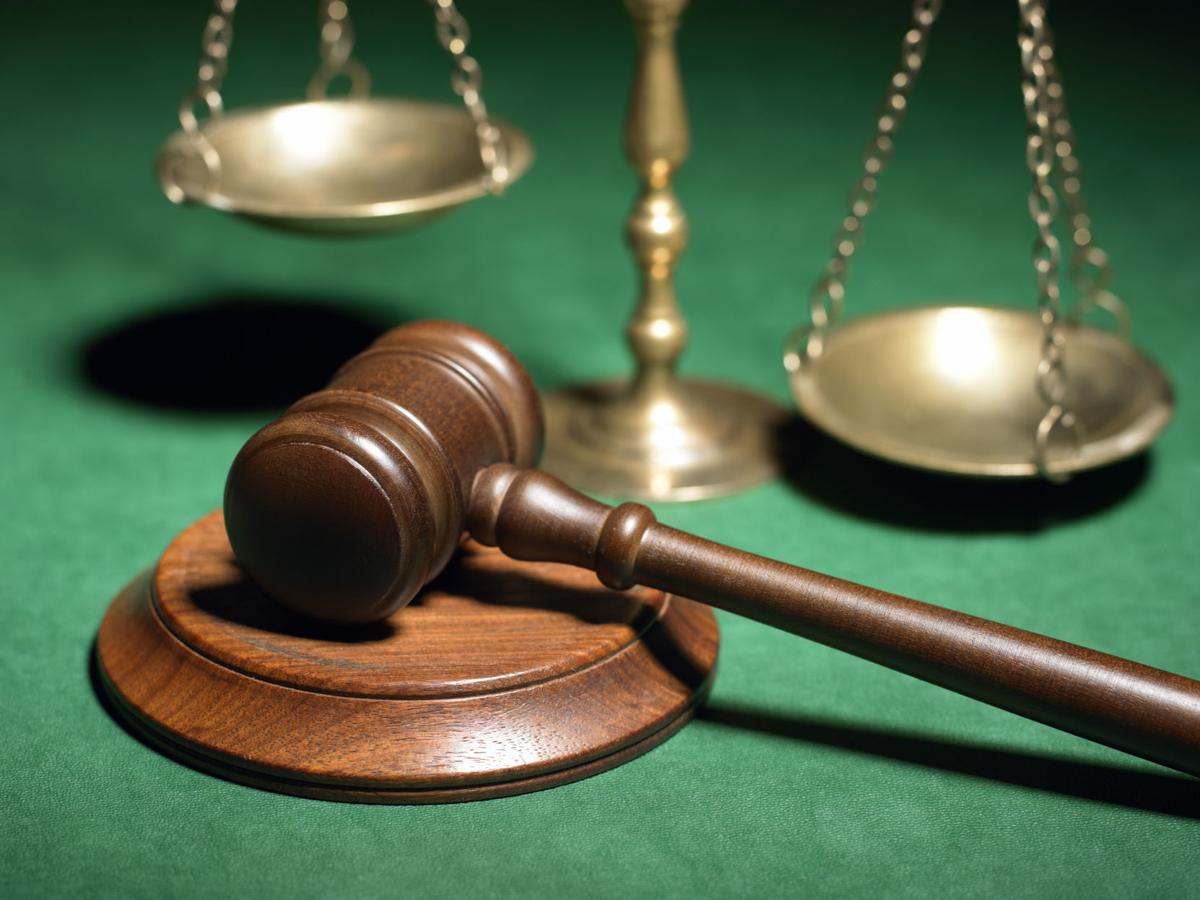 A former prisoner who alleged that faulty treatment at the Lunenburg Correctional Center may cost him a finger was awarded a total of $1,058,671 in compensatory and punitive damages in federal court Thursday from the company providing medical care at the facility.
John Kinlaw, 32, filed suit against a physician and two nurses and their employer, Florida-based Armor Correctional Health Services Inc., in November 2017, several months after his release from Lunenburg and almost a year after he injured his right hand during a fall in the prison recreation yard.
U.S. District Court records show that a jury returned a verdict in favor of Kinlaw on Thursday, awarding him $708,671 in compensatory damages and $625,000 in punitive damages, reduced to $350,000 on a motion by the defendant in light of a Virginia cap on such awards.
According to the Virginia Department of Corrections, Kinlaw was sentenced to eight years in 2012 in the Harrisonburg/Rockingham Circuit Court following convictions for robbery, burglary and use of a firearm in the commission of a felony. He was released July 28, 2017.
Among other things, the suit alleged that Kinlaw's medical treatment was improper and repeatedly delayed and that he was not able to have surgery on a fractured bone on his ring finger until July 14, 2017, shortly before his release.
"By failing to cause John to have surgery within three weeks of the occurrence of his fracture to remove the bone fragment in John's fractured hand to prevent the hand from healing in a way that would restrict John from using the hand, Armor breached the duty of care to John," the suit alleged.
The suit said that since his release, Kinlaw sought expert medical treatment for his hand and has been told he might have to have his finger amputated for him to be able to close his right hand or use it to grasp objects.