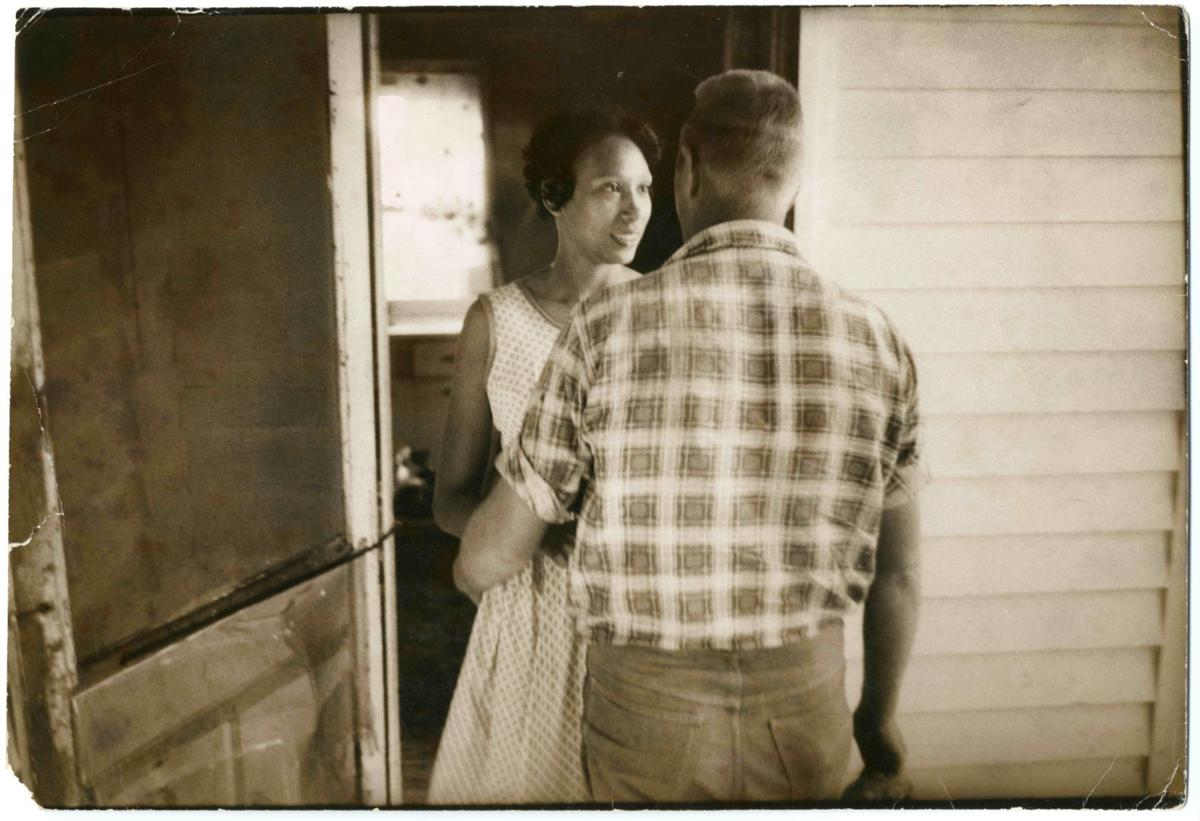 Monday marks the 50th anniversary of the U.S. Supreme Court's landmark decision in Loving v. Virginia, which effectively struck down bans on interracial marriage in Virginia and 15 other states.
The court ruled unanimously that Virginia's anti-miscegenation statutes violated the 14th Amendment to the Constitution, which guarantees equal protection under the law.
In delivering the court's opinion on June 12, 1967, Chief Justice Earl Warren said: "Under our Constitution, the freedom to marry, or not marry, a person of another race resides with the individual, and cannot be infringed by the state."
Much has changed since the historic victory of Richard and Mildred Loving, a mixed-race couple from Caroline County, whose story was told in the film "Loving."
The Pew Research Center reported last month that as of 2015, 17 percent of U.S. newlyweds had a spouse with a different race or ethnicity. That was up from 3 percent in 1967.
"More broadly, one in 10 married people in 2015 — not just those who recently married — had a spouse of a different race or ethnicity," according to the Pew analysis of U.S. census data. "This translates into 11 million people who were intermarried," Pew reported, noting that the increase has dovetailed with growing social acceptance.
Richard and Mildred Loving married in June 1958 in the District of Columbia. They returned to Virginia and about a month later were arrested at Mildred Loving's parents' home and charged with violating state laws against interracial marriage.
In 1959, the Lovings pleaded guilty in a Caroline County court to unlawfully cohabitating as a married couple. A judge suspended their one-year jail terms on the condition that they leave Virginia and not return together for 25 years.
After they were convicted, the Lovings moved from Caroline County to Washington. In 1963, Bernard S. Cohen, a lawyer working with the American Civil Liberties Union, took on an appeal of the Lovings' convictions. He would later work with another attorney, Philip J. Hirschkop.
In March 1966, the Virginia Supreme Court of Appeals upheld the constitutionality of the state's laws against miscegenation, but found the conditions of the Lovings' suspended terms "so unreasonable as to render the sentences void." In June 1967, the U.S. Supreme Court issued its ruling.
Richard Loving was killed in June 1975 when his car was struck in Caroline by a drunken driver. Mildred Loving died of pneumonia in March 2008.
Cohen, a Democrat, served in the Virginia House of Delegates from 1980 to 1996.
Fifty years after the Supreme Court's ruling, the Pew report found significant regional differences in intermarriage.
In the Honolulu metro area, 42 percent of newlyweds were married to a spouse of a different race or ethnicity, compared with 3 percent in Jackson, Miss., and in Asheville, N.C., according to combined data from 2011 to 2015. In the Richmond area, 12 percent of newlyweds were married to a person of a different race or ethnicity, according to the Pew report.
(804) 649-6645
Twitter: @AndrewCainRTD