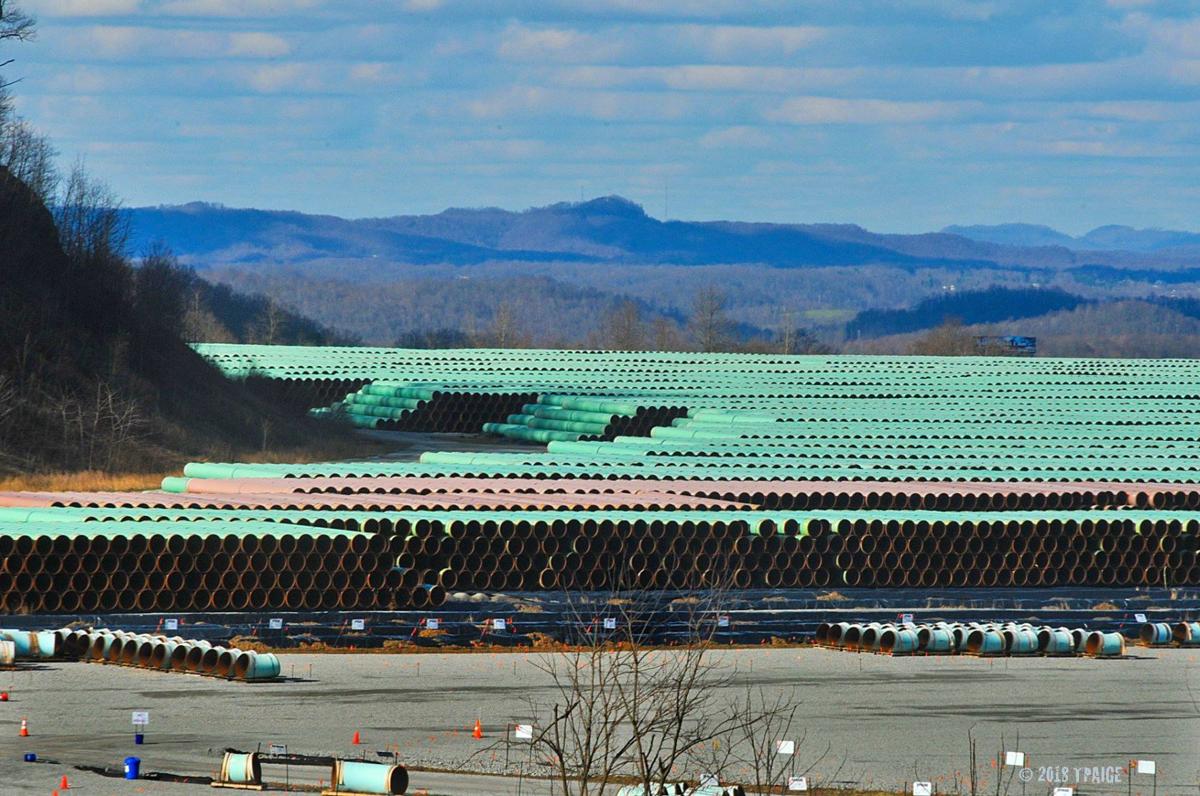 A national permit for one Virginia pipeline has been indefinitely suspended in West Virginia and the window for public scrutiny on the same permit for it and a second pipeline will be extended in Virginia because the website for the state Department of Environmental Quality crashed last week.
The Army Corps of Engineers this month halted any work on the Mountain Valley Pipeline near four river crossings until it can determine whether its permit allowing work there is in compliance with West Virginia environmental rules. The Sierra Club and other environmental groups asked this month for the permit suspension until a federal judge rules on their lawsuit claiming the permit is too broad in scope.
Virginia's State Water Control Board last month agreed to allow further public comment on the same permit for the Mountain Valley Pipeline and Dominion Energy-led Atlantic Coast Pipeline after hearing arguments that the permit doesn't adequately protect Virginia waterways.
Public comments were originally going to be accepted through May 30, but the deadline will be extended because the Virginia DEQ website was taken offline last week. DEQ spokeswoman Ann Regn said the department expects a report on the cause of the website crash from the Virginia Information Technologies Agency soon. Regn said the website, which contains no personal or proprietary information, should be back online Friday.
She said no data was lost and that the public comment period for the federal permit and one other unrelated issue will be extended by however many days the website ends up being down.
The Mountain Valley Pipeline, planned to be built from West Virginia through the southwestern part of the state, is led by EQT Midstream Partners of Pittsburgh, which announced this week that it wants to expand the project into North Carolina. The longer Atlantic Coast Pipeline is planned to run 600 miles from West Virginia into North Carolina and will carve through the center of Virginia.
Both projects have been met with intense criticism from environmentalists, with some climbing trees to prevent them from being cut down by pipeline workers.