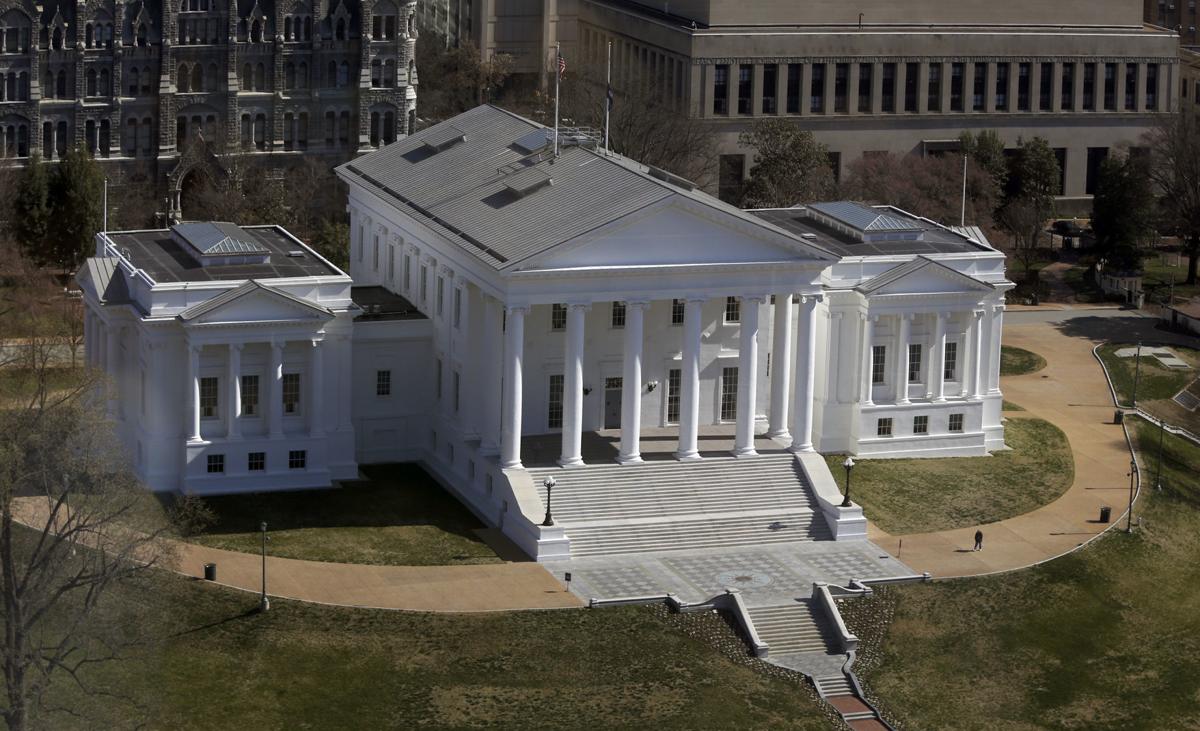 More than 200 people rallied Thursday in support of giving eligible Virginia residents the right to obtain a driver's license, regardless of their citizenship or immigration status.
Joined by Del. Elizabeth Guzman, D-Prince William; Del. Kathy Tran, D-Fairfax; and Sen. Jennifer Boysko, D-Fairfax, advocates from across the state held a rally on the steps of the Capitol.
"We need to make sure everyone has a fair shot at the American dream," Boysko said during the rally. "Our bill will even the playing field for everyone."
Republicans killed the proposal when they had the majority of the legislature. It has seen more support among Democrats, who now hold the power in both chambers.
"We're not here for promises," said Luis Aguilar, the state director for CASA, a Latino advocacy organization. "We're here for licenses."